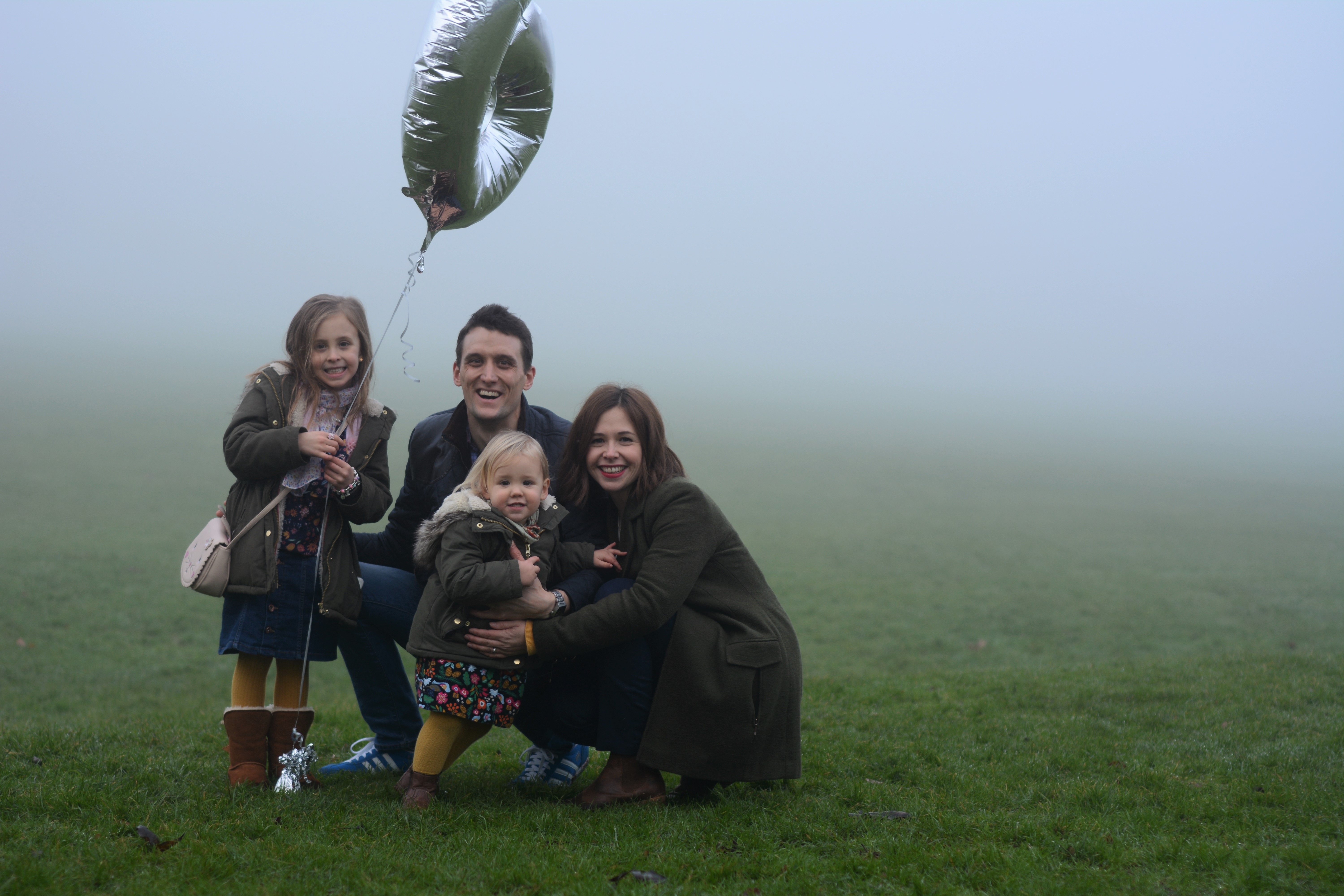 And just like that 2016 is almost over. It has most definitely been the fastest year so far and has gone by in a blur, but mostly that blur has been busy in the most wonderful way and this year has seen so much change for us. December has of course been full of festive celebrations and although I have still been unwell, I have managed to get out a little bit more each week and hope that January can bring more closure to what has been a tough few months.
We have all really enjoyed this month, trying to make simple family time together and it has involved alot of Christmas craft! It may have been quiet over here on the blog but that is mostly because I have been taking part in vlogmas so uploading a youtube video every day of our December and that hasn't left much time for blogging! To be honest though I have really loved capturing our ordinary moments in a slightly different way and in 2017 I will definitely be making more of an effort to make some videos as vlogging is also something I have fallen in love with. And Eva now loves it too. How long do you think asking every day if she can watch another vlogmas will last!?
December has been all kinds of magical and I adore the run up to Christmas. Having small children at Christmas time is just the most magical of things and seeing the wonder in their eyes as they walk down the stairs each morning to look for the Elf or squeal with excitement at every Christmas light we pass is infectious and heartwarming and seeing Christmas, and life, from a child's eyes is one of the very special things about being a parent at all.
This month doesn't have a big story or a long post reflecting on our year because today has been another very special day. As I sit here and write this I have just put a 6 year old to bed for the very first time. Today has been Eva's birthday. It has been a lovely day and now I am ready to relax and drink a Gin and Tonic in celebration that I have kept her alive for a whole 6 years, I have survived another year of mass present panic that comes with having a birthday so close to christmas and clink glasses with tears in my eyes that she is where it all began.
The Me and Mine project is one of my most favourite things that have come out of this blogging journey because even though I take so many photos, getting us all in the frame is something I am still not so good at. It is the time every single month when I wish there were two of me, to be both behind and in front of the camera! But whether it is our photo from August which is quite possibly one of the my most favourite photos I have ever taken or on a foggy day at the very last minute when no-one is really feeling it and most of them have a funny face, out of focus or someone running off, they are still captured and they are still us.
And maybe next year will be the year that I learn not to leave it till the very last day every single month!
So here we are in December, sometimes focused, sometimes blurred, always us.
xx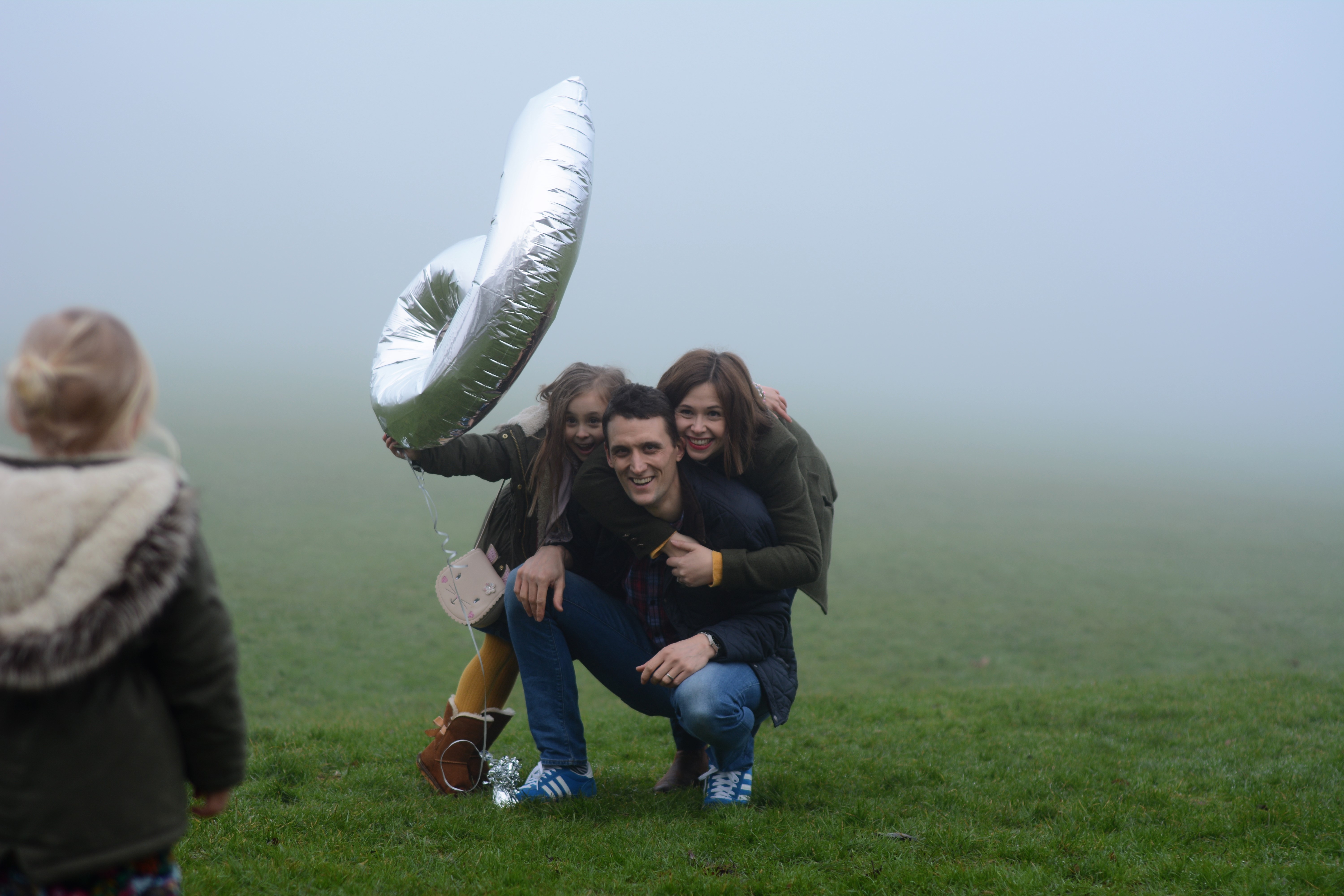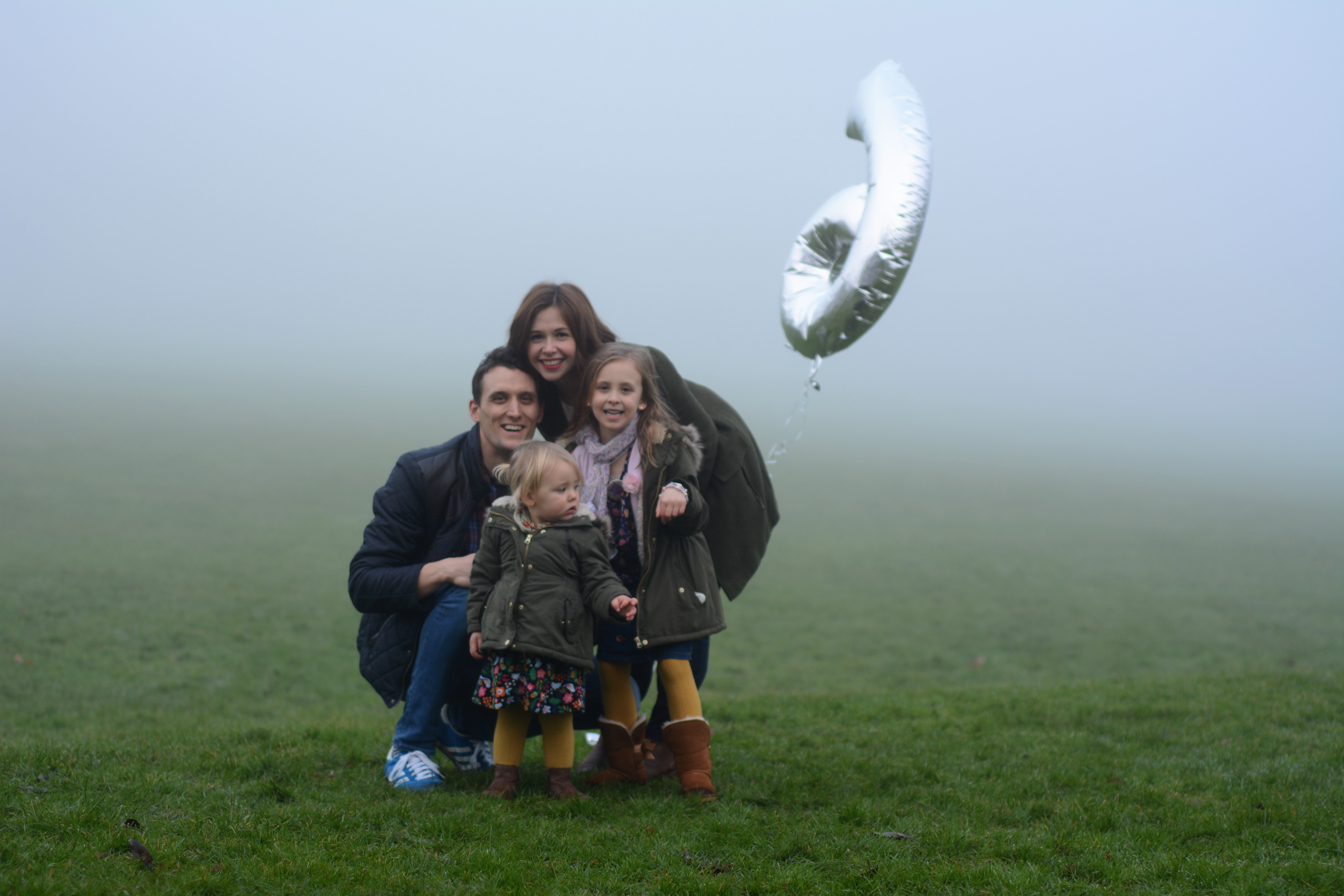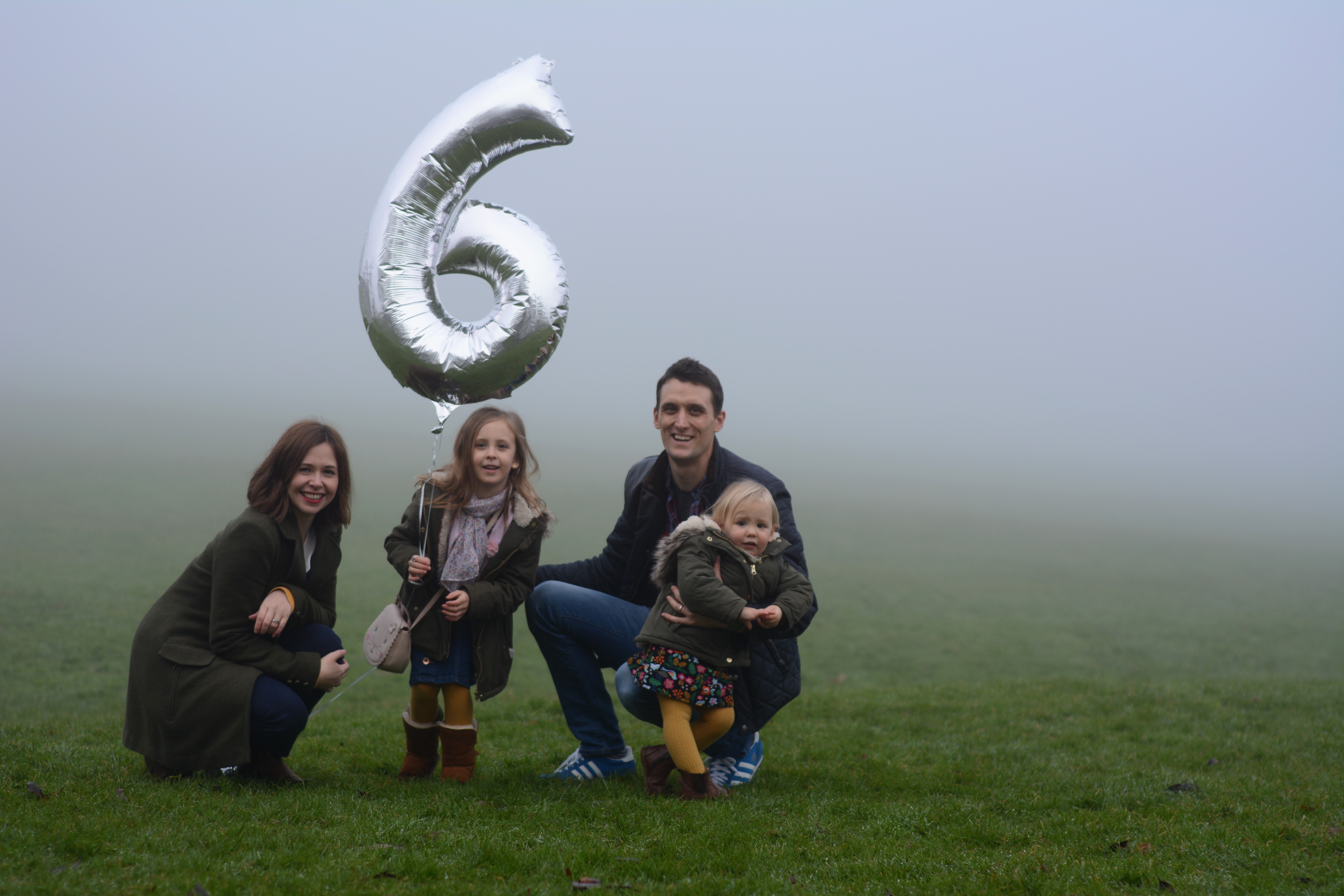 And of course here is a trip down memory lane from all of this years posts. I love that we have family photos from very single month, even if they are not the best they are us.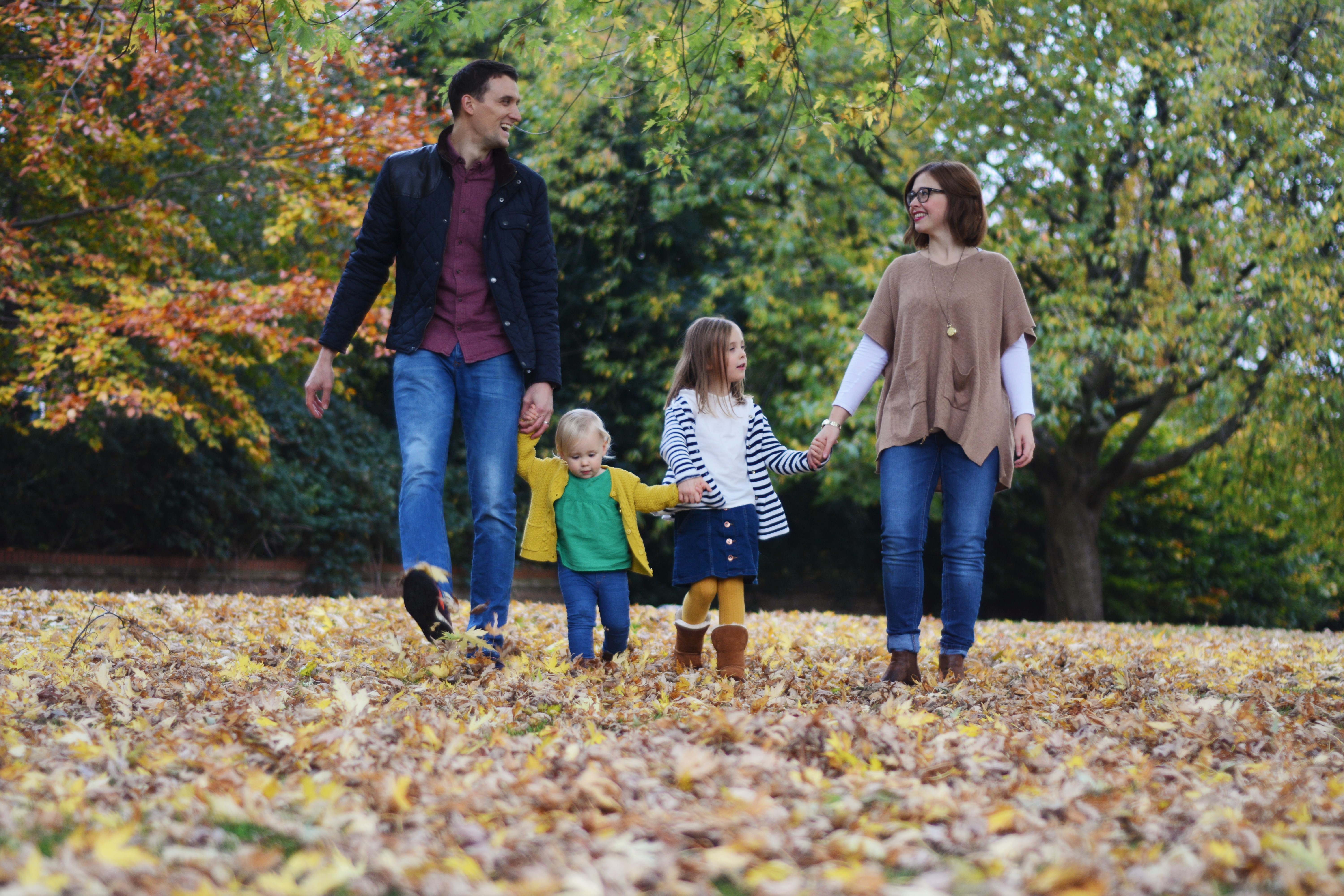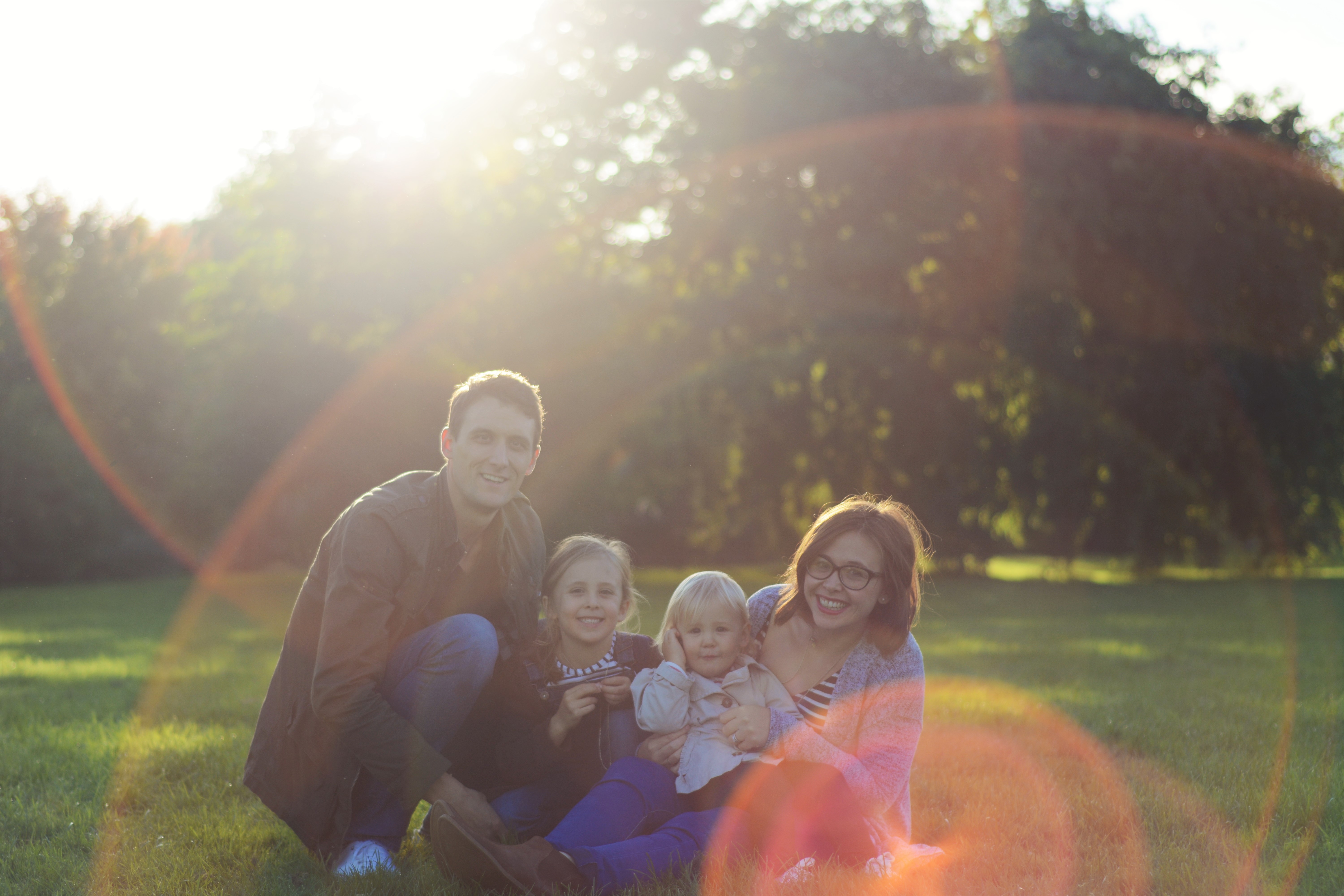 August
– probably one of my most favourite photos I have ever taken
July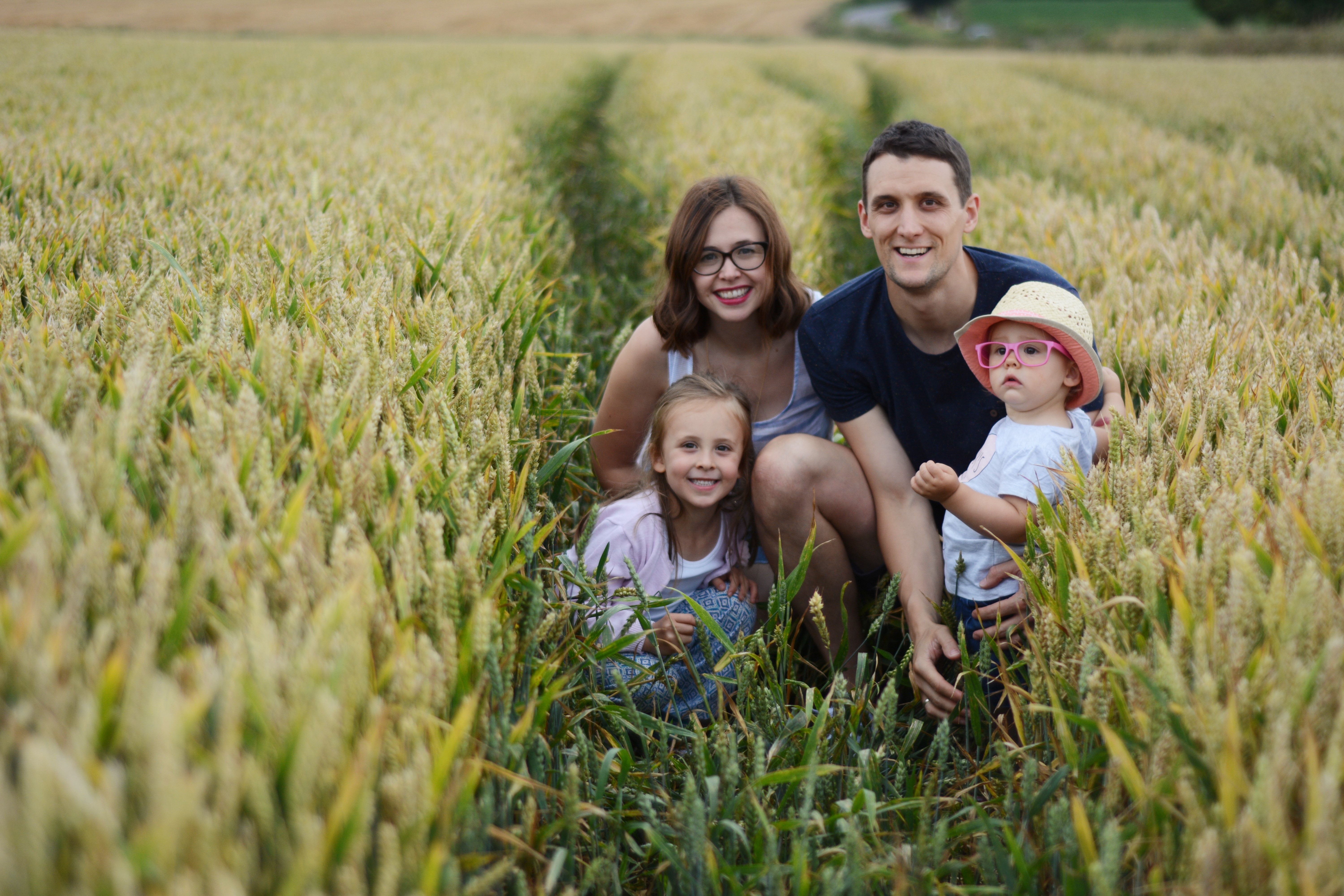 June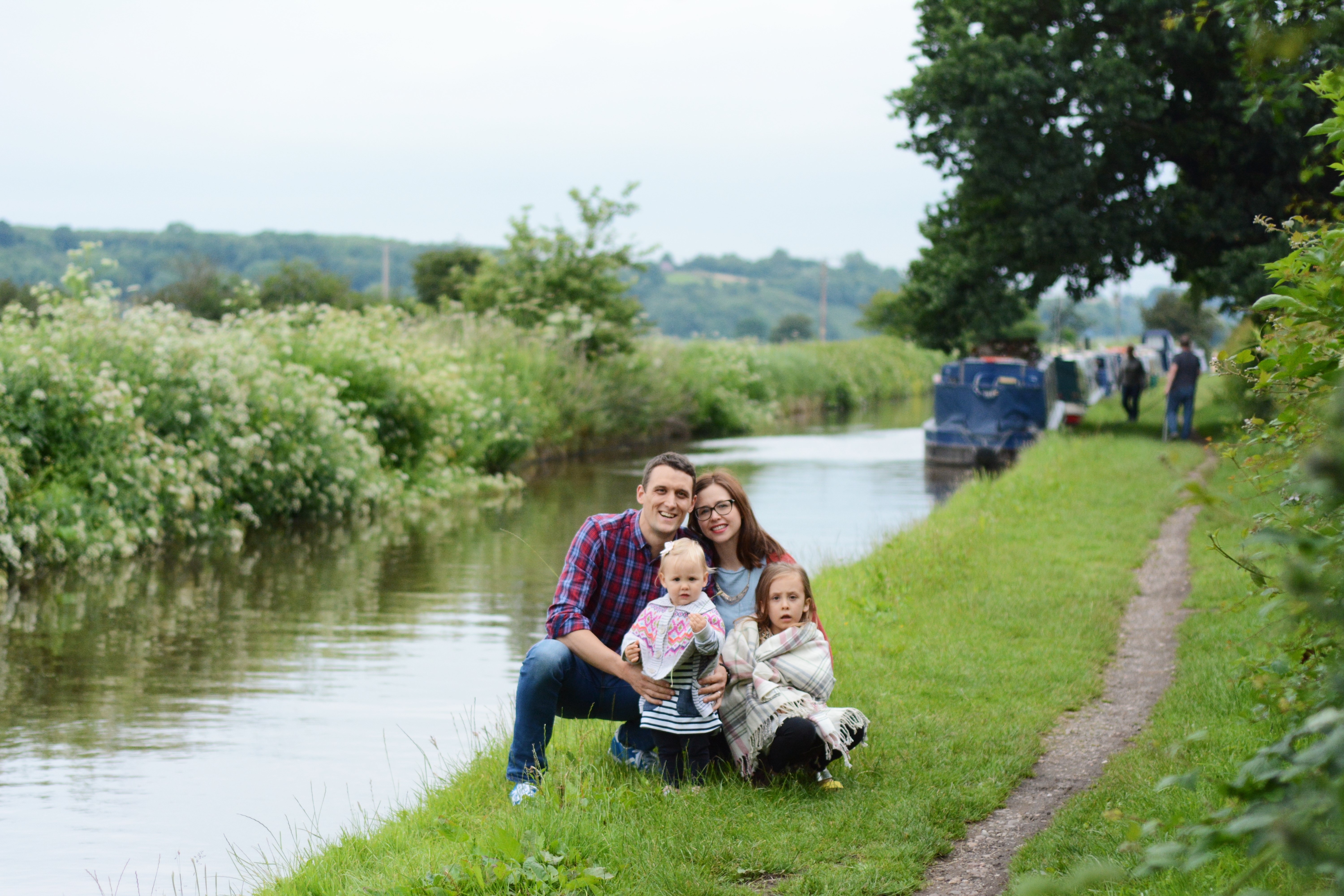 May