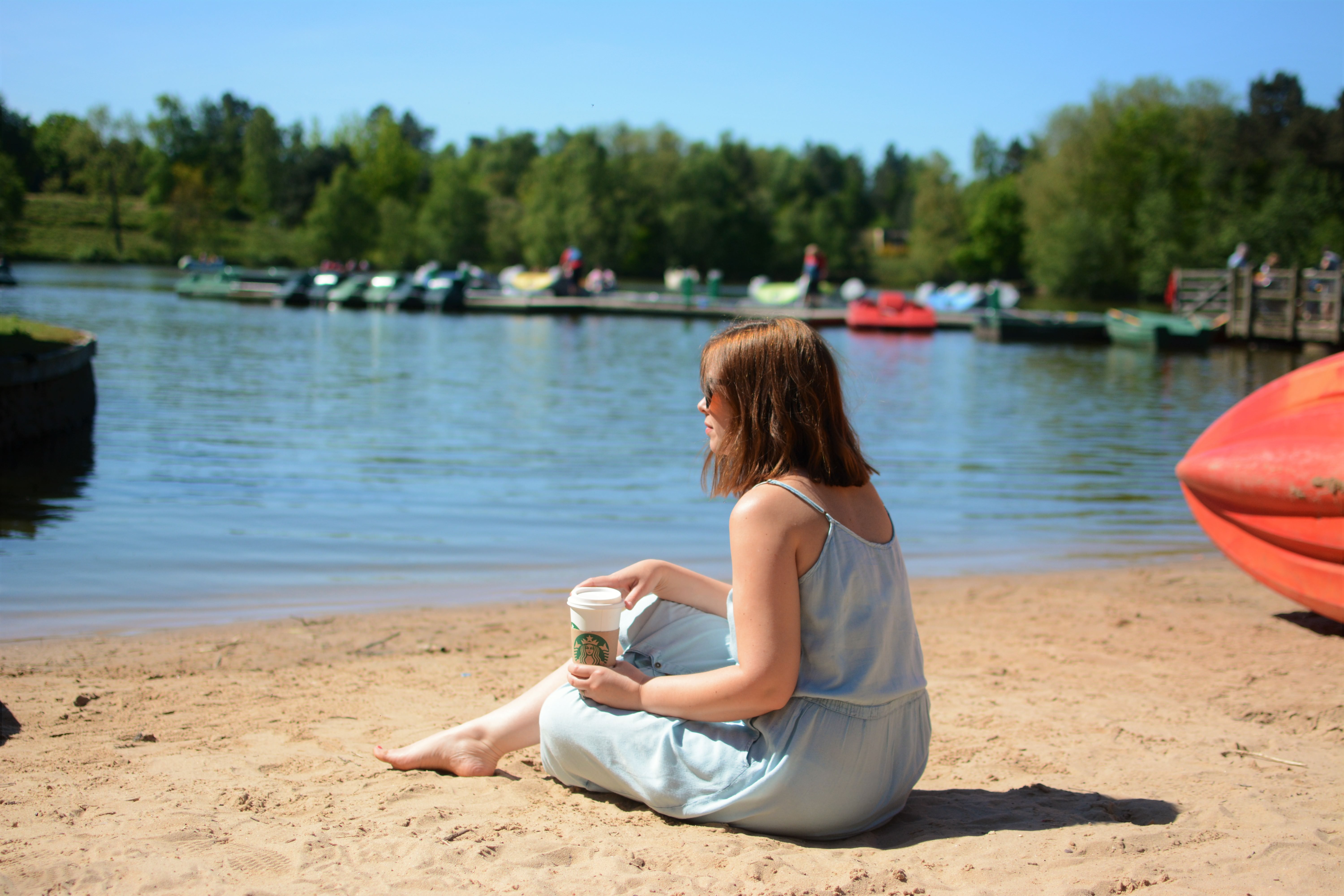 Following on from Center Parcs Part 1 we thankfully awoke on Sunday to blue skies, had a fairly slow morning having a cooked breakfast at the lodge and playing in the games room before heading out to the park which a 10am on a Sunday was really quiet. Top tip! There's a fair few parks dotted around but the one right opposite the beach is brilliant as it has a smaller ones area alongside a bigger more assault course type of play which if you have children of differing ages and abilities – and some adults who like to take the balance beam challenge too (that would be me) – then you can easily keep an eye on everyone.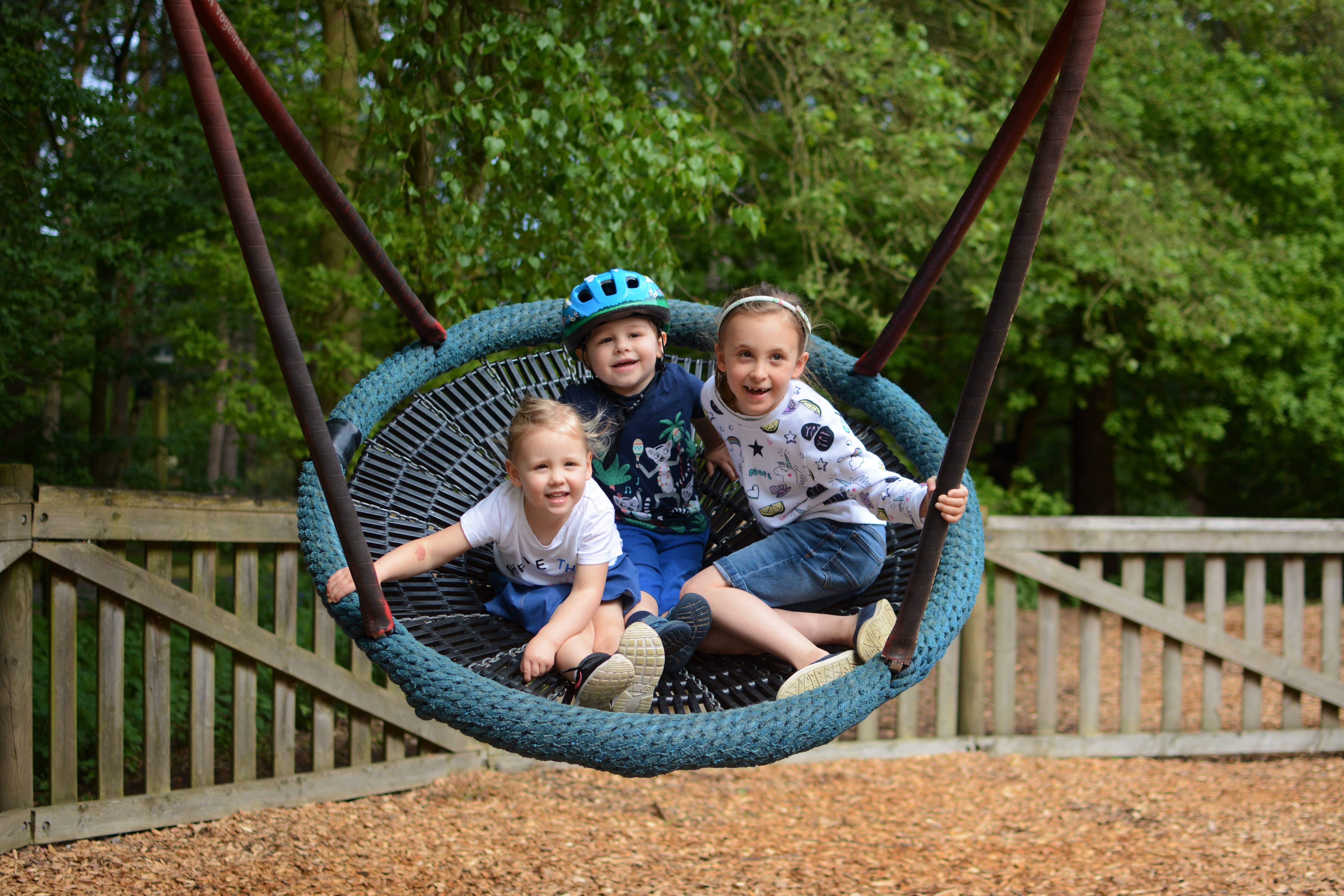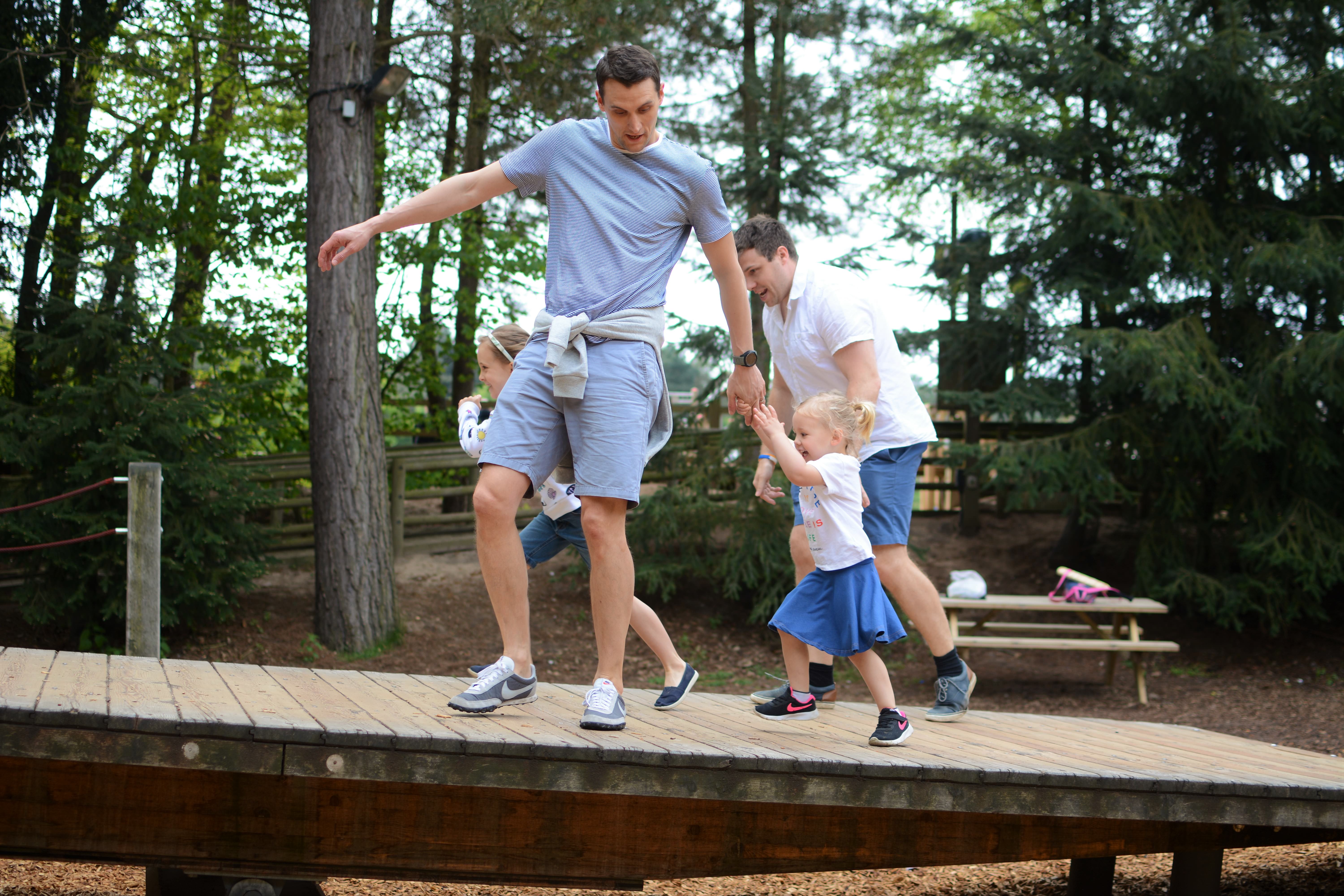 Due to yet another bad nights sleep we went onto Starbucks for the biggest coffee I could manage whilst the girls coloured in their activity sheets they provide, took the children to the sweet shop because what is a holiday without a sweet treat or two and stopped by the beach to play with the sand and the cricket kit we had brought with us.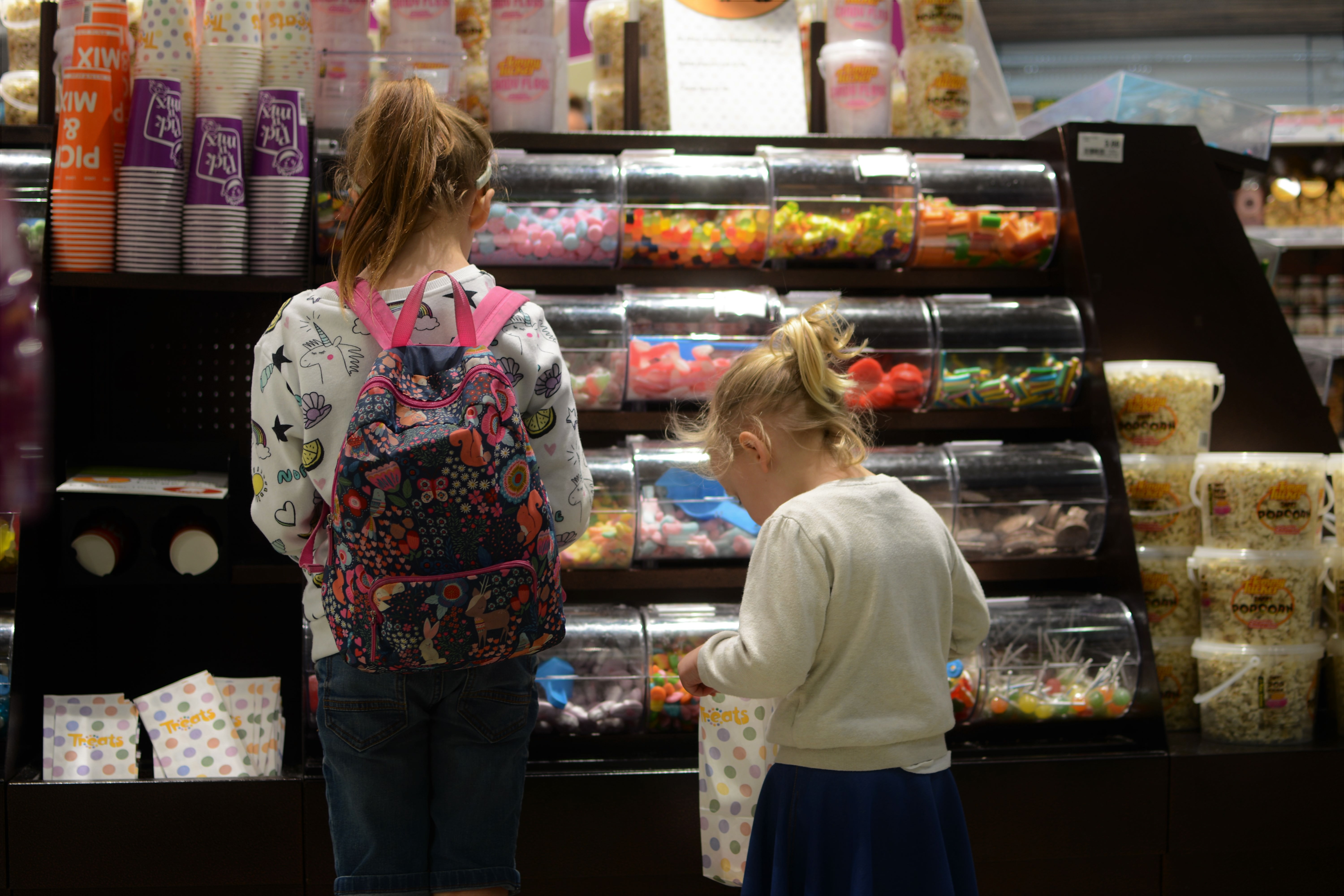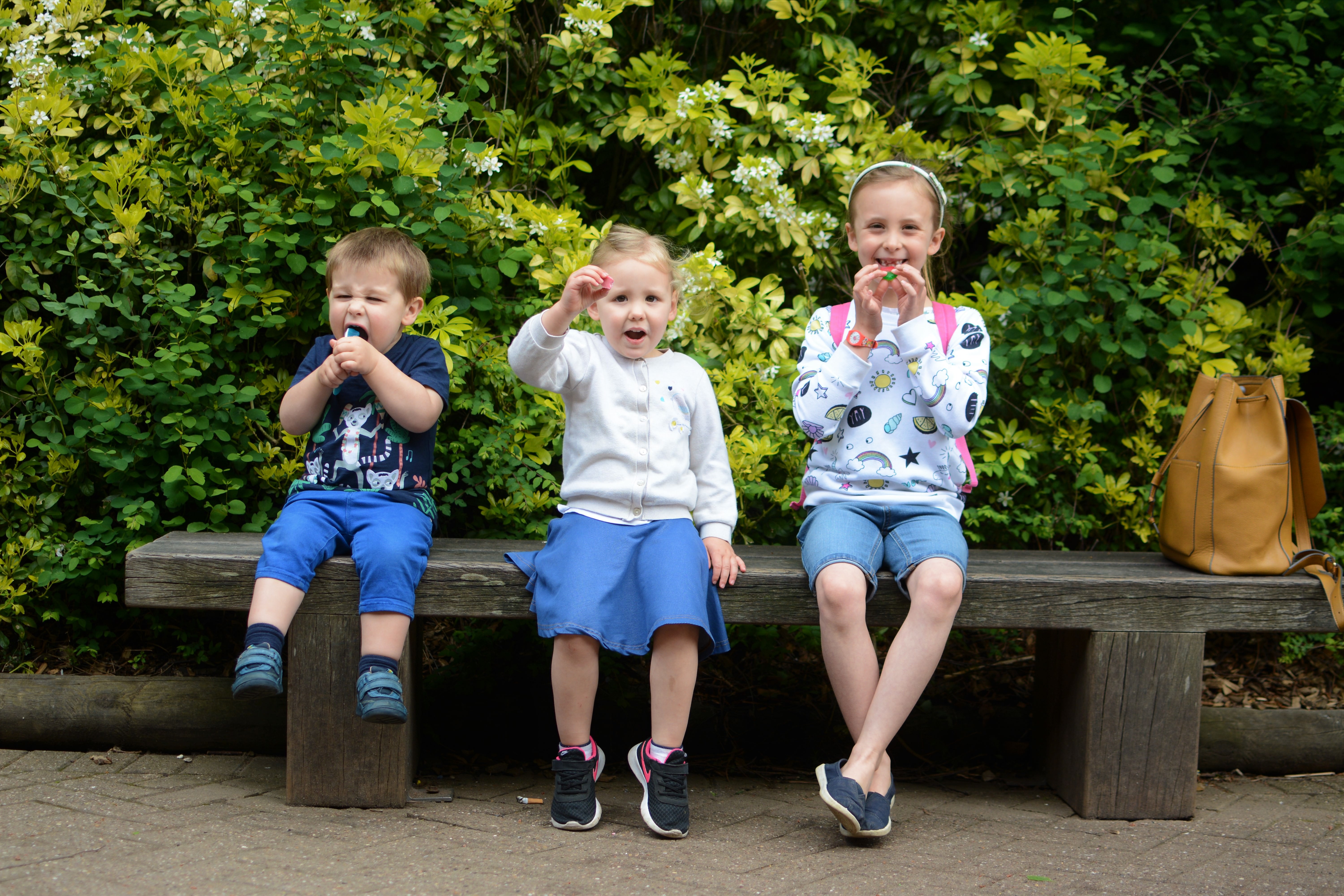 Love my nephews face here! Isn't this how we all feel about holiday treats!?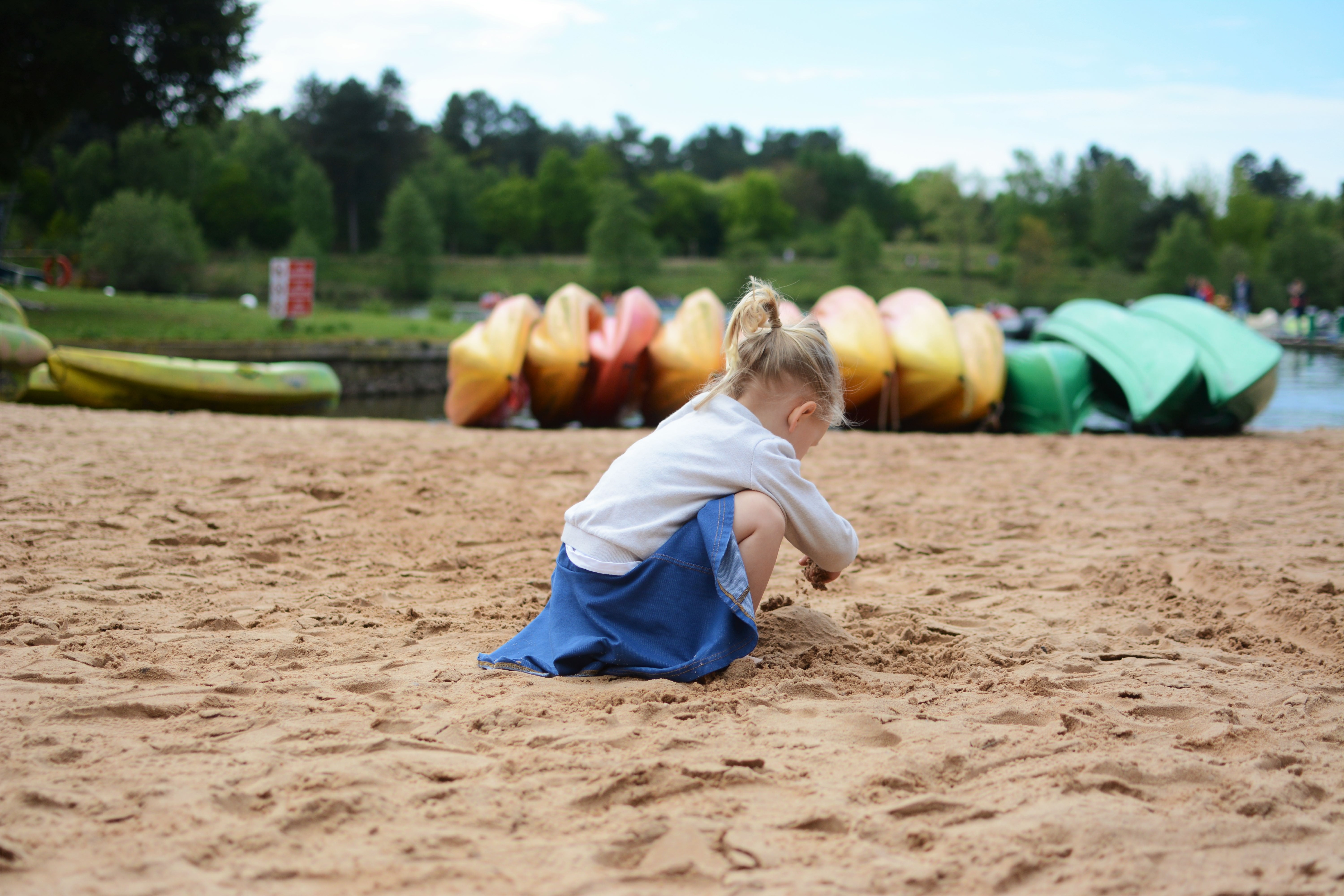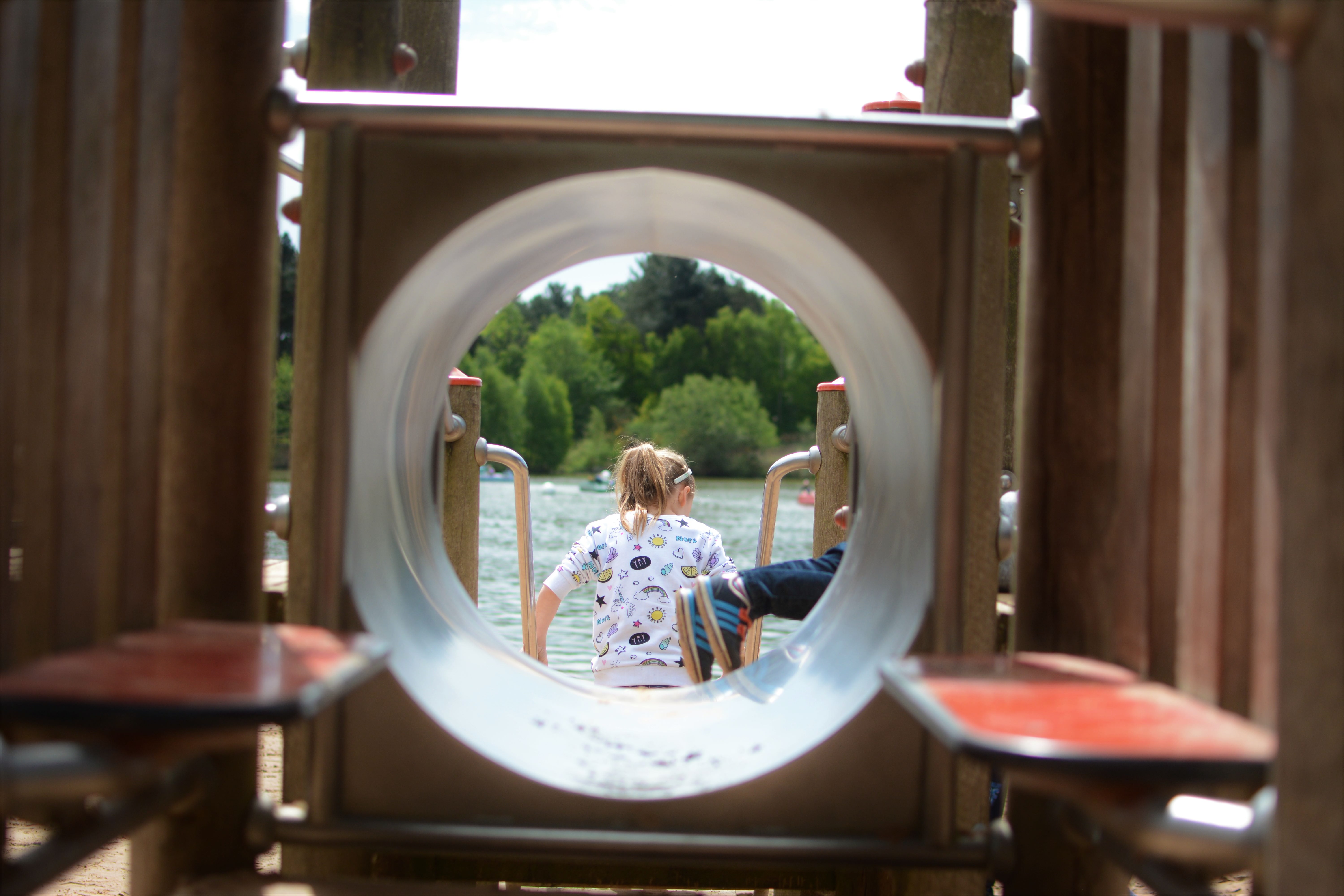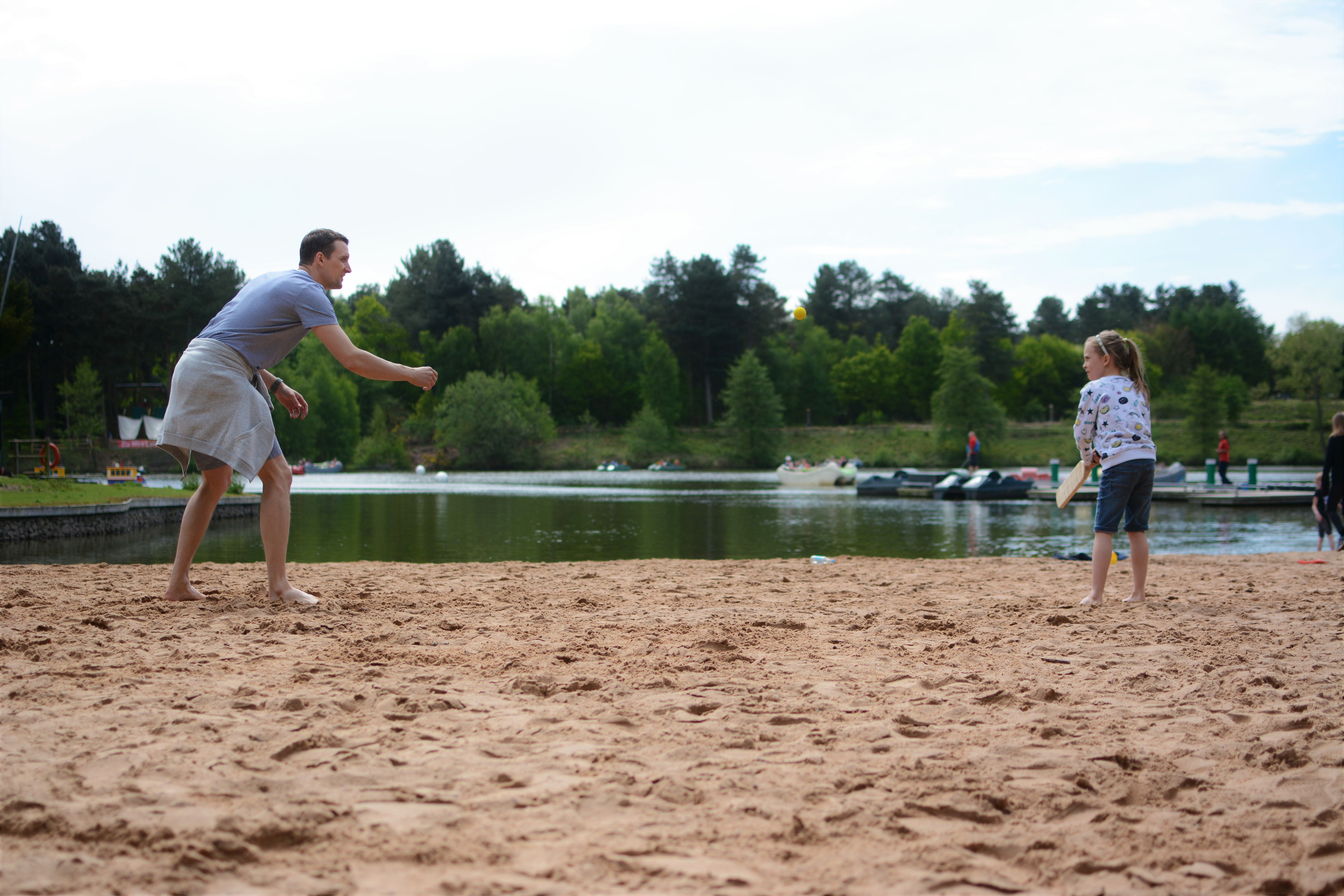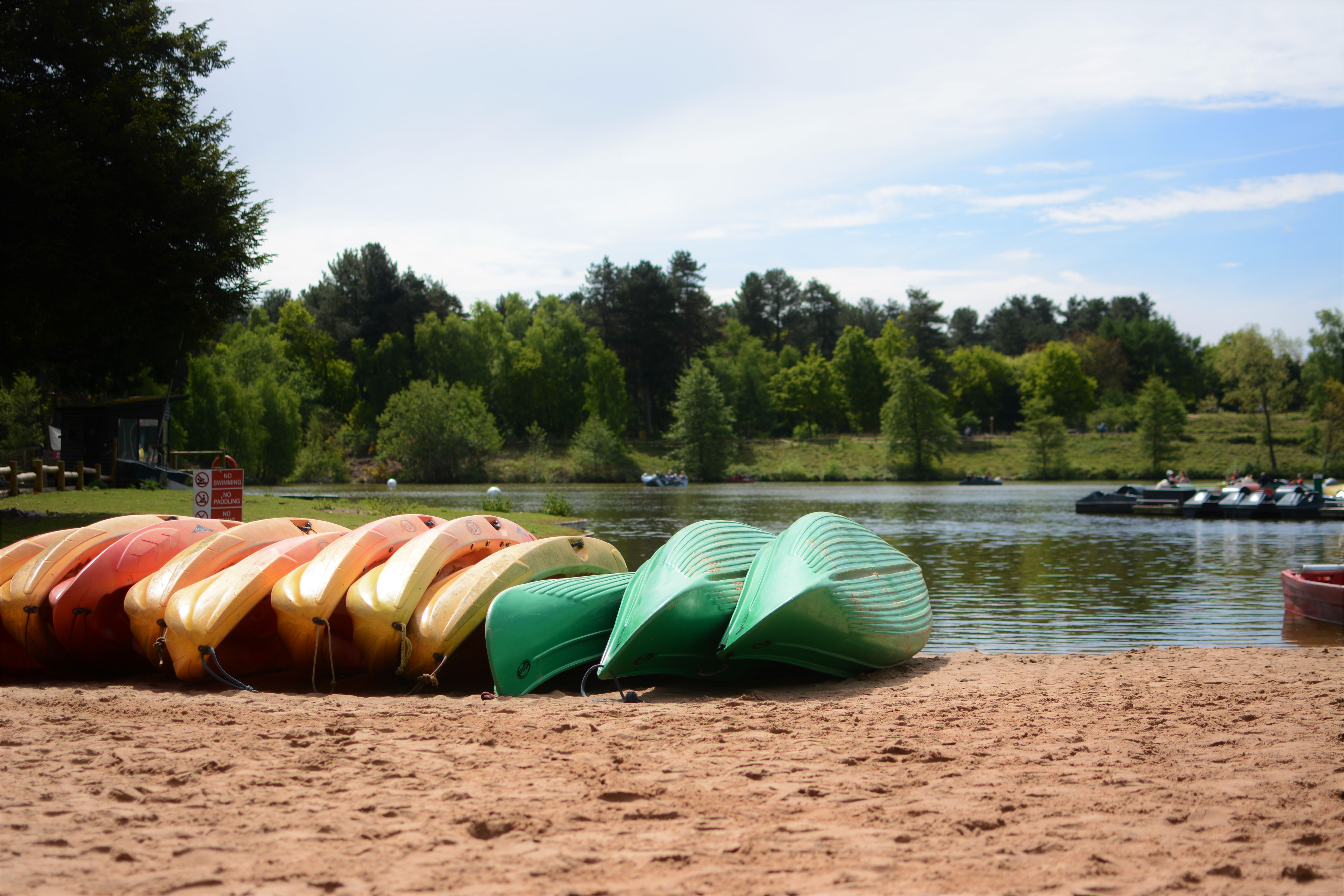 Again we had lunch in the lodge before scooting to the nature centre which the girls loved. They are big nature and animal fans often sitting in the playroom or garden to watch the birds and butterflies come and go so the one way mirror was a big hit. Yes there were more pigeons at the time than there were sparrows or finches but that was ok because they could get up close and personal to the squirrels and that makes up for everything right? There was also a live tv feed of some baby birds in their nest and we happened to catch the parents coming in to feed them, they went crazy for those worms! There is alot for the children to do there inside and out like rubbings and searching for bugs in the bug hotels, that is even where they do the den building activities. But what I love is that it is just the most peaceful area, a real contrast and antidote to the center of the village.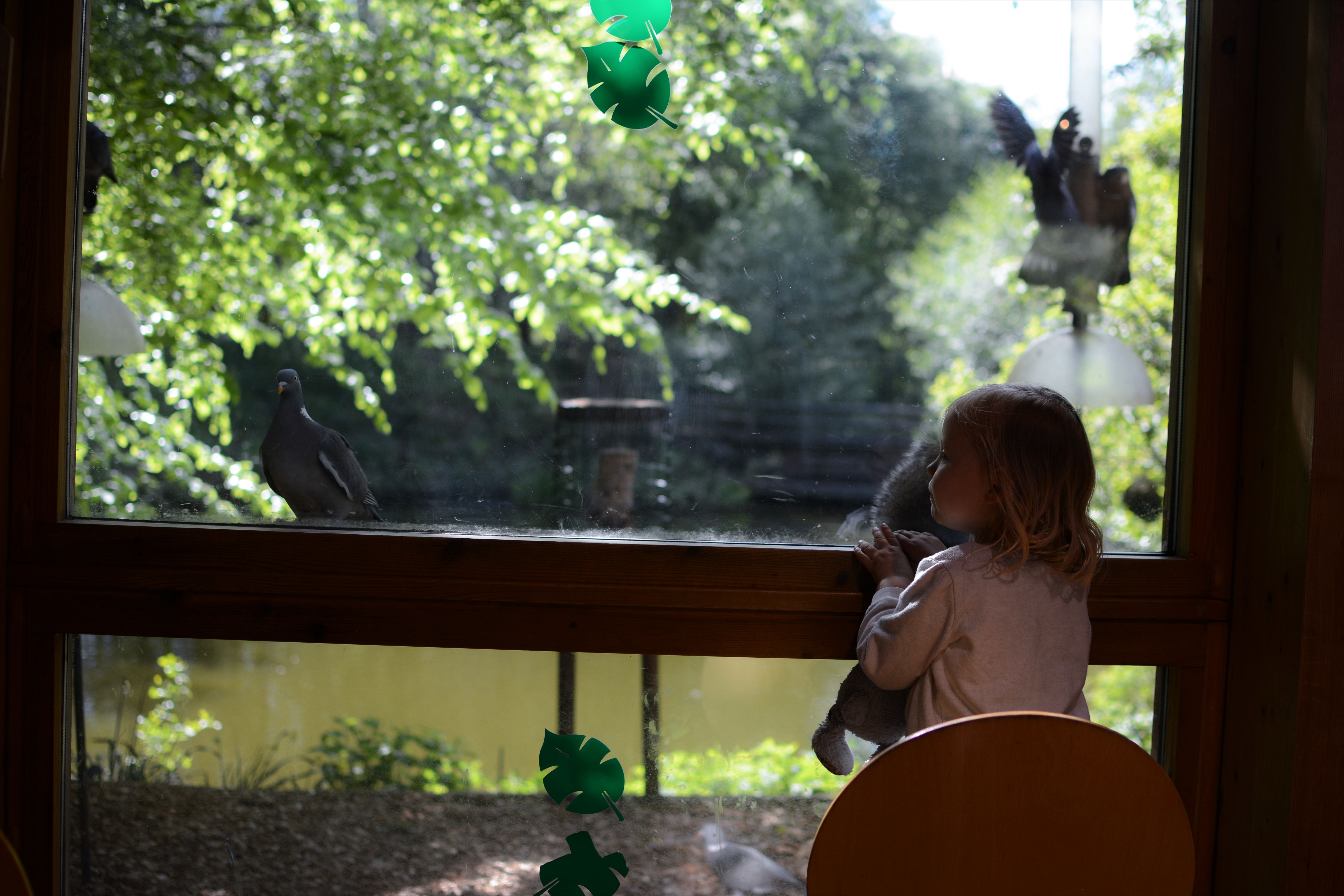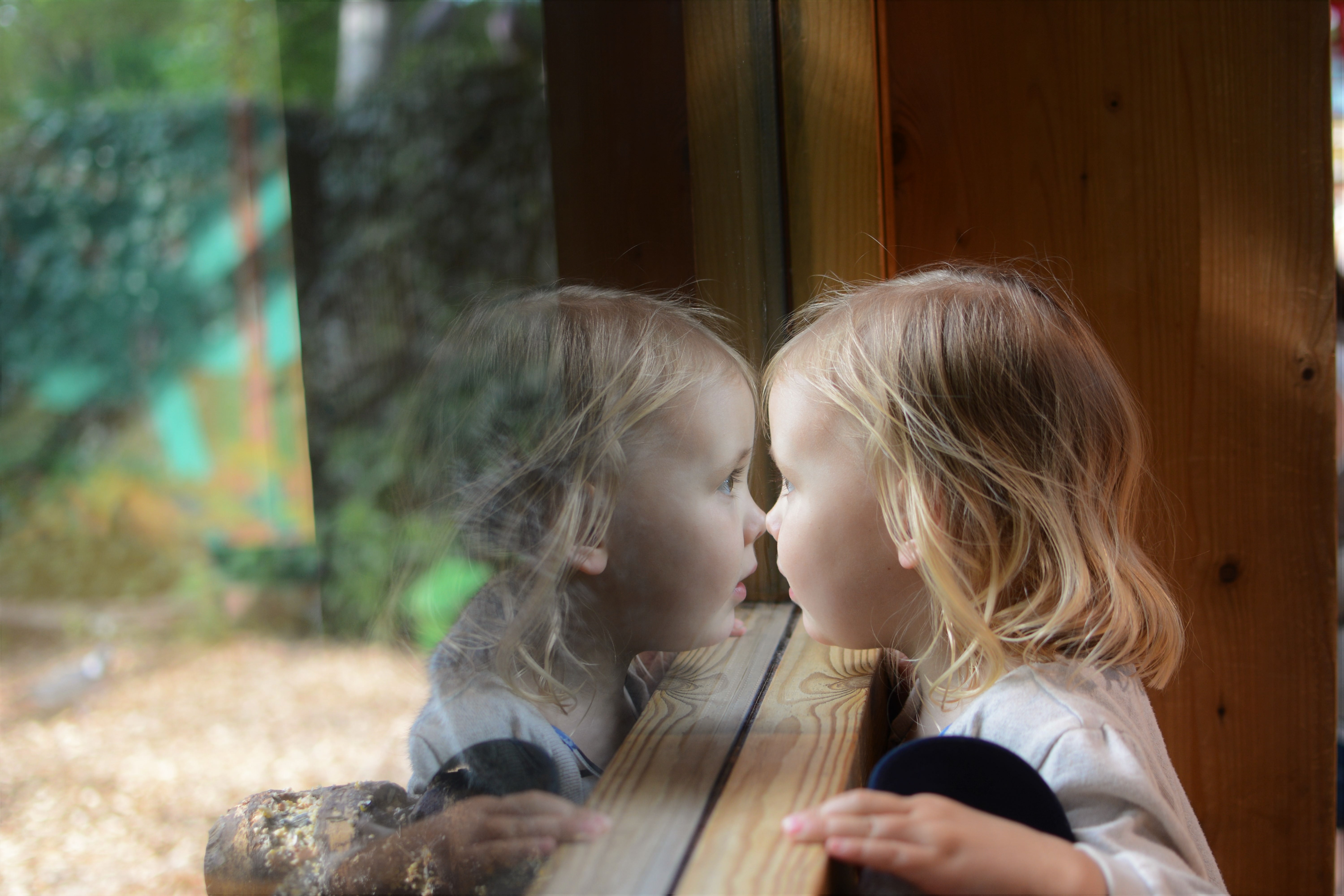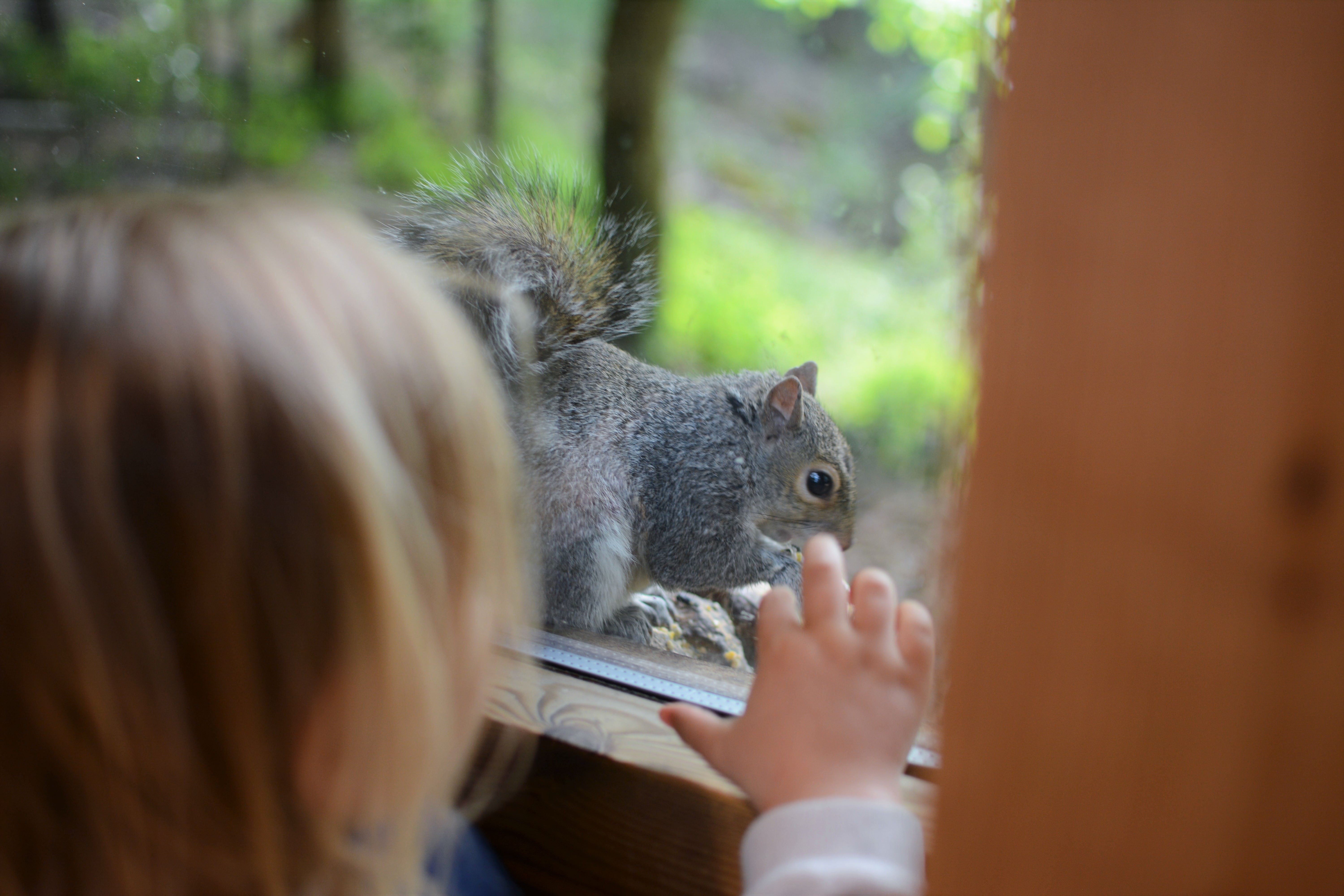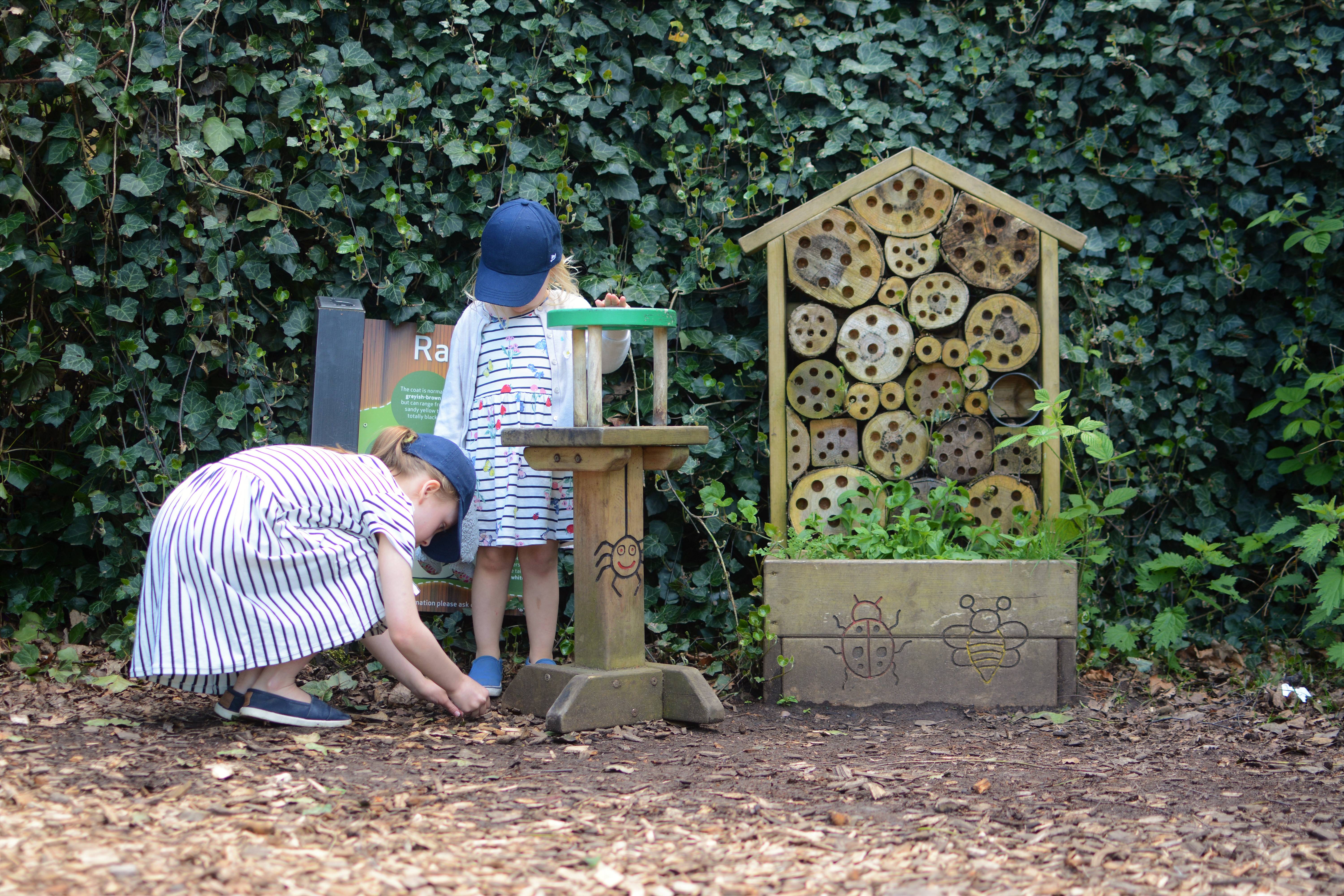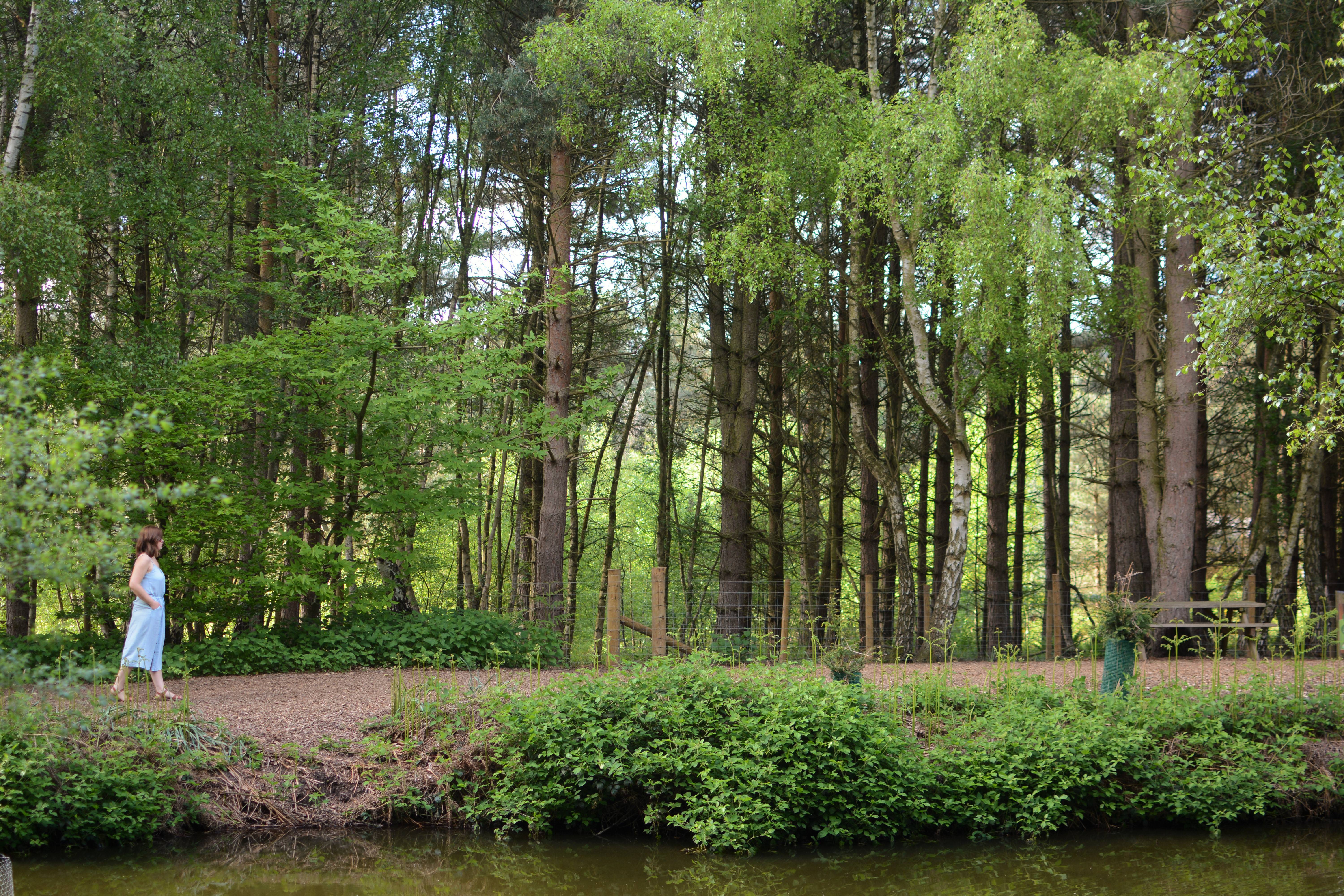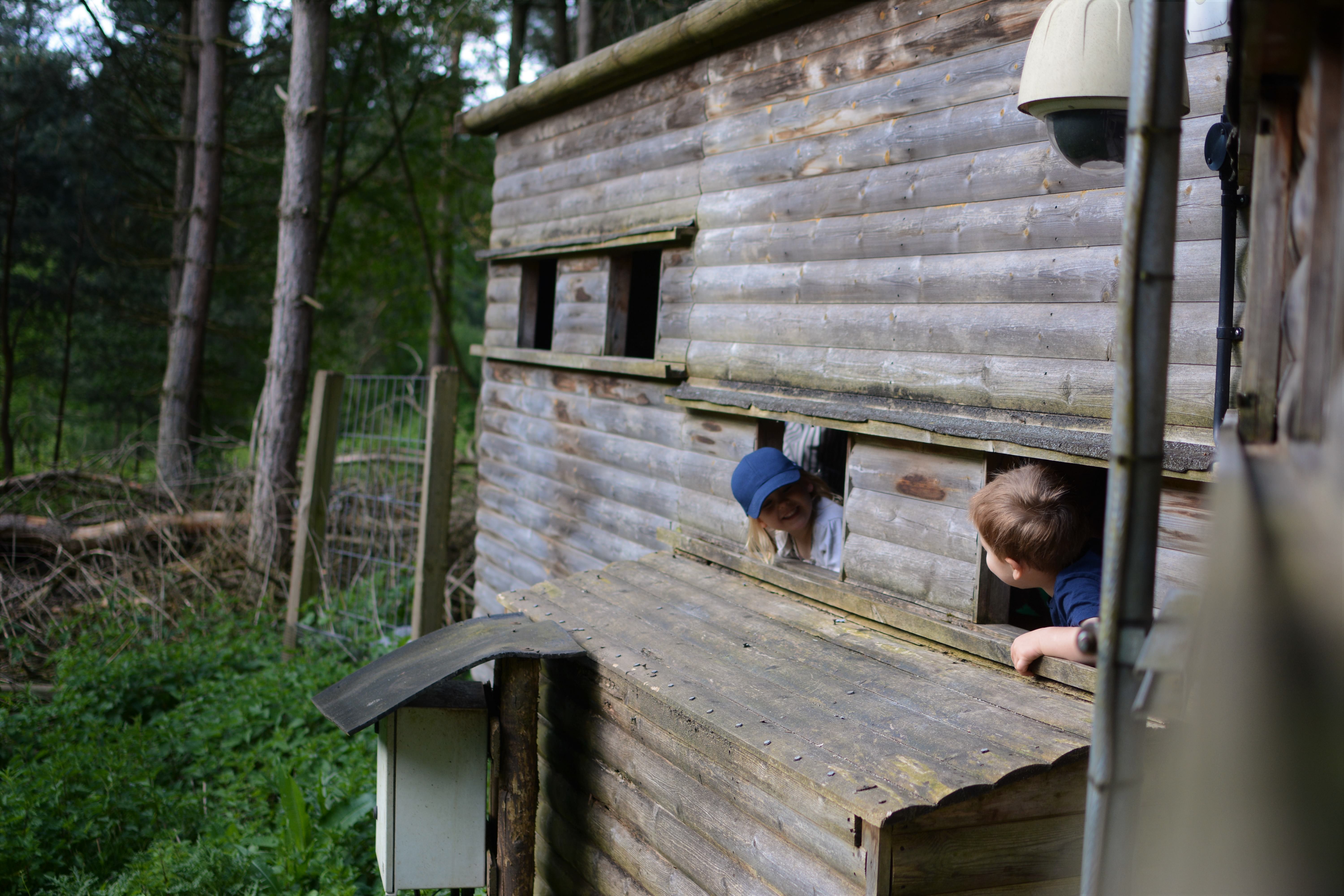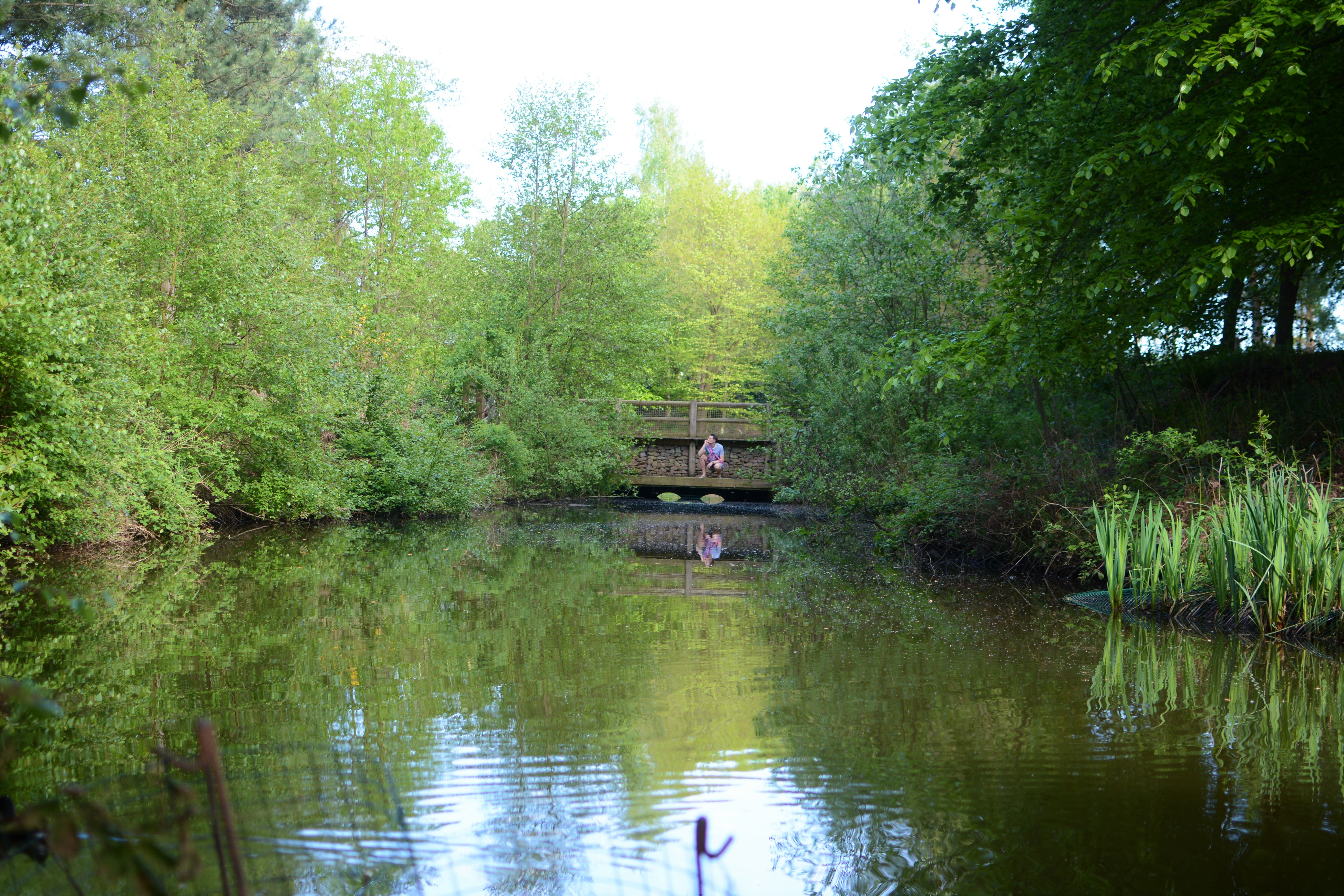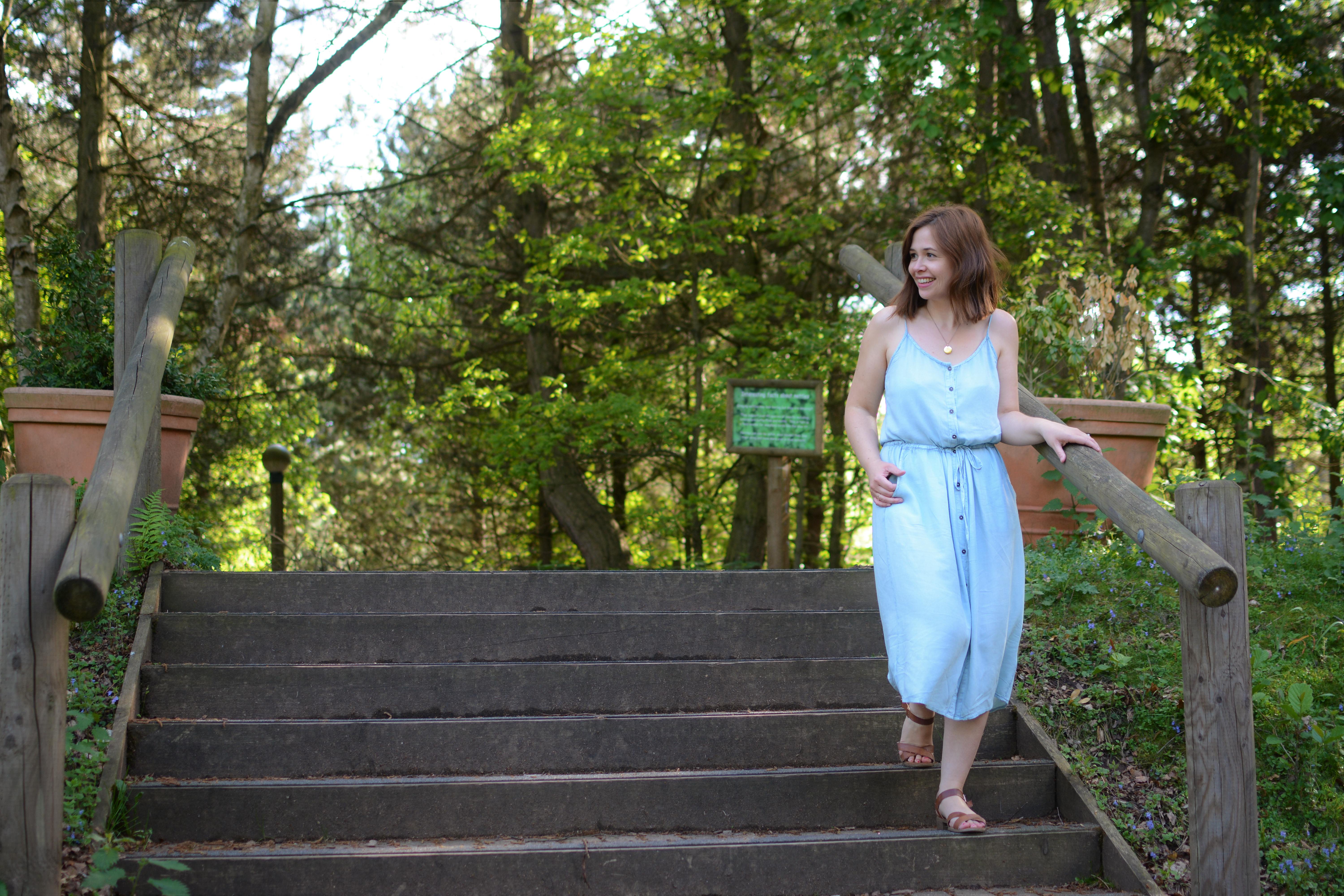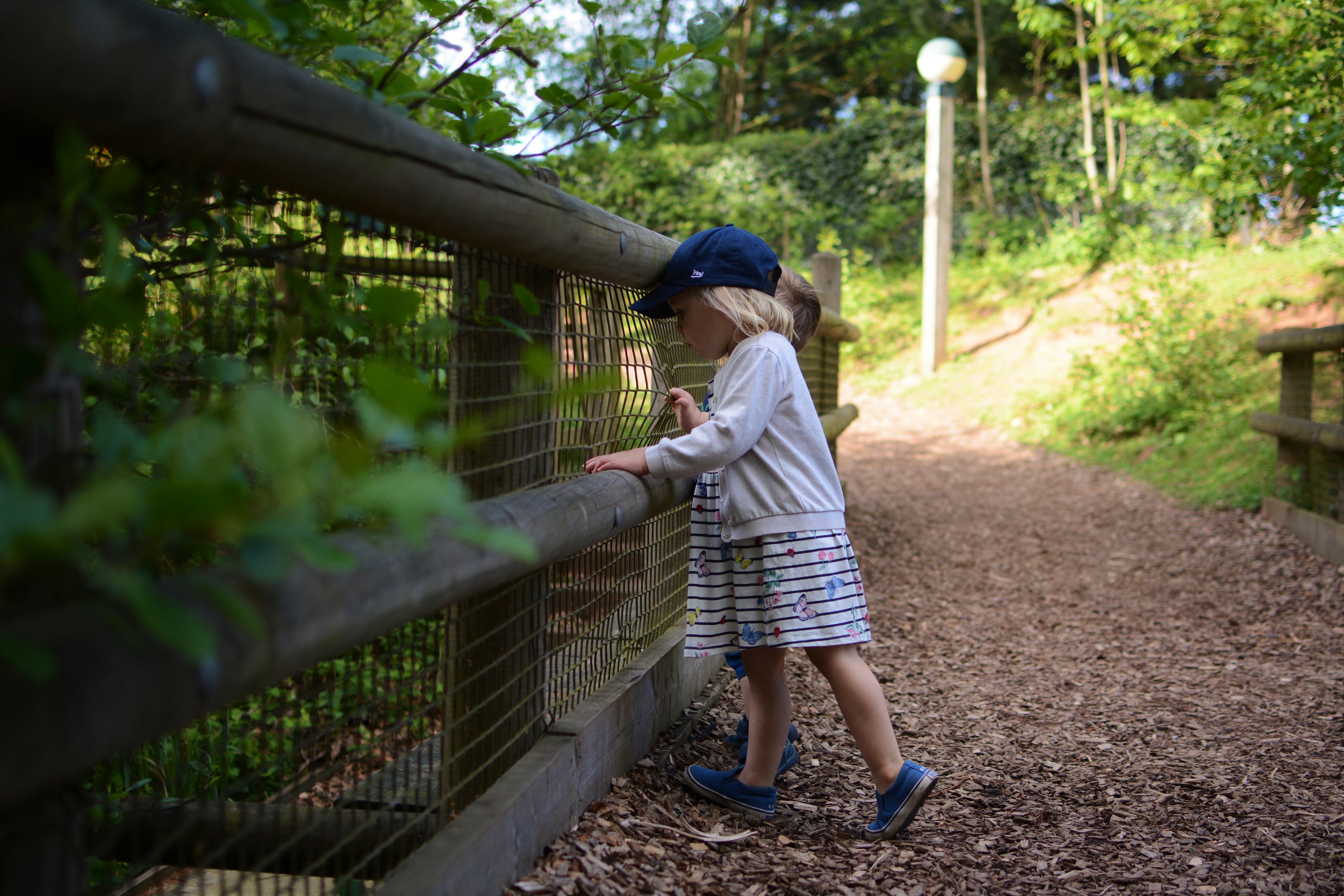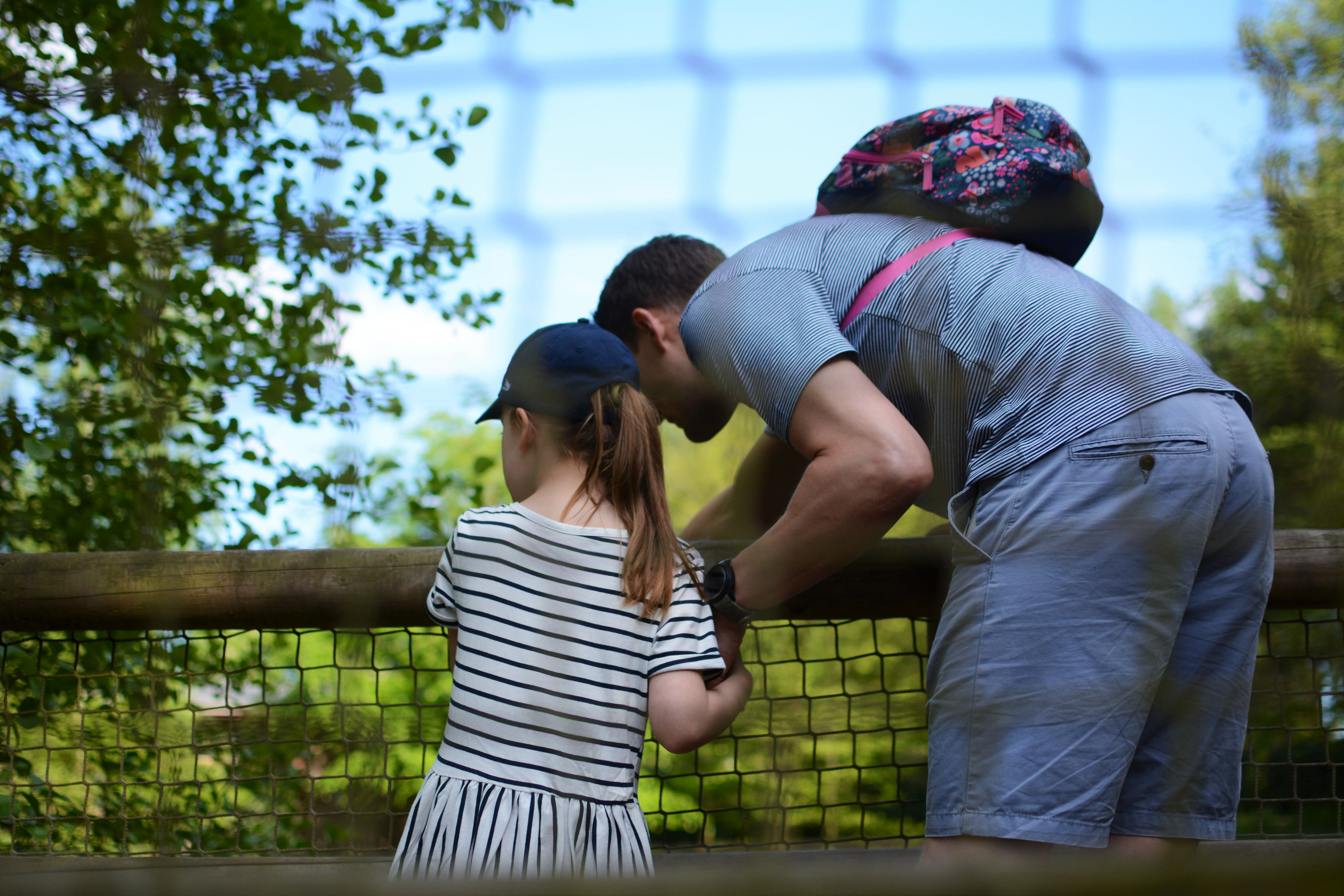 On the way back to get some dinner in the lodge again (fajitas no less) the girls saw 'the track' which is where in the day they did go karting but as it was past 5pm was unmanned and asked if they could go on it. So we scrapped dinner plans in favour of chips at the country club as the sun disappeared behind the trees because what are holidays for if not for saying yeah sure why not. A few portions of chips, glass of wine and far too many over competitive dad competitions with more laughs than you could measure later and we walked the short walk back together for our last evening simply sitting in the hot tub after bedtime.
It was so cute with all the toadstools, it was like a little fairytale woodland of its own.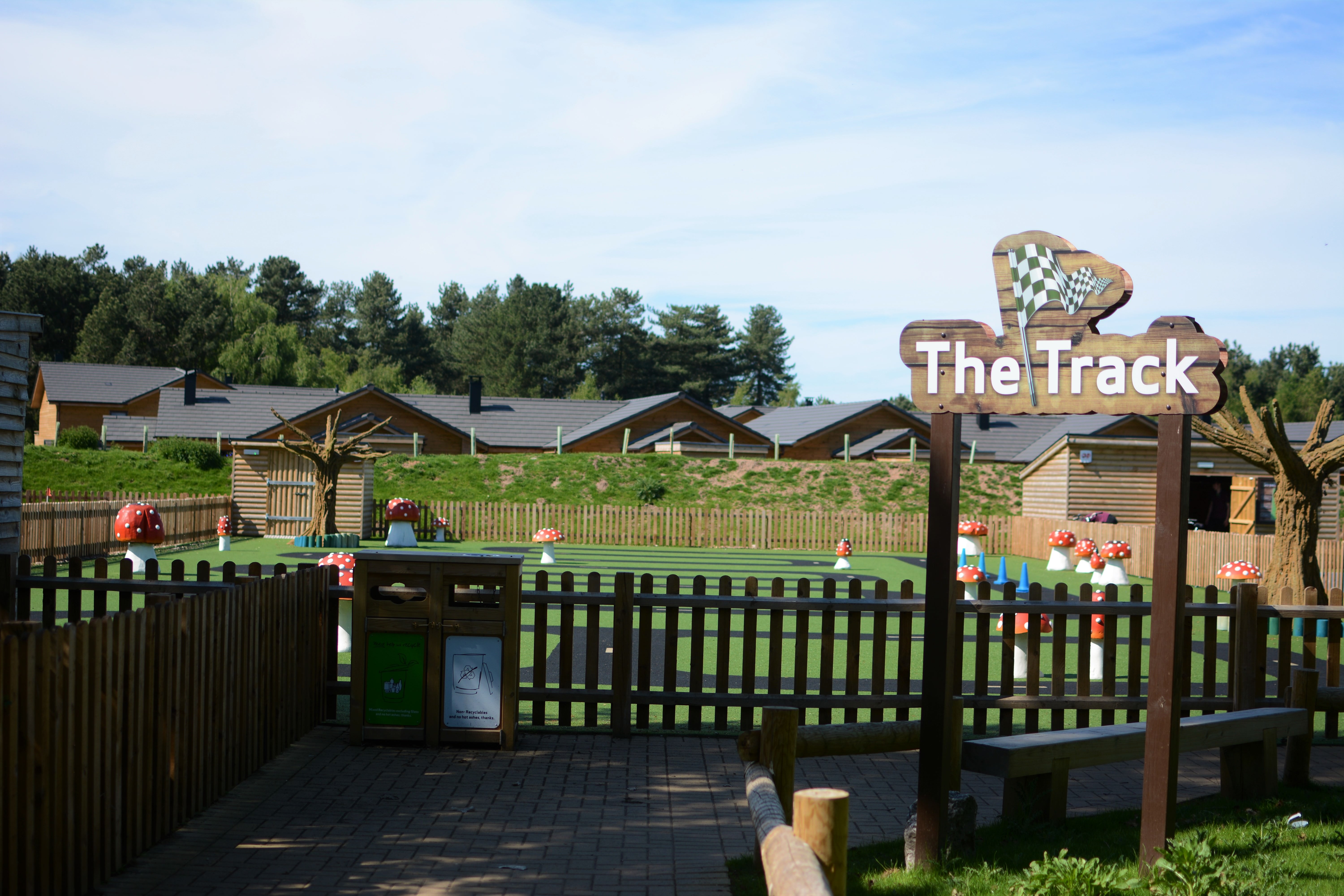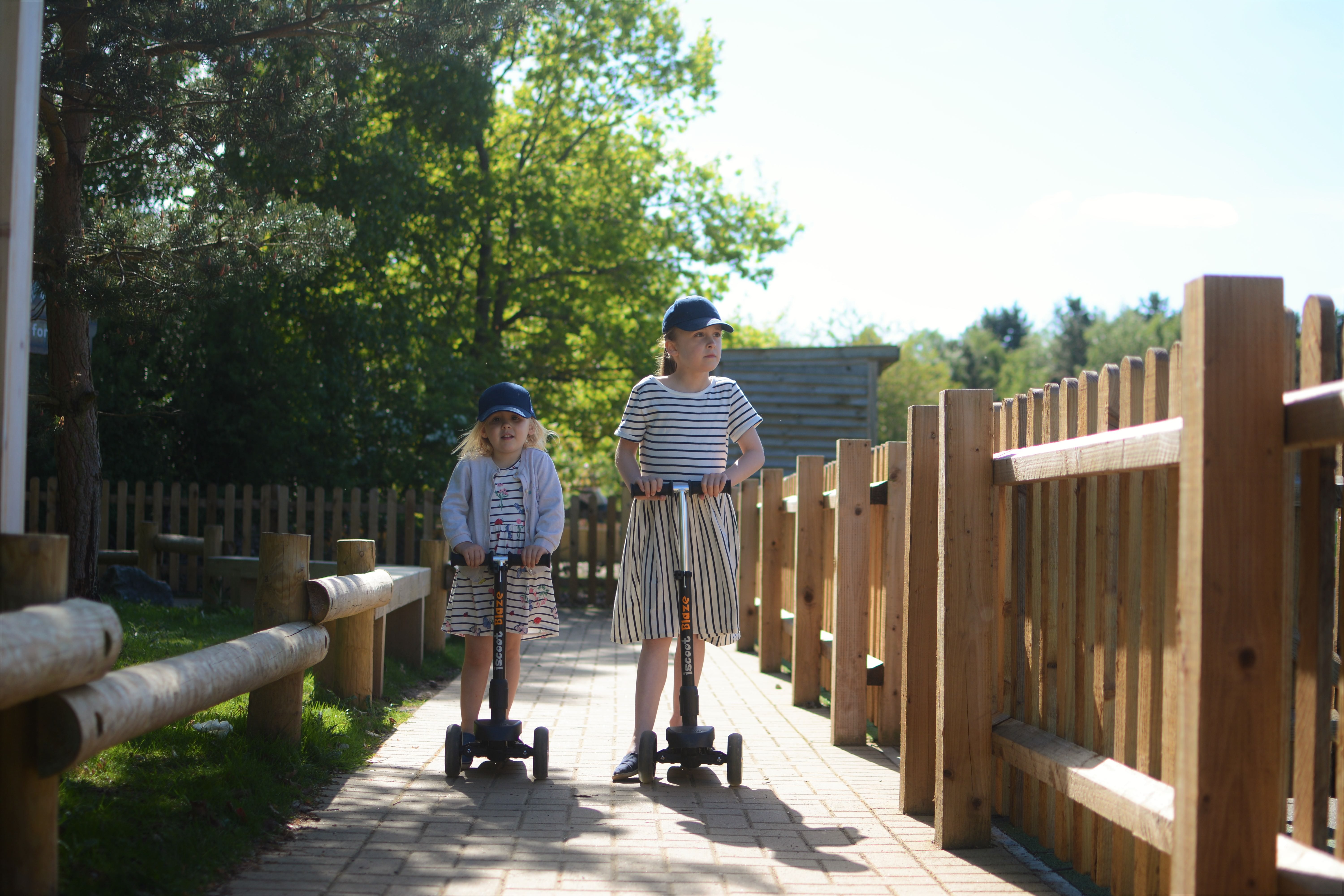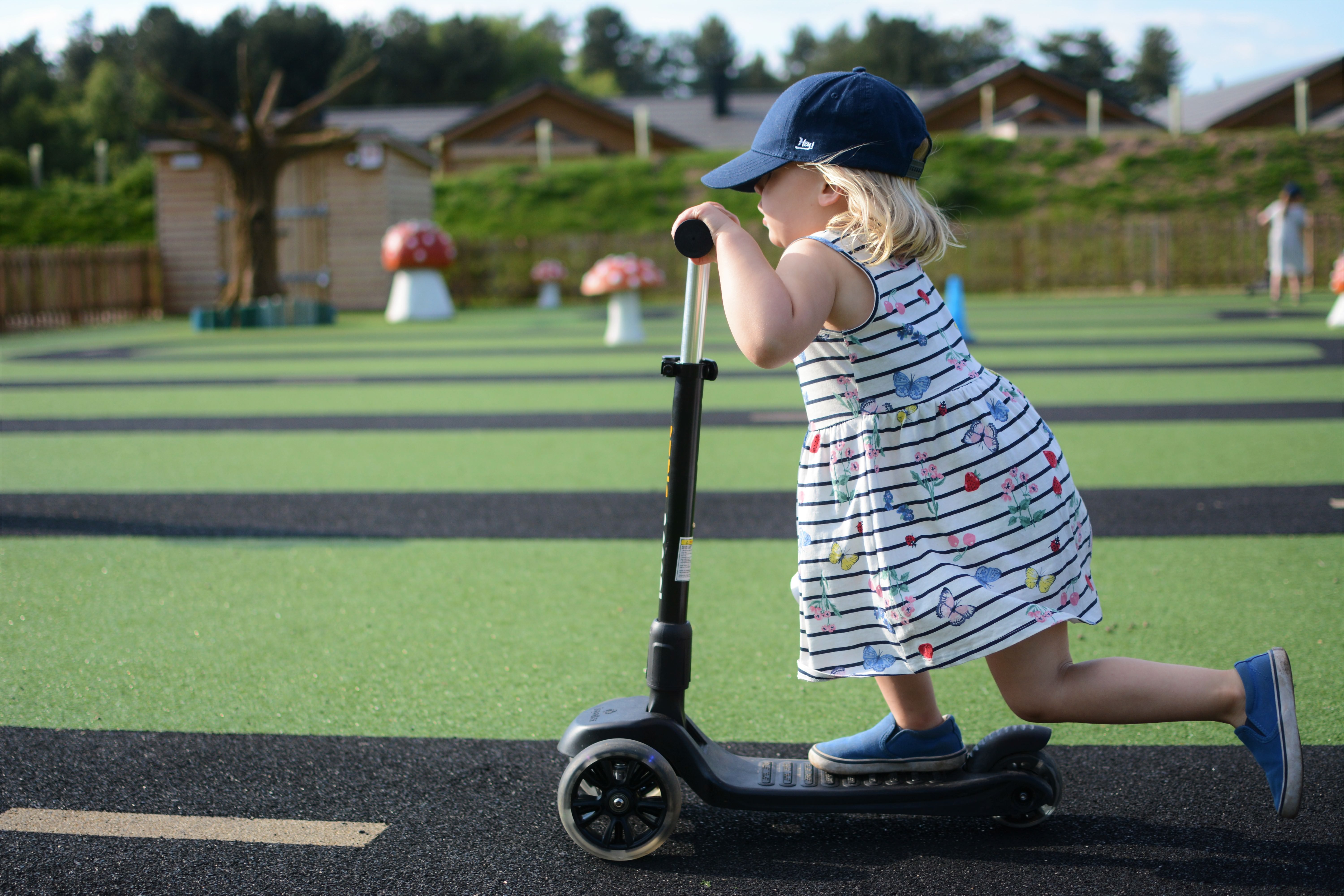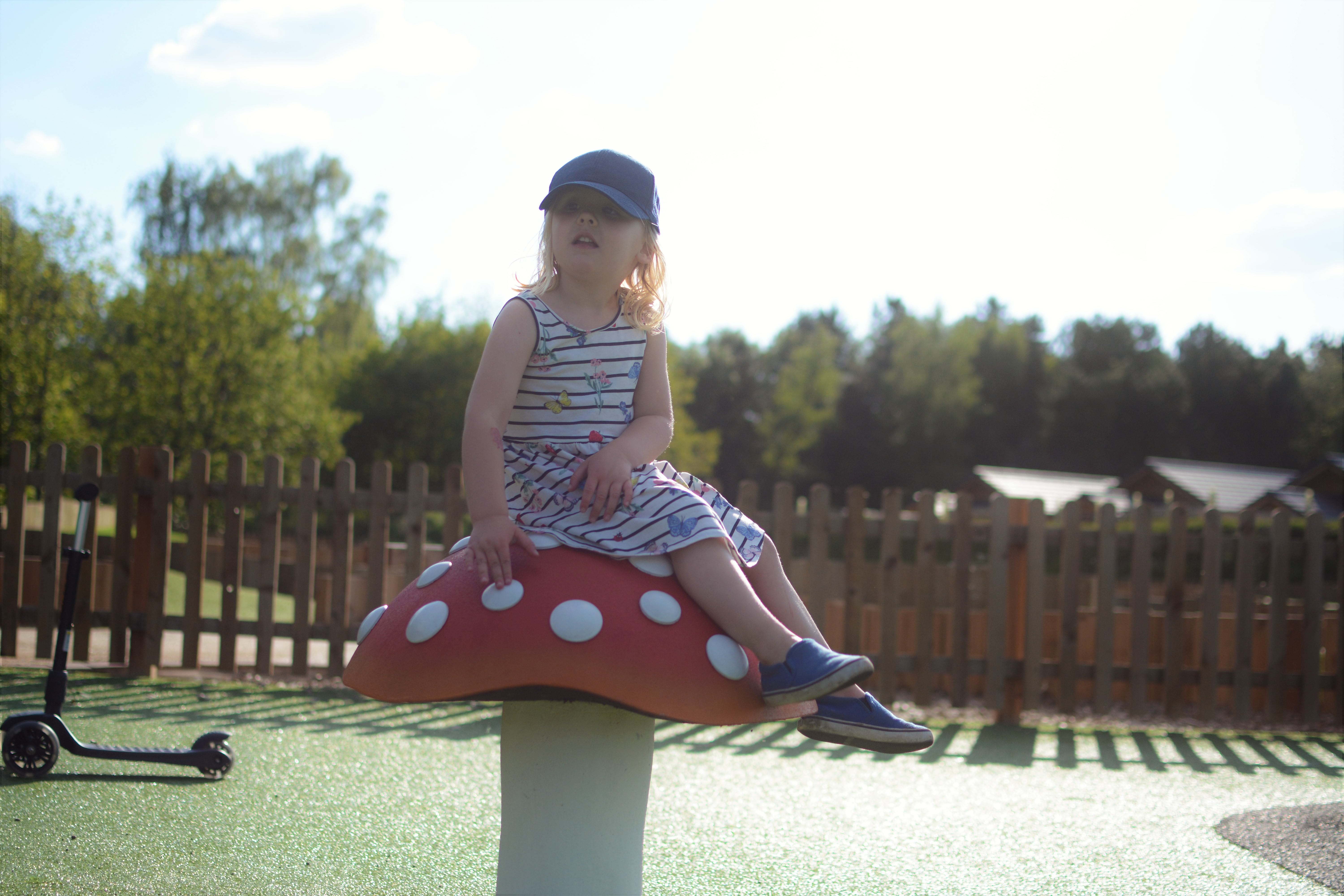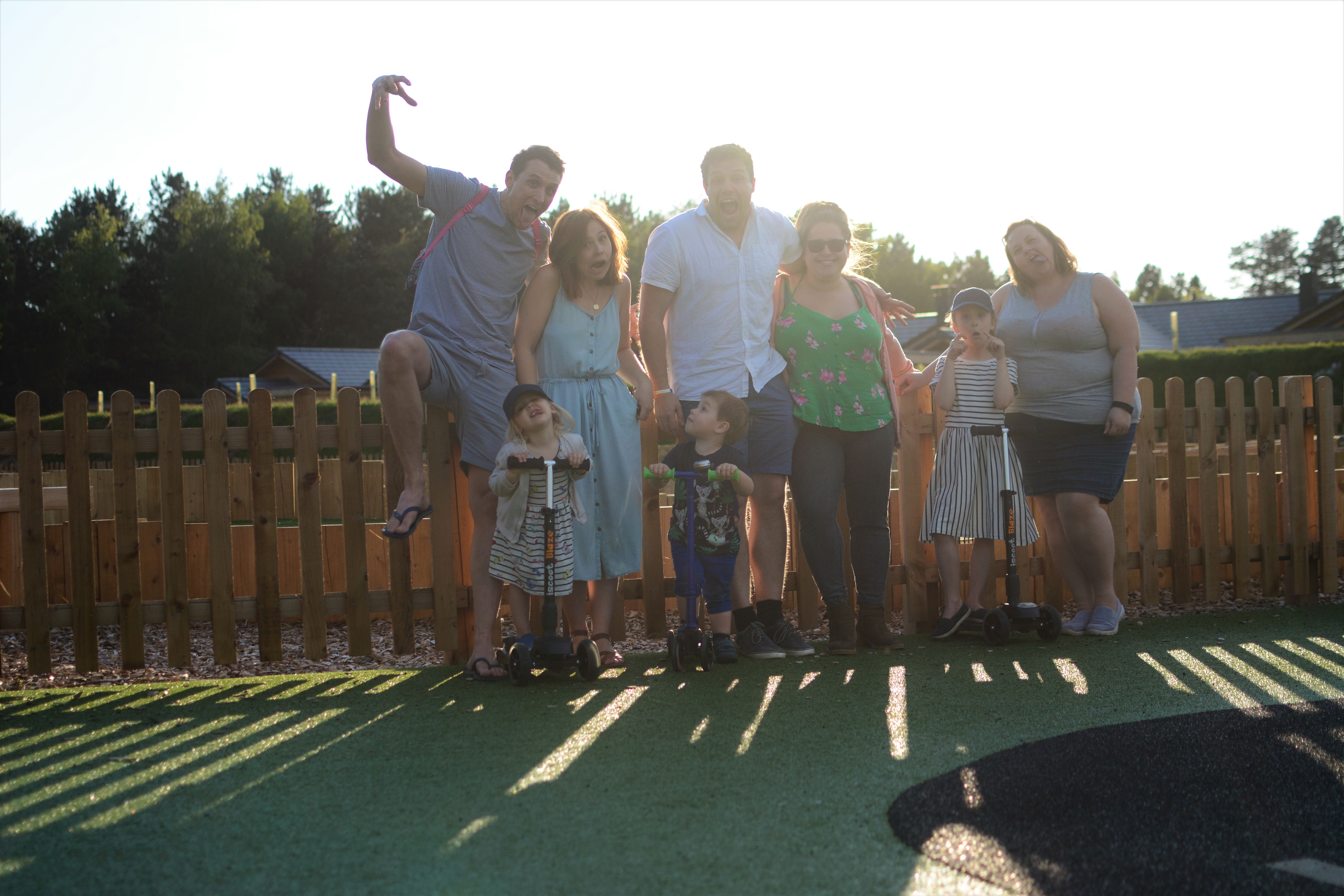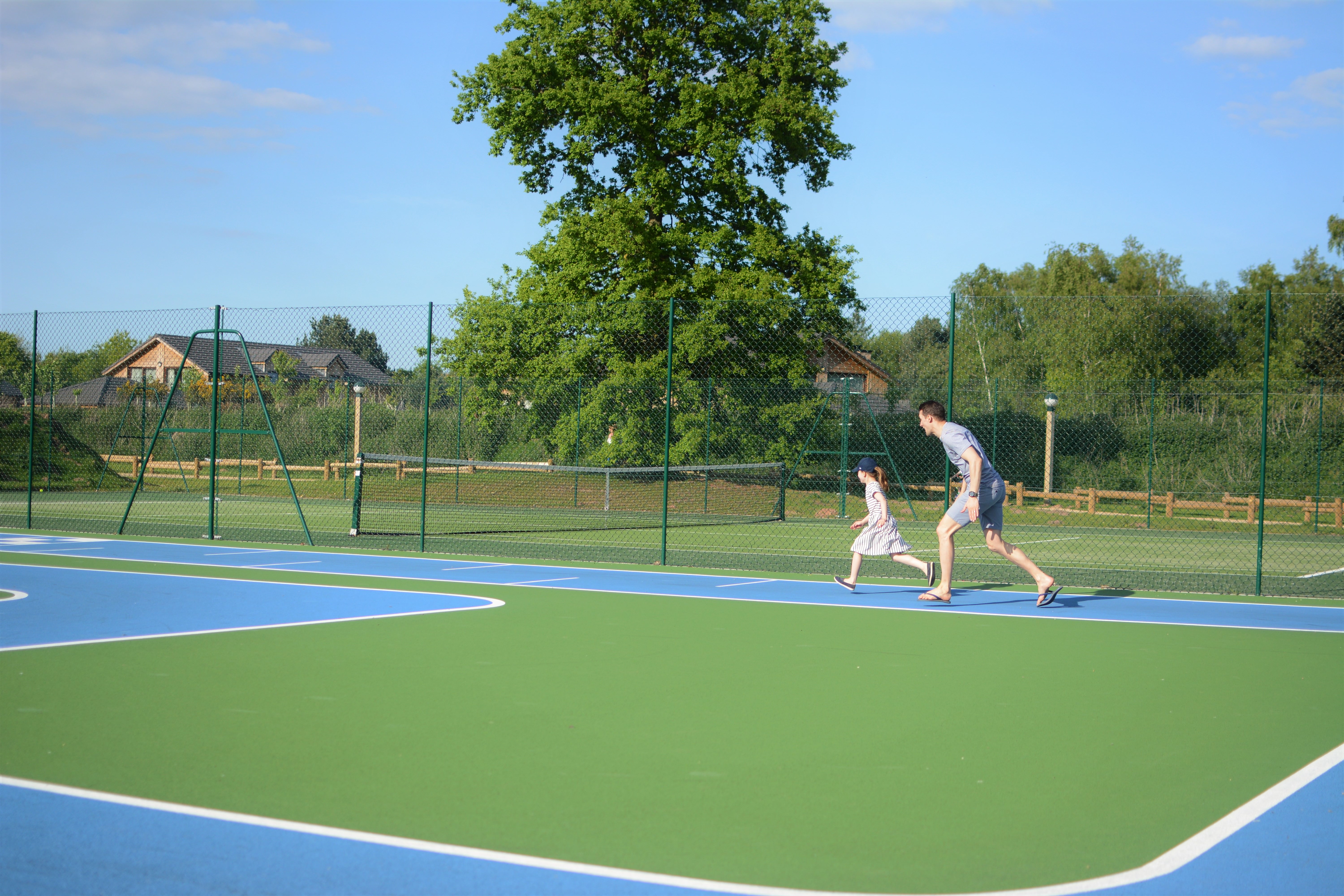 Our last morning and we of course just had breakfast, packed up, made a picnic for lunch and left taking everything including the car back to the car park. Not to waste a moment though we intended to stay the rest of the day and perhaps do some activities too like take a pedalo or play crazy golf. That was the intention, but as the weather was gorgeous again we found ourselves content on the beach people watching, playing cricket, making sand castles and having a picnic and an ice cream. The children were happy and so were we.
There is no doubt there is so much to offer at Center Parcs. You can have a break full of an itinerary to die for, you can eat out and pay for so many extra experiences, but I think it is worth saying that you can also without a doubt make the most of a break without spending much more money at all and still not feel like you have missed out. Of course the sunshine helps there, no doubt about that, but we just really enjoyed the slow pace. For us the relaxed vibe was the best way to enjoy it this time around.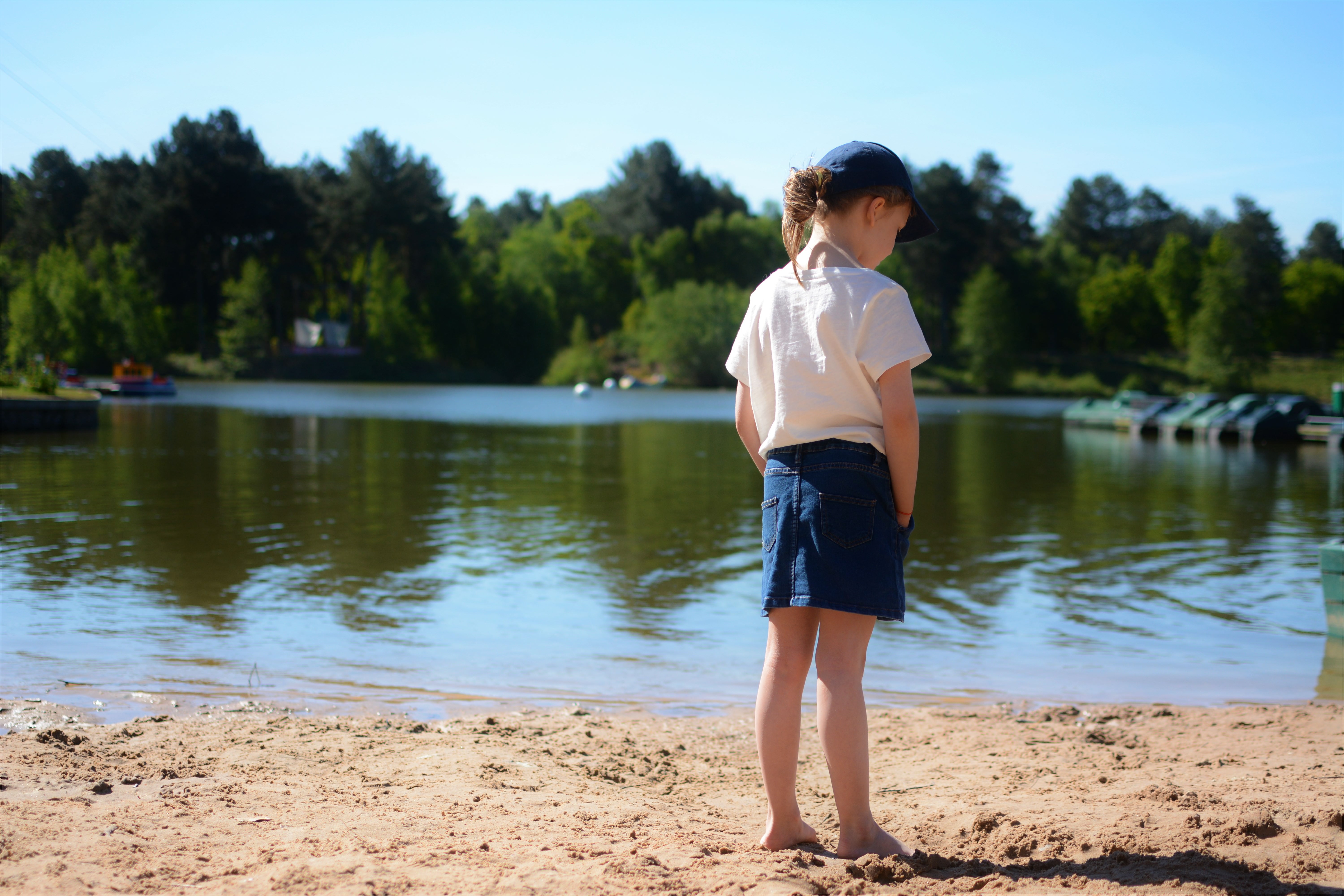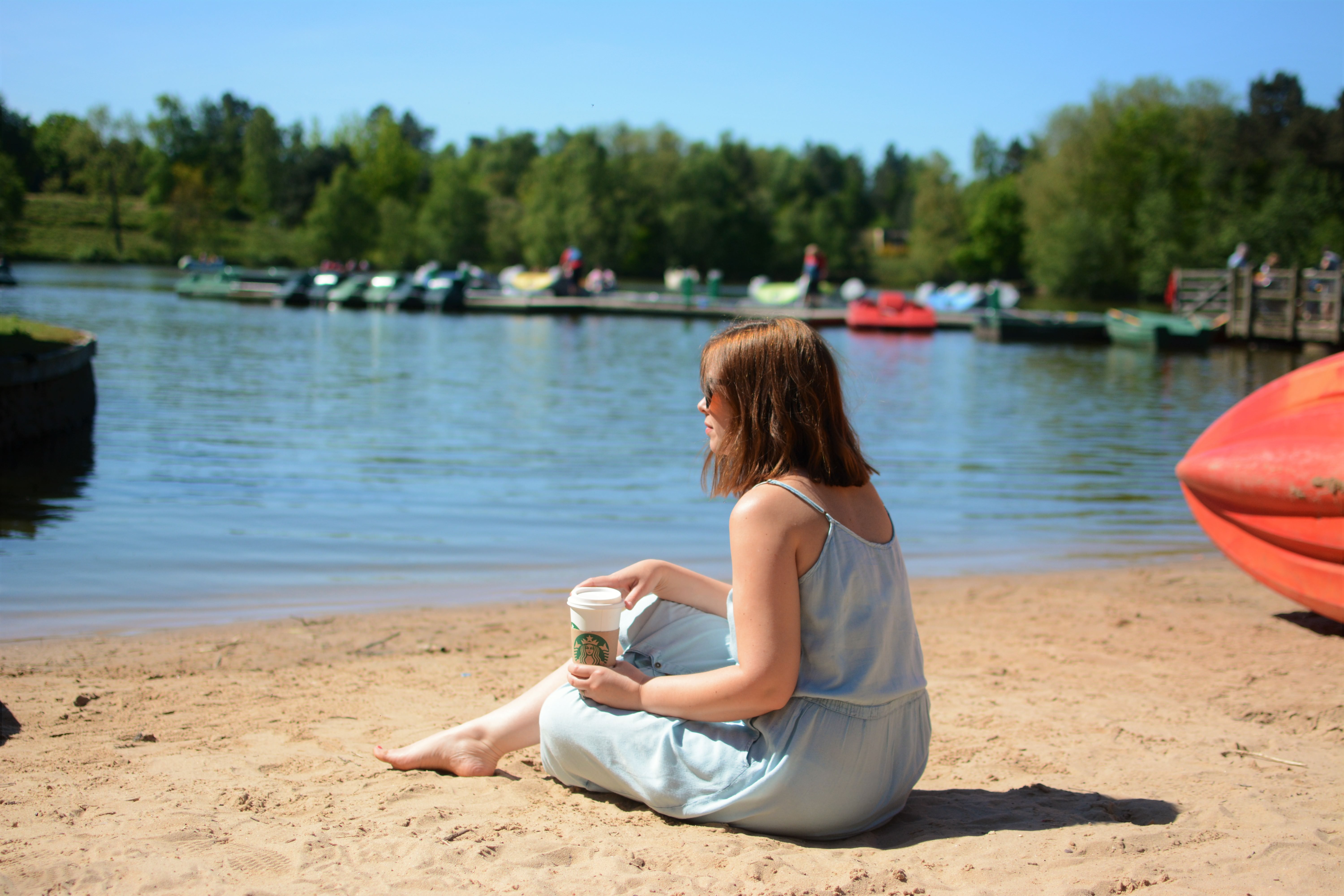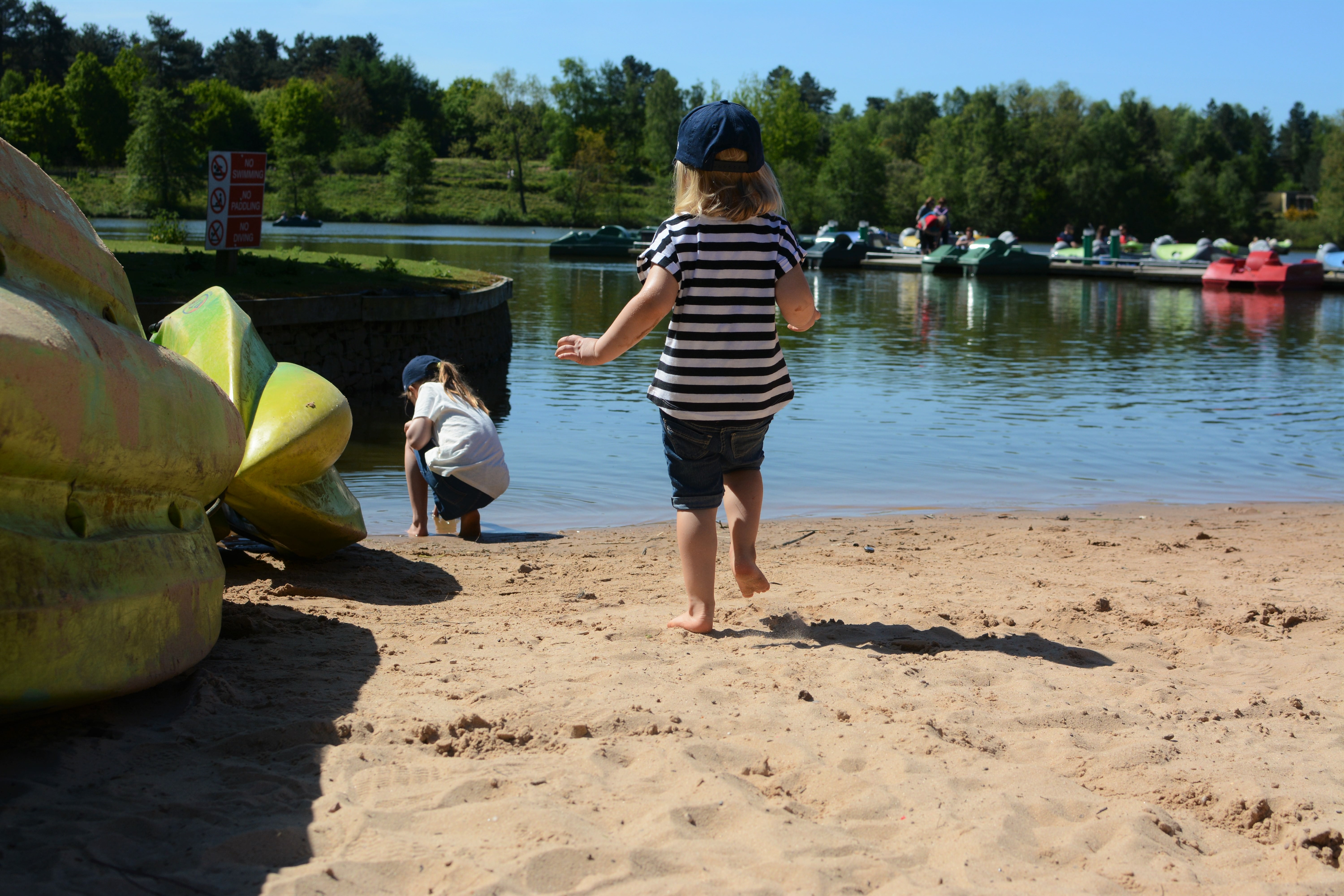 Once we were all sanded out (and I shared the magic talc trick with another family making me feel like a total parenting ace) we carried on for one last swim and treated ourselves to yet another ice cream. This time at the gelato place they have just next door at Bella Italia. They have amazing gelato and sorbet for Eva and you can eat in on cool little retro stools or take away, a pretty perfect end to anyones standards. We then headed back to the car taking a forest walk detour noticing all of the new baby ducks and swans that spring at Center Parcs brings.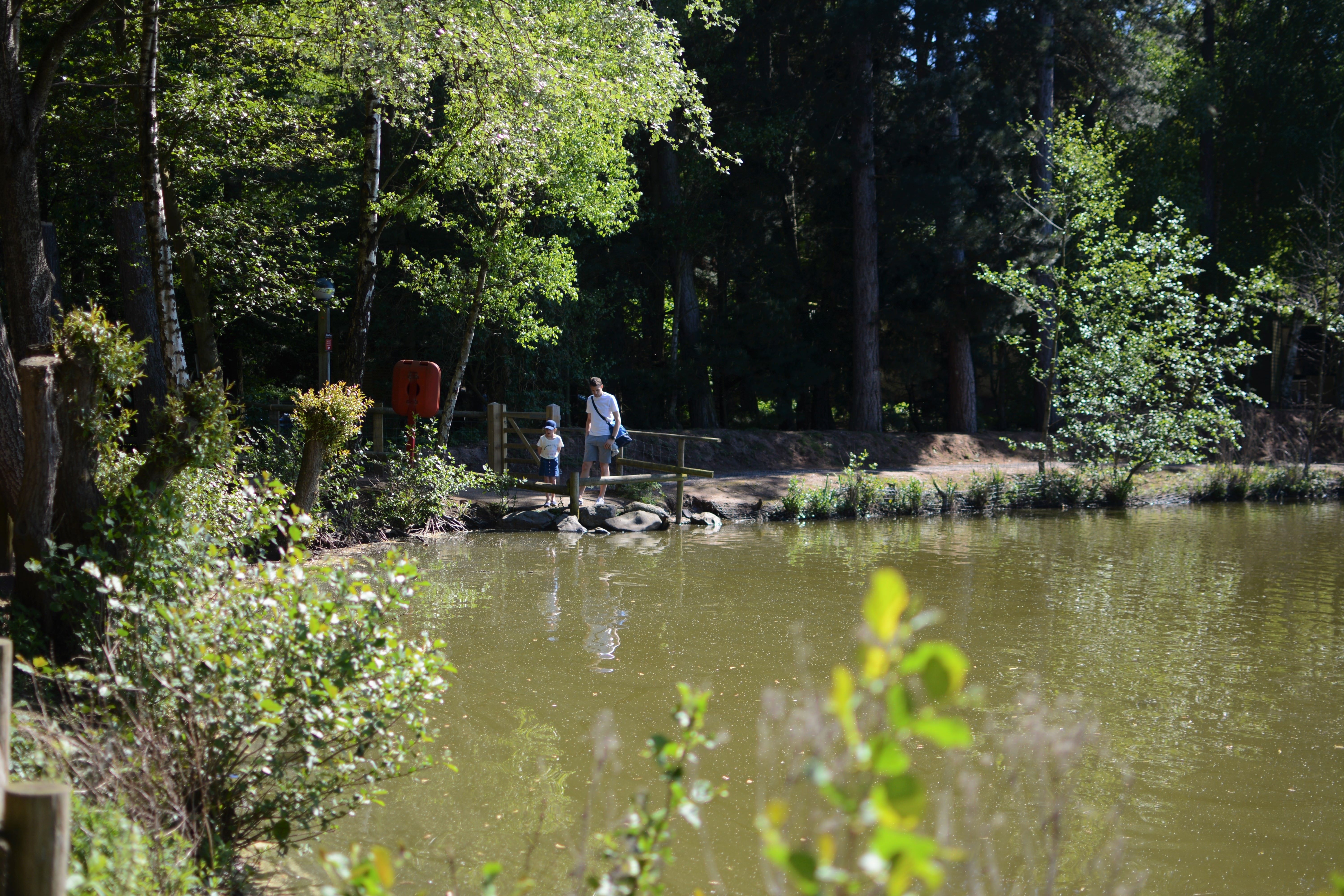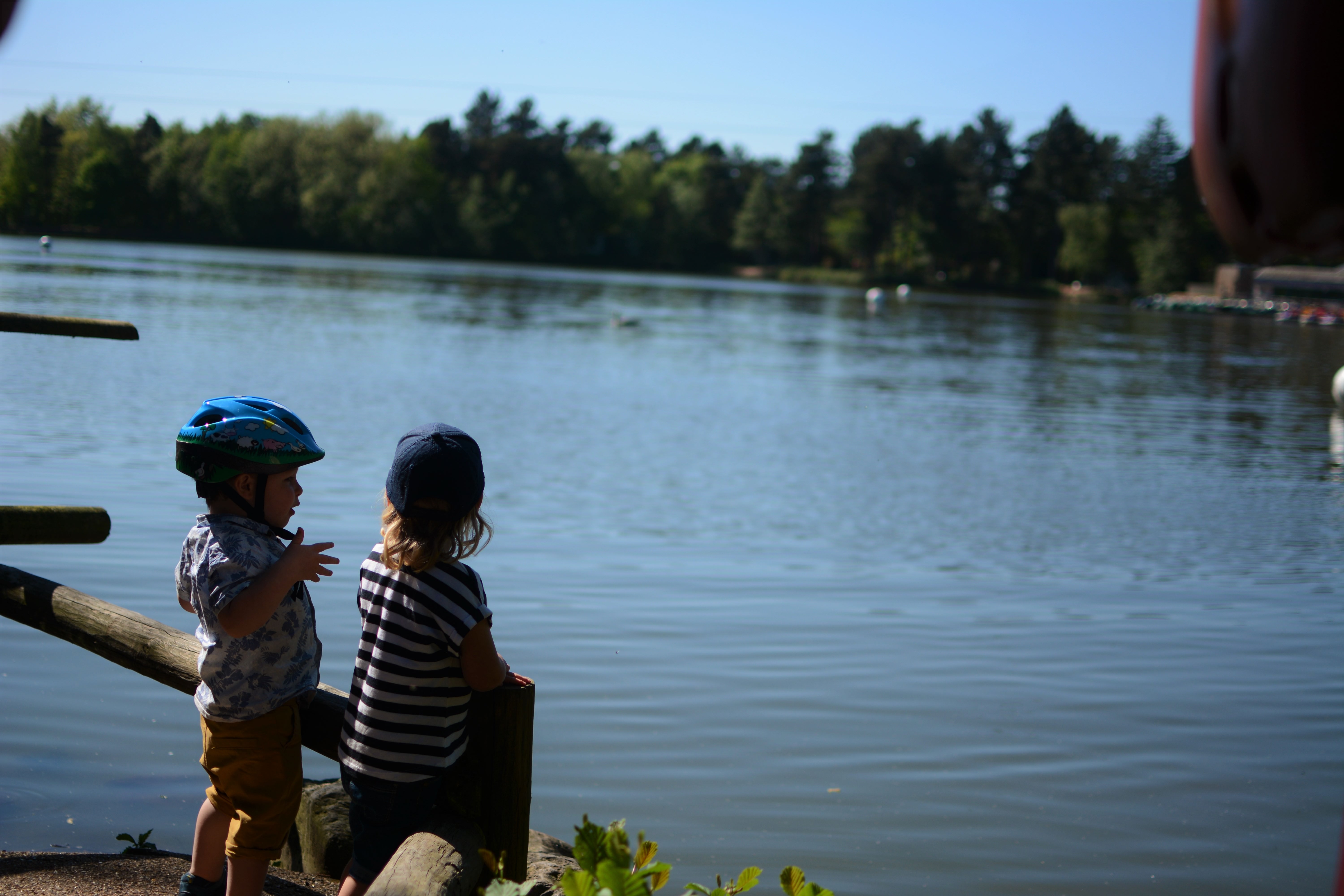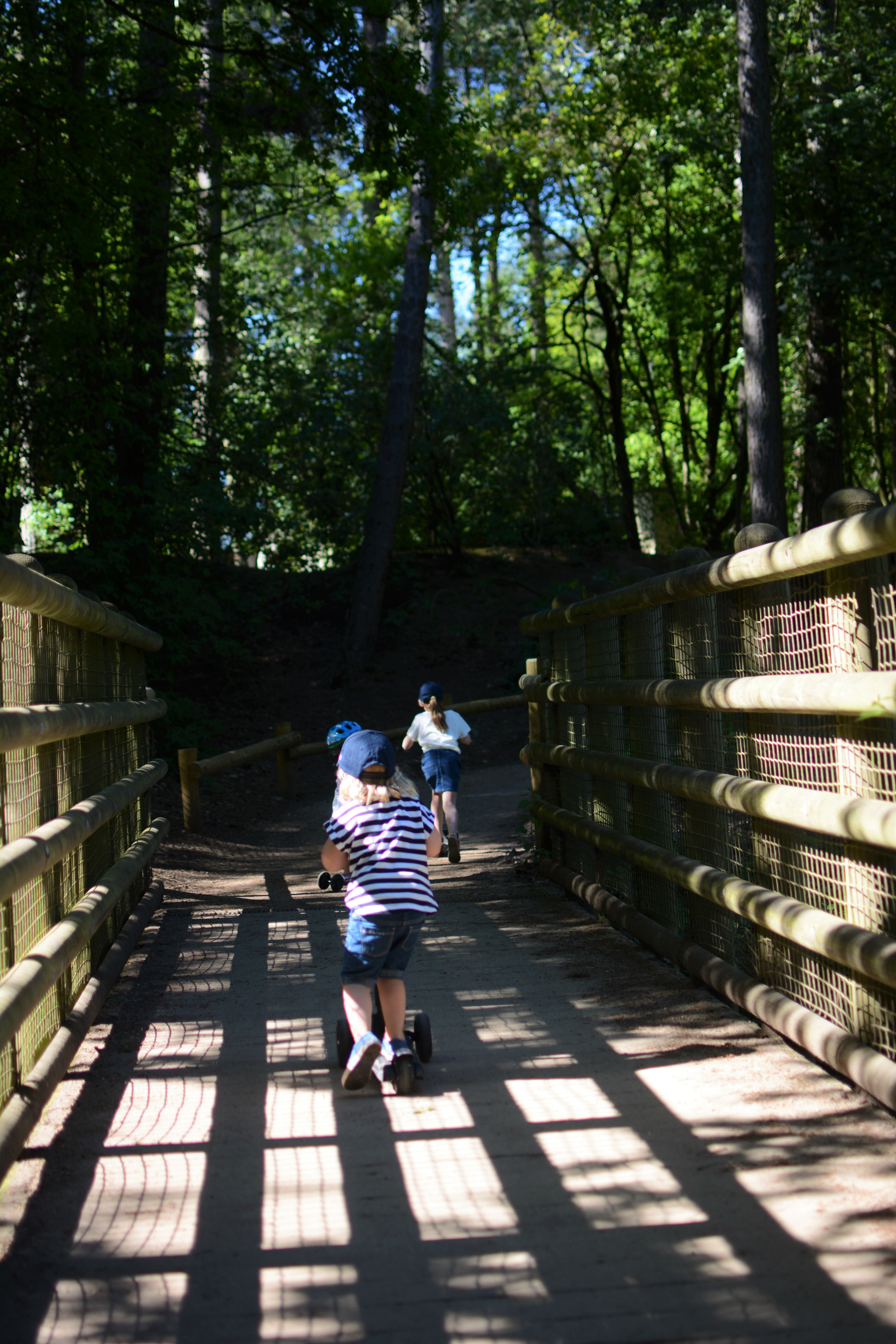 It was such a lovely relaxed weekend which I know isn't what everyone thinks of when they think of Center Parcs but you really can just sit back, laugh and cuddle, spend quality time with people and watch the world go by. I am very thankful to my Dad for treating us all to that.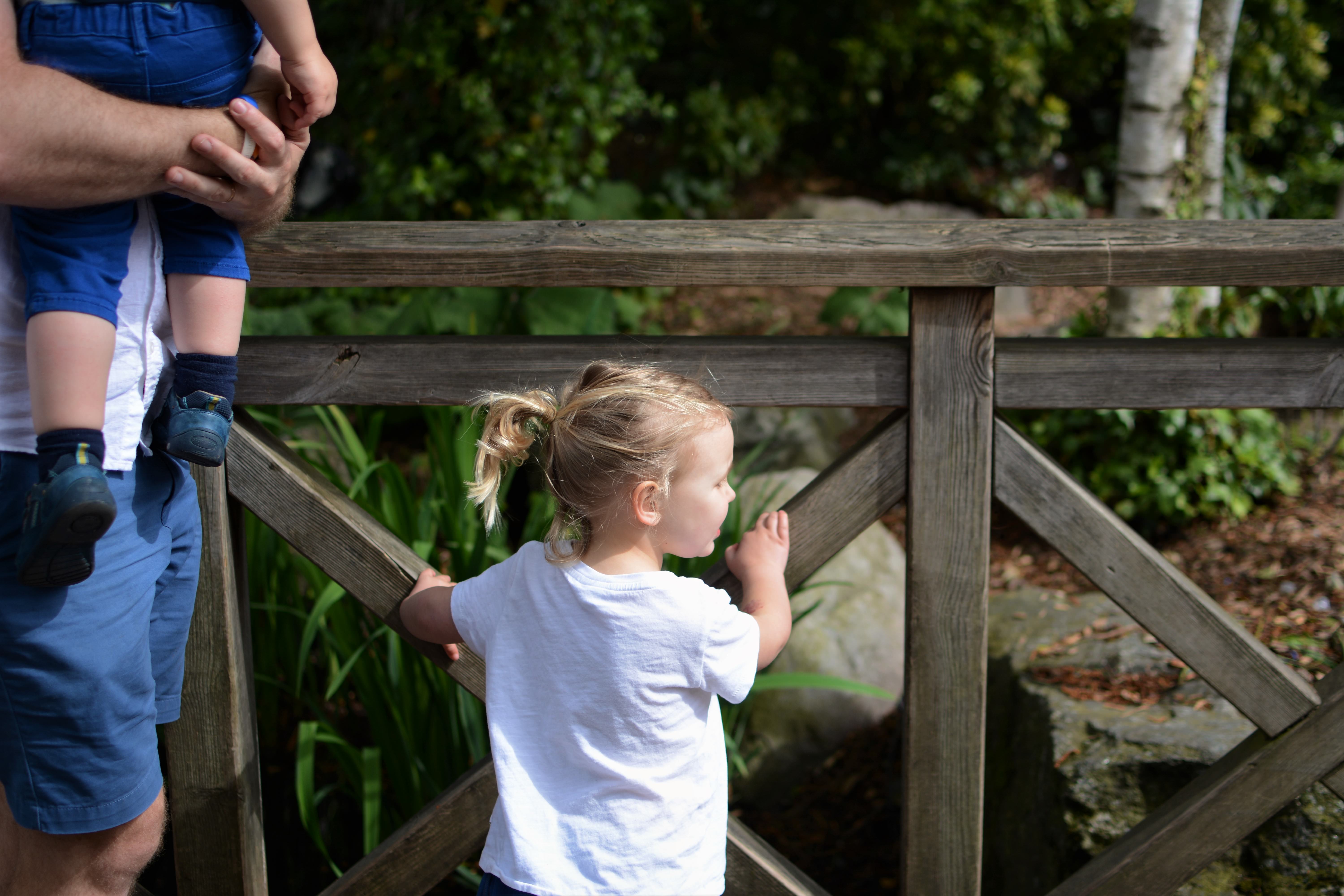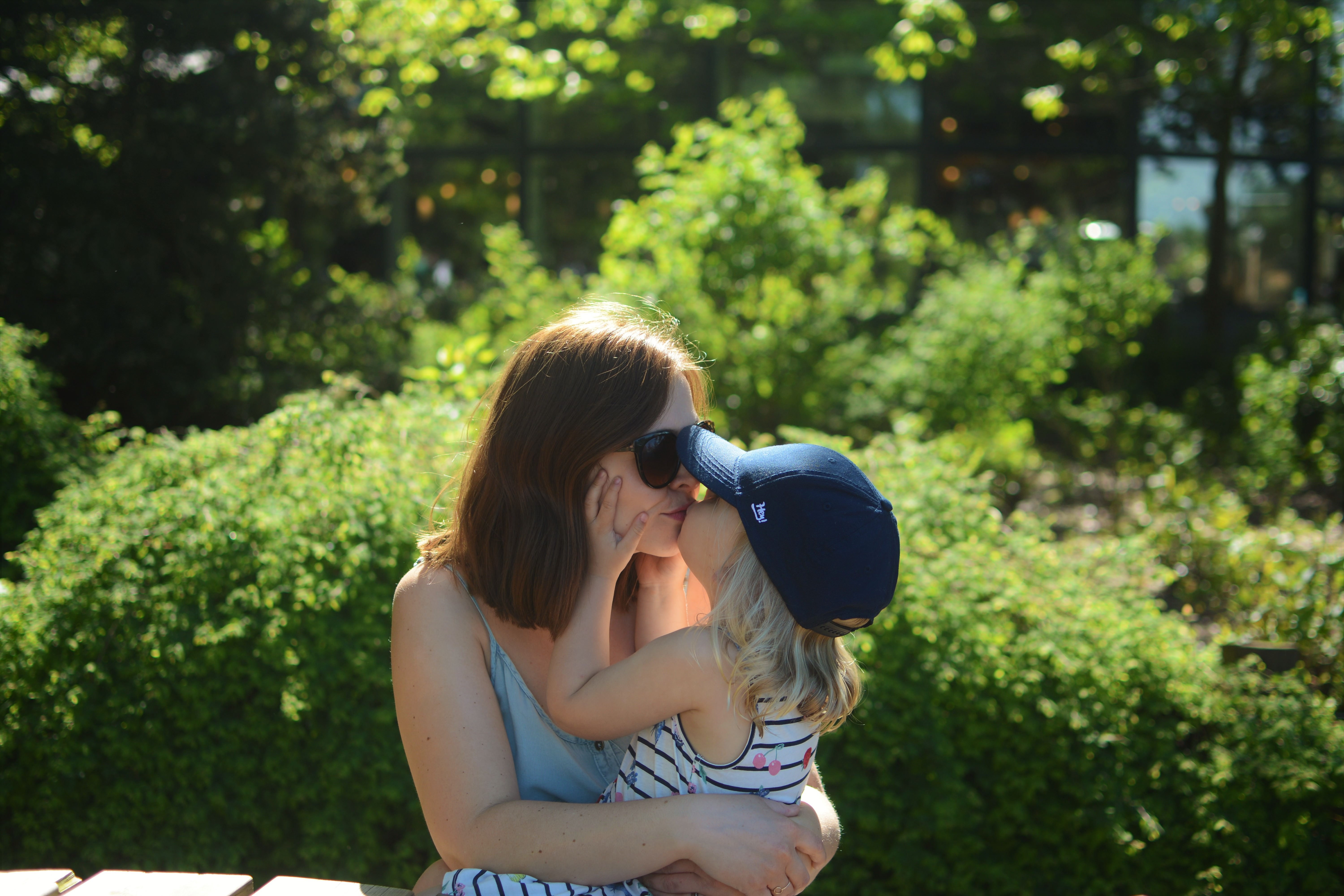 I also wanted to mention that I somehow left my memory stick with alot of my photos and footage on in the lodge and they were so very helpful when I rang them about it and posted it out to me as soon as they found it (tucked down the side of the sofa no less) and I almost cried when they said they had found it, I am pretty sure the lady on the end of the phone thought I was crazy but I was so very grateful.
And part two in vlog form too!