Hello there!
Welcome to my blog. Elle Steer (previously Little Ladies Big World) is my small way to document my ordinary yet wonderful life. To remember the moments, not just the photos and the funny stories but the tiny things that seem so very big at the time yet pale into insignificance as the years pass by. And hopefully to bottle up some of the emotions that go along with each stage of this wonderful journey. There's me – Elle, my husband Eddy and our two incredible daughters 11 year old Eva and 7 year old Roma.
Eva is the little lady that in December 2010 made me a mummy, turned my world upside down and inside out and showed me what life was really all about. She is cheeky and funny and makes me smile and laugh every day, a bright spark that is always (and I mean always) talking and she is a real book worm. She is of course THE most amazing big sister, she has taken to that role with ease, confidence and a maturity much beyond her years. In September 2015 she started school and my goodness do I still miss her!
Roma came into our lives in February 2015. This little lady is an absolute delight and a mummy's girl however you never get a bigger smile from her than from her big sister. She sure is in a hurry to rush through this life of hers though, crawling at 5 months and walking at 9 – mummy on the other hand is not in such a hurry for my last little one to grow up!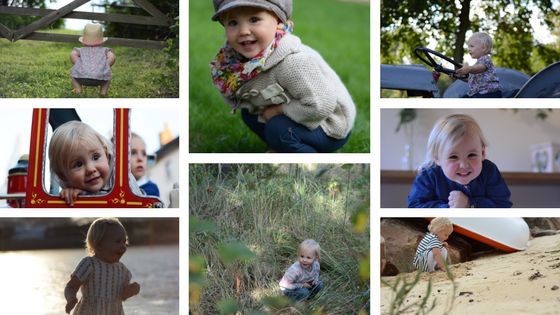 Then there is me.
As this blog is a way to record and remember the very special times of bringing up my daughters it will most probably be filled with them, our adventures and our day to day lives. I love travel, photography and making little films capturing the feeling of our lives as well as the moments. I have a penchant for good food and a keen interest in nutrition, I am also prone to list making and love nothing better than for our Staffordshire home to be a clean and organised one!
On the other hand I love travel and experiencing different cultures and hope I can continue to share some of this big world with my little ladies along the way.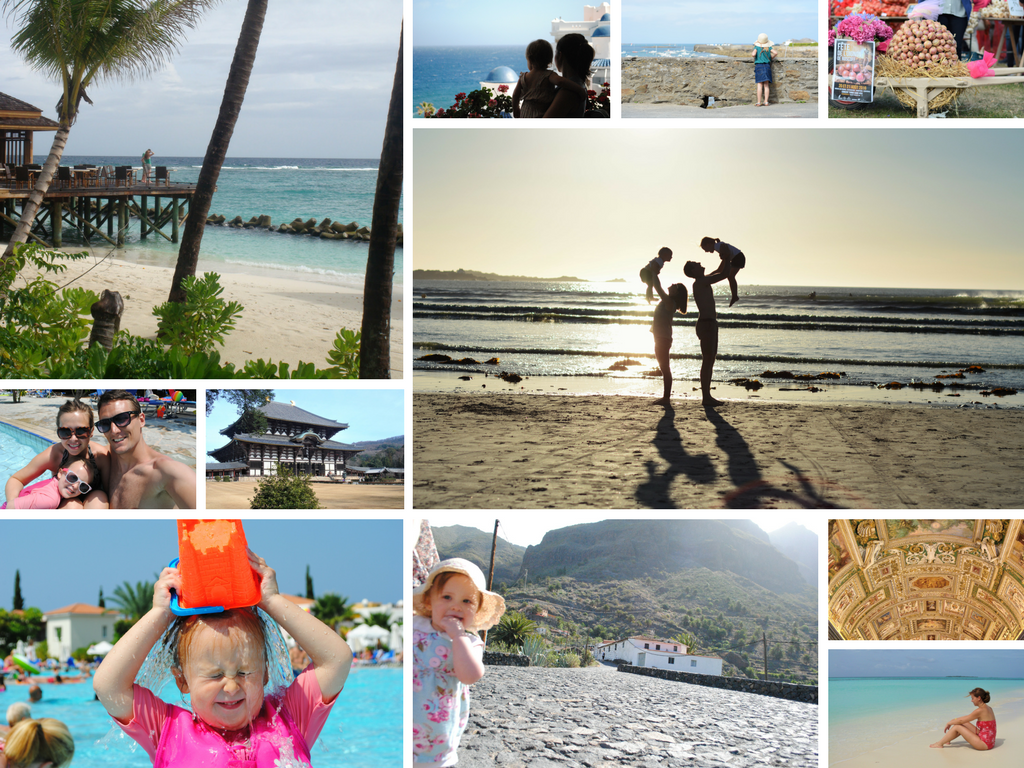 So that's us. Our journey, sometimes exciting, sometimes ordinary – always ours xx
Contact me – hello@ellesteer.co.uk