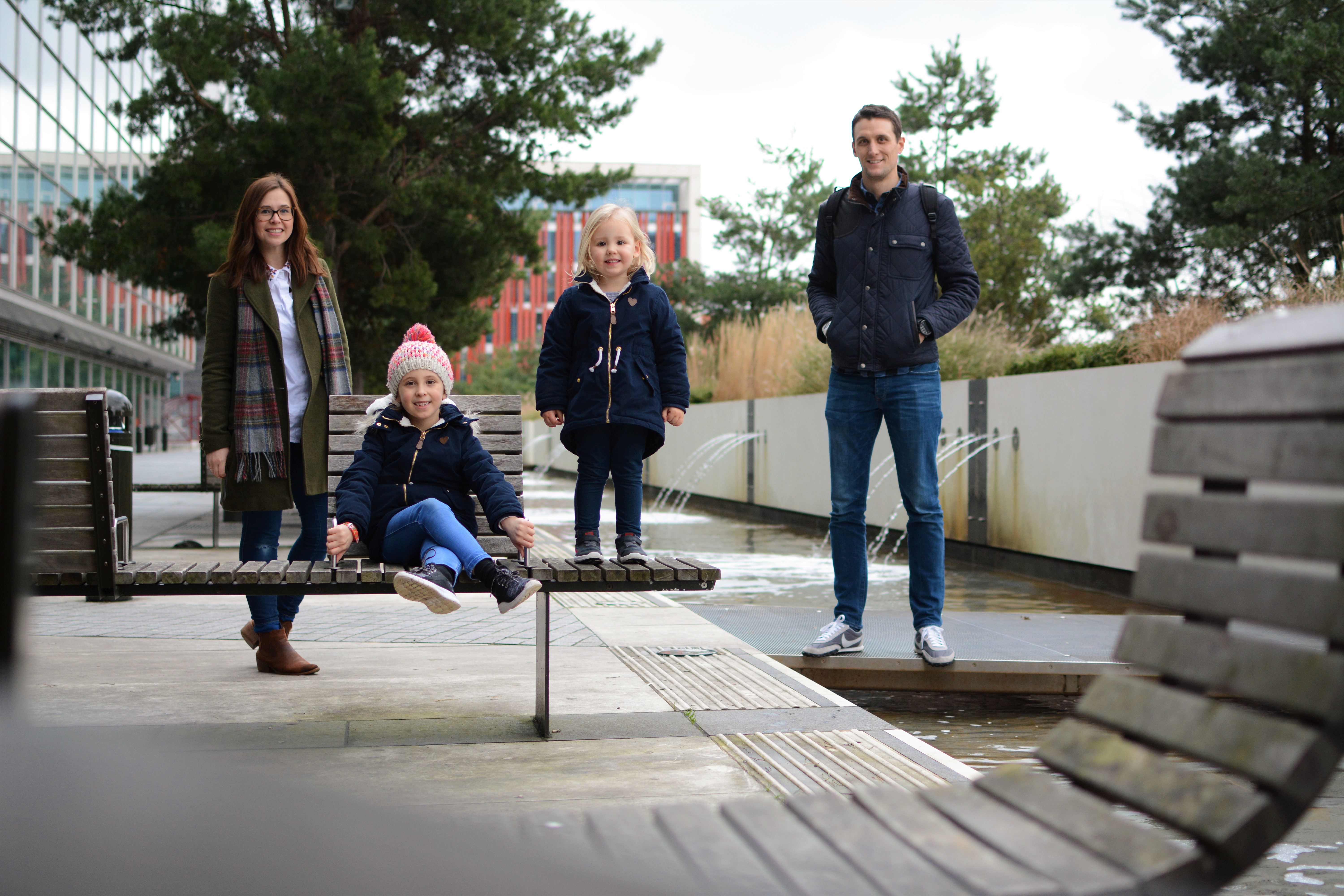 Elle Steer is a family lifestyle & travel blog that I (Elle) started in 2016 (previously called Little Ladies Big World) to capture as many moments of our family life and my little ladies childhood as possible. To have something to look back on in years to come. To document the most wonderful adventures and the just as wonderful ordinary moments as a family of four, this will always be at the heart of what I do. I adore photography, videography and have a huge passion for travel and for showing my little ladies this big wide world. You can find out a little more in our about us page.
I love creating unique collaborative content for brands and strive to push my skills further each time whilst engaging with my audience of parents and travellers alike. I can offer sponsored blog posts, videos and social media content and will always work with brands that suit our family and my audience creating posts with little stories of our lives. We love to travel off the beaten track, find the beauty in the ordinary and to inspire others to do the same.
The work that I create is of high written and visual content and unique which is something I really pride myself on. You can see examples of work I have created for brands here,
I have also attended events, written articles for online publication and delivered talks for brands.
If you would like to work with my family we would love to hear from you so please do get in touch.
Find me on social media
or alternatively email me hello@ellesteer.co.uk