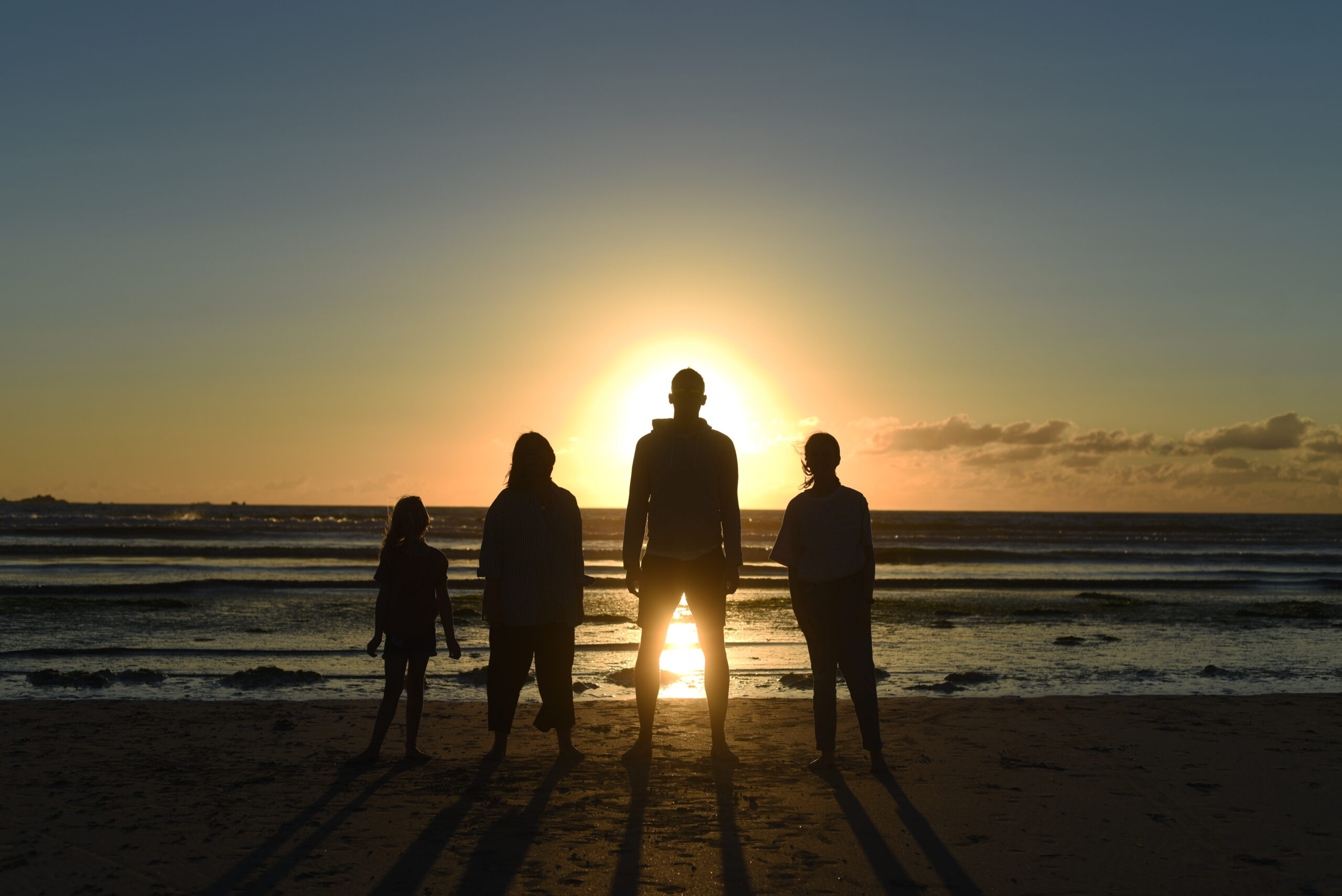 After 5 years, writing a summer bucket list has become one of those traditions that stands the test of time no matter how old the children have gotten. At 7 & 11, with senior school looming in a few short months you might think it wasn't needed anymore Yet this isn't something I, or them, are willing to let go of any time soon. Looking at the hand written one we have in the kitchen in our pyjamas of a summer morning, with very mediocre doodles to brighten up the A3 white card, is one of those simple joys I will never not love. Not to mention the look on their happy little faces scanning through all the, albeit simple, activities we might use to fill our 6 weeks off together….Then ticking each one off as we do!
The last summer
As mentioned high school is on the horizon which makes this feel almost like that precious summer before starting school at just 4 years old all over again. Where you learn to appreciate the season you are in knowing that change is going to come no matter how much you resist it. I am also acutely aware and consciously grateful of the freedom we afford this year. We can book flights, make plans, and more importantly see friends and make human connections without too much thought or planning of pandemic proportions. I am so very grateful for that.
It has been an increasingly tough two years with too many things both physically and mentally to juggle and whilst summer is of course a juggle in itself. It's one I am increasingly happy to do with a 'life is short and doesn't have to be perfect' attitude.
Summer 2022 we're ready, let's make it count…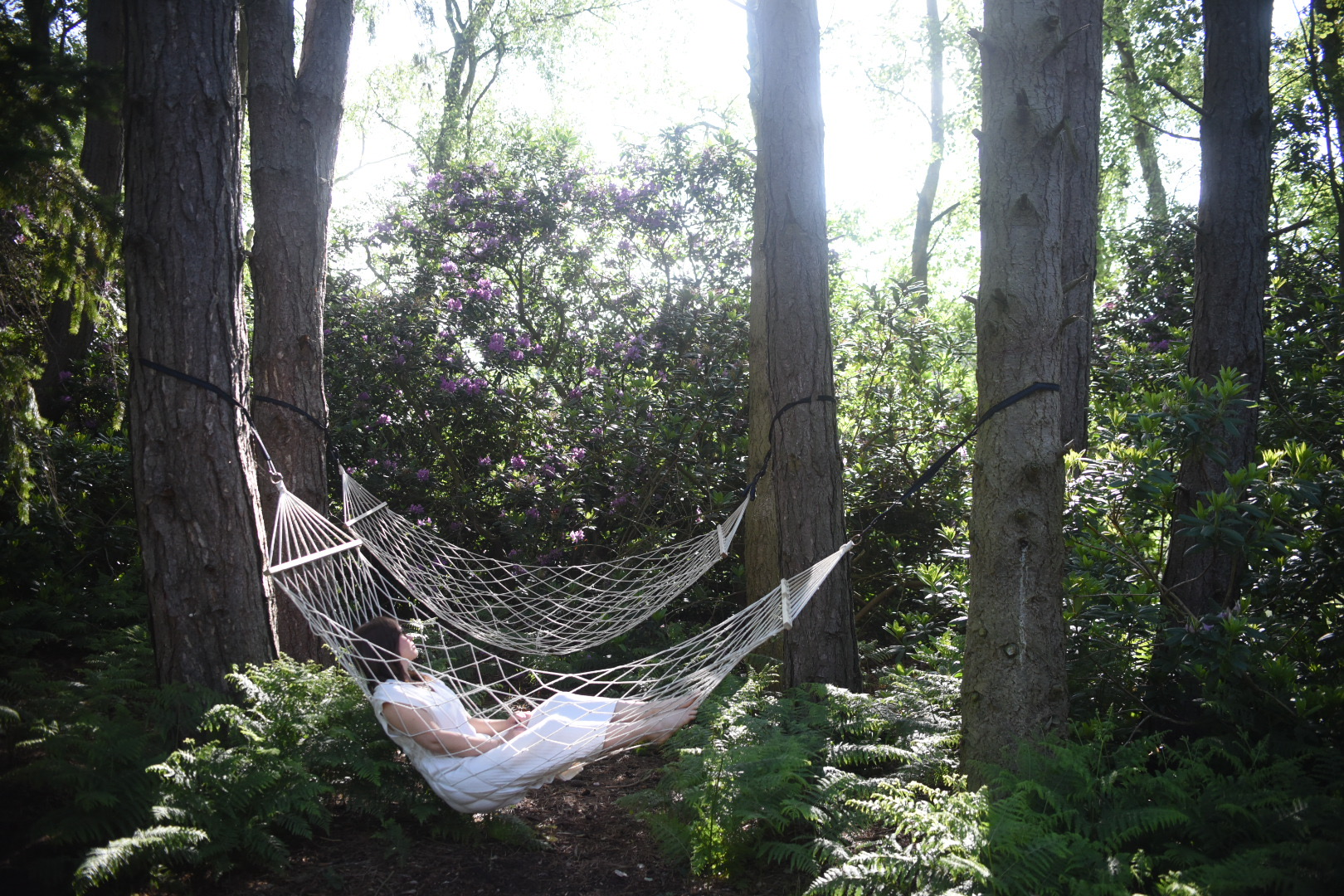 Fruit picking (Scaddows, of course)
Stay up Late
Have Breakfast for Dinner
Watch the sunrise
Make a Mocktail
Family Games Night
Skim Stones
Have a Pyjama Day
Collect Shells
Try a New Ice Cream or Sorbet Flavour
Splash in Puddles or Watch a Thunderstorm
Toast Marshmallows
Go on a Family Holiday – France this year
See a Sunflower Field
Have a Picnic
Visit A Waterfall
Go Climbing
Spot Shapes in Clouds
Explore a New National Trust
Draw Pavement Chalk Art
Have a Water Fight
Go to the Beach
At Home Movie 'set up'
Random Act of Kindness
Take a Family Photo
Grow Plants & Vegetables
Grandparent Sleepover
Baking
Unplugged Day
Summer Dance Party
Paint a Watercolour
Watch Fireworks
Wash the Car
Paddleboarding
Go on a Bike Ride
Visit a New Park
Face Painting
Read Books Together
Wild Swimming
Stargaze
Have a BBQ or Pizza Party
Have Fun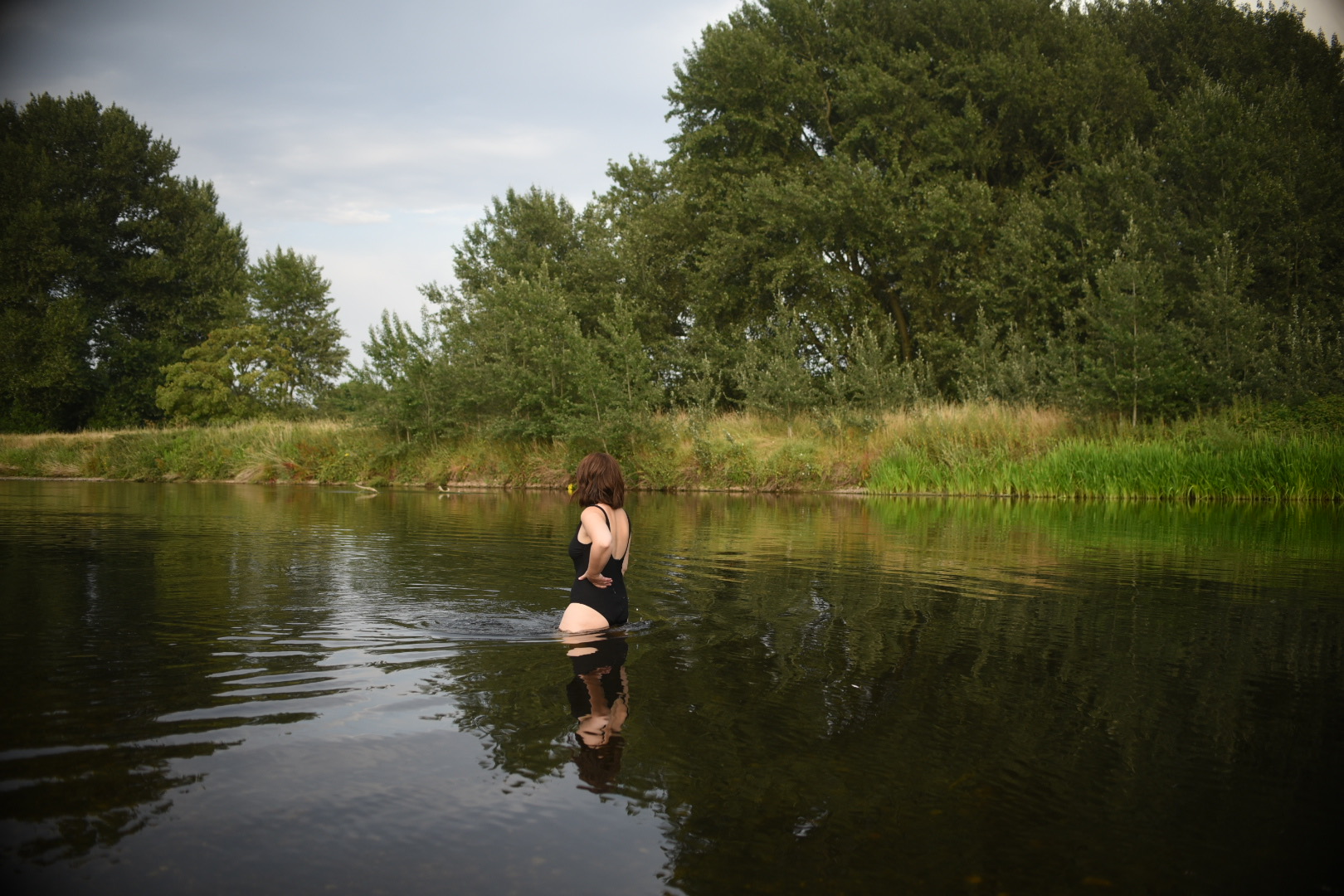 Expectations vs reality
The summer is long and short all rolled into one. Some days go smoothly and are beautiful and some days are full of bickering and we all wait for bedtime and a new dawn. Either way we are all here, we are all together and they are all memories to be made. I adore summer. I adore the freedom it allows and the ability to have big adventures and the slow ordinary moments side by side appreciating one just as much as the other. Their childhood seems to be racing away and whilst I am often sad, wishing I could have a do over for so many reasons, there is only one life and I am here to live it the best I can in the time that I have.
I hope you find inspiration if you need it, and comfort if you need it too.
There is so much joy in the ordinary, you just have to be there.
Happy Summering
Let the fun begin…