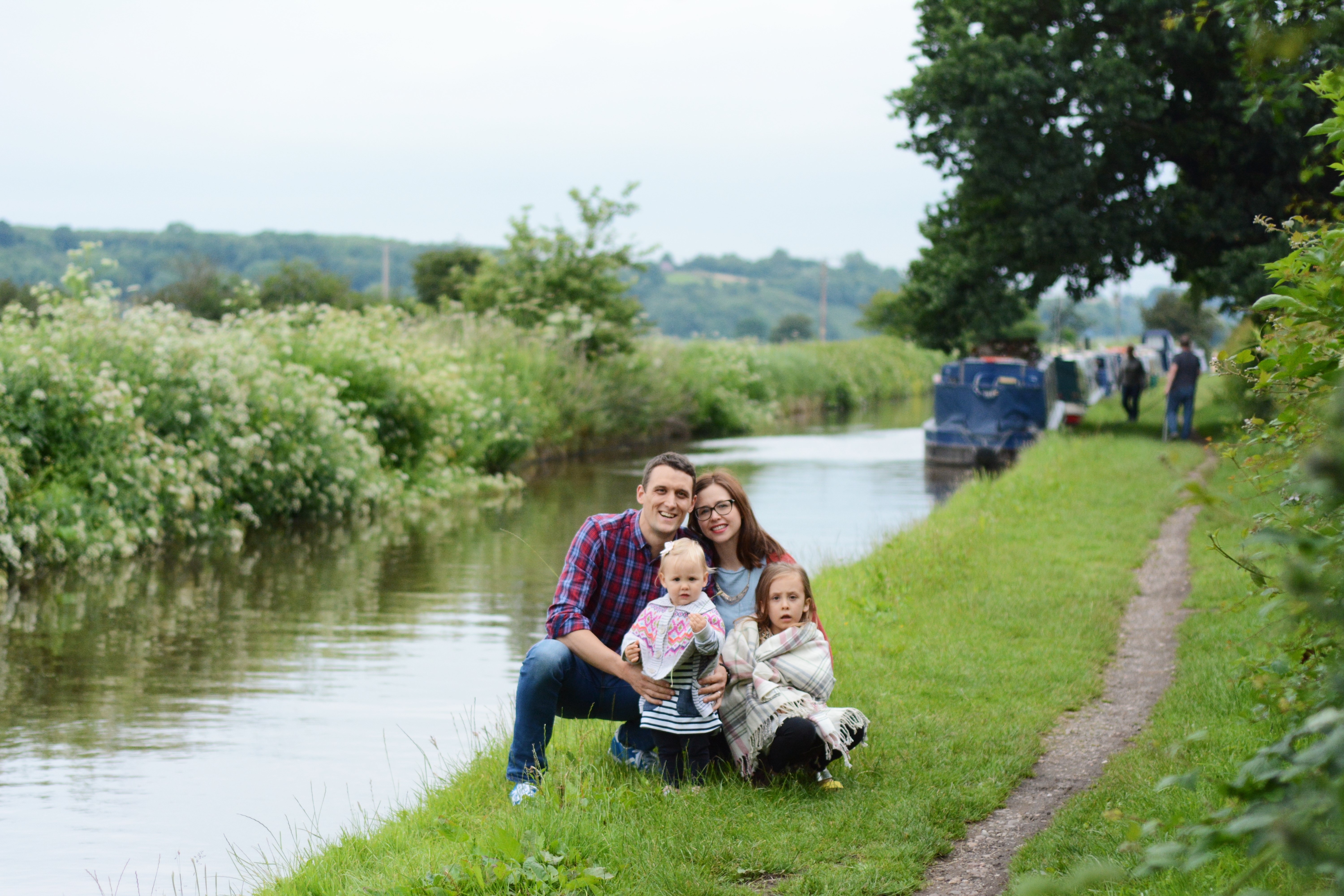 June has been jam packed for us yet again, as I look back over the photo's I can't actually believe that we have managed to do so much in one short month and realise just why it feels like time is speeding by in a flash. Why I look at the photo's and wonder where my baby went and how in a few short weeks Eva will have finished her first school year. There are so many reasons this month that I just want to hold them tight, to keep them safe and feel secure in return.
Eva has enjoyed a big trip to London with Daddy and her first hotel stay, making lots of cards for both Fathers day and his birthday and being so proud of using the computer to make him a book. She has loved having some friends from school over, going to see a Peter Rabbit show and lots of outdoor play when the sun has shone.
R has enjoyed bubbles in the garden, colouring and "writing" on cards for Dada, tractor rides at an Open Farm Day event and lots of birthday parties. She has also loved wearing glasses almost every day, talking non stop and taking a bear with her everywhere she goes.
Eddy and I enjoyed Coldplay, he has loved watching football, re-living his childhood and buying a football sticker book at work, his London trip, Fathers day gifts and running around the park with the children. I have mostly enjoyed half term and grabbing hold of all the small ordinary wonderful moments that my little family bring, oh and taking photo's.
Although the thing we never ever get around to doing is getting these family photo's. I don't really like being in front of the camera and as such I avoid it and I always end up trying to round the troops on the second to last day and getting disappointed when one won't play ball or the shots don't come out for one reason or another. I am determined to try harder next month, and hats off to everyone who manages it and I would love some tips!
Luckily I found these that were taken on Fathers day. We had headed to a local pub on the canal for a drink in the afternoon and I handed the camera to my Mother in law – no we are not fully in focus, the children have serious faces, a canal boat pulled up just as they were taken and Eva is wearing a blanket – in June – but it's my family. The ones that drive me crazy on an almost daily basis, that make me crave a moment of peace – and the ones that make me laugh harder than anyone can, that make me feel like I am the very best person in the world, that given a choice they would spend their time with me and make me realise that I need them just as much as they need me.
This month I squeeze them harder, I listen more intently and I enjoy every single second.
It's us against the world – the very best place to be.
xx