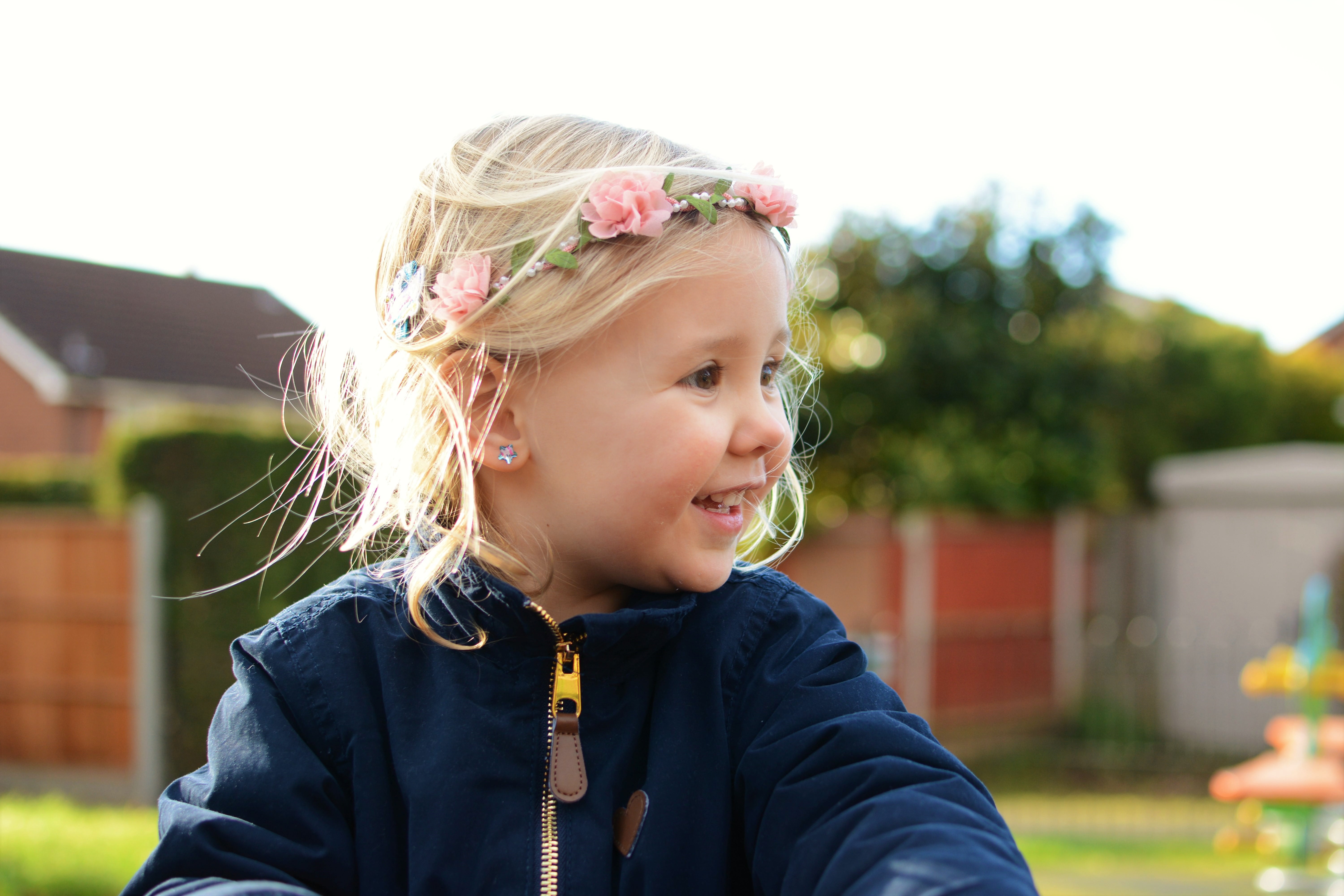 Roma is wild, her character is wild, her sleep pattern is wild, she has always just been a little unruly and I love that about her (apart from the sleep I really do not love that!) But this goes for her hair too. She was born with the same dark mop of hair as her sister before her and when that baby hair dissipated as it does what replaced it was a rather surprising head of light blonde hair with ringlet curls to boot. Now as a brown haired family this was a bit of a shock but somehow felt oh so right for her, to be different! I was then informed that even though Eddy has such dark brown hair now, in his childhood he was a blondie too, which sort of makes this even more precious knowing she could turn out the same and never know her blondness in the way that it is all that I have ever known. I really cannot imagine her any other way.
But like I said it has always been unruly, she has never wanted to have it brushed, or styled, never one to keep on a headband for much longer than a few minutes and it would take serious negotiations just to get her to have it in a bobble; before sneakily taking it out when you weren't looking that is! It probably doesn't help that she has never had a hair cut. In almost three whole years! This is a mixture of me not wanting to say goodbye to those baby curls she still clings onto, the fact that I suspect her blonde hair that I see as such a part of her will get darker with that one single cut and also just not having gotten around to it, (or wanting to wrestle an unwilling toddler) which I realise sounds really bad and is something I do need to remedy soon. And I will. However it has just been something we accepted, Roma with her messy unruly hair and all.
Eva of course has to have her hair up for school and prefers to have it out of her face anyway and Roma would watch and 'help' but always the hairdresser in that scenario. Eva would ask me for bunches and Roma would always call them pony pigs. This mad Eva laugh at the very word which naturally compounded Roma's pride and the comedian in her would laugh and repeat it like somehow she had made up her own word from a cross between pony tails and pig tails, but she totally owned it and never ever wanted to be corrected.
So when she finally asked to have "pony pigs" to match Eva one day it was so so cute I never ever wanted to correct her again. Kind of like the fact that she says a-well for aswell and I cannot imagine the day she just says it right yet I know that day will come and maybe I won't even notice. For a few months now, and especially whilst matching her sister, she would have pony pigs in. We have encouraged the hair taming with a game of hairdressers and she has a good old gossip with me about her fictitious day as she sits in front of me at my dressing table or on the chair in the corner of her room and it is oh so cute just sitting chatting to her.
As she bolts off not wanting to be kept for any more time than is absolutely necessary that baby curl swings through the air. I never tire of seeing those long strands of blonde gorgeousness which have grown straight over the top of that curl swaying from side to side as she runs as fast as she can. There is something about pony pigs that screams childhood to me – probably because you rarely see adults sporting that same hairstyle – I just love it. It has progressed recently to headbands and clips too and although they rarely last very long as they get in the way of her important playing, I adore seeing what she comes out of her room like of a morning, or how Eva has helped! **that might involve more clips than is absolutely necessary to own nevermind have in a toddlers hair at any one time!
This week we were talking about her hair as we sat at the dinner table and whilst I do not recall the exact conversation I remember that I said pony pigs. And she corrected me. She actually sat there face as straight as anything and told me that she doesn't call them that anymore. She was so matter of fact and I wanted to turn back time immediately! To correct her and tell her she could call them that forever. To beg her please to call them that again. But it made me smile. The fact that she will probably never know, never remember that she called them that, probably not even really care if she did, but that pony pig will always be how I see them and that is never going to change.
xx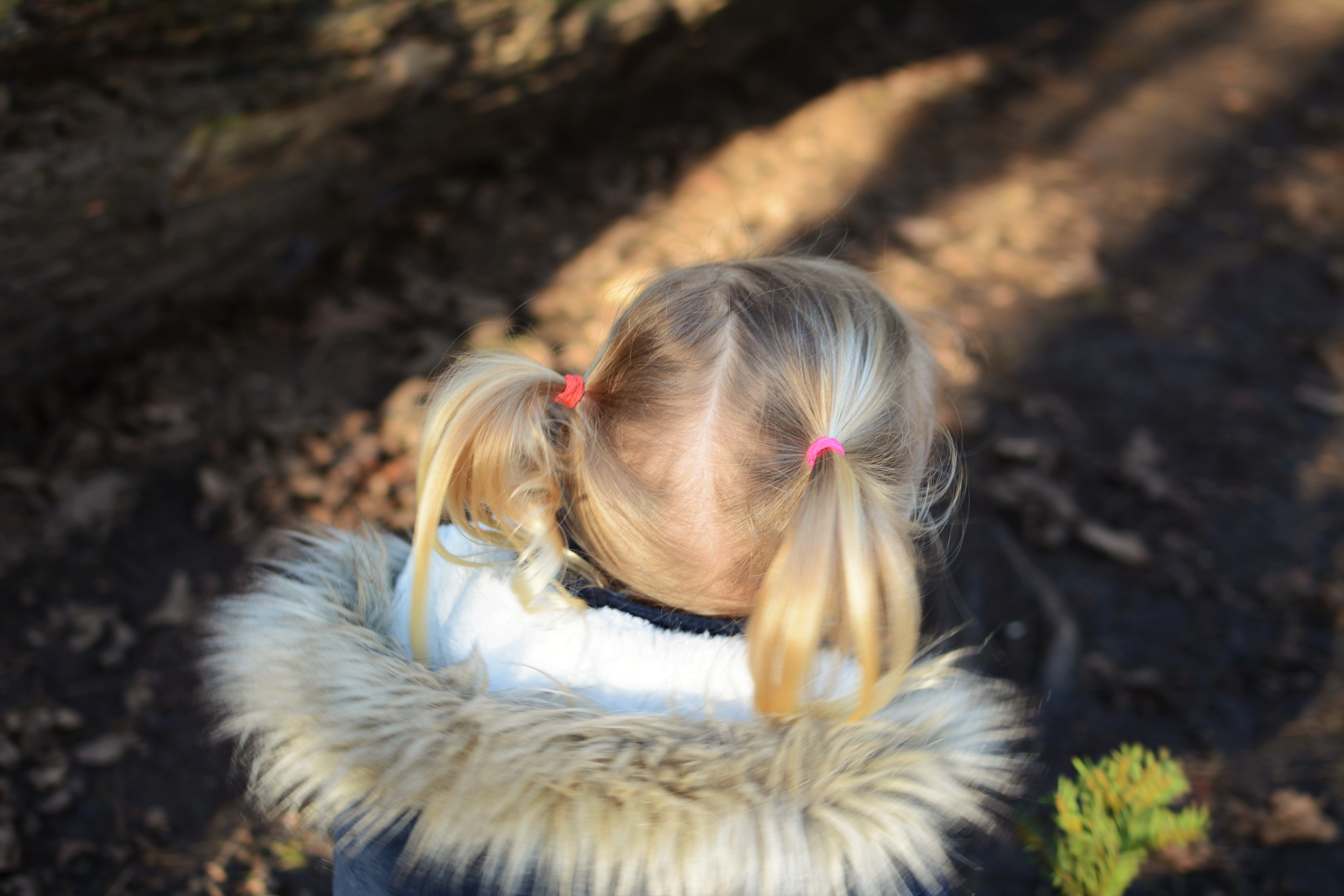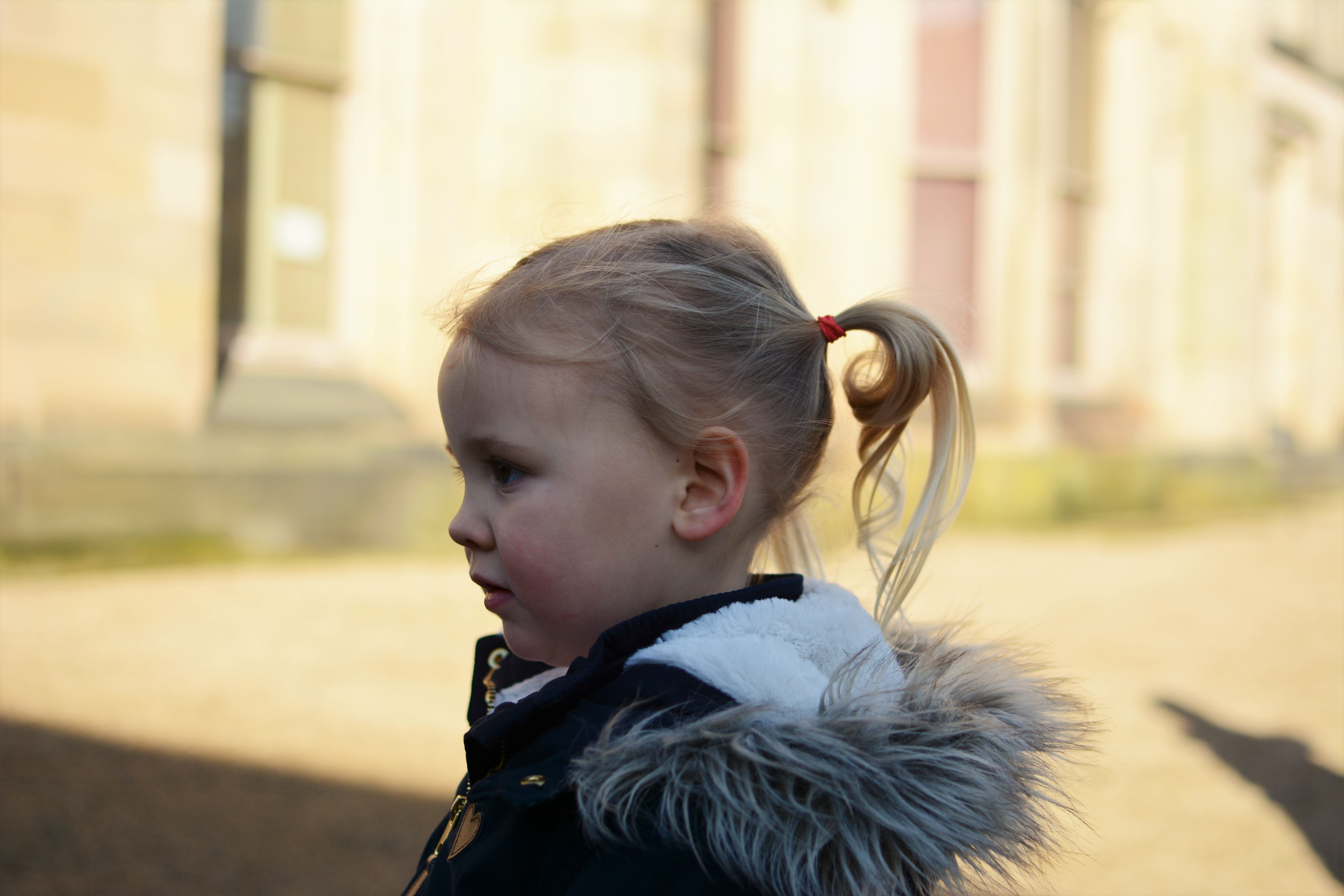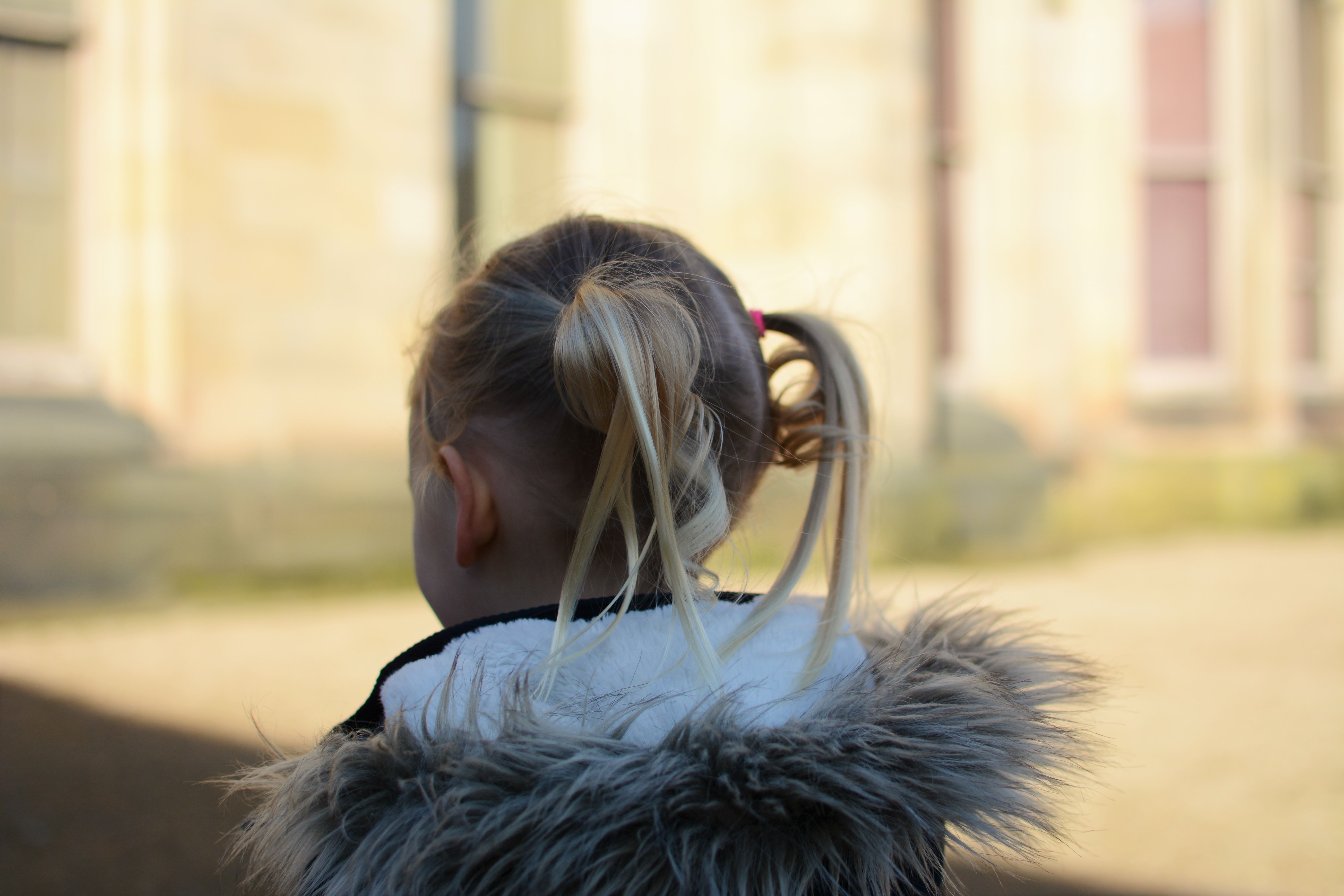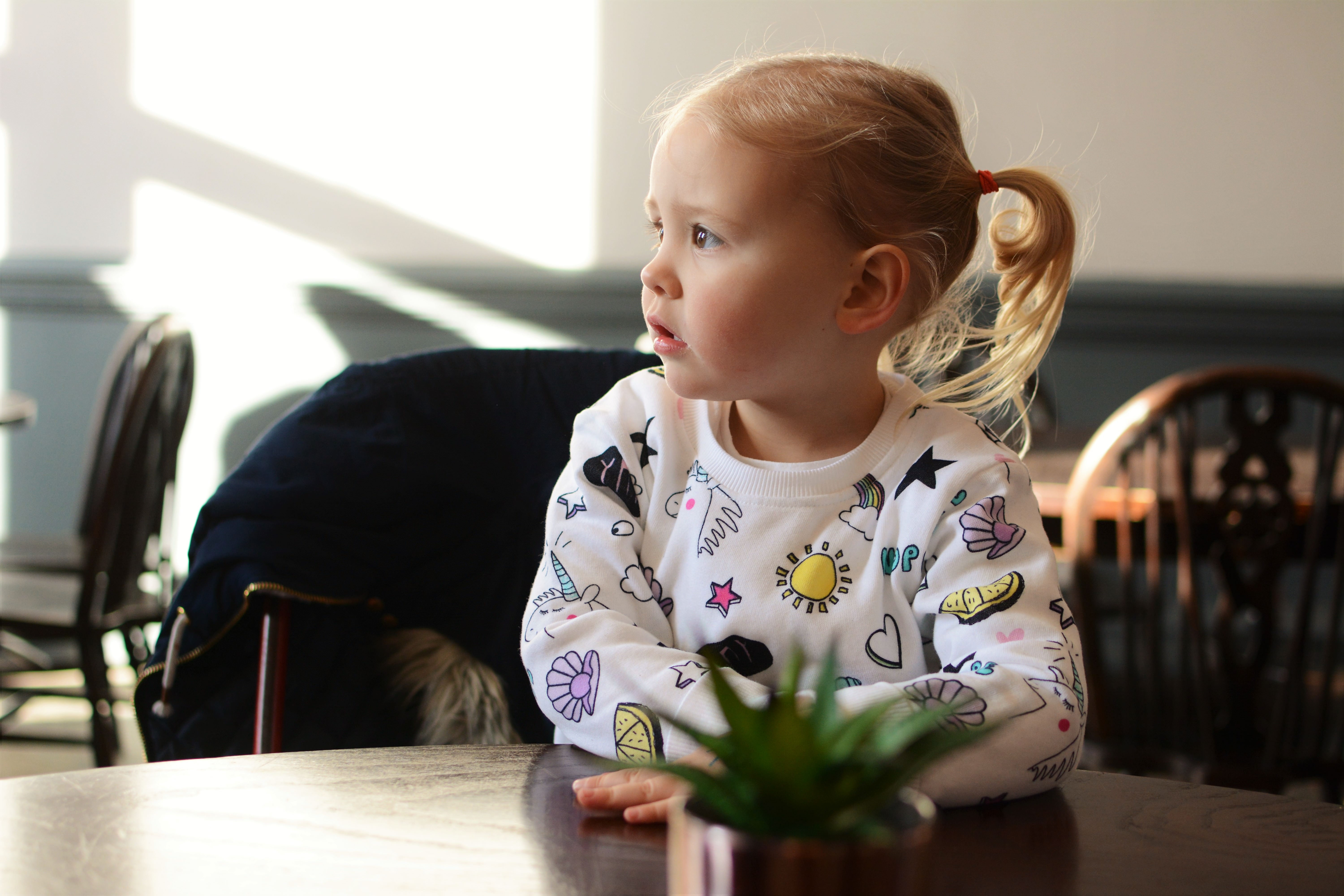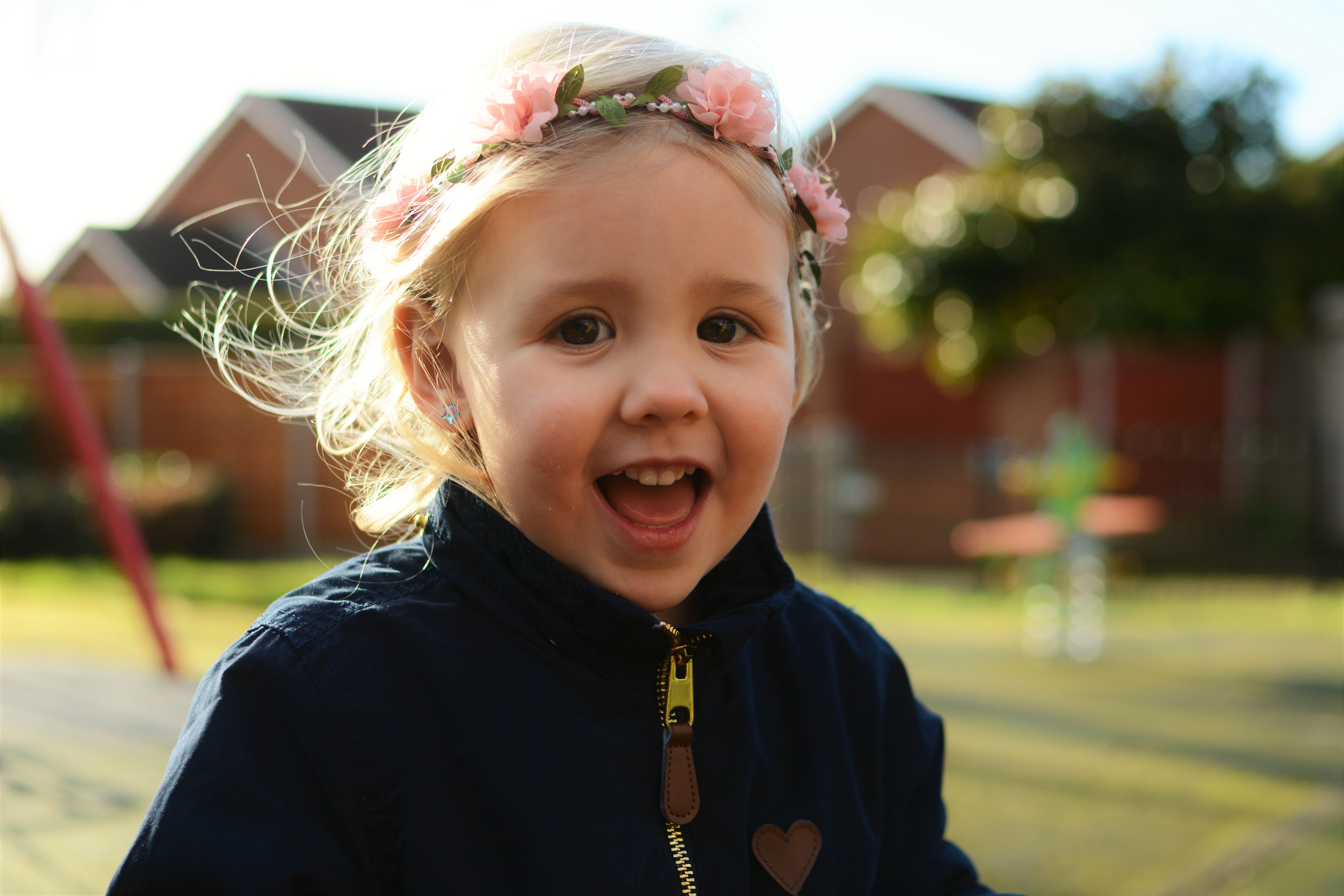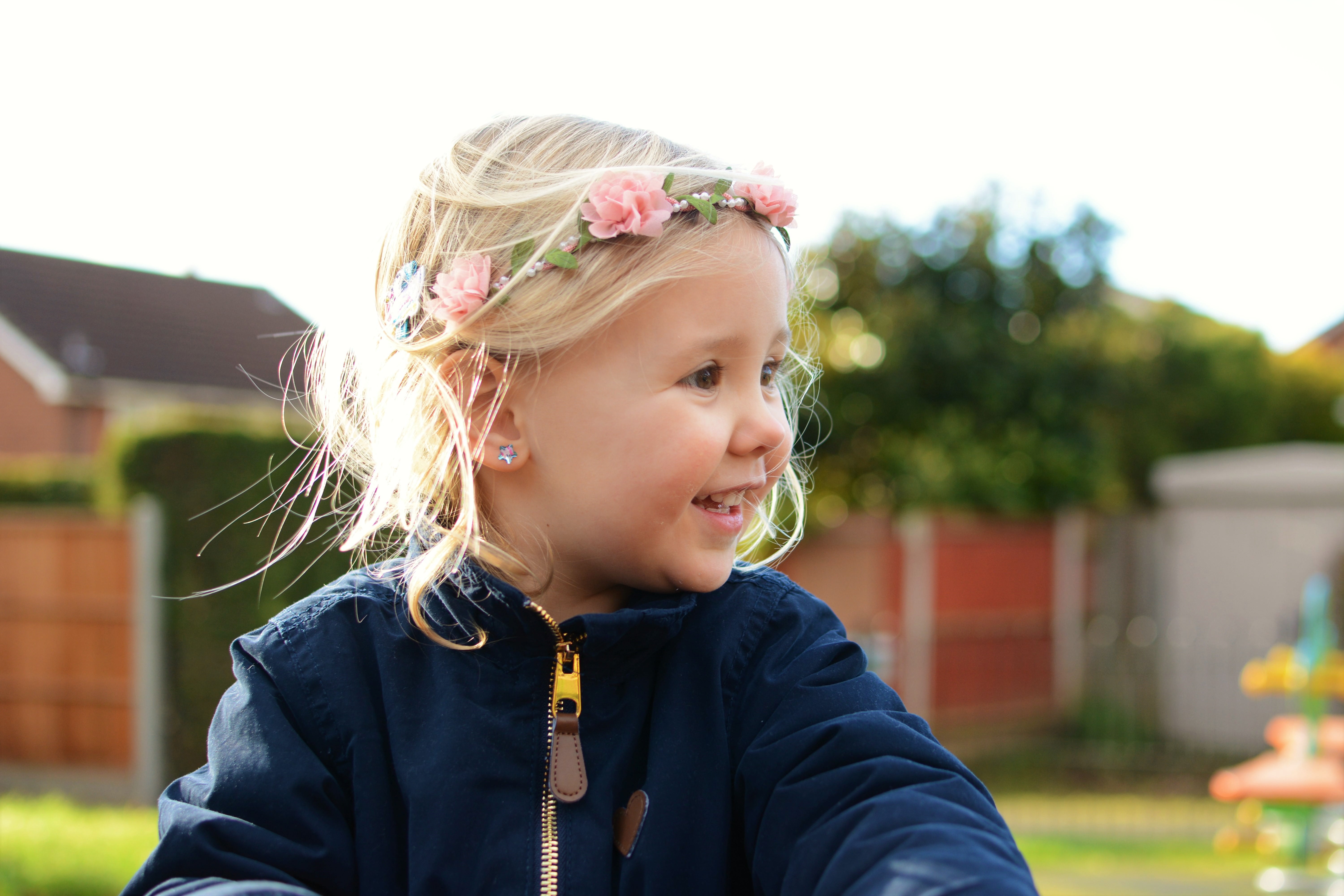 Linking with Donna What the Redhead said for the Ordinary Moments