April seems to have been one of those months that seems to last forever. Not in a bad way at all, we have just seemed to pack so much into it that I can't believe it has only been 4 short weeks. It has been a mixed bag I won't lie but that's why I love sitting down to write these posts because even if it was all a blur in years to come when we look back it will no doubt be with fondness. These seemingly ordinary adventures we think we will remember or aren't worth mentioning will be the ones we want to revisit. So no matter what direction we go in or what happens with my blog (can you tell I am at a bit of a crossroads with it right now?) I will always love the online diary part so much and knowing that we really did try and make the most of every month we were given.
This month we have done just that, it has been full of family adventures mostly of the ordinary kind, lots of days out locally enjoying the sunshine (when we got it) with marinas, parks, family lunches out, beer garden evenings and a diary bursting with plans. That is what a month where half of it is firmly in Easter holiday mode will do to you I guess!
The start of the month brought Easter which was a fairly relaxed one with a really fun egg hunt at home. Roma really got involved this year and it was wonderful to see them searching and working out the rhymes together, not to mention their faces when finding the eggs at the end. Eva had a big dairy free one and Roma's was a dinosaur shape of which she immediately wanted to eat its orange eyes! Strange child. We also spent Easter Sunday at The National Memorial Arboretum and we just adore it there, it is so peaceful yet fun for the girls and the coffee shop do the best flat white in the area, seriously if you are ever near you have to give it a try. They do pretty amazing pastries too actually.
The rest of half term was spent seeing friends, having a one on one date with Eva to see the Greatest Showman, I am aware we are probably the last people to do so but we both adored it and needless to say the soundtrack has been played over and over ever since! We had a failed sleepover, as in Roma wanted to sleep with Eva yet within an hour they were firmly back in their own beds!! It might not have gone down that well but they still both ask all the time to share a room so maybe one day soon it will work out. Aswell as lots of rainy day adventures with April showers really living up to its name this year.
As I mentioned last month both the girls have been enjoying dancing classes, Roma is just the most adorable little ballerina I ever did see and Eva is doing amazingly well at her dancing too. She even performed at a charity football match this last weekend. She actually stood in the middle of the pitch and danced a routine in a stadium of lots of people. I am so utterly proud of my little shy girl. I actually didn't go myself (she seems to do much better without me there which makes my heart hurt but I totally get it too) but when Eddy sent me the video I was aghast and had a little proud Mum cry! When she walked through the door with her face full of glitter and smile beaming to tell me all about it I could have hugged her forever and never want her to forget that feeling of pride in herself too. It was a big step for her.
After the craziness of Easter is has been all about a new routine. Roma has upped her days at Nursery to 2 a week which I know she adores and she is doing really well, I on the other hand am adjusting to the new routine and only two weeks in am still firmly in the 'I miss her shall I just cancel it and keep her at home forever camp'! She just seems to be growing up so fast right now and she even had her first ever play date with one of her nursery friends here the other day, watching them together was just the cutest and gave me a little insight into her days when Eva isn't there to guide her and I know that it's the best thing for her for now.
Eddy and I enjoyed a couple of days off together without the children, we went for lunch, got some jobs done, updated our wardrobe with a few spring essentials and even finally got around to booking our summer holiday – Holland here we come! We took the girls to Conkers together and did a barefoot walk, had a picnic in the sunshine and then ate ice creams in the rain and have been tackling yet more house decorating too. I think it is fair to say we are trying to tackle everything in readiness for a relaxed spring and summer and spending more time outside.
As we start to see the blossom on the trees and the daffodils try to creep out I can literally feel our lives transitioning to the more outdoors type where we can venture out without coats and soak up the more relaxed vibe of picnics in the park and echoing laughter as we watch on and I cannot wait. I am absolutely a fair weather girl at heart. We have a fab May planned with a trip to Center Parcs with my sisters, a trip to Yorkshire for a cycling event coupled with a night in York and into another half term too. Life doesn't show any signs of slowing down and for all the days I flop on the bed come 7.30 in my pjs I wouldn't change it for the world.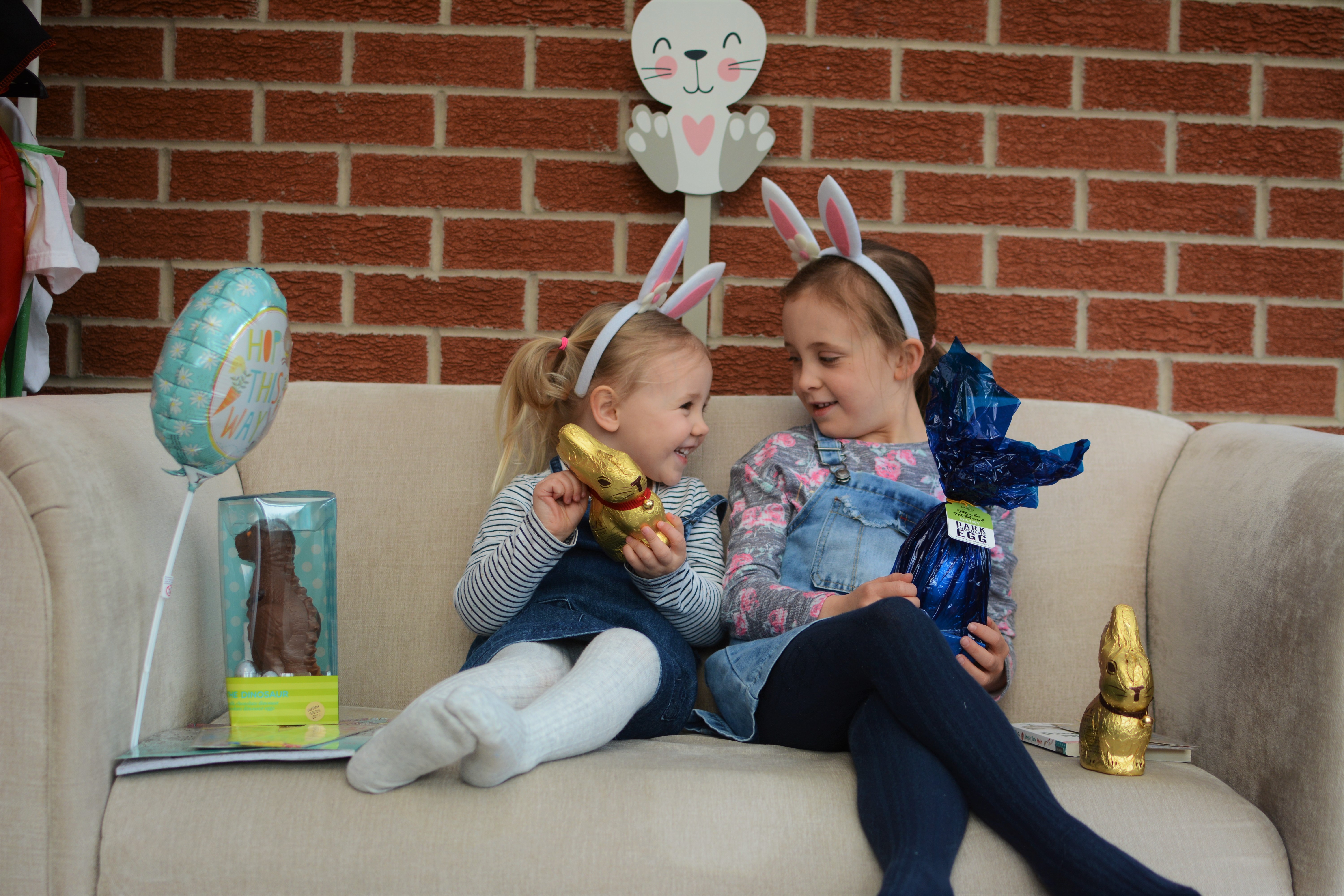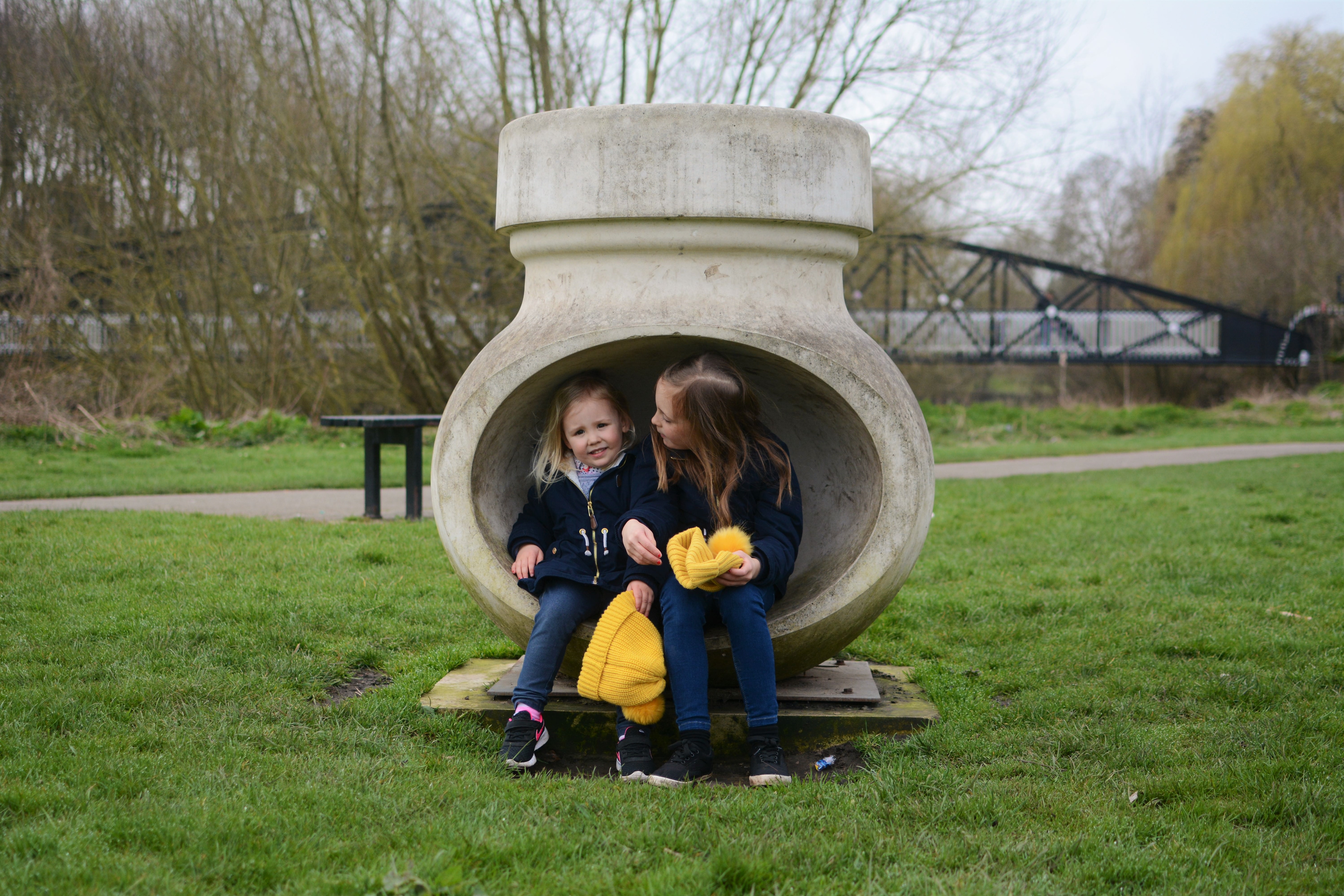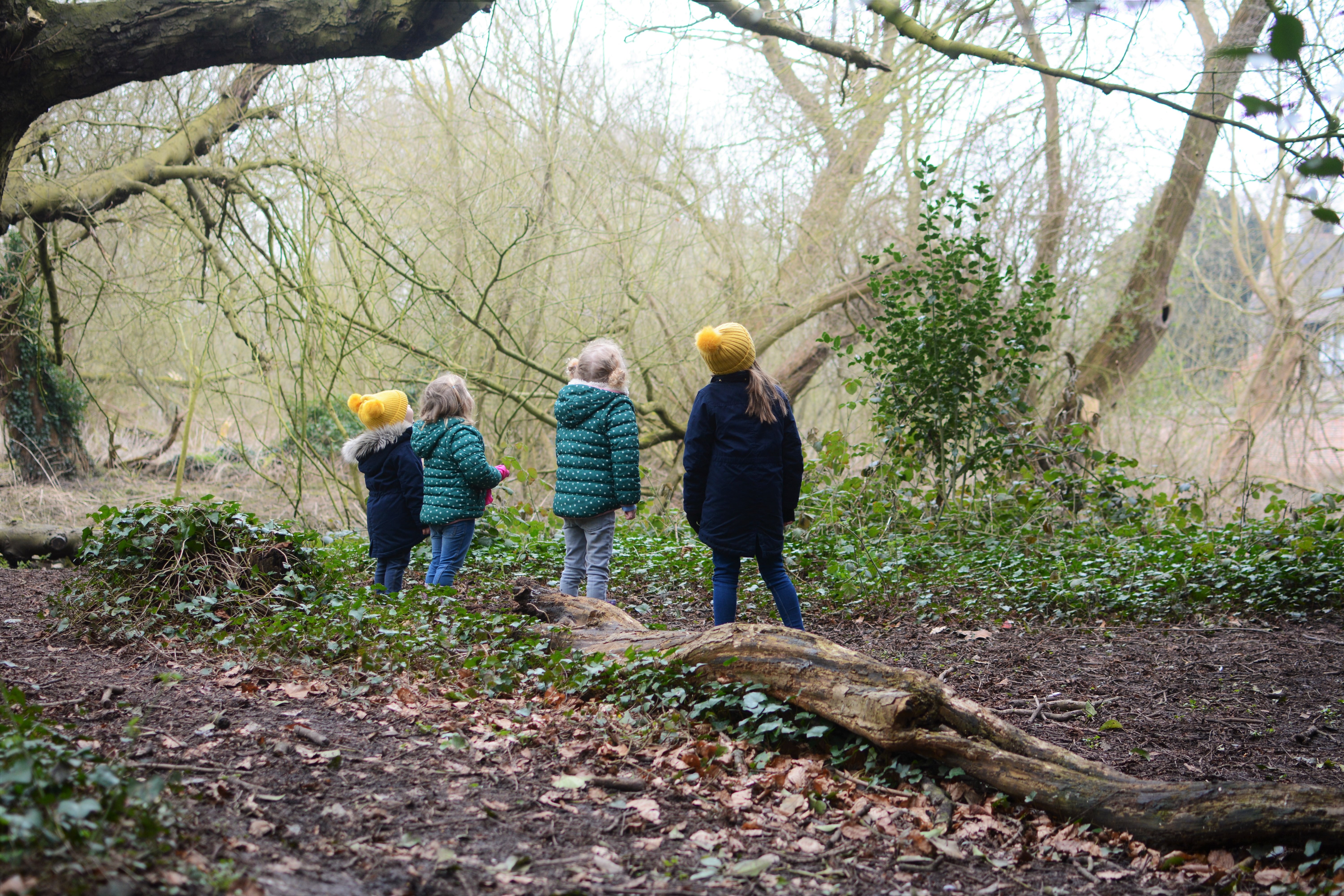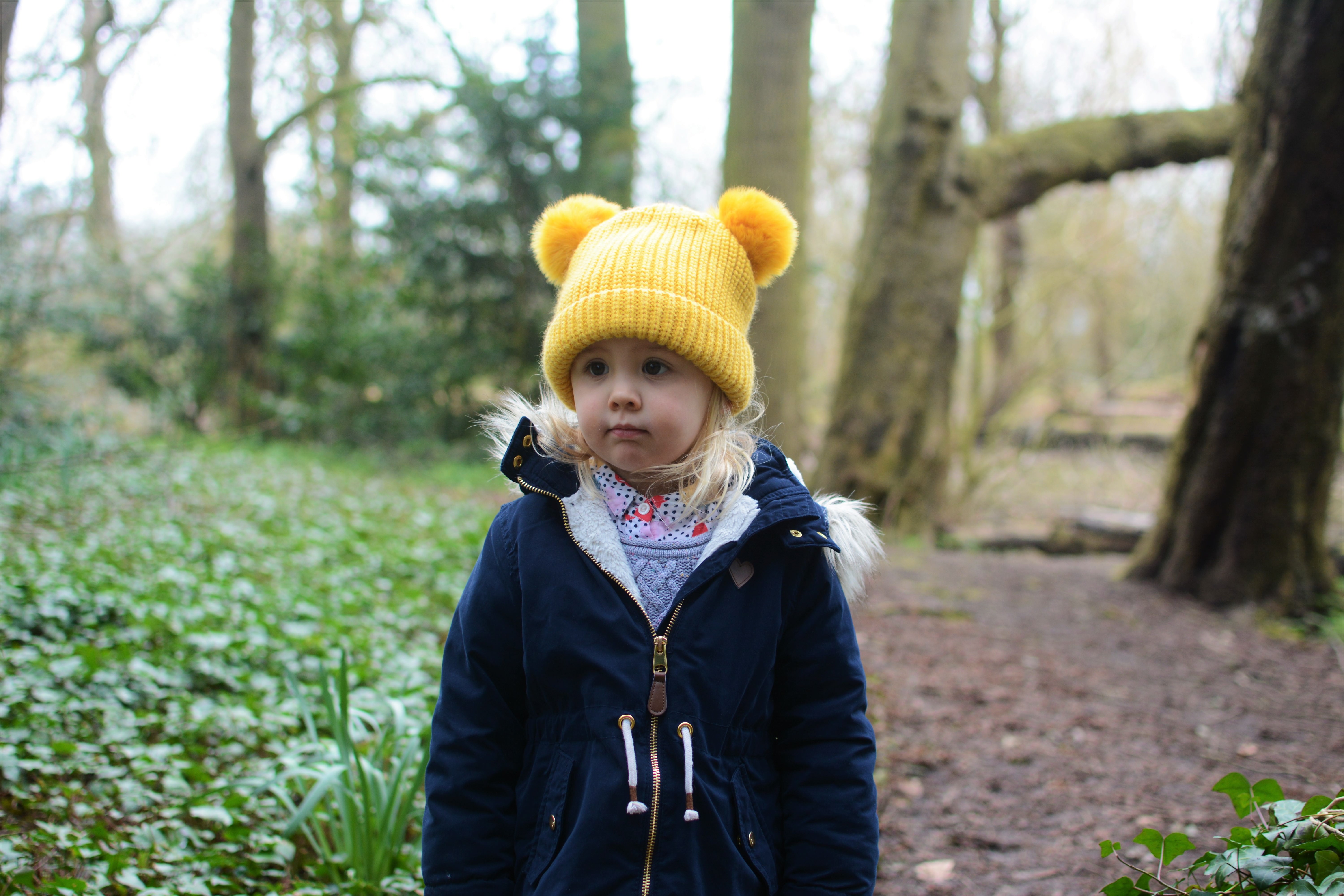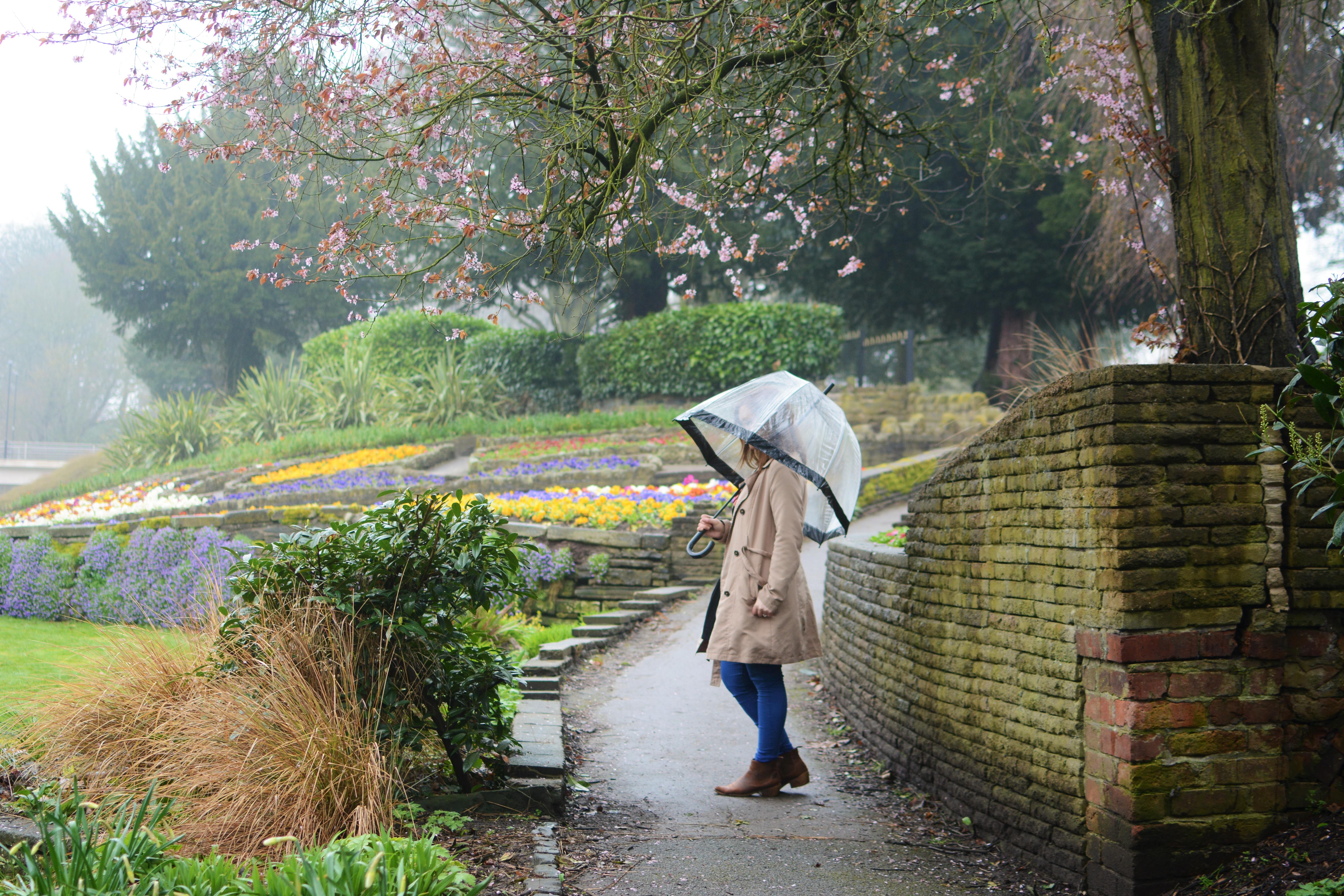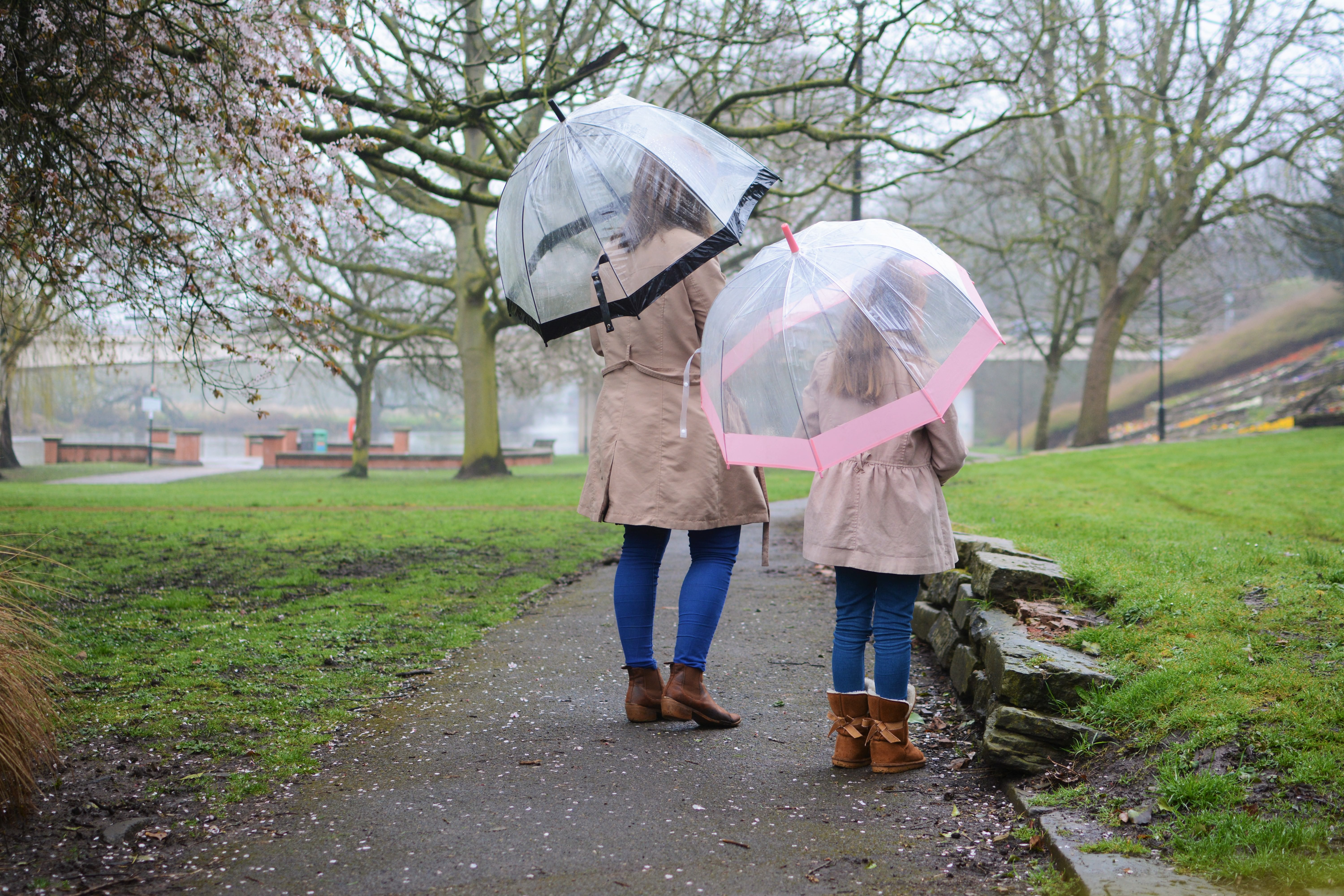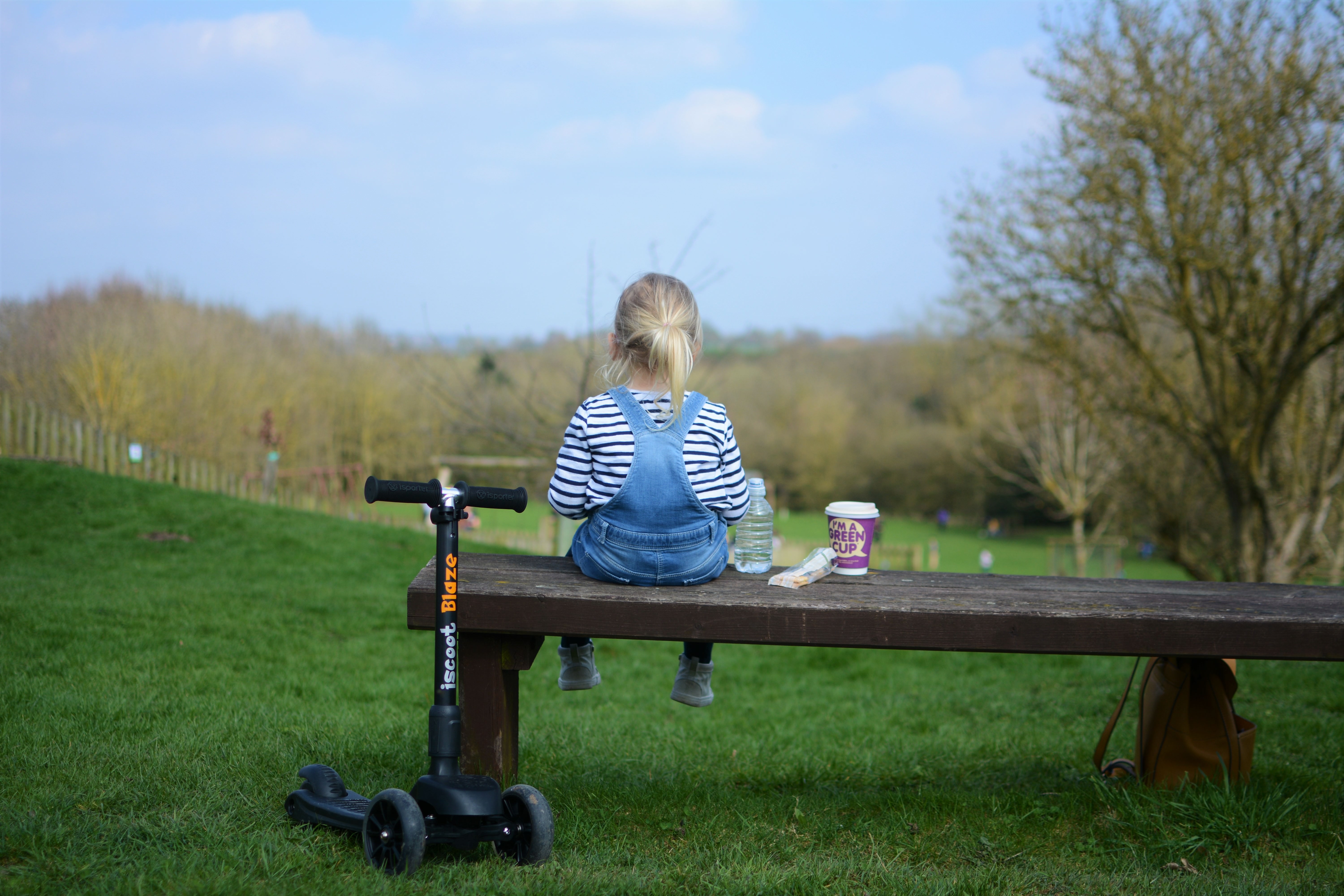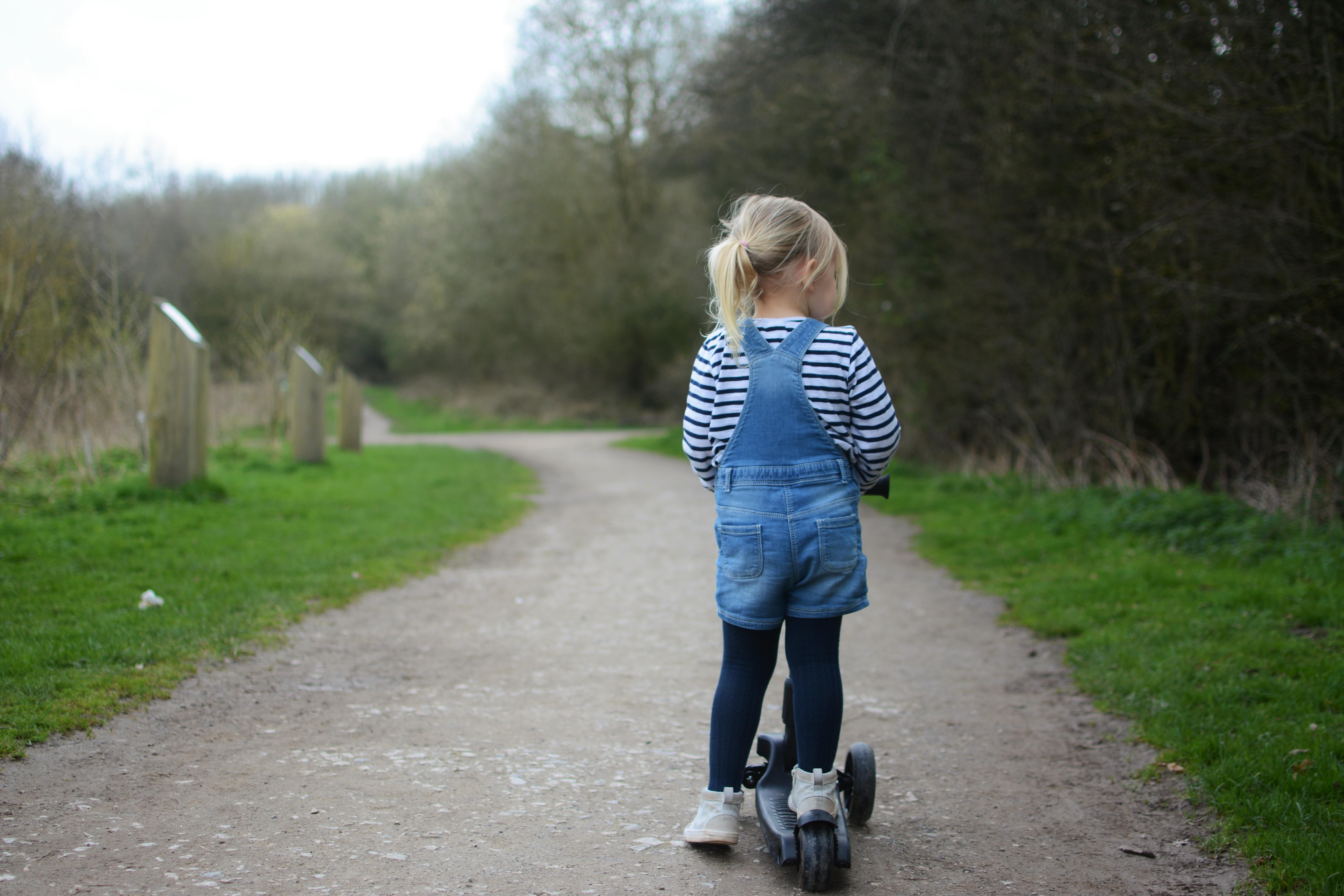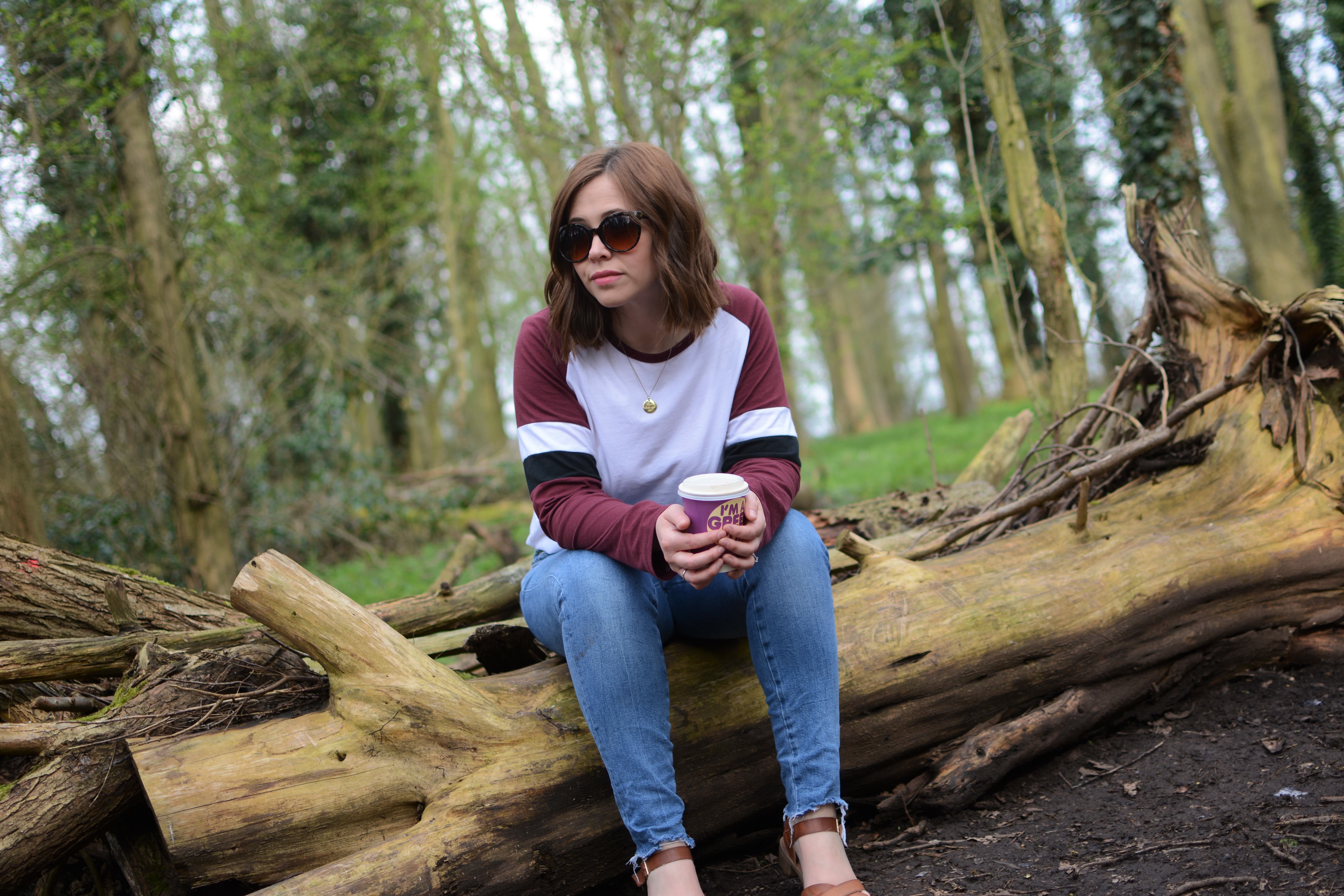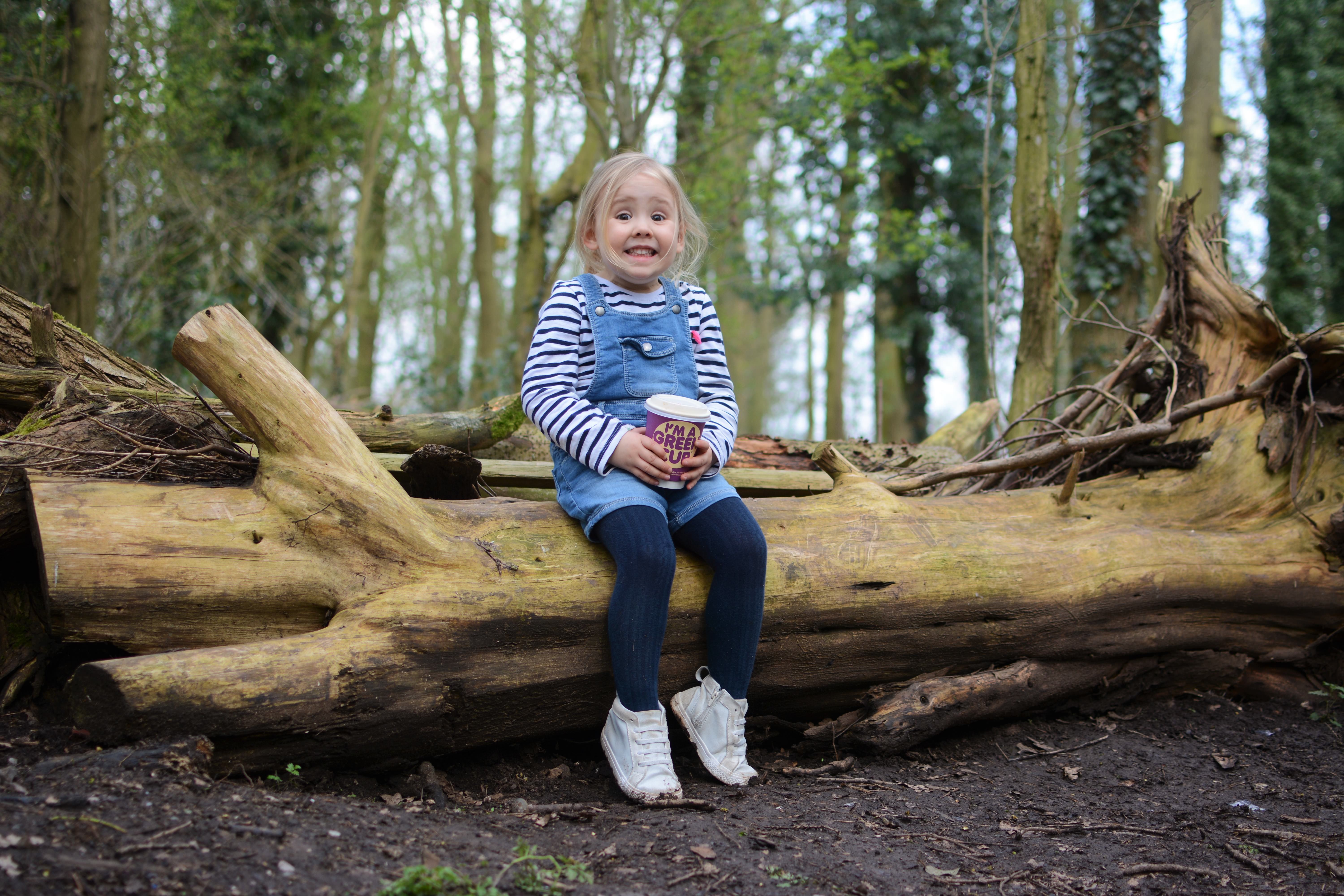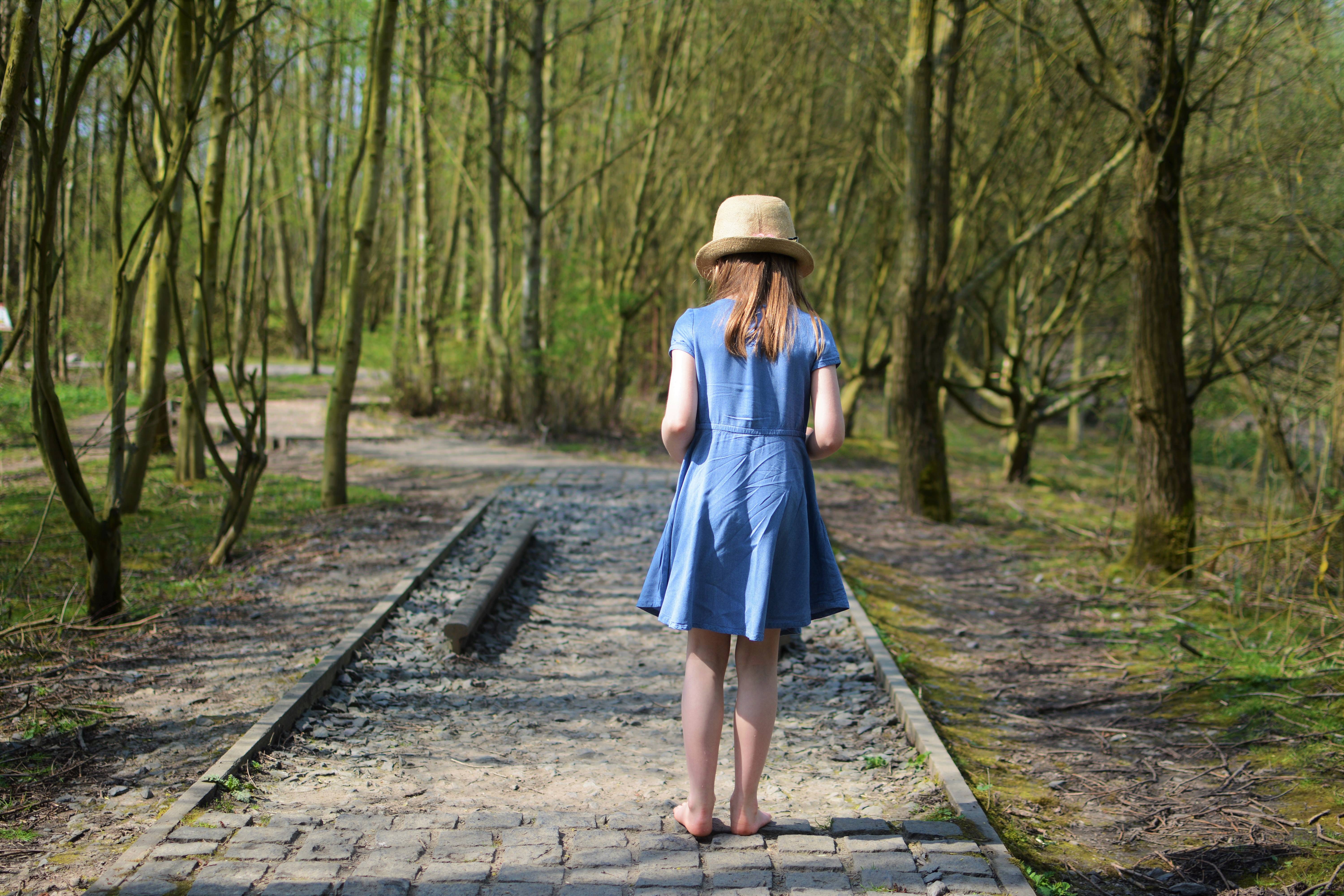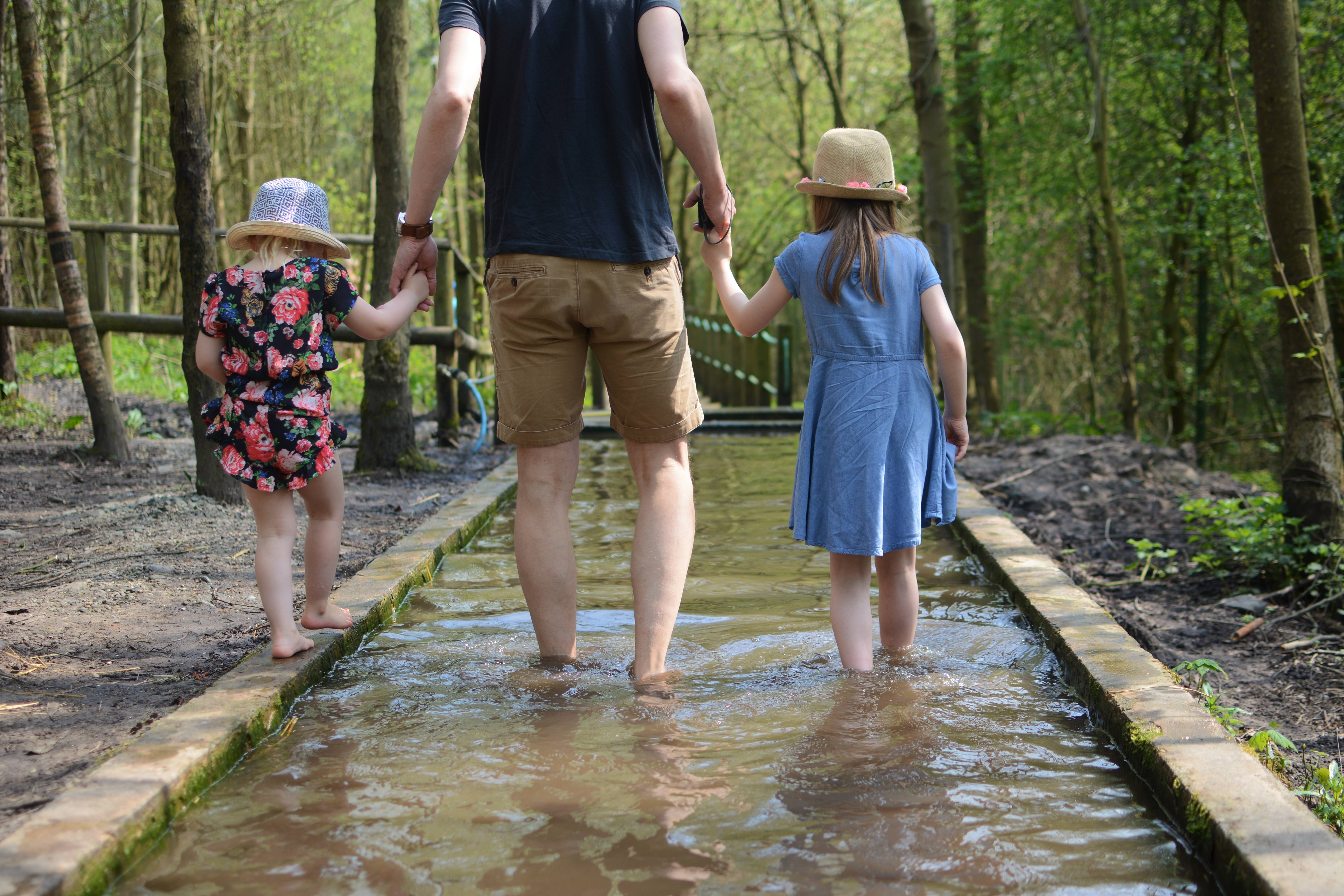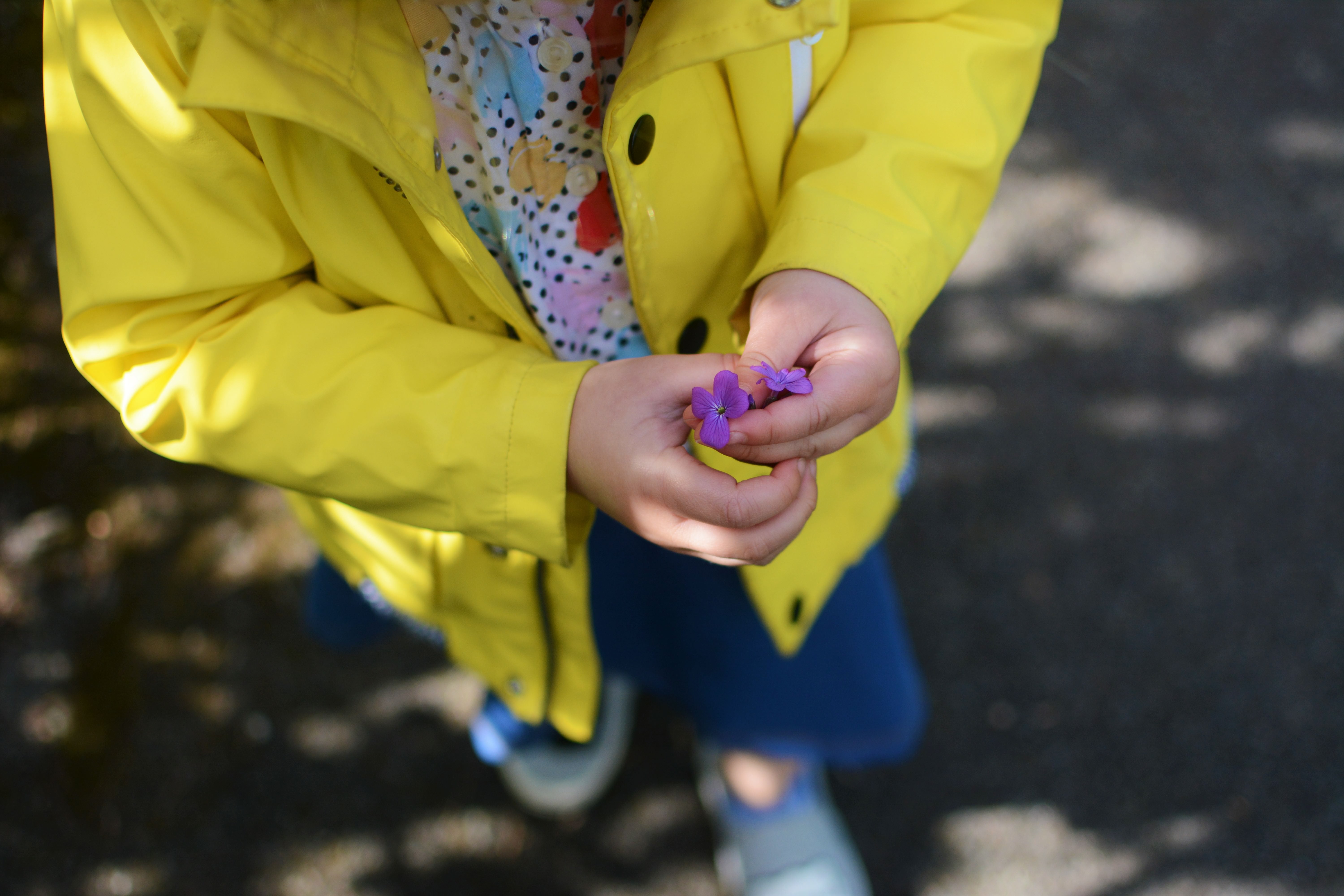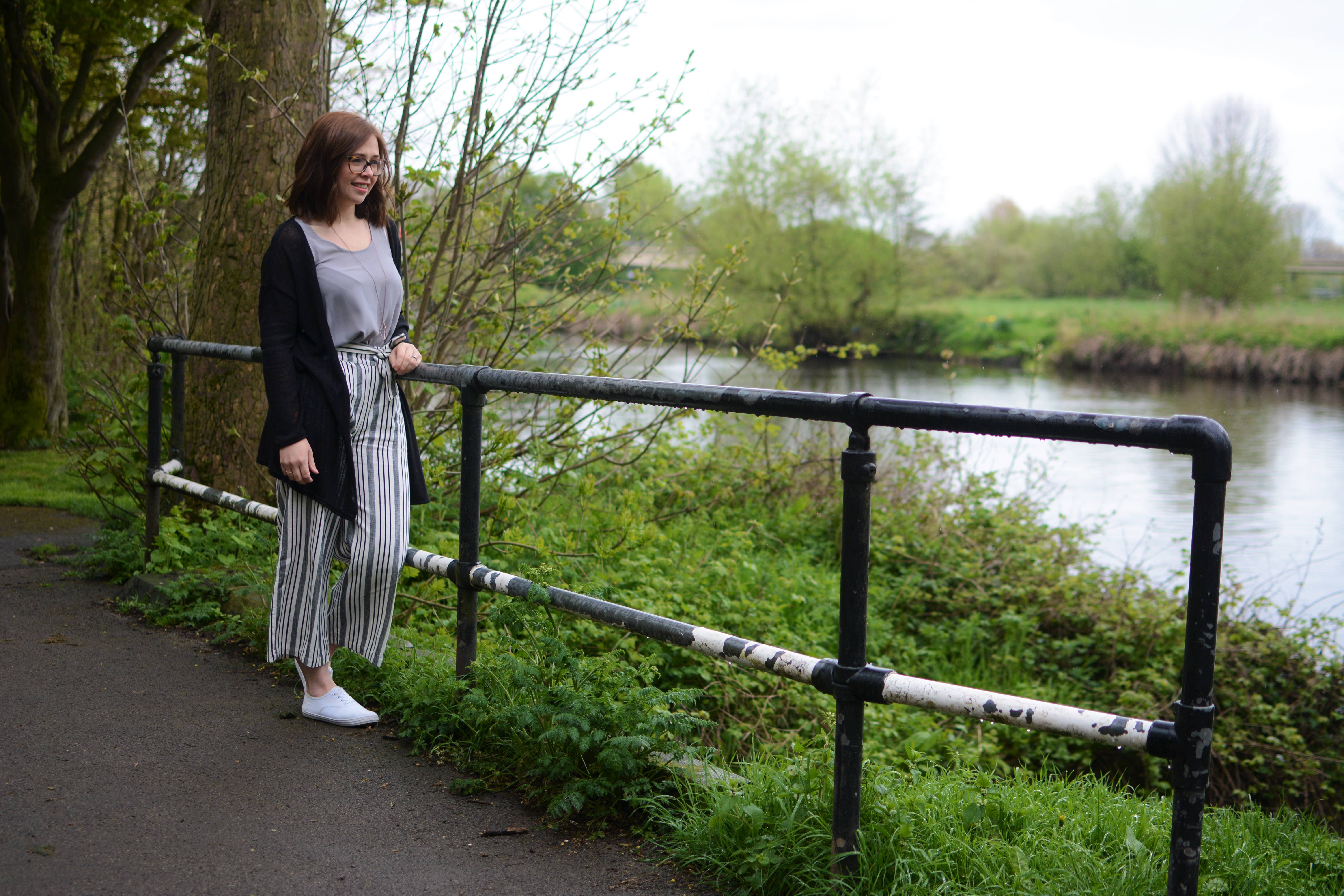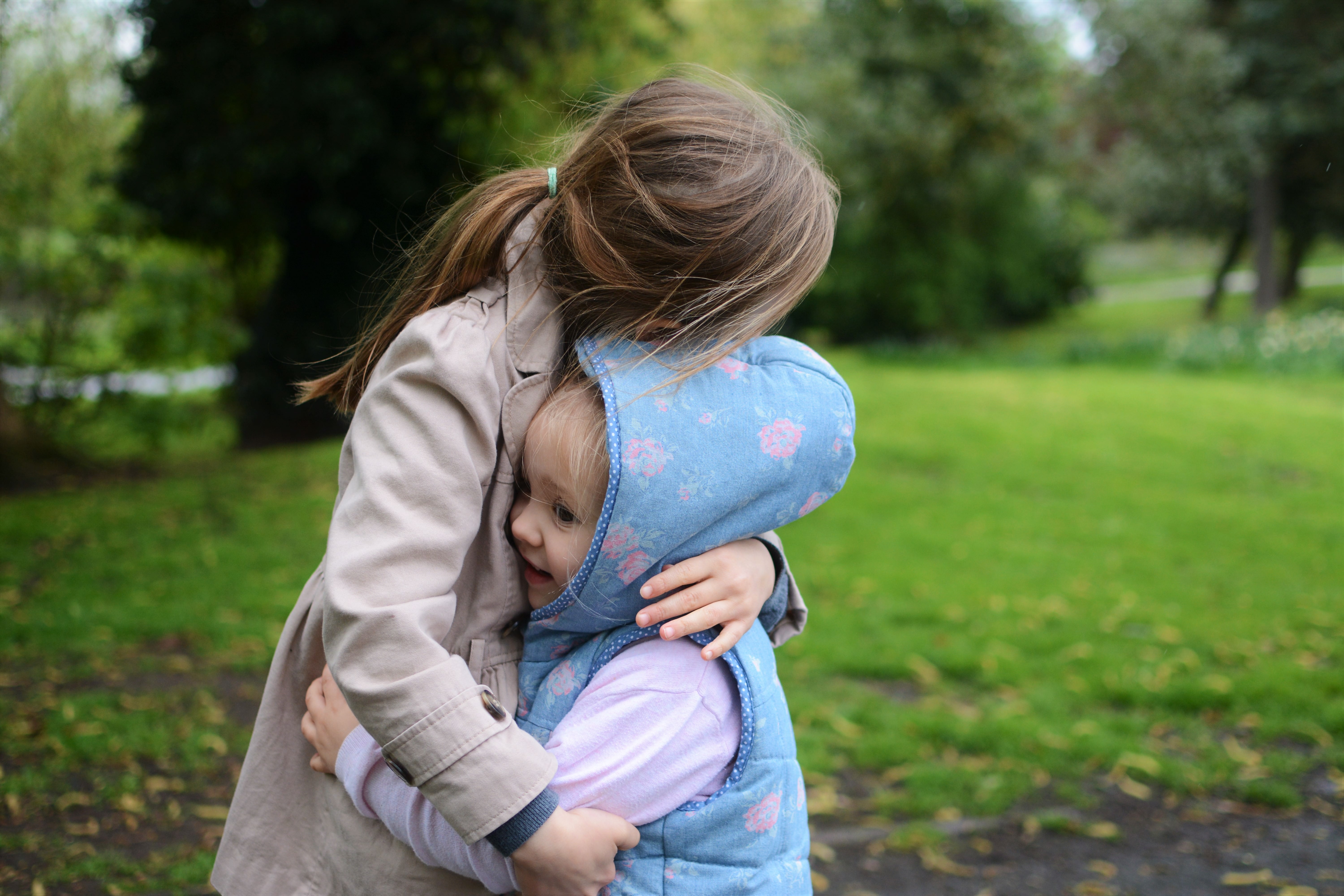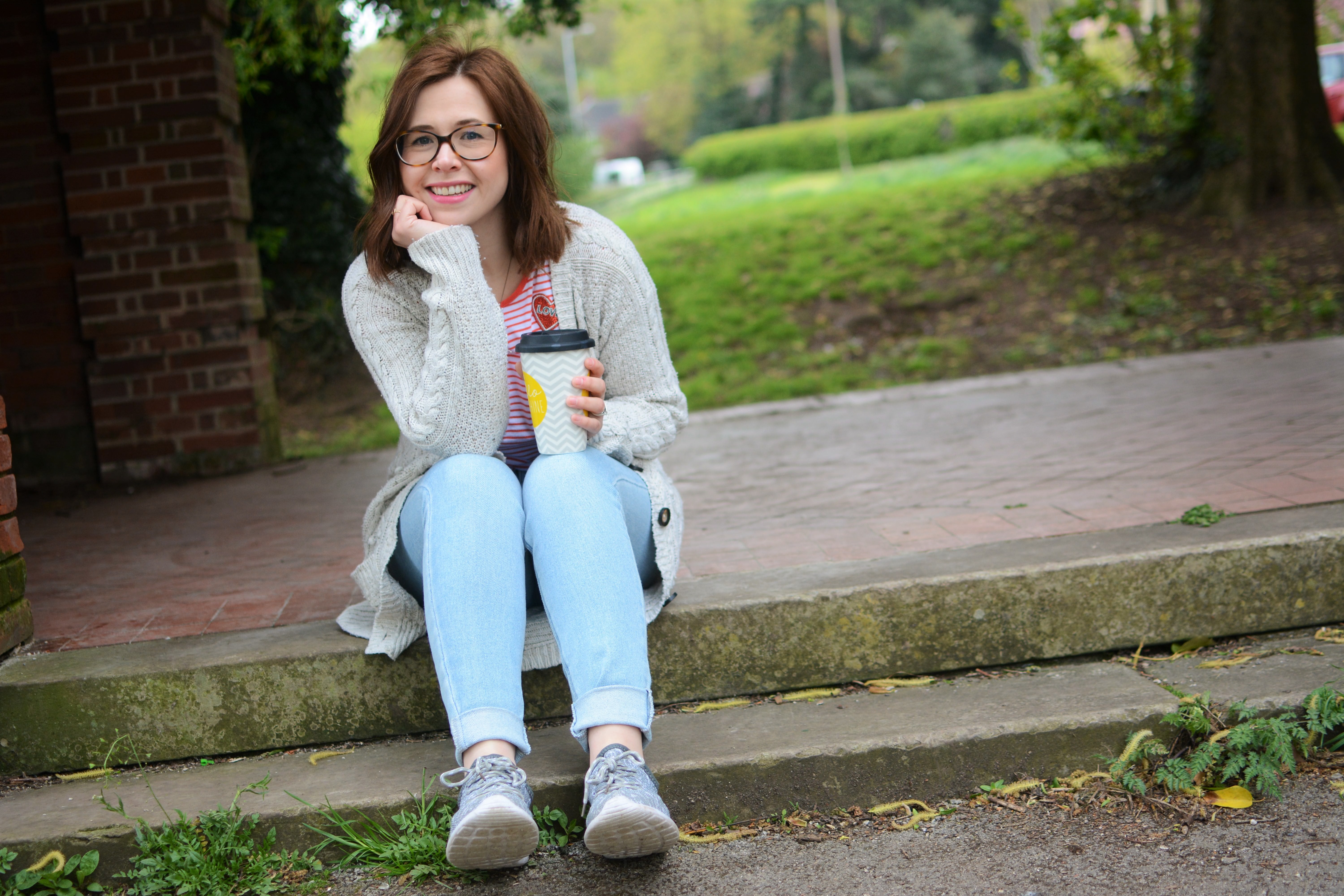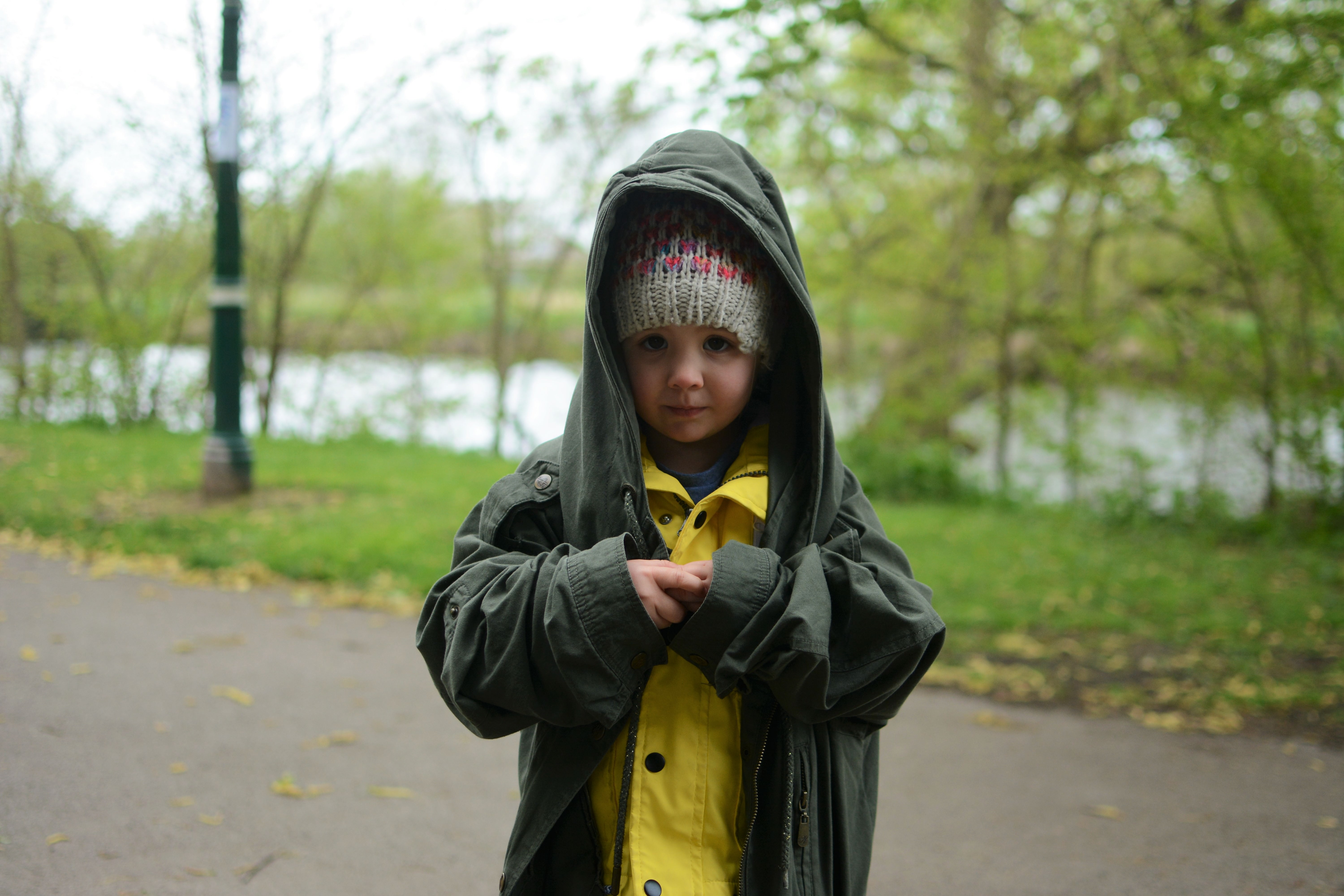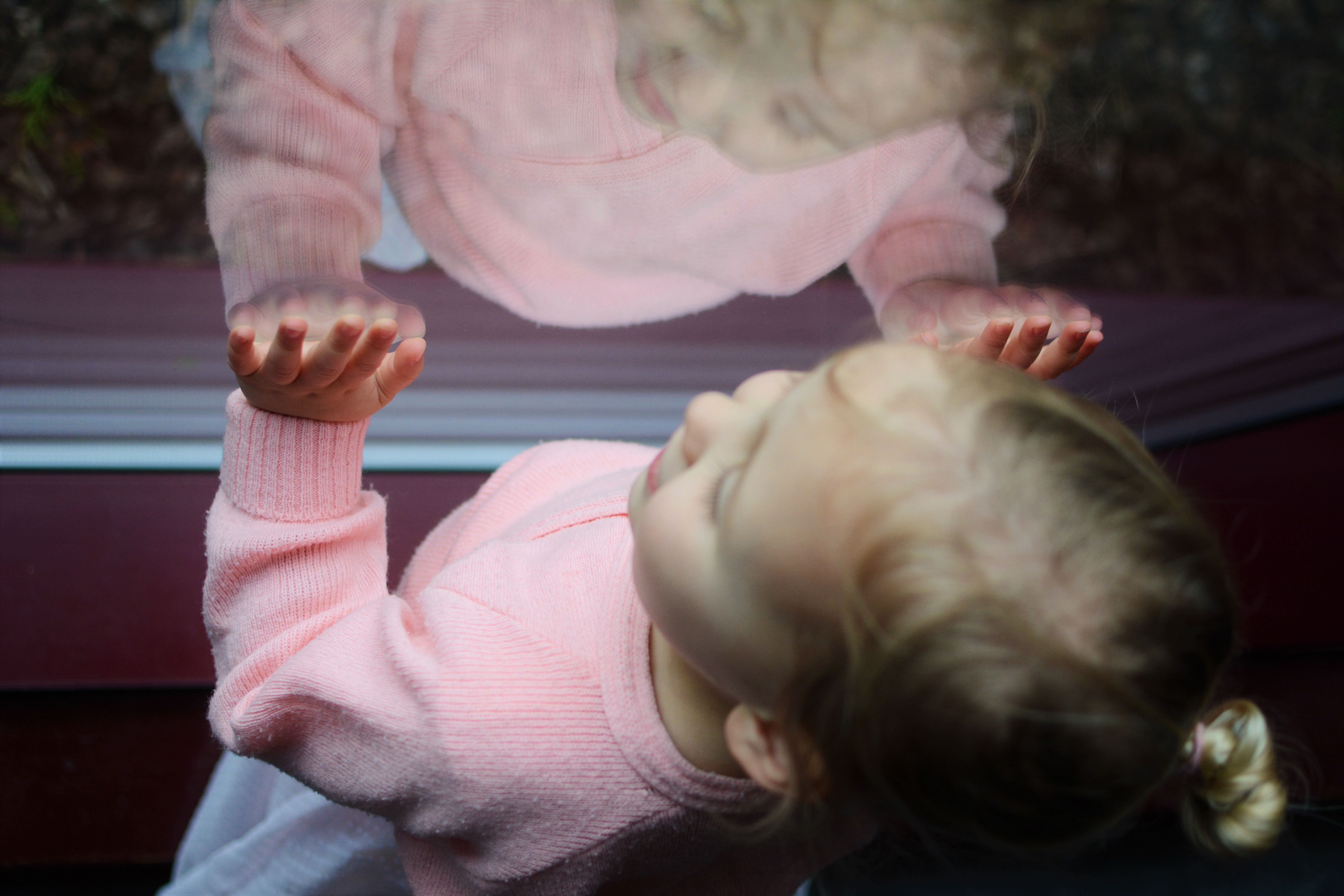 It was really lovely to read all of the posts linked up last month (I am really sorry for the late commenting, time got away with Easter holidays and no work days) but I cannot wait to see what everyone elses April looked like so if you have a round up of the month, a family adventure post or a post all about the arrival of Sprinig then we would love to have you join us. Simply link to both Kerri-Ann and I in your post and pop it down below. And of course don't forget to comment on the hosts posts and see what everyone else has been up to too, let's share the My Family Adventures love.