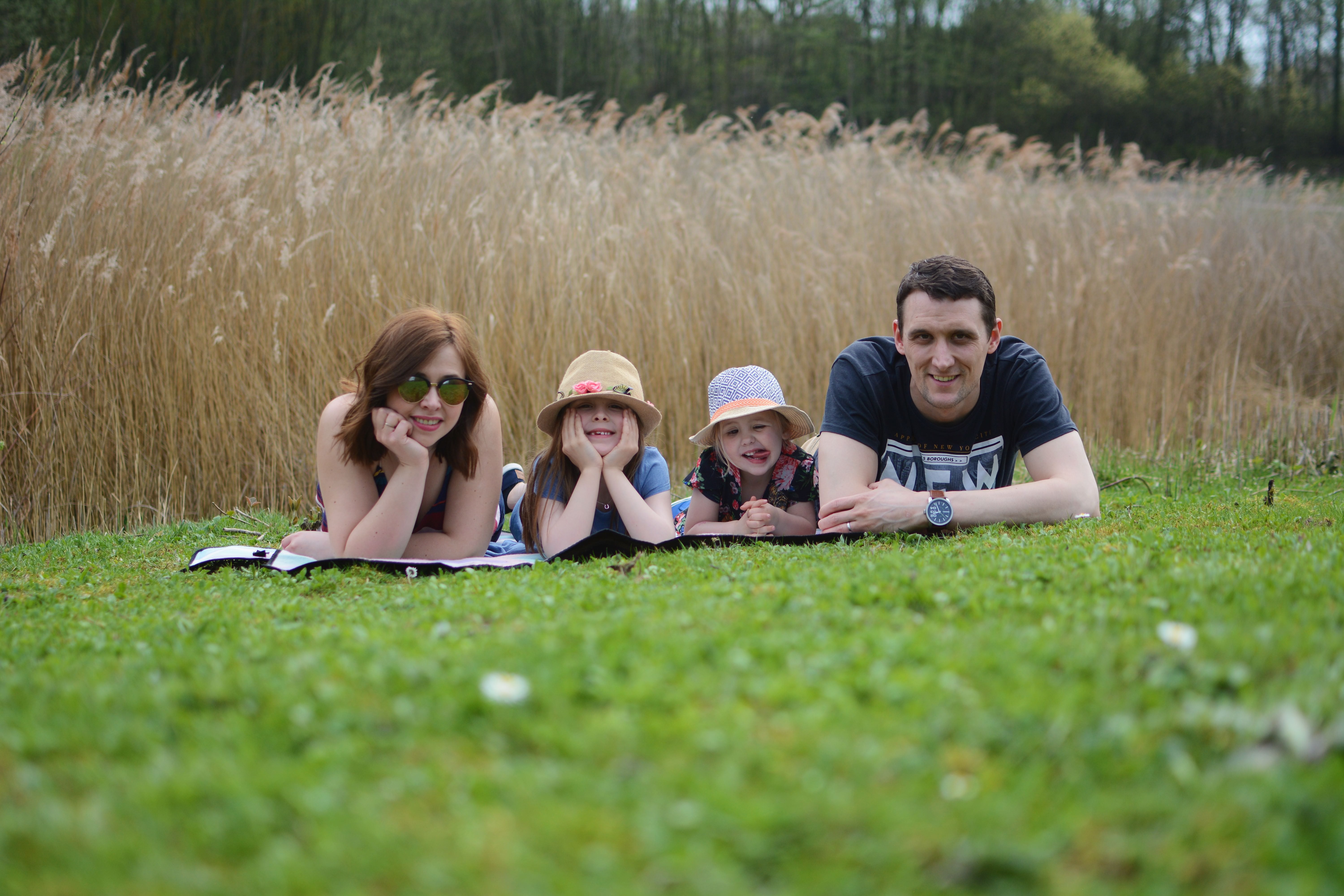 As we come to the end of April it feels good to be saying it was a lovely one, a part of me really wants to resist talking about the weather but although right now it is raining and grey and the winter coats have come back out which is frustrating, April has also been filled with some lovely sunshine which we very much took advantage of, it feel utterly wonderful to do so. I think April will always feel like a good one with the Easter holidays making up half of it and the relaxed days that that brings and touch wood the end of the long winter hibernation mode too. We also have a lot to look forward to in the year ahead so although of course I don't want to write off the last 4 months of the year at all, I know that the best is yet to come and that feels really good.
Like I said we made the most of the sunshine and here we went on a day out to a discovery centre together last weekend. It was the most gorgeous day and so I was actually a week early as I took the time to quickly snap my Me and Mine photos whilst we were all there, happy and relaxed, something that rarely happens….to get them a week early I mean, not the happy and relaxed bit, then again sometimes that is rare too!!
This place though has really happy memories for us as we came here when Roma was just a week or so old. I vividly remember feeding her in the cafe as Eva had a snack and Eddy went to order a drink and thinking wow I am a Mum of two! We pushed her around with smiles on our faces and rode the little train there with the pushchair section whilst taking selfies with Eva, the very proud big sister. It felt so strange, so new and I still wasn't sure what life would look like with Eva not solely the center of it. Yet now as we walked and watched them both run around exploring and laughing together, telling each other stories and following in the others footsteps it could not feel more normal. More perfectly natural and I know I don't remember what life was like before.
I still find myself feeling really lucky that we have them both, that they have each other and I think I always will be the over emotional Mum who looks on with a tear in my eye and a smile on my face. I just couldn't seem to get over how much we have changed in what feels like such a short space of time. Because look at her, she fits in so perfectly, she makes us whole and is like the glue that holds everything together, I literally cannot imagine our family without her in it, even if she does pull faces every single time in our family photos when there is noone behind the camera to stop it! But I love it because there may come a time when they both smile sweetly, or where they won't want family photos at all (lets hope that never actually happens ey) and it really does capture us perfectly now Roma making faces and Eva unable to contain her laughter in the process.. or ignoring her completely! The perfect pair.
This month has been steady in both our day to day and our family dynamics and in life that's all I really want. Relaxed and happy and living in the moment together.
xx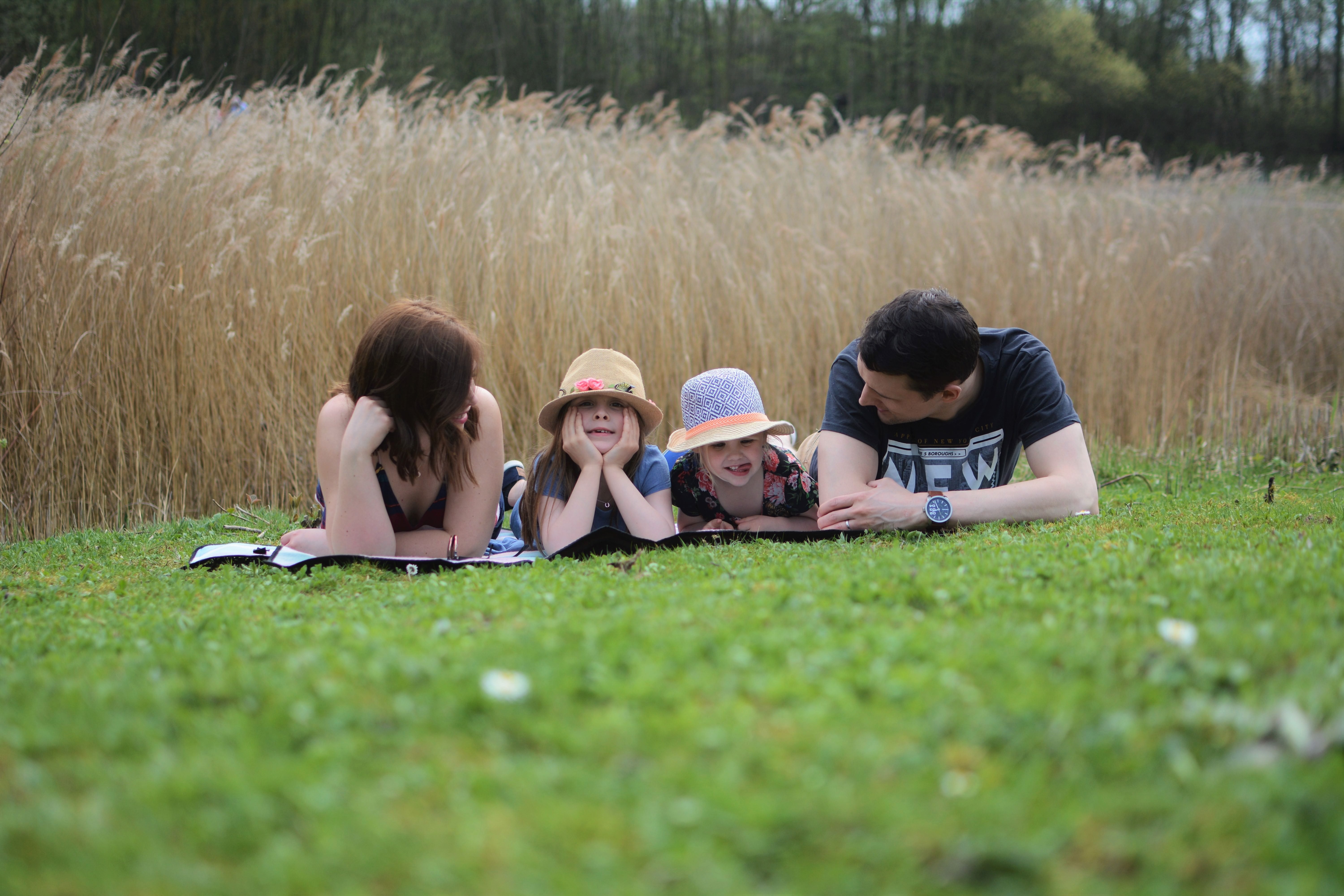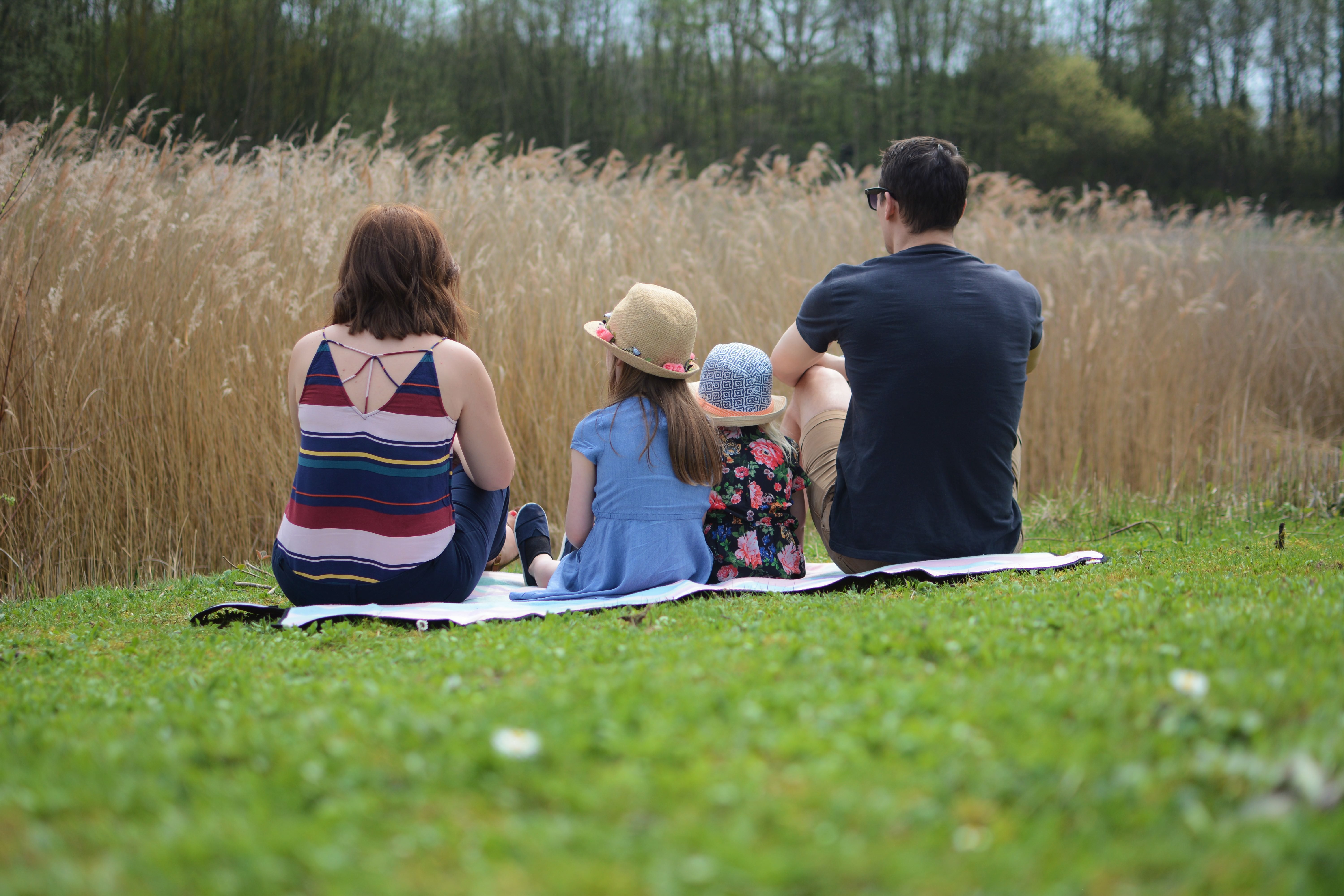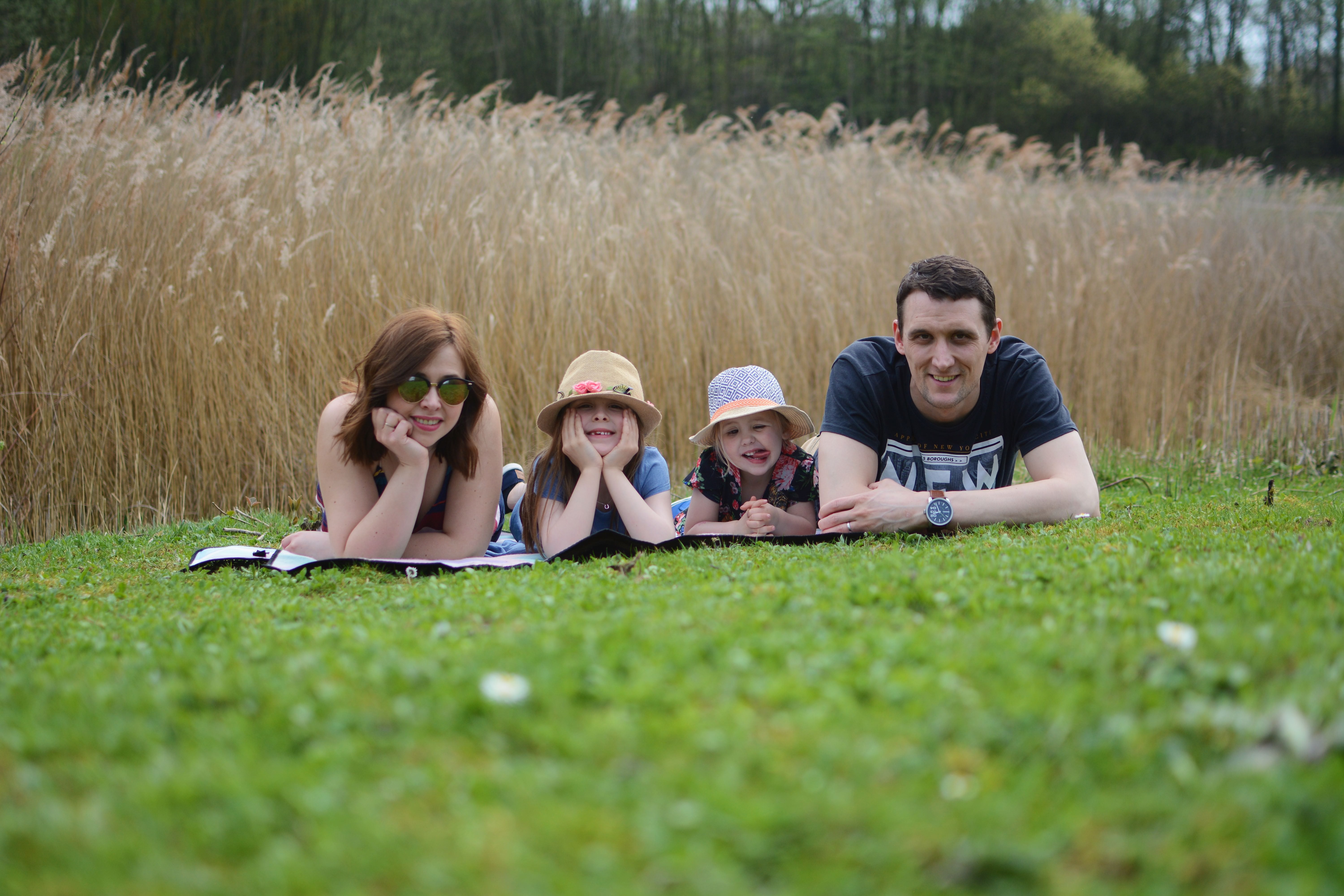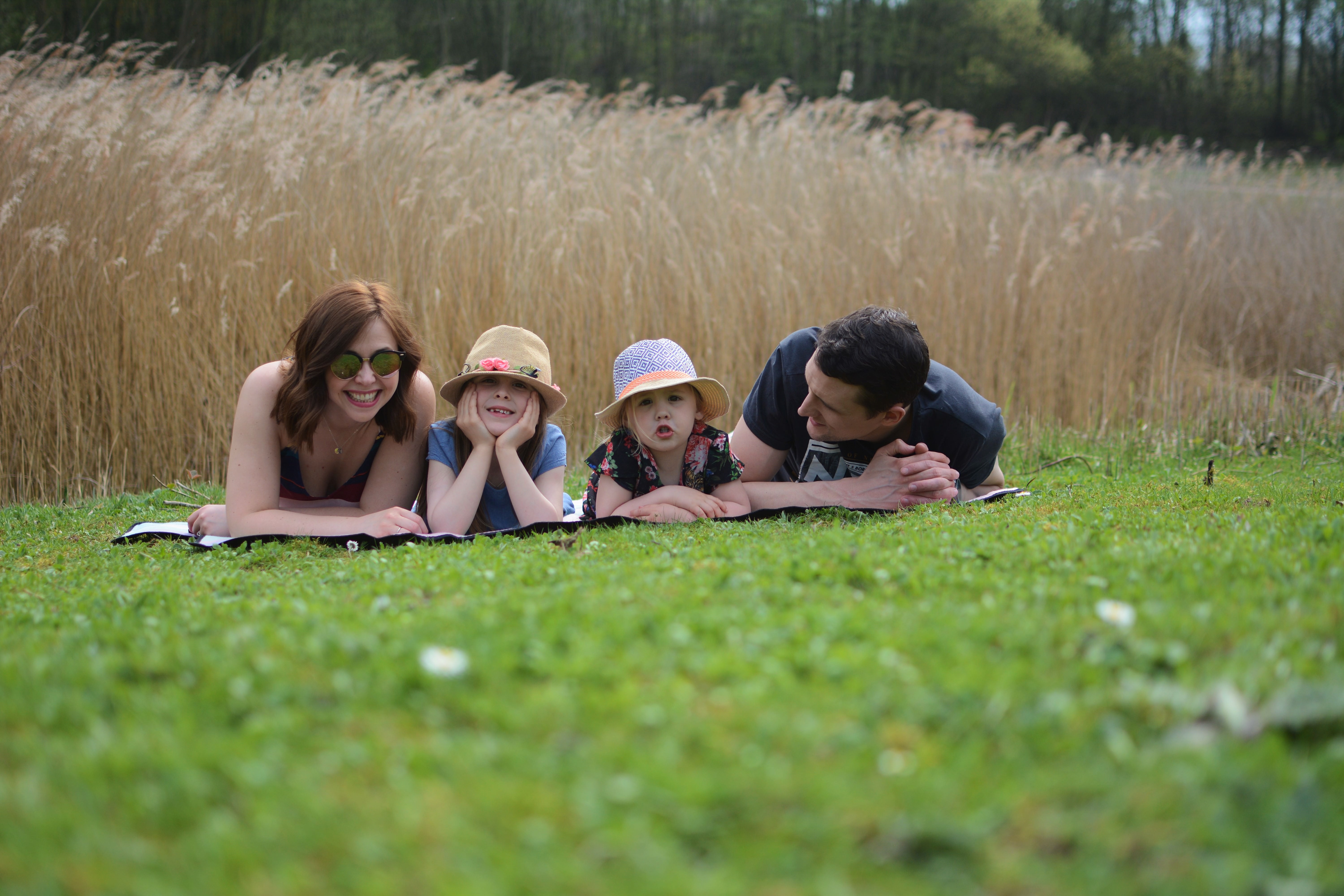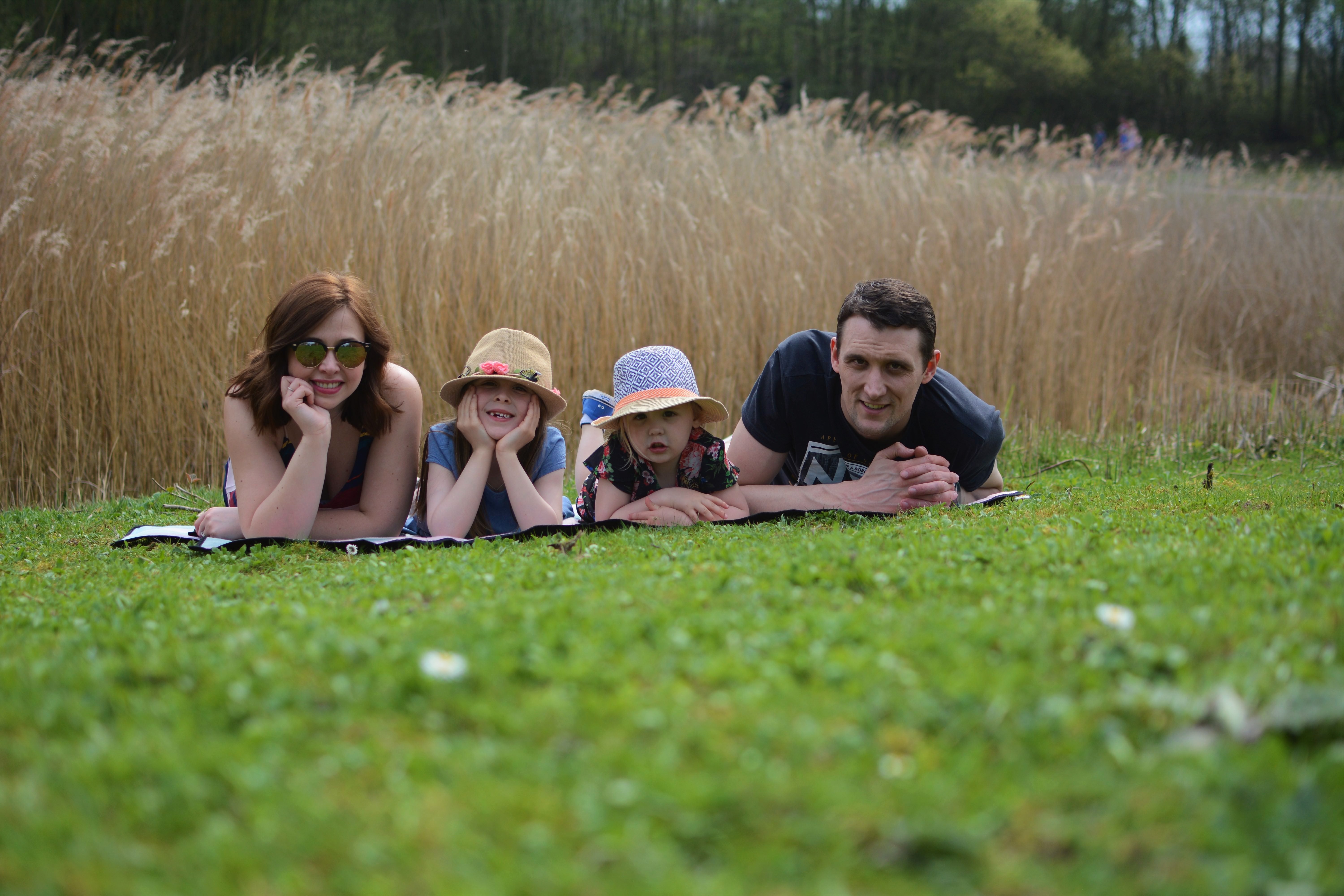 As ever you have to have some outtakes, I love that this is the face of them when I am setting up the camera haha! they do love my little blog and the moments we capture really, I promise!