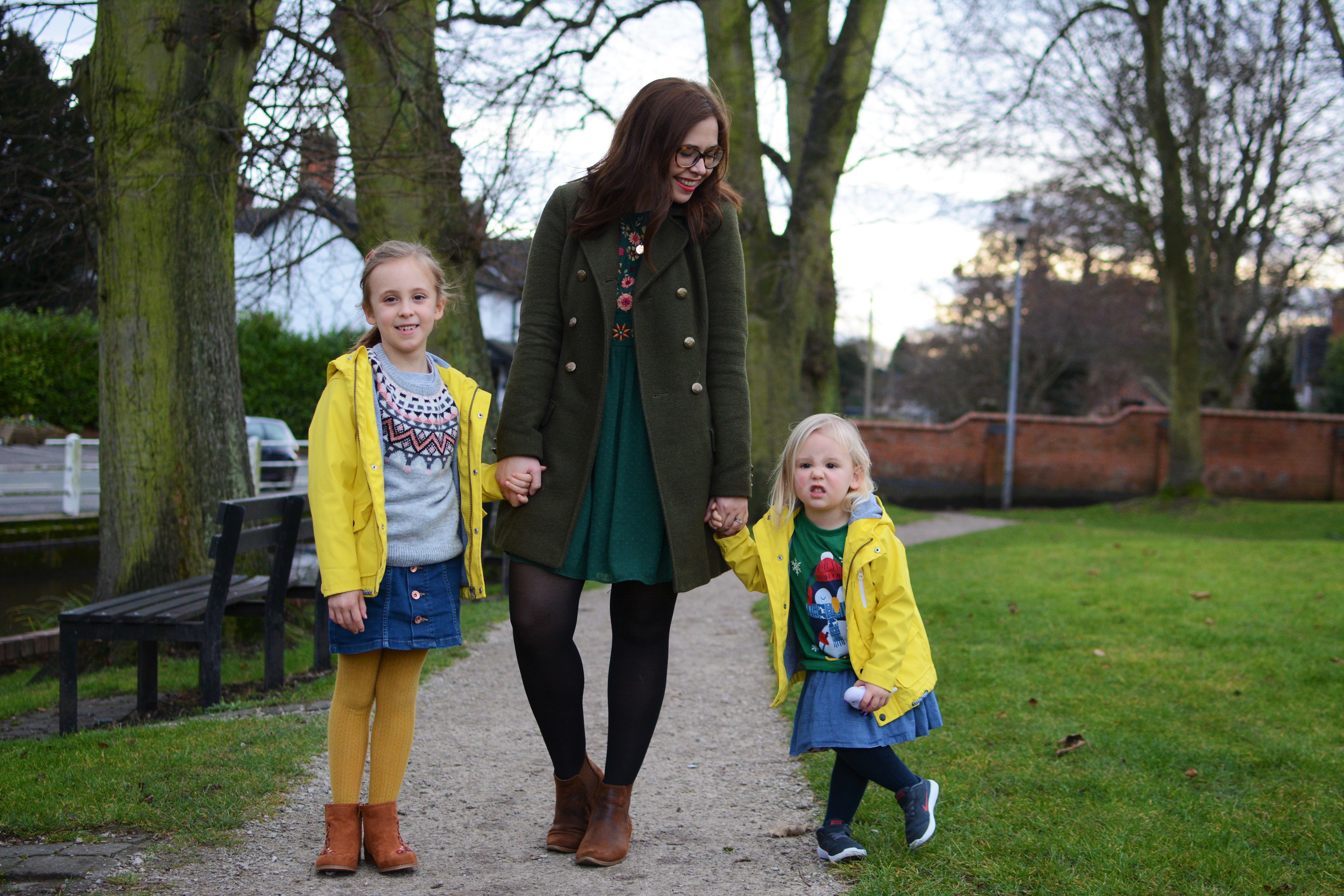 Wow have we packed alot into this month! December I am sure you will agree is always crazy busy, it's bustling and so absolutely wonderfully festive that it really doesn't feel like our feet have hit the floor yet. With Eva in a new school this year, Roma at Nursery and lots of bits and bobs planned (aswell as making a video every day for my Youtube channel) it was always going to be a busy one, but an amazing one too. December inevitably brings the illnesses into our house like I know it does to many others and both Eva and Roma have been poorly but I am thankful. Last year at this time I was struck down with pneumonia and pleurisy and it was the hardest Christmas I have ever had and so emotional that now I just feel lucky that we have escaped anything quite so serious. In fact for the most part of this month I have felt myself with an extra appreciation just for being there and doing everything I can with the children.
Our festive time brings our little Elf Ruby to stay along with Advent activities and the girls absolutely love both of those things. Each and every morning they sprung out of bed and rushed to see what the Elf was doing and what they got to do in advent, it was probably my favourite part of the festive period to be honest, and most definitely theirs! In their advent we surprised them with a trip to London to sail with Santa, ice skating which was Roma's first time, some local illuminations just with Eva, carols by candlelight with my sisters and the old faithful of making our own Christmas fingerprint cards.
School events seemed to be off the scale this month too and I attended Eva's nativity in which she was Mrs Claus, her school fayre, she went on a trip to the theatre, saw Santa and had more school parties than I can count. Even Roma attended her nursery Christmas party. She felt ever so grown up to go in for an extra session because she simply could not miss it, even though it meant I missed her a little bit, 1 day a week is clearly enough for me for now!
Then the most amazing and christmassy thing of all happened and that was snow! Unlike last months sprinkling, this time we had so much snow, more than the girls have ever seen and they had so much fun in it. It was even declared a snow day from school so a whole extra bonus day to enjoy it was very very welcome. I love to see the joy on their faces over something so simple and that can sometimes just be a nuisance to adults. It's like magic to make you realise how the small things really do matter.
Eddy spent some time away with work this month and also got a promotion which is really exciting and also means a new car for him, no longer does he have to drive to work in my old picanto, he is very happy about that as you can imagine! Despite Eva being ill and the snow descending on us to scupper our plans we managed to draft my sister in and spend a day together shopping which we do every year and it was really nice to spend simple time together and chat as we definitely don't do enough of that. Maybe a new years resolution right there.
Christmas day this year was a relaxed one at home, we opened presents, ate too much and went out for a Christmas day walk. It was the standard Christmas day really but the best part for me was opening the stockings on our bed in the morning with a cup of coffee and the calm before the Christmas storm, it's just the best.
And then, as if December was not busy enough as I am writing this it is coming to the end of a magical month, with a magical day, it is Eva's 7th birthday today and it is the most perfect way to end a month. She has had a lovely day and again been out and about making the most of it. December has been fun and filled with days out and adventures and I am not going to lie I am very much looking forward to adventures closer to home next month. Like maybe playing with toys and staying in our pyjamas watching films sort of adventures. Must remember to get my camera out to capture those! But first a bit of a picture heavy post here, please forgive me it was just all too exciting to miss anything out!
xx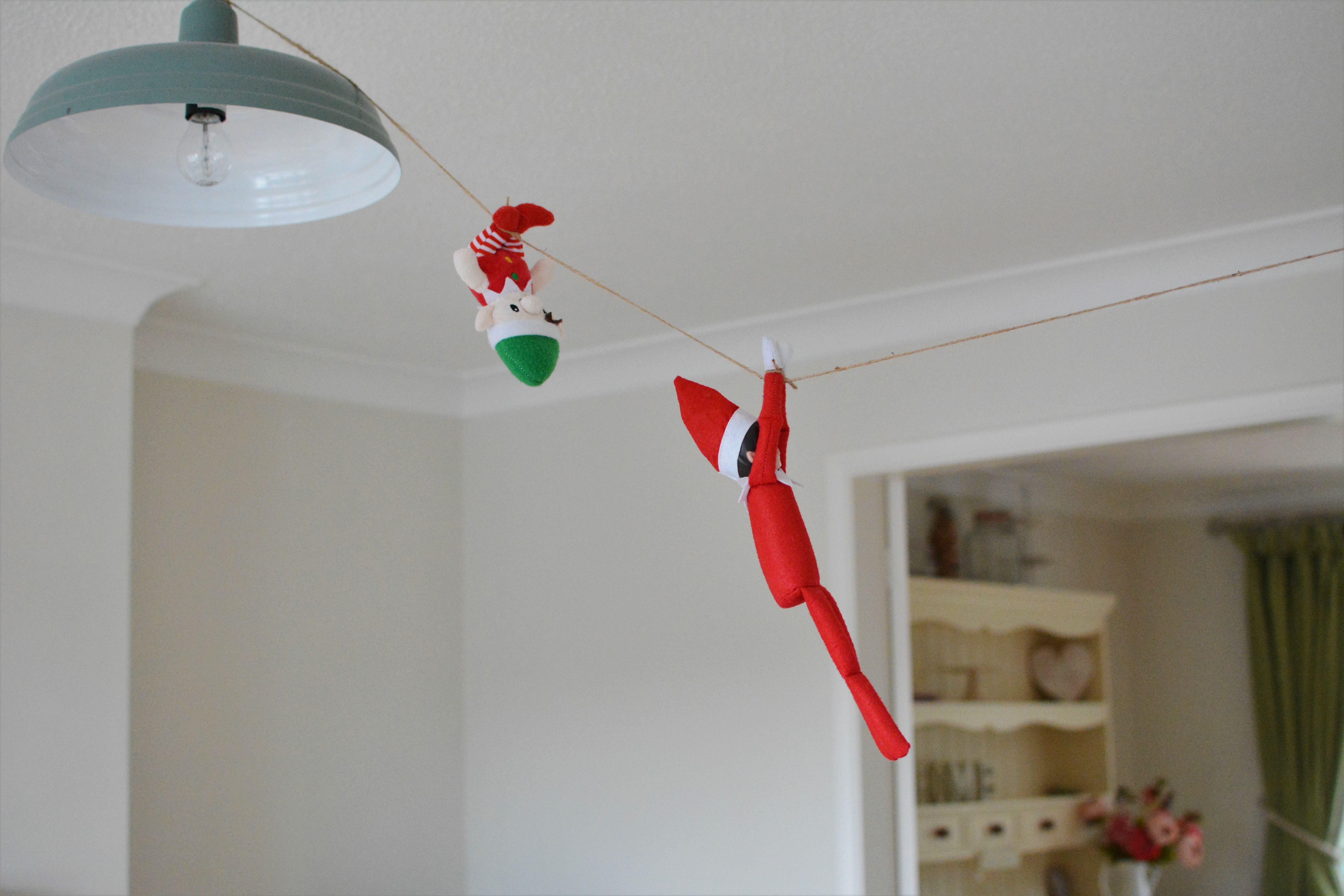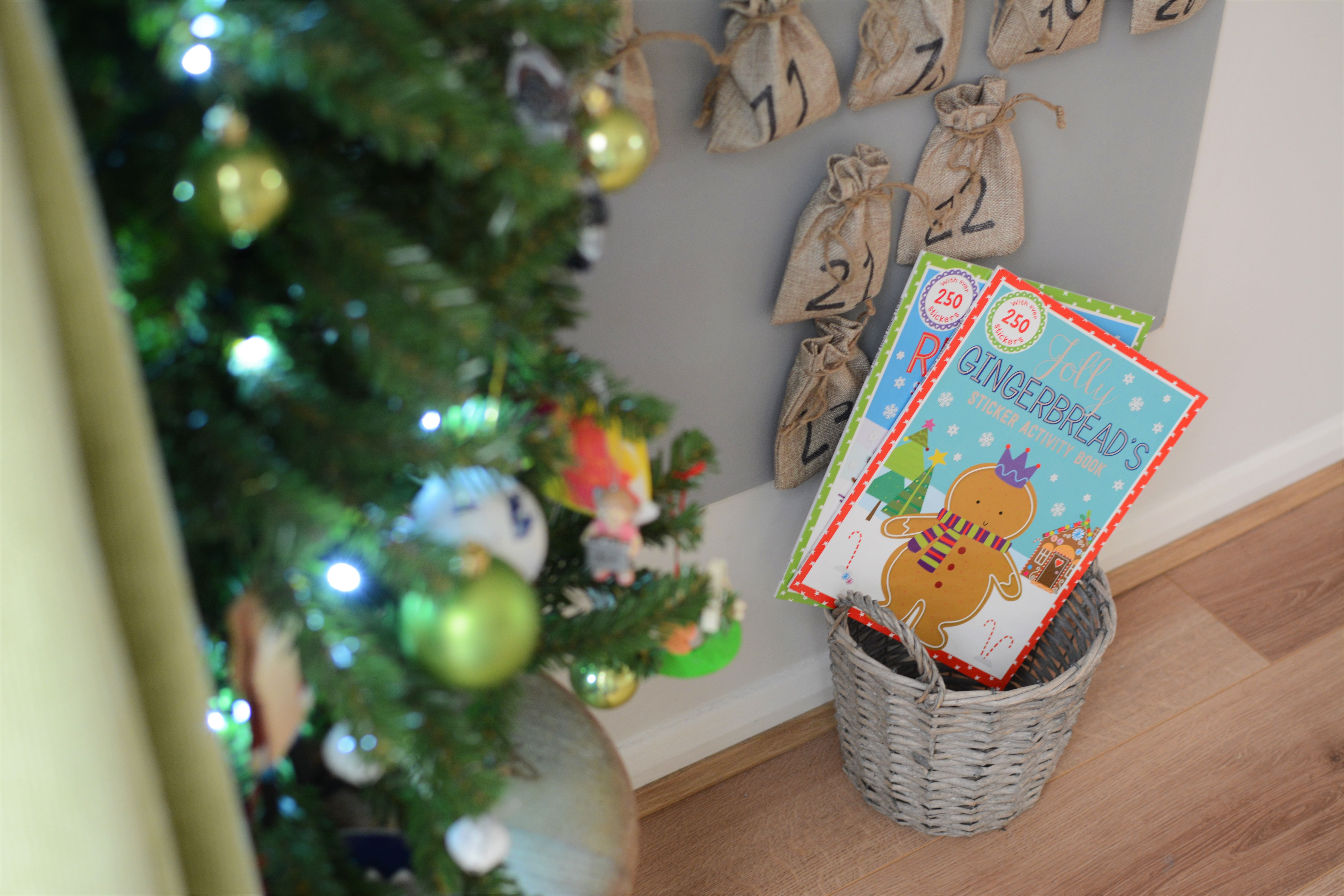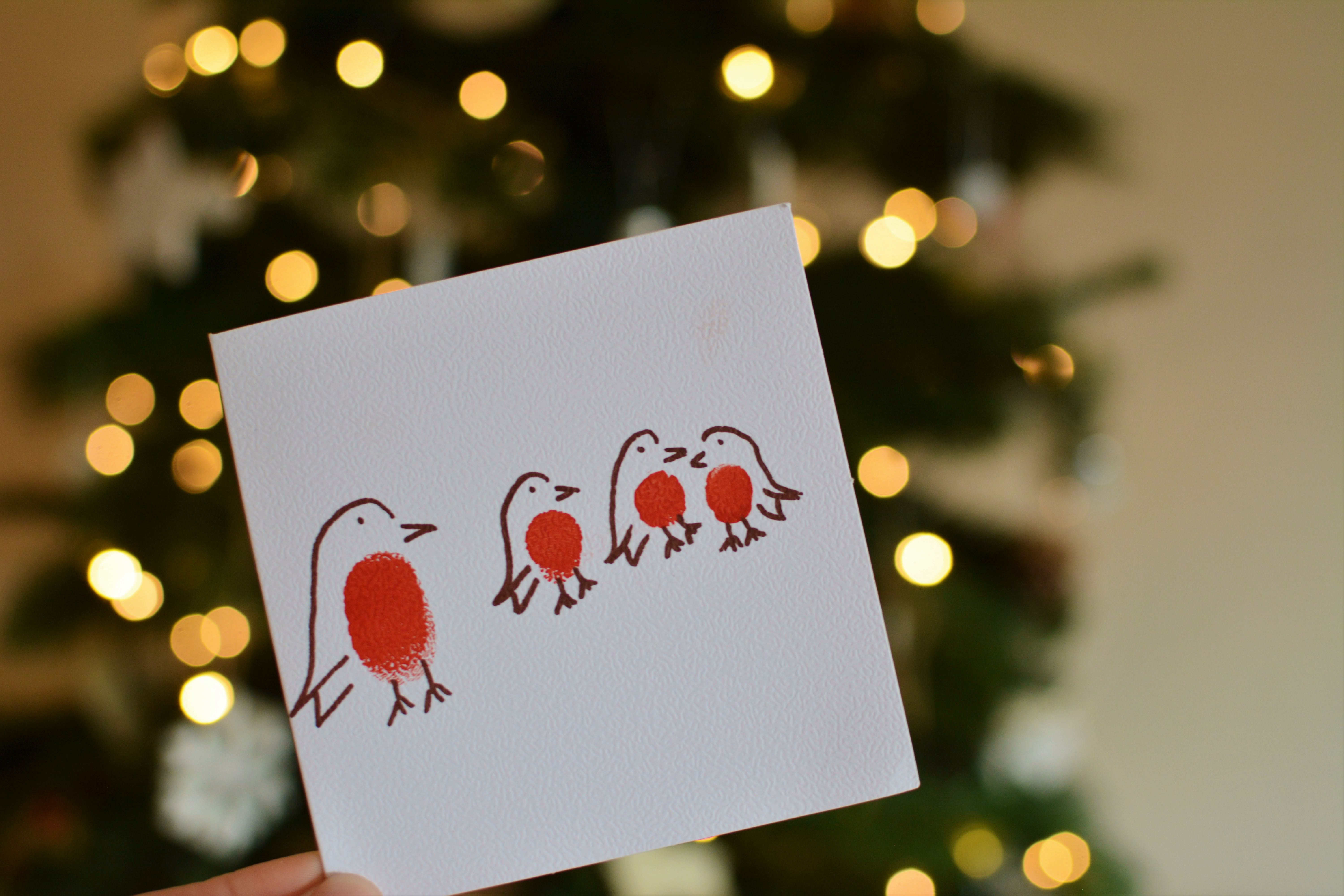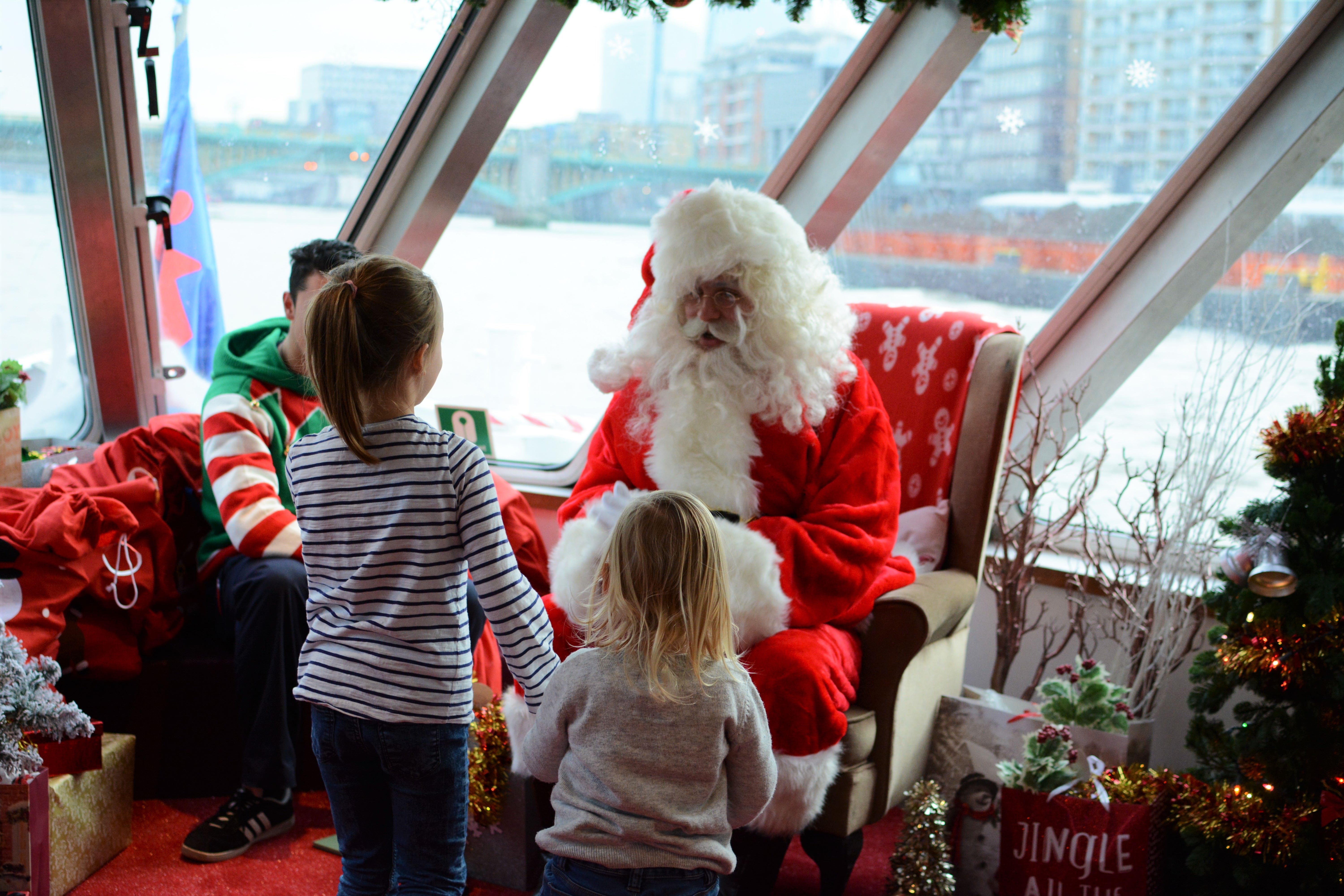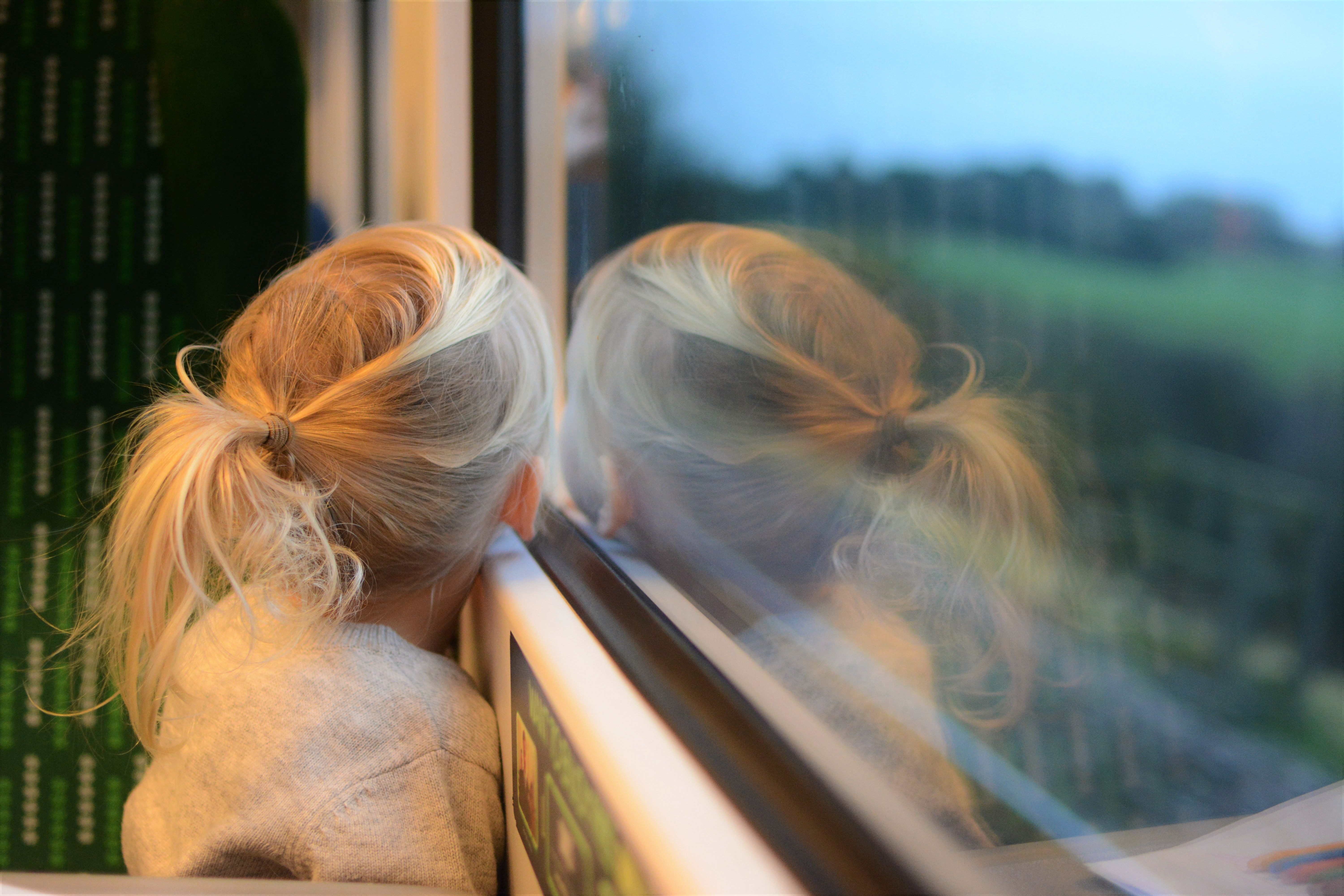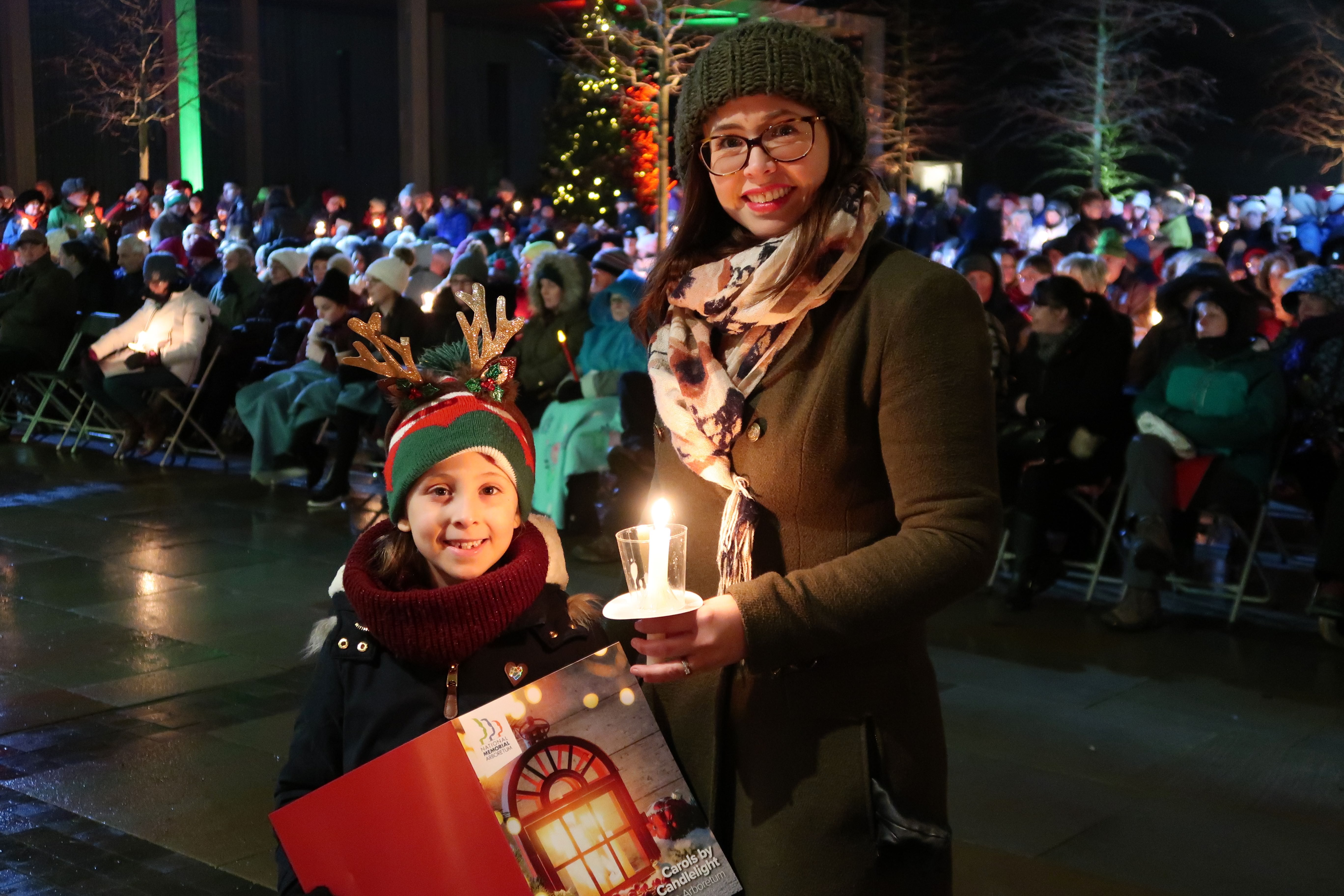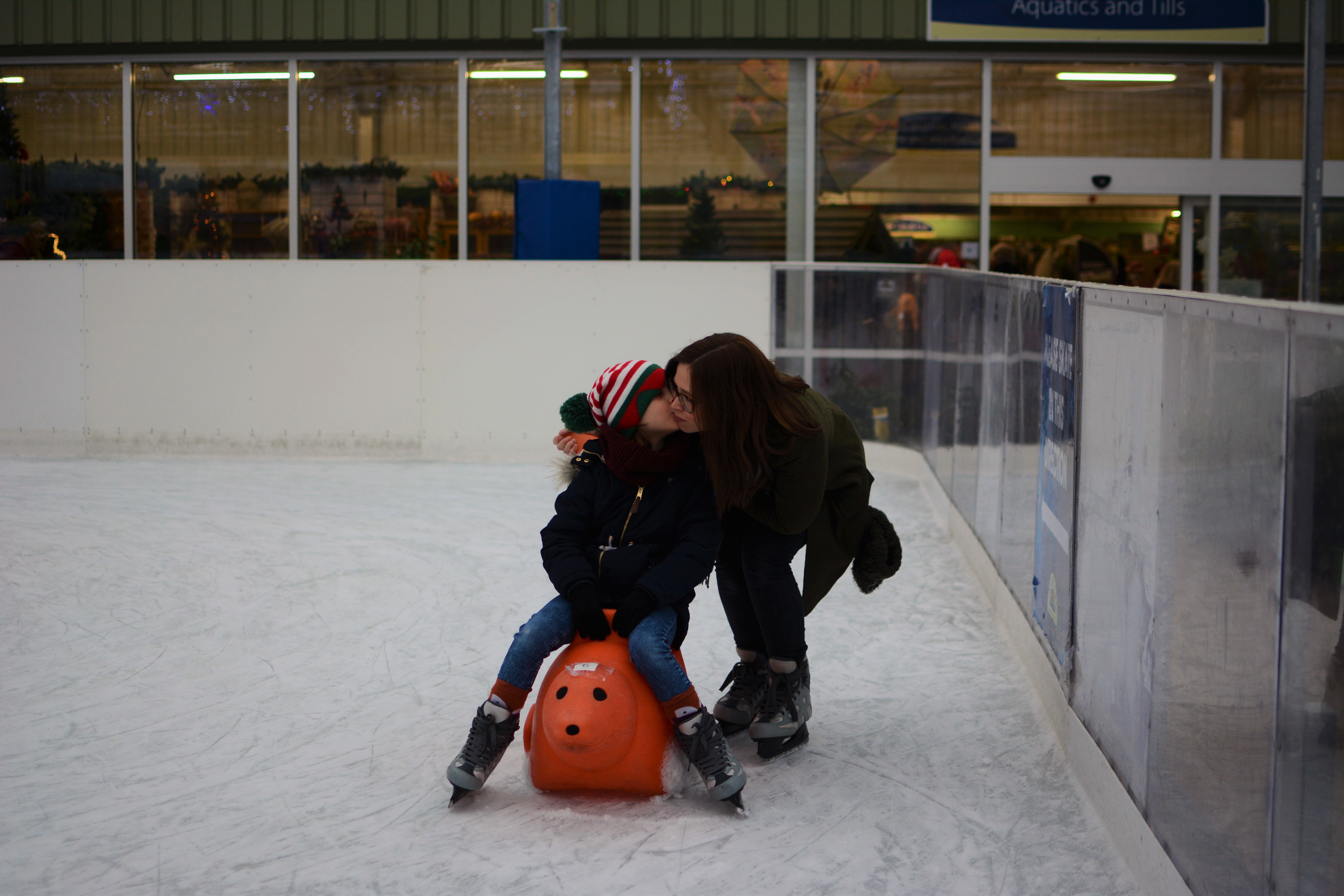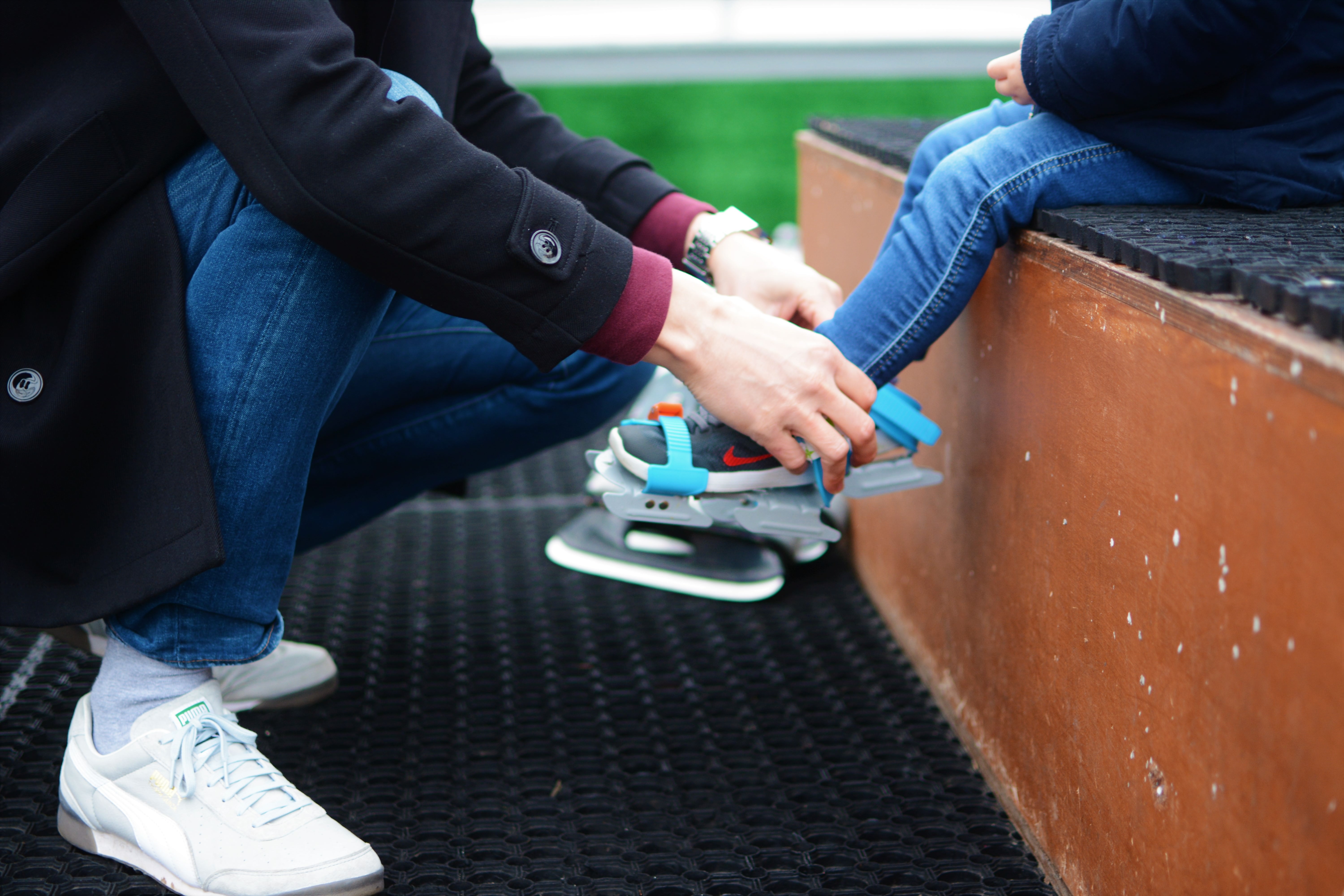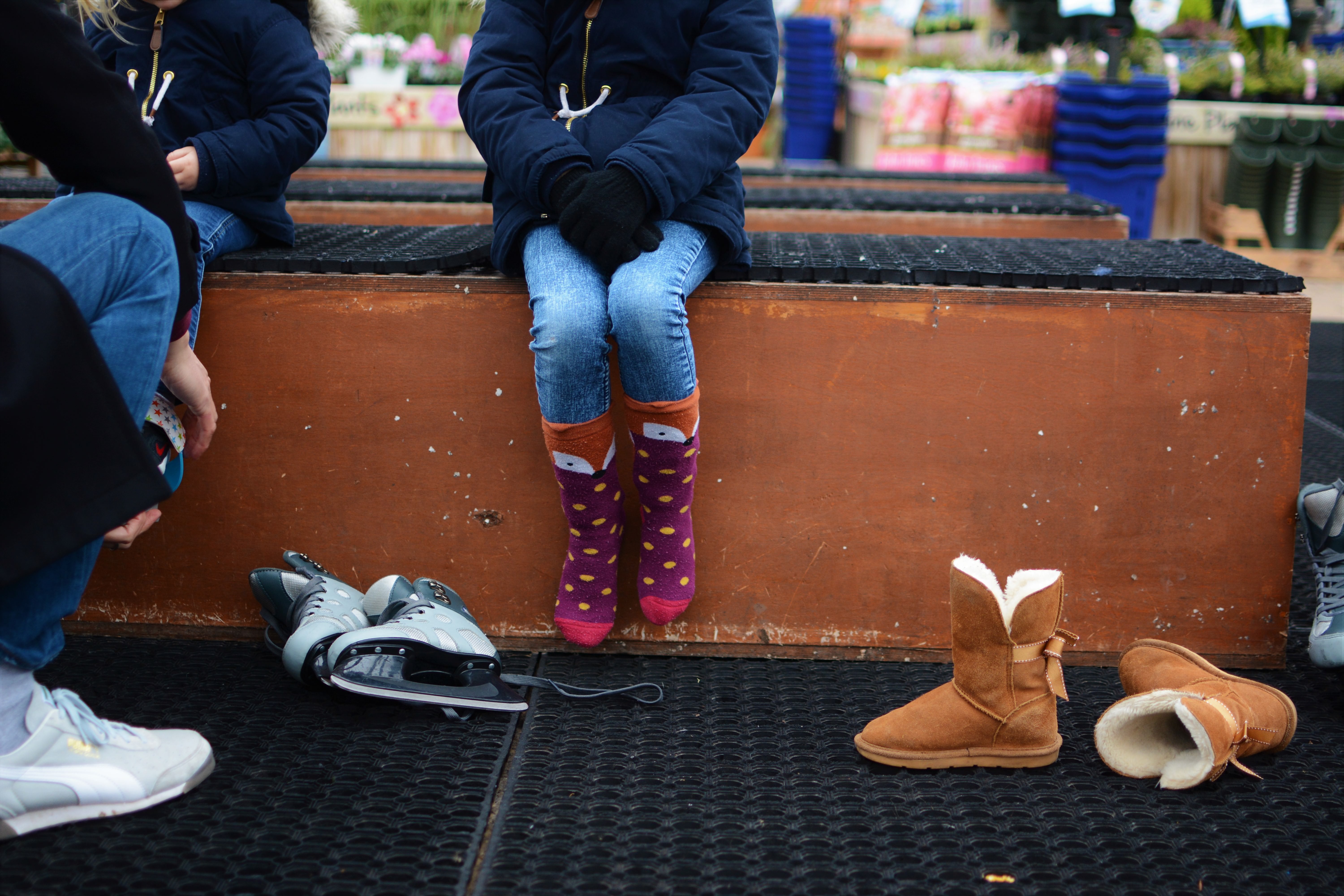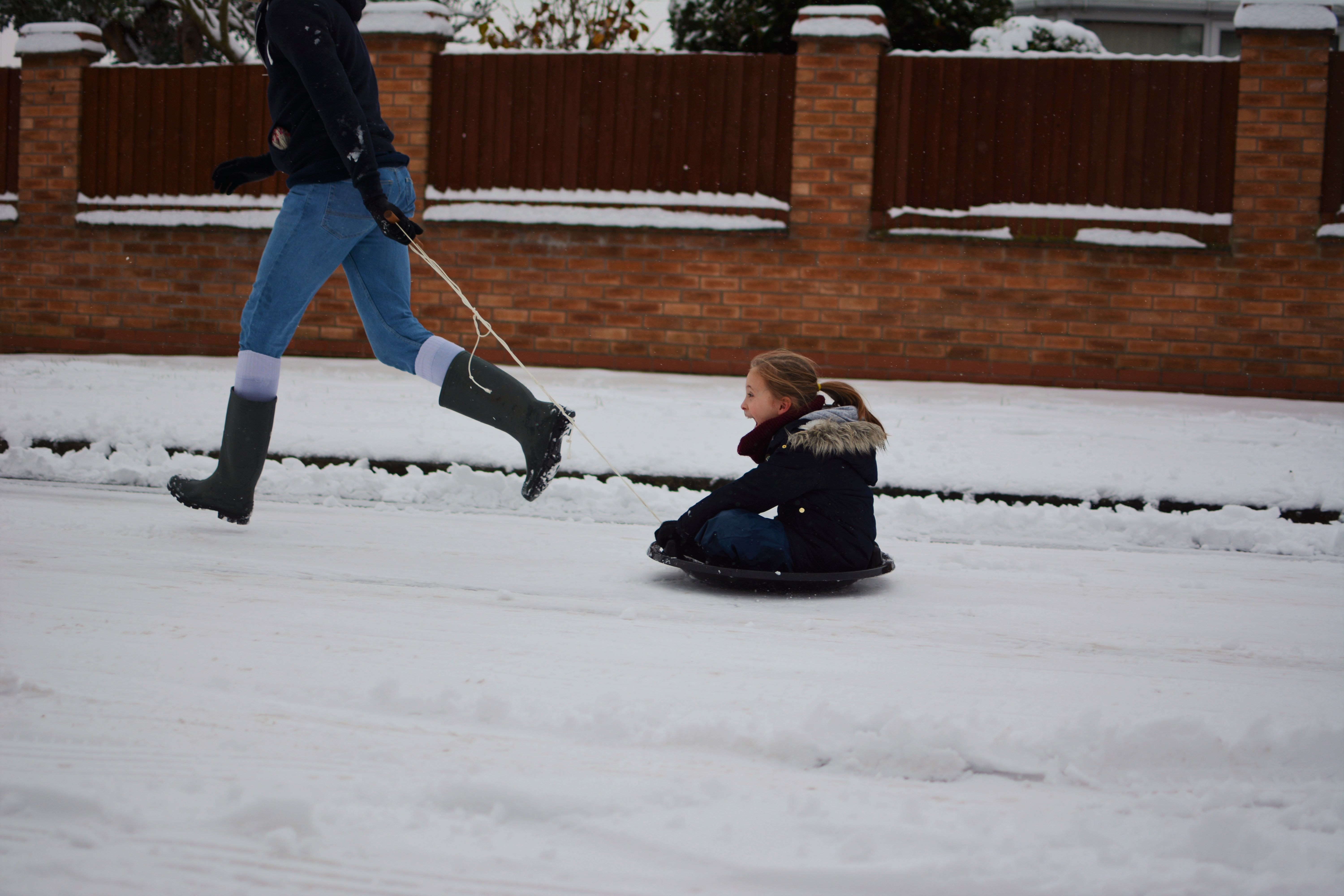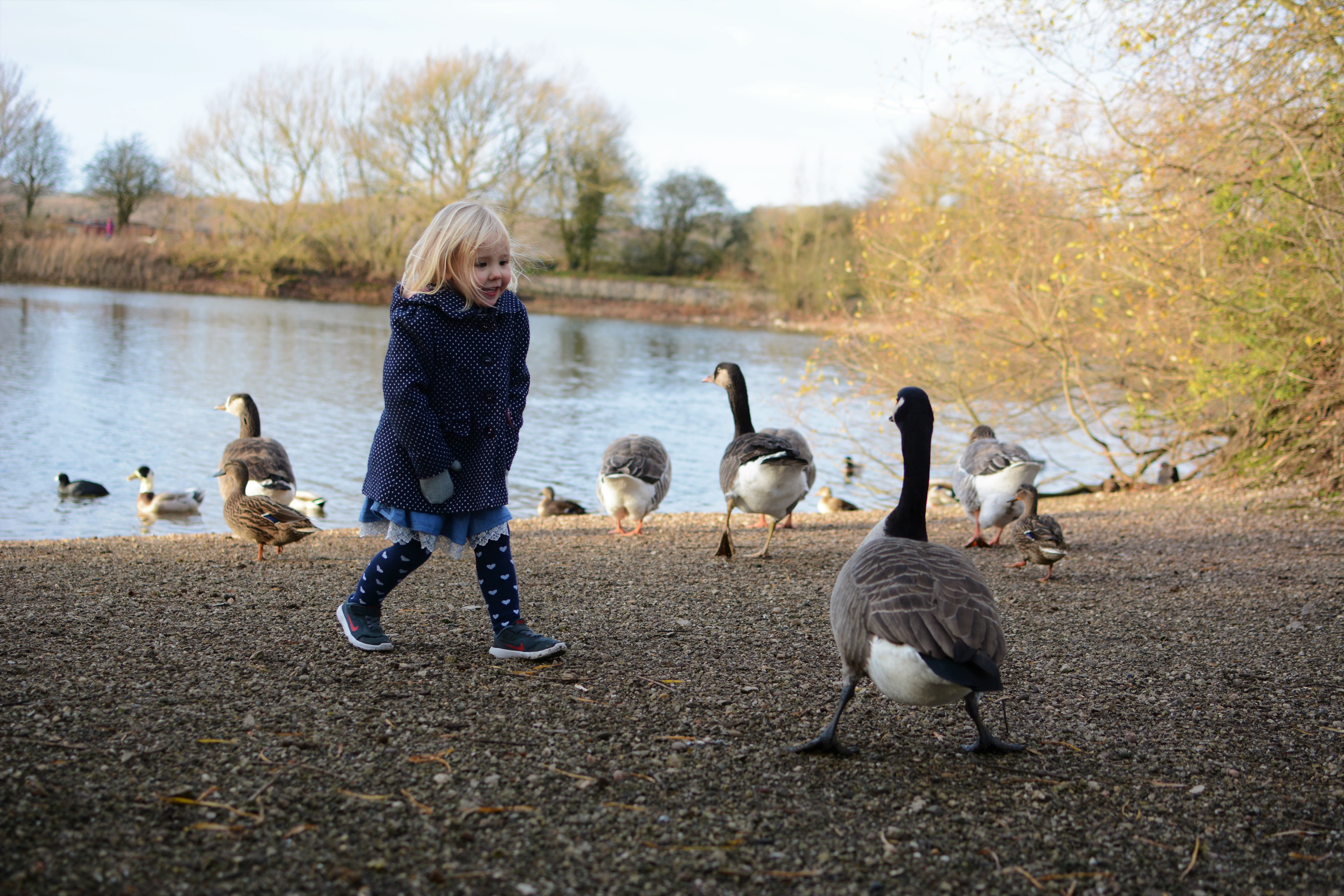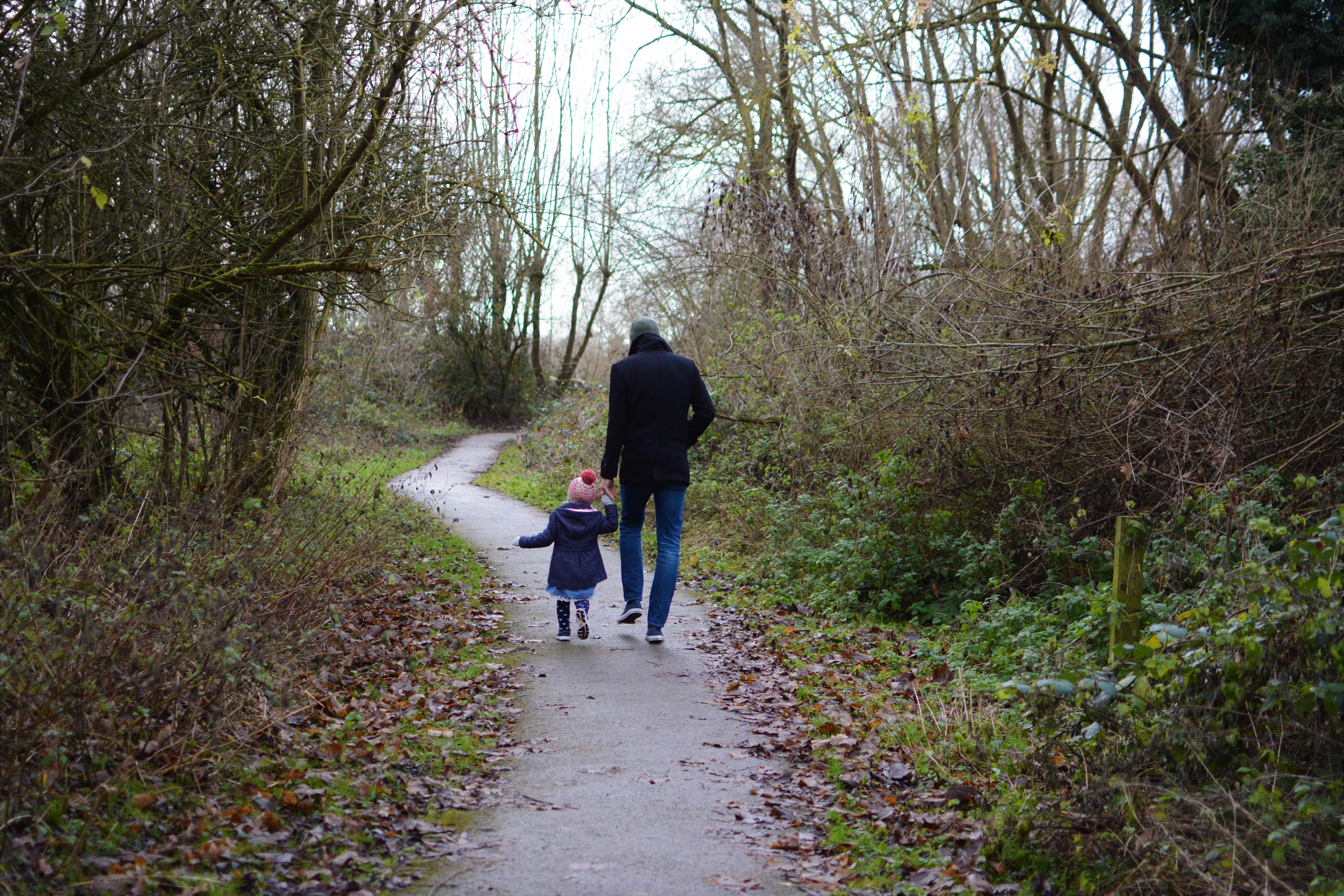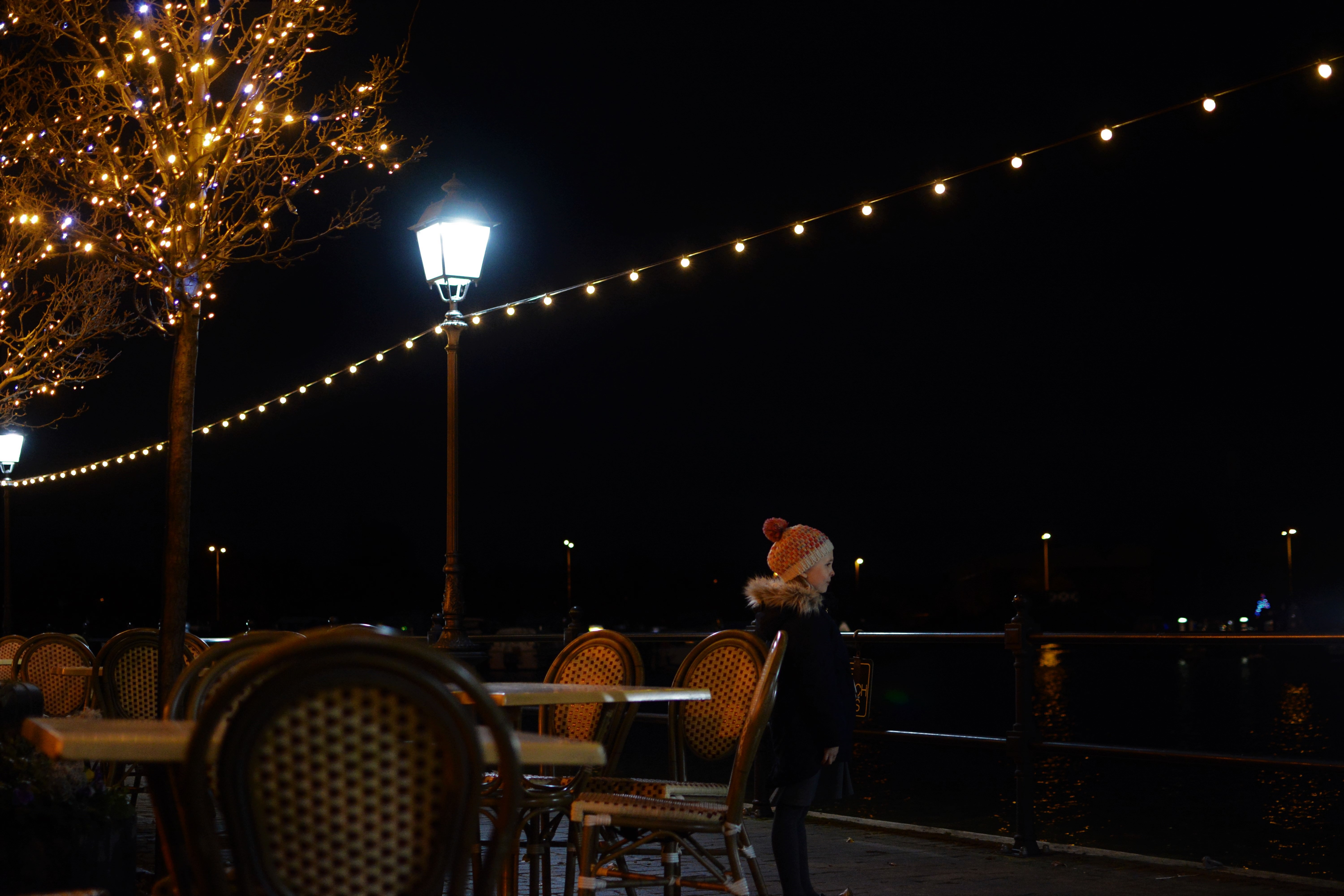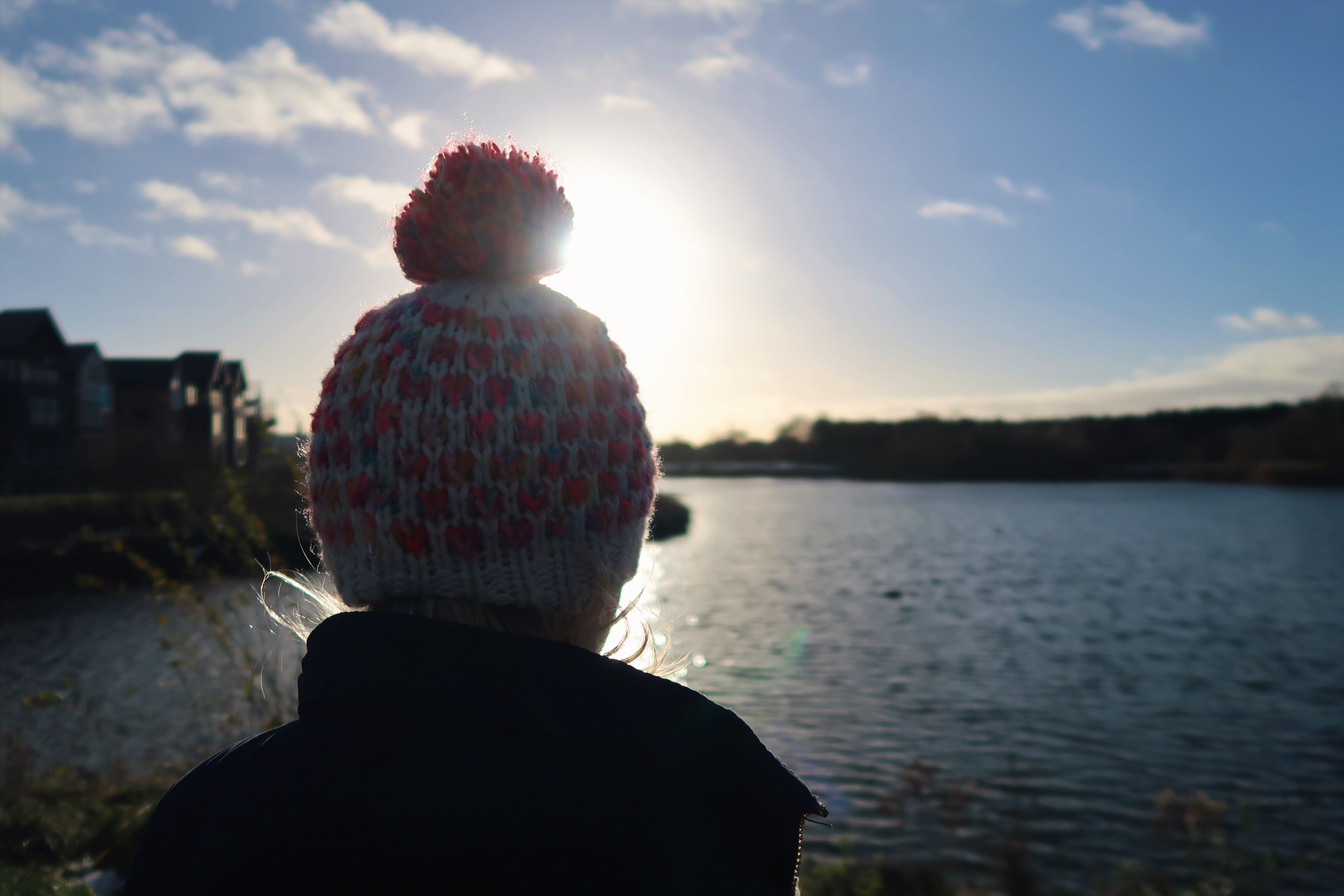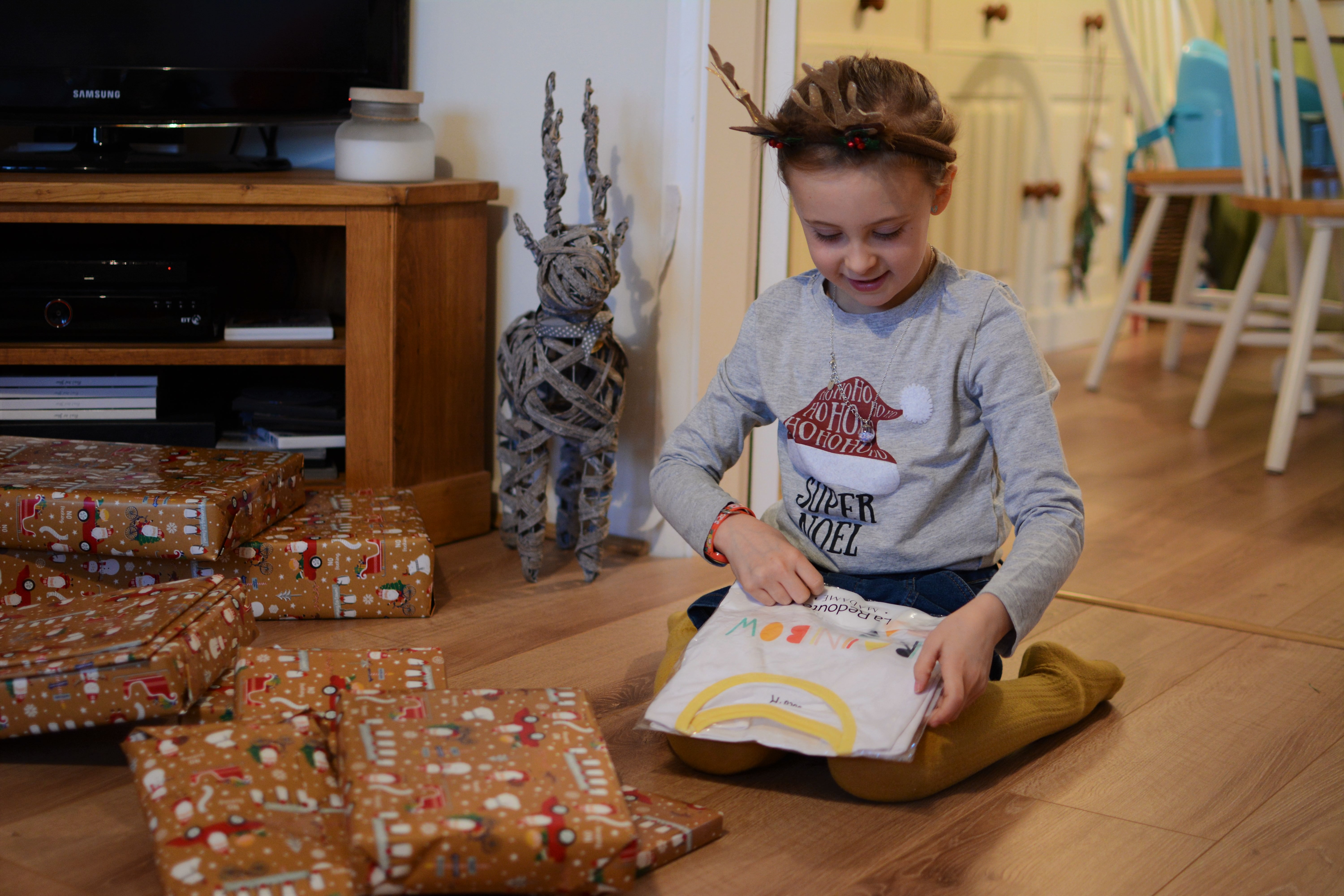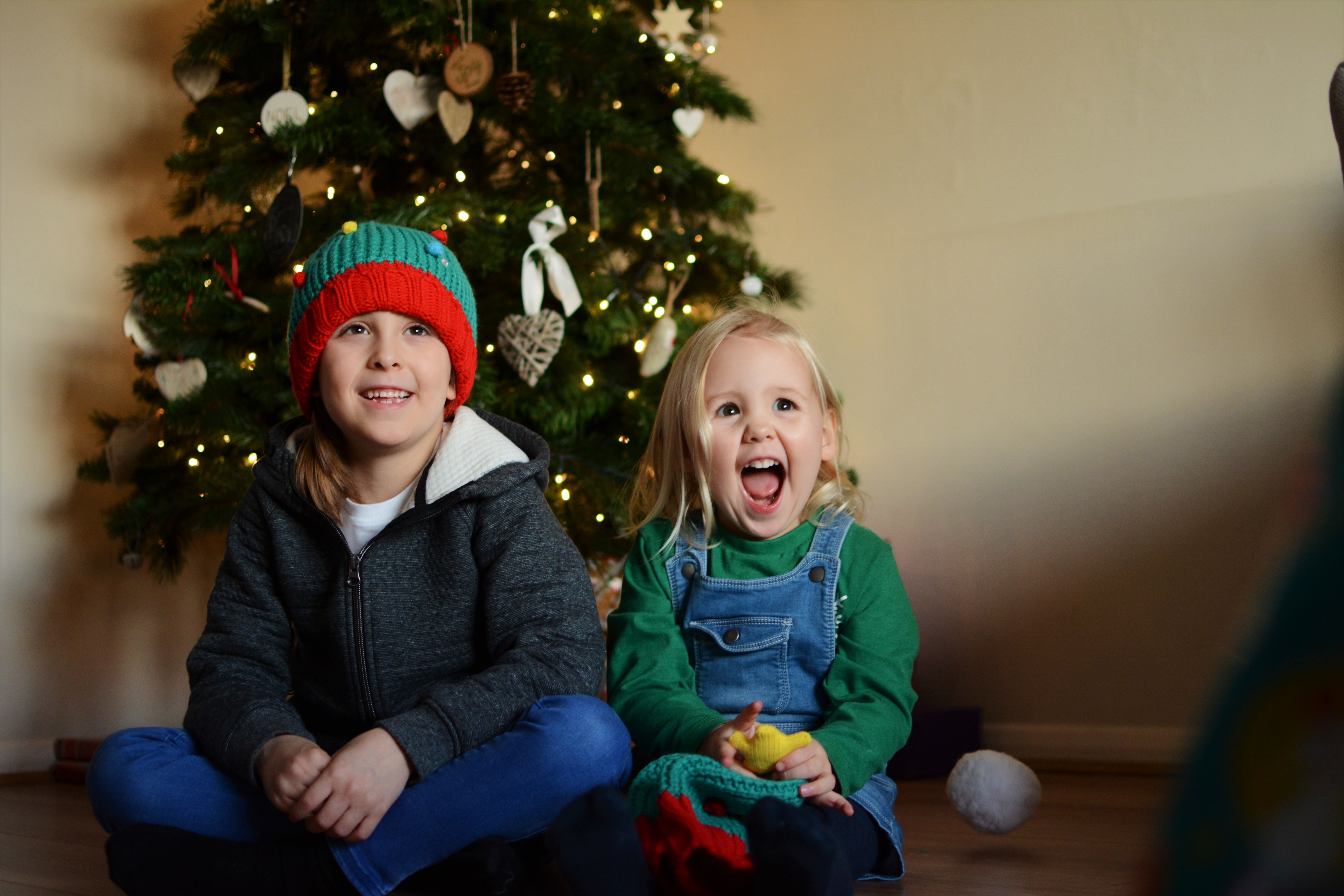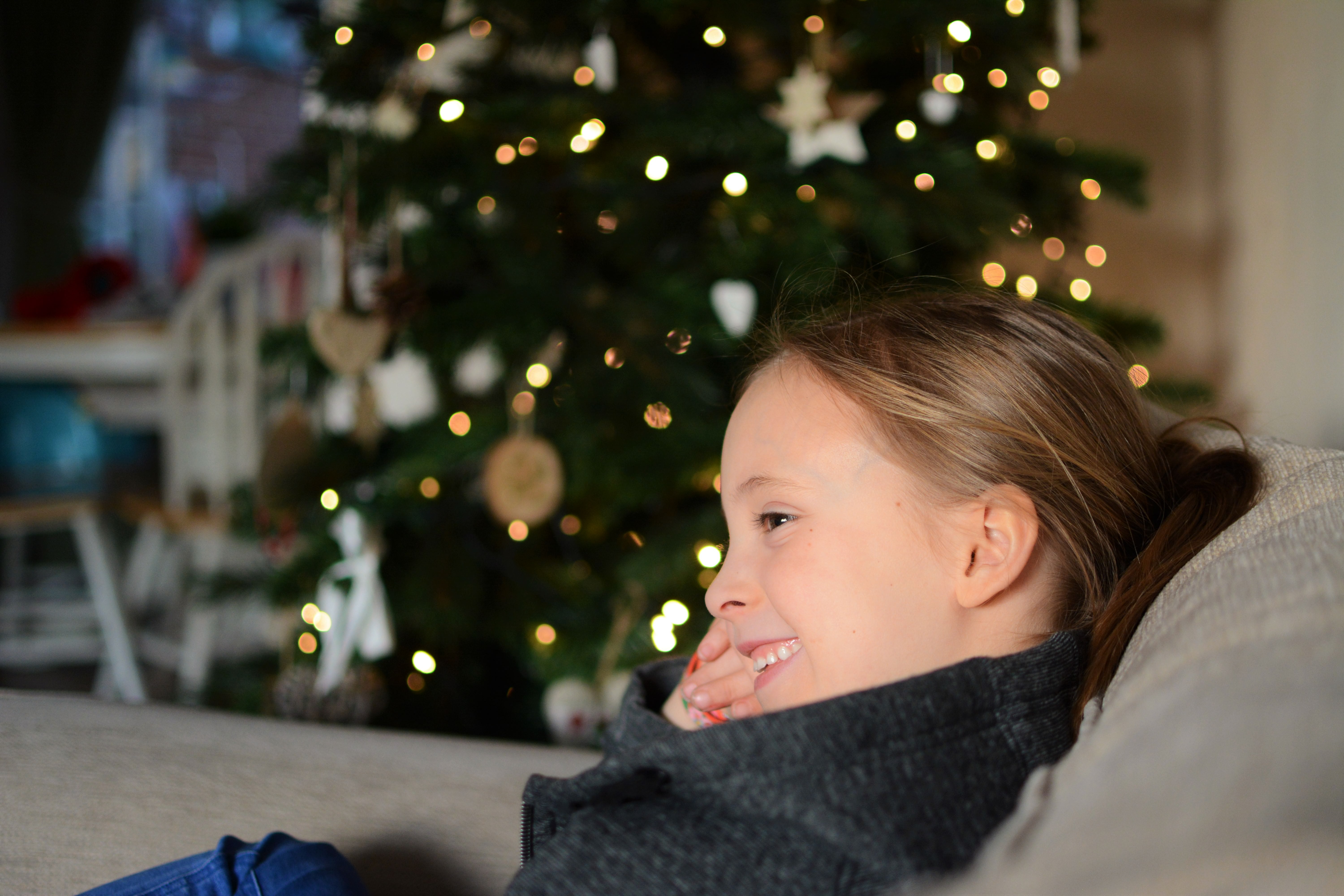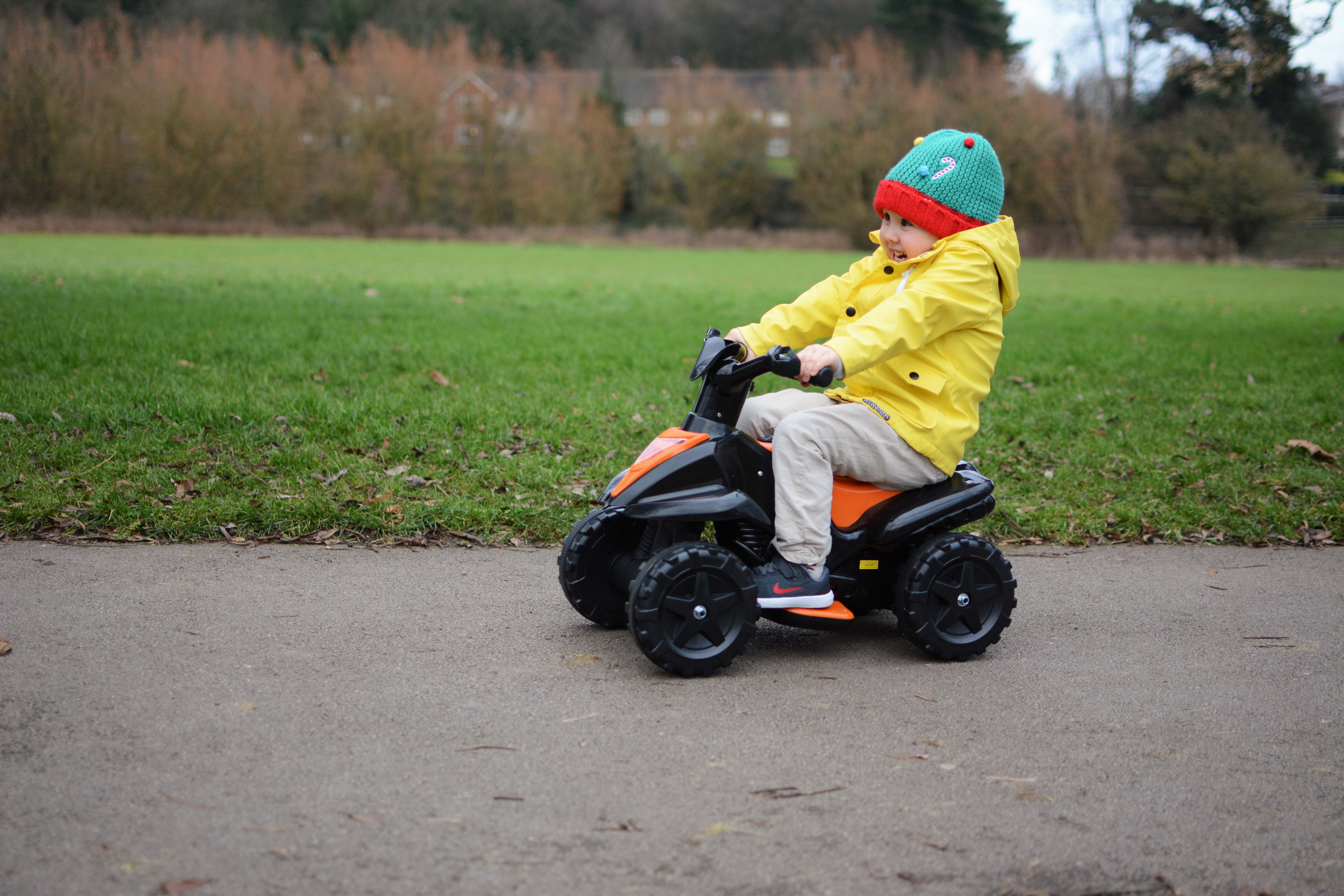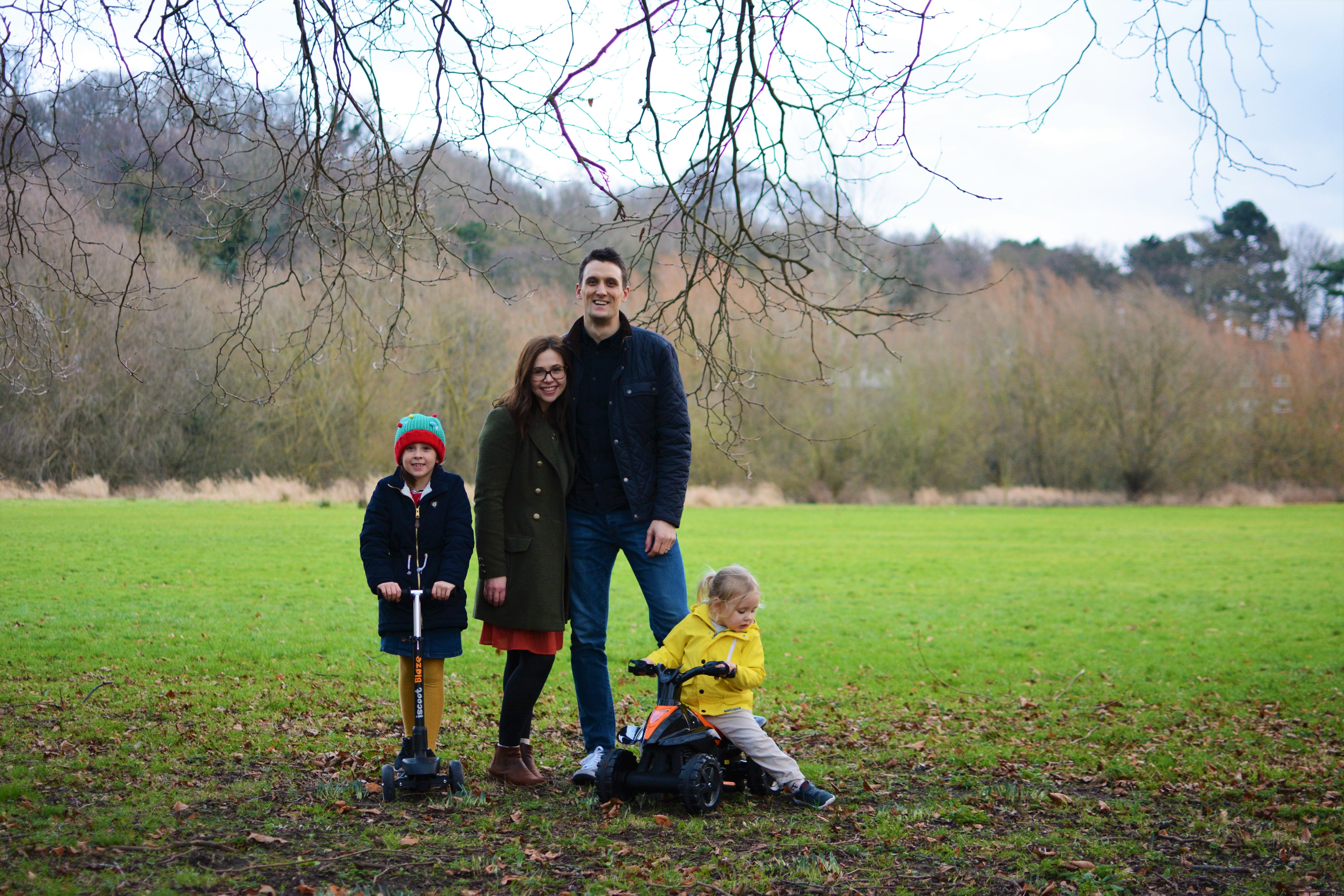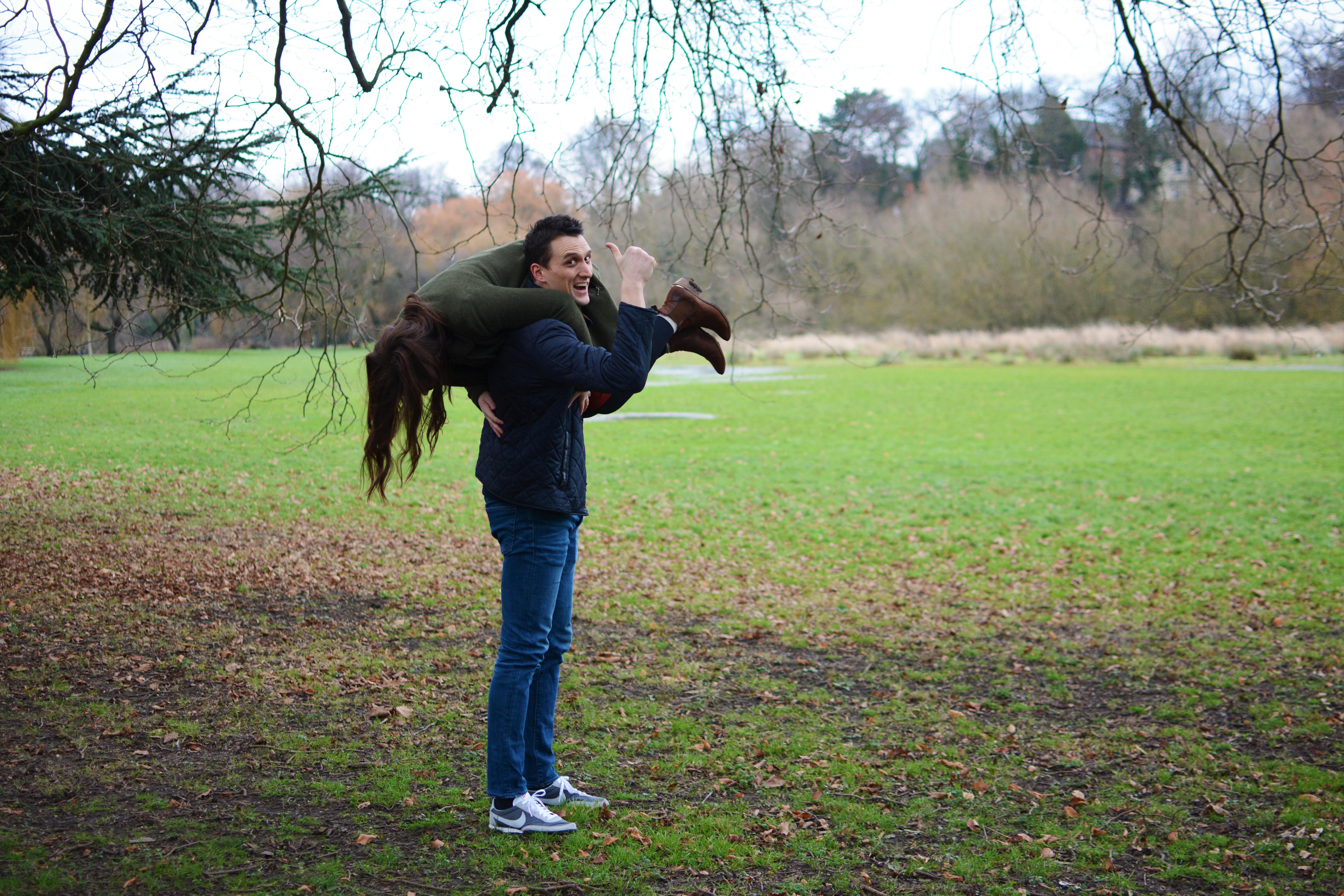 This is what you get when you want a nice photo of you two on Christmas day and he just wants to go for a walk….sabotage!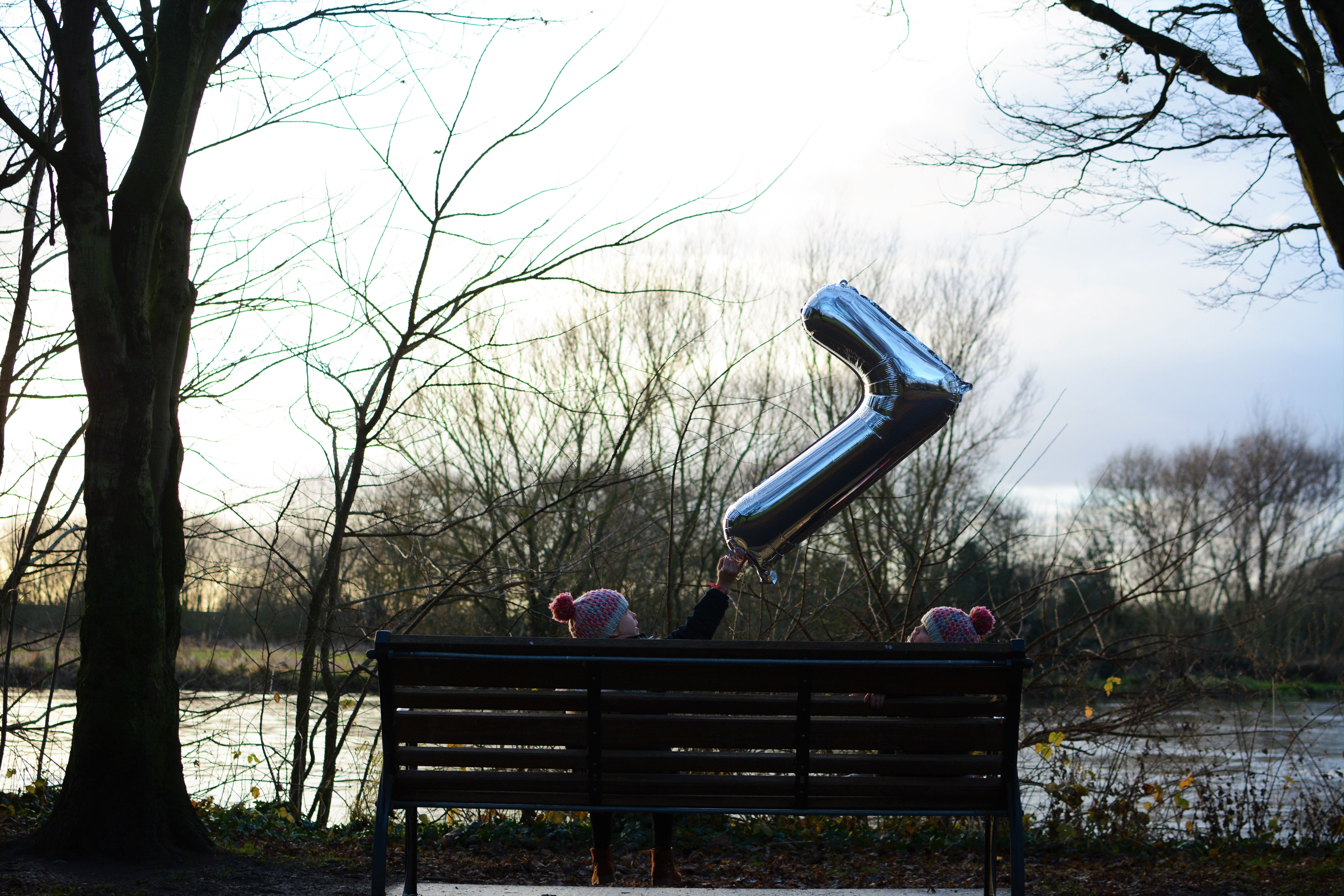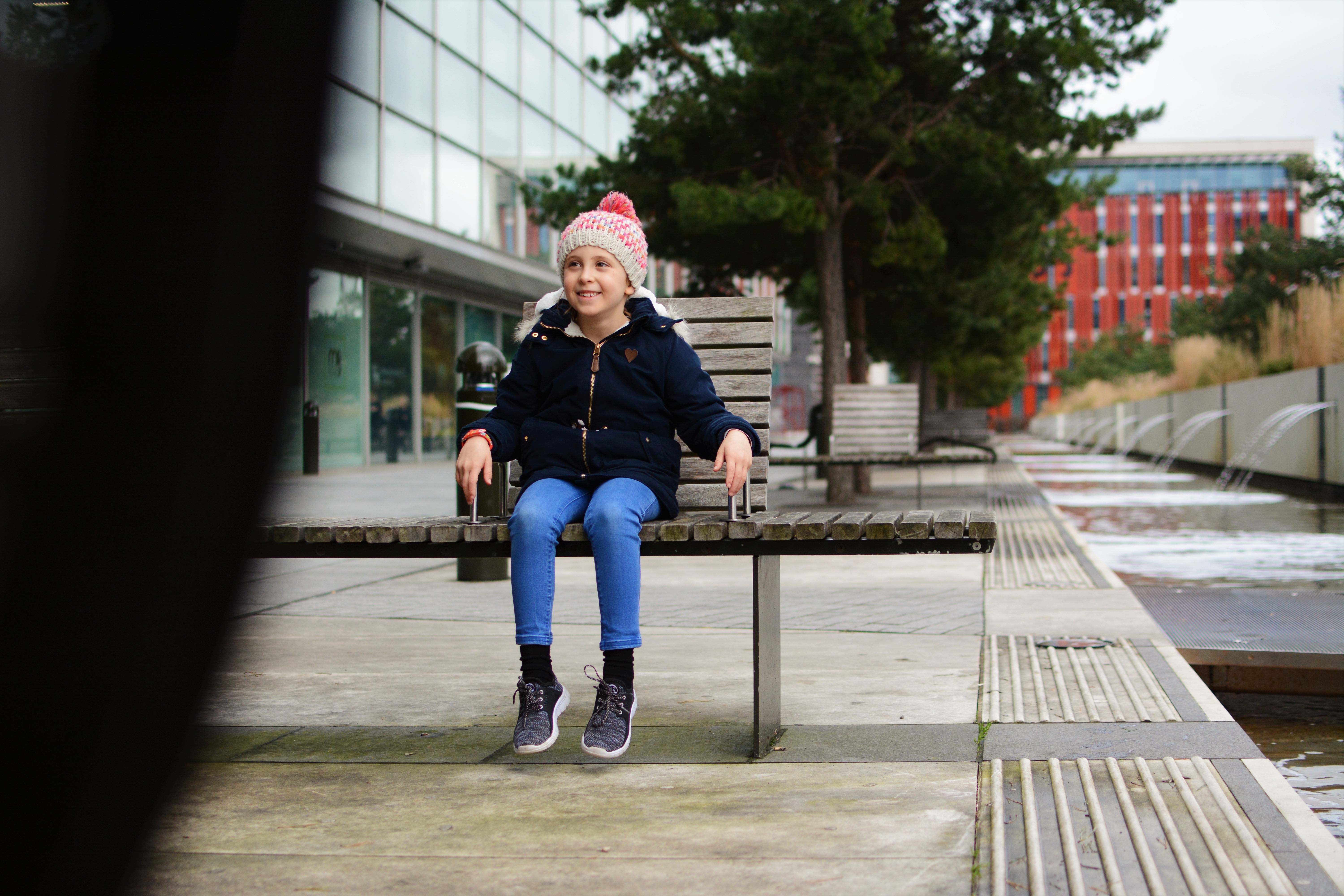 It was really lovely to read all of the posts linked up last month and I cannot wait to see what everyone's magical December looked like so if you have a round up of December, a family adventure post from the last month or a post all about your Christmas then we would love to have you join us. Simply link to both Kerri-Ann and I in your post and pop it down below. And of course don't forget to comment on the hosts posts and see what everyone else has been up to too, let's share the My Family Adventures love.