I will just get it out there right at the beginning but this month didn't exactly start off well. As I mentioned in last months very belated post; Roma came home from nursery with yet another cold which I soon picked up (standard) but for some reason it took hold completely and turned into full blown sinisitis, laryngitis, vertigo and possible pneumonia too. I was knocked off my feet for a few weeks and to be honest I am still not 100% but I am just glad to be through the worst. It did however kick start a bit of a health kick for me and to make sure I was taking good care of myself, something which I guess I have let slip a little the last few months so it had its benefits.
It just so happened also to coincide with the busiest of months with Eddys birthday, Fathers day aswell as two long abroad trips for Eddy and less childcare than usual. It was a long old slog lets just say that. Since then however we have really made the most out of the rest of the month and this absolutely gorgeous sunshine we are blessed with at the moment squeezing in as much as possible. I think the sunshine is definitely to blame for that, I mean how can you not want to get out and enjoy it not knowing how long it will last!
We managed a solo breakfast for Eddys birthday, which was absolute bliss. A surprise picnic with family and friends that ended with the first use of the fire pit in the garden watching the flames flicker with a glass in hand. A perfect summers evening if you ask me. Then we also played foot golf and visited our new favourite place Sudbury hall too. Not to mention the World Cup, our house is well into the swing of football fever I can tell you. Eva has even stayed up late to watch it with Eddy so of course she feels very grown up indeed.
Eva has had such a busy month too with everything seemingly coming at once and school events ramping up for the end of the year! Anyone else feel like you don't know if you are coming or going with all the events and things to do with school at the moment? I walk on the playground every morning hoping I haven't forgotten something…it has happened more than once! She had a hair cut, performed with her dance group at a local event, had a Mummy daughter date to go to a vocal group of The Greatest Showman songs, and started planning her 'unbirthday' party for next month too. She is super excited.
Roma has plodded along as usual and enjoyed all the fun whilst seemingly growing up every second. She even has her pre-school injections next week. I think the fact they call it pre-school is slightly terrifying. She is totally still my baby right now. Although with that comes her new found skill of bending the truth, playing pretend and just down right lying! Thankfully it is mostly harmless and actually quite amusing at the moment but it is so funny to watch her learn that she can in fact tell things that are not entirely true, to listen as she bends the truth about nursery and what they have done that day (she has been on so many 'trips' out it's unreal, they even took her and her two best friends to look for a new trampoline last week apparently, oh and gave her some my little ponies too!!) I wish she could keep that innocent streak of joy forever! Or at least bottle it up.
We have packed our weekends and evenings with days out or evening strolls but mostly it has been at such a lovely pace that even a full diary for the next month doesn't seem quite so daunting. And last but not least we spent the last day of the month today at Eva's first sports day and summer gala in this school. It is a genius move having it on a Saturday as it means that no matter what Eddy can come and it was full of whole families and lots of fun. I am still not great at speaking to parents at the school gate and still feel mostly like the new girl (who knew it was worse for the parents than the children) but this definitely helped and I will get there I am sure. Eddy also only went and won a Dads egg and spoon race! Eva was proud as punch bless her and Roma ran full pelt without a care in the world in the toddler 'walk', I don't think anyone could convince her to walk if they tried.
So yes a busy month of fun bits and bobs in the sunshine has been had, some more of the same for the next couple of months would be fab. July is set to be another busy one actually, we have the girls joint unbirthday party, the end of another school year and the countdown to our summer holiday which by the time next months posts rolls around we will be in Holland! Wow now I do feel massively unprepared!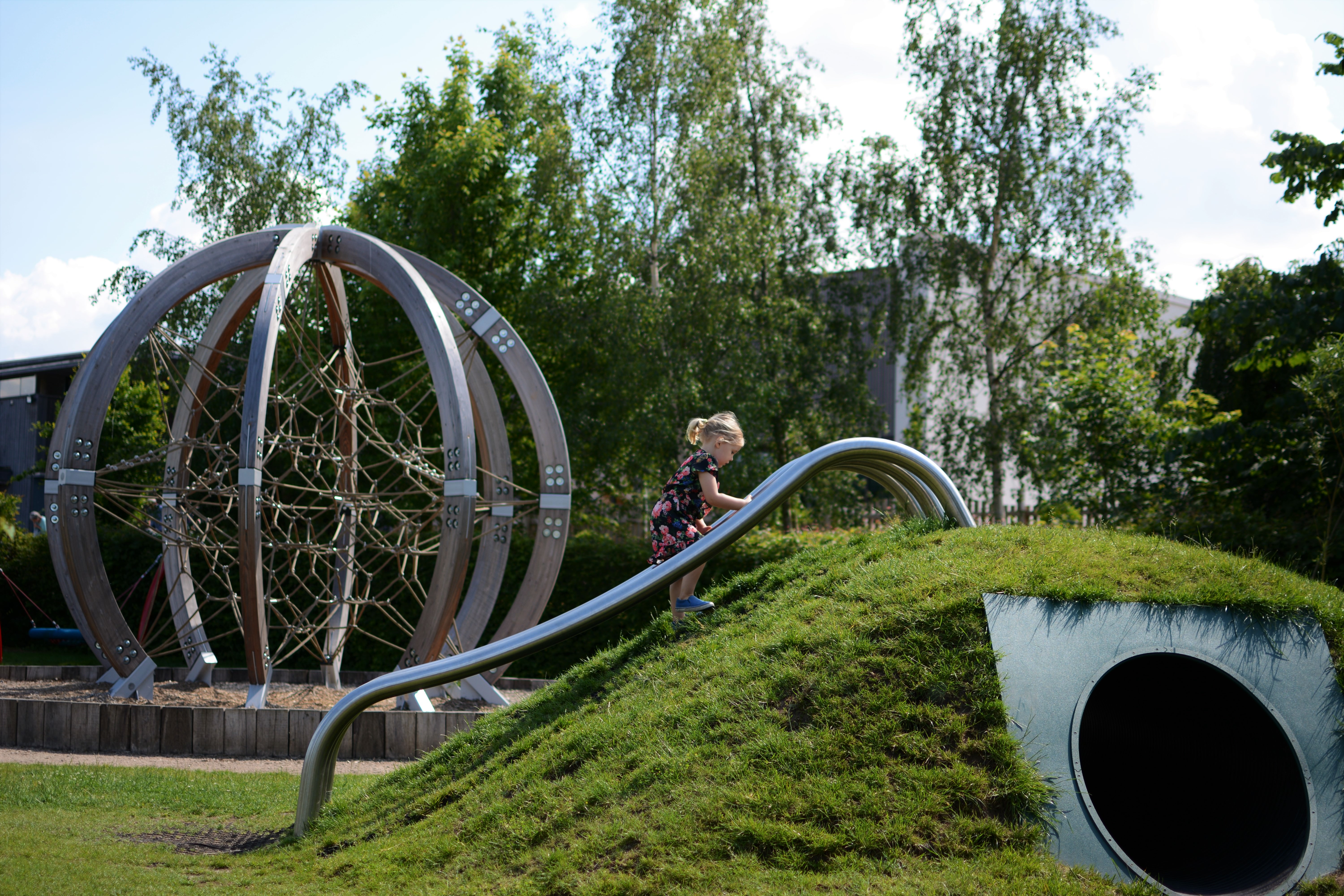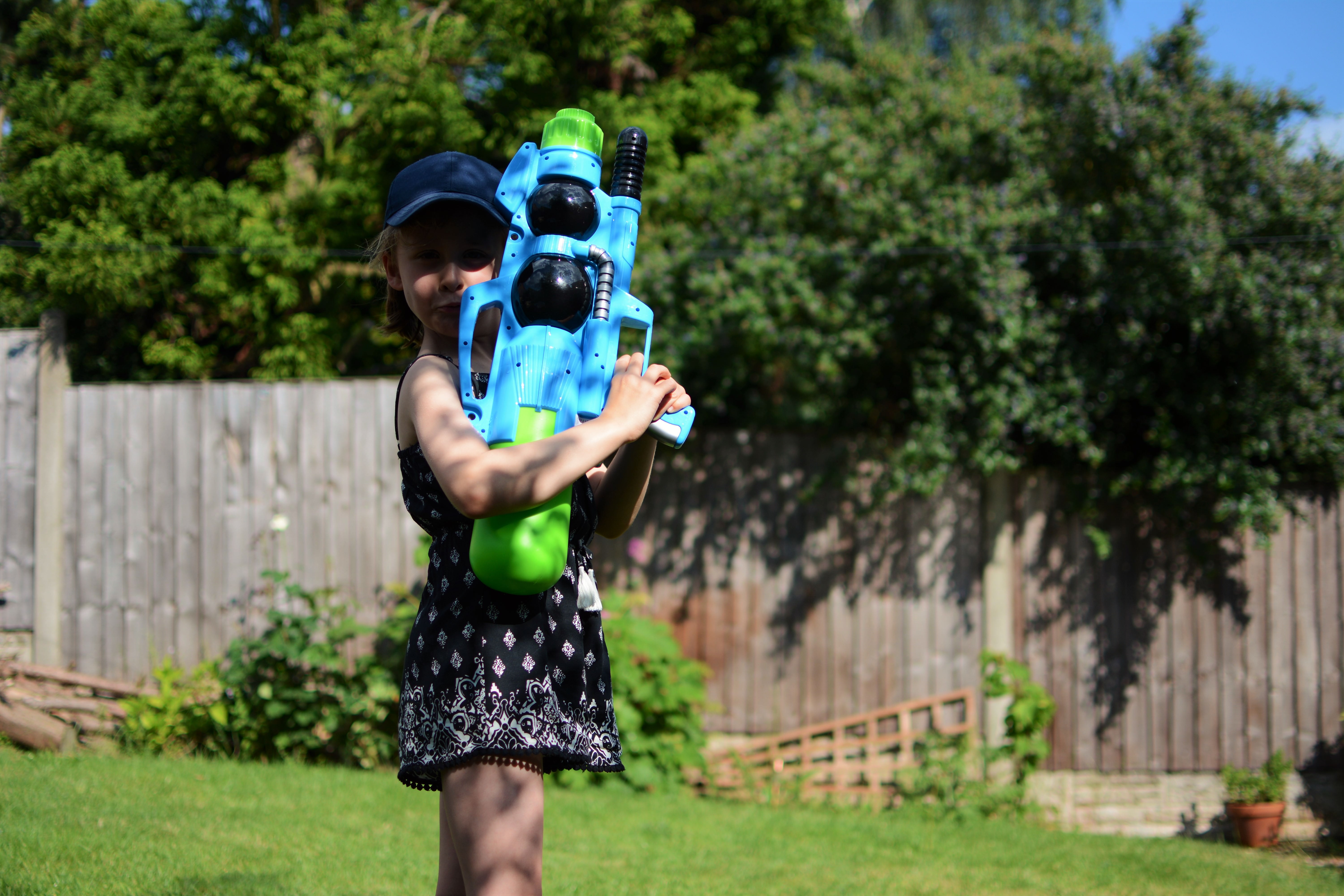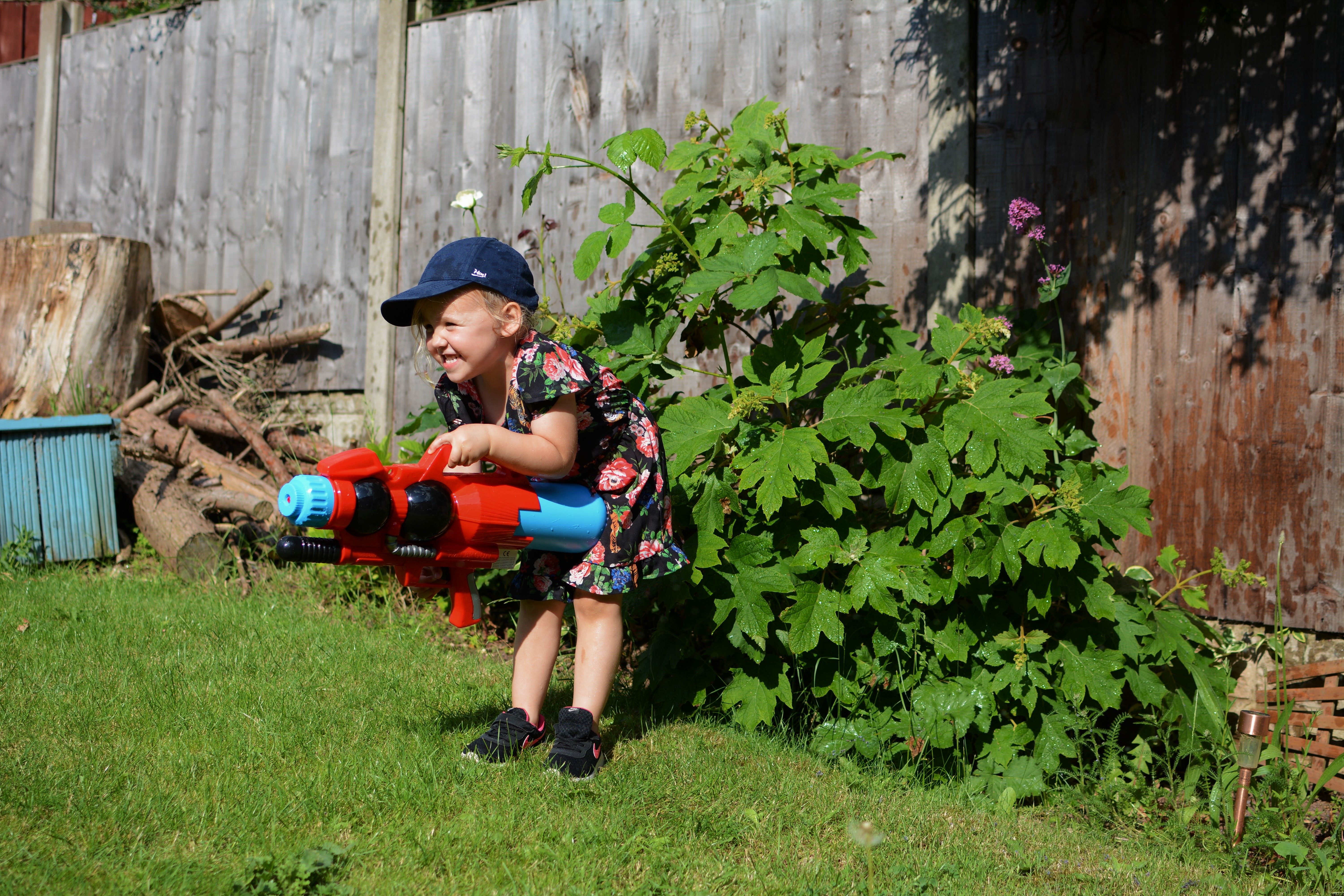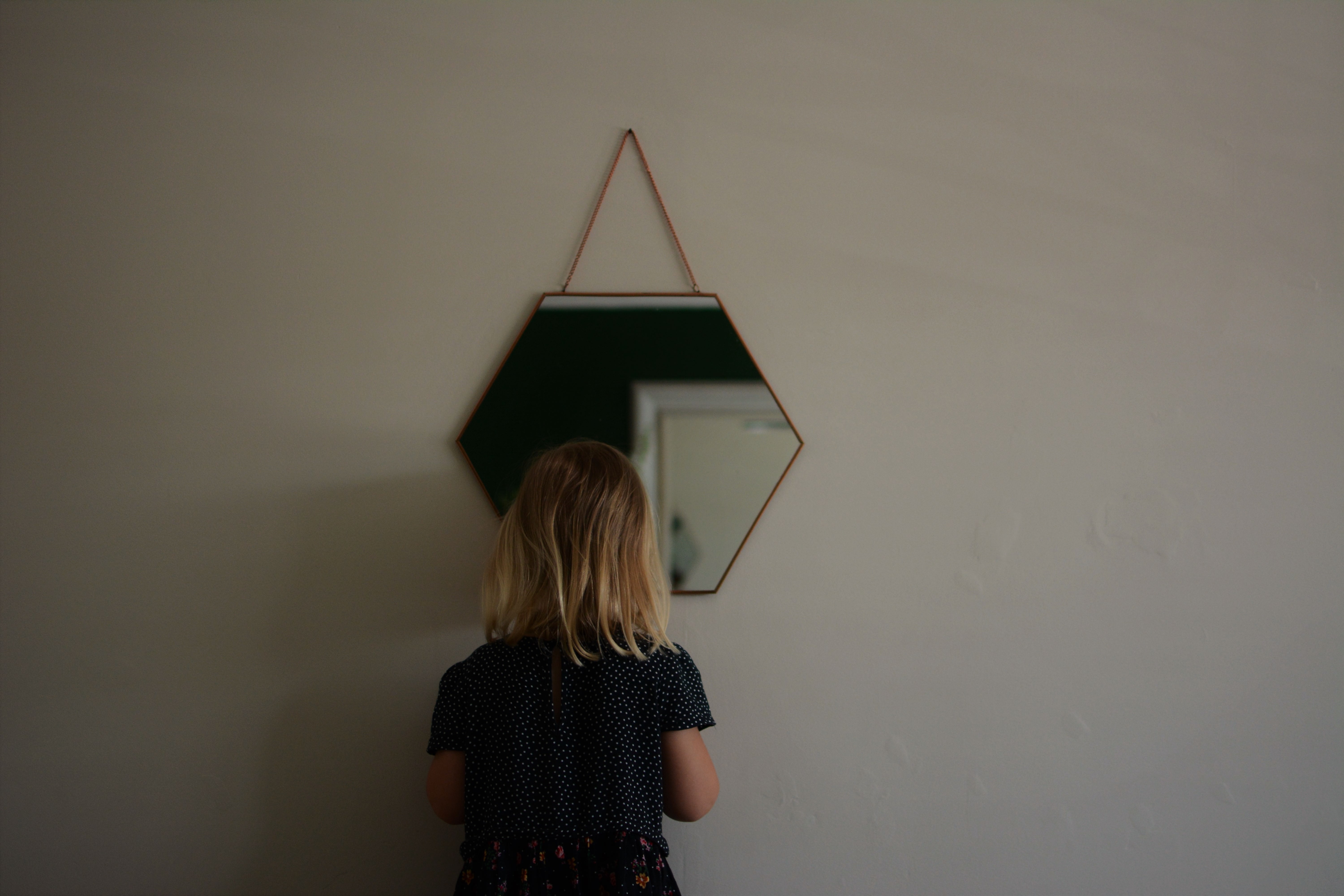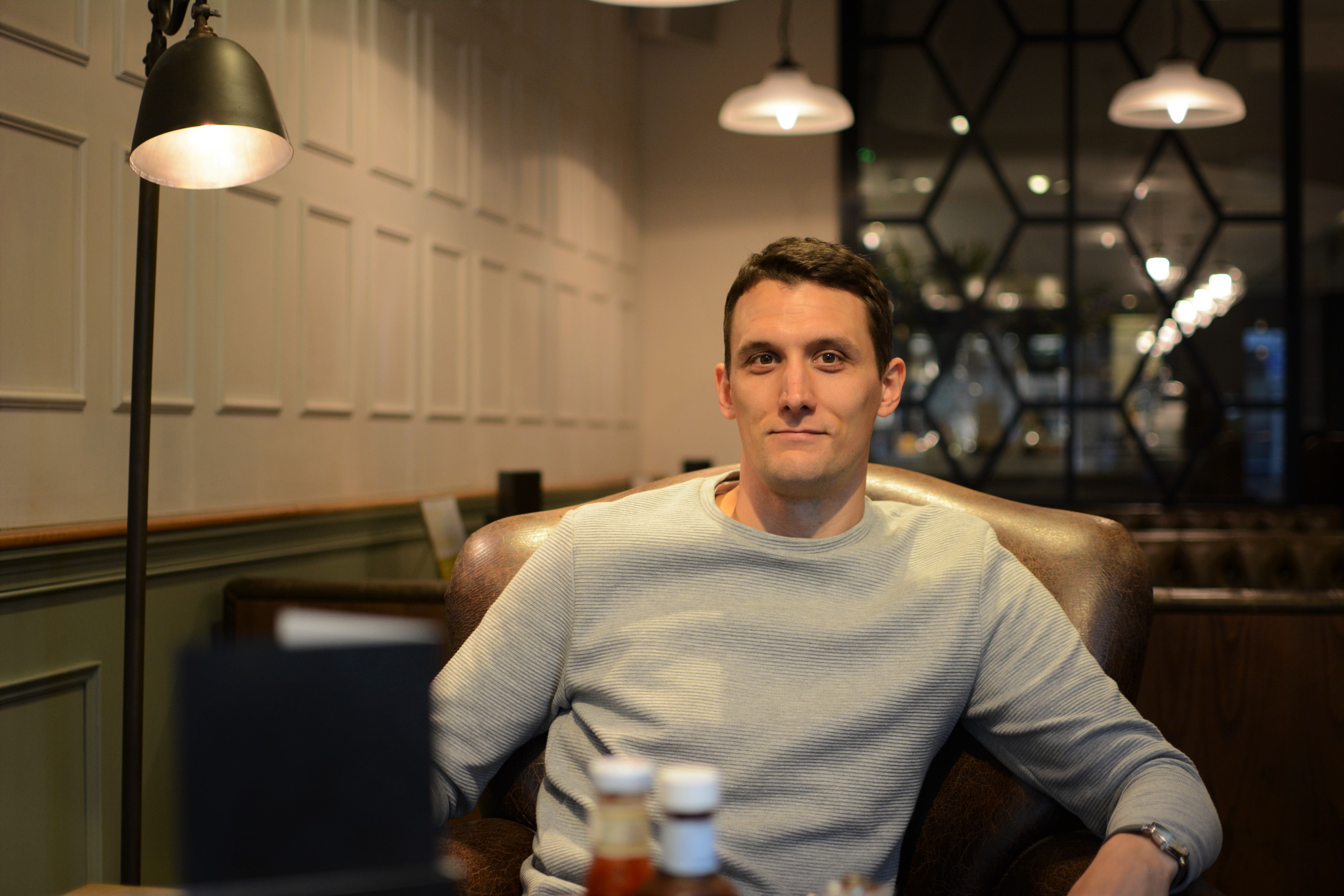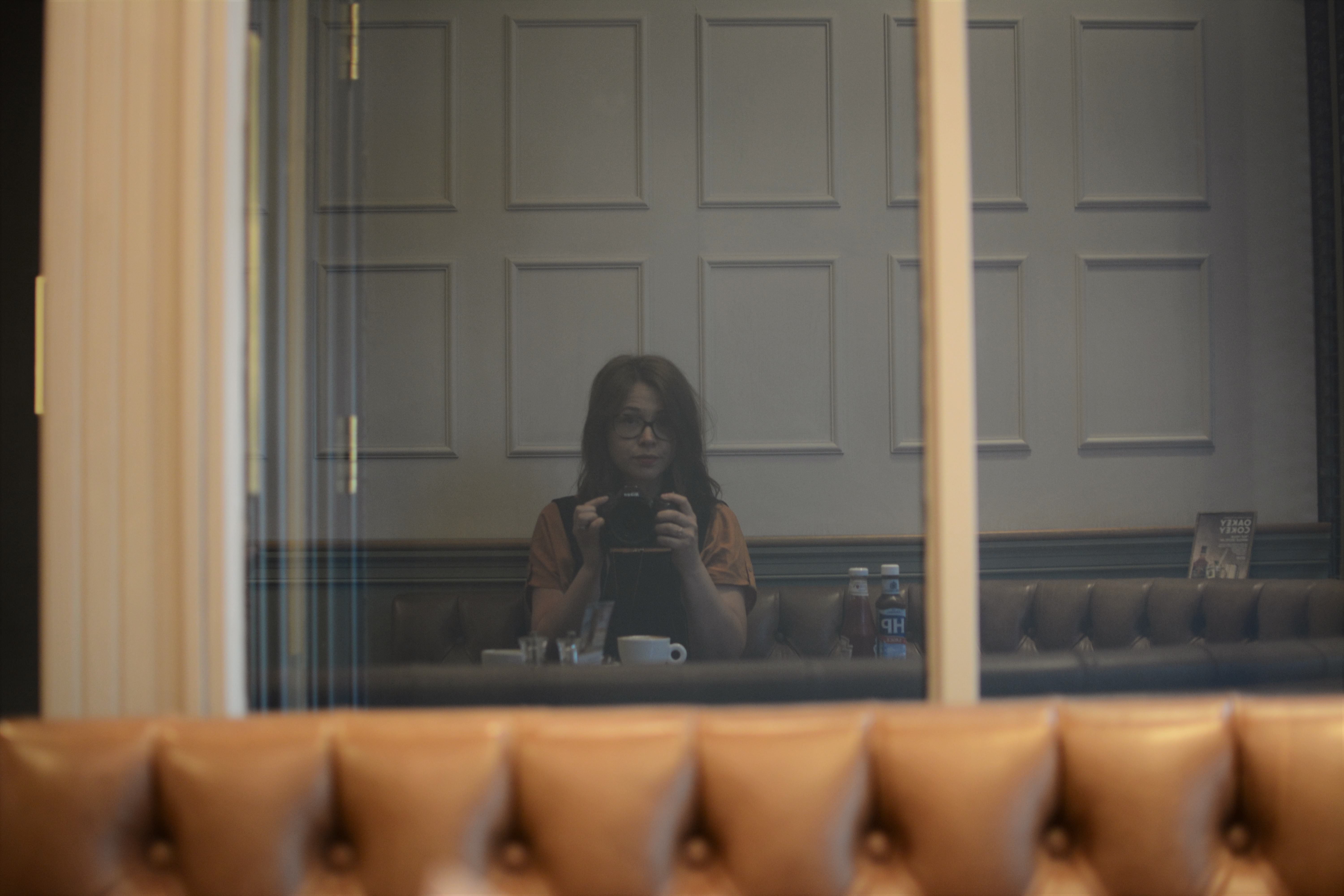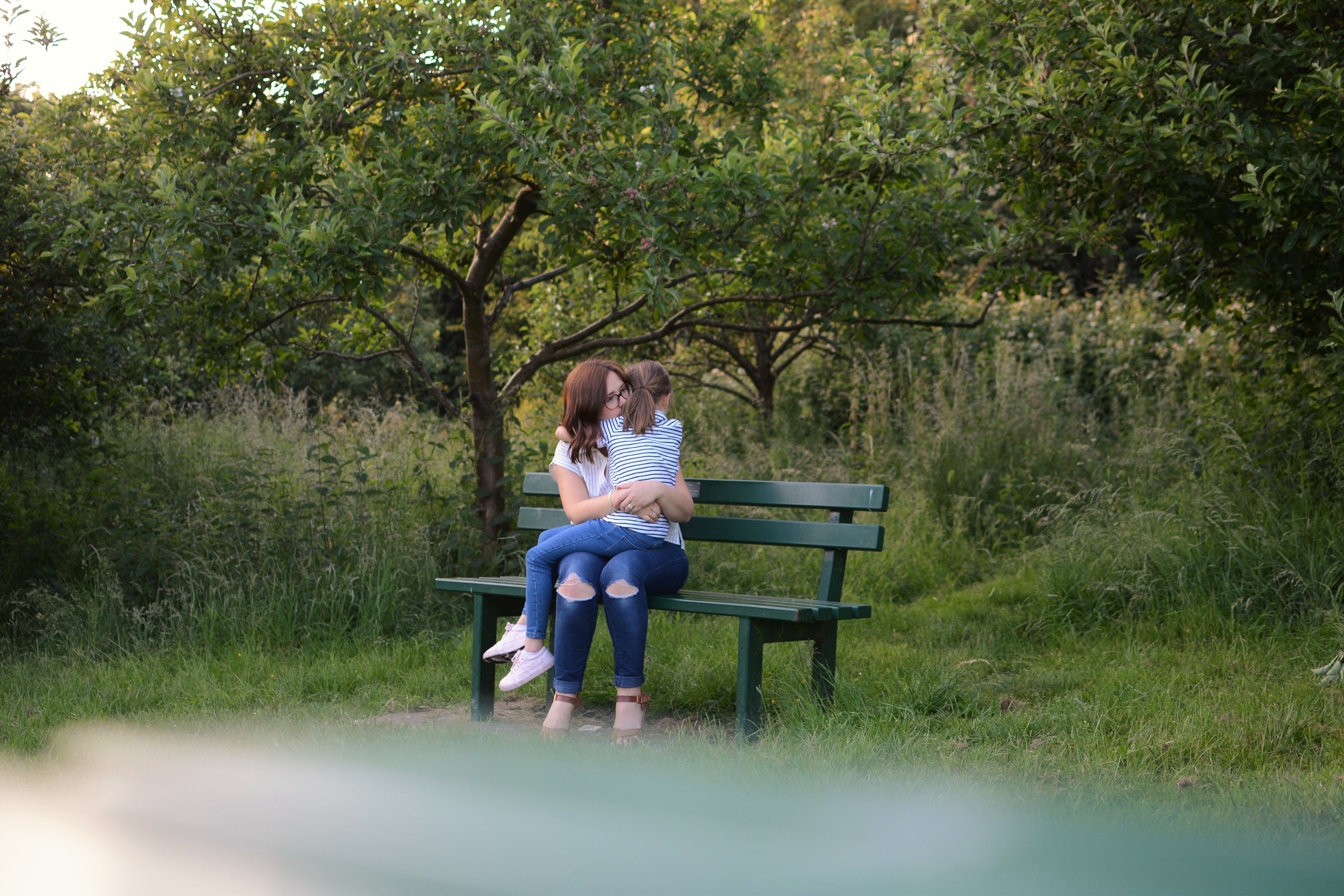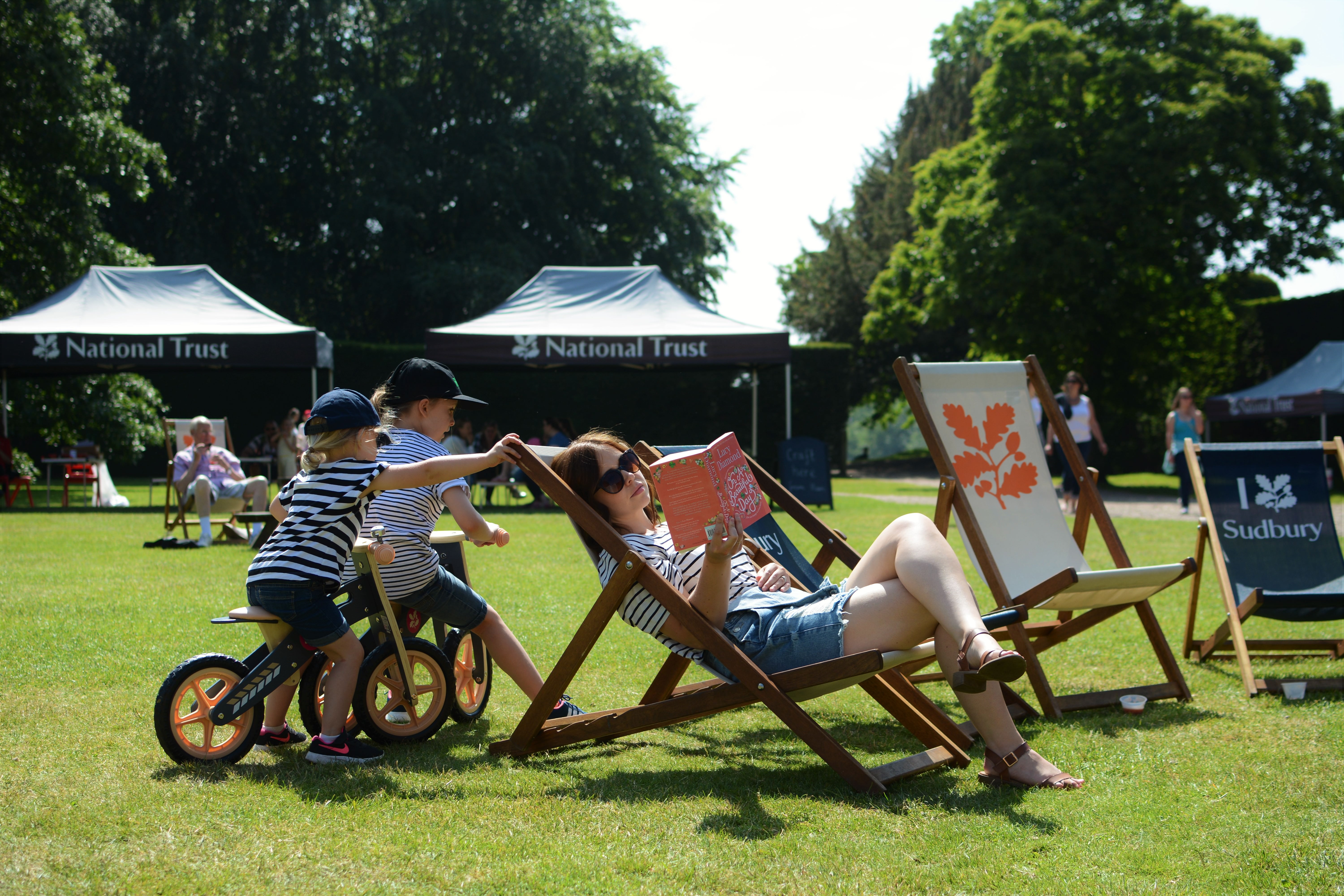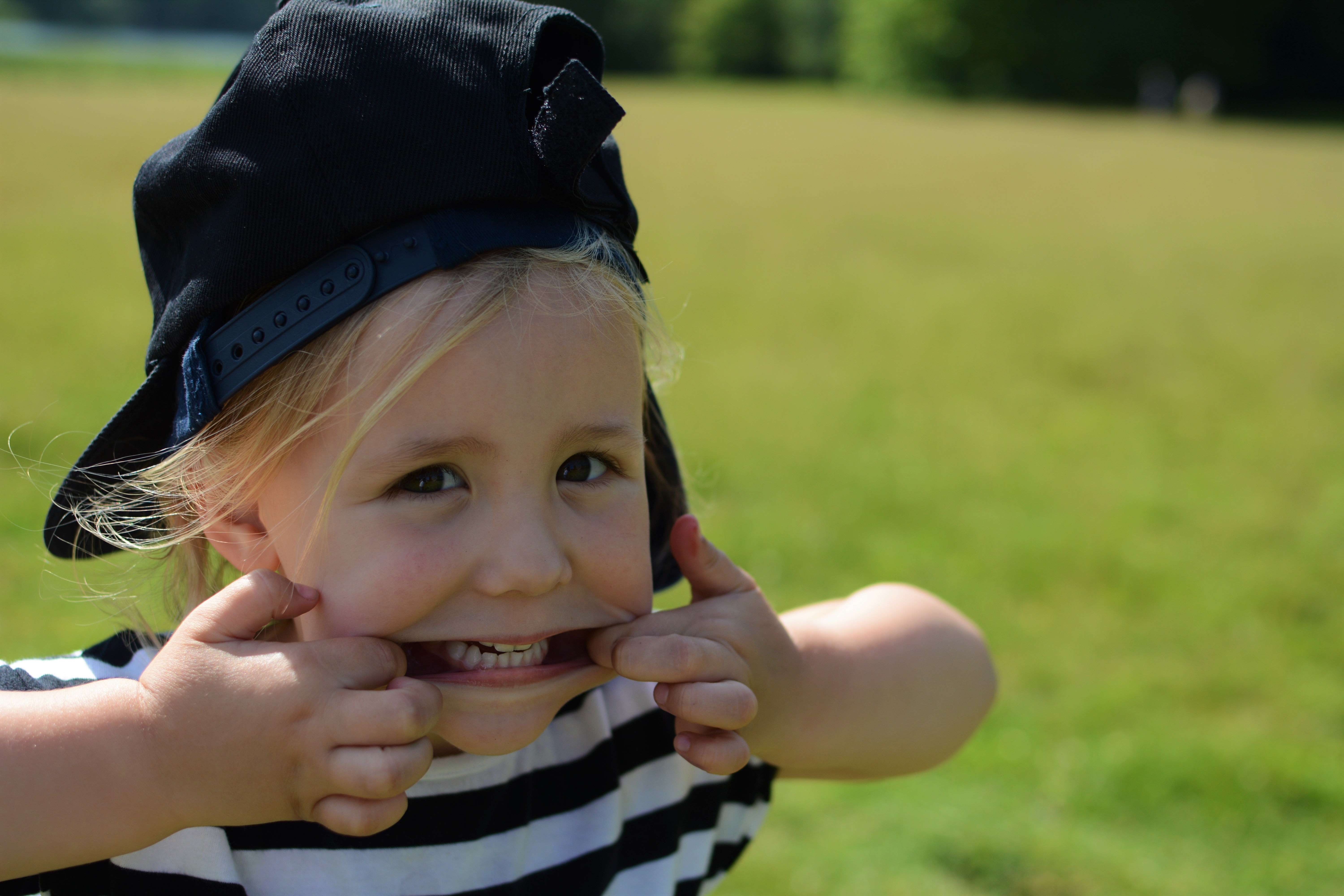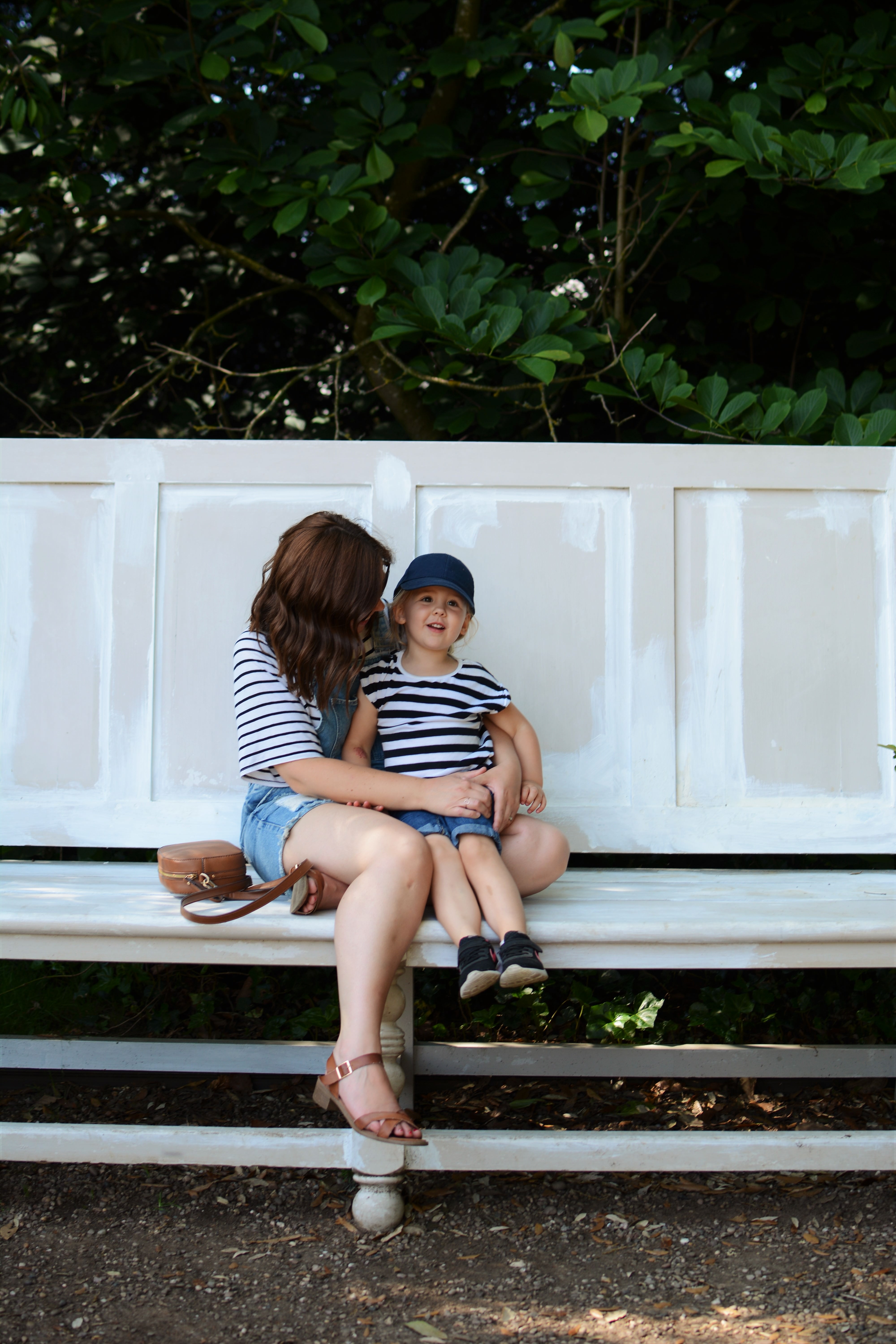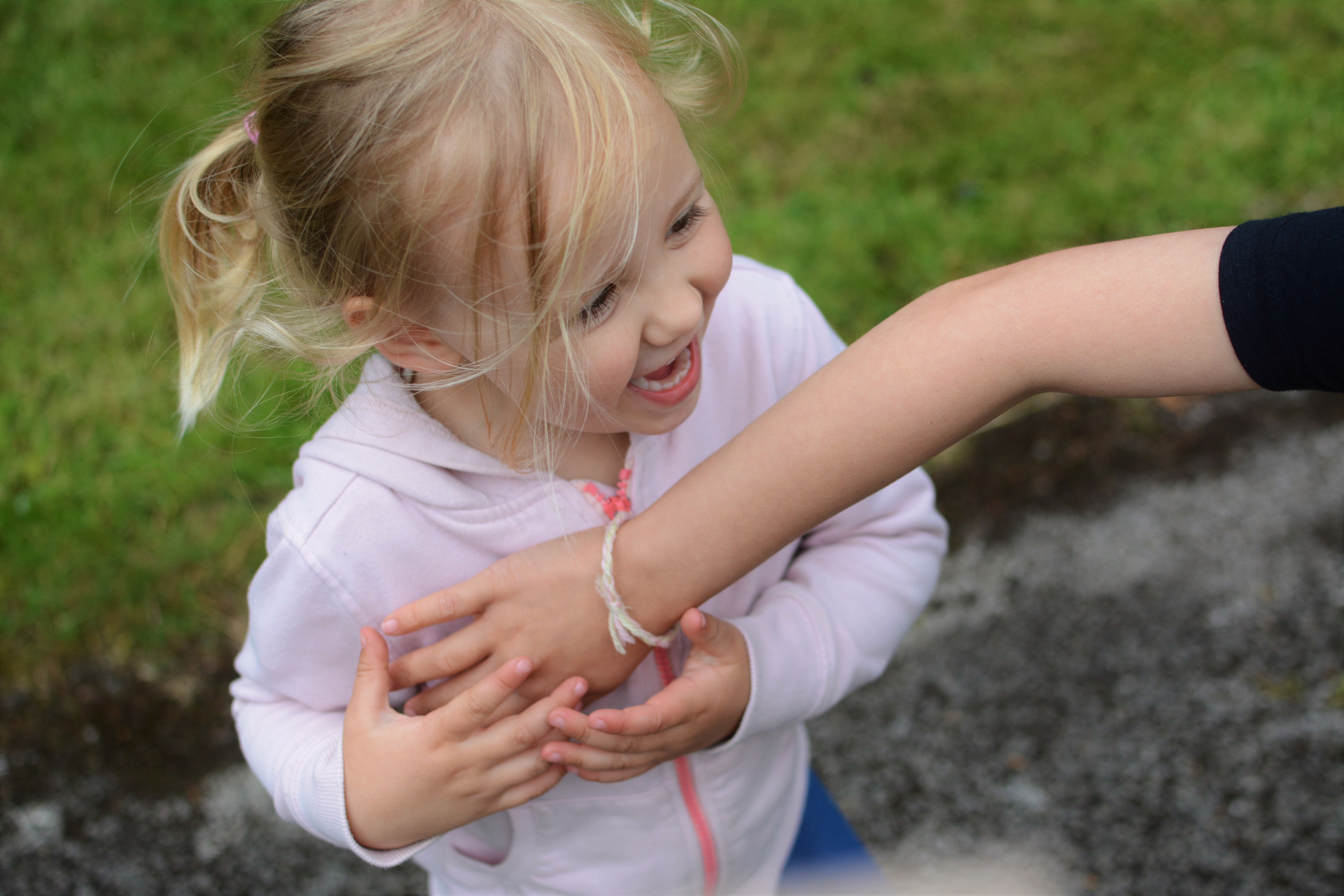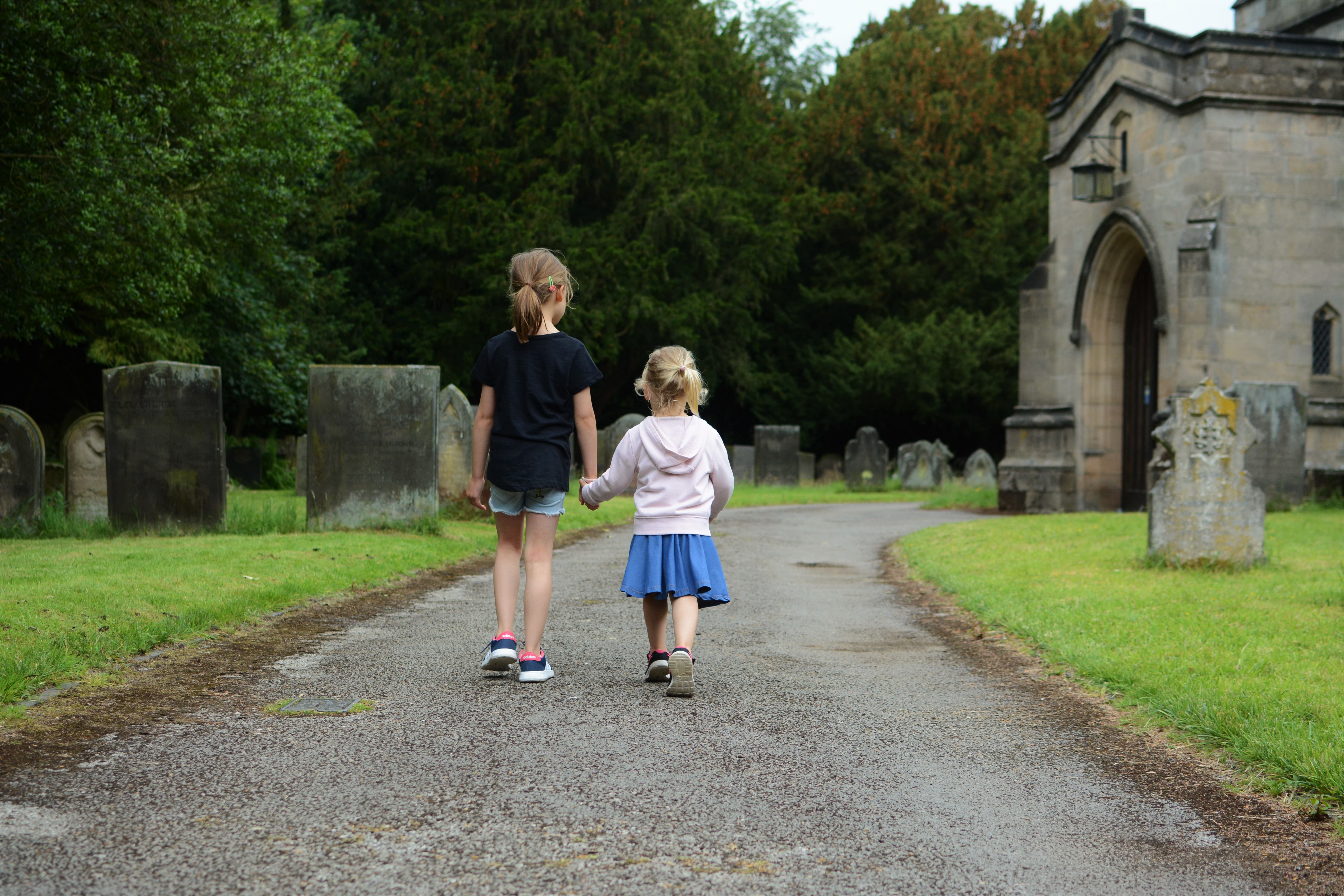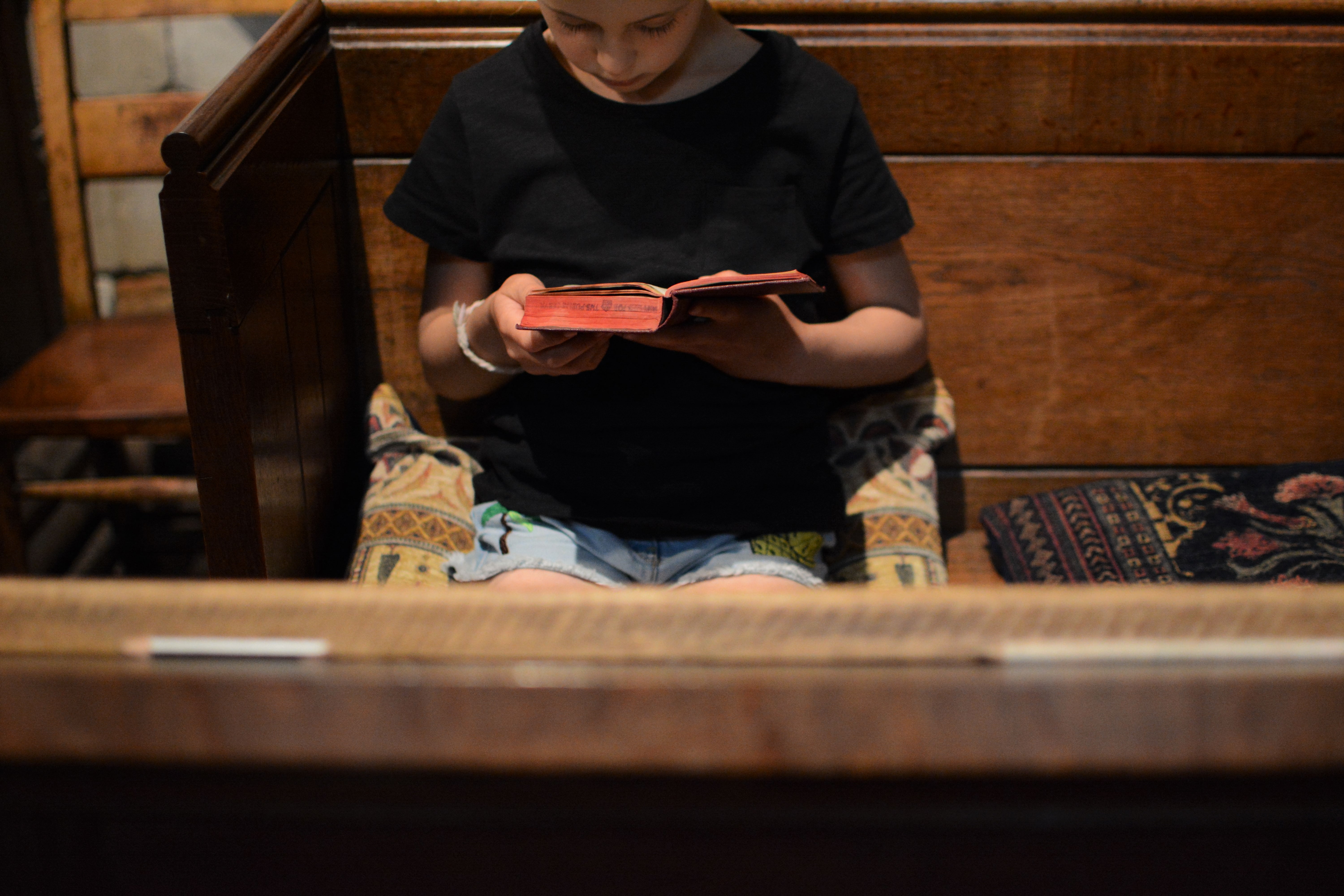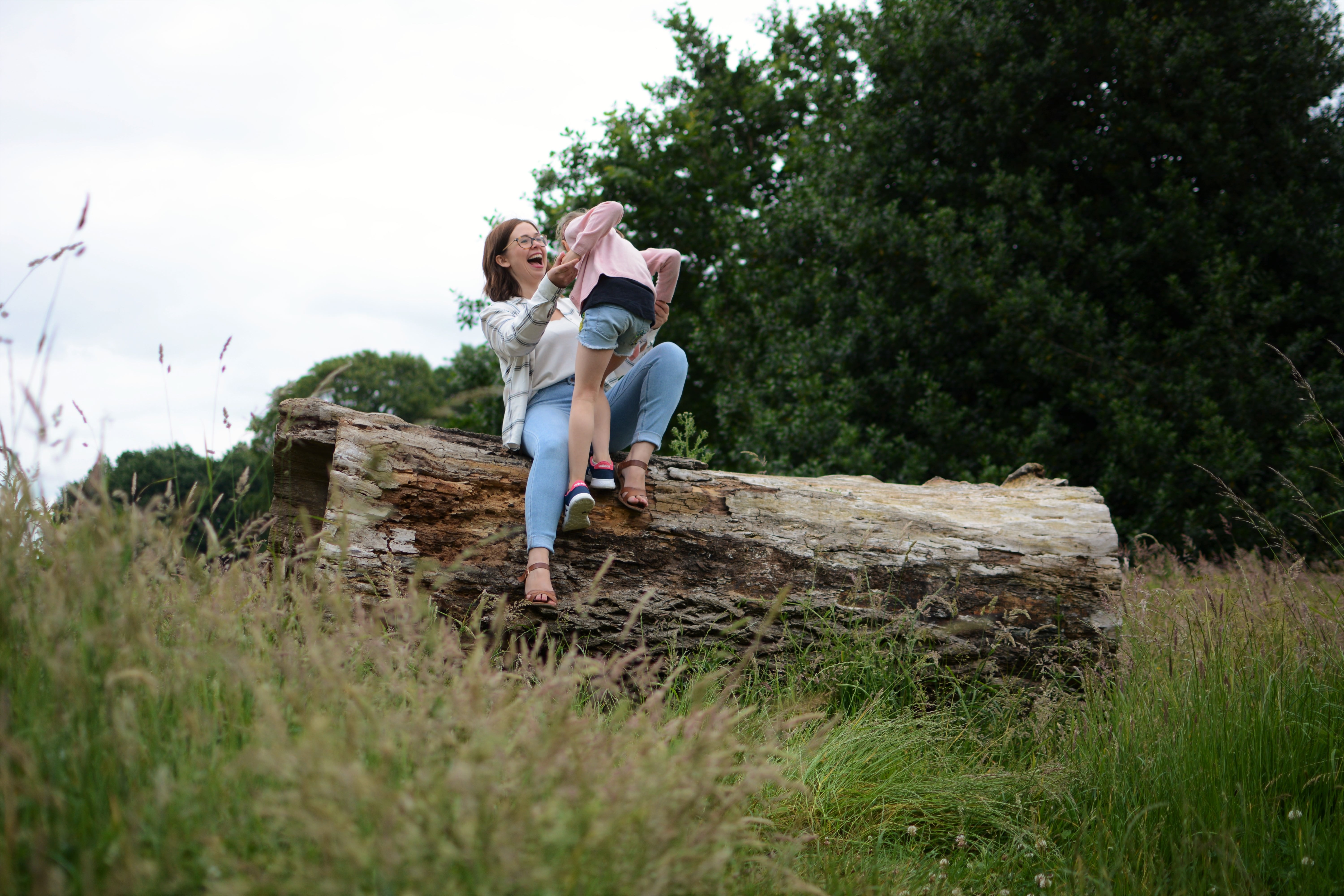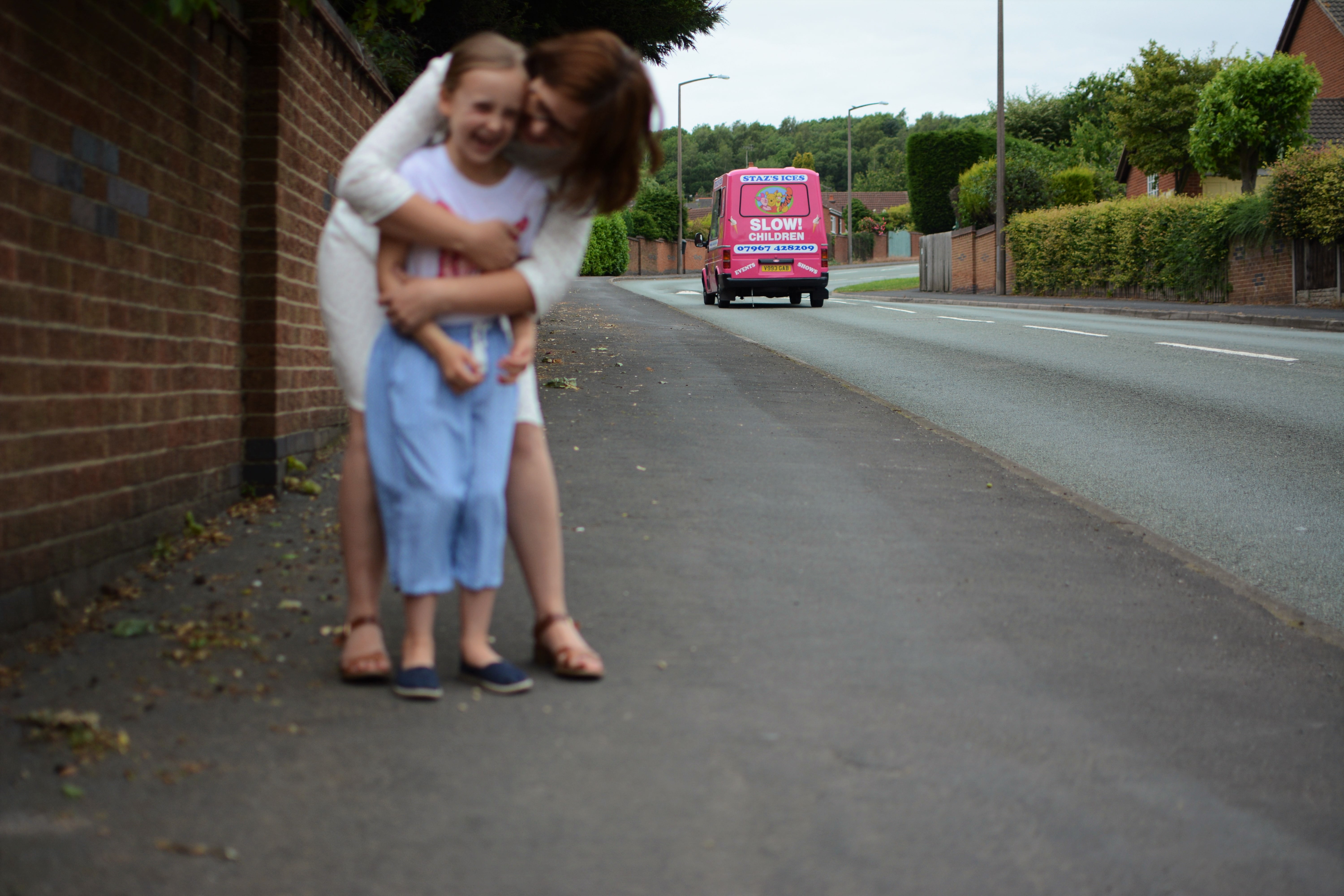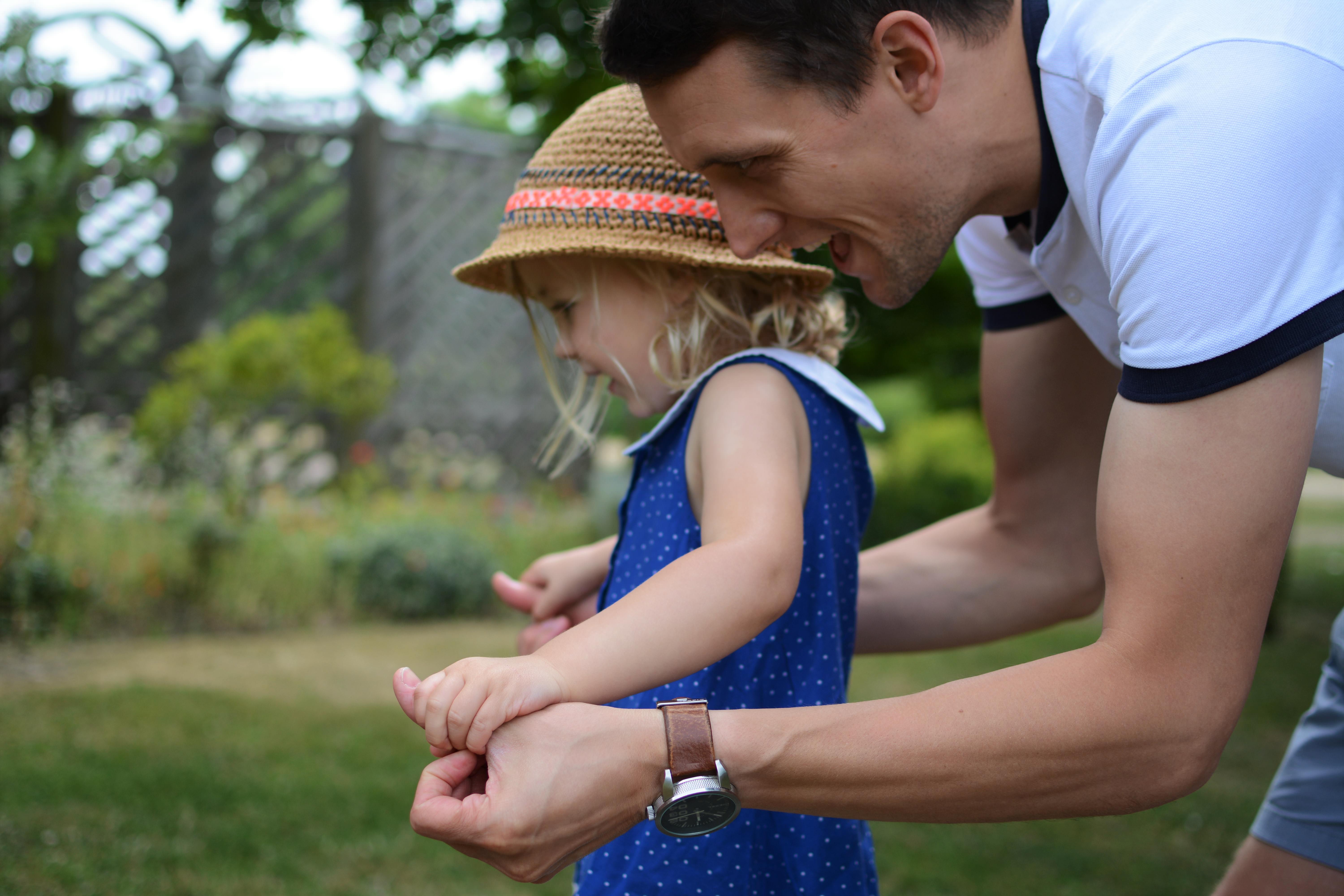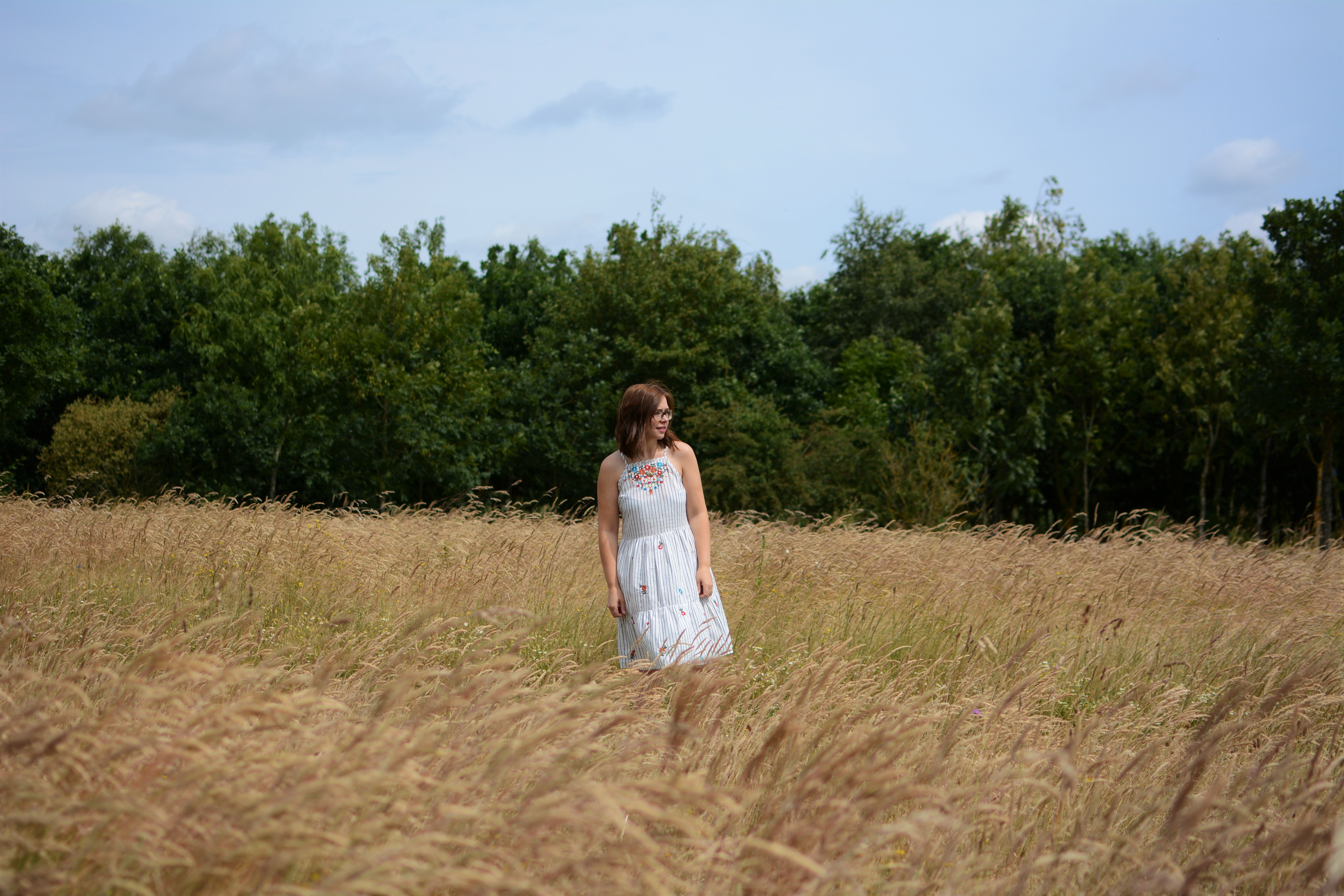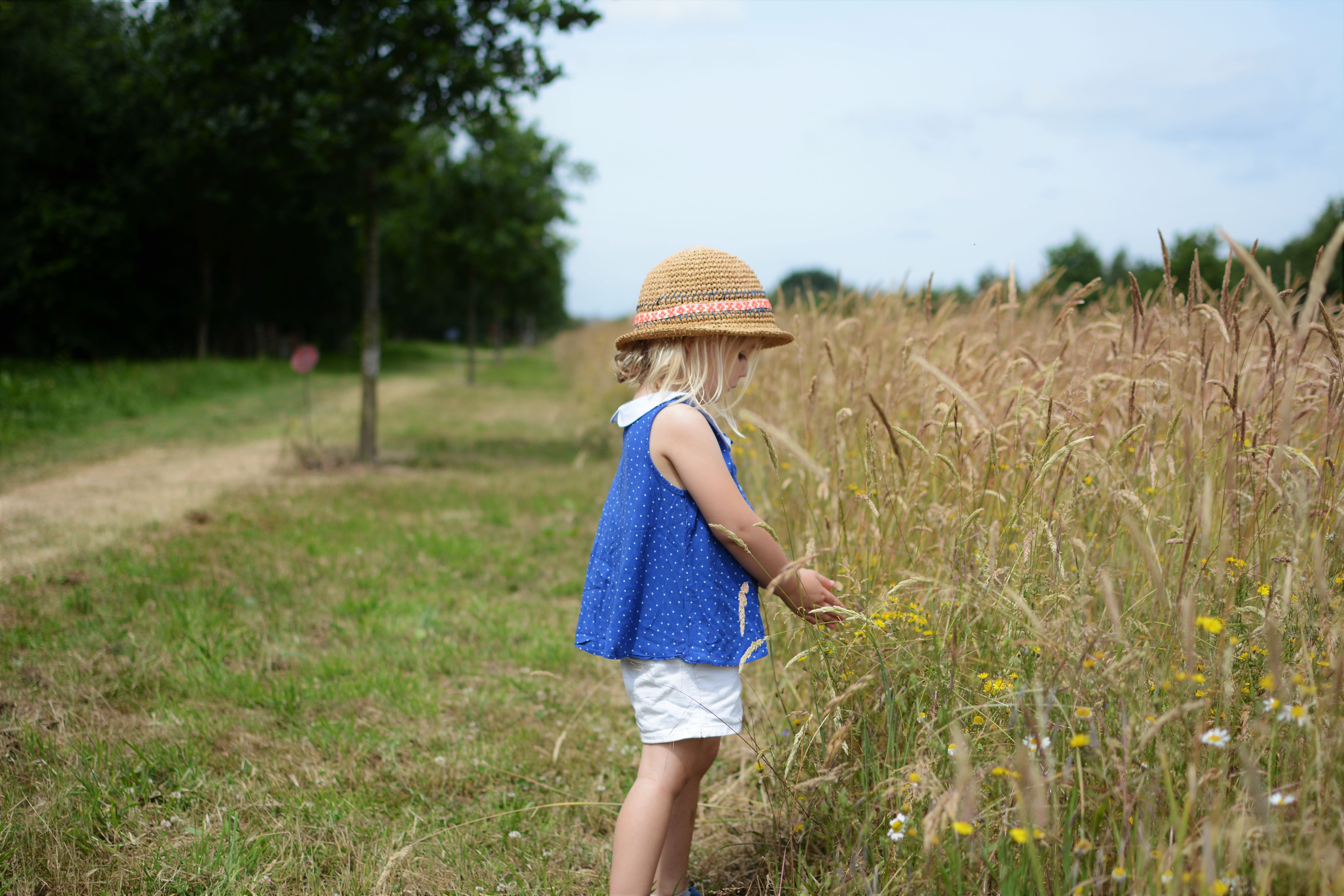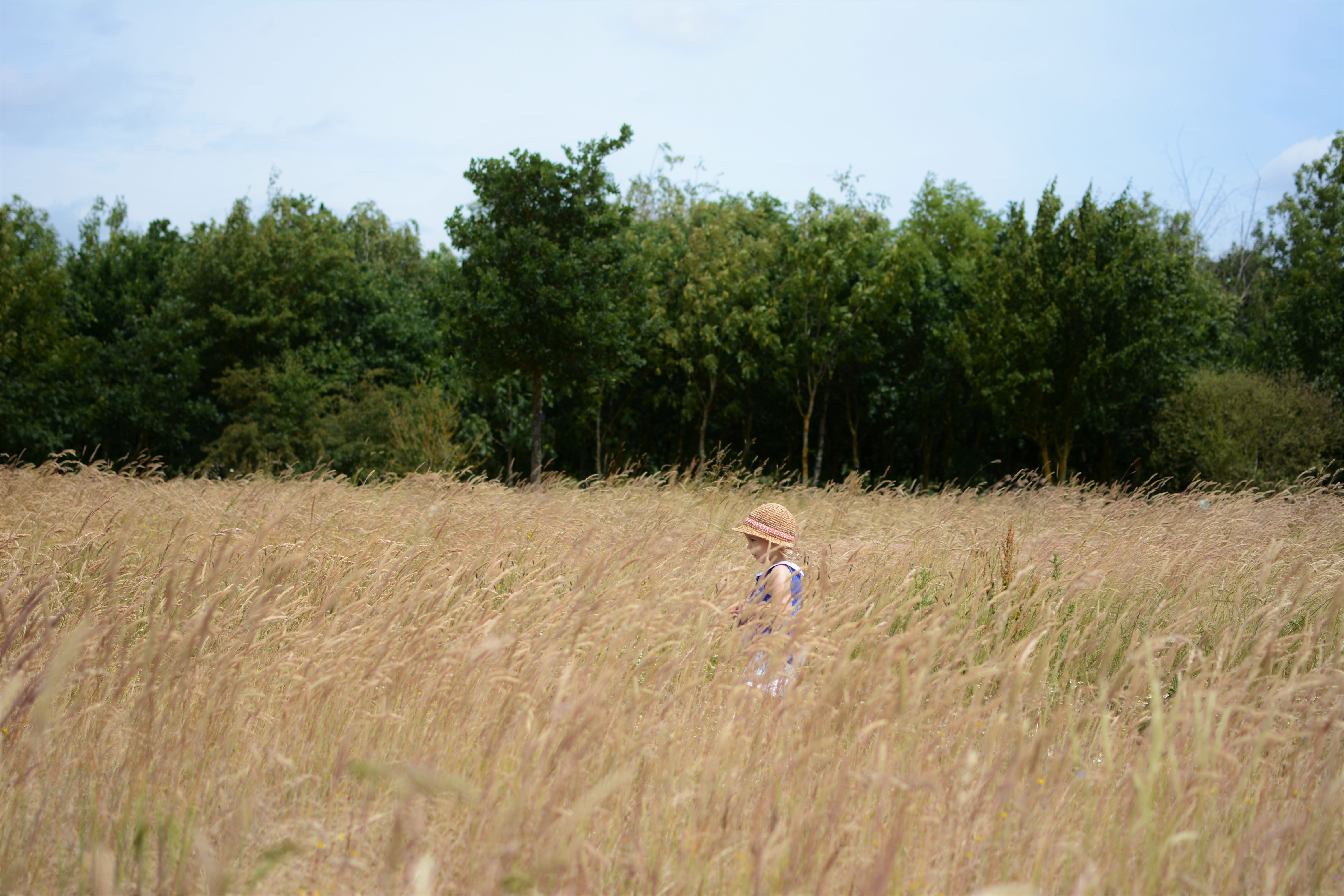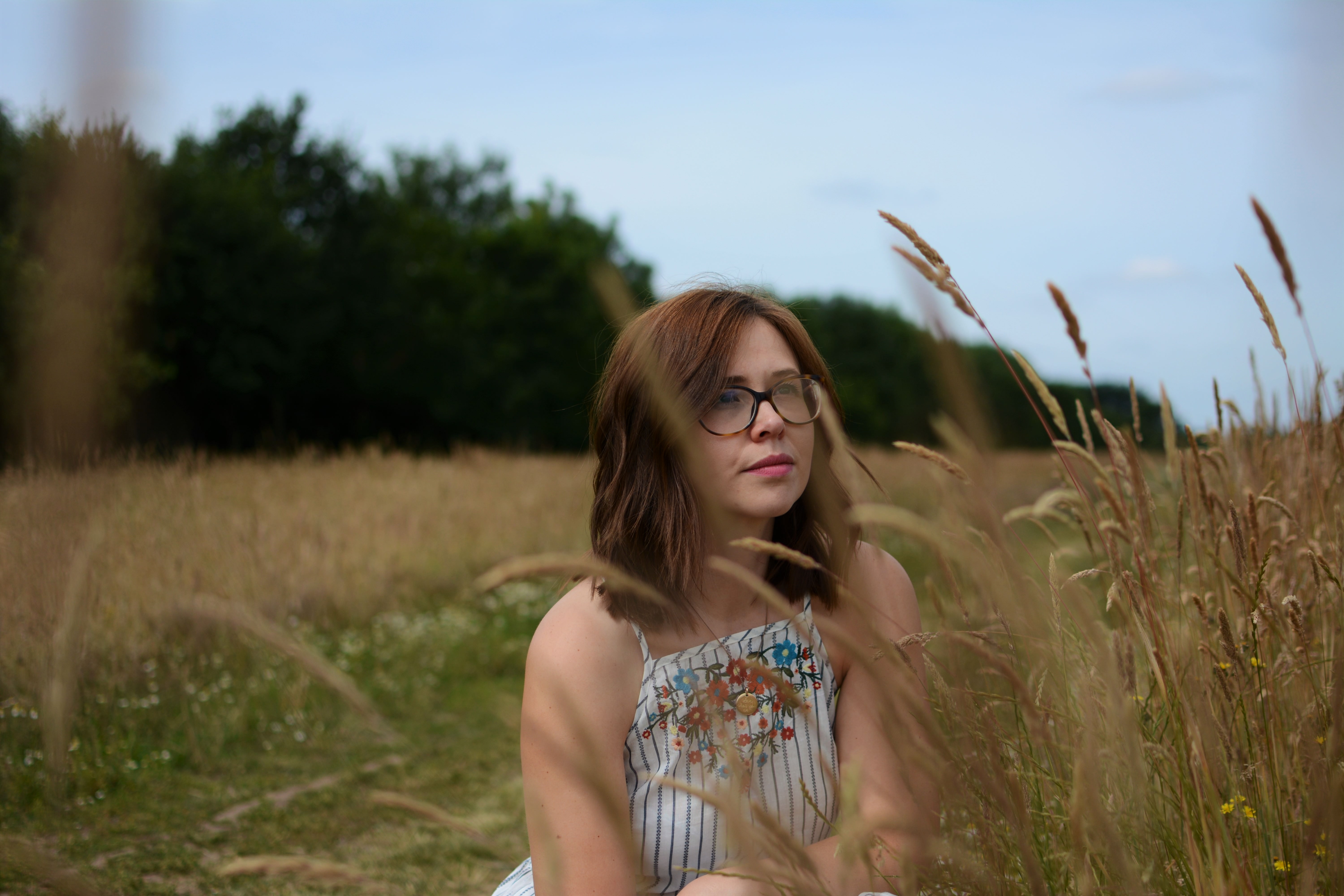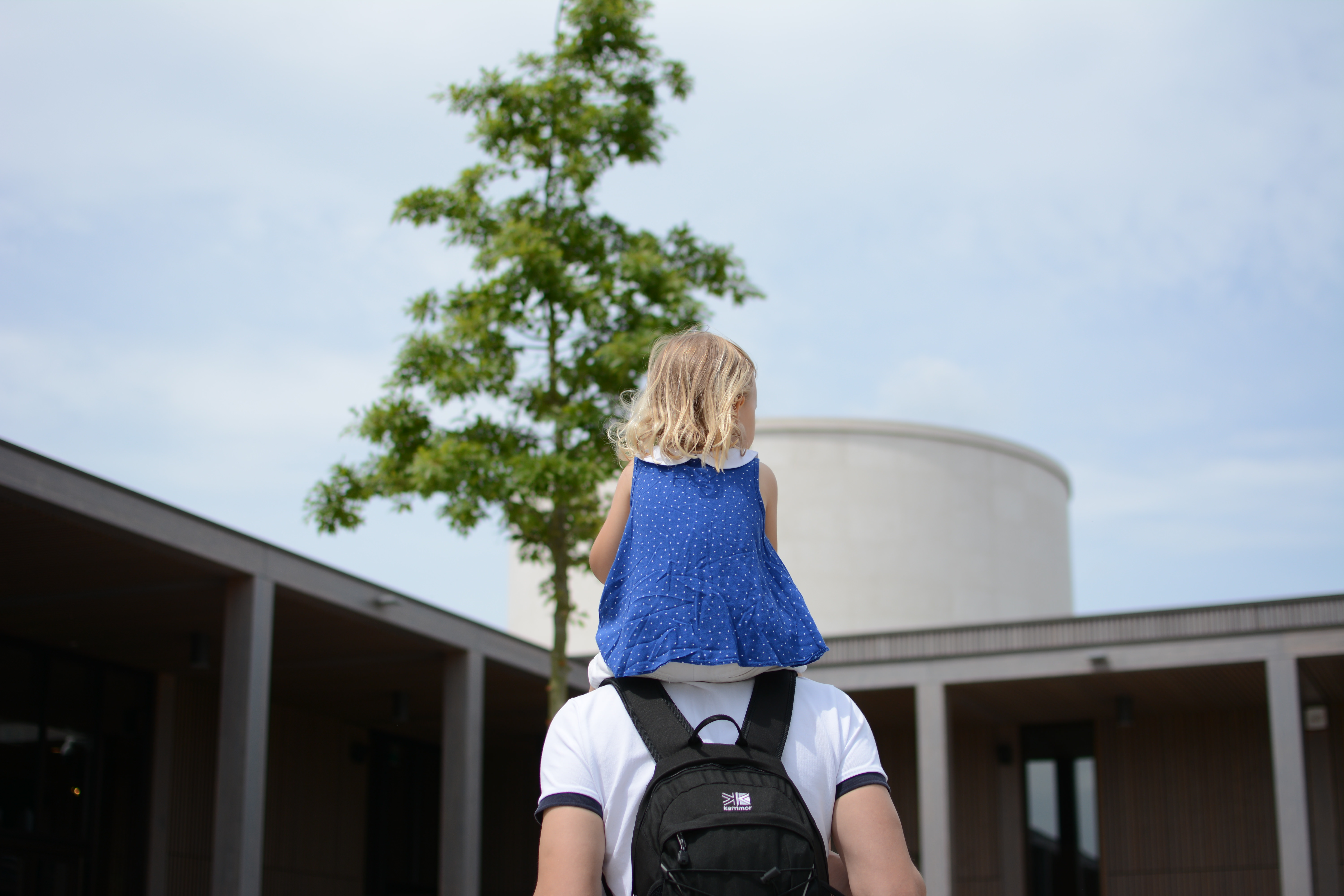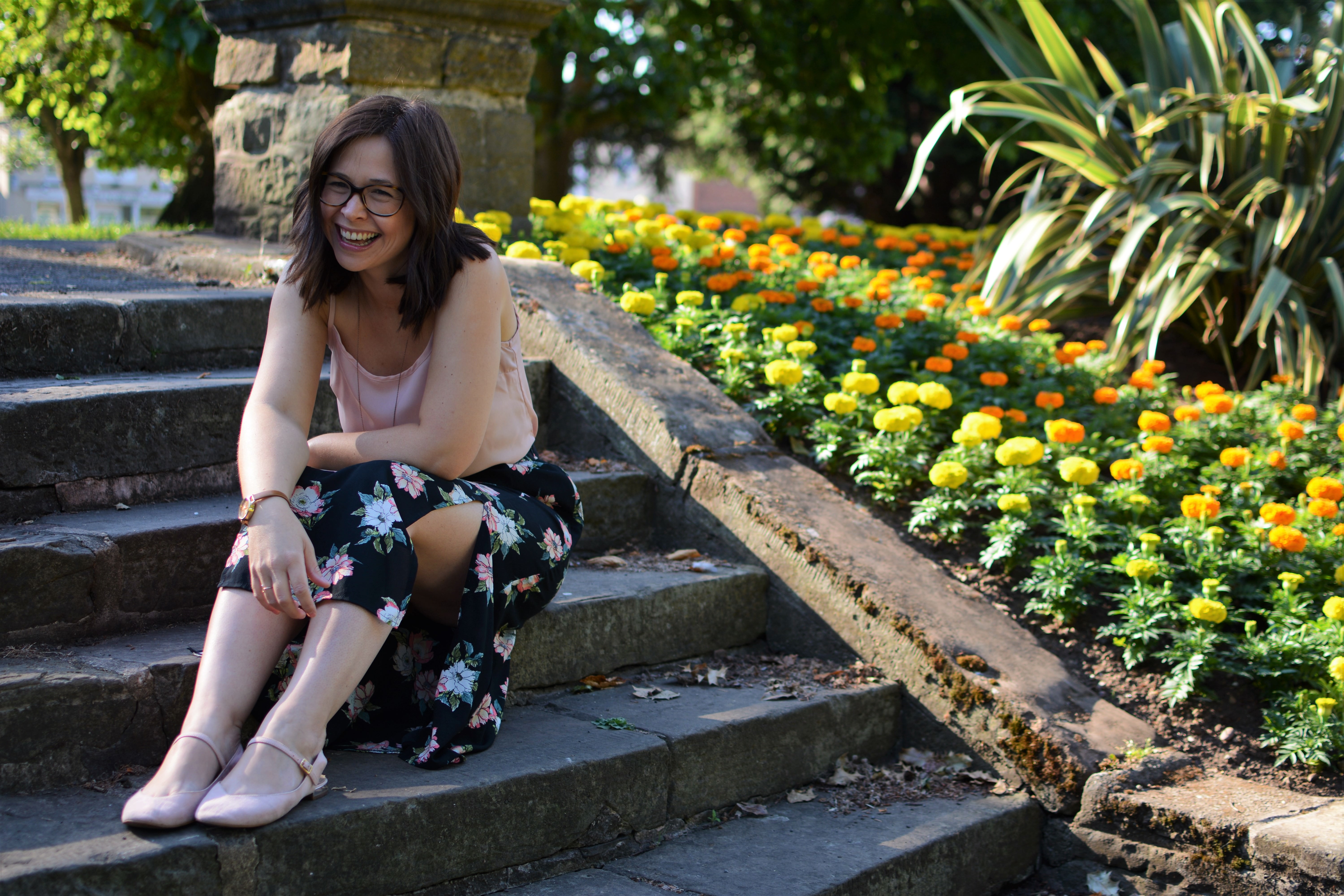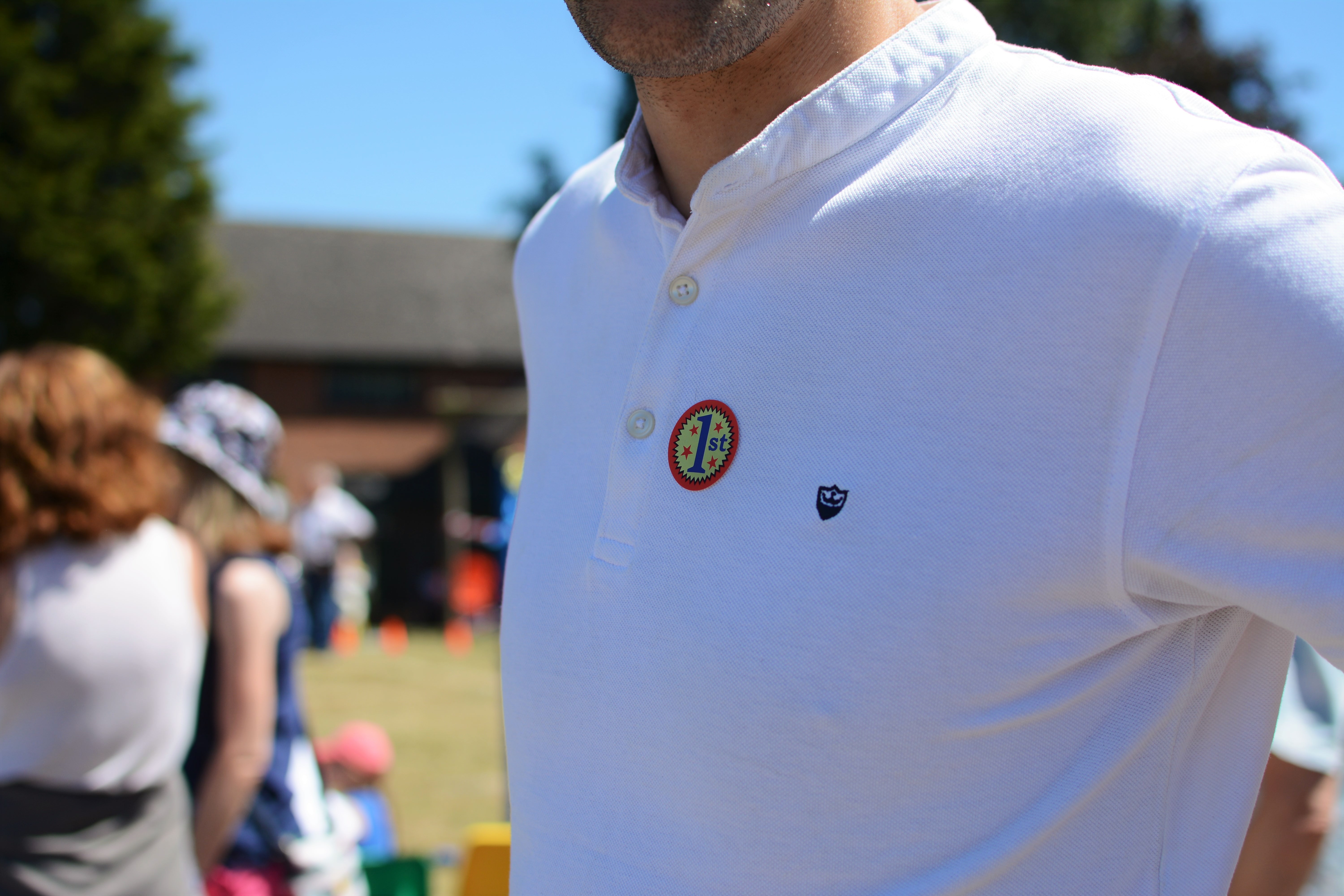 It was really lovely to read all of the posts linked up last month again and I cannot wait to see how everyone has spent the scorcher that has been June so if you have a round up of the month, a family adventure post or a post all about the sunshine then we would love to have you join us. Simply link to both Kerri-Ann and I in your post and pop it down below. And of course don't forget to comment on the hosts posts and see what everyone else has been up to too, let's share the My Family Adventures love.