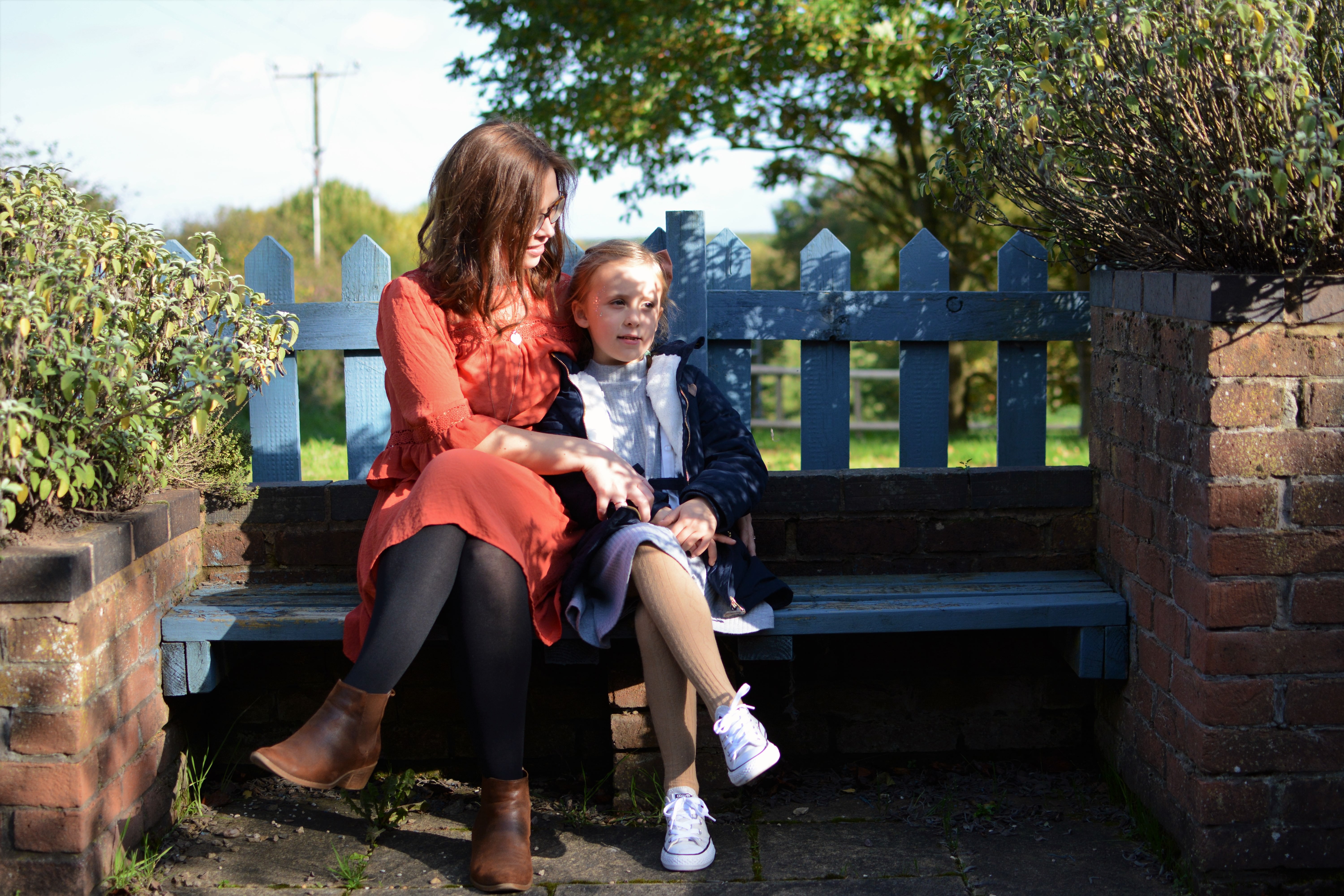 I am really excited to be on board as co-host for My Family Adventures Linky with Kerri-Ann over at Life As Our Little Family this month. If you are new you can link up a roundup of your month or a specific adventure, anything goes as long as it is adventures from the last month! The linky goes live the last sunday of every month and I can't wait to read all of your posts.
One of the main reasons I am excited to be joining with the linky (which also has a hashtag over on instagram so do tag #myfamilyadventures over there too) is because although I write lots of posts about our days out, our ordinary moments and even monthly family photos too, I always have so much more. There are always moments in the month that seemingly pass us by or lets be honest I don't have either enough to say or enough time to write about that specific day. What I do always have though, is photos! As a keen photographer I am mostly never without my camera and for the 100's of photos on this blog, there are 1000's more on my hardrive.
It will be lovely to do a little write up of our family and our adventures each month and put just some of these photos out there too. So, onto October. After I got over my September slump (anyone else hate the routine and the cold that comes with September after a carefree and sunny summer?) and ended the month with my birthday and a trip to London for Britmums Live it seemed that October started so much better….with a full nights sleep, a lie in and macarons and coffee in bed no less!
We have spent lots of time outside which for us is sort of standard, at the moment the girls love the crunchy leaves and I cannot resist the autumn colours. I have been trying to make the most of my one on one time with Eva on a Tuesday after school which has fast become my favourite time of the week. Generally with school and work the weeks go by in a blur of just getting through but the weekends have been packed with fun, for everyone.
The first weekend saw Eddy take part in a Mud Challenge which he has done for the last three years with his work and the girls adored watching him attempt the obstacles. He even let them join in when they could, it was the sweetest thing to witness. Whilst the second weekend was a little but more about me. I had previously been to a photoshoot for a local shopping centre and I had to attend a big reveal of the photo in their autumn winter fashion section, it is a little (a lot) out of my comfort zone but I am slowly getting my confidence in front of the camera and I allowed myself to just have fun which I have to say was quite freeing.
Then it was all about the children, Eva had her first harvest festival at her new school, has had two school friend parties and a disco too. She definitely has a better social life than me but all in all she is loving the more sociable side to her new school and that is lovely to see. Due to Eva going to a softplay party I also succumbed to the mum guilt and took Roma on a weekday to softplay which I must admit isn't somewhere I usually frequent and she, well she just ran off without a care in the world, she is looking so grown up right now.
Of course this last week has been half term for us too and we have been lucky enough to have Eddy off for two days so have fit in lots of family time. We have been to indoor mini golf, ten pin bowling, Alton Towers and far too many trips to Pizza Express, if there is such a thing as too many that is. Although I always moan about the cold and it doesn't do much good in terms of our adventures we have been very lucky with the mild and sunny October and I for one have been very happy about it.
So here are my photos to sum up our month