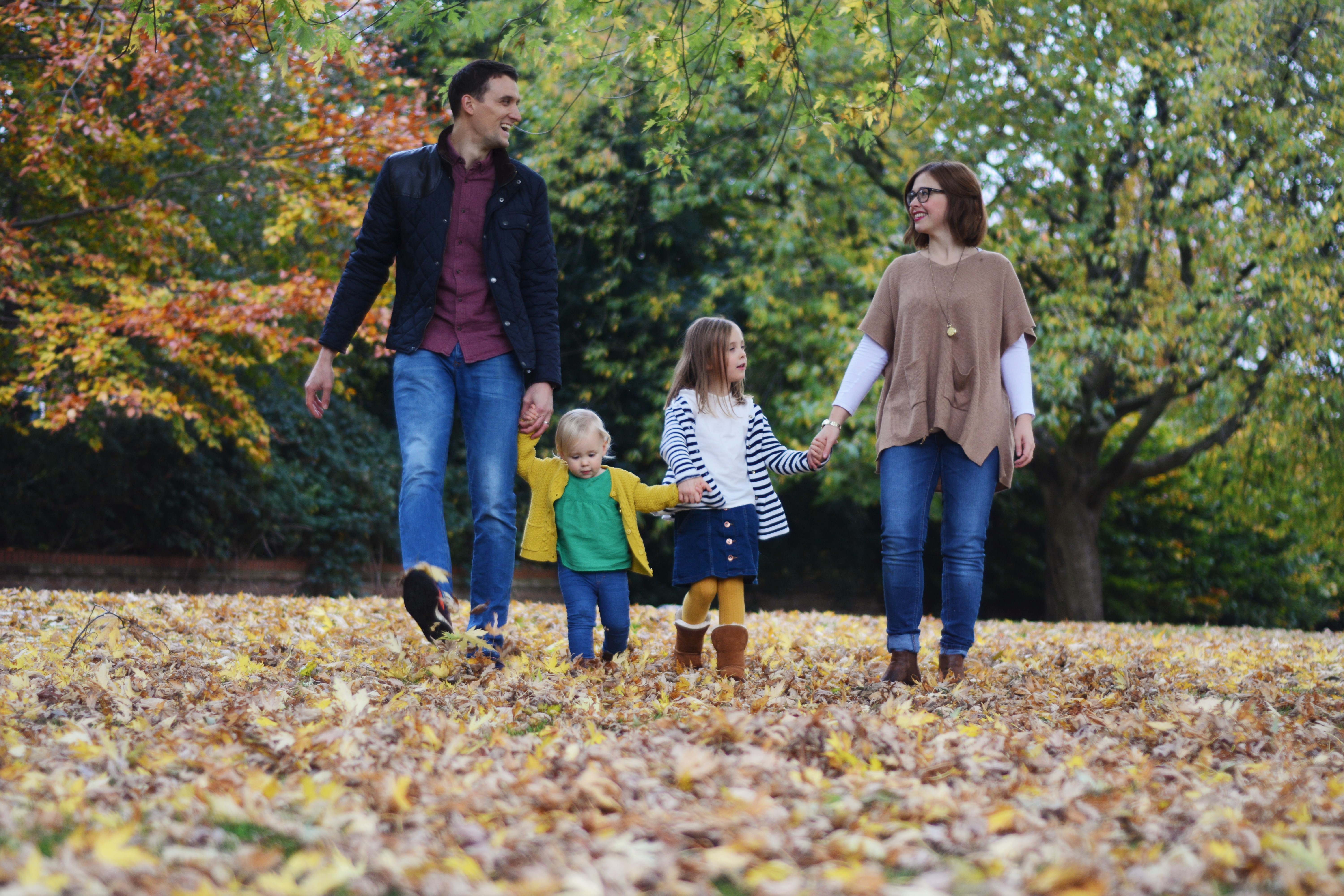 As I sit down to write these posts its so hard to talk about our month. What has October given us? I struggle to think about what we did yesterday nevermind remember the whole month! But as I look through photos and remind myself of what every one of these 31 days has given us I know that it has been a good one.
I am typing this at 8am Monday morning on the very day I press publish. Yes I should really have written it last night and not on the kitchen table as the children eat their breakfast and I try my best to get everything ready for work. But, that pretty much sums up our October, very last minute, trying to fit as much in as possible, to enjoy time outside and the half term all together.
.
There has been so much to love about this month. October has no expectations, summer is over, there are no birthdays, Christmas is around the corner but then not close enough to be worrying about getting everything ready. It is one to just enjoy and we have certainly done that.
.
In October Eva has loved the fayre, her Halloween disco, Disney on Ice, the monkey forest, the pumpkin patch and the farm and going up to reading level white at school. Roma has also loved the fayre, spending lots of time with her sister over half term, family days outside exploring and doing Halloween craft.
.
We have both been loving the mild weather which has meant we can really make the most of the time outside before we hunker down in the candlelight for winter. The childrens faces when we went to see Disney on ice and saw yet again the magic of childhood. And the fact that we have managed to get some much needed house jobs done in Eddy's week off so amongst other things the small part of the spare room that is now my writing space is gorgeous and white and not in fact the blue and pink colour that we moved into all of three years ago and have never gotten around to painting. This probably makes me happier than it should!
.
So our month had been full, full of days out and adventures, full of chances to take our family photo's. Yet we didn't. Yesterday as I woke up and looked out of the window to rain I felt a sense of dread that I had left it until the last minute – again! We decided to head over to my sisters about 20 minutes away and hope that it got better. And thankfully it did, we had a really lovely afternoon playing in the leaves, on the park and spending time with my nephew. And of course it helped to have someone behind the camera for once and not have to run back and forth or despair that the remote doesn't work all the time! I love these photos as they capture the moment perfectly and Autumn, you are beautiful.
.
November is set to be a big change, in just a few weeks time I finally leave my finance job to concentrate on what I love most. This. Writing, taking photos and adventuring with my family. I hope that I can make a go of it, that I am not only doing this because it is something that I love but for my family too. To be there, to have adventures and to see where life can take us if we simply follow our dreams, for my family, for my little ladies, for me.
.
Because life is for living, for doing everything you can and sometimes sacrificing things along the way. It won't be a perfect adventure but it will be ours.
xx