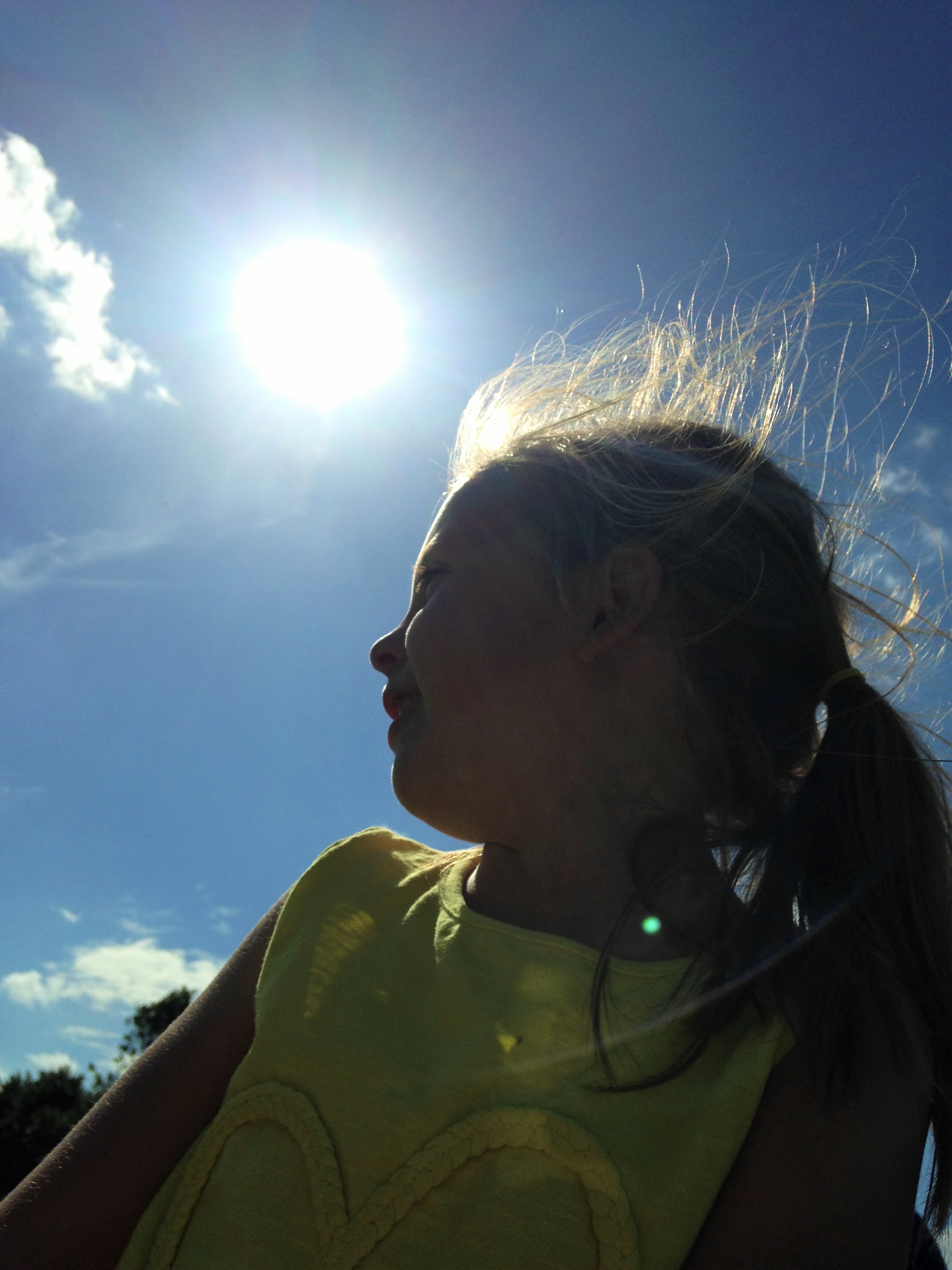 I walk across the field with little soft fingers gripping tightly to one hand, bags, chairs and picnic blanket weighing down the other as I will for those little legs to keep moving onwards to our destination. Not get innocently distracted by another flower to pick up for her sister, the dog that just ran past, the huge slide that given half the chance she runs to and climbs the steps despite being just too small for, or waving to the "pairplane" in the blue sky above.
We finally approach the crowd of people sat huddled together as close as they can to get a good view, a good view of what is on the other side of the hand painted track and the multicoloured cones; a whole school of children sat patiently in their coloured tops mirroring their parents and looking around as people arrived for someone they knew. Someone whom would smile and clap and laugh and share in this tradition that blurs the lines between school and home, that gives us a sneak peak into the school day and our children's part in it.
Sports Day
This was Eva's first sports day at this school and of course therefore mine too, we set ourselves up near the finish line, gave her a big smile when she saw us and waited for the fun to begin. It was lovely to see her in her own environment, so lovely and so strange. I couldn't stop watching her interacting with children and adults alike wondering what she might be saying and wishing I was a fly on the wall – or blade of grass.
I saw that she had spotted us in the crowd laughed at her little sister wandering around with her pretend mobile phone shouting "hiya" and talking to anyone and everyone that she happened upon. And then she caught my eye, we locked eyes with a big smile and she mouthed "I love you" blew me a kiss and made a heart shape with her hands.
Oh my goodness my heart just melted, that she feels that way of course but that at her innocent 5 years old she didn't care who was looking, that across a crowded field every child, teacher and parent could see her yet in that very moment all she saw was me and the communication we had together. Oh to be 5 again. I instinctively did the same back to her and instead of the coy look I was expecting she looked proud, she was proud that I was her Mummy and as other parents nodded, smiled and said how sweet she was I sat up in my chair. It truly was one of those special moments that I will remember forever.
As she lined up for her first race I felt excitement and nerves all rolled into one and all I hoped was that she had fun. Eva isn't particularly sporty, she doesn't have that competitive edge (yet) that means she would give it everything she has to win but she loves to take part, she is actually a pretty good runner with those long legs she most definitely inherits from her Daddy but she just doesn't seem to have the heart for a race, which she most definitely gets from me! She did really well though despite ending up looking around at what everyone else was doing and being her usual nosey self to even keep focused on the finish line, in one particular bean bag race she actually never even made it over the finish line as she approached and veered off to sit back down, not even interested in who had won or even finished. She hadn't even realised that she had won the team relay until I told her later!
It was a such lovely relaxed afternoon where the sun shone bright, all the parents cheered for every child (until the mums and dads race that is then of course it was the height of competition) and afterwards there was a little bbq, the field is right next to a park so it's a big open space and all the children played. As we sat there together I opened her book bag like every day to check for letters….or little notes/cards/pictures to interpret/bits of scrap paper that are too precious to throw away or leaves collected at play time and put in her bag for safe keeping!! But instead I found her first school report.
I of course couldn't help but have a quick look. She is exceeding in almost all areas which is absolutely brilliant, as I skimmed through it sat there watching my two little ladies enjoying the sunshine my heart filled with pride and my eyes filled with tears. Not just that she is doing well academically, she has always been bright and working above her age level so it is nice to see that is translating into school however what got me, what really made my heart race and my body relax was that a class friend commented that she is kind and the head teacher commented that she has a super attitude to everything school offers. Of course I want her to do well and I will always encourage her strengths but it isn't until I became a parent and especially a school age parent that I fully realised that all I really wanted for her was for her to be happy, be kind, to be considerate of others and have a good attitude and disposition above all else. And also because she is testing boundaries all over the place at home right now and it is encouraging to see she knows that there are boundaries at school. Yes that might mean that on occasions they get the best of her whilst I get the testing stage but the fact that she feels she is safe and secure enough to do that with me and I will still love her all the same is enough for me.
One of the teaching assistants in her class actually came up to me to tell me how lovely she was, how she had a fantastic zest for life and a unique outlook, was very articulate and interested in everything and that she would miss her next year – this really made my day and I left that field with a happy girl and a happy heart.
I miss her so terribly when she is at school and I cannot wait to have these 6 weeks with my baby girl, to get the best of her every day and show her just how proud I am of who she has become, of how hard she works and of the person that she is right now.
xx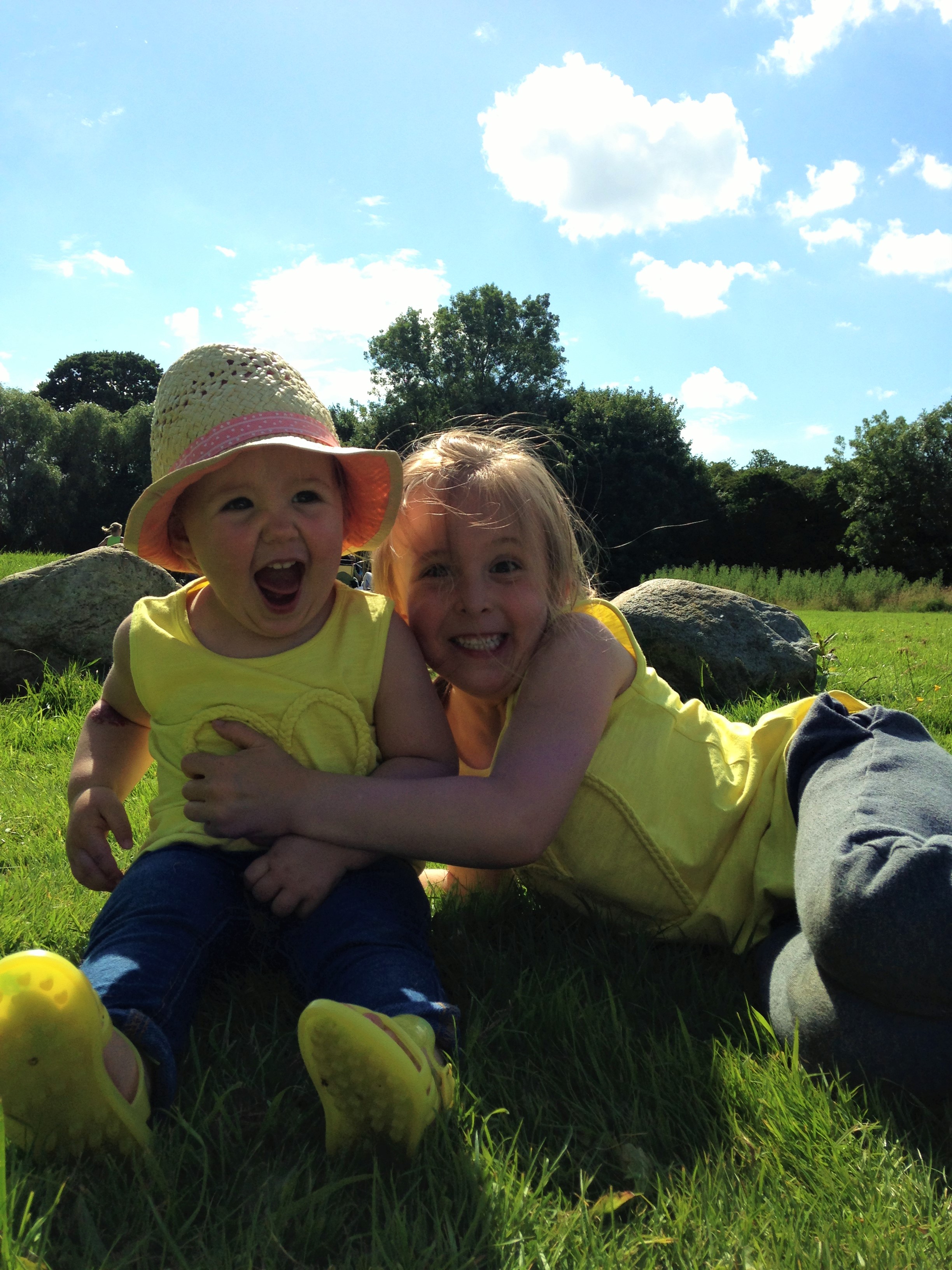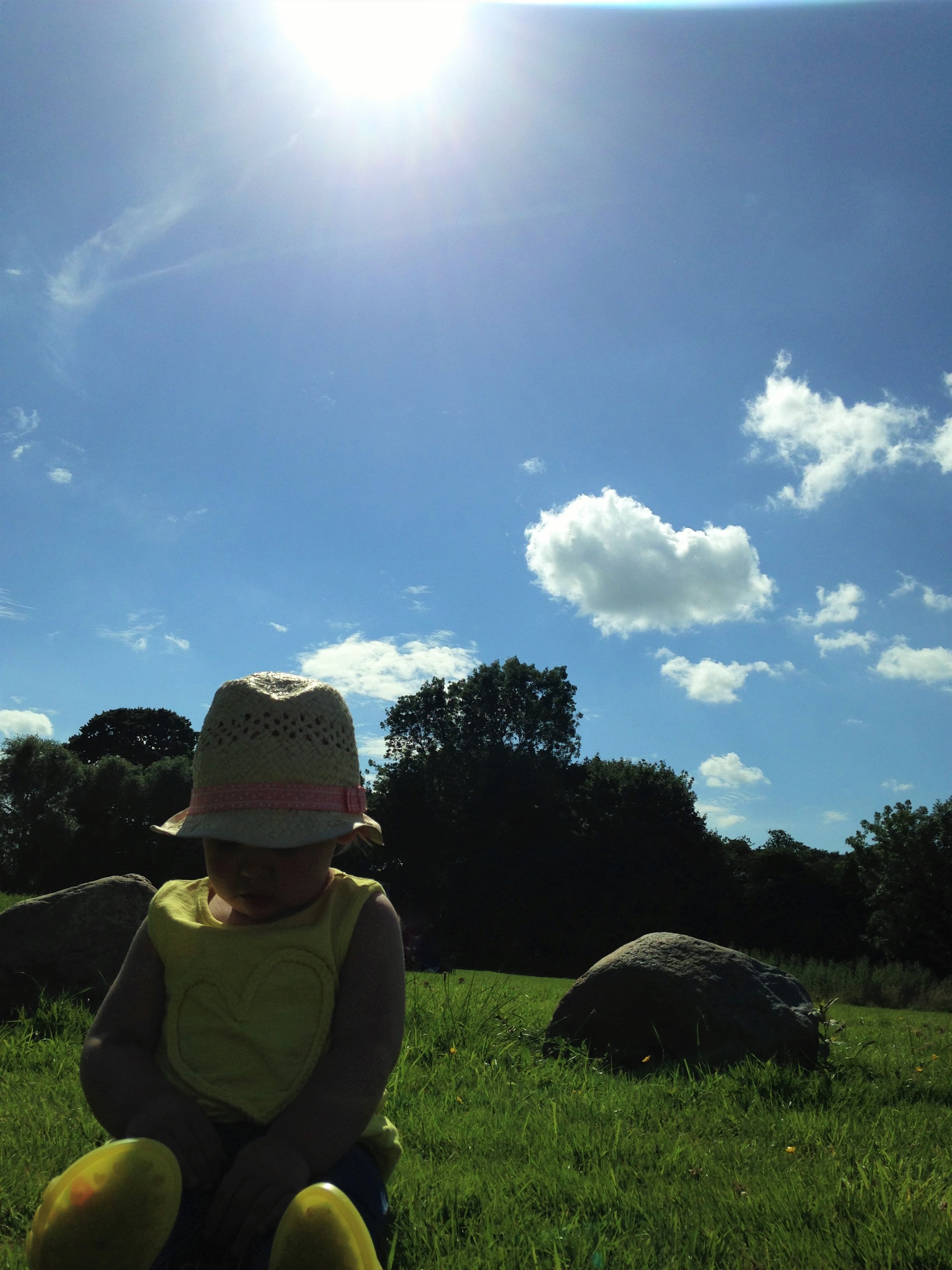 Linking with Katie Mummy Daddy Me for the Ordinary Moments
Follow Me on Bloglovin'