Today is Christmas Eve, as I sit and write this the children are downstairs with Eddy building the Lego from their advent and asking question after question about Christmas Day itself. As a child tomorrow is the day, it is the day it all leads up to, the day in which not only do you receive presents by magic but you are surrounded by people and food and love and games and laughter and everything stops just for the day. Seemingly just for you. As a child there is something magical about that on top of presents that are left to open and enjoy, it is the ultimate of excitement and anticipation. As a child.
But for me this day is the best, Christmas Eve. As an adult, a parent, there is no doubt that Christmas time can be stressful. Despite every single year saying I will be more organised, promising myself I will start December with the kind of satisfied feeling usually reserved for Christmas Eve where the to do list is done (who am I kidding, but all necessities are crossed off) and you can sit back and enjoy the festivities. Where I can plan fun things to do and not panic too much about 'making the most of it'. Every year I start shopping and planning in October or November and feel a little bit smug. I might have even wrapped a thing or two and I have a list of everyone I need to buy for and all the ideas I have been storing up all year. Then life happens, nativities happen, school fayres, nursery parties, work, illness, just life I guess and suddenly the to do list ranking has been skewed and I am in town on Christmas eve eve just 'making sure'. Every single year.
I am determined to be different next year (again) but it does make today ever more magical. The day when it is basically too late to worry about anything not being done (I am definitely not crazy enough to go near any shops on Christmas eve), when you realise that time does not stop, it will all go ahead no matter what and all be fine nonetheless, that the children will never remember the finer details so you let go, drink some prosecco and enjoy it, even if it does become the year that you forgot the carrots and no-one ever lets you live it down.
These last few days the children have been wild and crazy and sometimes I have told them to calm down, yet today I feel like that isn't appropriate, that they should be as excited as they can be because as an adult it is very different and we all know that childhood is the best so who am I to quash that. So today you will mainly find me smiling at the craziness, sipping coffee and prosecco with friends and family and then the ultimate treat and best two hours I ever spend.
Tonight we put out the Santa Stop here sign, we come home just us, sprinkle the reindeer food, lay out the drink and snack for Father Christmas, get in out Pjs and watch a Christmas film by candlelight. There is no crazy, there are no people, there is just us, just snuggles and a whole lot of love, it is the most magical time of the year, the calm before the Christmas storm and the moment I look forward to each and every year, and shed a happy tear every year too. It's Christmas, for them, for us.
I hope you all have a fantastic Christmas whatever that looks like.
xx
These photos really make me laugh, it was my mission to get a nice Christmassy one as I seem to have been lacking that this year but what I got was 200 crazy ones! Which I guess pretty much sums up December!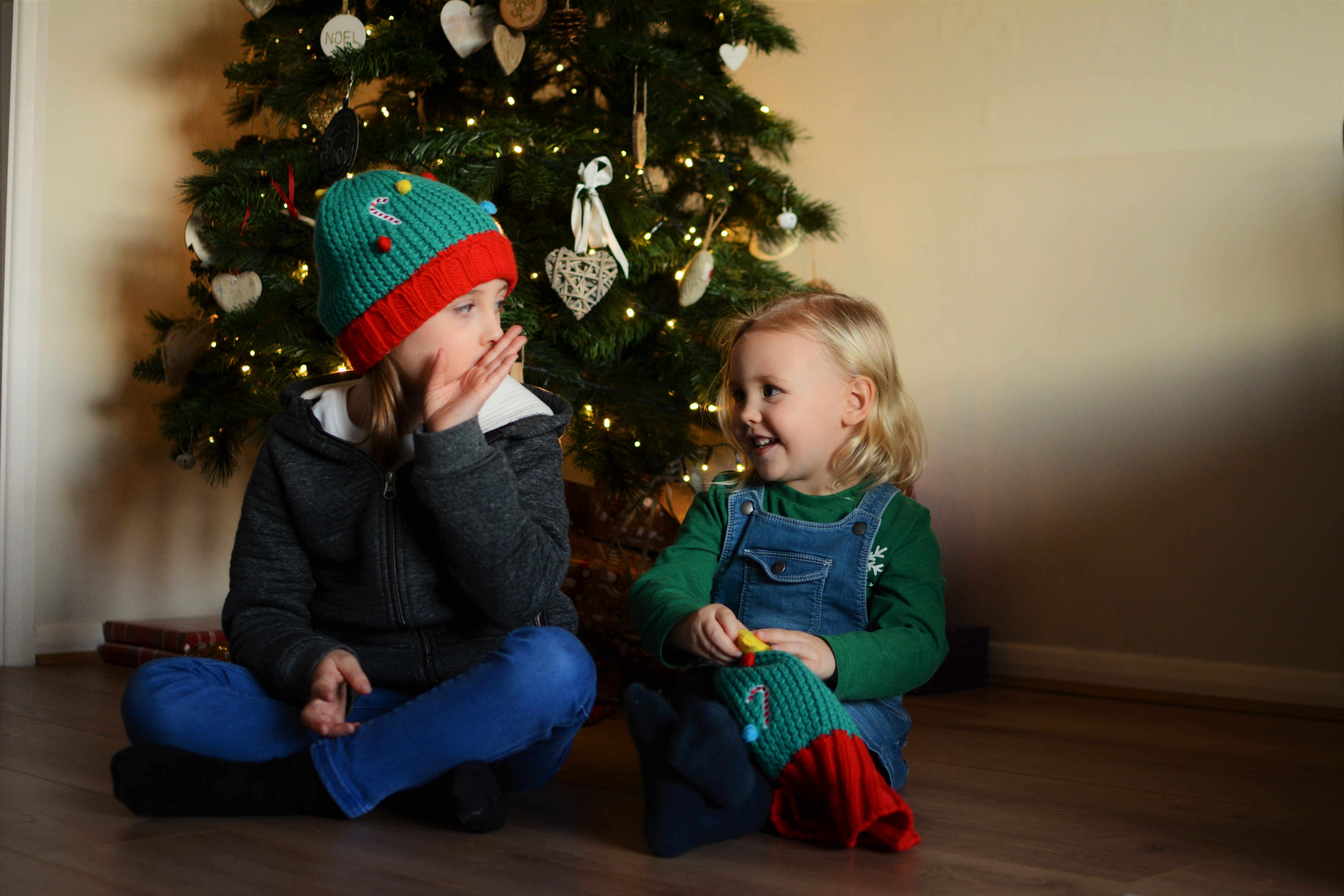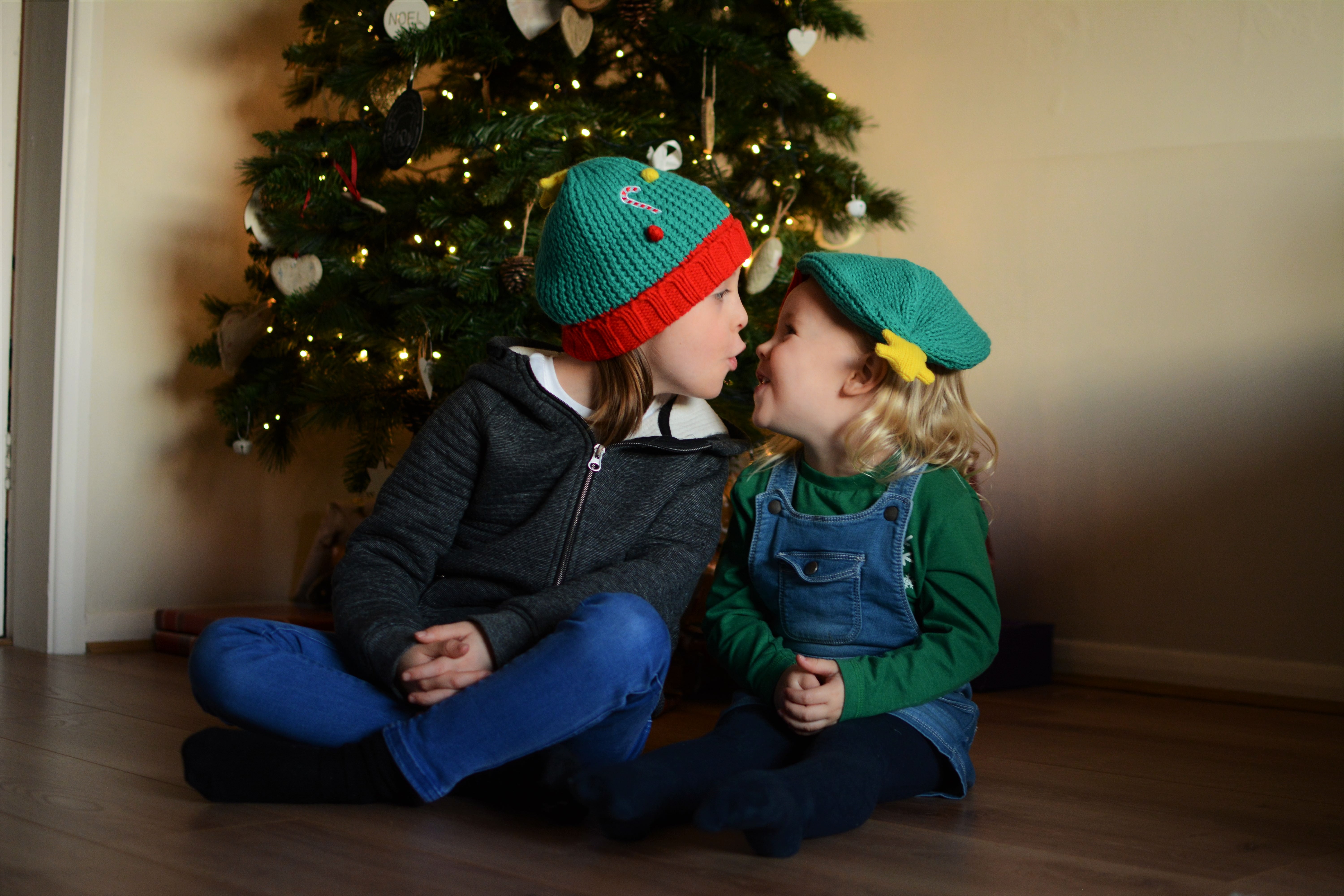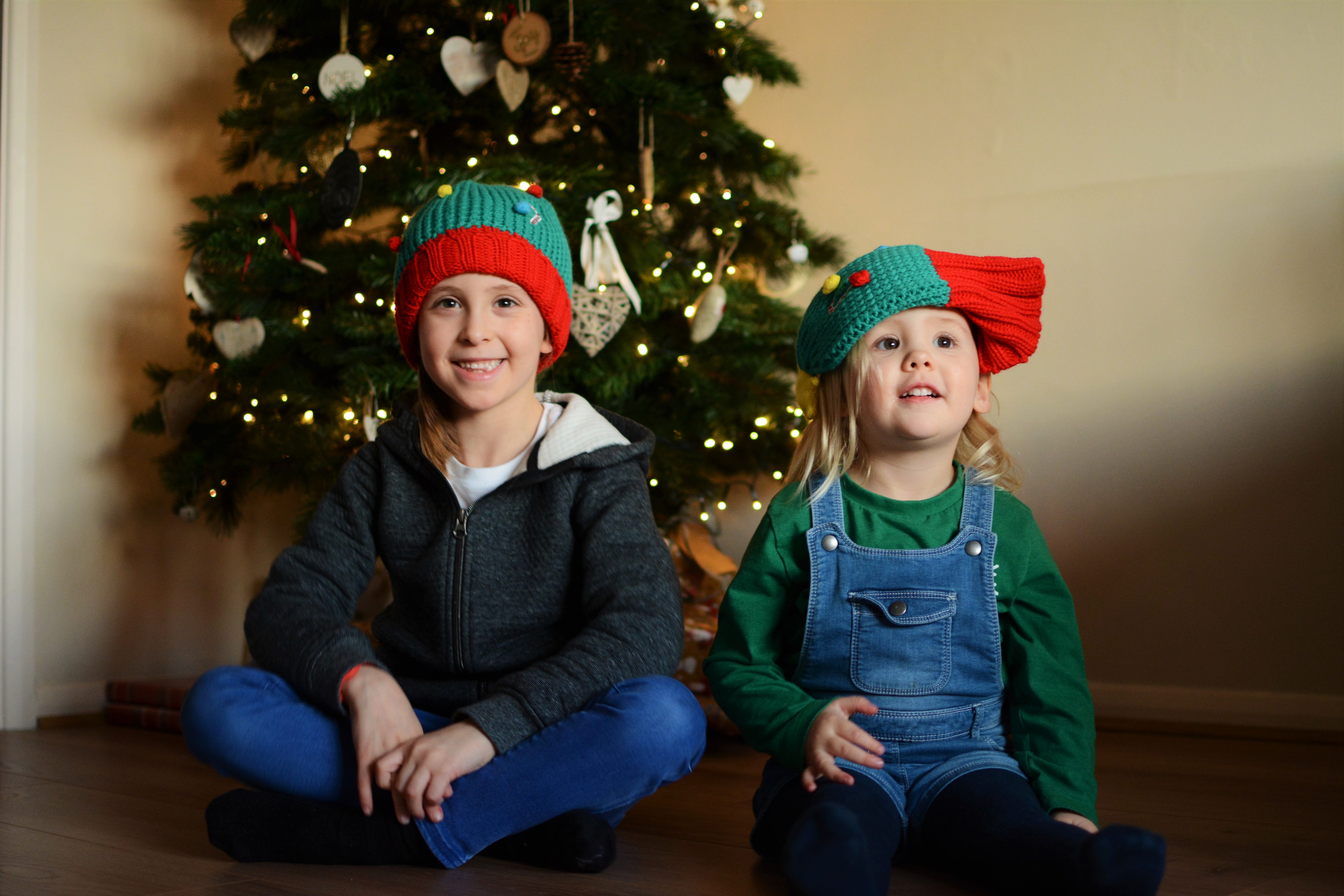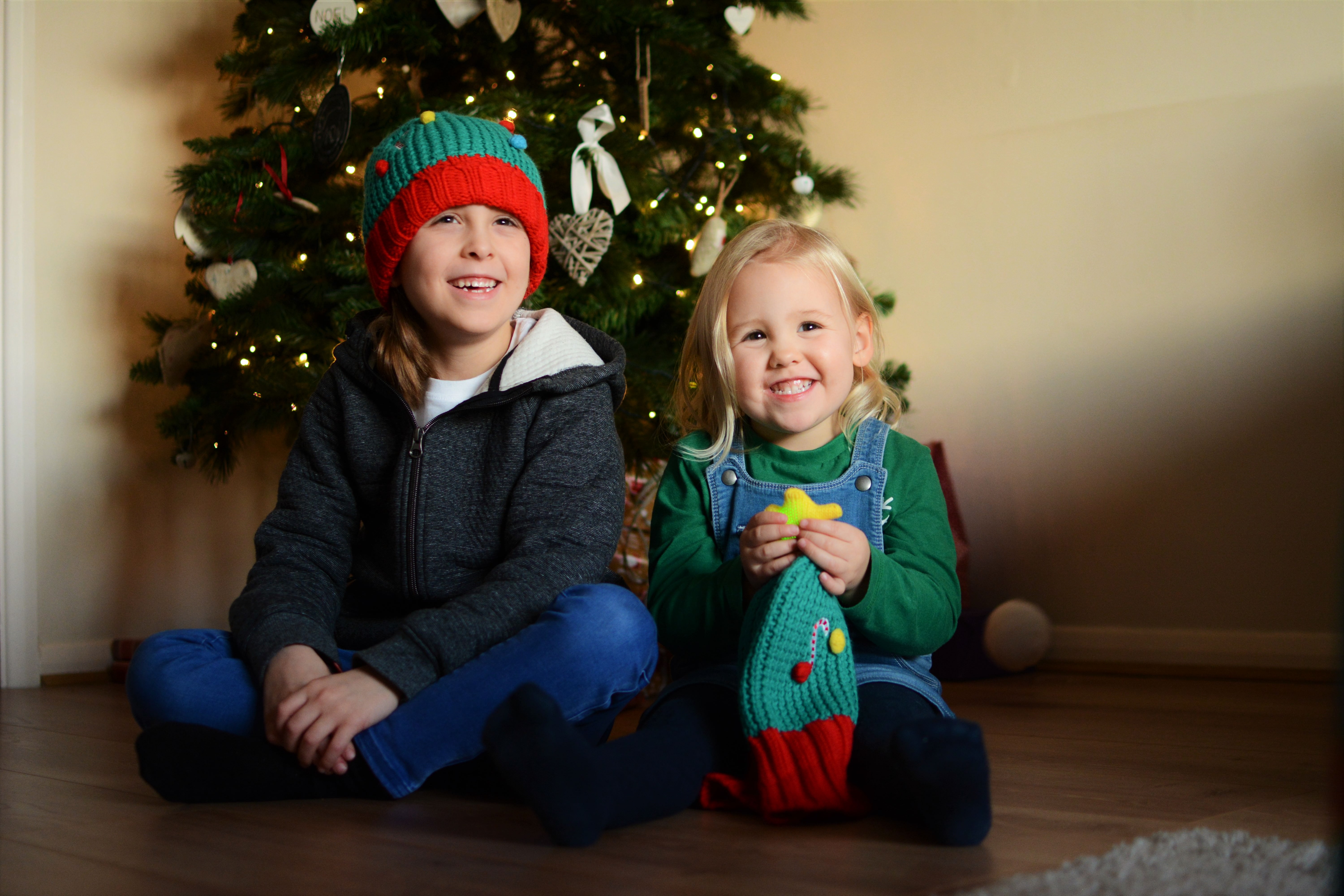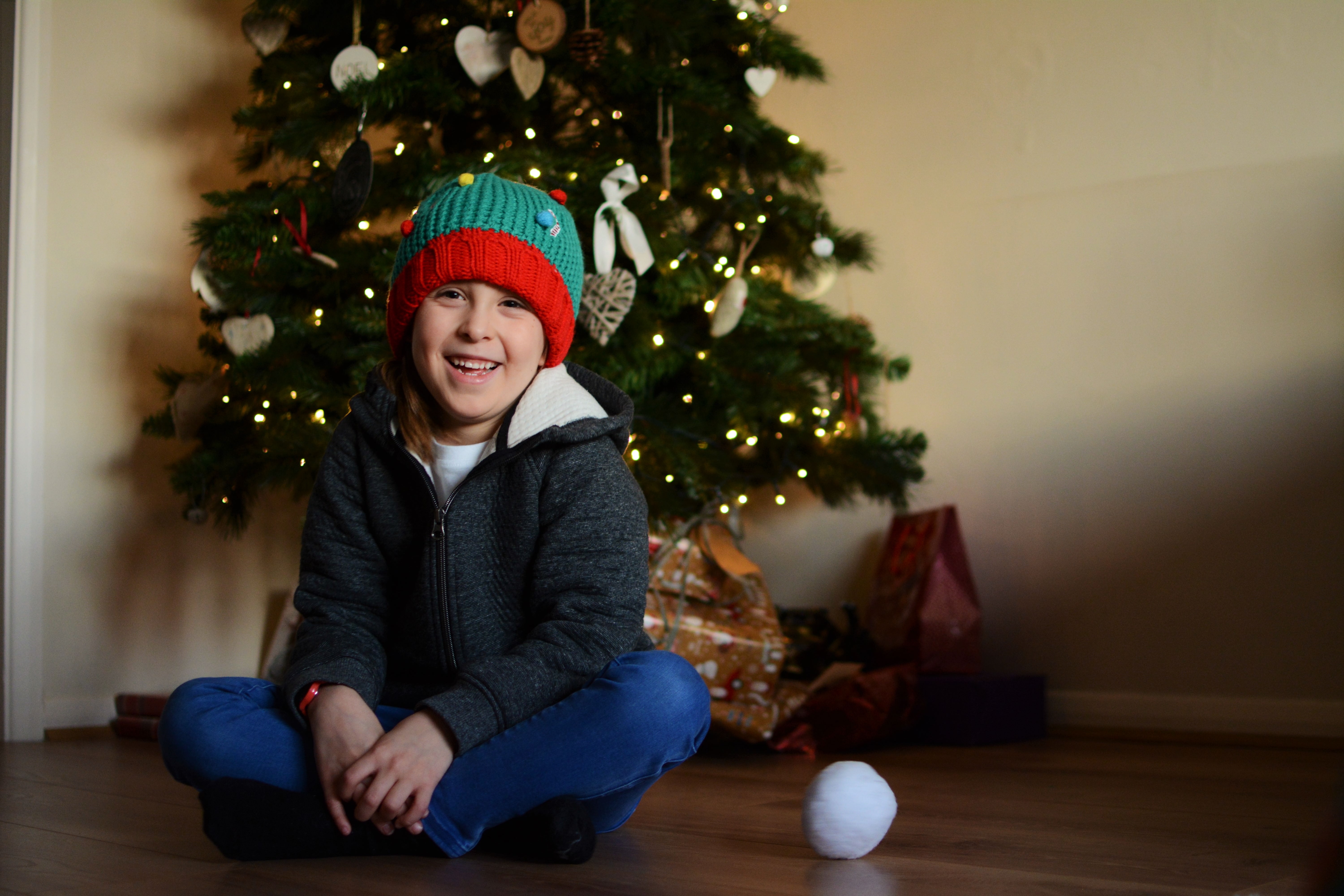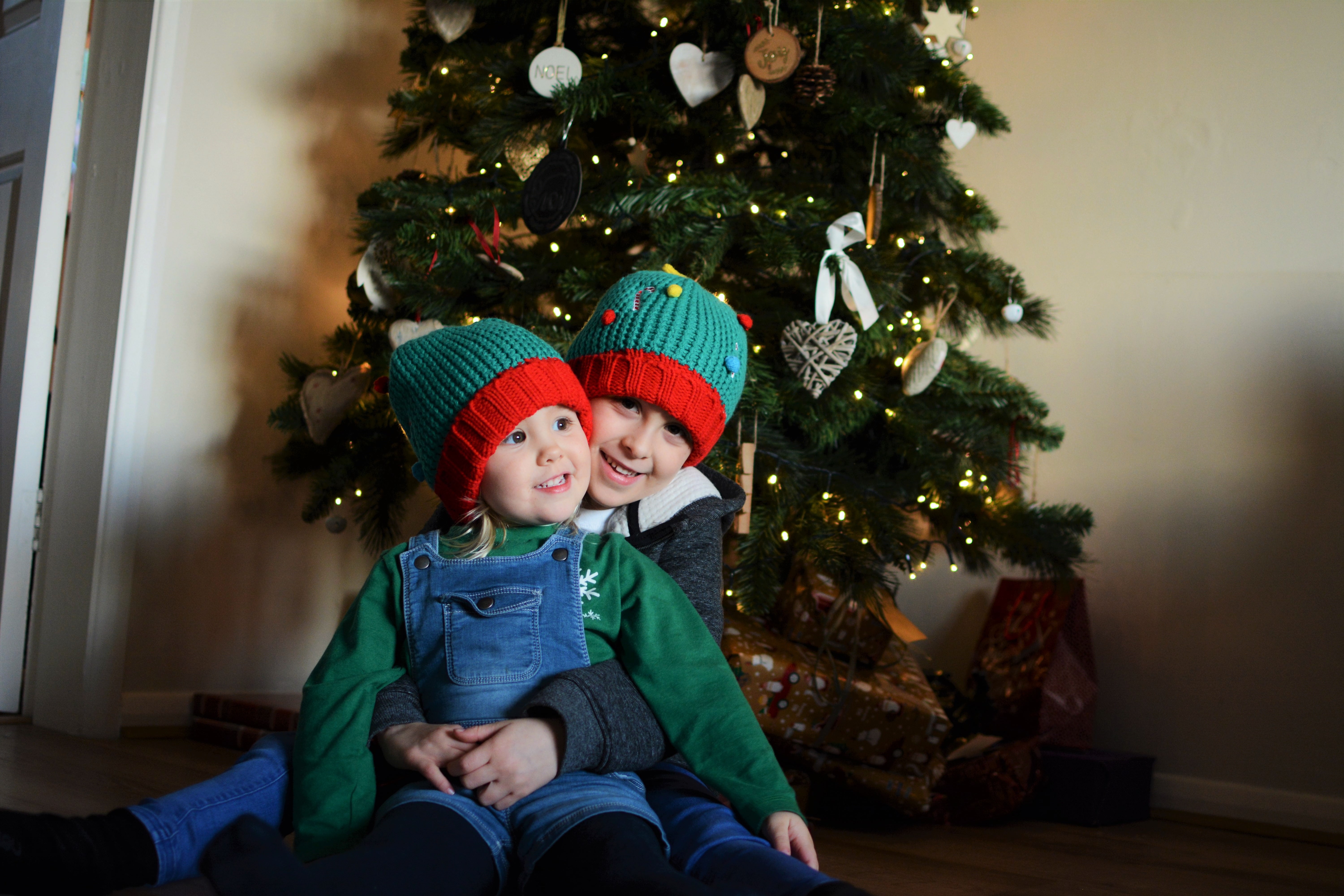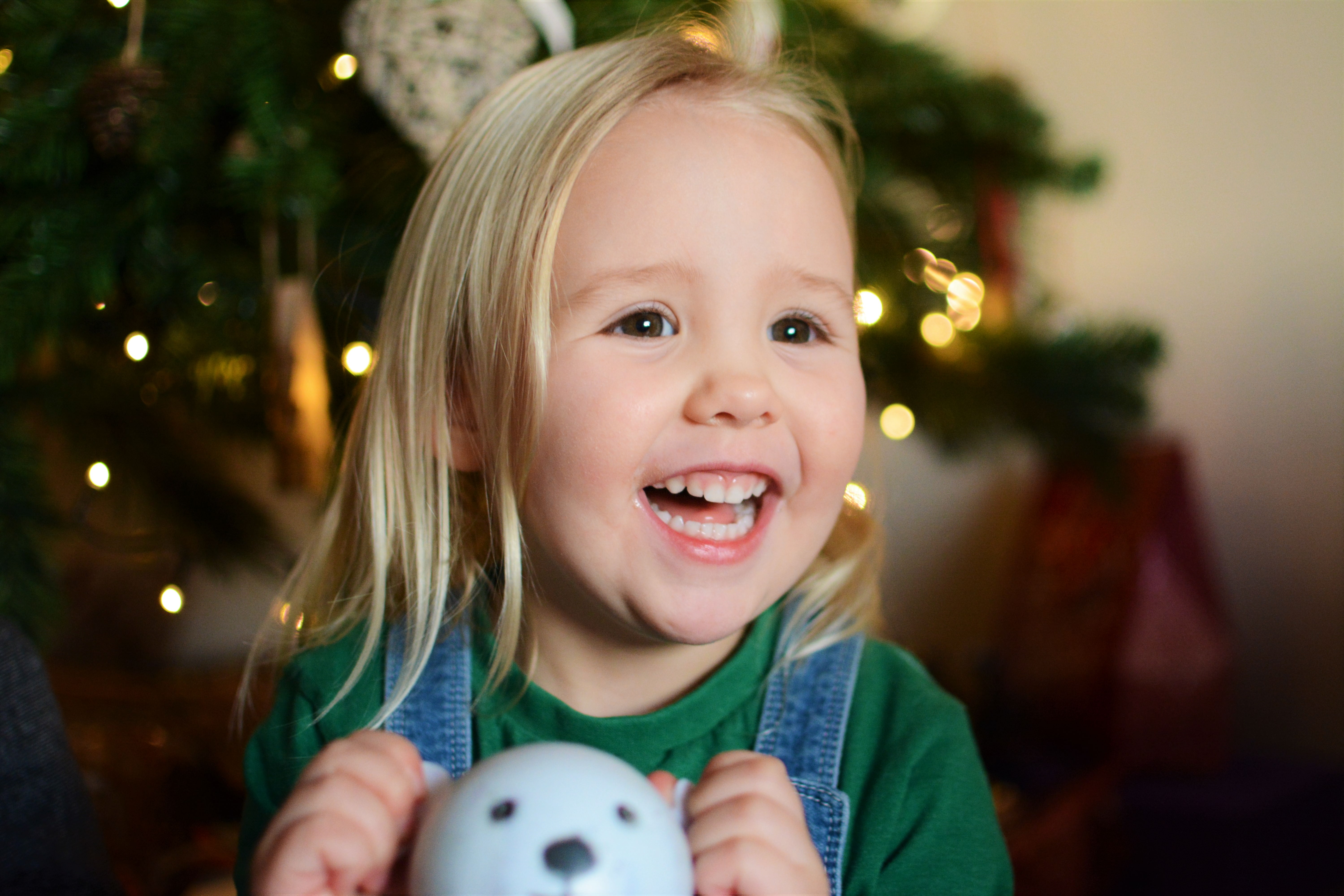 Linking with Donna What the Redhead said for the Ordinary Moments