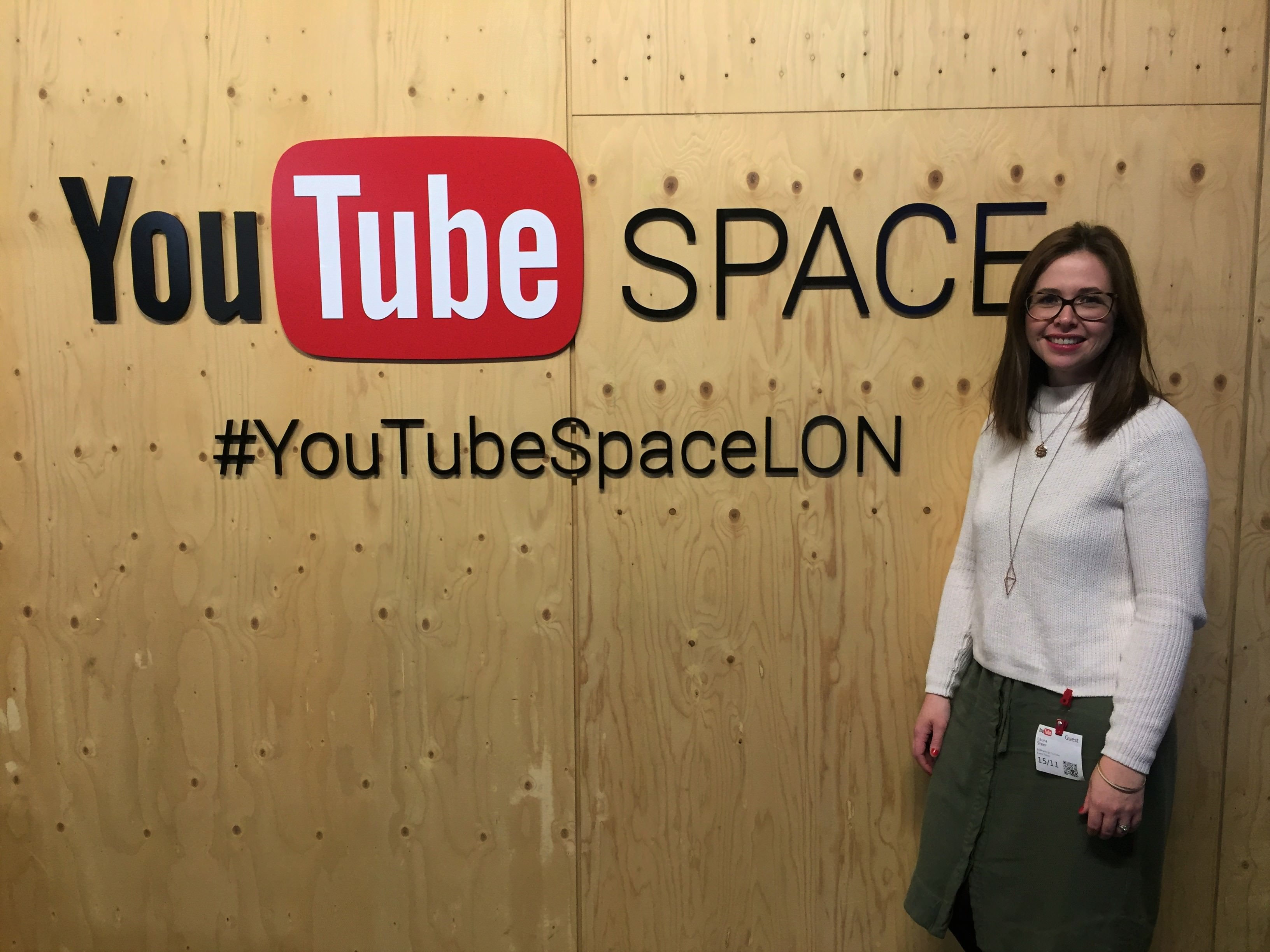 As I sit and write this it is Saturday afternoon and I am sorting through my wardrobe to find something to wear for my night out tonight, it is my eldest sisters birthday and we are celebrating with a meal and drinks with friends. I love going out and seeing friends (we have lots of mutual friends thanks to previously working together) I don't get out that often these days and so it is somewhat a big thing, a big event and one that I always look forward to. However a part of me today just wants to stay home and snuggle in my pyjamas with my children, to drink tea and play games, to read them stories and feel their warm skin against mine before collapsing on the sofa and chatting to Eddy, or even watching tv and not talking at all, but doing that together.
It has been a rather packed and exciting week. After last weekend when I spent a day in London to attend a Mumsnet Influencer Event on Wednesday I left the girls again to attend a Britmums event at YouTube space London. Eddy had even taken the day of of work to allow me to go. It was really great event, it was amazing to have that creative spark again, to be me and think about creating content which is what I love to do. Oh and the YouTube space is just a cool place to visit anyway. We had a light lunch and dinner there and the food was just delicious, I definitely did not go back for more macarons that's for sure (oh wait no I absolutely did!)
I chatted to some lovely blogger and vloggers aswell as enjoying the sessions. It was a mix of YouTube experts which was really great and other vloggers too and the fact they opened the floor to questions was great as some of the answers were very relevant for me right now. They took us all through some analytics, editing, lighting and a whole range of subjects on vlogging and our channels really. I would say none were massively in depth but good all the same with some positive take homes.
The best talk in my opinion was led by Emma Ross (aka Mamalina) who aswell as being a parent blogger and vlogger also works at YouTube. She was so lovely, down to earth and summarised perfectly what is it that I would like to be able to do with my channel, especially the tip to 'have some coffee' which basically meant just up your enthusiasm a little more on camera and perhaps don't choose a day to vlog when you have been up with a sick baby all night, something I definitely try to implement! I was also lucky enough to get a one to one chat about my channel with her at the end of the day which was brilliant, I got a couple of fab tips to implement straight away and she was also lovely about my videos which is always nice. I am not the biggest vlogger by any means and in actual fact am probably the smallest but it is something I am so passionate about and have grown to love doing.
I am really happy to have been invited and to have gone and even happier not to have missed my train home like last time. But nothing really compares to the feeling I go when I did finally turn the key in the door to be greeted with a hot cup of tea, a hot water bottle and a home cooked stew. I looked in on my sleeping babies and it just all seemed to make sense again.
I am not being ungrateful or unappreciative at all, I will always feel lucky to attend these events but being away on Saturday, in bed mostly on Sunday to get over it, Eva being at school Monday, Nursery Tuesday, Youtube Wednesday, Grandma Thursday…..you catch my drift. It has been a whilwind of a week and this is when I really appreciate that it is the ordinary of ordinay moments that I crave, that I miss. I love the opportunity to grow, to succeed, to do some cool things and I would love to call this a real career in the future but I know that for now whilst the children are young their ordinary really is my happy place and more than anything at the moment I am craving just that.
This week has been different and exciting and I have loved so much about it including the opportunites that starting this little blog has opened up for me, and tonight which I am sure will be a blast once I get there, in fact I know it will. But tomorrow, and next week, in the week, every day, I am looking forward to the most ordinary of ordinary moments that I can get.
xx
It was actually quite dark, some would say moody, lighting in YouTube so I don't have that many photos but here are a few phone ones to prove that I was actually there!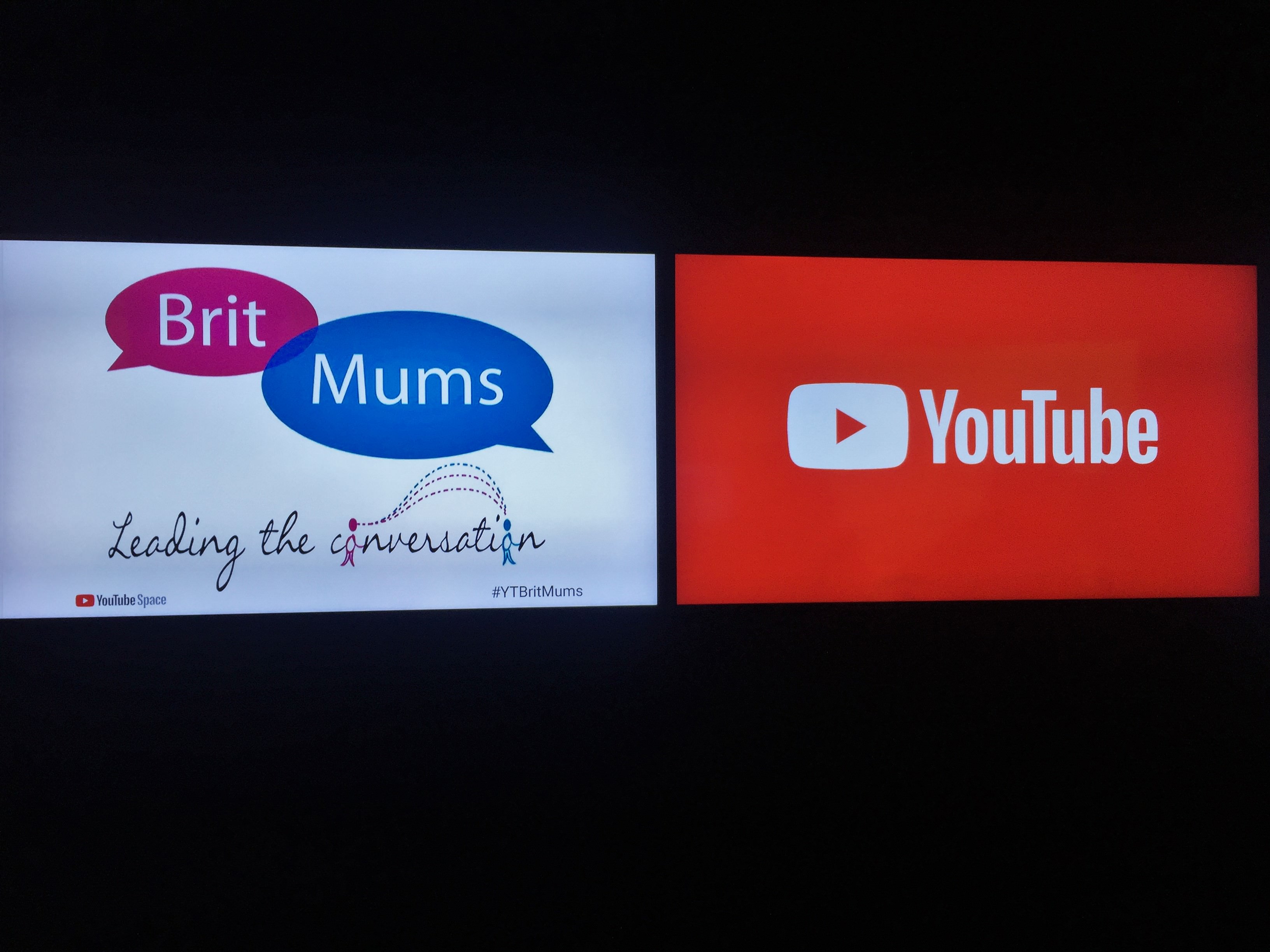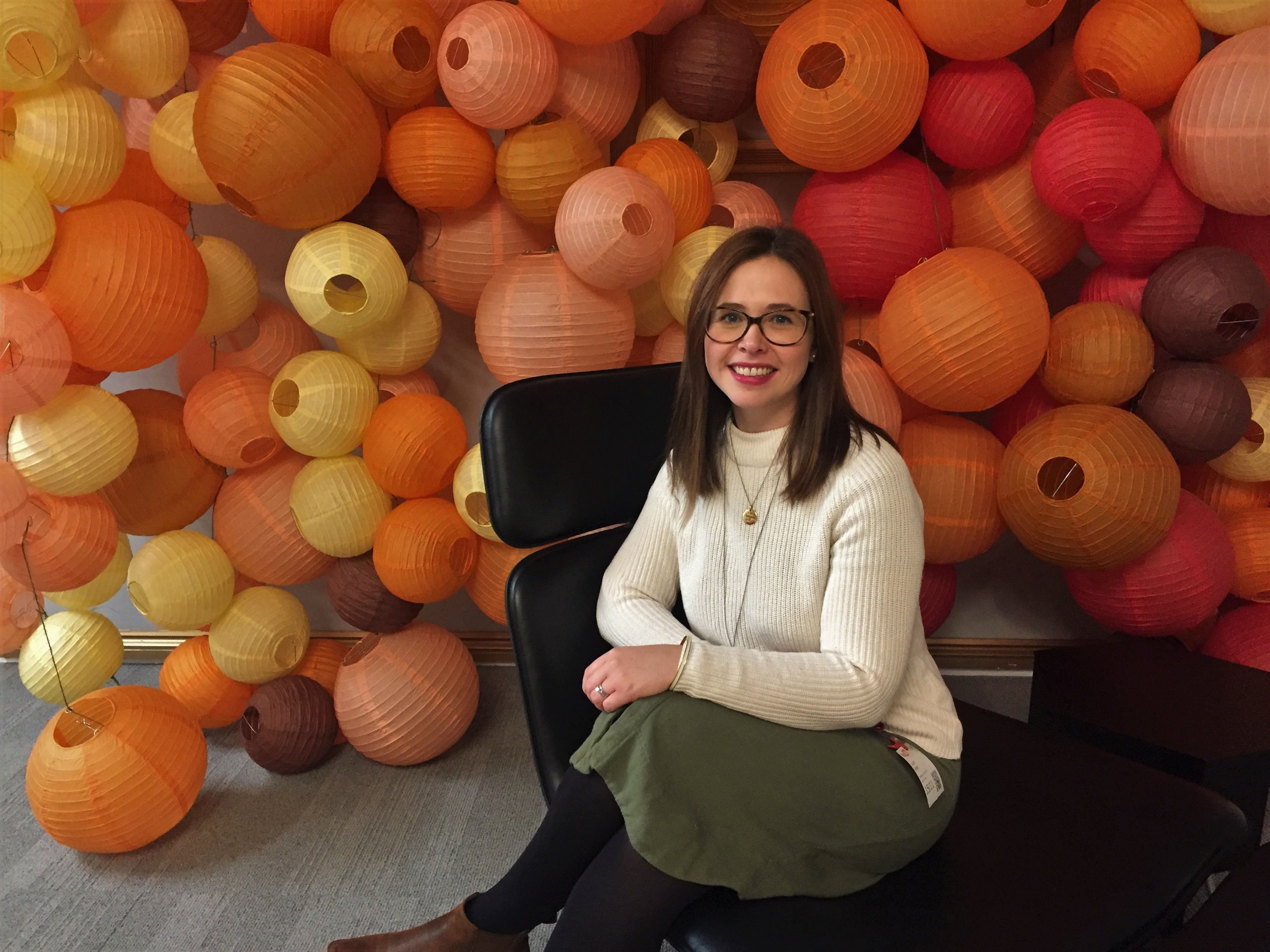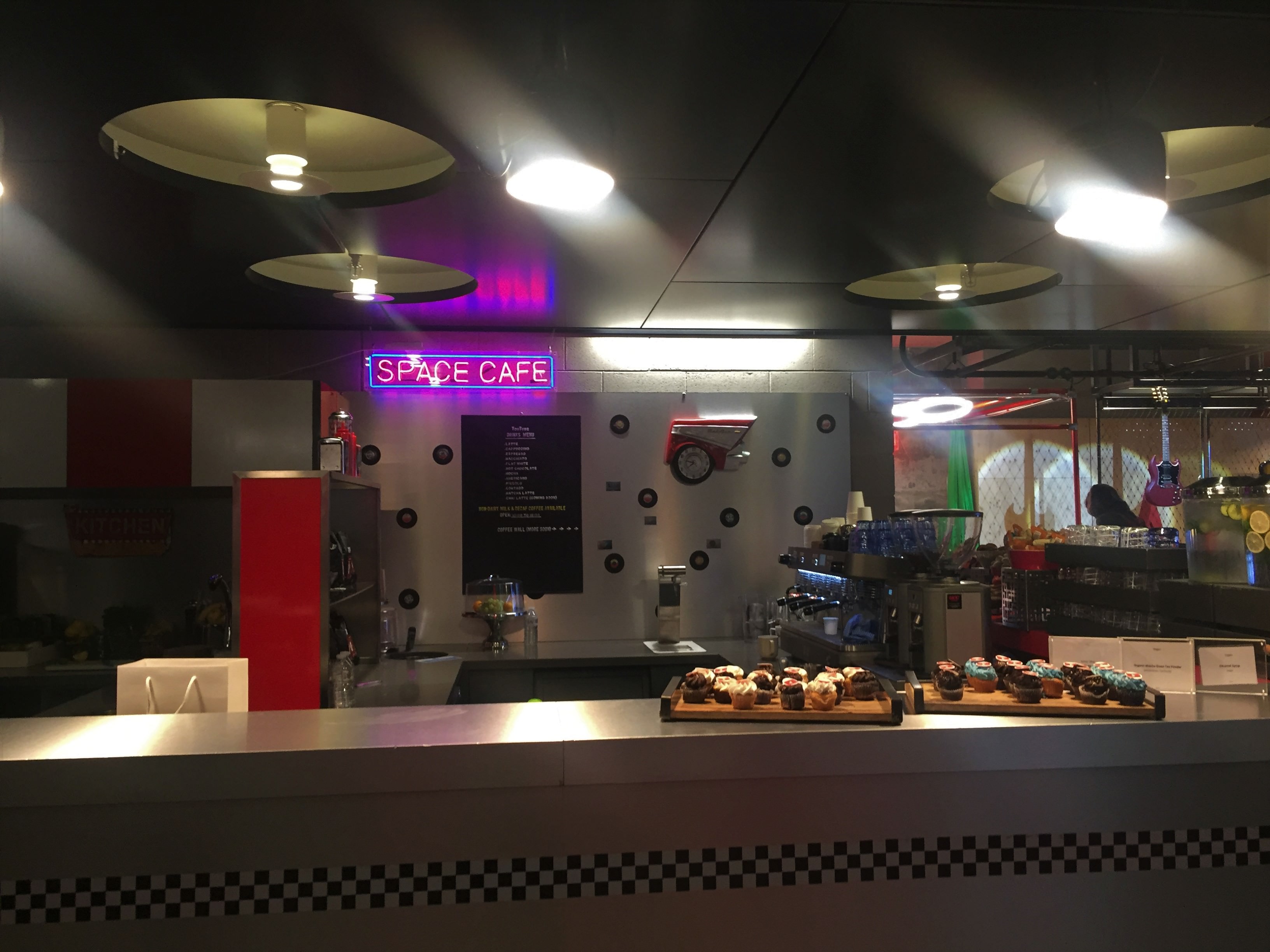 I have missed these little faces so so much and plan to cuddle them so tight this week that both of their faces look like this, squished and happy!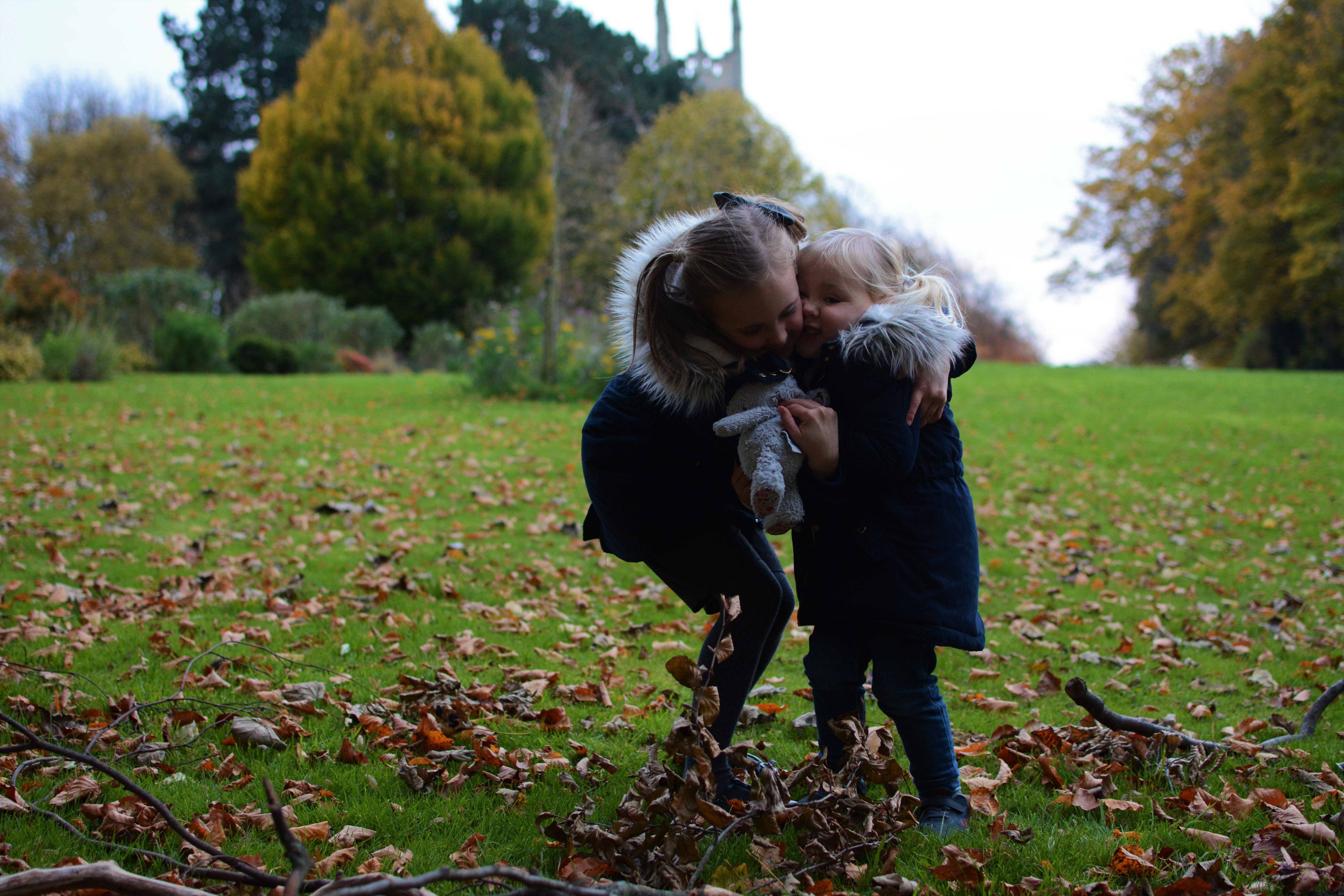 Linking with Donna What the Redhead said for the Ordinary Moments