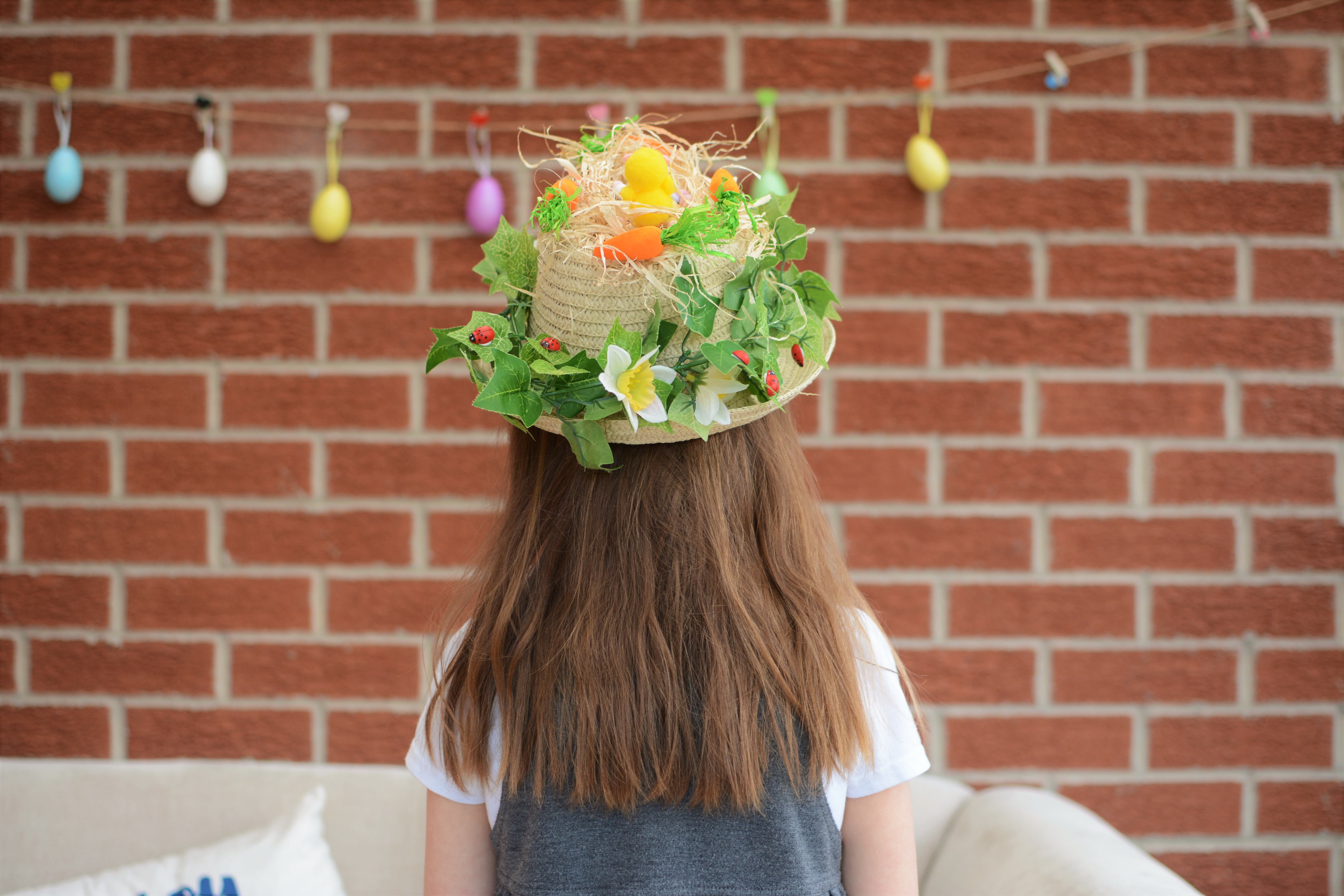 Well wasn't March a contradiction?! It has seemingly been the busiest month for us in the most ordinary of ways. In terms of my family adventures lately it's definitely been more of a separate affair. Each of us have been preoccupied in our own way, our own lives, simultaneously and I guess the only constant is me. Come rain or shine….or more aptly snow! Which is just how is should be of course and might explain a thing or two about my lack of blog posts this past month. I've been here, but mostly for everyone else, keeping things ticking along and of course taking photos on the way.
March started on a high for Eddy collecting his brand new company car. A bit of an upgrade to the 10 year old Picanto of mine which he's been driving to work for the past few years. Except on that very first same night it slipped off the drive due to the snow and slid all the way down the road. Thankfully it was a curb that stopped it in its tracks than another car. That was a relief but its fair to say Eddy has been precious about it ever since!
He then had to have a small back procedure which meant appointments and childcare shifting. Sitting in the room waiting together is probably the most we have talked uninterrupted for a long time though. I think we probably need to remedy our evenings or book some time together soon, life has a habit of getting in the way when you have children doesn't it? That has become apparent. He worked away in Paris for a couple of days too which naturally ate into that time and also meant macarons and duty free treats for me!
As for the children they have been very busy. Roma has started her own adventures this month. On the dawn of her increasing her nursery hours after Easter and us spending our last Friday together (which I found more emotional that I probably should have) she has also started a ballet and tap class. It makes our Mondays especially hectic running from one place to the other and lots of time in the car but oh my gosh does she love it. It is possibly the cutest thing I have ever seen sitting in on her small class of just three of them. She's surprisingly good for a bit of a wild child, I don't know what it is about the pink girlie ballet costume that I never dreamed I would see her in or the silver sparkly tap shoes she chose over the black ones but it gets me all emotional…again!
We've also had our fair share of bad nights this month thanks to night terrors, coughs and colds and the clocks going forward, I am ever grateful for the light nights though, that is a bonus and touch wood we are out of that now.
Eva has also started a dance class and has been loving it this month. She has started various classes in the last few years which I am super proud of as her confidence grows yet has never really settled on anything. Truth be told we kind of stopped trying but after a successful dance camp in February half term she is now going weekly and her confidence is growing every time. She even wants to get the dance club tshirt and if that's not commitment to the cause when you are 7 years old I don't know what is. It's taken a while but she's got there and I couldn't be prouder. Even if she decides to stop tomorrow – which for the record I hope she doesn't!
She's had a lot going on at school this month too with science week, parents evening, a belated world book day due to the snow and sports relief dress up. And of course Roma has had to join in every one in her own way, not one to miss out on the fun! She's had a traditional Easter bonnet parade too, oh my gosh it was so cute. Parents sat around the playground as they walked each class and their proud faces in the middle and I almost combusted. Roma insisted on wearing her bonnet too and thankfully Eva laughed with pride rather than feeling upstaged! She also unfortunately had to have some time off due to slap cheek. We've got 7 years without that beauty but apparently it has been going around and I am mostly just thankful it was nothing more serious.
Me, well I've been floating from one sleep deprived day to the other with Eva off sick with slap cheek and disturbed in the night, catching up with life wherever I can and just about spinning all the plates. We had a lovely Mother's Day though and managed our first picnic of the year – albeit still wearing hats and coats, I have been to the cinema with my sister, been loving starting to make more home improvements now we think we have settled in here for a few more years and I have been starting to expand my wardrobe from jeans a jumper every now and then, when the weather allows that is. Gosh I can't wait for Spring!
Even though life has been hectic and busy I have been trying to make time to switch off and started to read my first book in years. It was the Eleanor Oliphant one which everyone is talking about and whilst I wasn't as overly impressed as everyone seems to have been i did enjoy reading and know I need to make more time for that again.
When we have been together we filled the weekends with trips to the arboretum, the marina, coffee shops and outside as much as we could without freezing! We also took the girls for the first time to a traditional sweet shop after Eva and I were taking about it from Roald Dahl book about his childhood, they were so excited it is just lovely seeing them share these moments together. They have also become obsessed with baby wildlife programs, I could literally watch them forever discussing all the animals there!
So I'm going into April wishing for those relaxed vibes that some sunshine brings and hoping that there is perhaps a little bit more downtime to boot.
xx
I may not have written much here this month but I have taken lots of photos. That's actually probably why there are so many!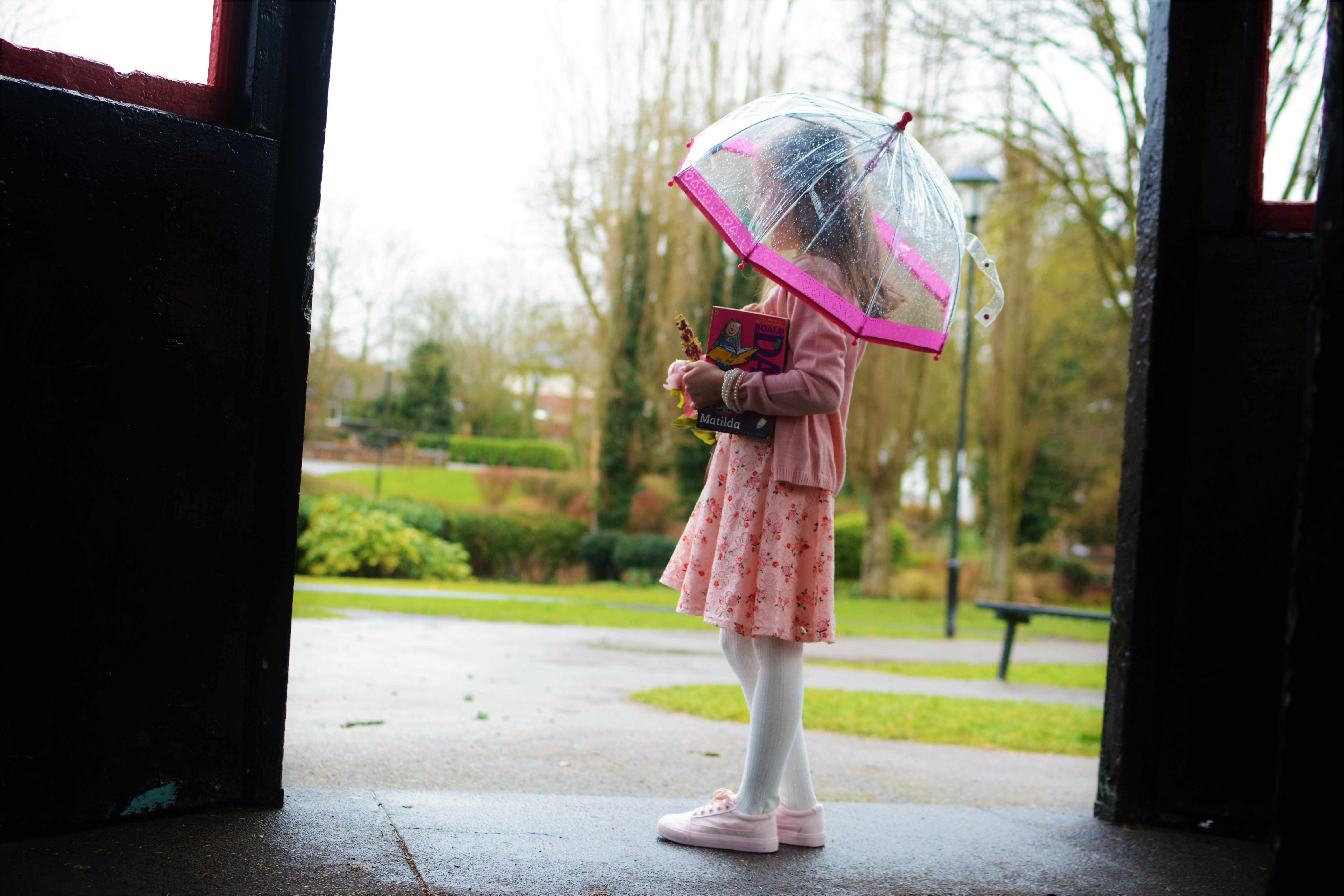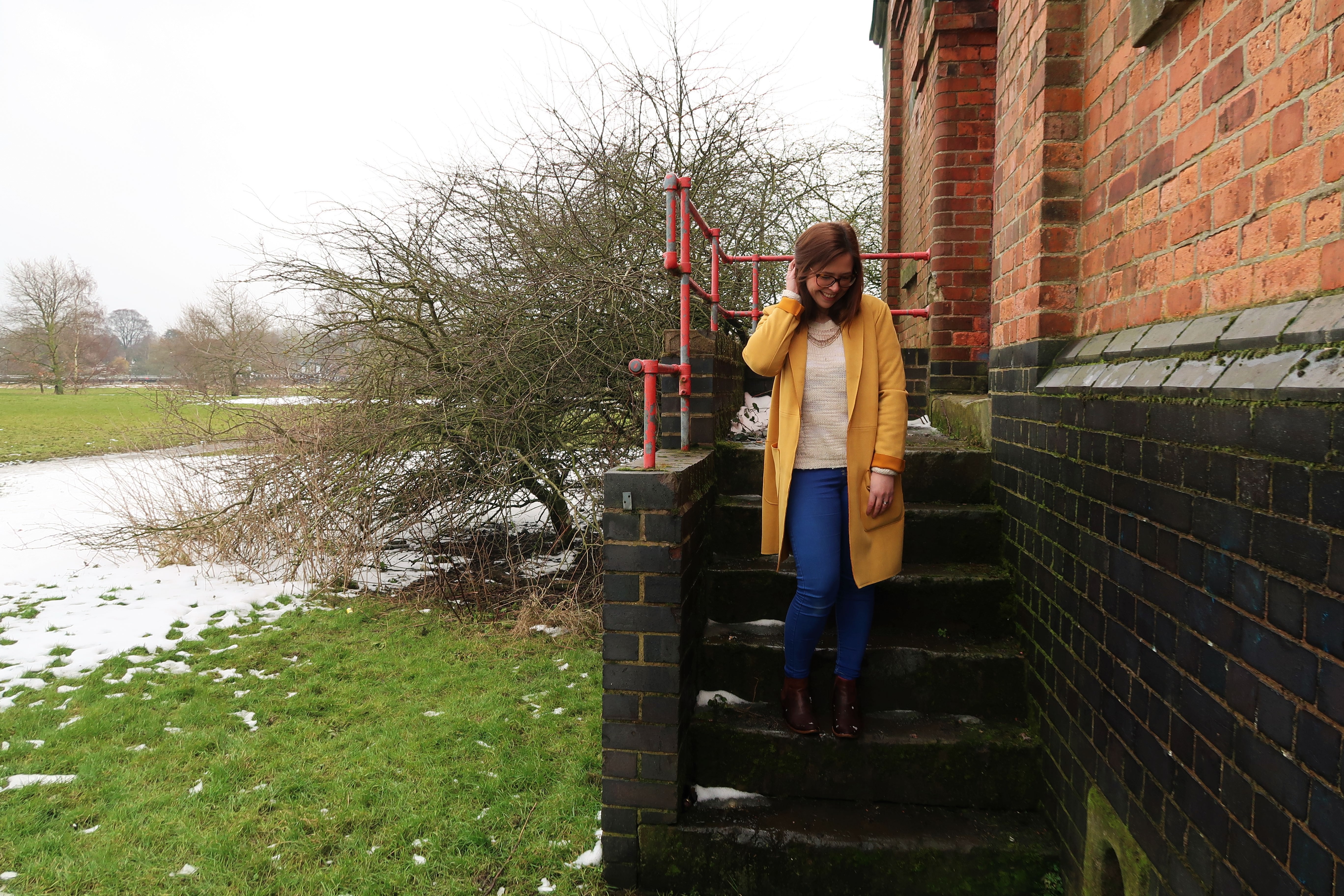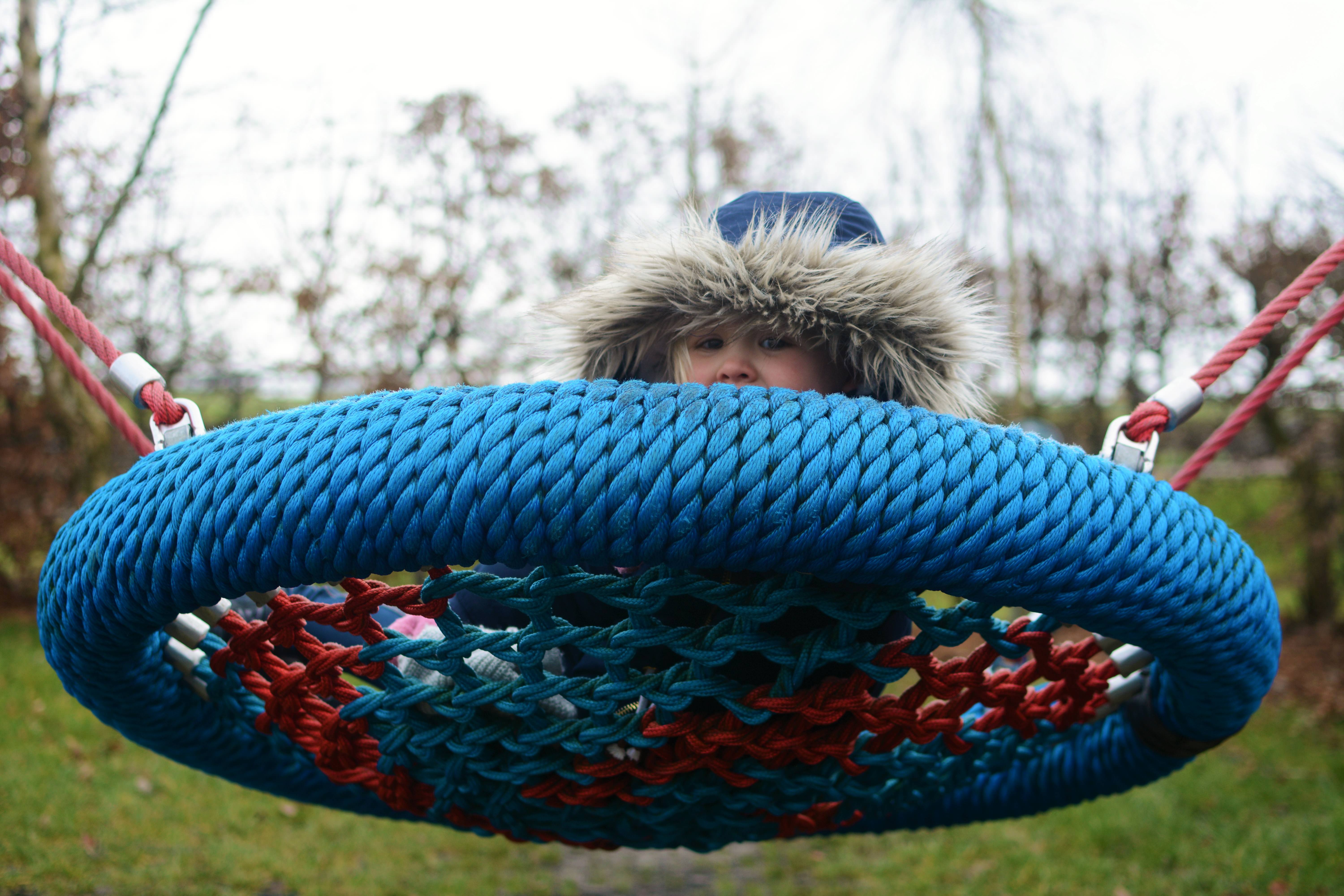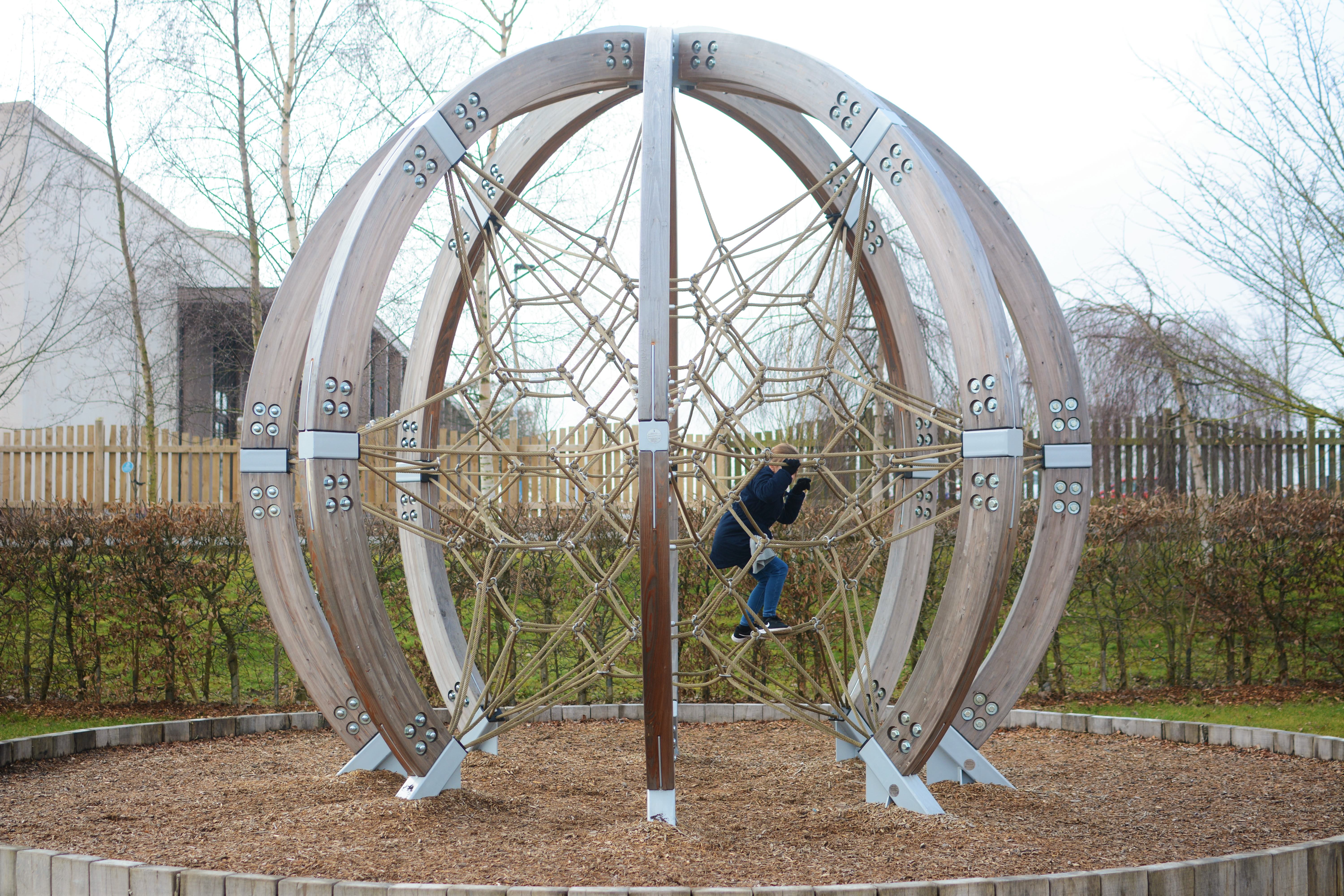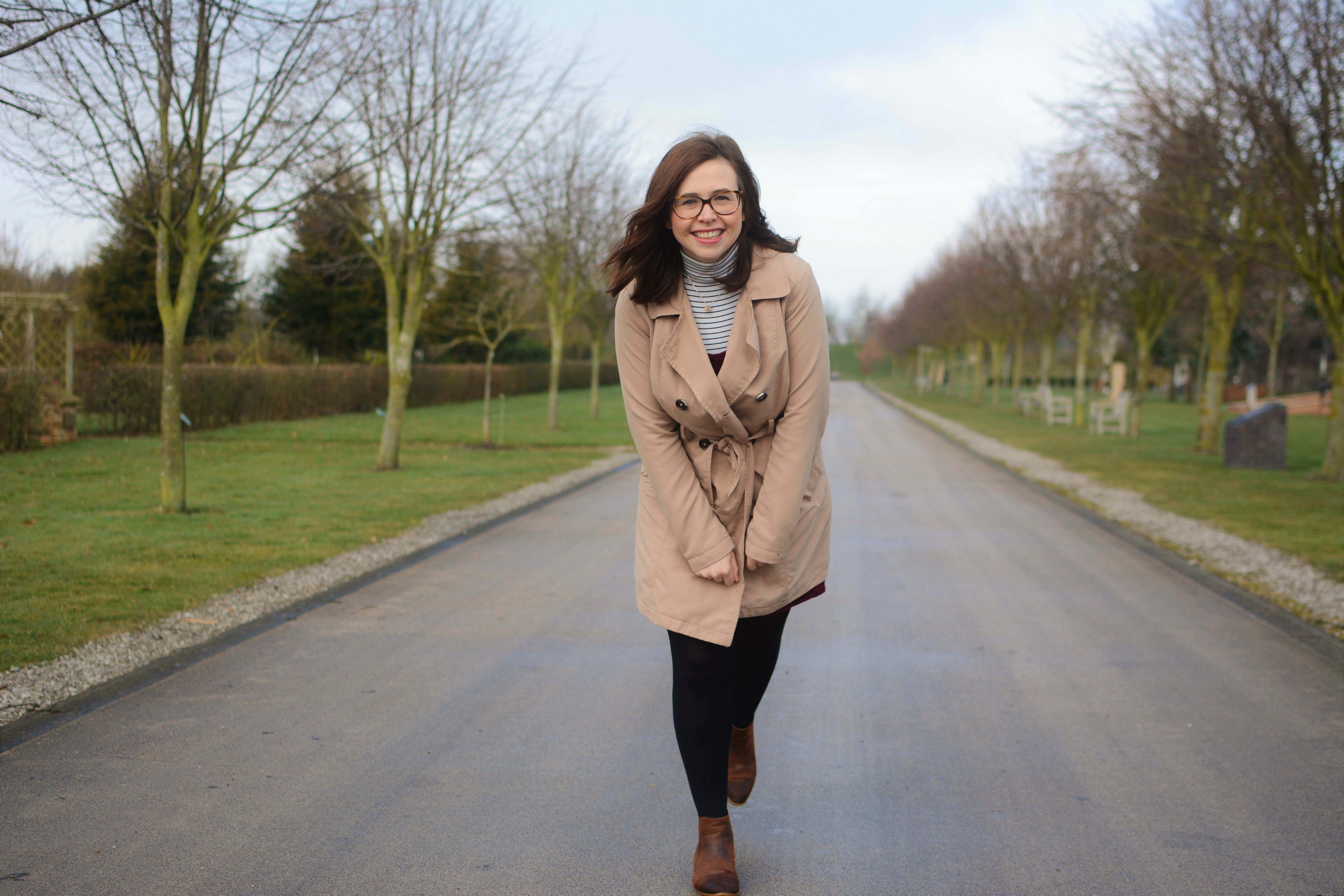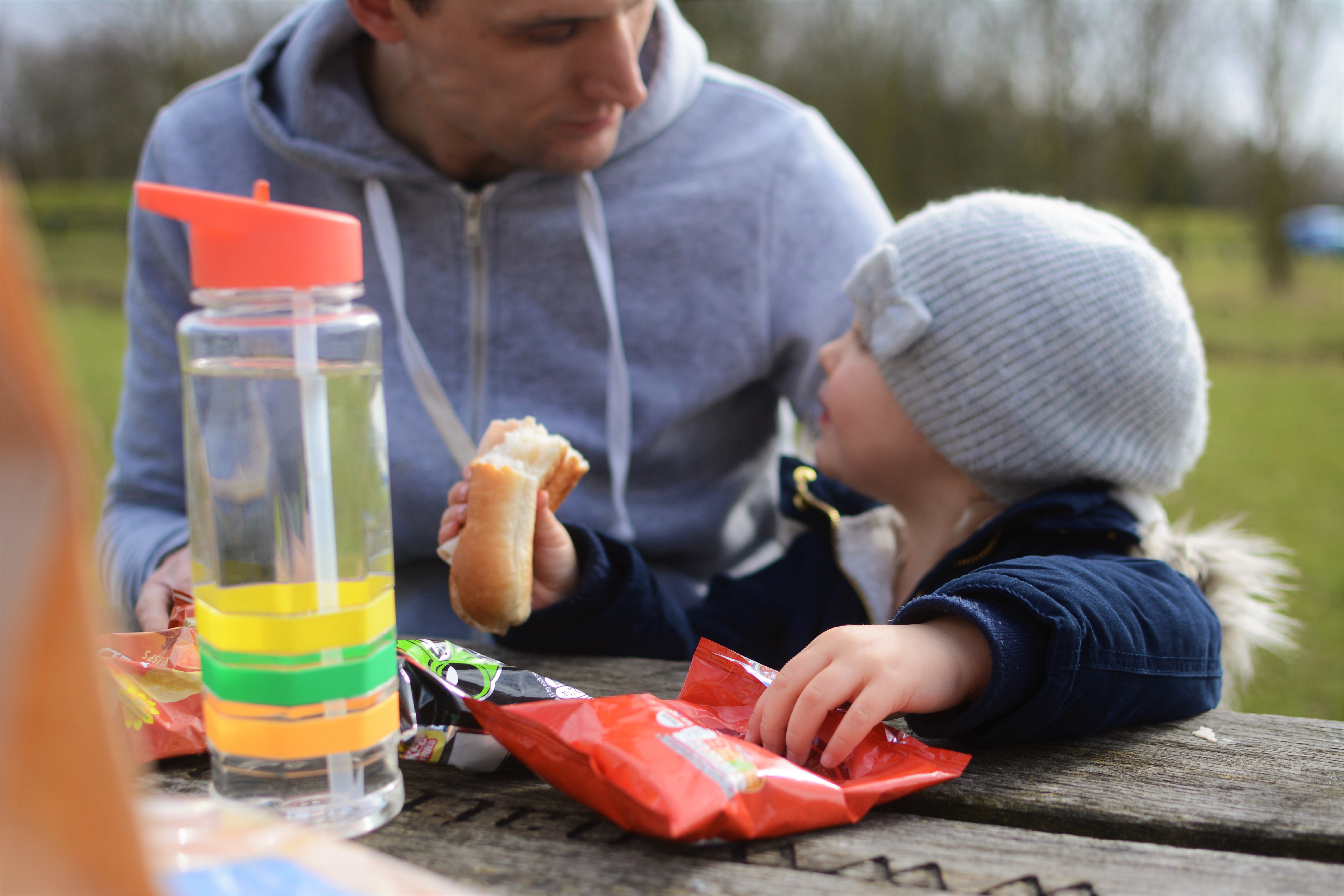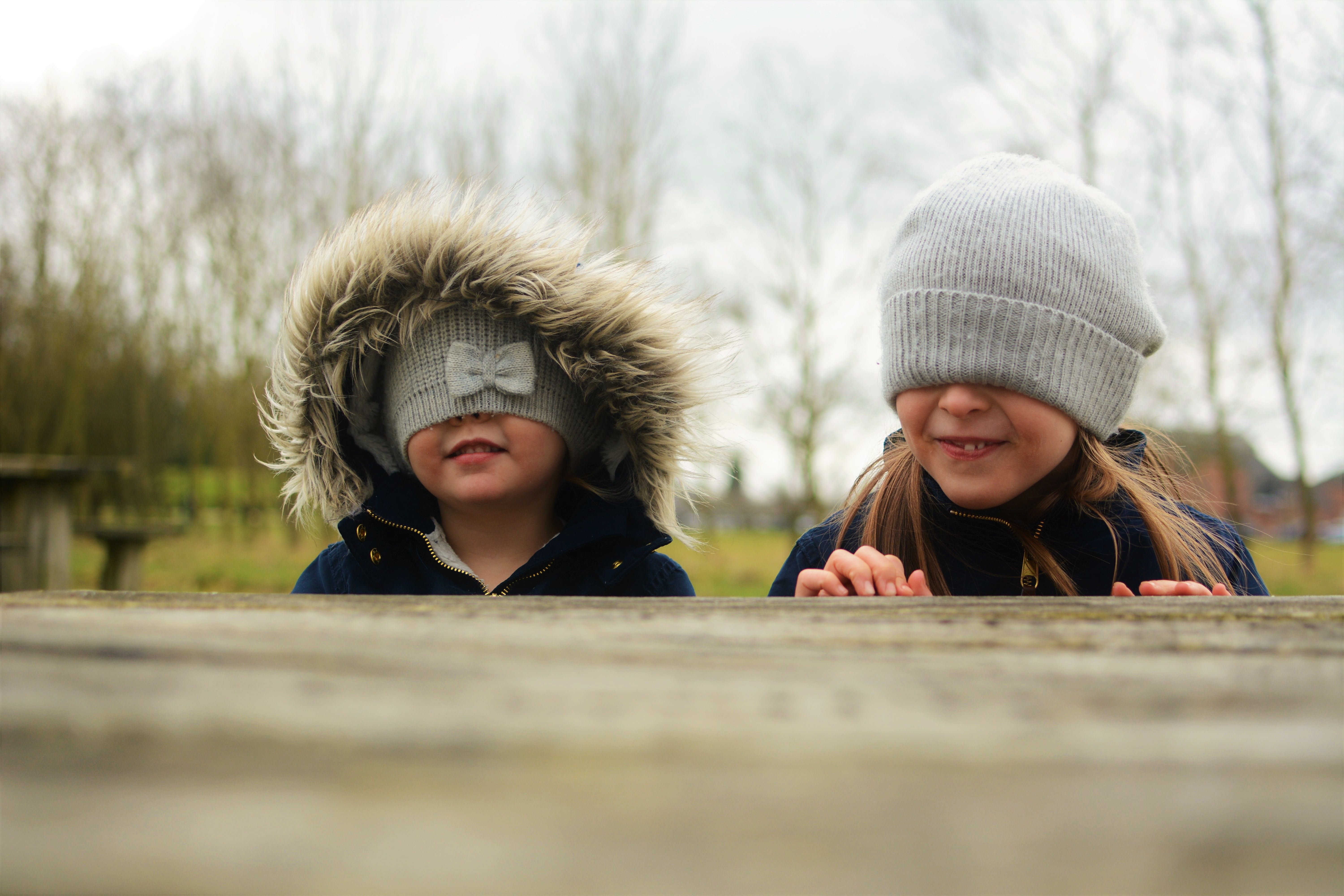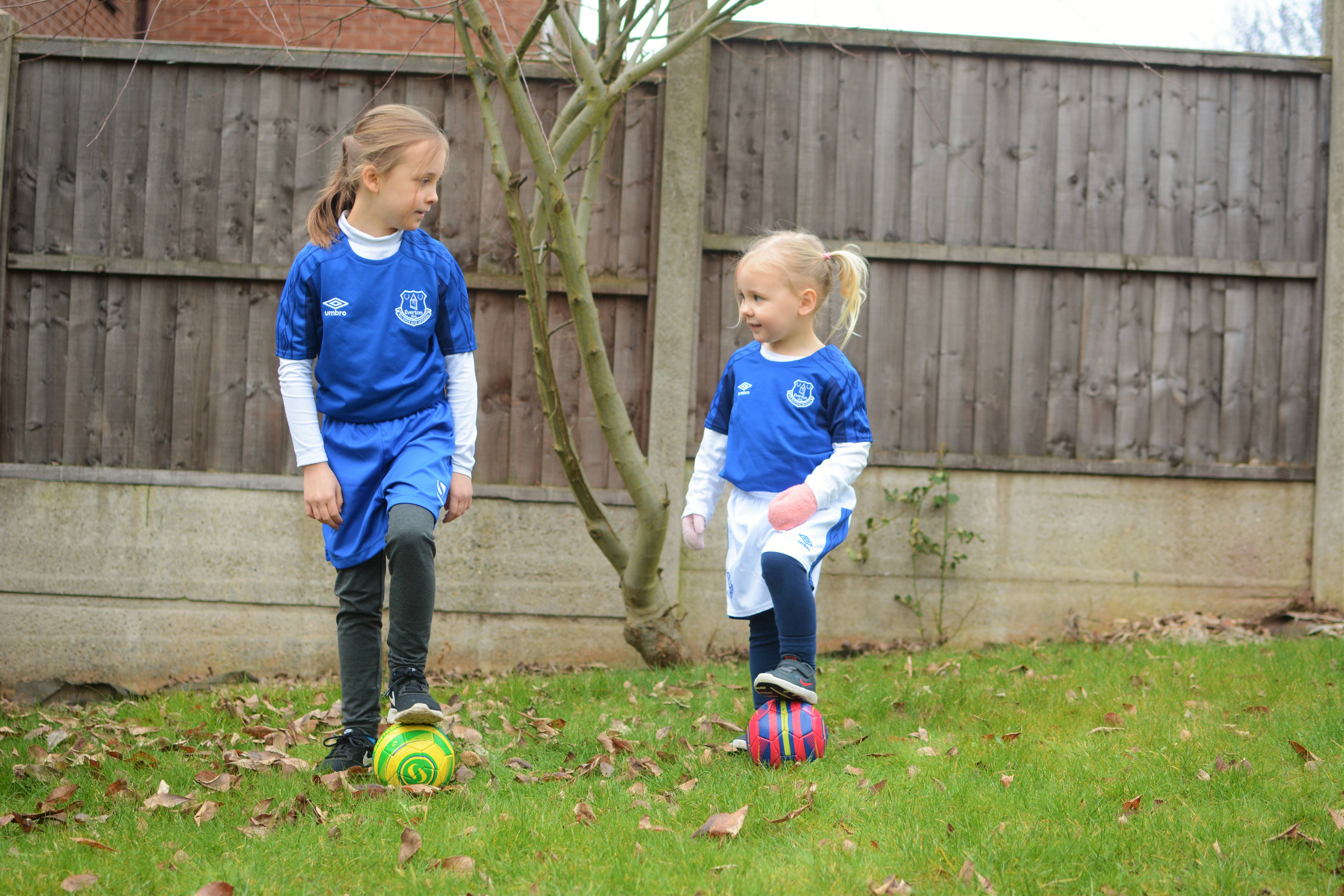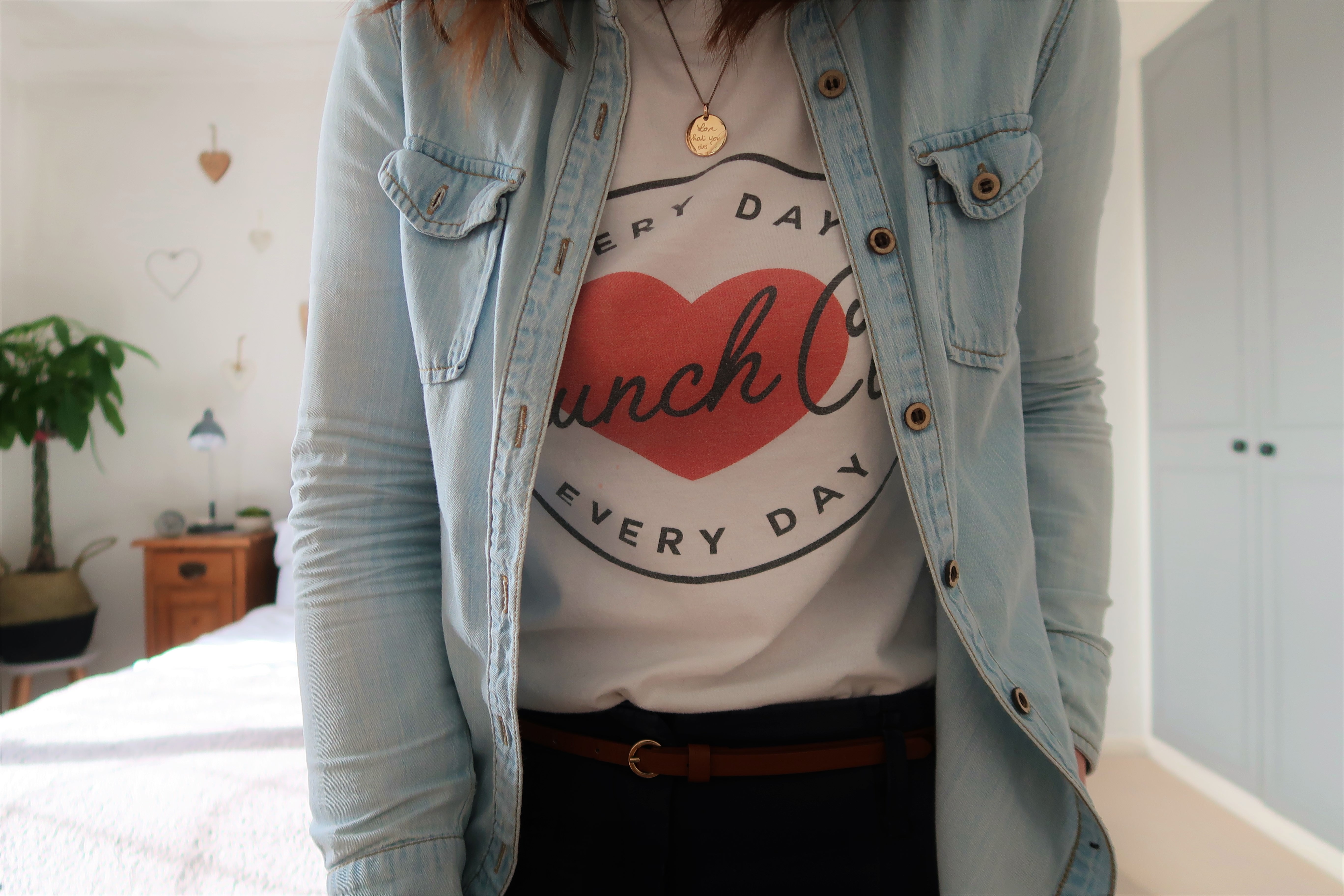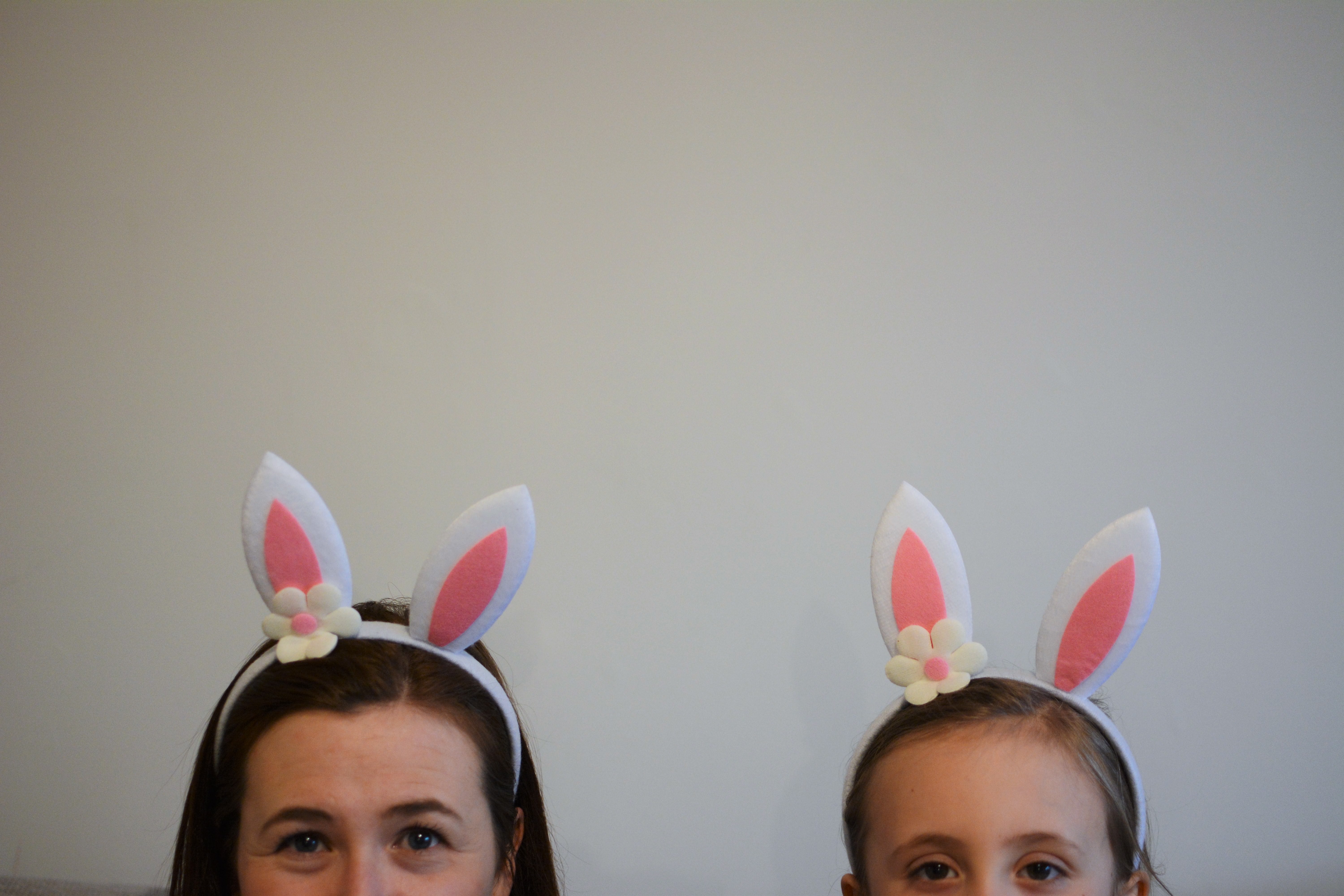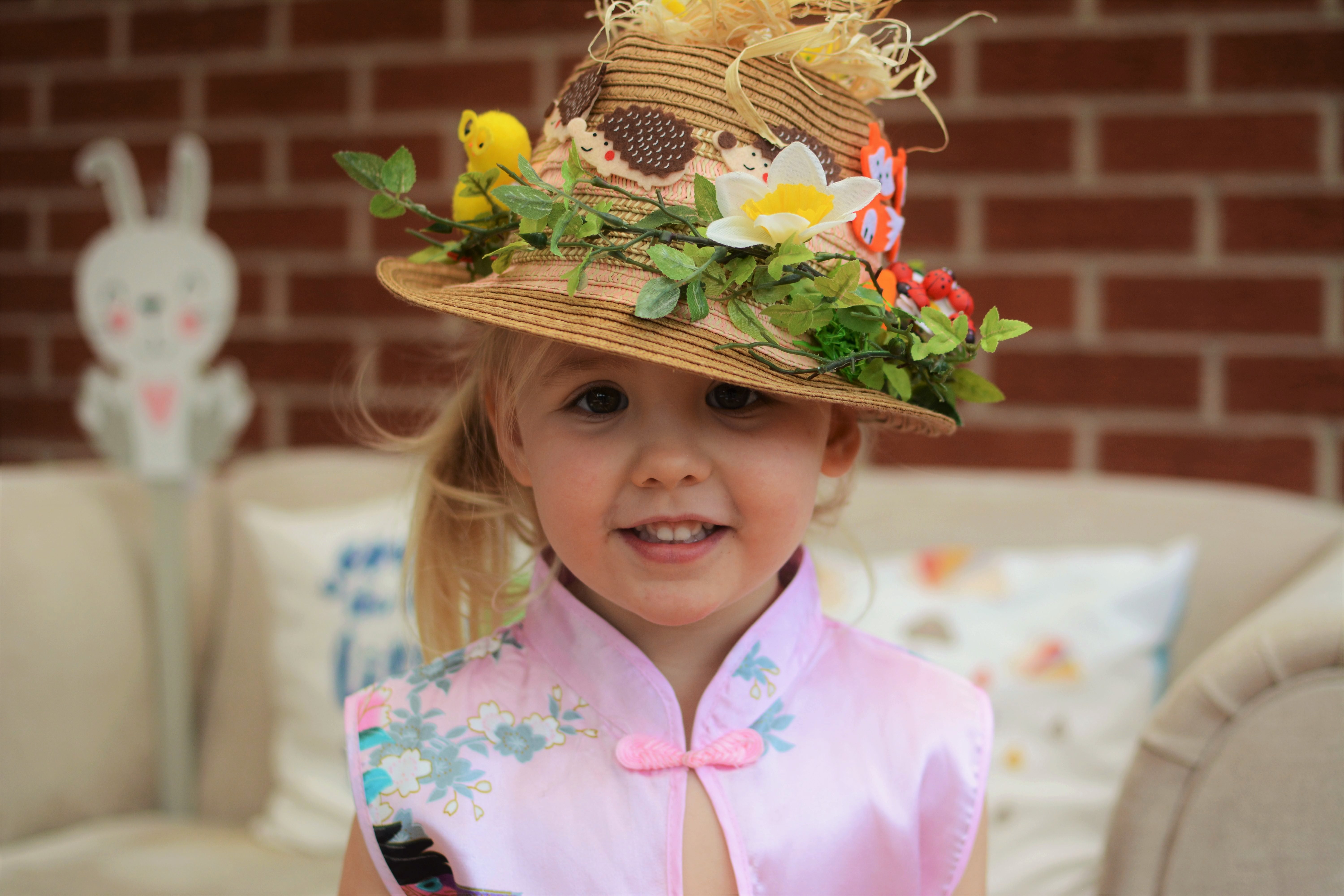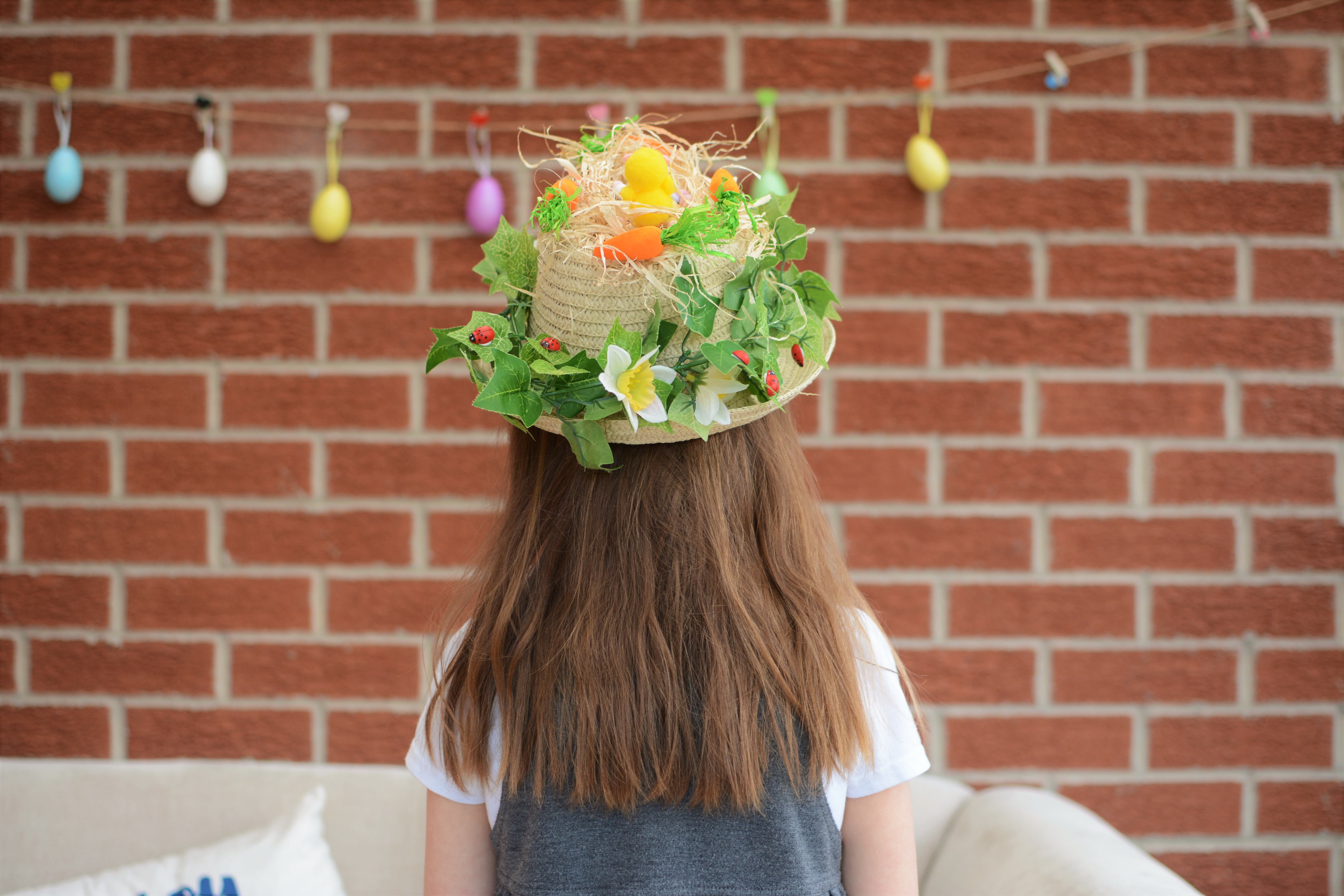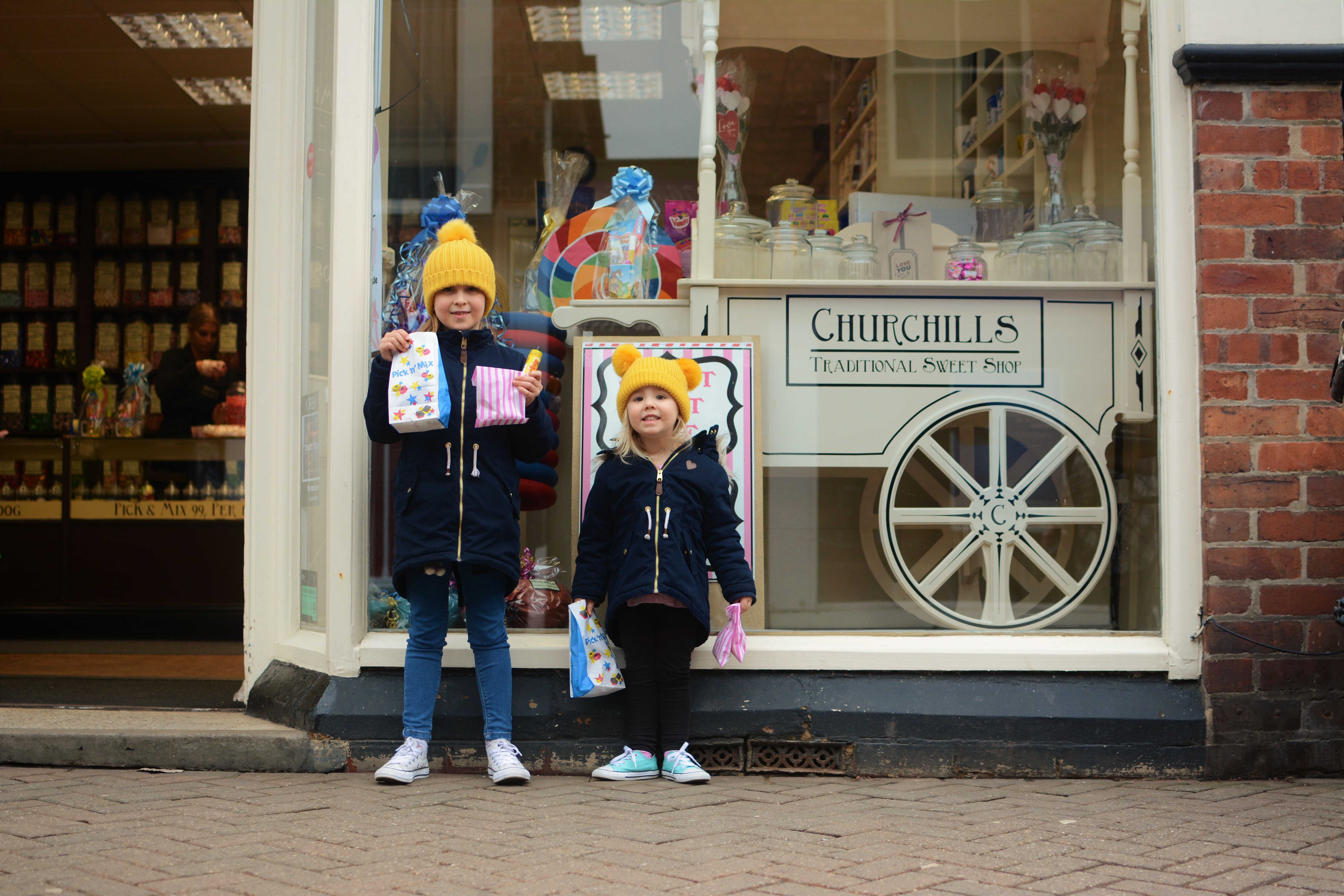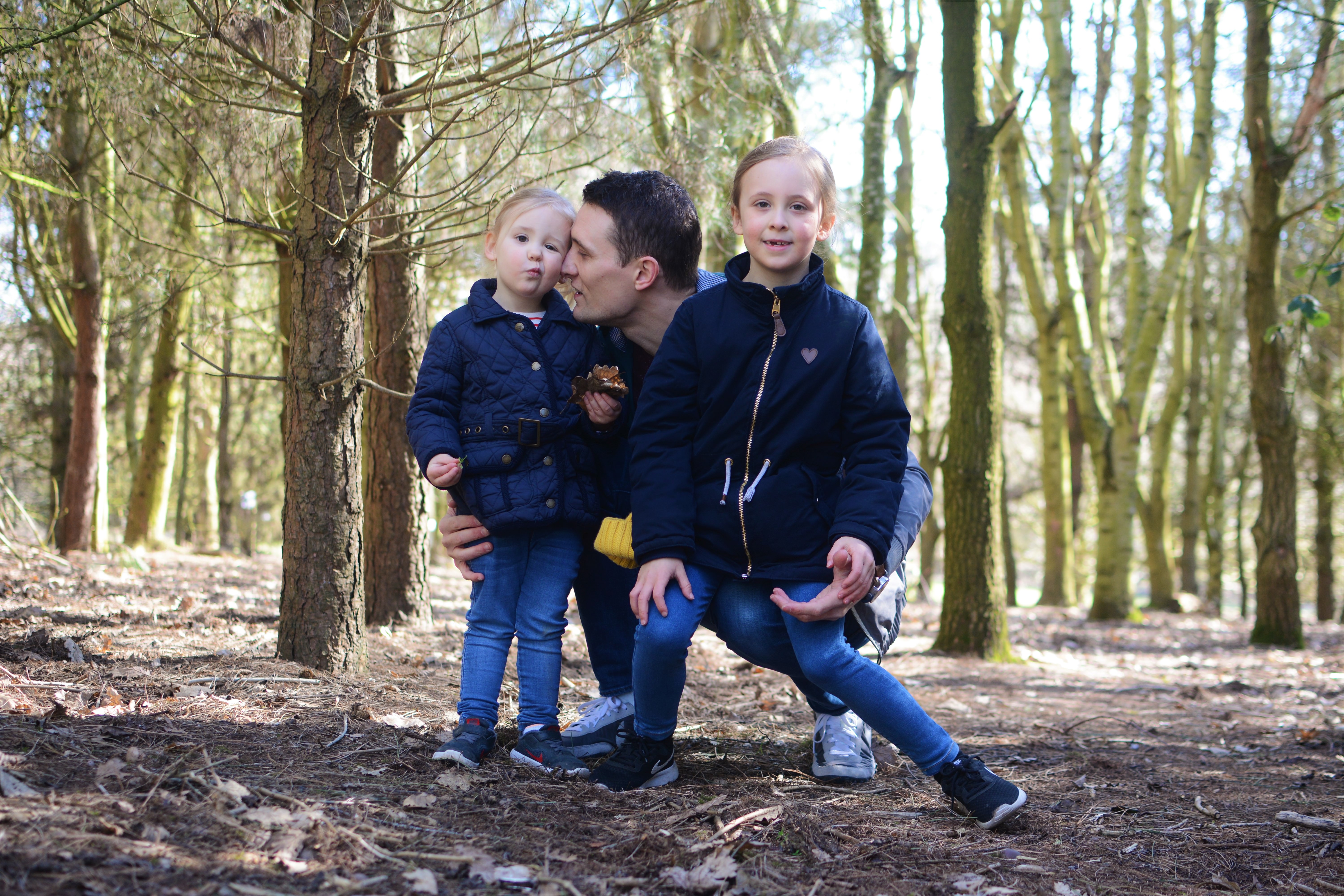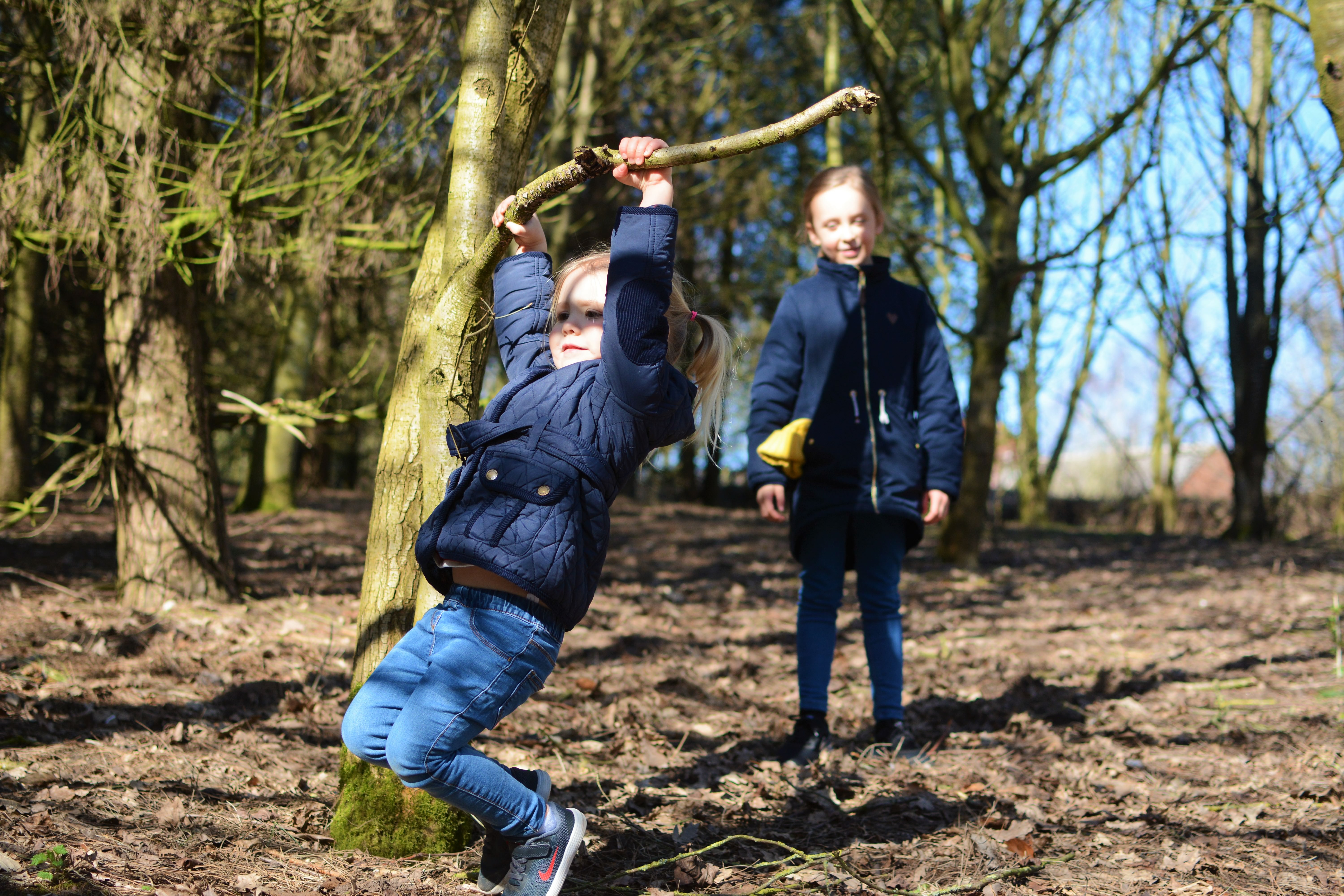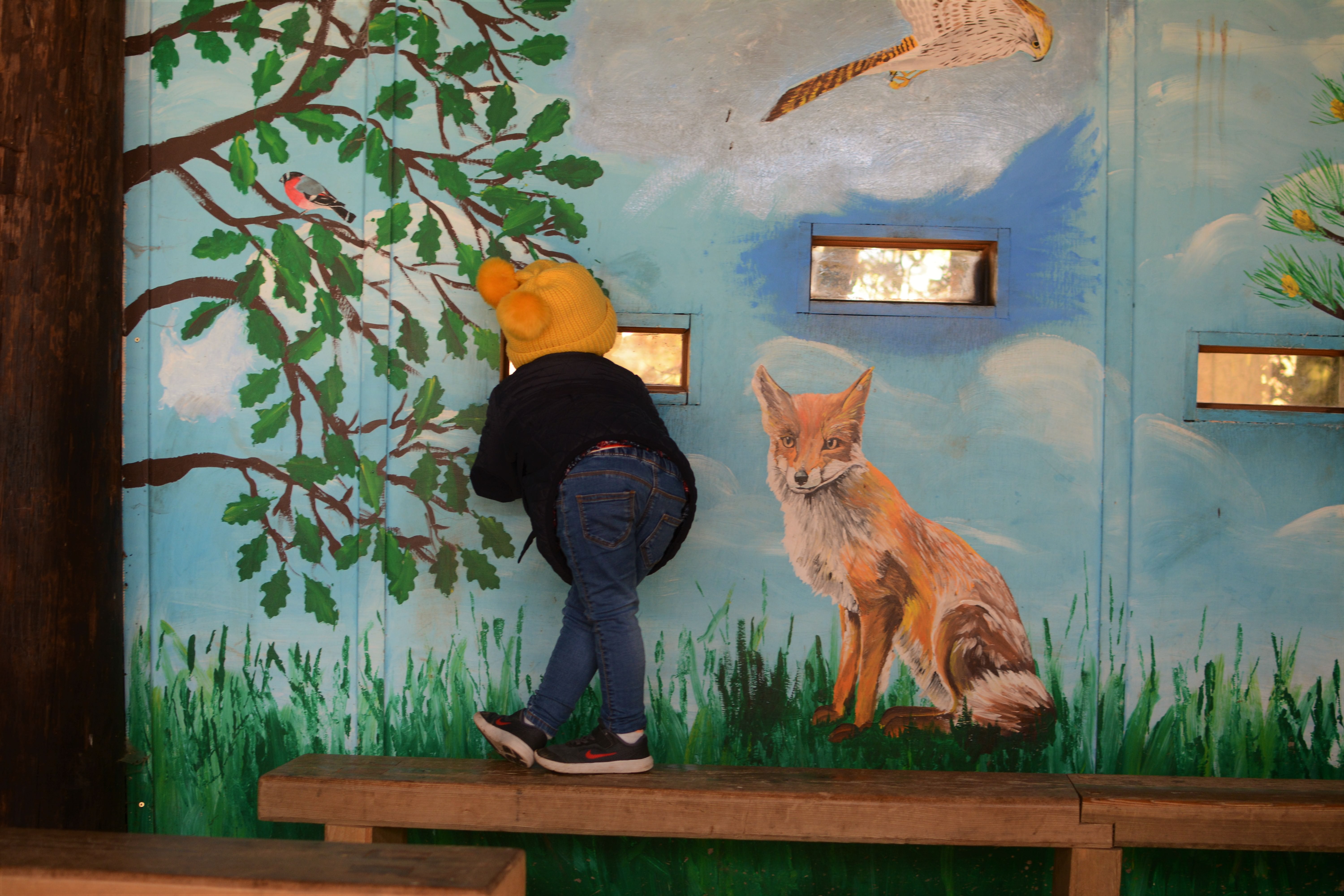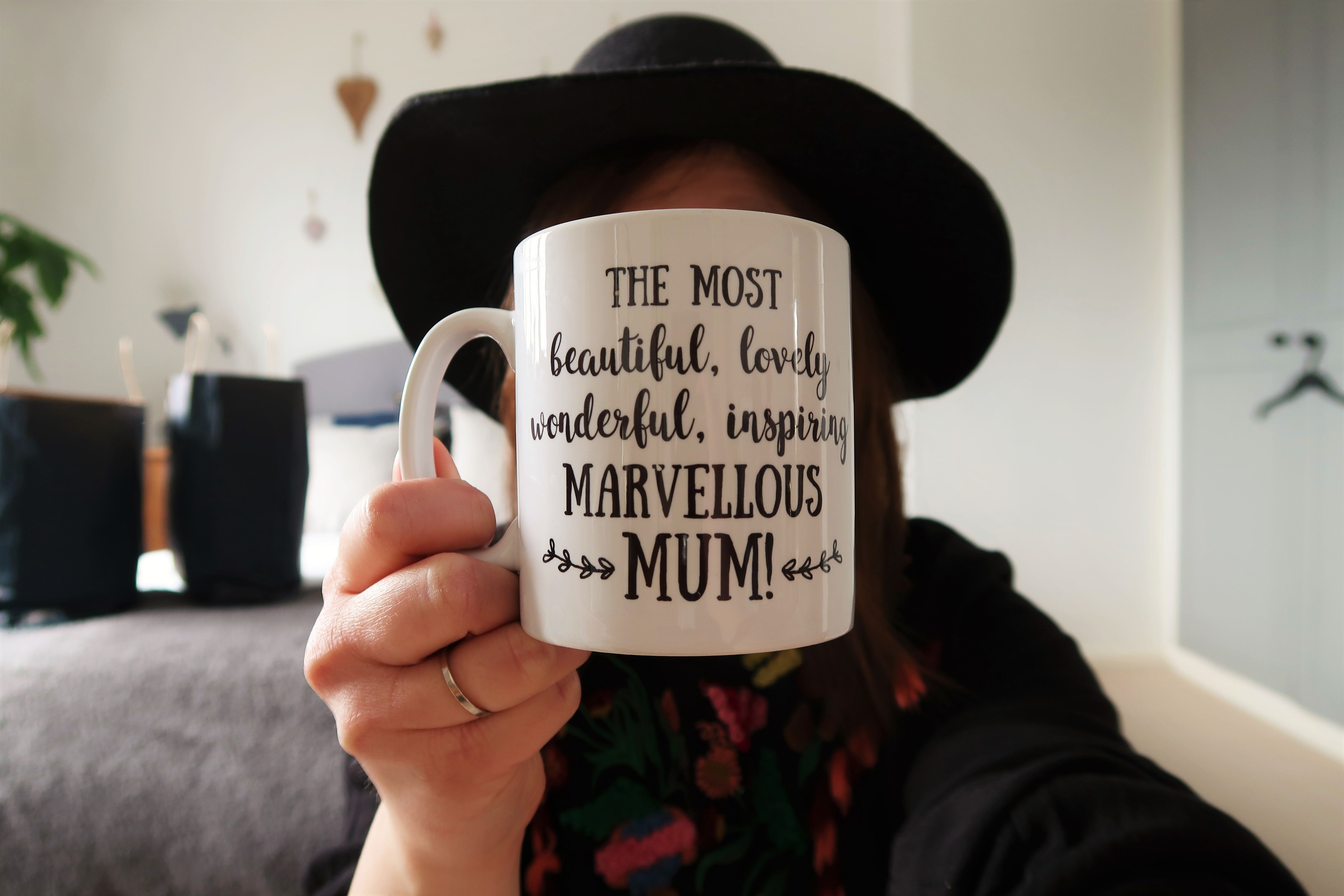 It was really lovely to read all of the posts linked up last month and I cannot wait to see what everyone elses March looked like so if you have a round up of the month, a family adventure post or a post all about the month of love then we would love to have you join us. Simply link to both Kerri-Ann and I in your post and pop it down below. And of course don't forget to comment on the hosts posts and see what everyone else has been up to too, let's share the My Family Adventures love.