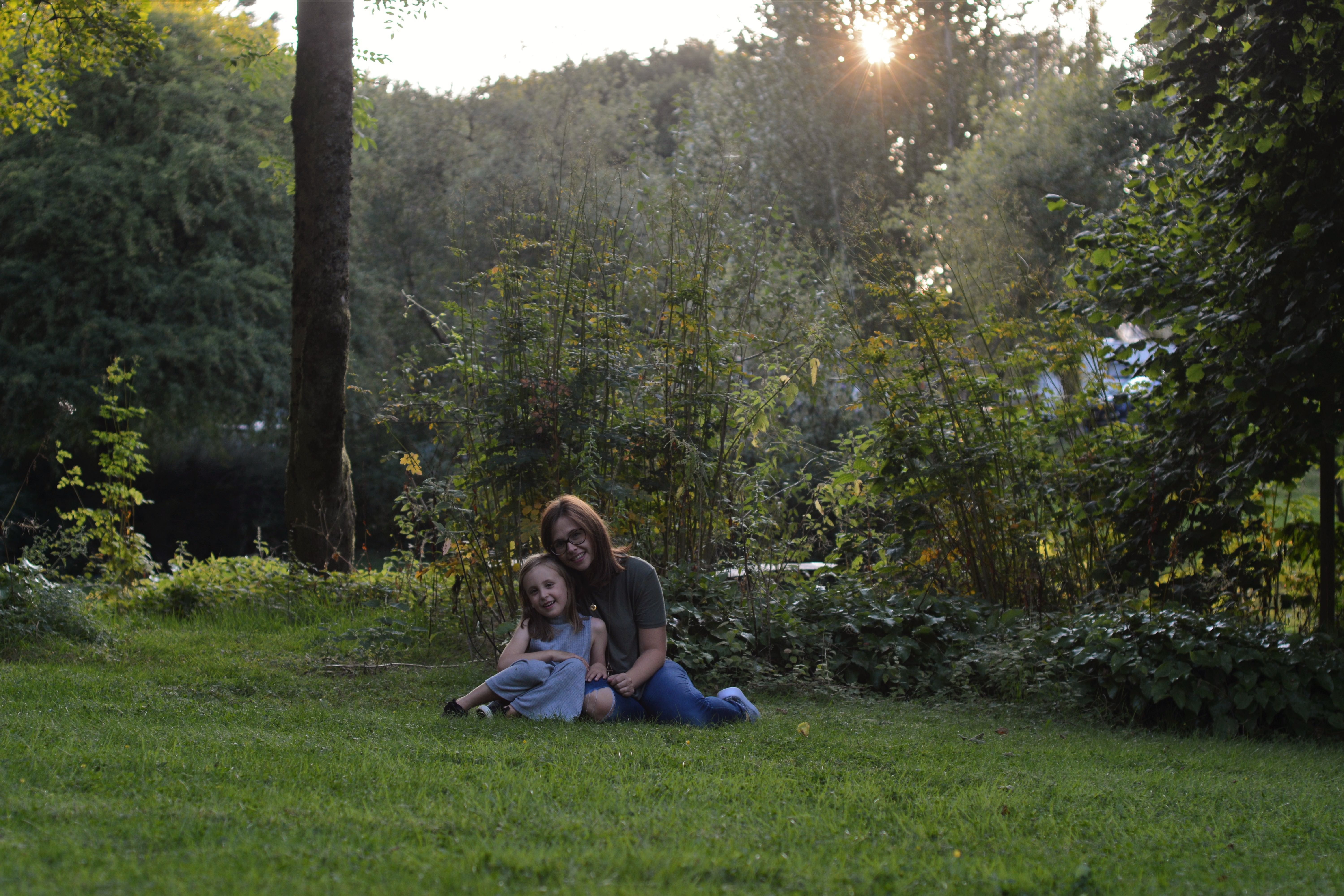 A few weeks ago you may have seen that we went on our first ever glamping trip to Surrey with Experience Freedom. We stayed in a beautiful yurt and had the most amazing time. Me, glamping, who knew! It was so good in fact that we are now completely converted and literally cannot wait to go again. Don't get me wrong it's not replacing luxury hotel stays or a spa weekend, merely adding to it, we can have it all right?!
Therefore when Experience Freedom said they would like to be my sponsor for Britmums Live, a big blogging conference in London this weekend, I was delighted. Britmums Live is in fact where I came across them when I attended last year, they were there with lots of exciting props and I had my photo taken whilst lying on fake grass in a mini tent if I remember rightly! This year though, in 3 days time in fact, I am actually shortlisted as a finalist in the Britmums blogging awards and am reading a post of mine at the bloggers keynotes, so to say I am nervous about going is an understatement, it is going to be a pretty big day, and an exciting one too. I am looking forward to seeing them at the event again and I may even get another mini tent photo to rival the last!
If you don't know, Experience Freedom is a relatively new venture by the Caravan and Motorhome Club to help bring the outdoors to everyone. To appeal to even the unlikeliest of campers (me) with their luxury yurts and glamping pods ready to inspire your next outdoor adventure. It is the ultimate of camping experiences with heaters, a kettle and comfy beds, aswell as much more besides but clearly these are the things that are on the top of my list. October half term is almost upon on so with sites around the country and pods open all year round why not experience freedom for yourself?
They also run a family festival called Little Big Tent Festival in July where you can get involved from your own back garden (or perhaps the lounge) and sign up for your own free festival pack, it has wristbands and everything! Can you imagine throwing your own little festival for little ones, the wristbands would definitely make it for my girls. They are even up for a Family Traveller award for best family festival too (you can vote for them here if you would like.) We will most definitely get involved next year, after all life, and childhood, is about all different kinds of adventures isn't it?
Here are some photos that we took on our last night glamping, we went for an explore of the site and a trip to the park as the sun was setting in the sky and we just sat together. I shared some from that night in my write up here but not these. These are much more candid, much less perfect, much more raw and much more relaxed because I think they symbolise the very meaning of the trip itself, the feeling that we had simply sitting back and experiencing the freedom, together.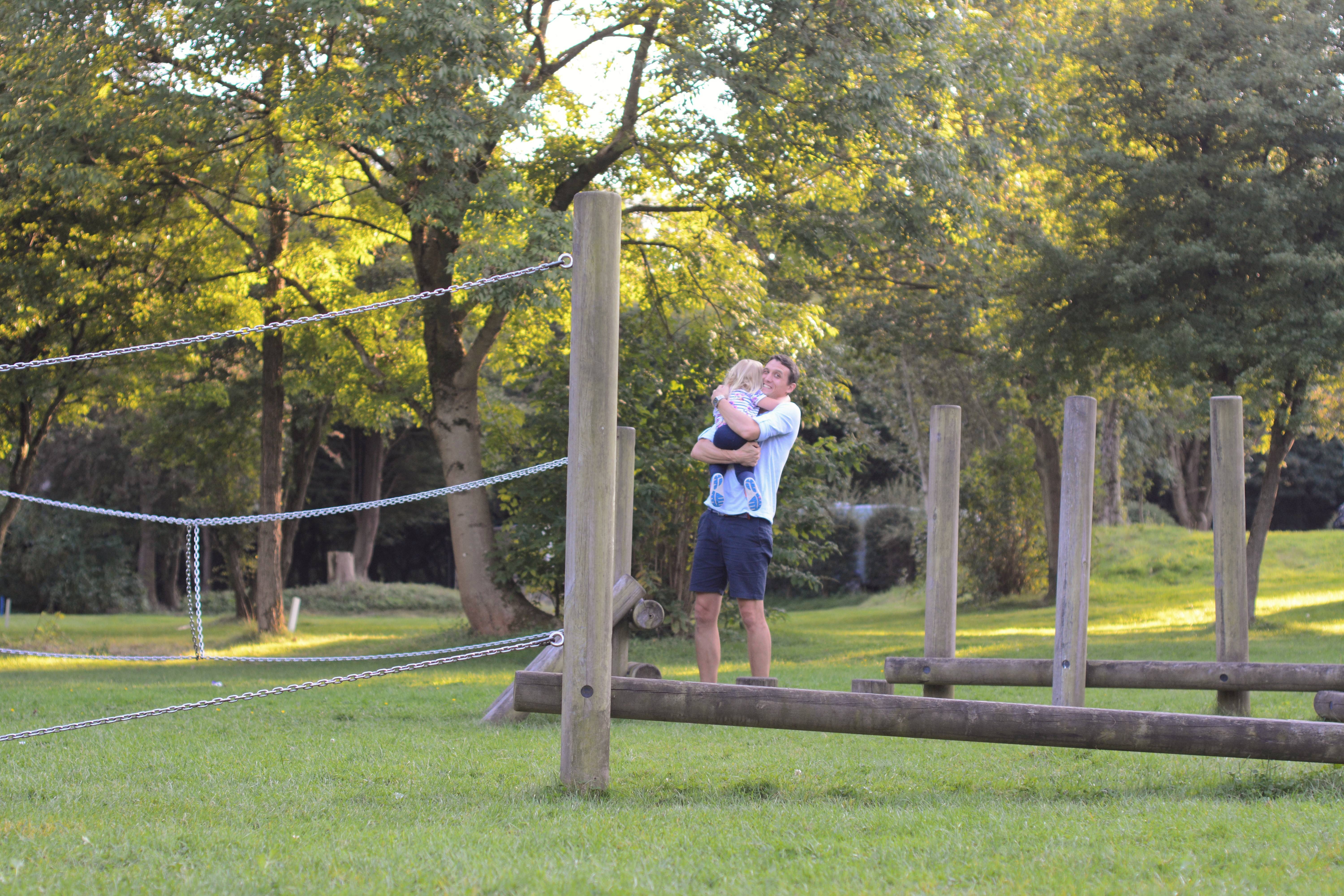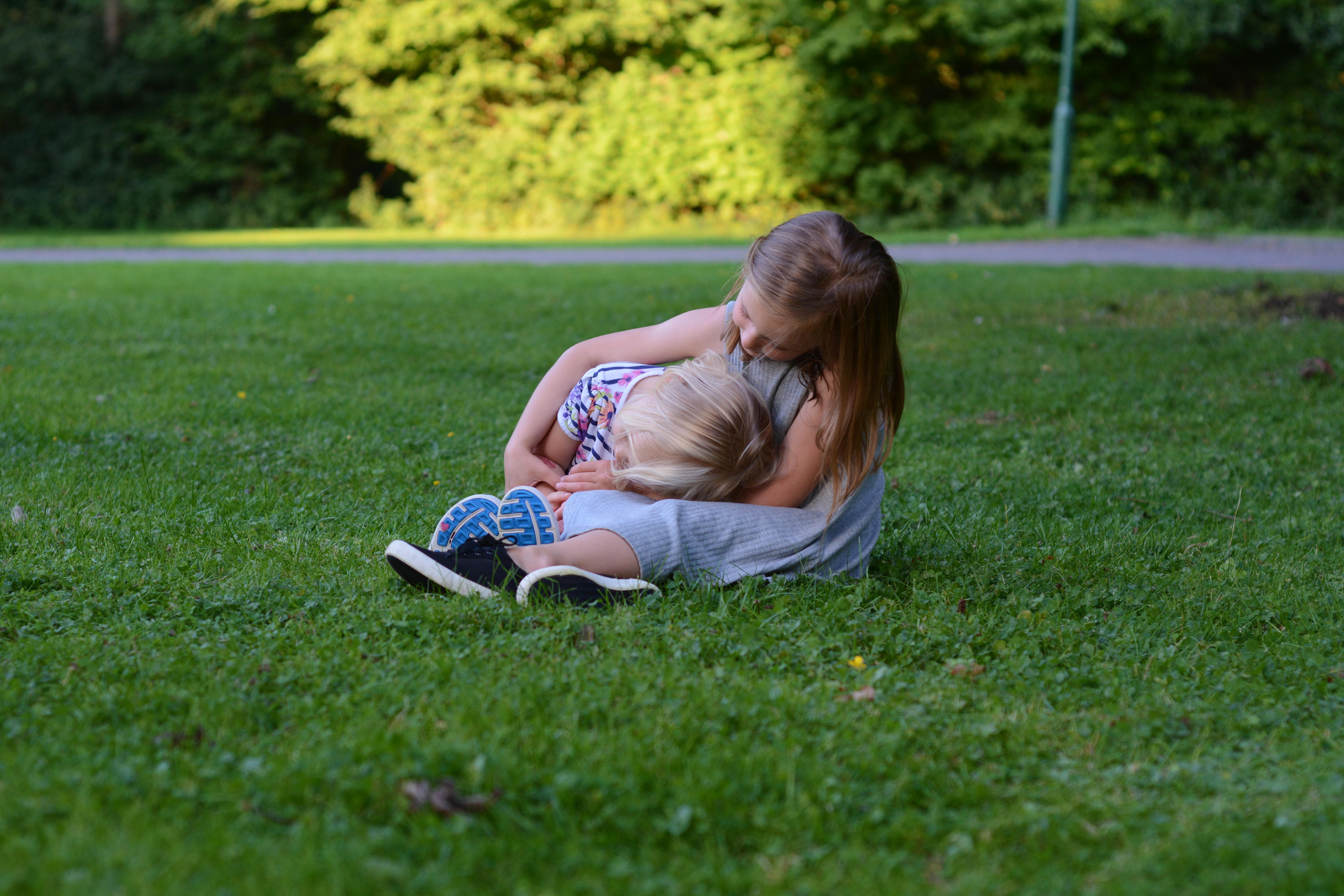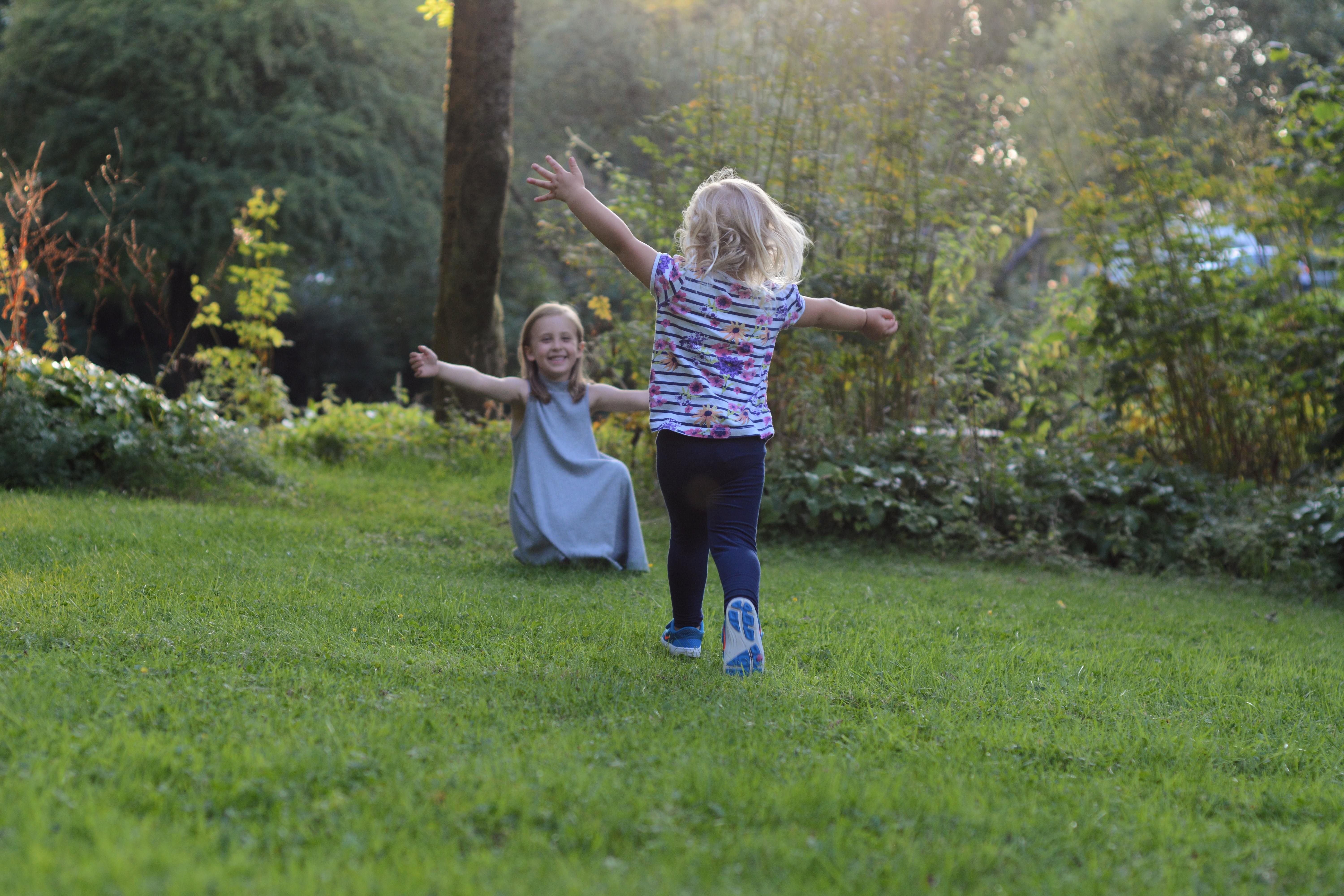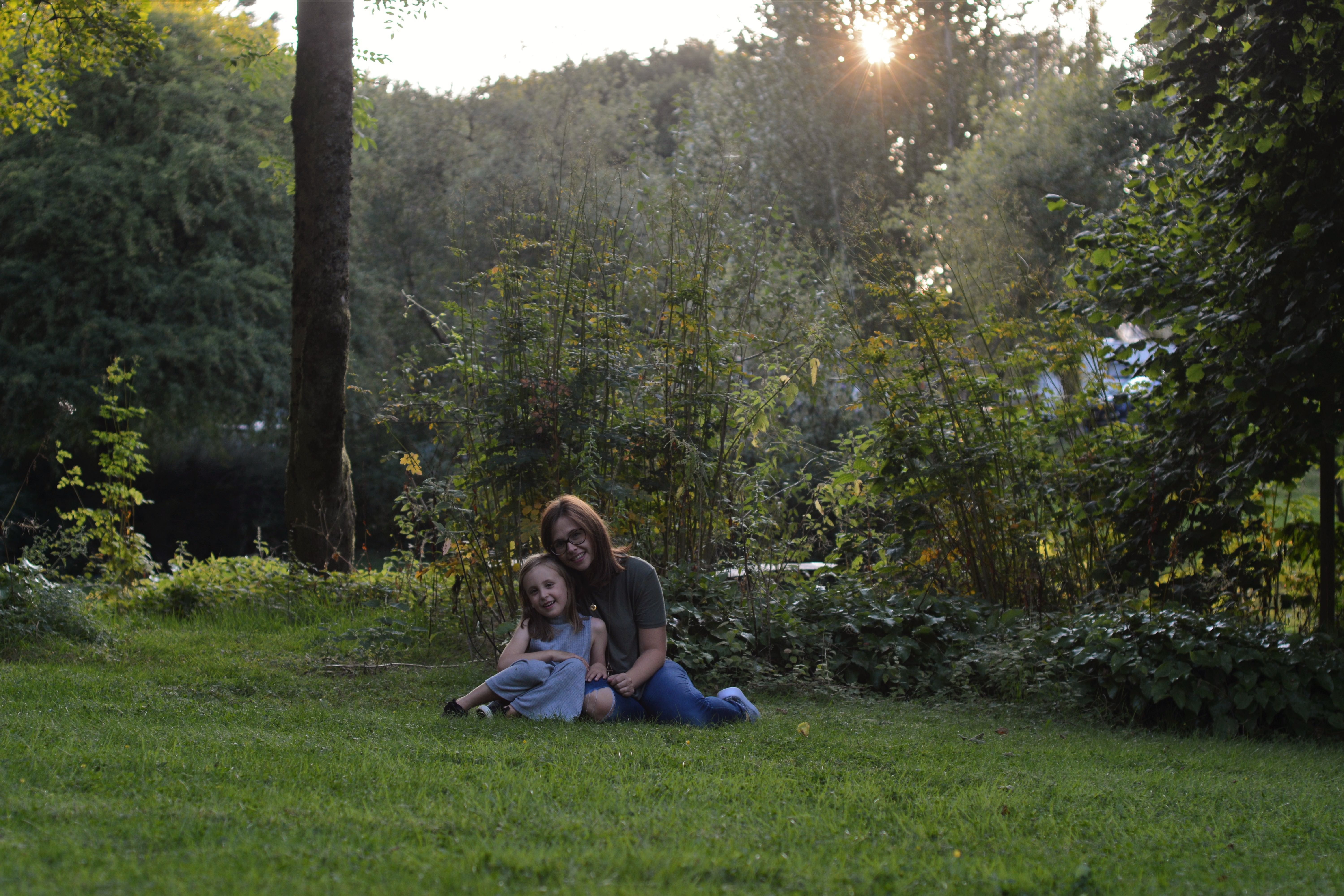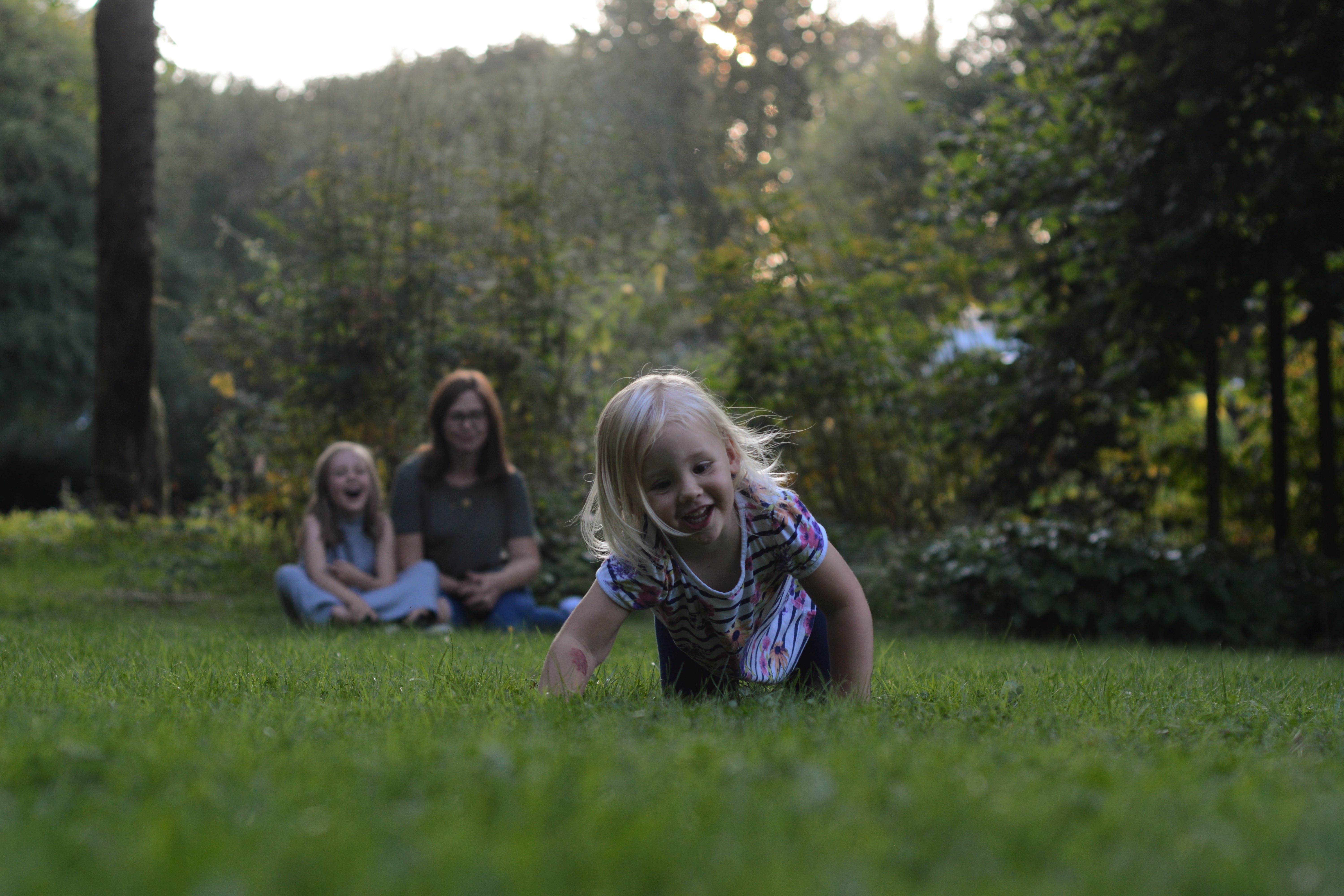 Thank you to Experience Freedom for sponsoring me to attend Britmums Live, I am so excited for the day.