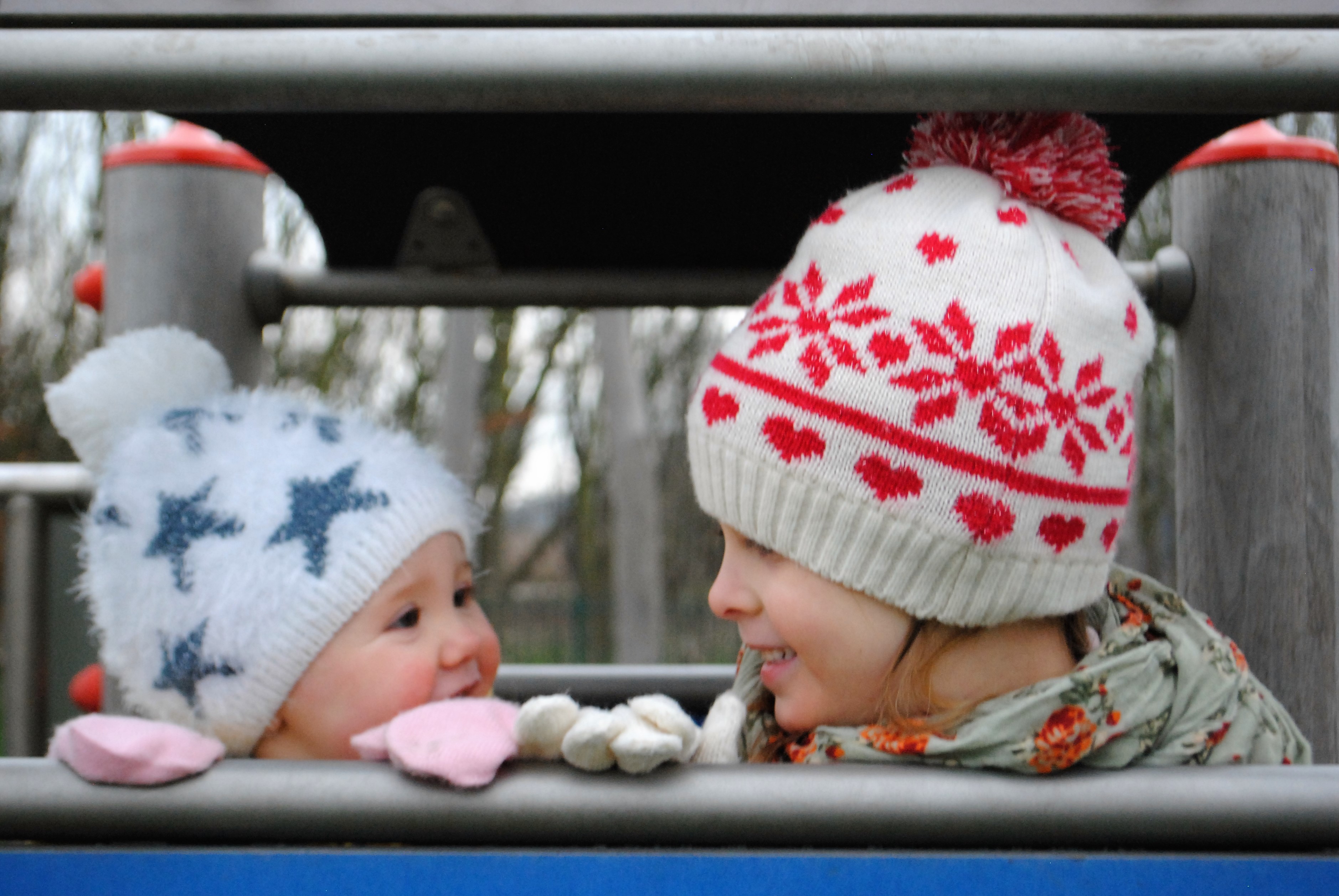 I am a little late writing this post. I had grand plans of taking some photo's and writing over the weekend yet here I sit Monday morning at the computer! The Mr headed off to work at 7.30am as usual after a week off, frost on the ground and leaving a sleeping family behind the locked door. Not before he had made milk and tea for us and got breakfast out and ready though.
So now the Little Ladies are eating breakfast together at 9.30 having had a very welcome lie in and some extra morning snuggles under the warmth of the duvet. We are back to normal, half term means our normal can be a bit more relaxed than when we have the school run to contend with and I certainly cannot wait to have this week together. No waking the Little Ladies up, rushing to all get dressed and ready before 7.30 hits or trying to keep my Mummy cool whilst asking for the 100th time to just please get into the car! Whilst it has been lovely having the Mr home, I am glad to see the back of last week, R is all better and E is getting her spark back more day by day.
This month has been truly amazing. In terms of the sibling relationship it has been the most change bar the very first month which was obviously huge for everyone and the time we saw E become a sister. R is really starting to contribute to the whole relationship and although I am not by any means wishing this time away I am just so excited to see their relationship evolve as R starts to talk more and more and her character shines through. R of course will never know any difference being a younger sister but to see E change over the past year having already settled into her self and her character at 4 years old it has been absolutely astonishing. A real change for her and one she is excelling at.
It is funny to see that to me they look so alike, R certainly looks just like E did at the same age and sometimes when I look back at photo's of E I struggle not to just see R. Yet in so many ways they are very different. The thing that shines through both is love and friendship. R says quite a few words and mimics pretty much anything that you ask her to but even with the little communication you can see the look of pure joy and admiration right there.
E is fiercely protective of her little sister, making sure she is safe, holding her back or telling me should she think R might at some point in the next few minutes come into some mischief.
The one thing I don't think I ever thought about before having another child was the pride. The pride that E would show for someone else's achievements as if they were her own. Every time R does something new, says a new word, or a sound that she thinks vaguely resembles a word she is always SO proud and excited; she will tell anyone that will listen. One of her favourite things to do is to make up what she thinks R is saying or thinking and we have a little game of running commentary. Without fail it can produce tears of laughter. It really is a very fun way to spend time! She still involves her in everything she does, even reading to her which is just the best thing to witness. In fact she is getting more and more tactile, holding hands and picking her up. I occasionally have to tell her to be careful but then the laughter that erupts from them both makes me think that maybe they are both ok with it after all.
R still follows her big sister and idolises anything she does whilst trying to copy. There is always a little squeal by the sheer mention of E's name and she now says a version of it which is just the cutest sound. I almost never want her to say her real name now! She loves nothing more than making her laugh. Even if it is something she shouldn't do and is told no (hello blowing raspberries with a mouth full of yoghurt) if E laughs, R ignores everyone else and does it more!! Thankfully she is still quite placid when it comes to sharing and can be easily persuaded just to play with something else should E want to exchange. I am not sure how long that will last but I will appreciate it whilst I can.
Now trying to get photos of the two of them is a whole challenge in itself. They are so excited by one another that even getting them to stay still or in the same vicinity of the camera lense is an achievement, then there is getting the focus and someone not blinking or looking strange one way or another!! Maybe that's where my photography skills need to be worked on!
February, the month of love. These two love each other fiercely and with no exclusions, no excuses, no apologies. To love someone other than yourself but in the same way. To be as happy for them as you are for yourself and celebrate every day of their lives with them like they were your own is the best. Each day I thank my lucky stars that I got these two, that I was able to give them the greatest gift in childhood. A partner in crime, a sister, a friend.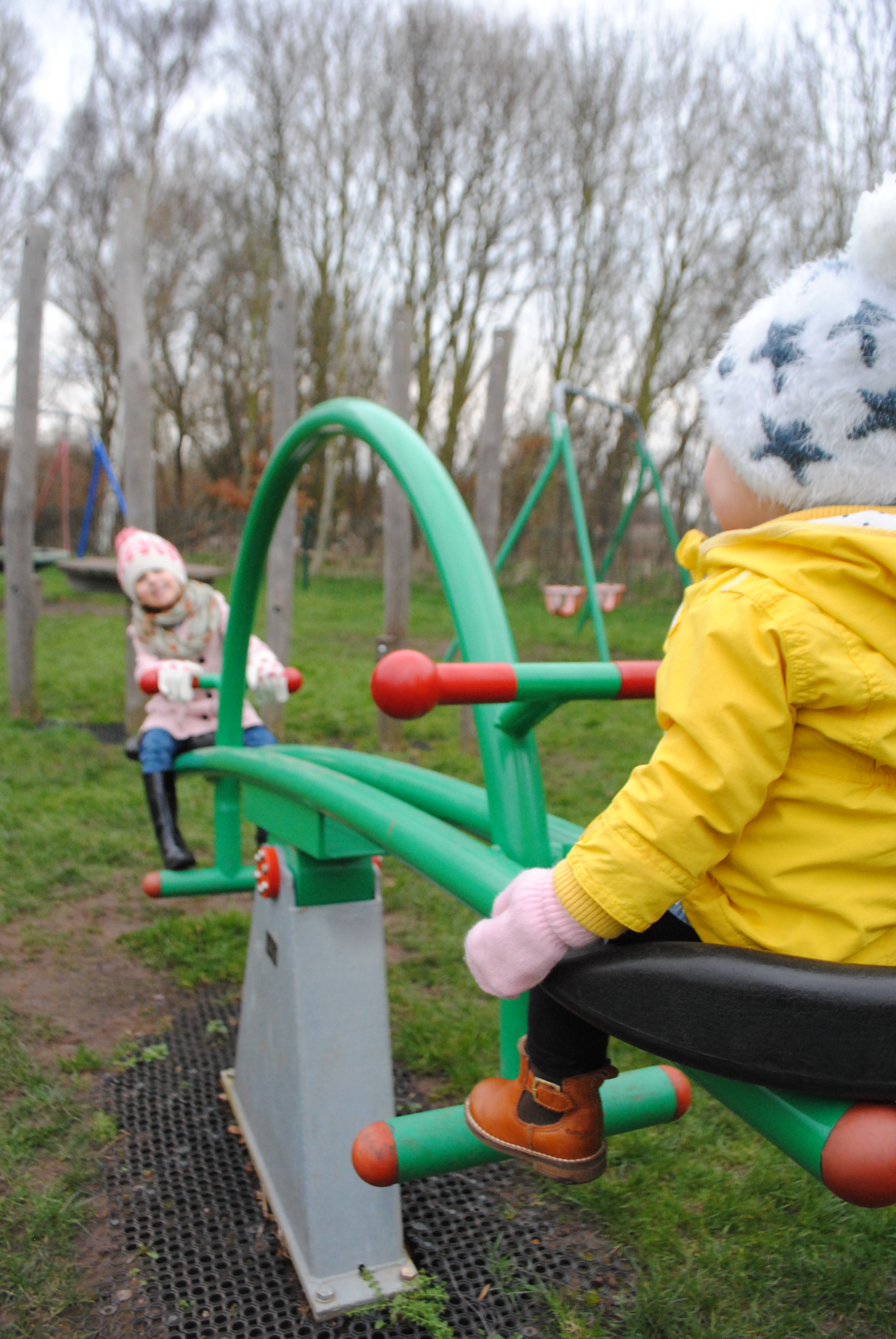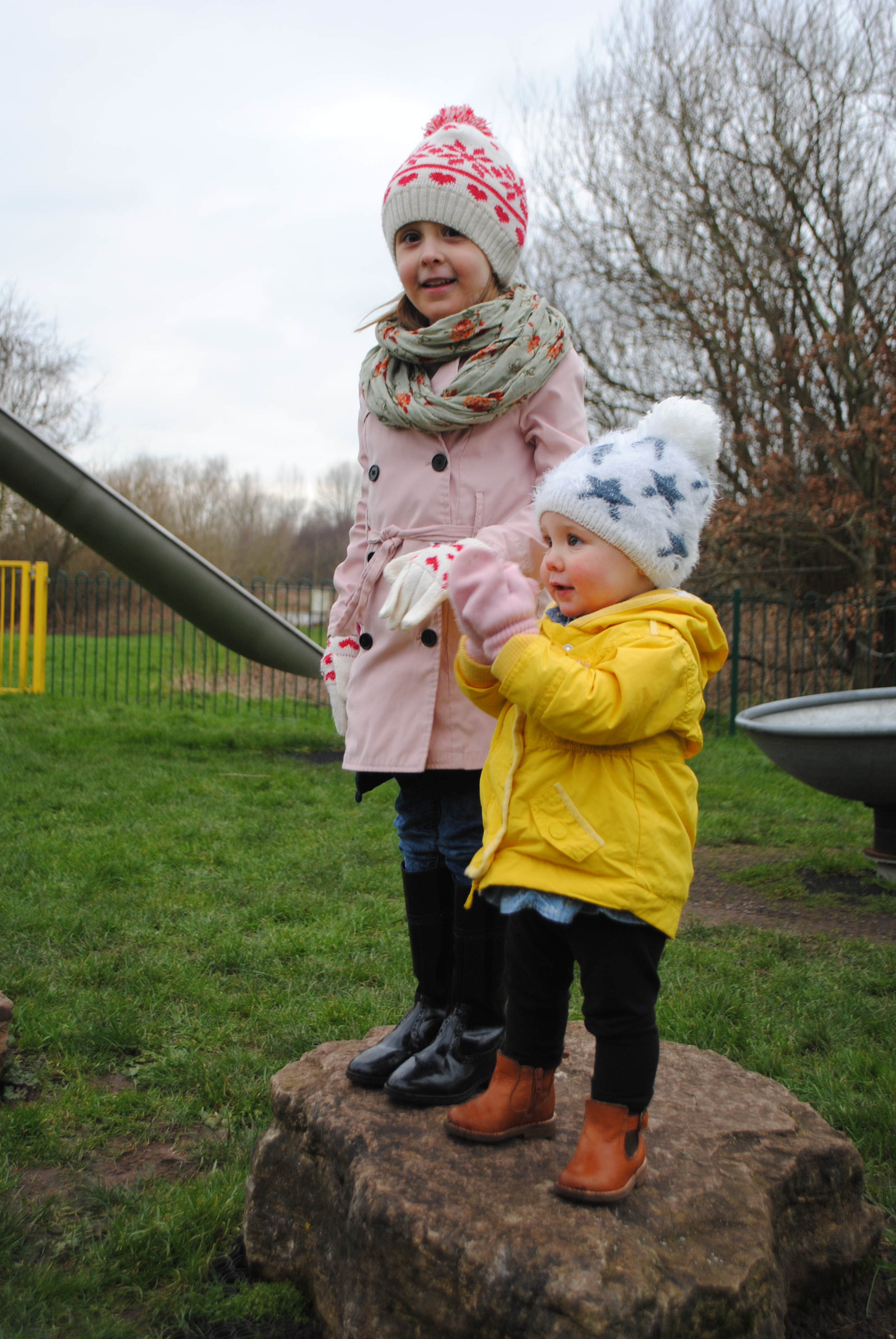 Linking up to The Sibling Project with Lucy over at Dear Beautiful.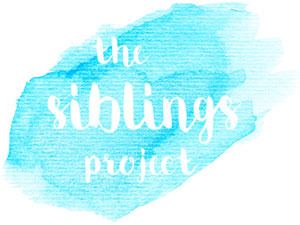 Follow Me on Bloglovin'