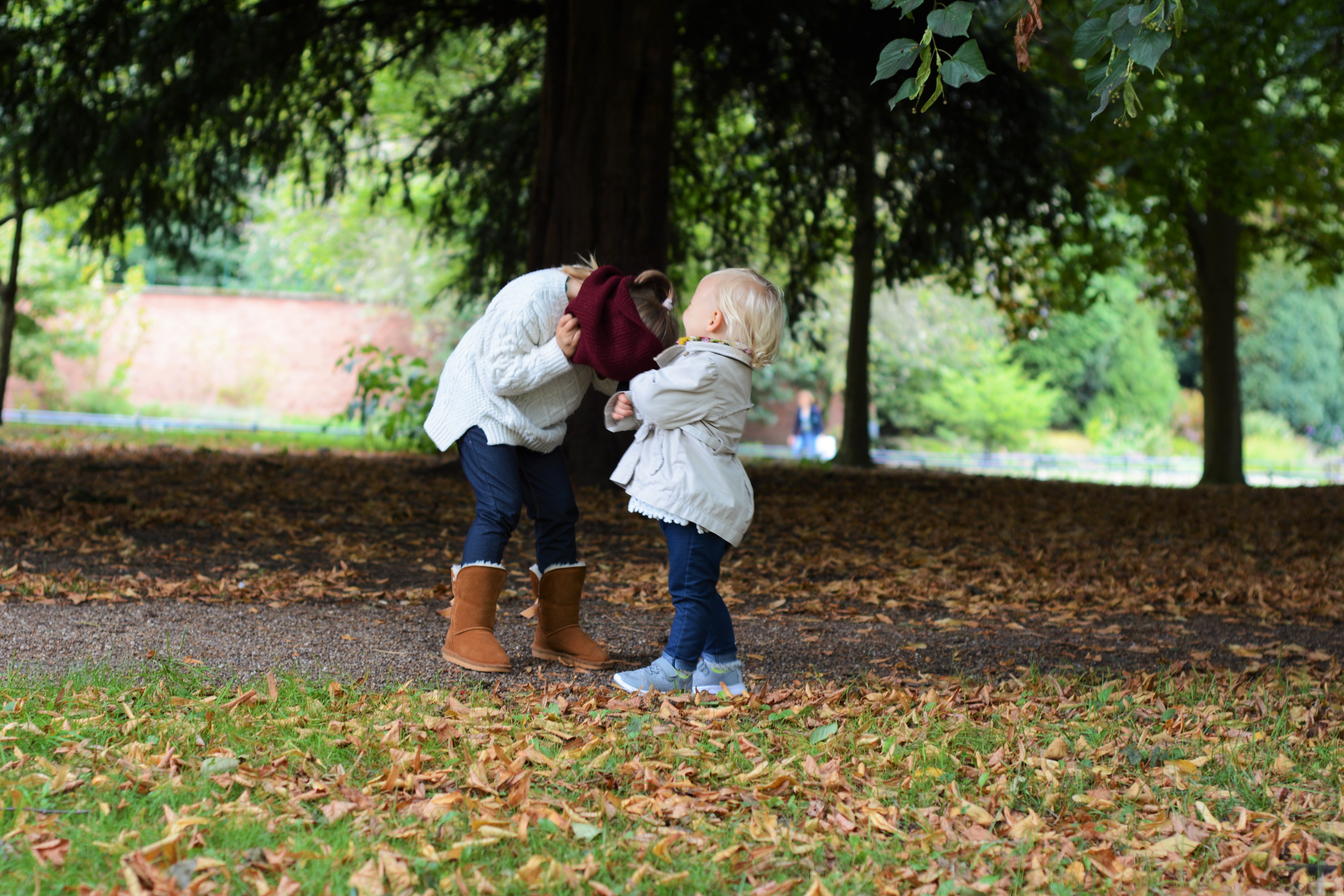 I love summer. I love the freedom that it gives you. The long days and big adventures. Added to this I now love the long summer break since Eva started school, spending time with my babies in a relaxed way, throwing on a dress and jumping out the door for the day, or just for a walk to the park and feeling the sun on your back as the children pick flowers all around. Beach days, holidays, alfresco dining and drinking wine in the garden after the children go to bed. I will miss it all.
Yet as I sit here with the candles on, the lamps glowing in the corner, a cup of tea in hand and the blanket at the ready I am actually excited for a new season. Autumn is upon us and this morning as we got out of bed I felt a chill in the air, felt the need for a dressing gown for the first time or those oh so attractive slipper socks we all sport, I even contemplated putting the heating on in the playroom.
It is this time of year that makes me want to soak up all the opportunities to enjoy the mild weather and be outside as much as possible. This afternoon as we headed off to a big park dressed in our coats and scarves I realised that I actually really love the change in season. It seems to change so much, the darker nights almost make me feel like I can sit and relax, watch tv or get some blogging done without worrying I am missing out of big adventures outside. It's the chance to experience a new set of traditions, means my birthday is just around the corner and that after that we are hurtling towards my most favourite time of all! I also adore autumnal clothes. Both for the flattering layers for me that hide a multitude of summer sins but also for my little ladies as we all have a bit of a soft spot for chunky knits, a good scarf, hat and a matching cream mac!
Today has been a lovely day. Since Eva started school I am generally so busy in the week it flies by and I am really trying to make the effort for weekends to be about fun. About not only necessary shopping trips and seeing people but just childish fun, whether that be activities out or quiet focused time at home that we all need sometimes. It has been a busy one and I have probably slightly over done it as I am definitely paying for it in pain now but it has been quality time with my little ladies and I have adored it. We explored, Eva rode her bike, Roma tried to ride Eva's bike and we went out for a lovely meal in one of the pubs that I do work for at the moment.
Although I did take my big camera I didn't actually take that many photos, because sometimes there just isn't the moment. I always wish there was an automatic invisible camera in my mind where I could not only capture the memories but print them out, to relive them and for the world to see too but sometimes, the memories are enough. And occasionally you need time to be 'off camera' too. As nice as it is to record these moments, it's even nicer to be in them.
BUT, as I say that, I love these simple photos I did take. So much today has symbolised how much they have both grown over summer. From the four outfit changes we had with Eva whom was sporting trousers more than above ankle, the fact that she can no longer stretch those long legs out when she rides her bike, down to Roma's whole appearance. Every day I seem to look at this one and see how she is growing at a pace I definitely cannot keep up with.
As you do with second children we have reused a lot of Eva's old clothes and of course as she moves into the autumn wardrobe I am instantly transformed back to the very moment Eva wore the same coat and scarf. I think back and wonder how that toddler turned into the little lady that I see today. I blink and in a moment before reality hits I could be back to that time and I have to really look to see the differences. It makes me feel immensely happy and I hope I can always get away with sharing these clothes and re-living these moments over again!
Summer you have been really good to us but it is time to say goodbye…..for now.
Hello Autumn, we are ready for you, fallen leaves, snuggly blankets, vanilla scented candles and all!
xx
How does she already look nearly big enough for this bike?
I keep telling her she is 19 months old but she doesn't care a bit. My carefree, brave and independent little lady.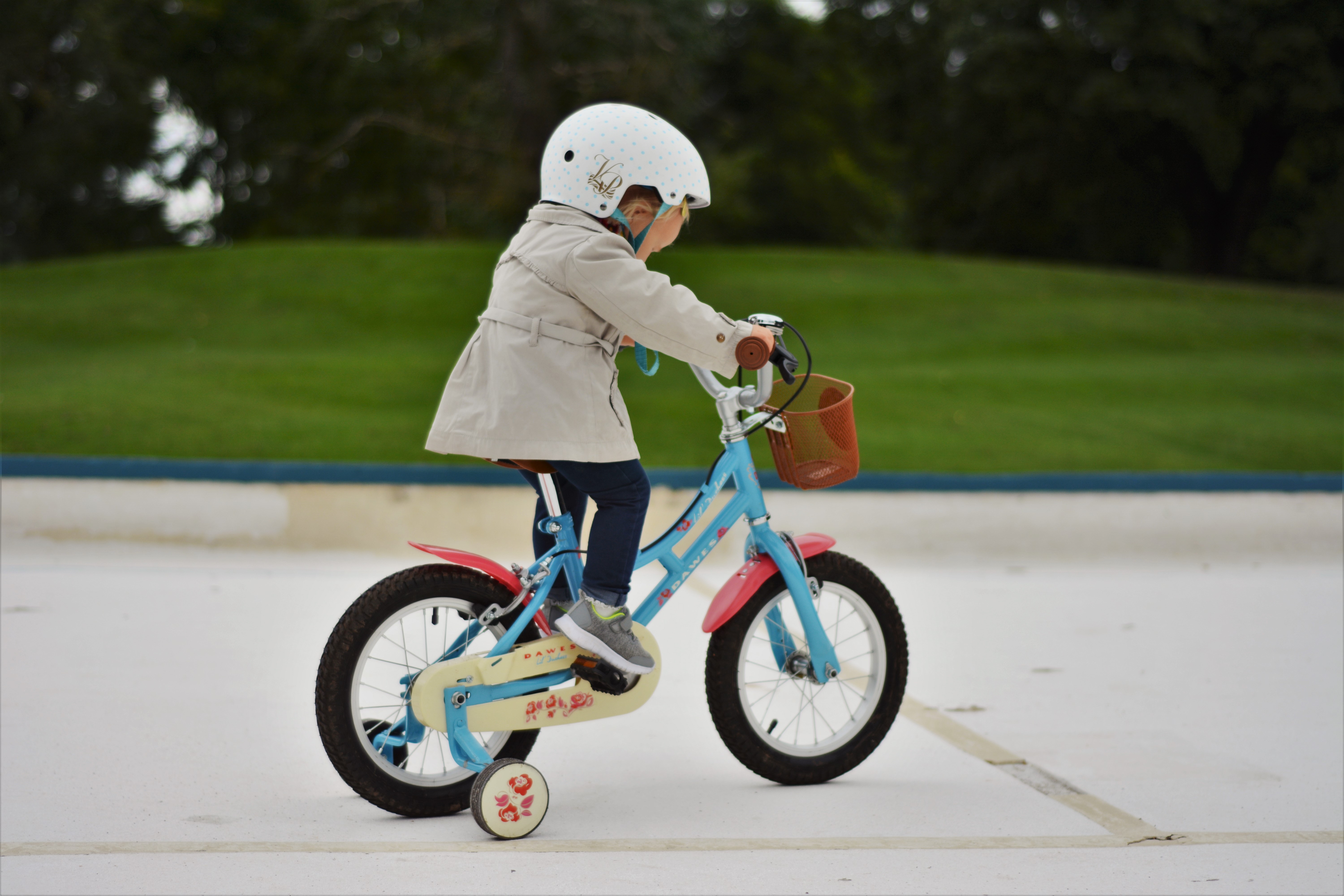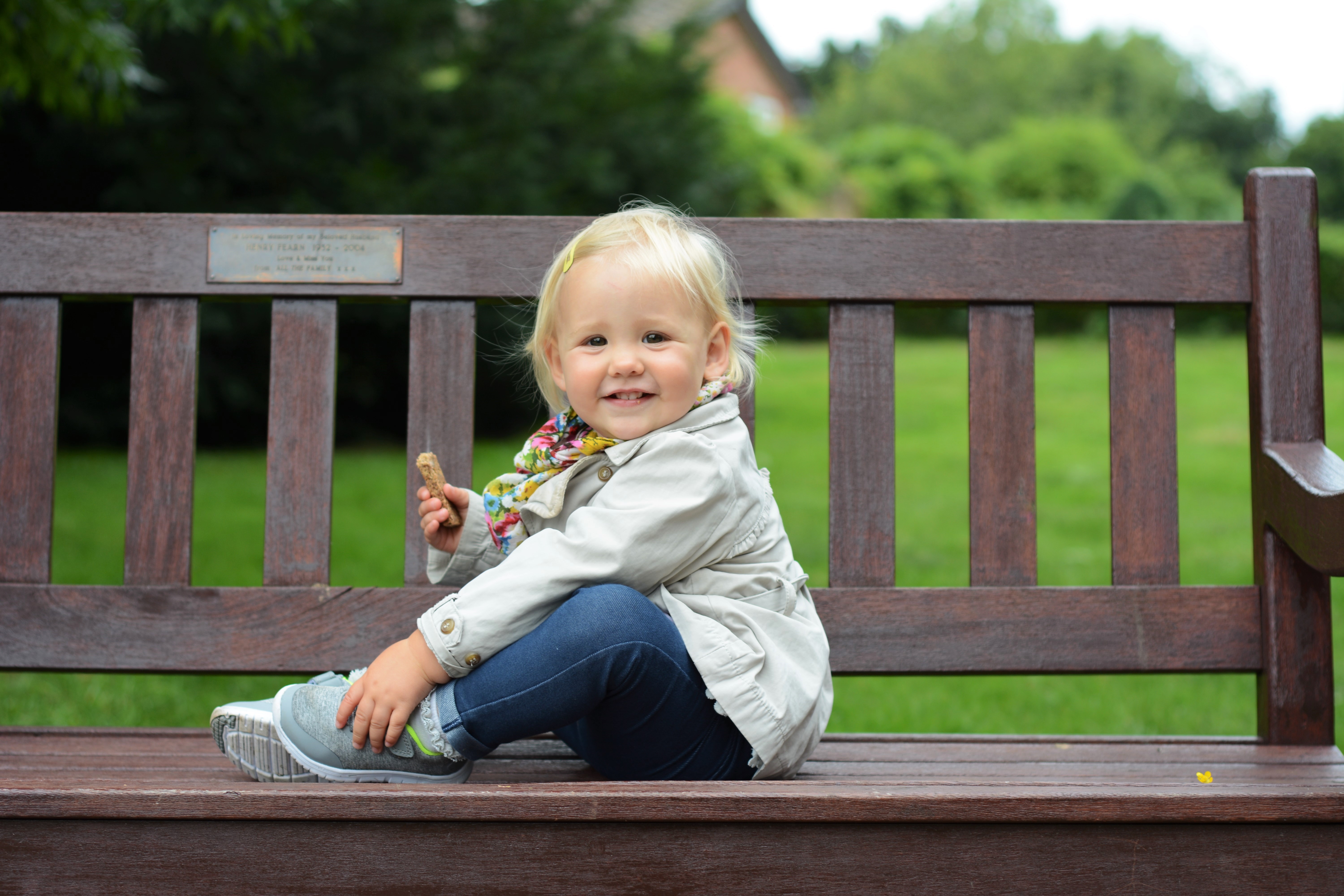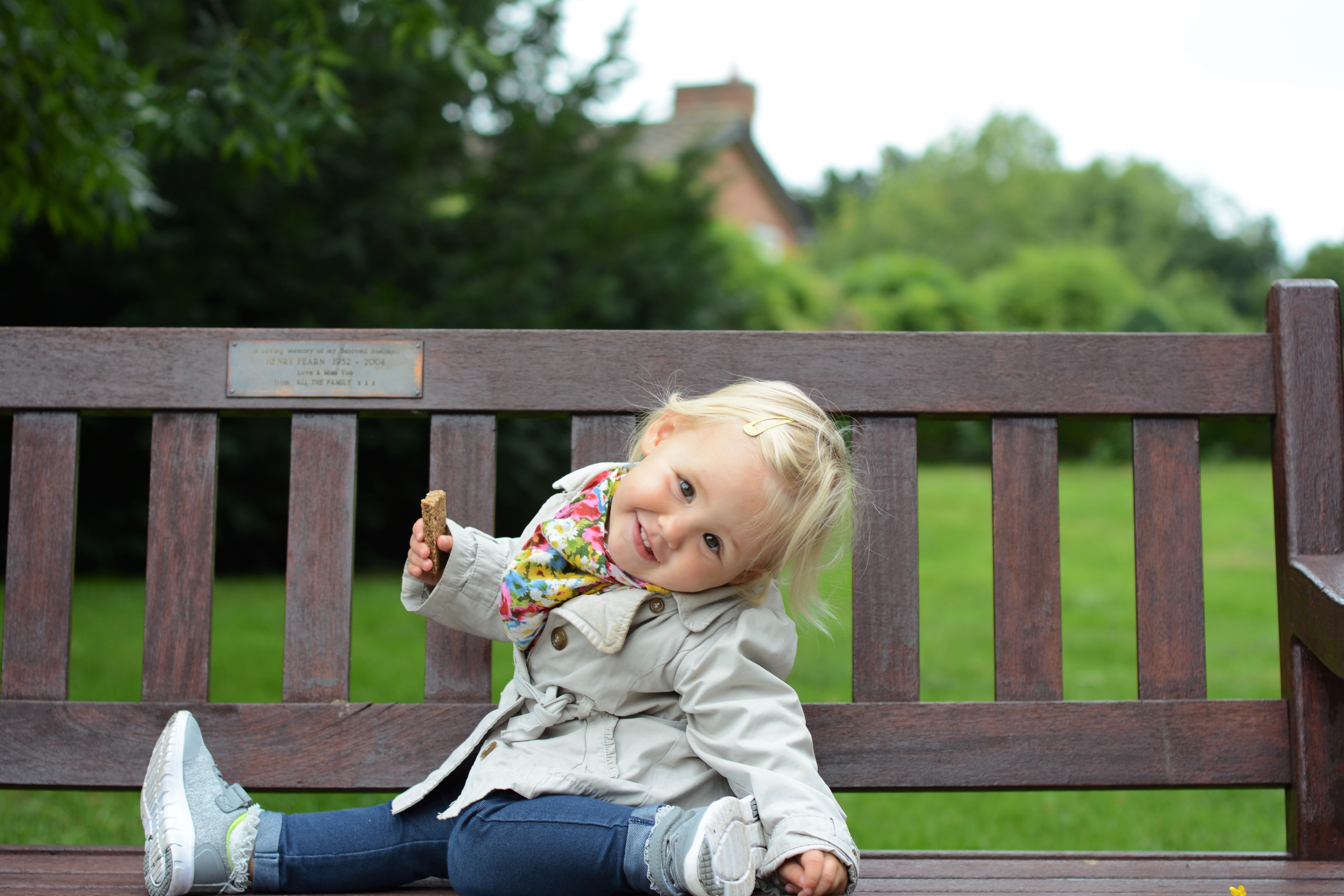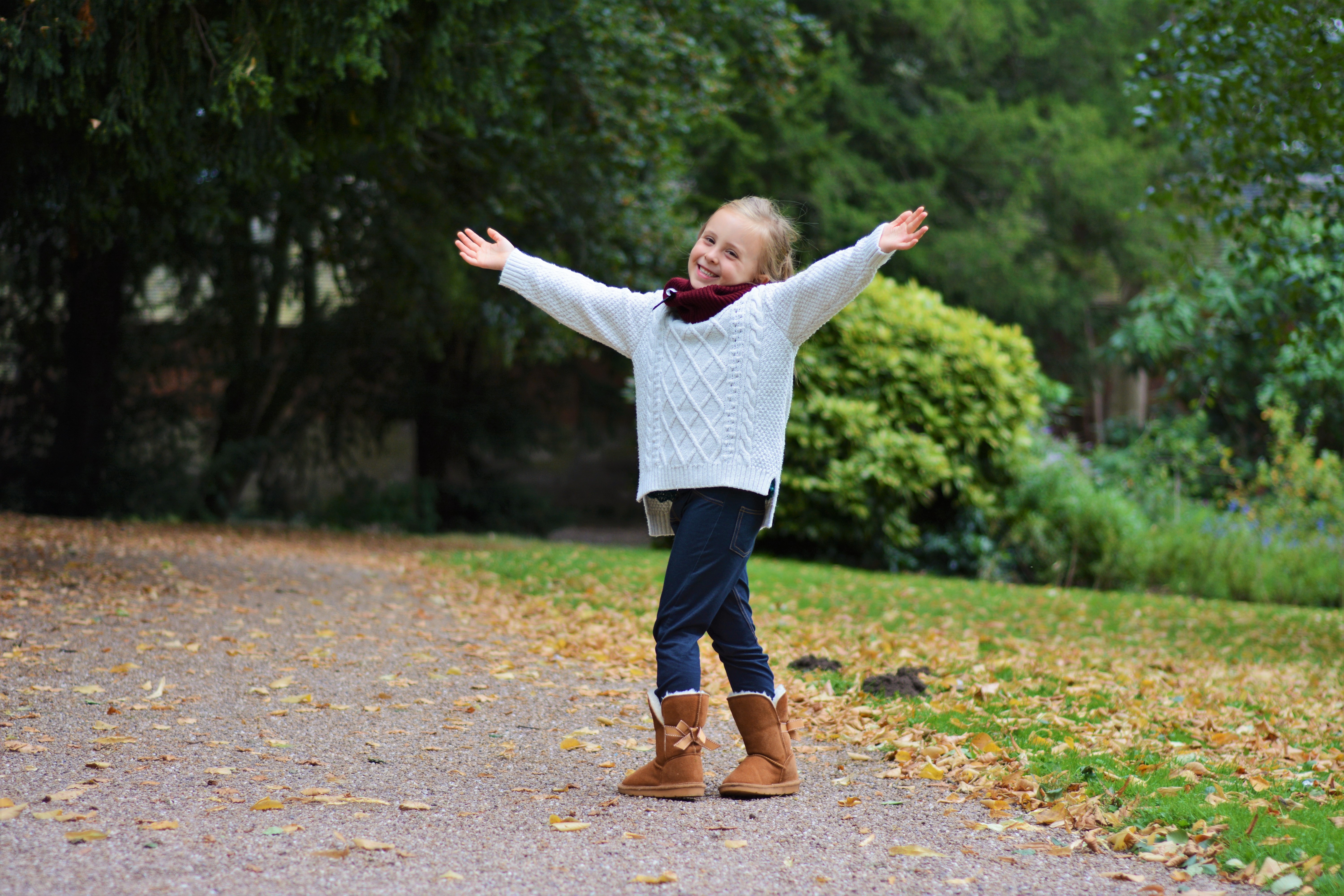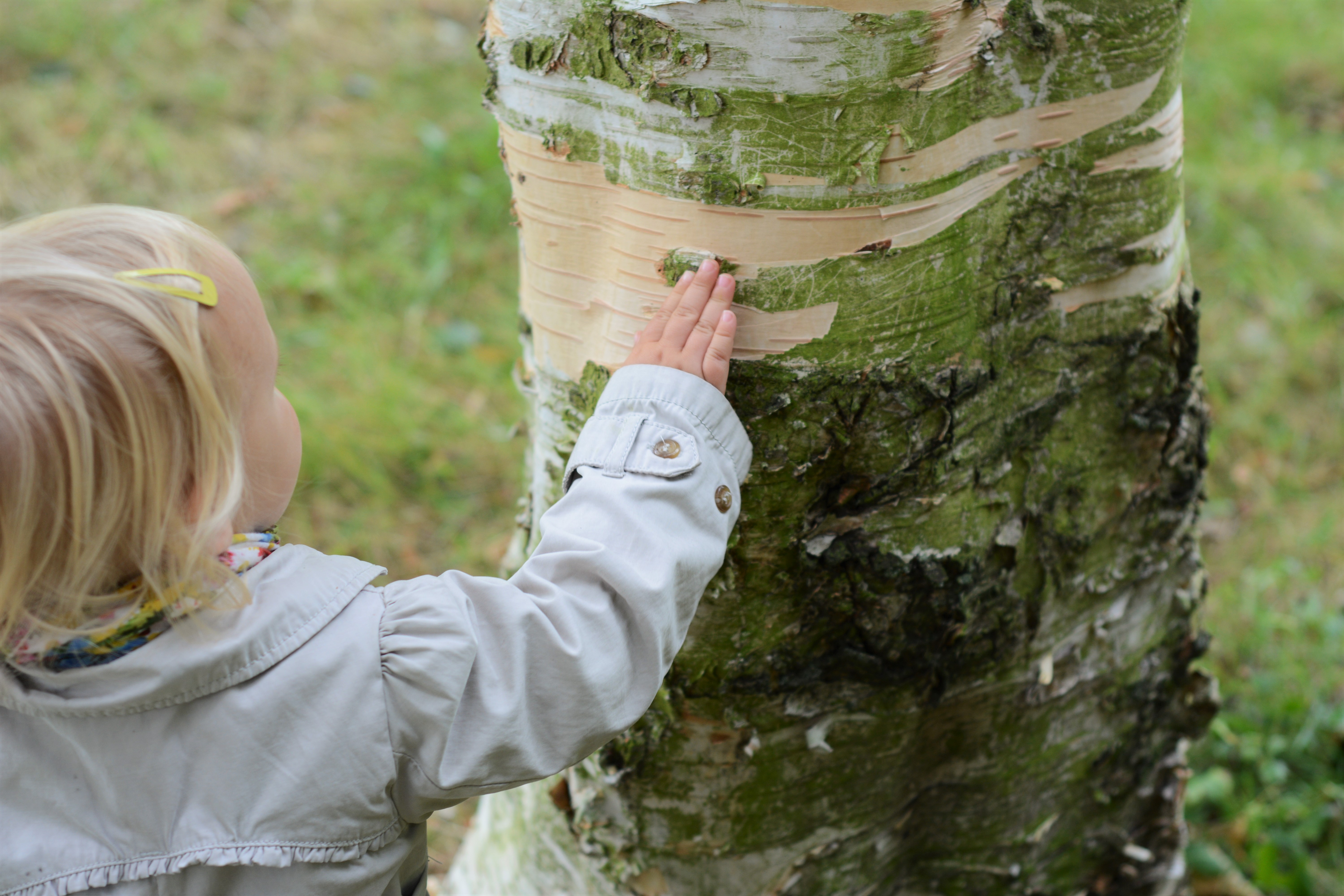 I have no idea what is going on here but it was making them both laugh so much I just had to capture it.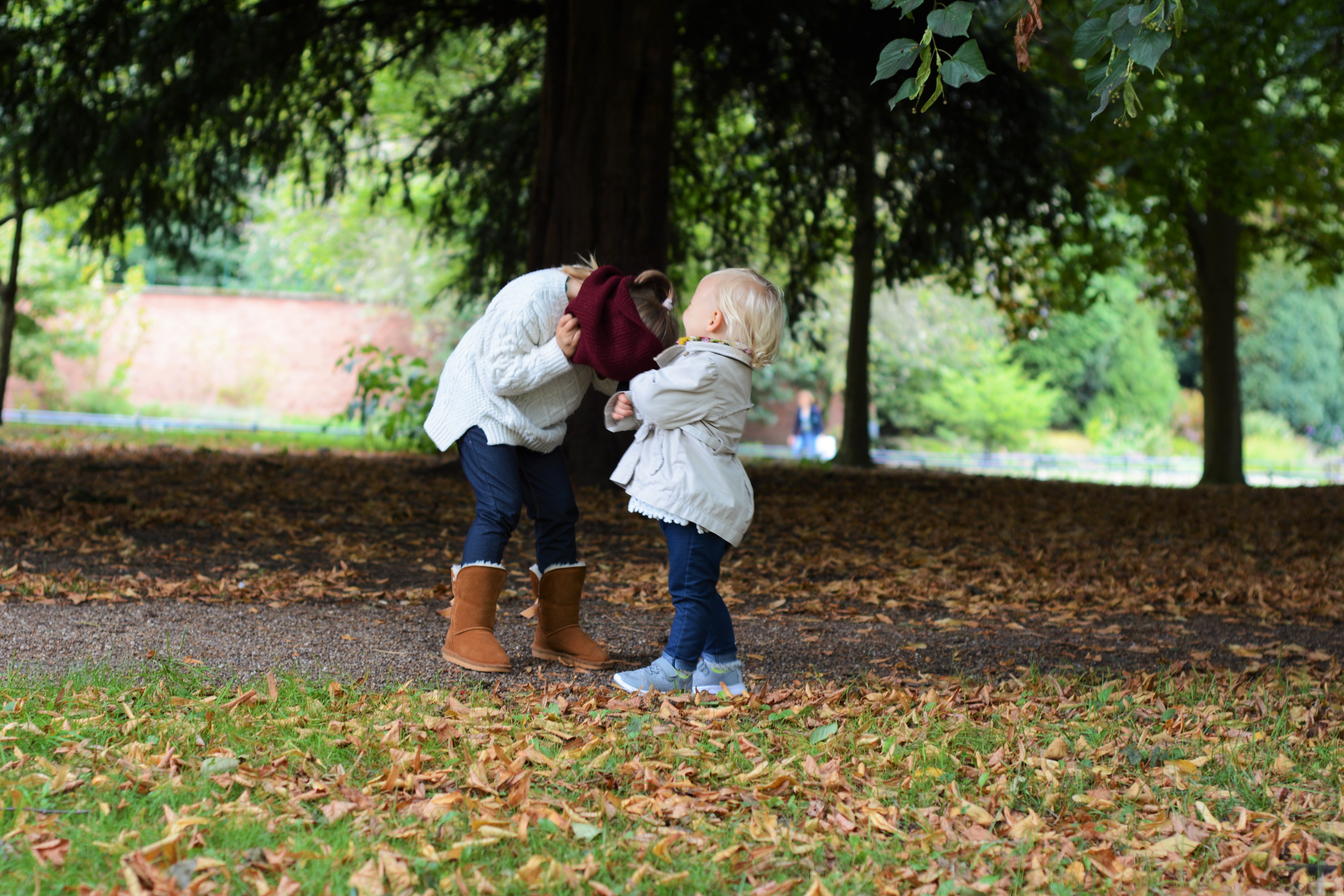 Linking with Katie Mummy Daddy Me for the Ordinary Moments
Follow Me on Bloglovin'