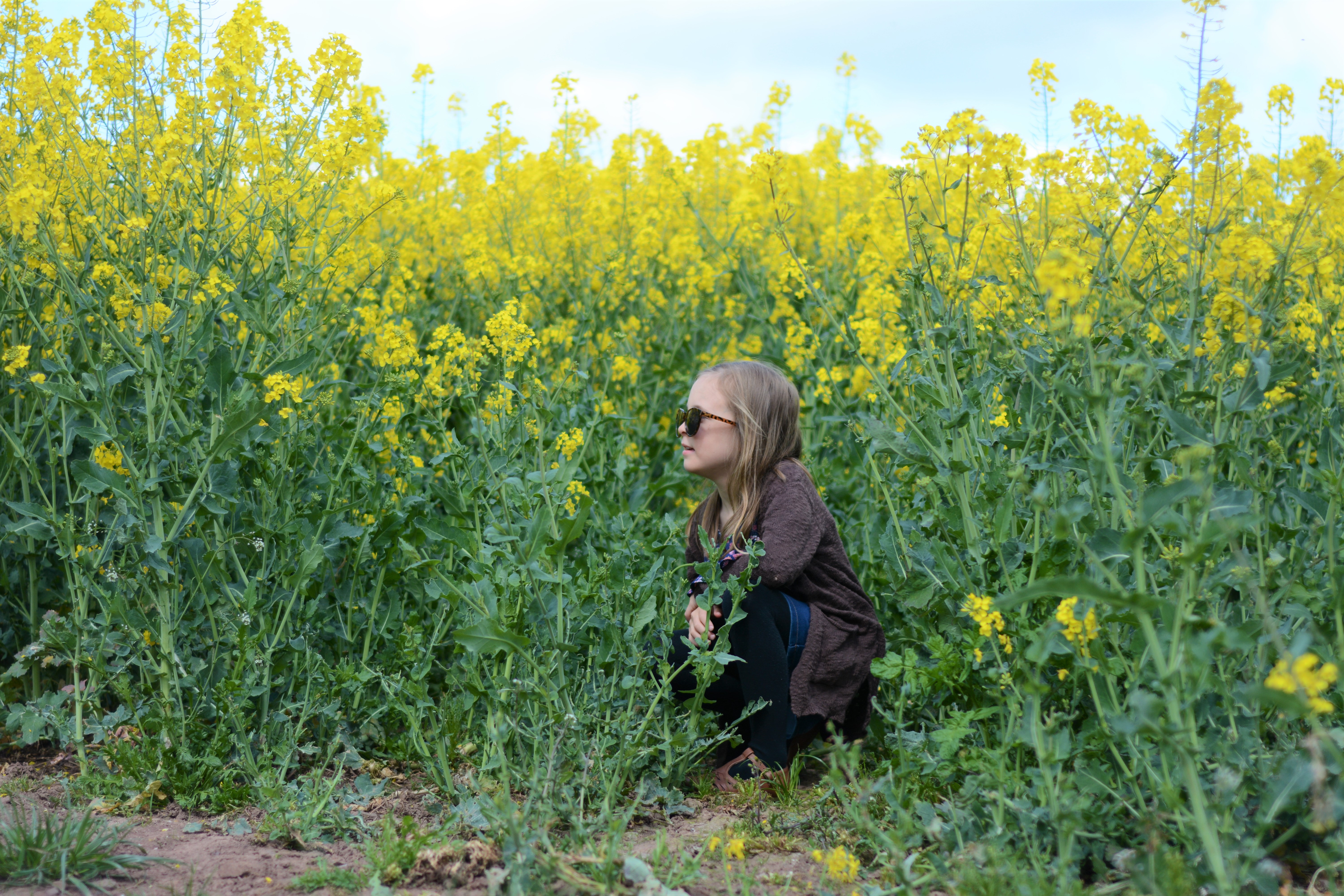 Today marks 16 days since Eva broke up from school, the 16th day of being together every day, of enjoying (and sometimes not enjoying) each others company 24/7 and trying to make the most of adventures big and small. It is the 16th day of slow starts, of breakfast in our pyjamas, of relaxed later nights, a choice whether to do one thing or the other and mostly still somehow being out of the house by 9am. It is the 16th day, and the last. Tomorrow Eva goes back to school, somehow packing the school bag is already a distant memory, the walk up to the gates for 8.50am seems like a faded dream and the crisp white and blue uniform that hangs patiently in her wardrobe looks so unfamiliar.
I have really enjoyed this holiday, don't get me wrong at times it has been hard, the girls have squabbled, I have falled behind massively of where I want to be, on pretty much everything, but it feels like we are just starting to get into our groove too, like we have gotten used to each others company with busy days and quiet days and not having to soak up every moment because as one passes by there are so many more to come. Like we could live like this life forever. I feel like we miss out on this freedom with school and I still struggle a little bit with that.
In the last two weeks (I actually cannot believe it has only been two weeks) we have done so much and so little, packed so much in and soaked up time together and I so wish every day was like this. But this week my stand out favourite day would be Tuesday. I feel slightly bad saying that because it was the day that Roma went to Nursery but it was such a lovely relaxed day with Eva and I just together. In the four years before Roma was born we used to do everything together, like my little companion, and sometimes I miss that a little too. We do of course steal an hour or so together every now and then or go out and do something specific together, but on Tuesday we got the whole day. It was so nice to take it slow, to sit side by side at breakfast, to chat as I was in the shower, drawing faces on the shower door and laughing at her funny faces in the mirror. We sat in my office as I wrote a little bit and she wrote in her notepad too telling me all about what she was doing and then watching Mary Berry on the iPad (she's her new obsession), we were together just us, just simple, ordinary even, but perfect. It's so funny how these are the moments that are so precious, so memorable and so so special. The glue that holds all the other moments together.
I admit I am guilty sometimes of wanting to make the most of every moment and the motherhood guilt gets me that we should be doing something all the time or focus should be on the children if they are there, that I shouldn't blog or clean, or read, and everything gets a bit muddled, but actually it was lovely to be doing our own thing, pottering and being, but together. I could feel her presence and it was so comforting to me.
After a relaxed morning we then headed to meet some friends for a coffee and on to see a childrens ballet at the theatre. As we drove chatting away we saw one of the many beautiful bright yellow rapeseed fields that we are lucky enough to be surrounded by and decided just to jump out and have an explore, we walked up and down, took some photos, talked about flowers and nature and every thing else and again it was just a lovely relaxed moment for us.
The afternoon was much in the same, we walked hand in hand, I watched her run around with her friends enjoying her childhood and for once to see her not worrying about her sister, about being that role model or hiding behind Roma's confidence was lovely and felt a little like a glimpse into the 'at school' Eva that I do not get the privilege to see. The ballet was really good – even if Eva did ask when the real show was going to start and I had to explain that there were no words in ballet! We stayed with our friends for dinner and I got to chat to my friend and have those conversations that seem so simple but as mothers make us feel less alone, more supported and actually that we are doing a pretty awesome job raising little humans because it's a tough gig that we're all in together, even if we would like to meet up more often or share tales over a bottle of prosecco rather than a quick pizza. Maybe we'll make a date for that soon!
It was such a perfectly lovely day with Eva, one that in truth I really needed, to reconnect with her but also because lately I have been really missing the baby days, the moments when they needed me above anybody else, that physical contact that feels stifling until you don't have it anymore and as I feel that slipping further and further away it is so easy to look back and see what I am missing. This day, and these last two weeks, have actually really showed me that there are such amazing things to come, not only in the sense that before I know it it will be this 'easy' taking both of them out together and not having to worry about one or the other in turn. Not only that but it will be enjoyable, and brilliant, and the kind of memorable moments I will look forward to sharing with them and will want to re-live forever.
It made me stop wanting to rewind or start again and start living in the now, enjoying the present and looking forward to the future too.
xx
**word of warning – this blog may well be a sea of rapeseed and bluebell photos over the coming weeks as I just love this time of year and we have an abundance of them to come!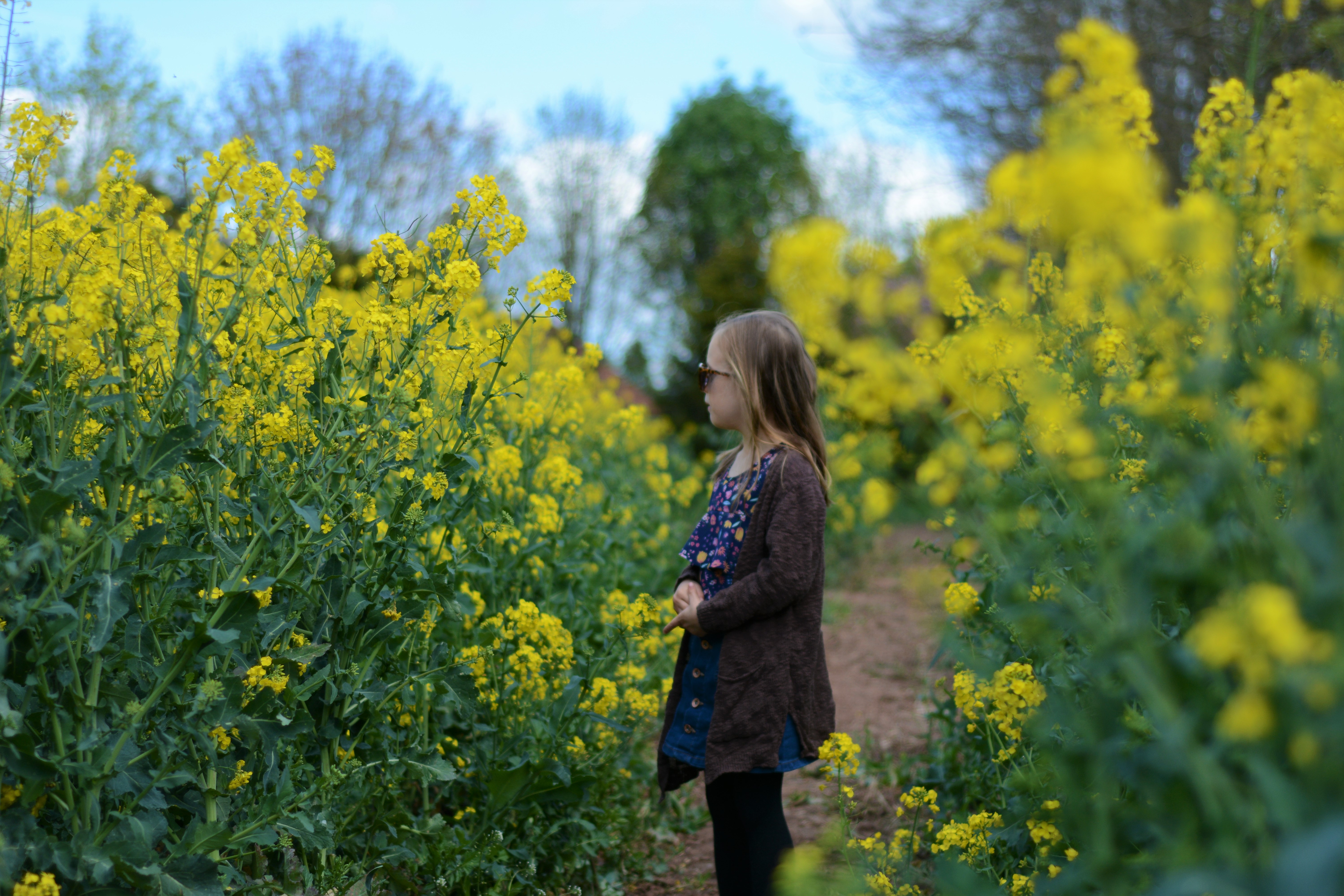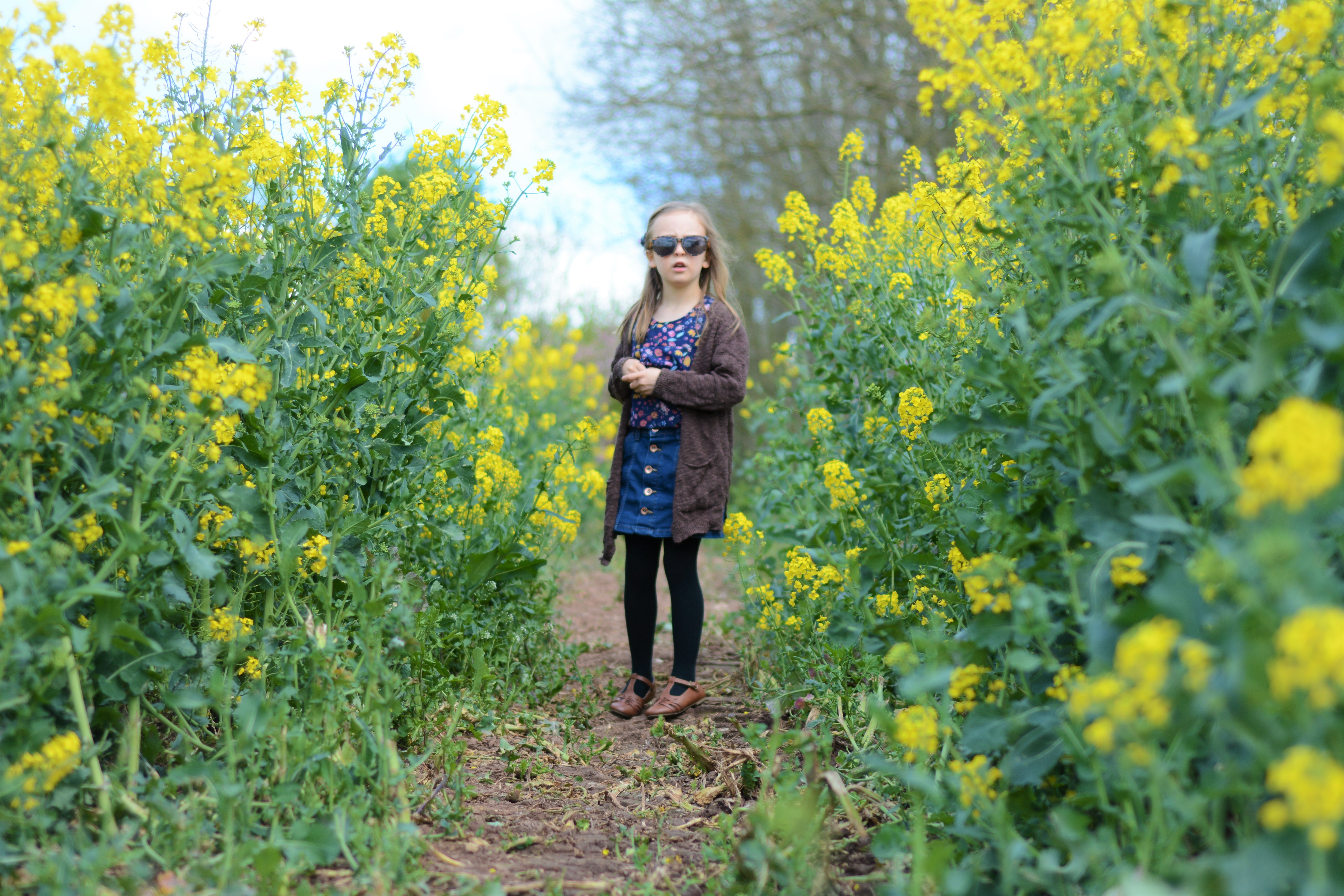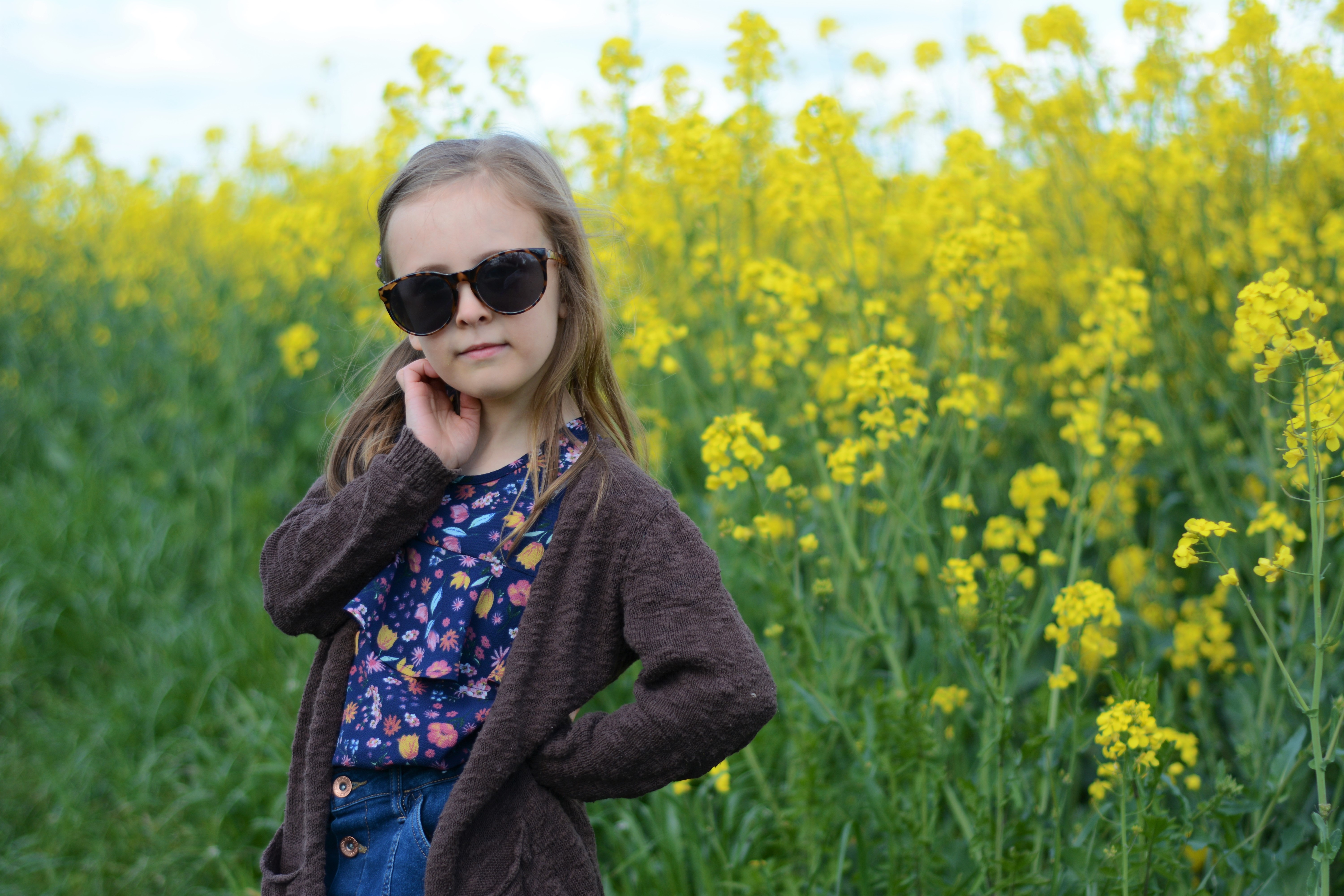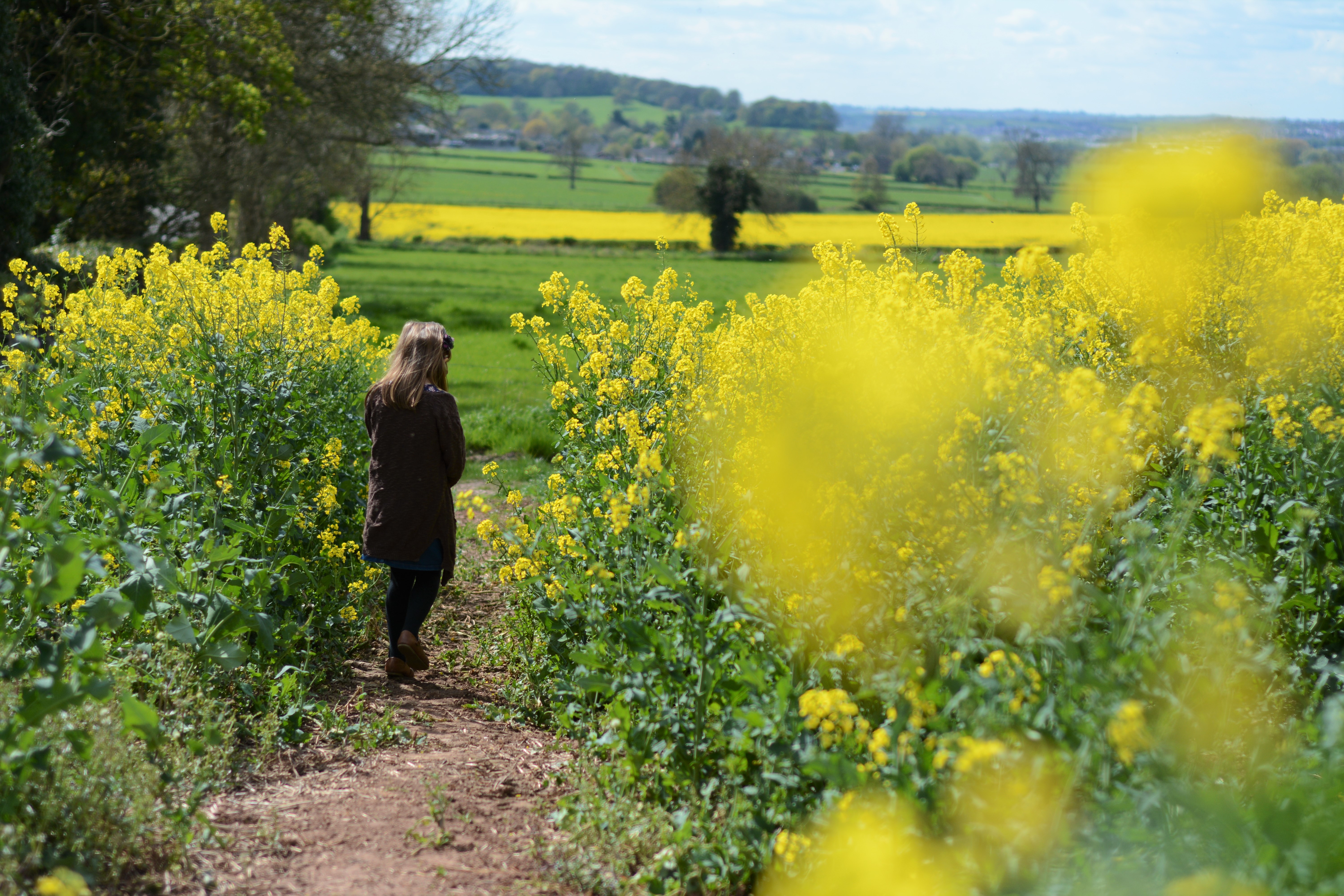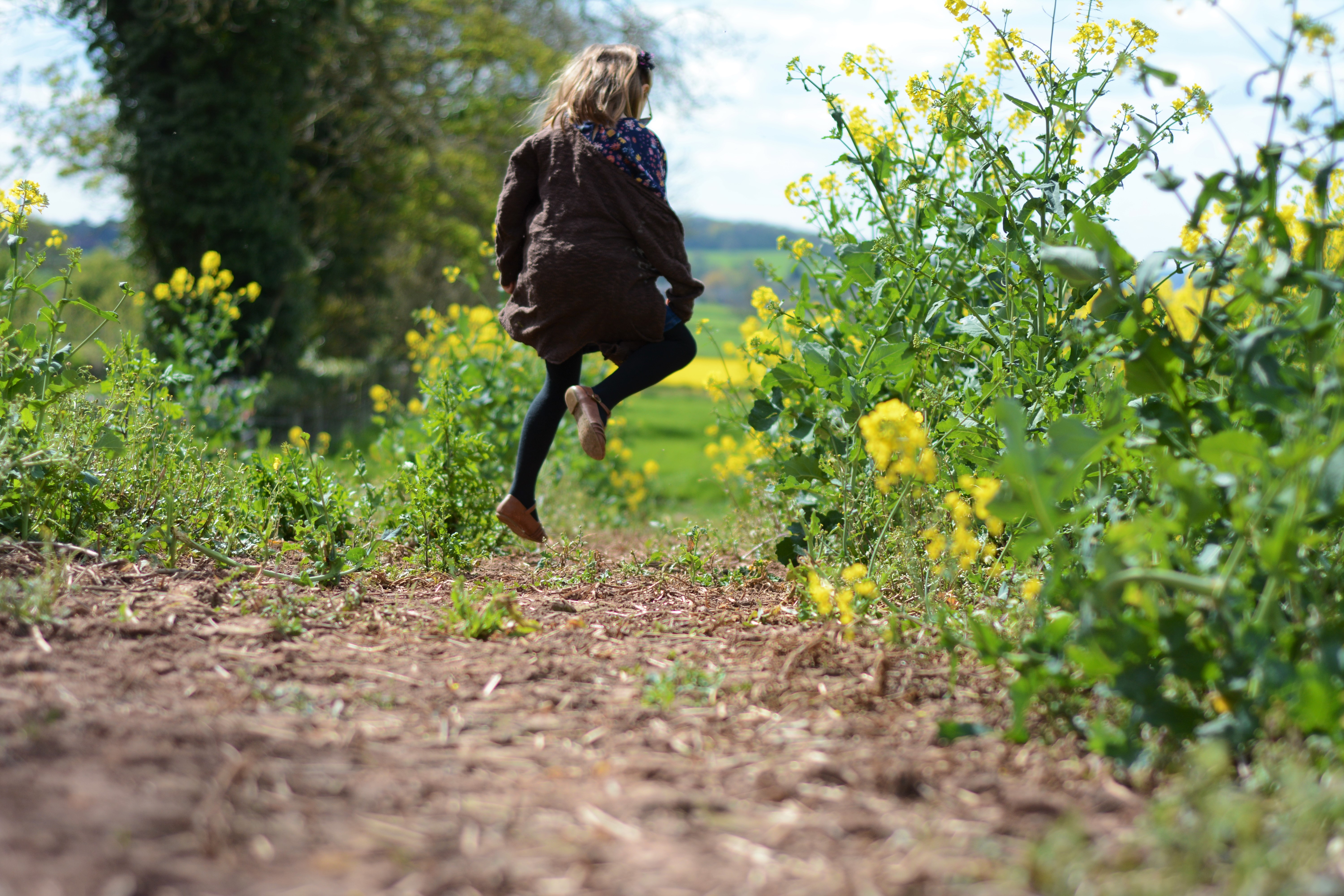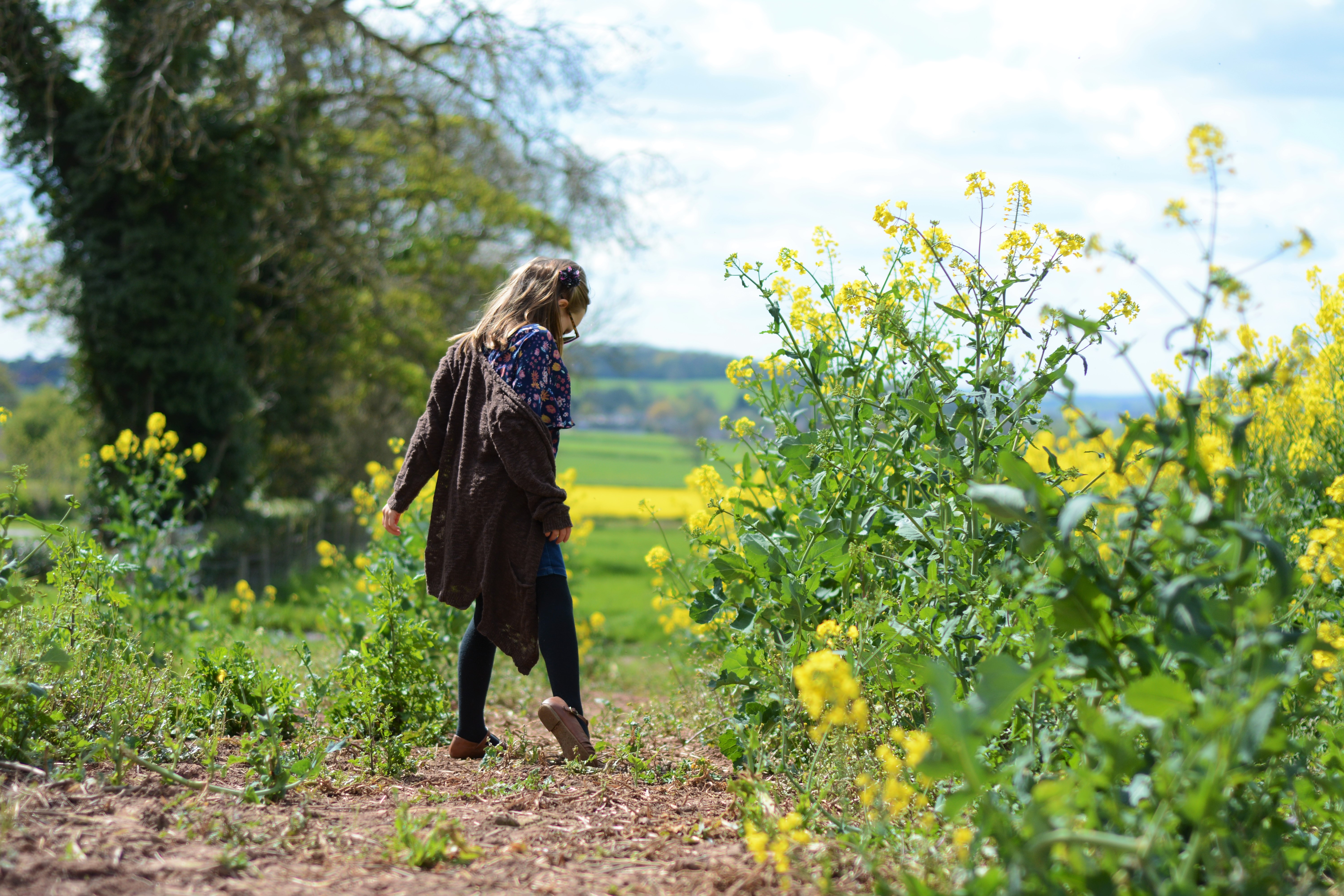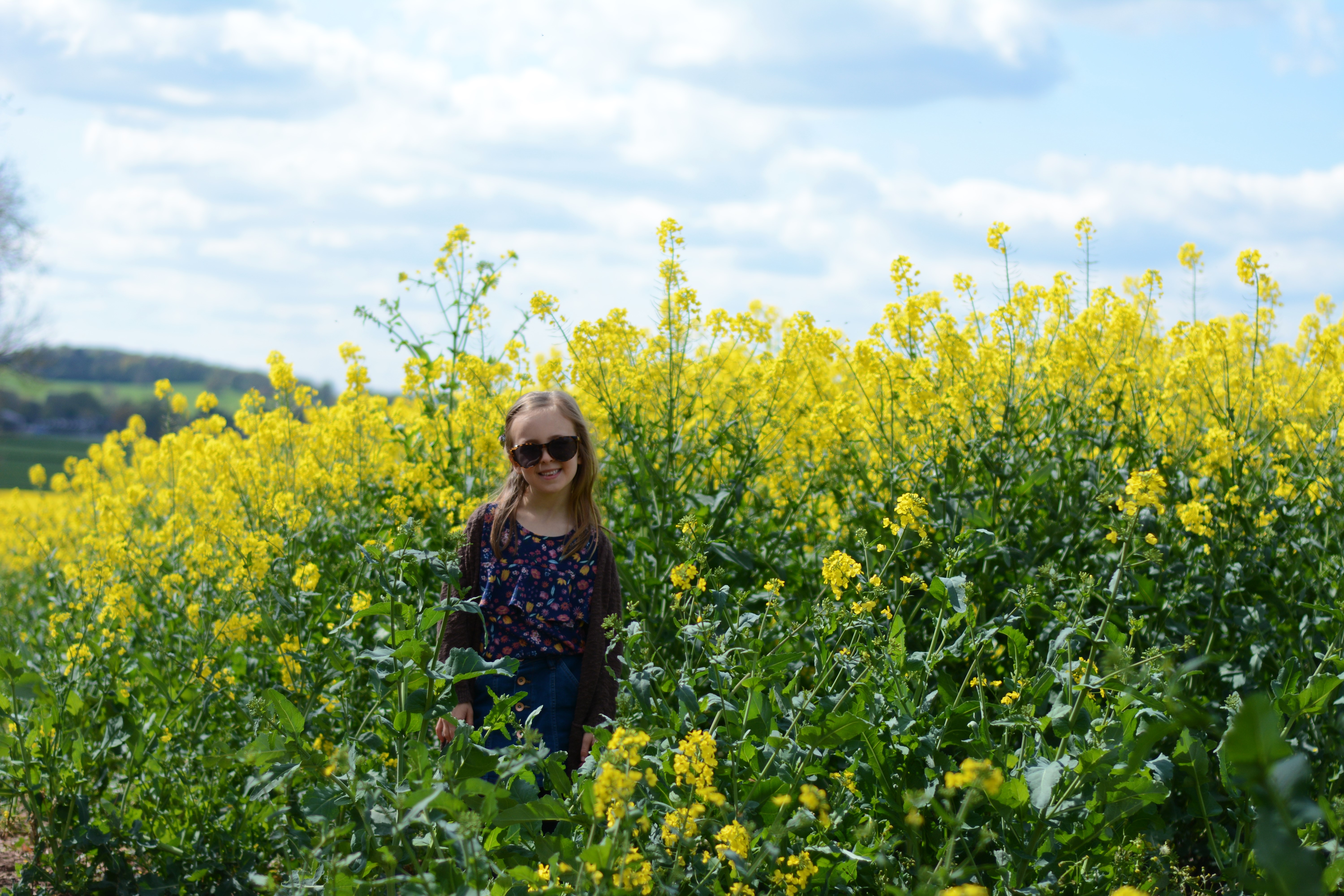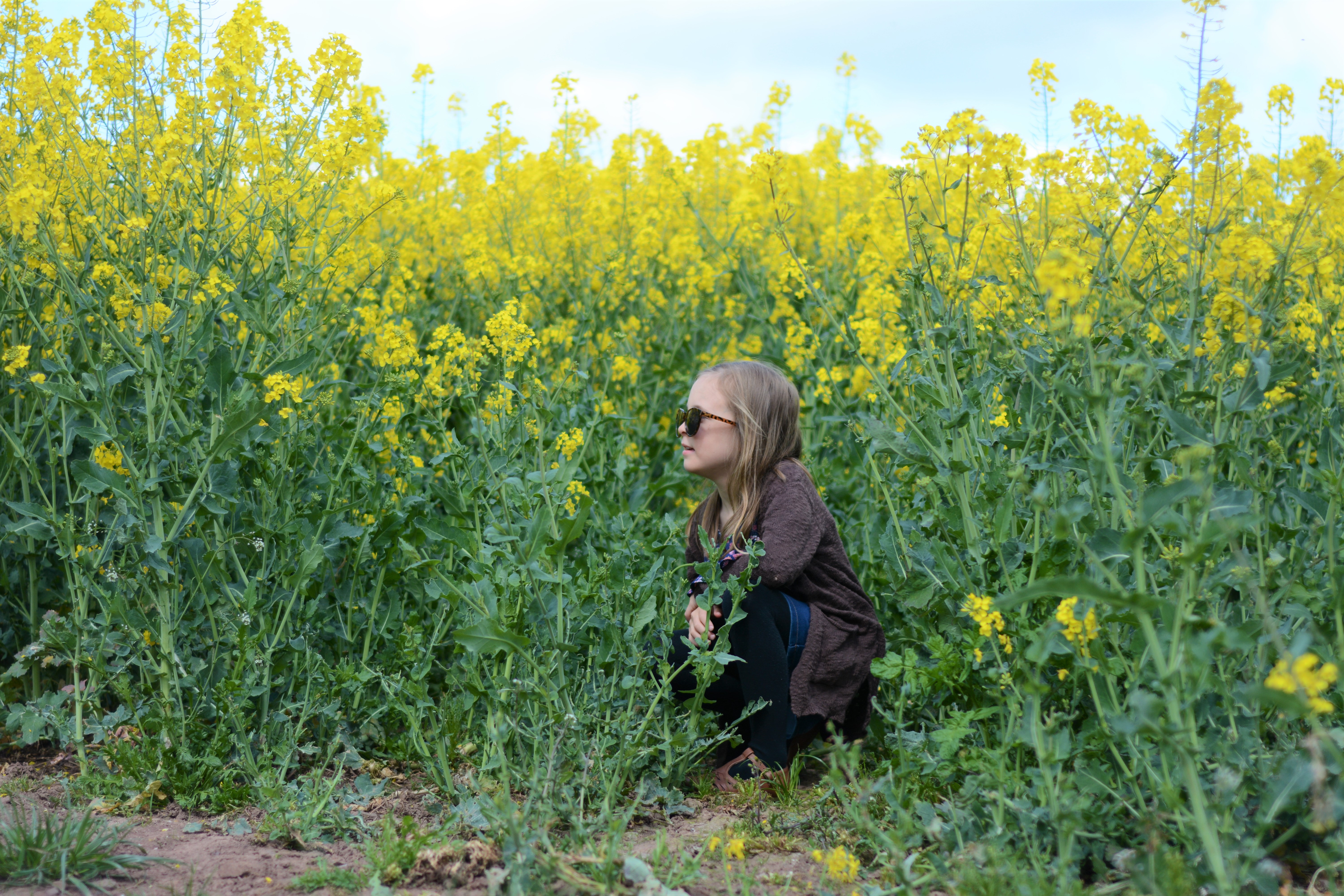 The focus is off on this one but it is the only one we have of us together so I love it anyway!
I am so proud of Eva for a lot of things but her love for photography and the passion that we seem to share is something very special, and helps me record memories of me too as I am notoriously fussy with photos of myself. And as Eva did remind me after this, it's important to have photos so she can look at them when I die, out of the mouths of babes ey!

And a little outtake, even bloggers children get fed up at some point "are we going yet mum?" was what preceded this moment! So yes, go we did.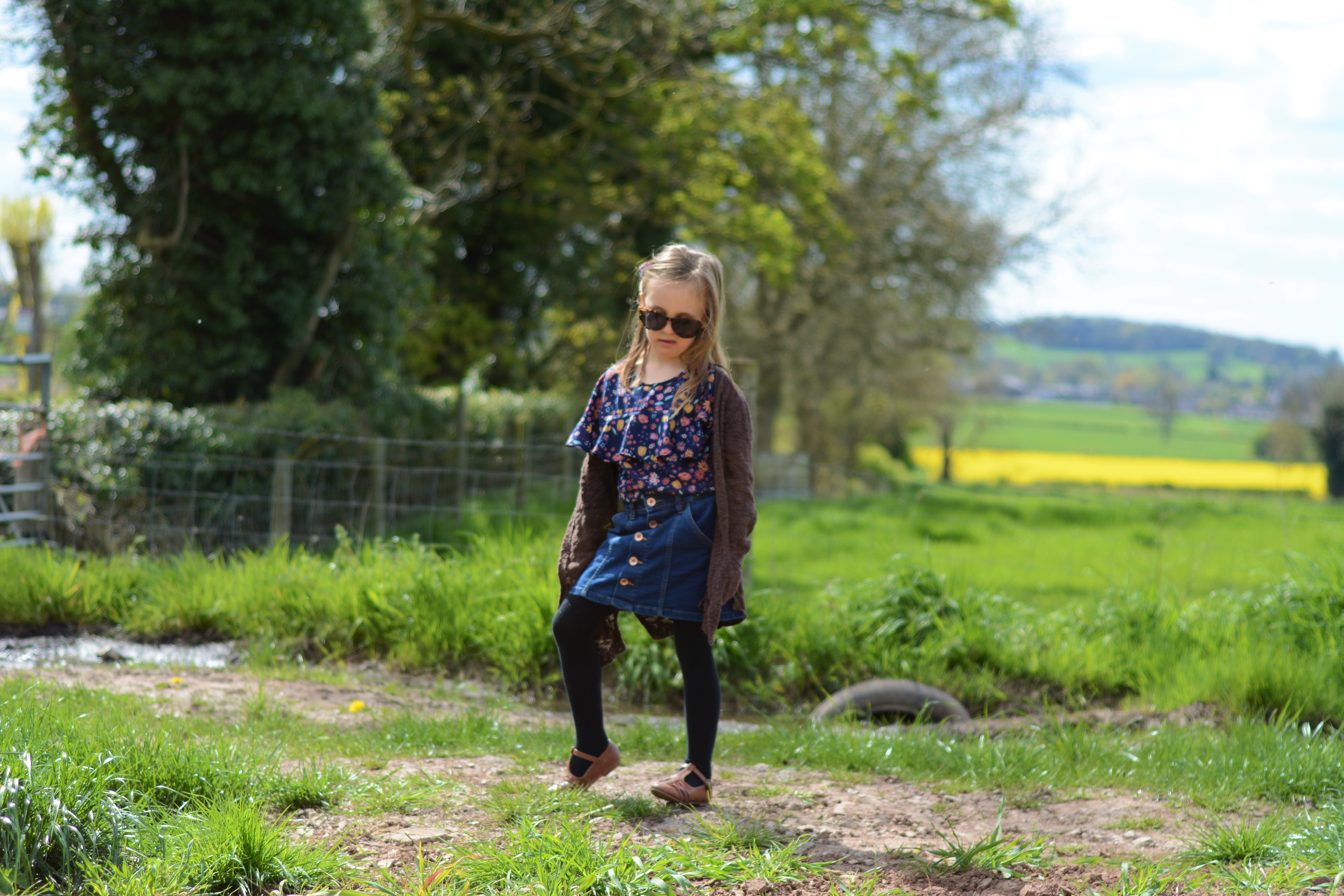 Linking with Katie Mummy Daddy Me & Donna What the Redhead said for the Ordinary Moments