Motherhood is all consuming, it has amazing indescribable highs and crushing lows, sometimes all in one small day. As I sit here it's Sunday morning and I haven't blogged for a week. I am not at a loss as what to write, in fact I have lots to say, lots to share, draft posts all over the place and every single night I 'write' a post or two in my head as I lie in bed processing the day that is behind me and the one in front. As we end the day, as the evening draws in I always feel motivated to sit and write and have all intentions of doing that once the children are asleep. Now this is where it comes unstuck.
R isn't sleeping well. It's not something I have wanted to write about, something I thought that I didn't want to remember and maybe because writing it would make it real, that somehow I will acknowledge I'm not getting it right. I want this blog to be a positive place for lovely stories of picture perfect days out, adventures and the lovely ordinary. But this is it, this is life right now, this is real, this is honest.
So R has her big teeth coming through and this is causing a lot of sleep trouble. Don't get me wrong she has never been the best or most consistent sleeper but it has definitely peaked of late. She isn't settling well to sleep at bedtime or for naps and is waking in the night too. We are back in the midst of not knowing whether or not once we are in bed of an evening we are in for the long haul and lay there waiting to see when the next wake up will be. And the worst part about it? I have no idea what I can do for her and as a mother that hurts. Her crying physically hurts me, I feel anxious, I feel her pain and all I want to do is to fix it. To be the one to soothe her because I should, because she is my baby and I know exactly how to do that, who's mere presence makes her feel safe and secure enough to close those beautiful eyes and drift off to sleep peacefully.
But I don't. I feel like a huge part of me is failing her and that although rationally I know we are in bad patch of teething hell and touch wood we will come out the other end soon, I never want her to feel alone, to feel like I am not there when she needs me and that I can't give her what she needs. After we have had a lovely day, adorable bedtime cuddles and I am physically ready to be done in the parenting area for the day I actually dread what bedtime might bring. I feel bad for E and guilty that she has to sleep with all this going on around her. Bless her she does and she usually sleeps 12 hours straight no problems which I am more than thankful for. R if you could just get the message there I would be one happy mama. Once she is finally asleep I cry. I cry tears of exhaustion, of physical pain and of emotional pain. The weight of parenting failure sits on my shoulders once again and I can't shake it off. What I really want to do; what I need to do to set me up for the night and the day ahead is to stop, to switch off and to allow myself some time to forget that I want to blog, to forget that I have a hundred to do lists all over the place and sit, watch tv and just not think at all! Then suddenly another week goes by in a flash and I think I missed it.
On Friday we had a family wedding to attend, one that we knew would go into the evening and would be the first time that either of the children had been out at a wedding/party past bedtime. I have always been quite strict with bedtime as it has always worked well for E who needs her sleep and generally I don't want to contend with grumpy tired children the next day! I was of course worried how they would be, if they would sleep and if they would be tired, emotional and a lot to handle.
And wow did they make me the proudest person in the whole world that day. They both took it in their stride, sitting at the table of people we didn't know making small talk, eating dinner nicely even as R sat on a normal chair without the safety of a highchair for the first time, patiently listening through the speeches and into the evening. Of course R seemed tired come 7.30pm so she had milk and the Mr took her for a walk – to no avail – so we decided to give up, relax, not worry about it and just see what happened. We sat back, and watched, we watched them dance the night away together, the dance floor filled with children way past their bedtime and my little ladies were there together holding hands with each other and dancing with no worries in the world. My littlest lady in her bed clothes clutching her rabbit and E looking on encouraging her to join in with the fun. It was gorgeous to watch, to be a part of and my heart just burst a little bit with pride as the Mr and I stood together sharing that knowing look that today had been a good day. Parenting highs at its best.
They were so well behaved, polite and happy little children and I even received what any parent of small children in public longs to hear – a lady told me that they were lovely little girls. Those simple three words really made my day, made me realise that yes it is absolutely the hardest job I have ever done raising little people and trying to do my best. That day though, I feel proud that I am doing something right. All I ever want is for them to be happy, polite and well behaved in public with the confidence to save the crazy just for us! Its hard but totally worth it.
And then we left, it was 10pm and they were catching flies in the back of the car within 5 minutes. I look back at them with their innocent and beautiful faces peacefully twinning in their slumber and I thought that my heart just might physically swell and burst. Pure happiness, love and pride. And the sheer joy that they were asleep without a single murmur!
We will get through the sleepless nights, I will find the time to write again, and I will marvel at how wonderfully exhausting these first few years were but how we have all these gorgeous happy proud memories of the reason we do it, the reason we give our lives to these little people, we willingly give away a piece of our heart to each and every one of them each and every day.
xx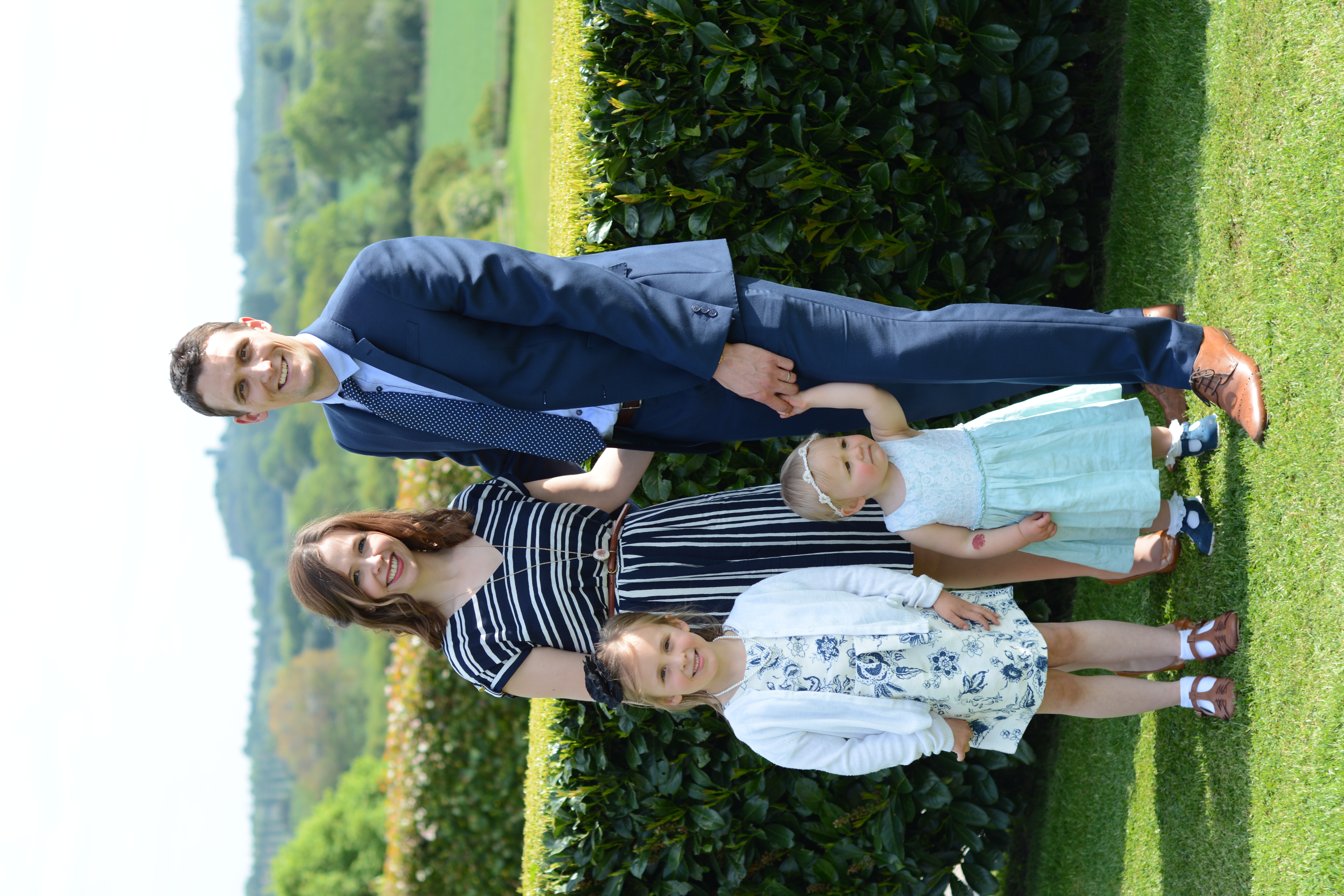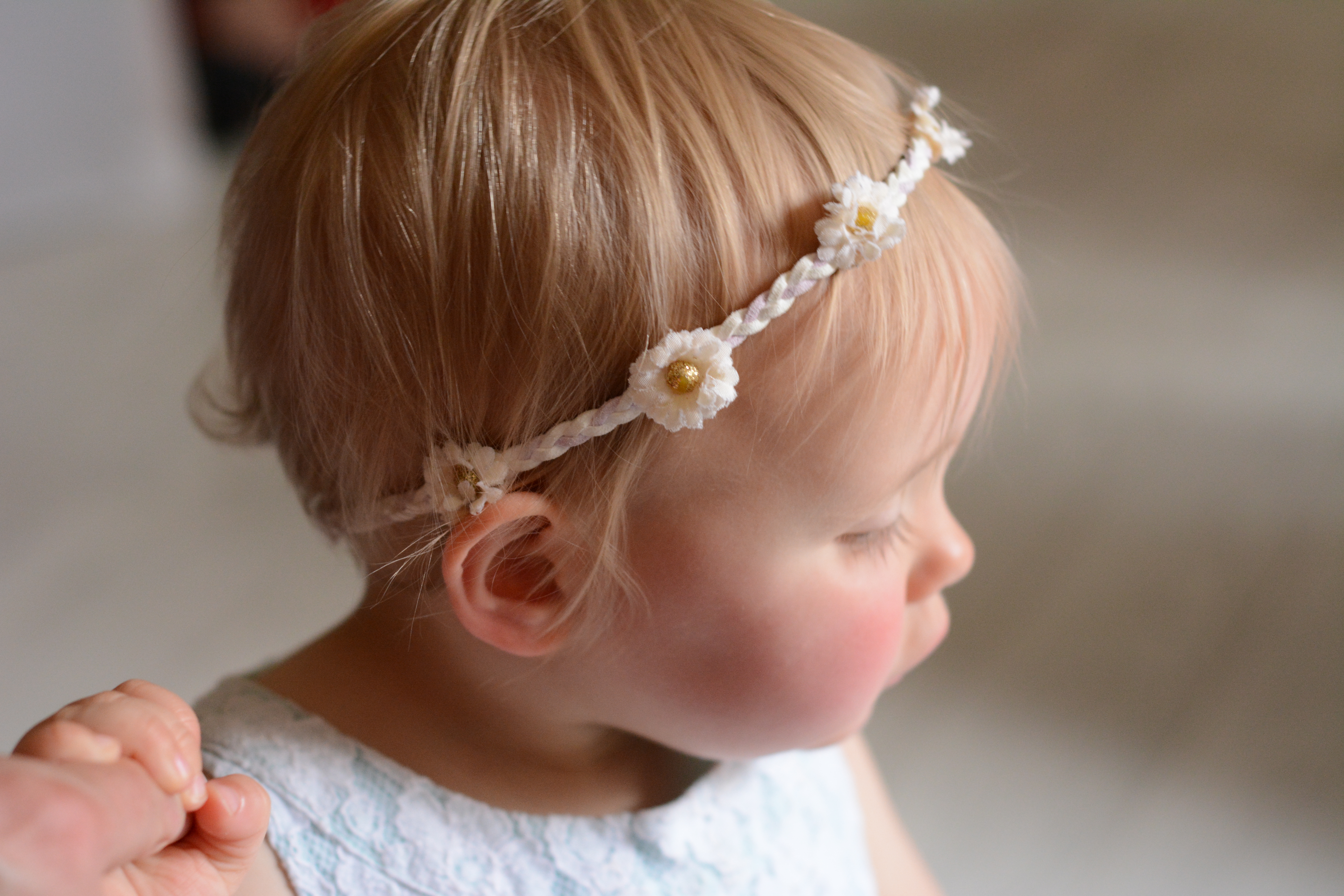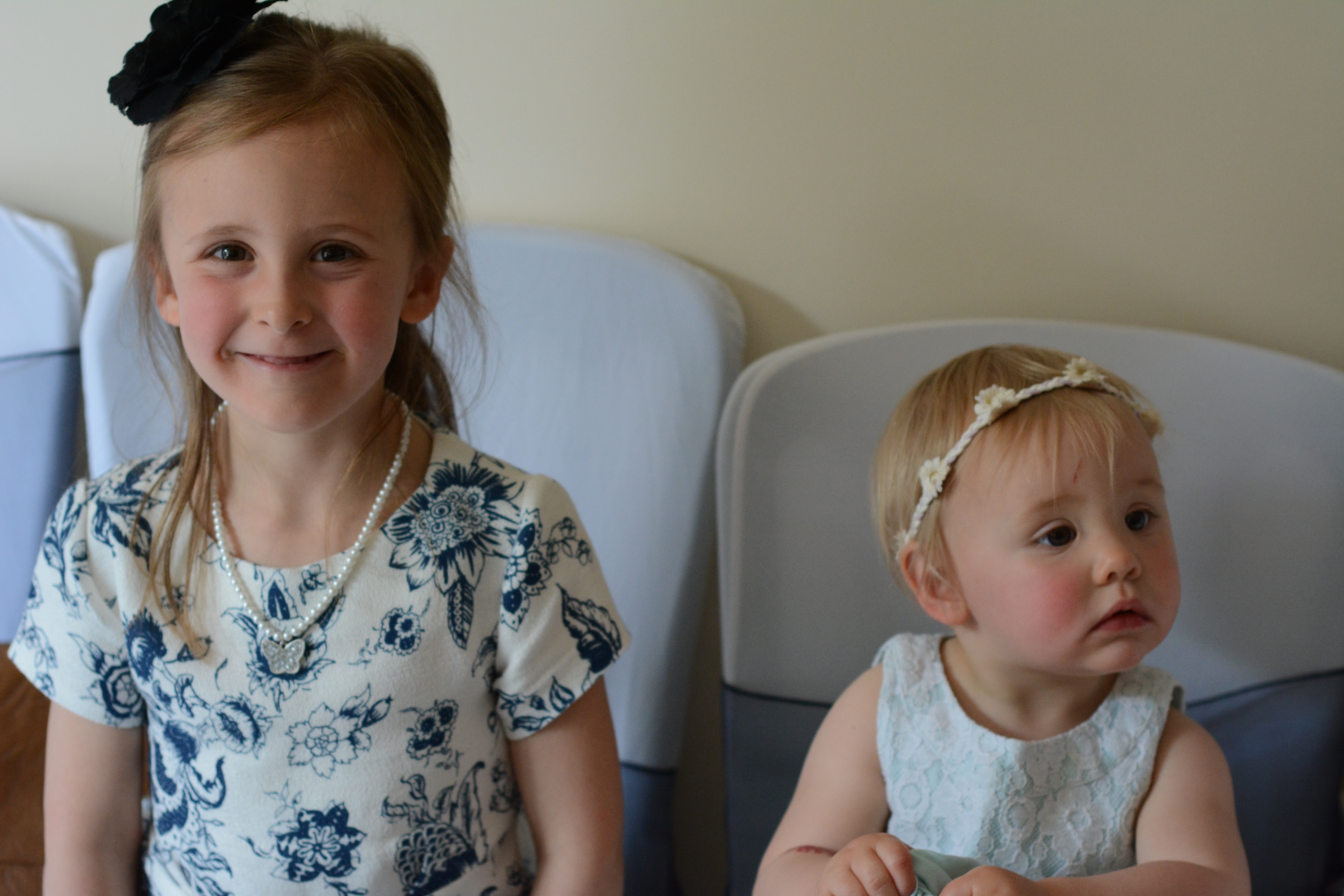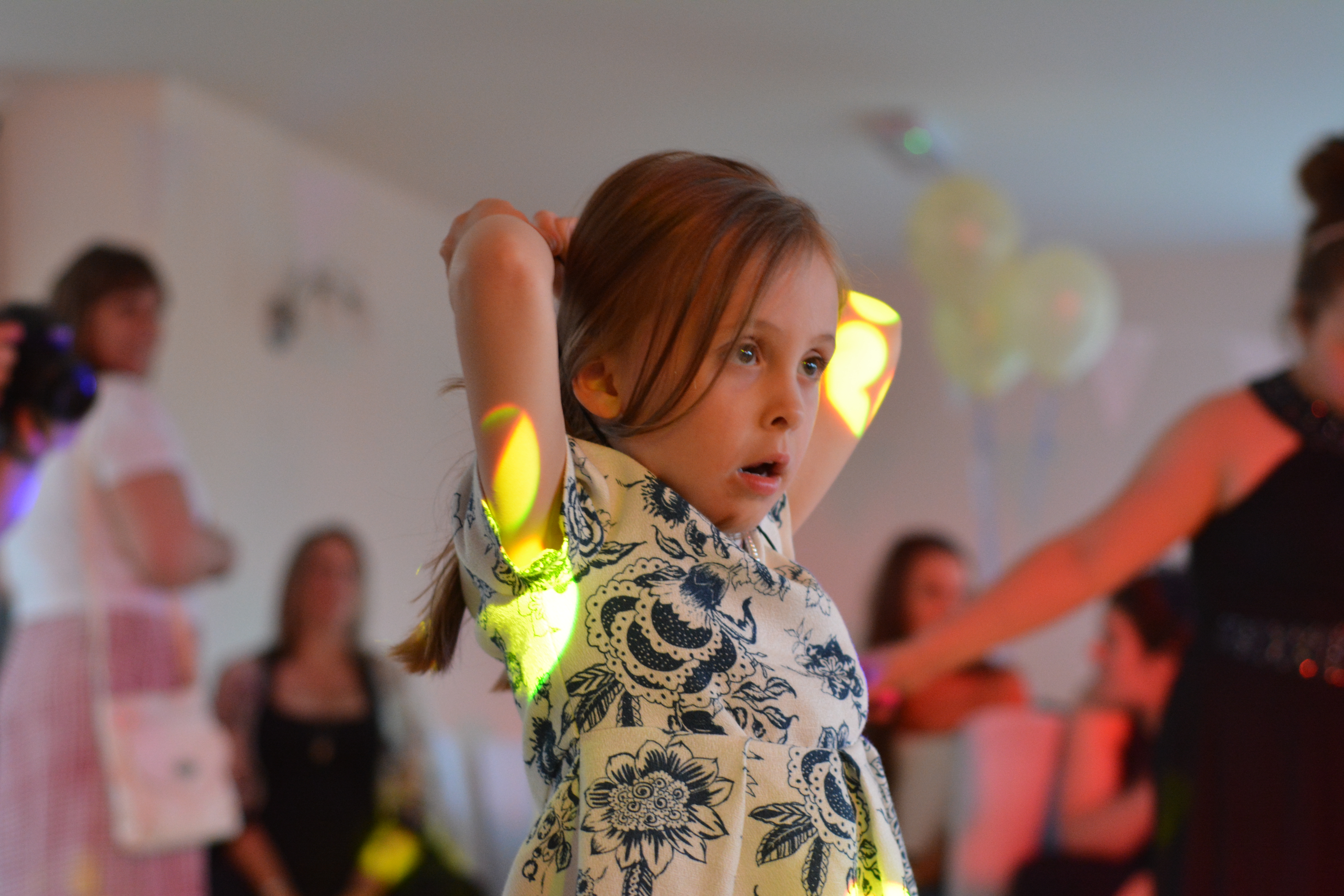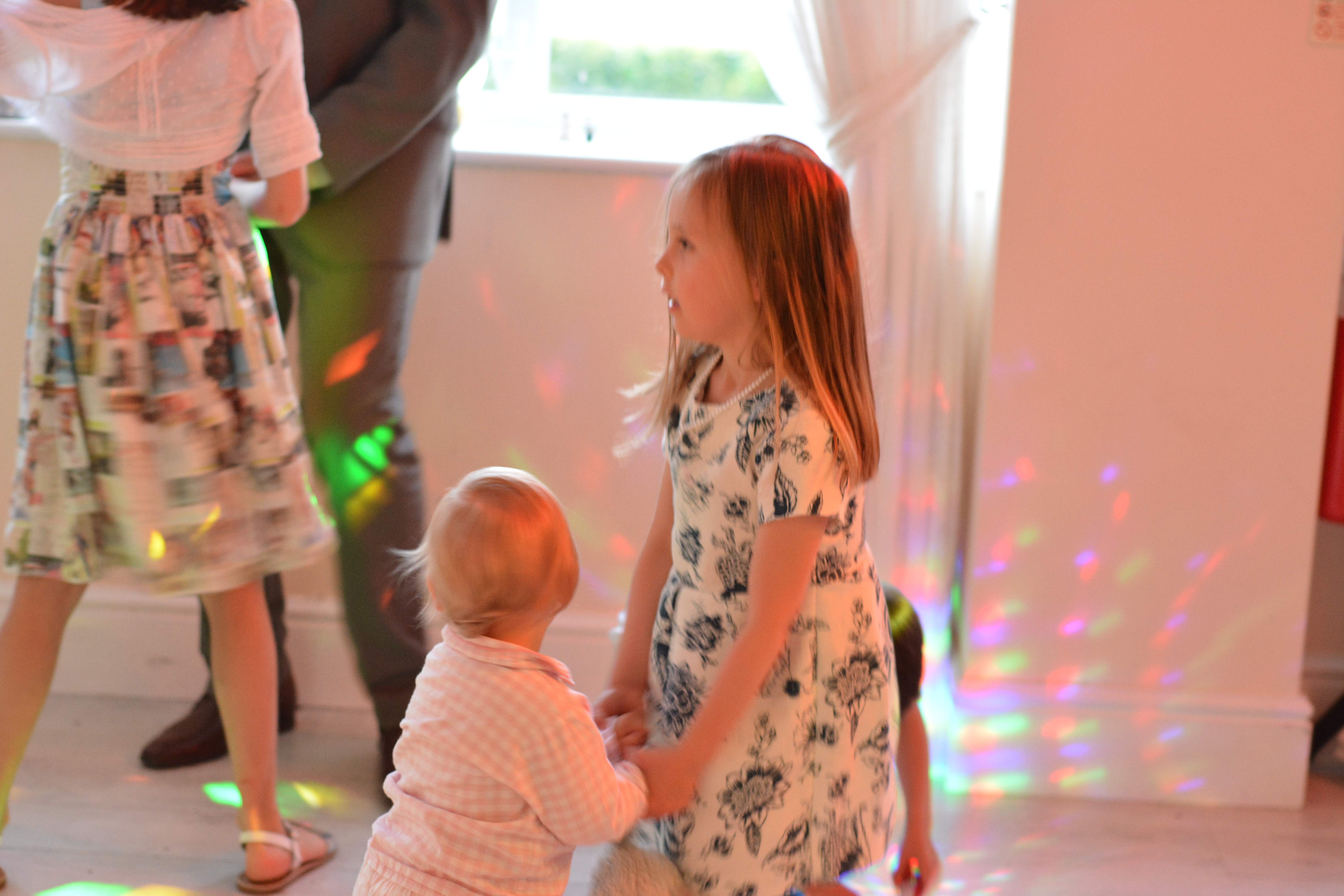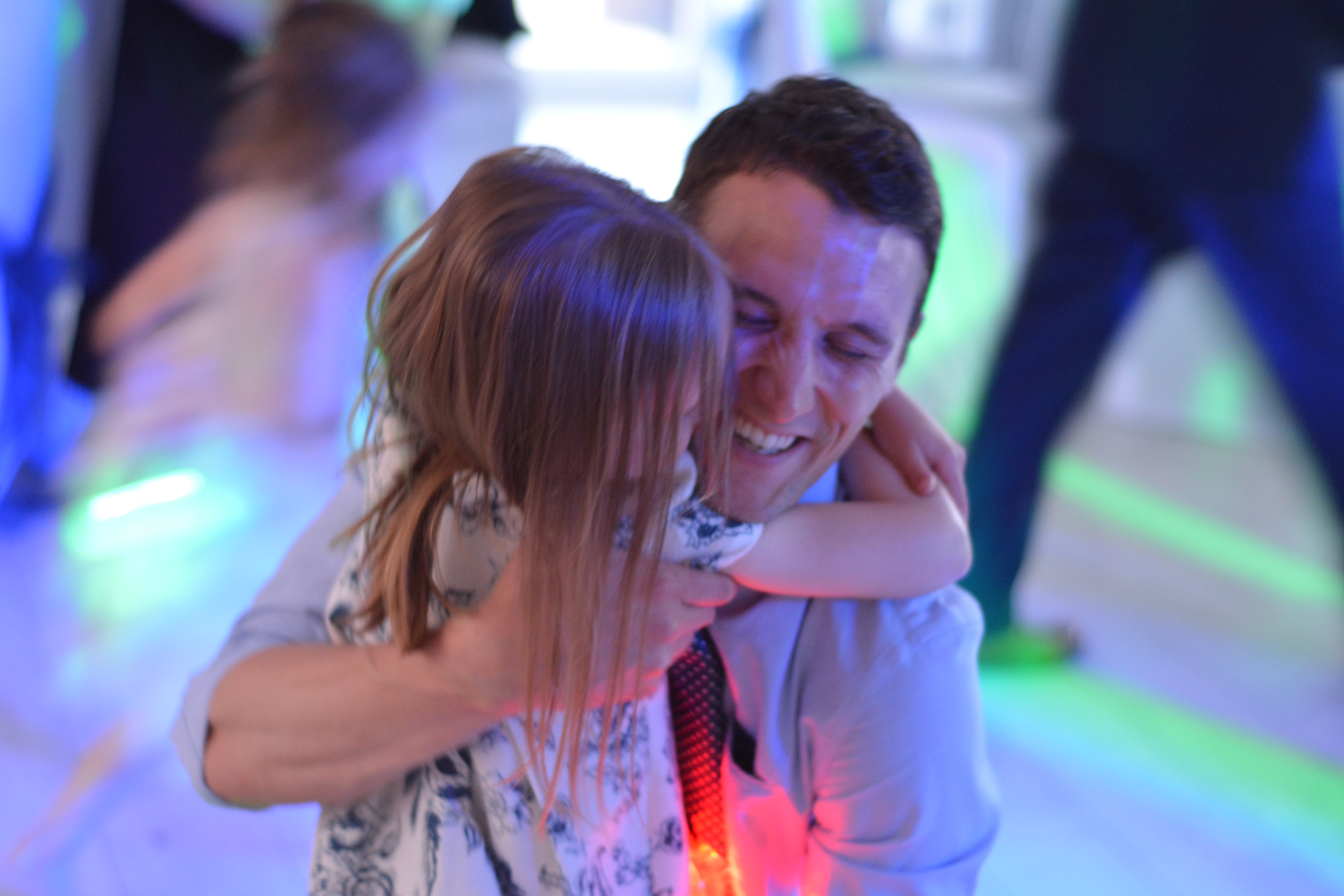 Linking with Katie Mummy Daddy Me for the Ordinary Moments
Follow Me on Bloglovin'