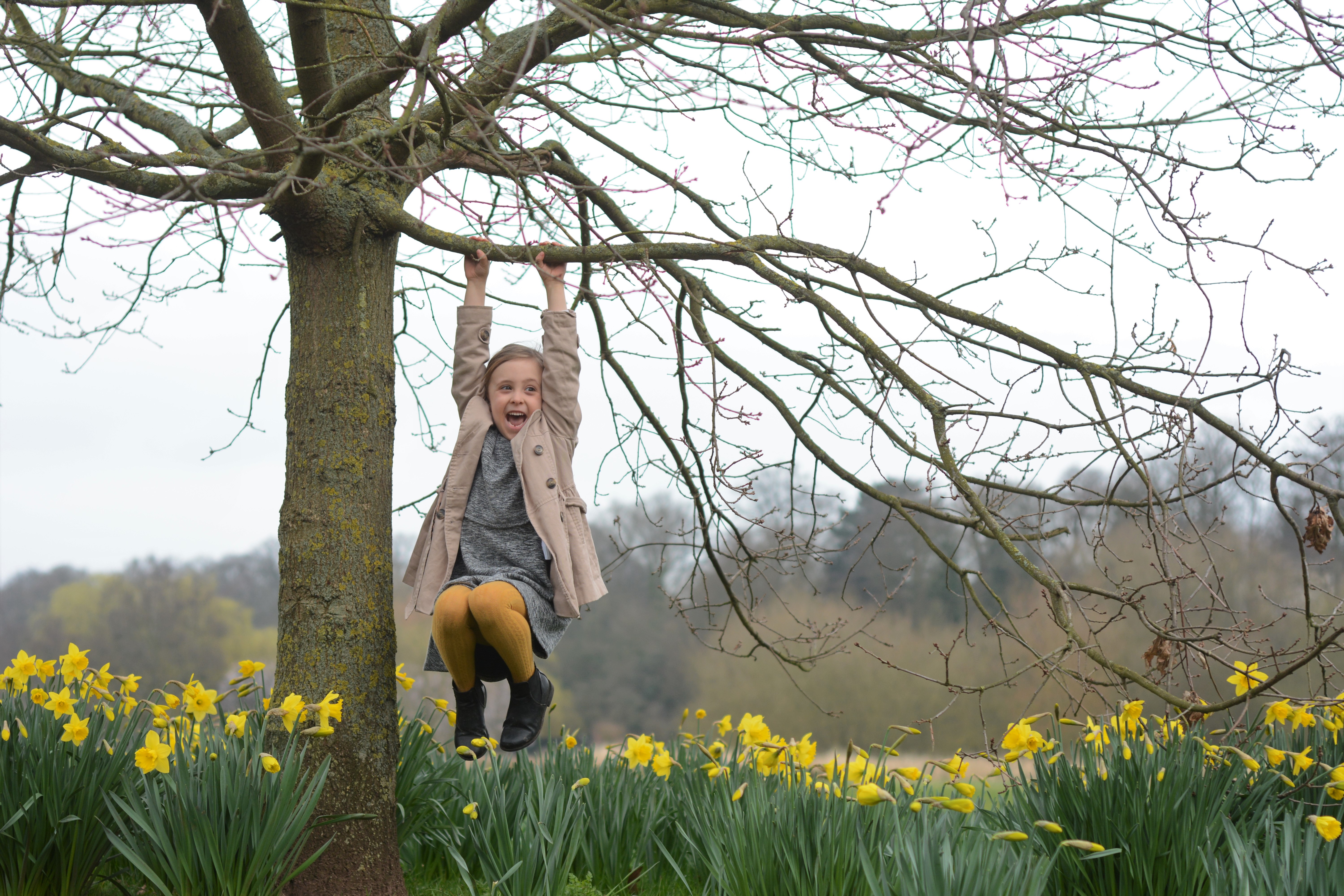 As a lover of photography and a slight obsessive memory maker I take so many photographs. I have a computer and external hardrive absolutely full of photos of my little ladies which I love but to be honest I am a bit of a perfectionist when it comes to writing. There is usually a story to be told and it takes me far too long to write a post that so many photos don't get shared and suddenly a week, or a month has gone by and my little ladies have grown and changed in an instant.
So I thought I would start something a bit different for me and I am excited about joining in with Donna over at What the Redhead said for Living Arrows which is all about capturing childhood. I will share a photo or two from our week to capture that moment, to actually see the little changes in my two and to let the photos speak (mostly) for themselves.
These were taken on Saturday as we enjoyed the sunshine and the milder weather at some gardens just a few minutes from our house. The children love it there and it is definitely our go to place. They know it so well that they just run around like it is home, each year a whole row of beautiful daffodils appear and it is a real spectacle to see. Although they are not all quite out yet they loved to run in and out exploring and Eva decided to hang from a tree, she was so happy and giddy that she was up and down over and over again like she was high in the sky, rather than pretty much touching the floor with her legs straight!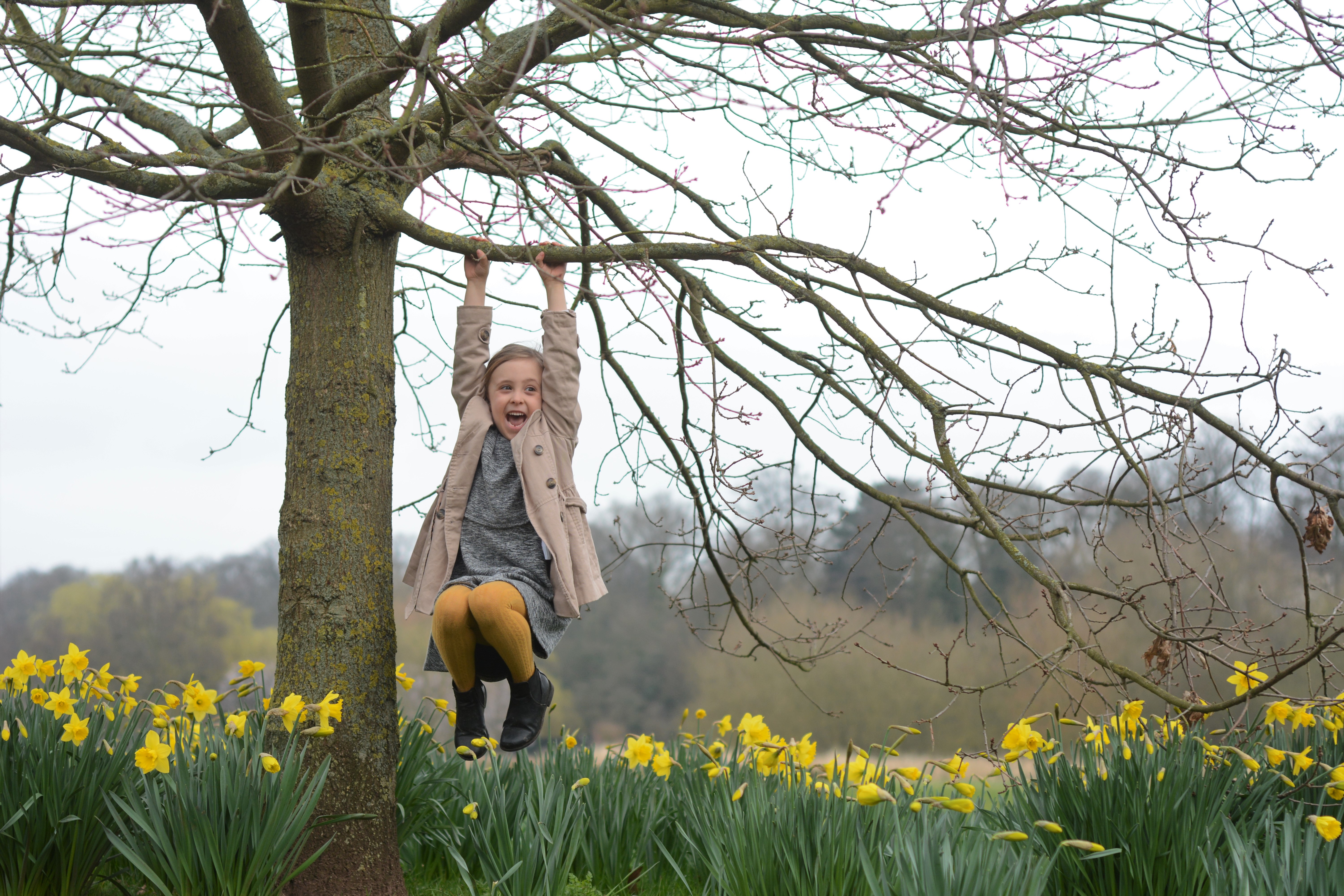 Pretty much any time we leave the house Roma asks if we can take the bike and the scooter and this photo sums her up nicely, it is actually Eva's scooter but Roma is much more confident for one so little and just goes ahead thinking of nothing more than scooting along in her own little world, racing past her sister whilst she is at it.
xx