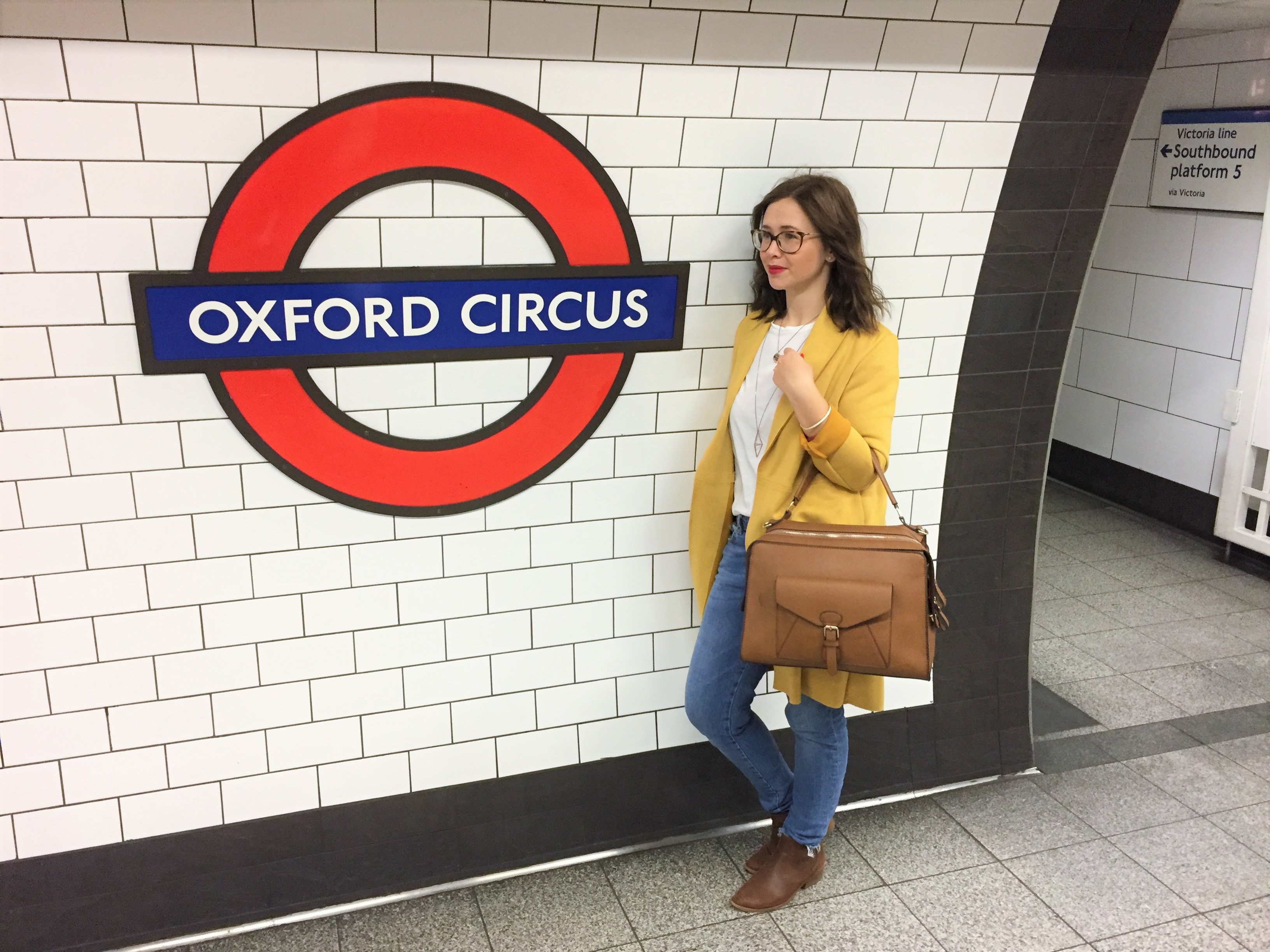 Blogging conferences, love them or hate them they are the talk of the blogging world when they happen. Whether you sit at home scrolling social media feeling envious, are there and feel disappointed with the outcome or you do in fact have the best day ever, they are a big part of a bloggers social calendar and this weekend was no different. It is only my second Britmums Live but after last year I will be honest I didn't know if I would go again. I won't go into it here but I just found it all a little overwhelming.
However as the time came closer I questioned whether I would be ok. Now, more than a year later, I knew more people, I felt I could stand my place in the blogging world and finally like maybe I would be ok. I knew some people that were going and not just on a casual 'oh you'll know me' empty twitter promise this time. Then I was shocked to find out I was also a finalist in the awards for Fresh Voice so even though I was positive I wouldn't win, that gave me the kick up the bum to go out of my comfort zone and get that ticket. In fact not only get a ticket but also say yes to reading a post for the bloggers keynotes too. I really was pushing myself!
I was nervous but excited as I got an early train to London and a little scared to stand in the lift up to the new venue on my own. As I walked into the room I made a beeline for a friendly face and that was it, I did it! The venue, County Hall, I would say was not as grand as last year, it was an absolutely beautiful place don't get me wrong but the main room was a little narrow and whilst that was good in a way as it probably contributed to feeling less intimidating, it also was quite crowded and like a big corridor so it was difficult to spot people, or feel like you were standing in the way if you did stop.
That being said I felt like I was able to chat and mingle a little over coffee. There was no real welcome or icebreaker which I thought was a shame and didn't give it the exciting buzz from the start that I liked last year so I went straight to the first session which was Youtube. Some of the sessions overlapped quite considerably and so it was hard to choose which to attend on the limited information about them but I felt more confident this time to see what I wanted to do and be able to go off and do it rather than have to follow the crowd. Which is of course everything to do with me and my confidence and nothing to do with anybody else! But it felt good.
In all honesty whilst it was well presented and engaging I don't think I especially learnt anything from the Youtube session, or any in the day really in terms of putting into practice for my blog, Youtube or social media. I felt like the sessions maybe were pitched a little low (even for me and I am not the best blogger/vlogger) or more personal stories which is great to hear but hard to take actions from and some just different opinions so I think for me it was more about the social side. Which was great.
After a really yummy lunch, there was a bit of a strange really big gap where there were no sessions and alot of people didn't stick around. I do think rather than an incentive to socialise it maybe hindered it as people sat in little groups or popped off for a little bit and I think with not that many relevant brands people got a bit bored. However it did mean I got to relax and chat to people in person for longer than a hello which was really lovely. And it let me have some calm before my keynote too. Huge thanks to Lara for being so caring and encouraging.
I don't quite know how I did it but I stood in front of a room full of people, some I know and admire, some I barely know at all and some I have never met before and read the most personal post I have ever written. I read it with tears in my eyes but somehow I managed to keep it together. I did it. I did it for me, for my baby and for Hyperemesis sufferers everywhere and I am really proud of myself. I cannot thank people enough for the kindness I felt afterwards. The hugs, the kind words, the social media comments and the direct messages I have had have truly blown me away. I am completely humbled by peoples acceptance and utter kindness. It really has meant everything to me and I hope in that moment if I did speak to you I felt sincere because in all honesty I was just trying to keep it all together and not burst into tears on everyone's shoulder! (Also a special sorry and well done to Dawn from Rhyming With Wine who read her post after me and did such an amazing job.)
After that it was time to head over to the Thames to attend the Bibs Awards on a river cruise. I am still not sure if this was the best idea, some people went home, it was a bit dark, it was a bit loud, it felt a little less fancy than last year and I think a room full of bloggers whom don't see each other that often are probably the last people to enjoy the views of London at night. And the rocking, oh the rocking! Yet again though I had a great time chatting to some more bloggers that I have never met before, had a really good laugh and although I didn't win the award in my category (huge congratulations to Bridget who did!) it was a privilege to hear my name read out and also to see Emma (Brummy Mummy Of 2) win the award for best video and Alison (Not Another Mummy Blog) for Best Family Lifestyle Blog.
So all in all I actually had a really great day. Perhaps not for the reasons I had intended and I think everyone has their own agenda and expectation when it comes to these things with so many variables that it will never appeal to everyone but for me, this year, it will always be the place that I felt like me, where I felt like I belonged. I no longer felt apologetic for being there and don't get me wrong I will never be one of those uber confident people who speak inspirational quotes at you or walk around looking cool like I was meant to be there, that just isn't me. I will always be humble and a little awkward and I can't 'fake it till I make it'. But I wasn't apologetic and I was just OK. Sometimes you don't have to be amazing, inspiring or crazy confident (I mean great if you are of course) sometimes it is enough just to feel comfortable, to feel accepted, to feel ok.
I didn't take that many pictures, mainly because I didn't take my camera, and probably as I was too busy chatting but here are the few I did take at the conference and after too. When I returned to the hotel for my blissful full nights sleep (biggest perk of a conference as a parent right?) Eddy had got me a card that said 'You're my favourite person' and some macarons and had booked a table at Barbecoa for breakfast. So no I might not have won but I was living my best life!
xx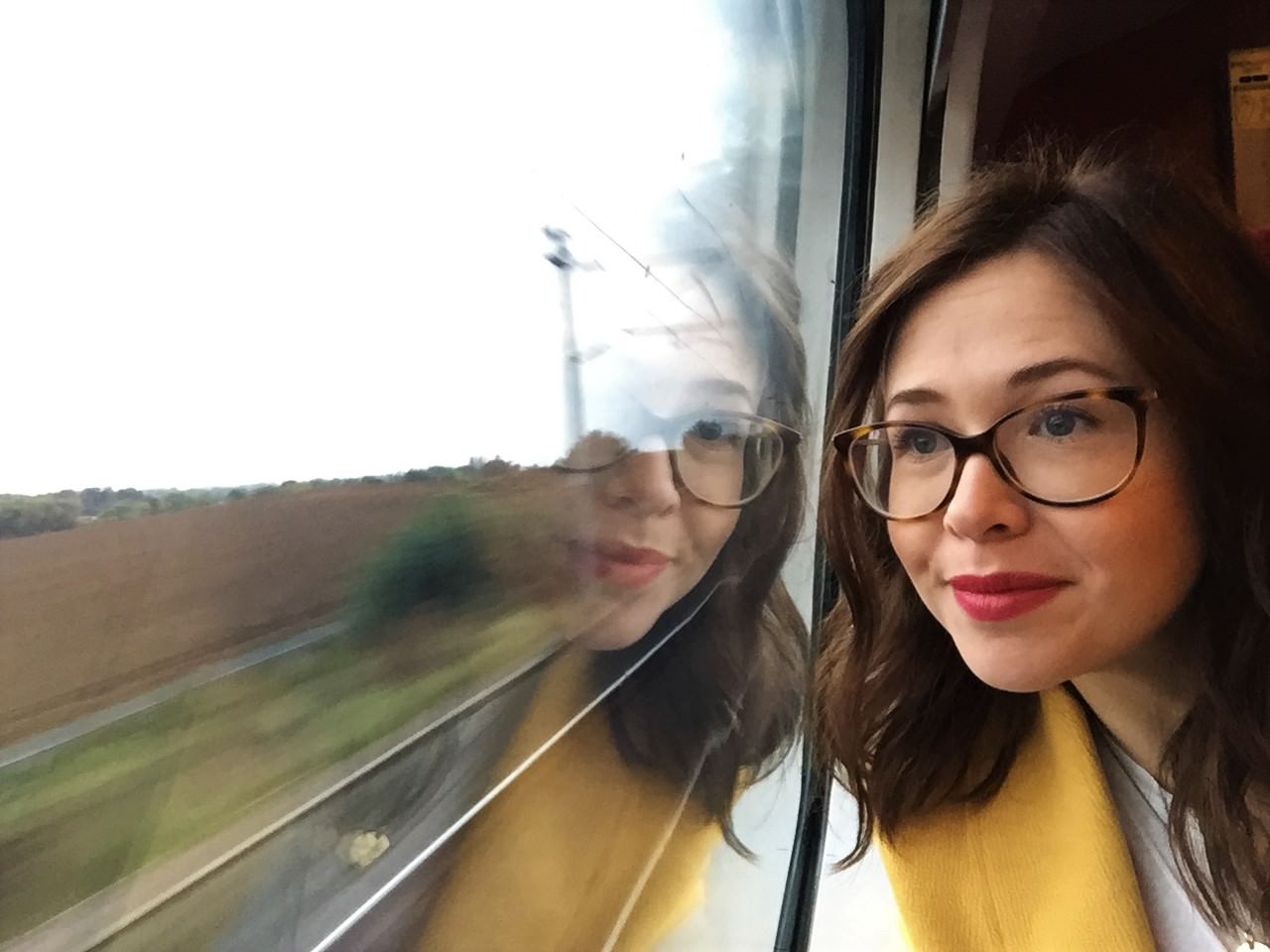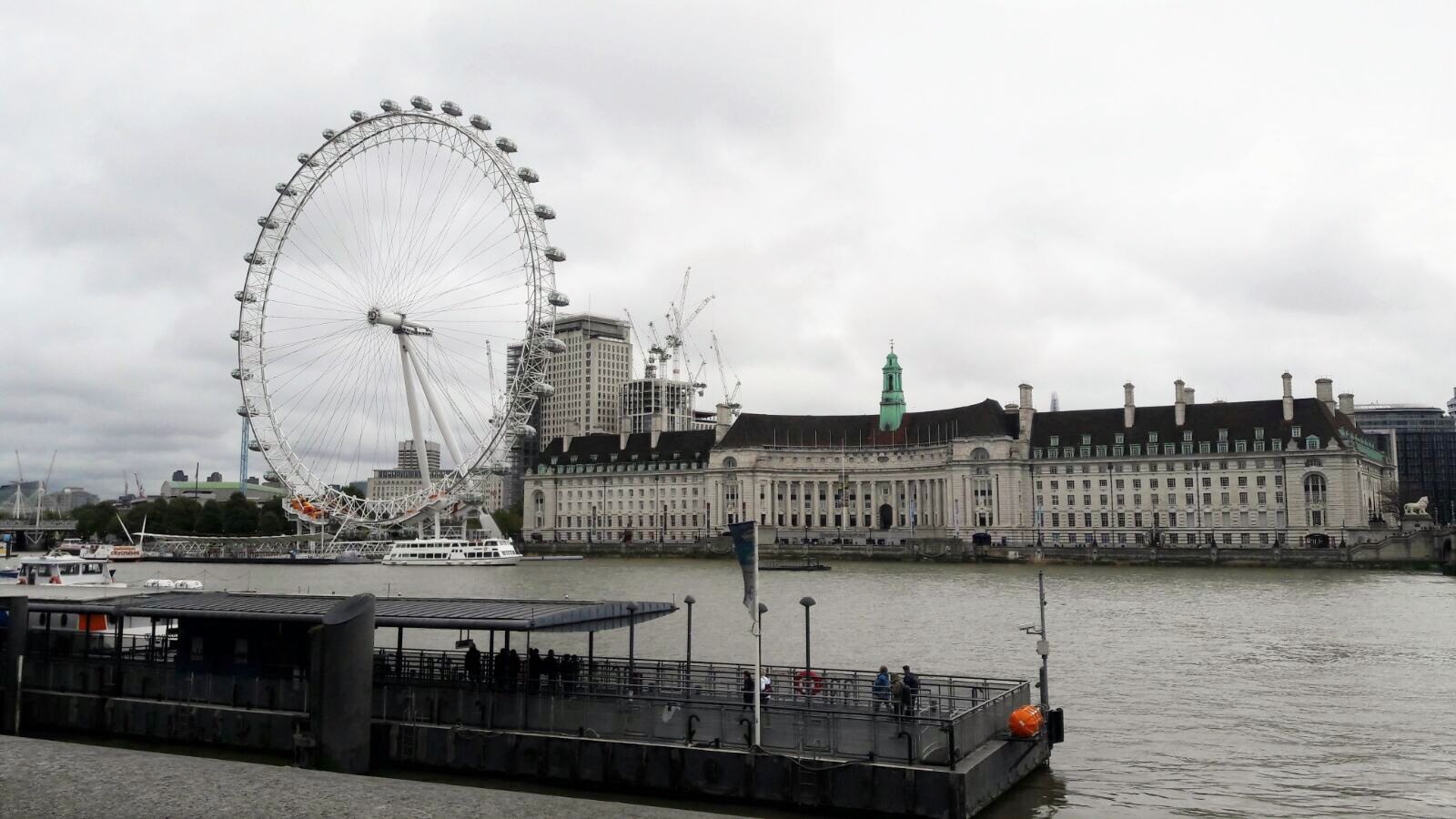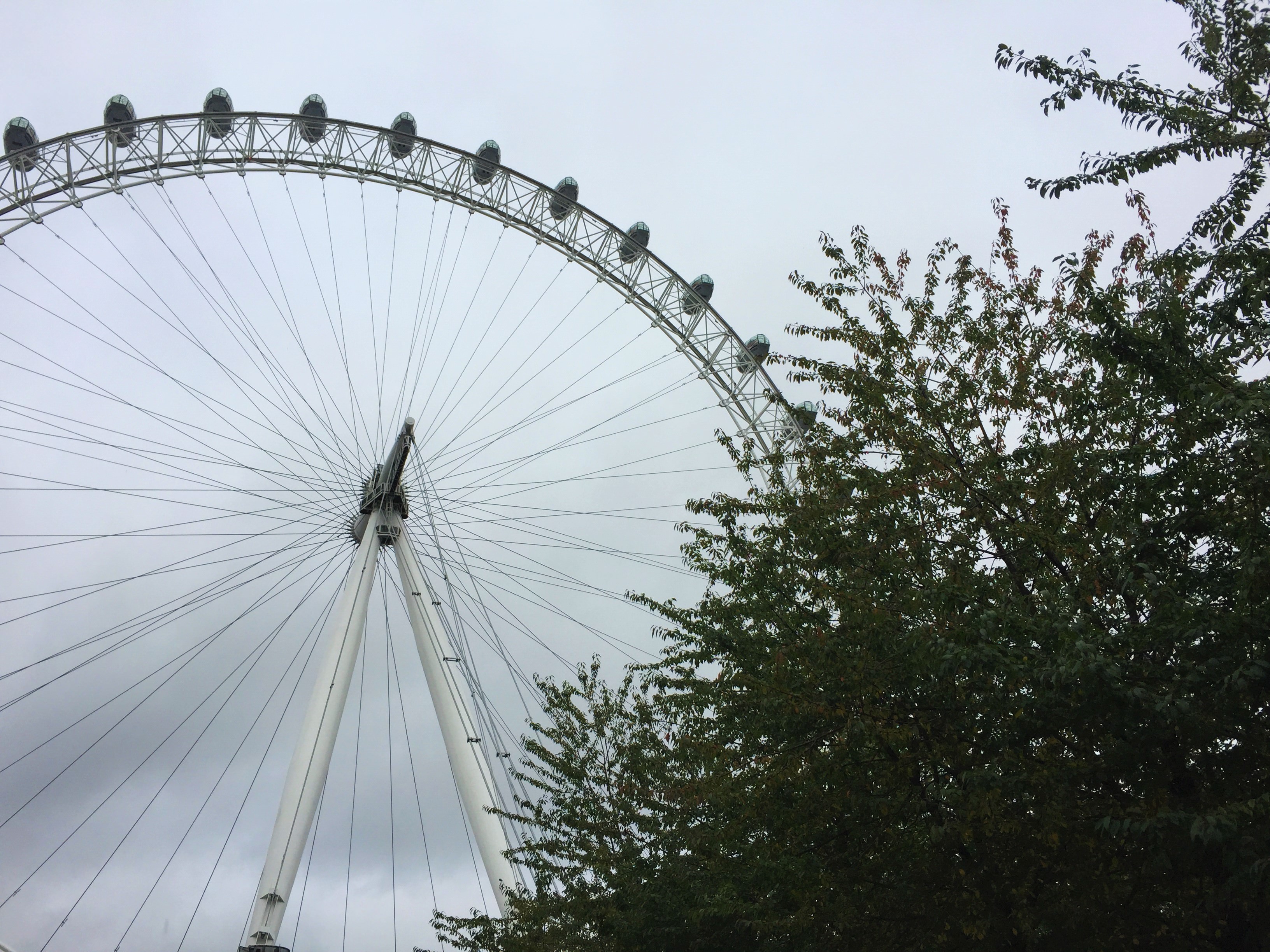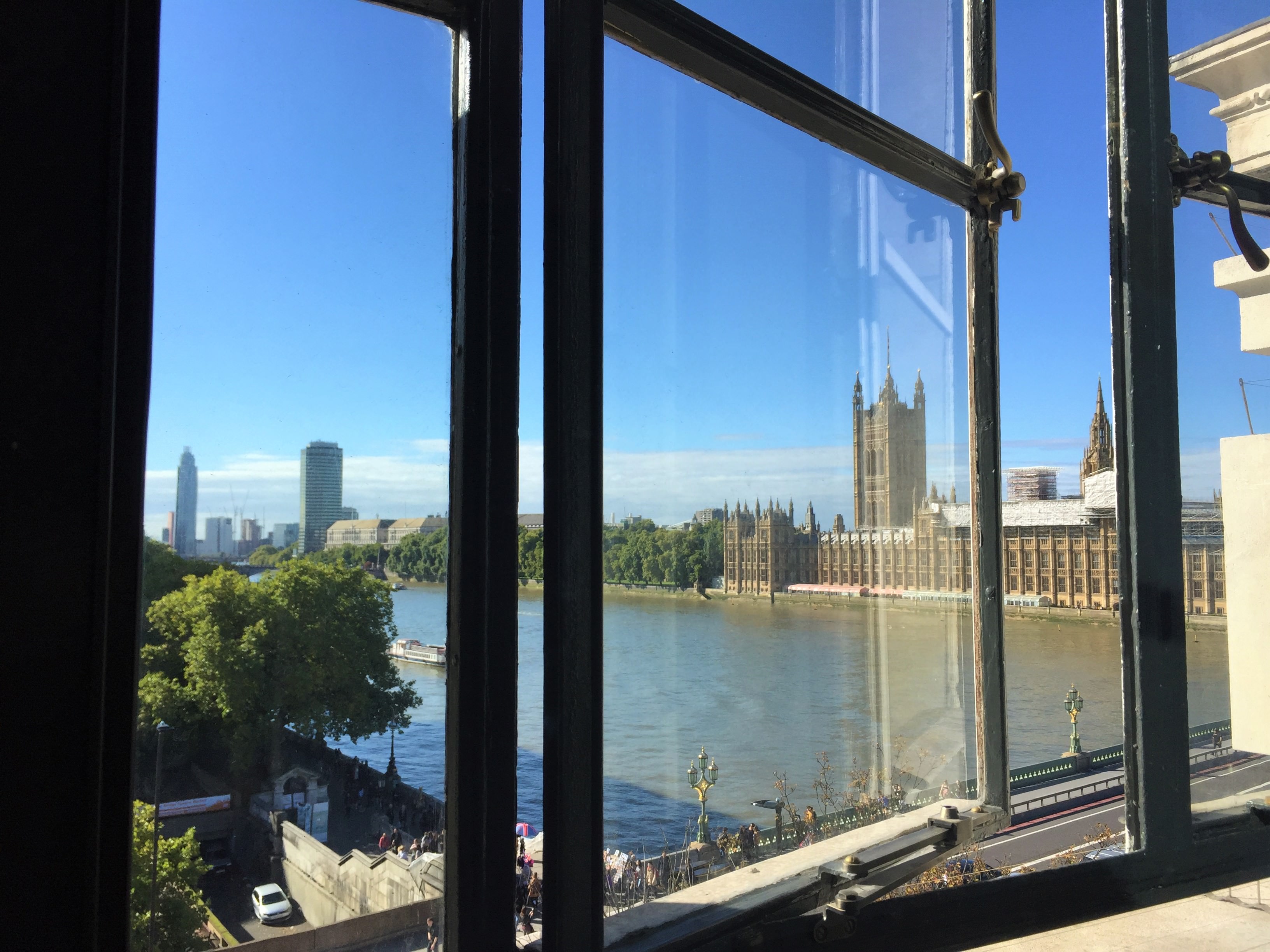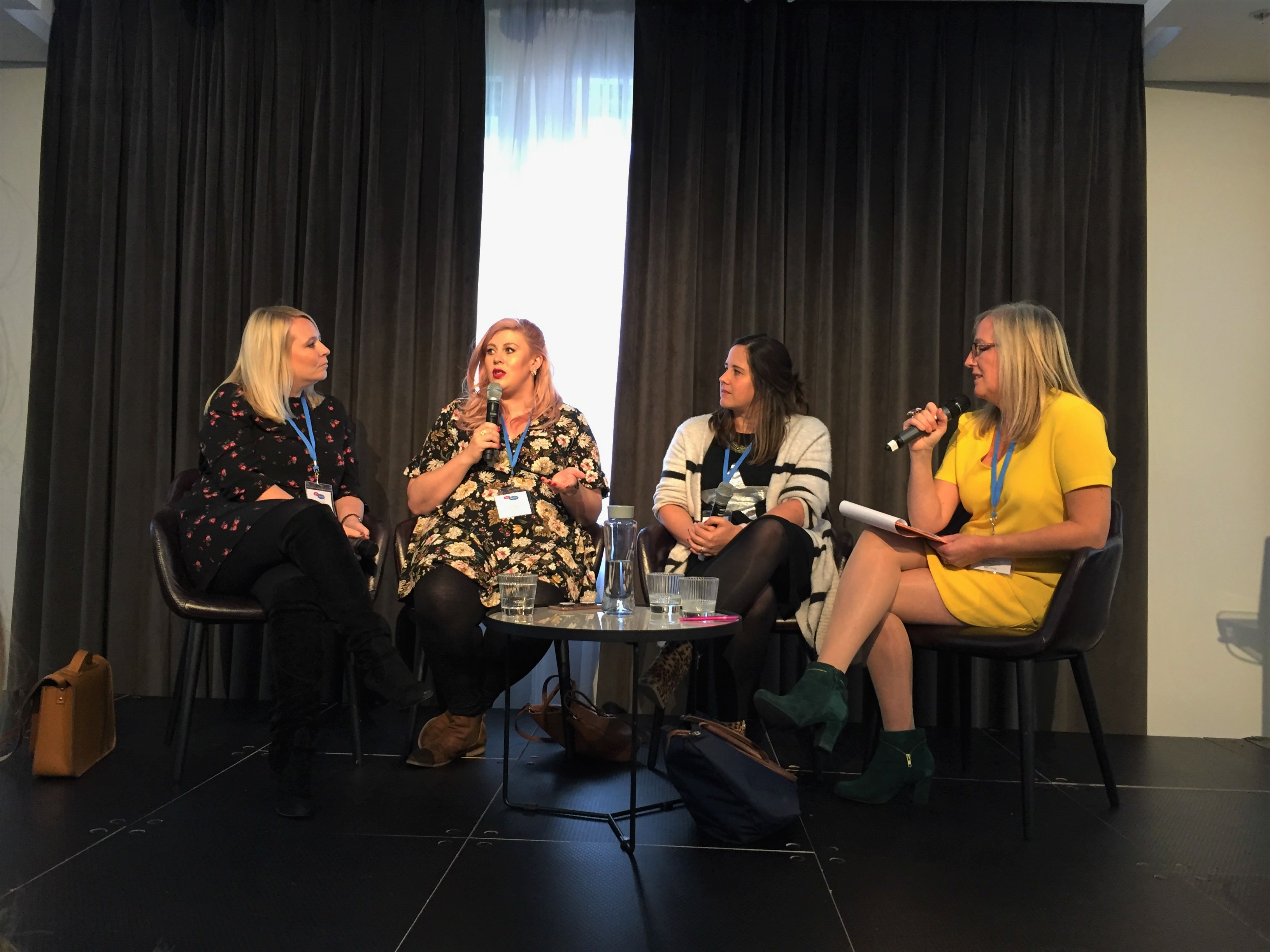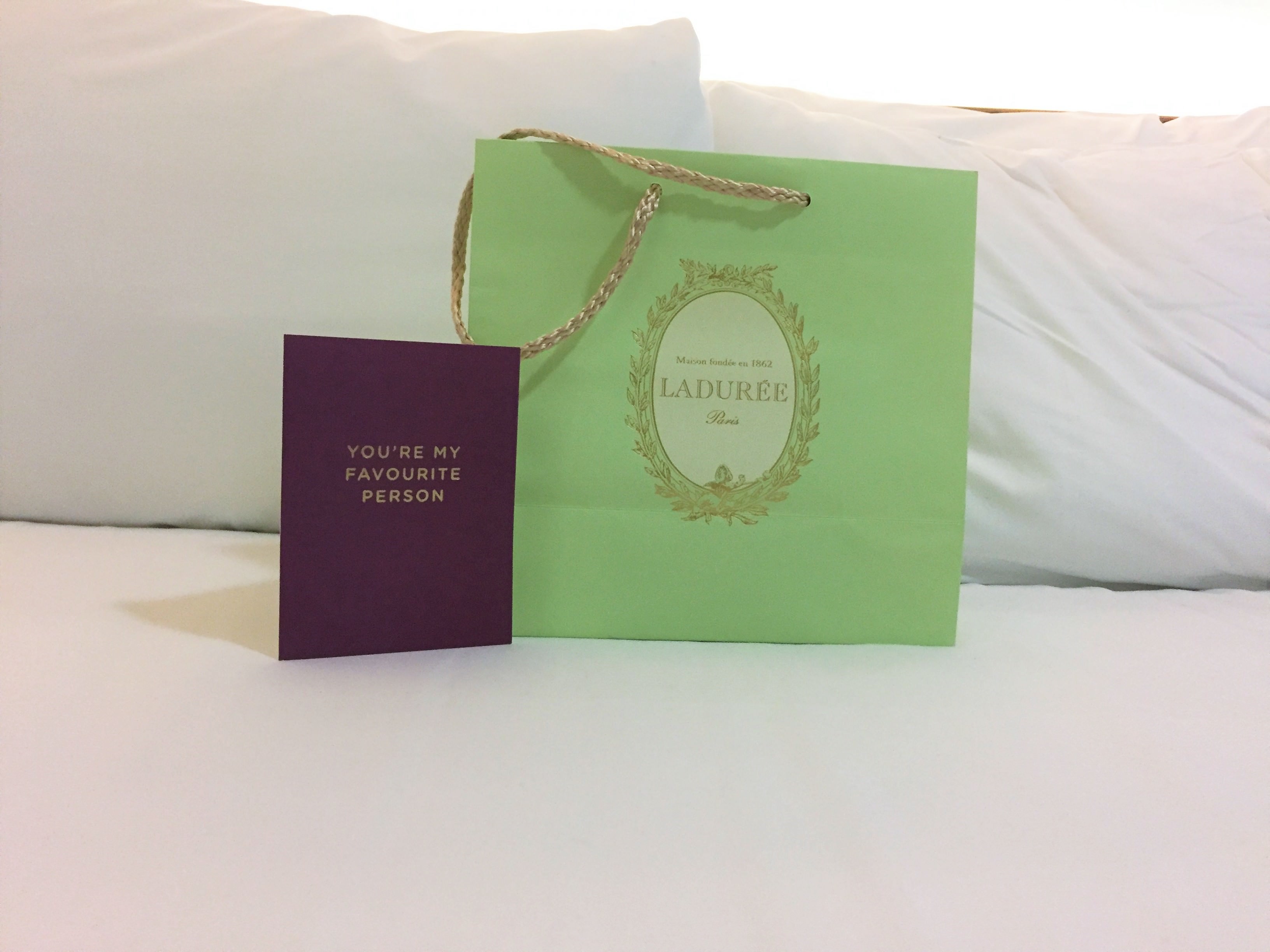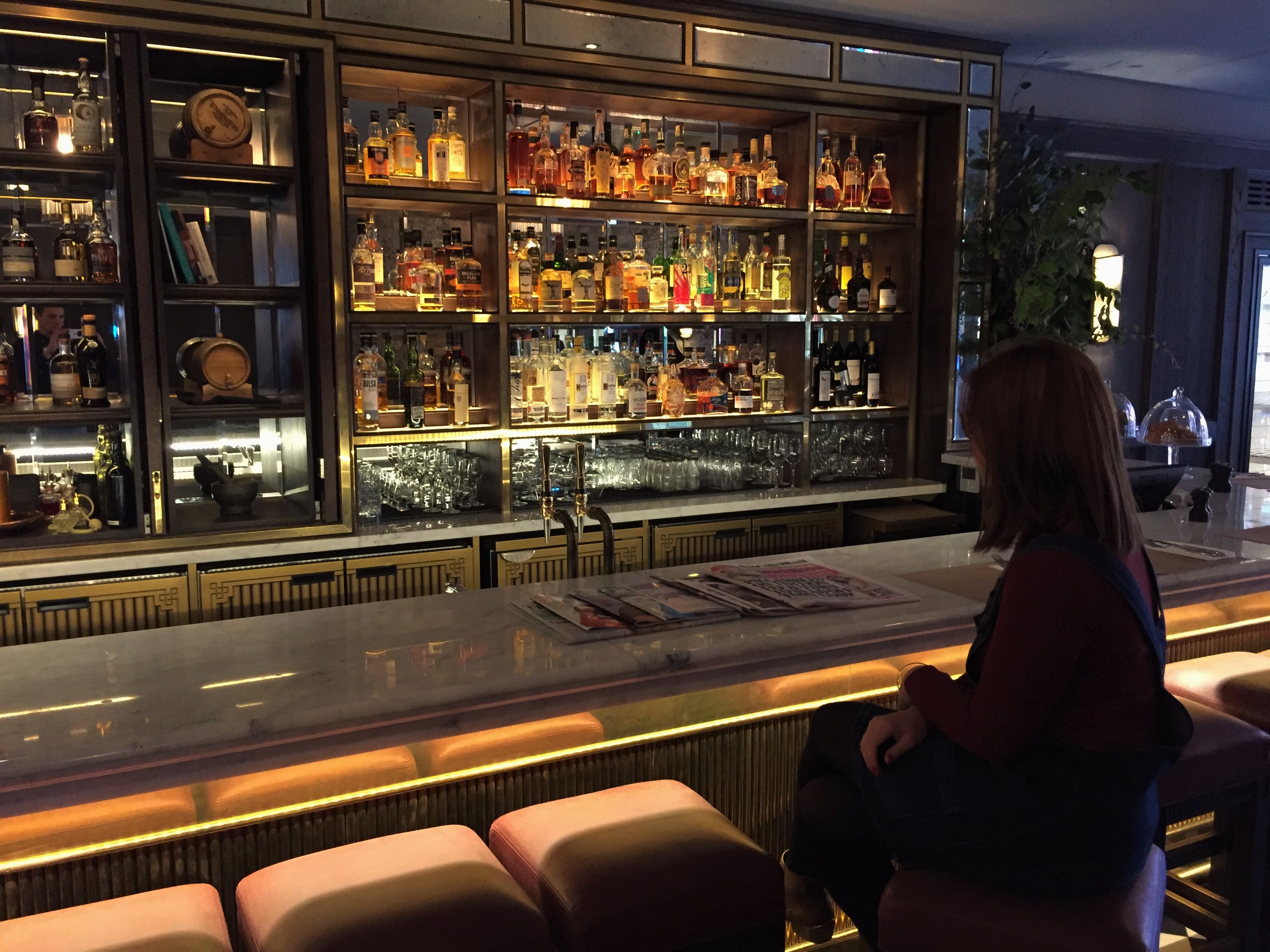 Thank you again to my sponsor Experience Freedom for allowing me the opportunity to feel like me again. It was lovely to meet Rowena at the event to talk all things blogging and glamping too!