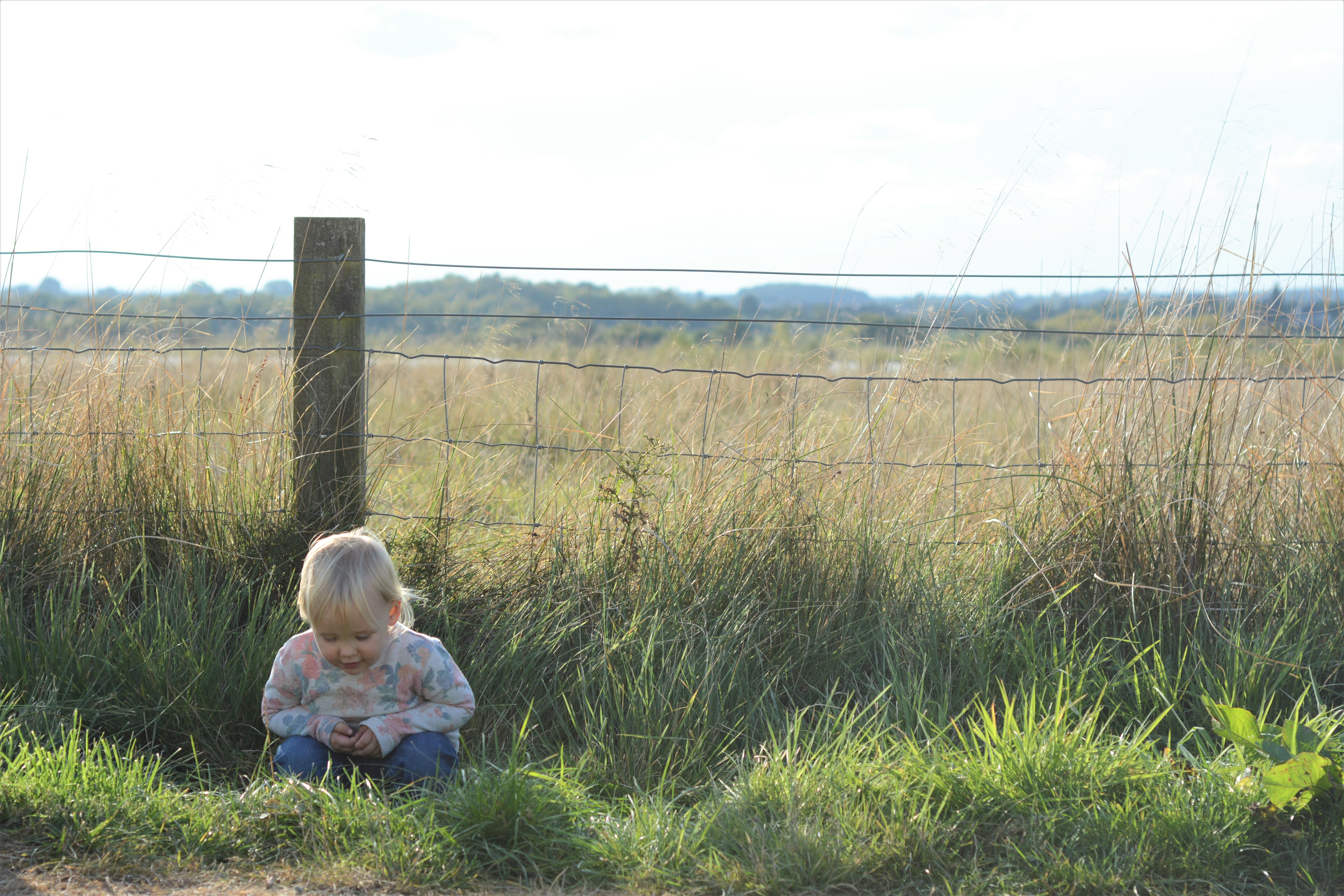 Ok so the title is slightly misplaced as I haven't been very well with my chest the last couple of weeks so I haven't been sleeping much at all. I'm in the bleary eyed state of a mama with a newborn and the tell tale sting in my eyes. However, everybody else is finally getting some sleep!
Before I became a parent I was someone who definitely took sleep for granted, as I guess we all do, we often joke that it was our favourite passtime back then. To snuggle in bed and sleep just because we could. To go to bed at 8pm or have a lie in whenever it took our fancy. When Eva came along of course that changed in an instant, in fact after a sleepless night in labour, that changed before she even took her first breath. But it wasn't the only thing that changed, life transformed in that very second and would never ever be the same again, it was amazing and more wonderful than I could have ever imagined but it was forever changed. So slowly we got used to this amazing new life as a family, to disturbed sleep, and other than the first few sleep deprived months it wasn't all that bad. She was what I am blessed to know now as a 'good sleeper' whatever that really means. I knew that if she awoke in the night she needed me. She was poorly or teething or uncomfortable and I would go about the ritual of comforting her and settling her once again.
Roma on the other hand. Not so much.
I guess she made her statement when she came screaming into the world with no more than 90 minutes of established labour. From that moment on she has been in a rush to do absolutely everything. Except sleep. And now, I talk about sleep a lot. It's frankly ridiculous actually that when you become a mum, a parent, it's pretty high on the topic list with friends, family, other parents, with your own children and of course your other half too. The holy grail of 'sleeping through' being a question I have been asked so many times over the past year and a half and one that I couldn't answer without tears in my eyes like somehow if she wasn't sleeping I had failed, that she was a 'bad sleeper'.
This felt especially hard for me because of where we started, she was the total opposite of Eva in that when she was first born she slept like a dream and at just 8 weeks or so was going to sleep at 7, sometimes she would have a feed at 11 but mostly she would just wake at 5 and go back to sleep again till the morning. This was the dream. I knew I was lucky and I felt every last one of those nights. Then she turned 16 weeks, started to roll and since that day we haven't spent much time not worrying about her sleep in one way or another. 17 months since those days have gone by in somewhat of a blur.
It's 2 am here and as the house is in silence with everyone sleeping soundly, I am lying here awake flicking through my own Instagram (as you do) and reliving our summer in France. Looking back over some photos even further back than that and reading the sleep word in so many of them. And it dawned on me that somehow that has improved without us even really noticing it. Something that felt like torture every single night and yet how do I not realise that it isn't so bad??
Of course I am touching all the wood there is in the world right now but the last few weeks, maybe longer, things have been gradually improving for the littlest one. We are still in the stage where we are not sure whether a nap for her is the way to go. She settles better at night without one but does get so tired and emotional in the day. But she is no longer up in the night, every night.
Bedtimes are no longer approached with the caution and dread of the last few months, we no longer have to apologise or feel guilty for Eva when her little sister is so unsettled and we don't know why. And mornings of thinking "is it time to get up already I am sure I have just gone to bed" have made way for smiles and cuddles as she shouts for Daddy to come and look at the shape she is making with her hands.
She goes to sleep curled up in her little bed with her little pjs and her little rabbit. She says "night night see you in the morning" and this just so happens now to be true. She wakes 12 hours later.
She's 21 months and it is long overdue. I have worried too much and cried too much. But now, now when we have nights that I know we will where she is disturbed or upset or just awake I will treasure them. Because you can when you know it's not every night can't you?
I am well aware that things have improved a little before so let's keep everything crossed that this time it's for good. Here's to this very un-ordinary and frankly celebratory moment continuing as an 'ordinary' one.
xx
Disclaimer – I wrote this post at 2am this morning. I brain dumped onto my phone and then rolled over for some sleep…..only to be awoken 5 minutes later by said great sleeper. Sod's law I think they call that!!!! Thanks Roma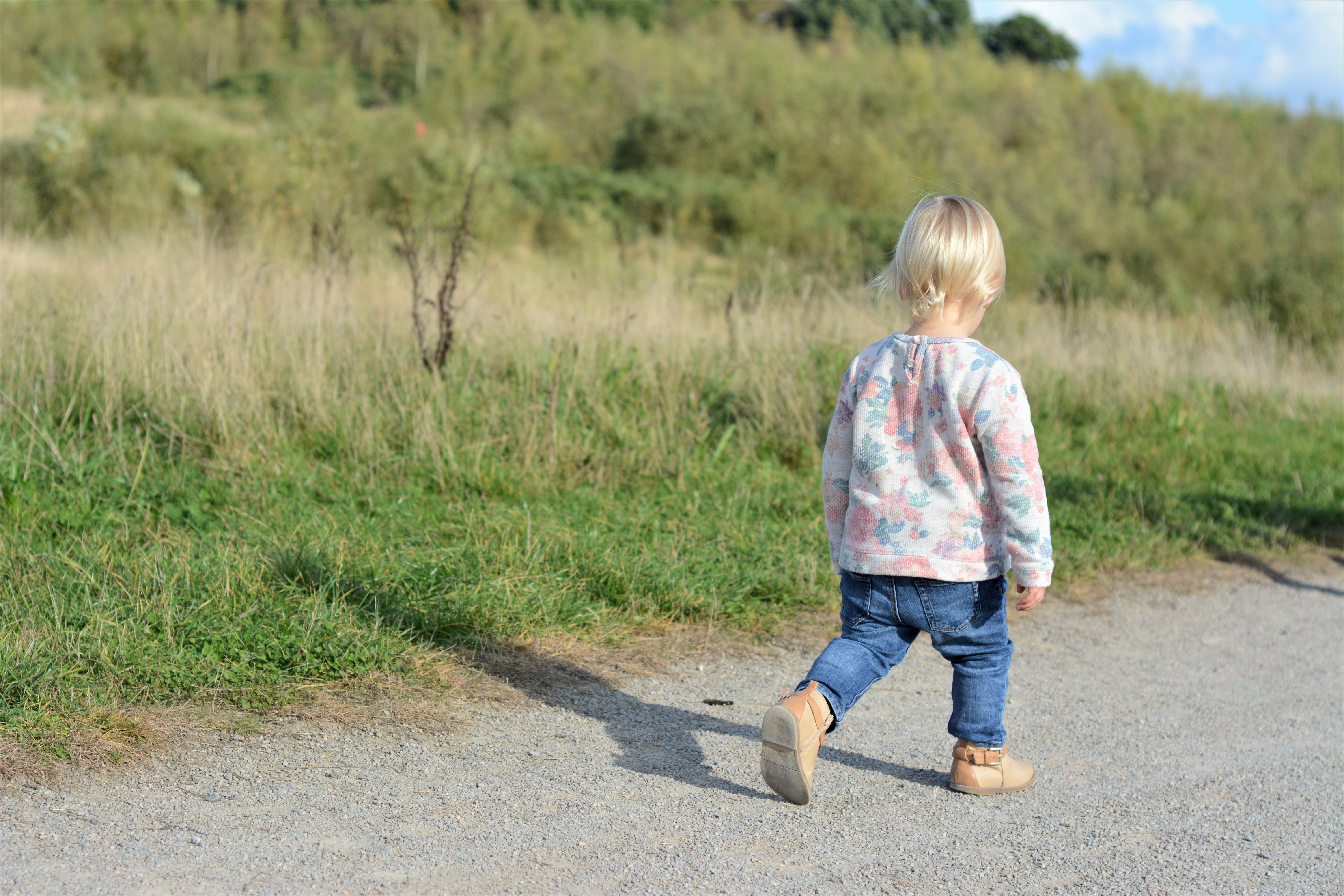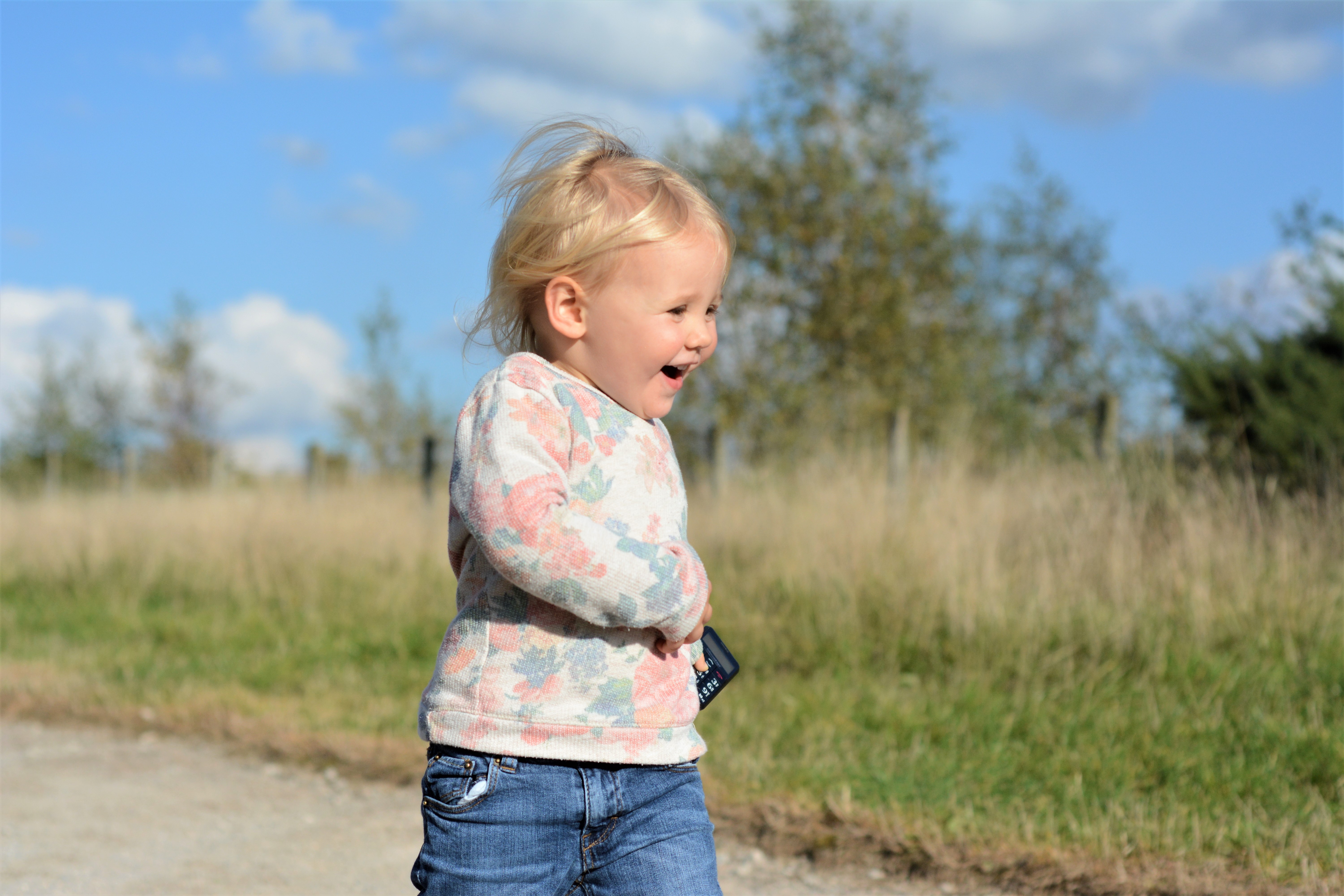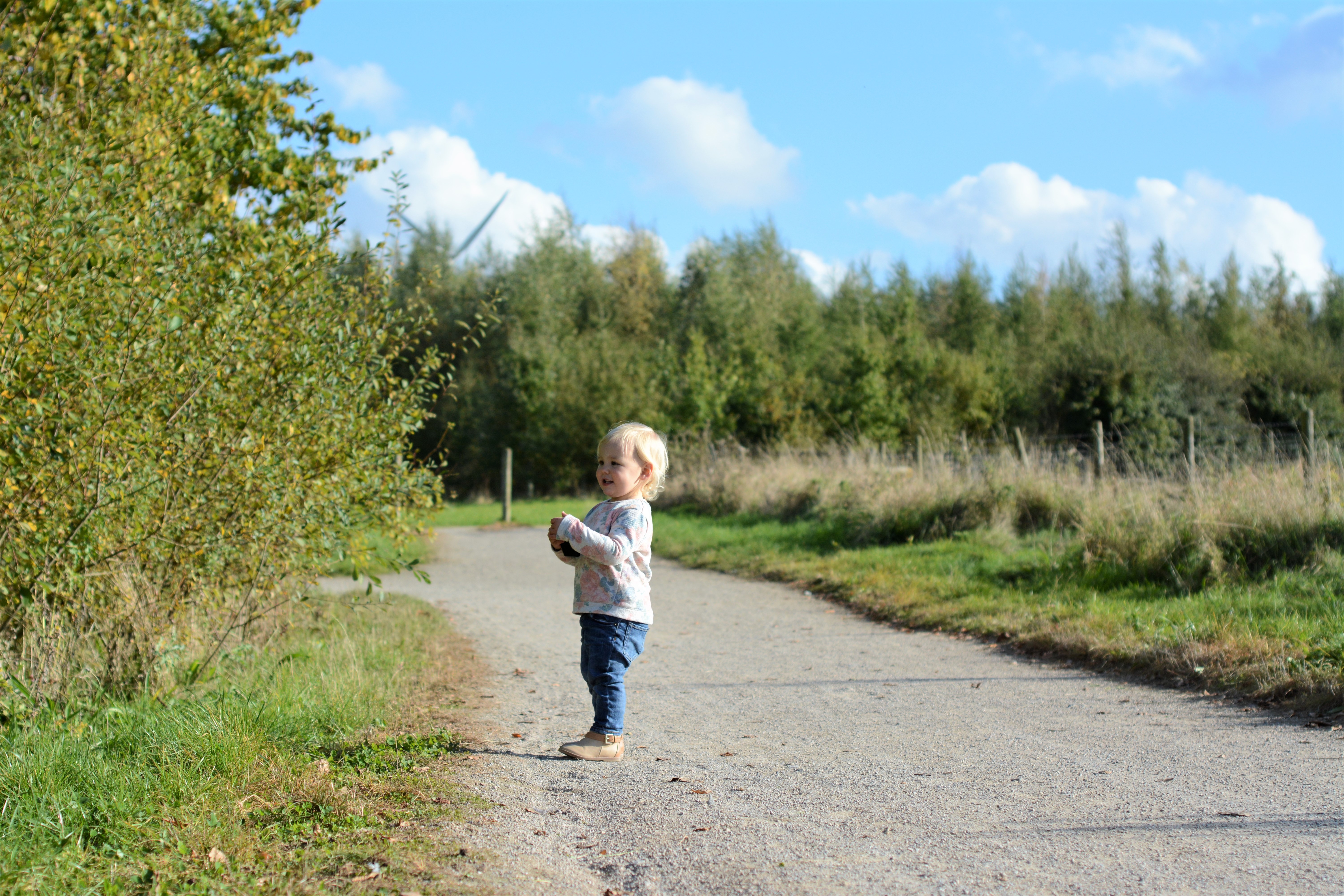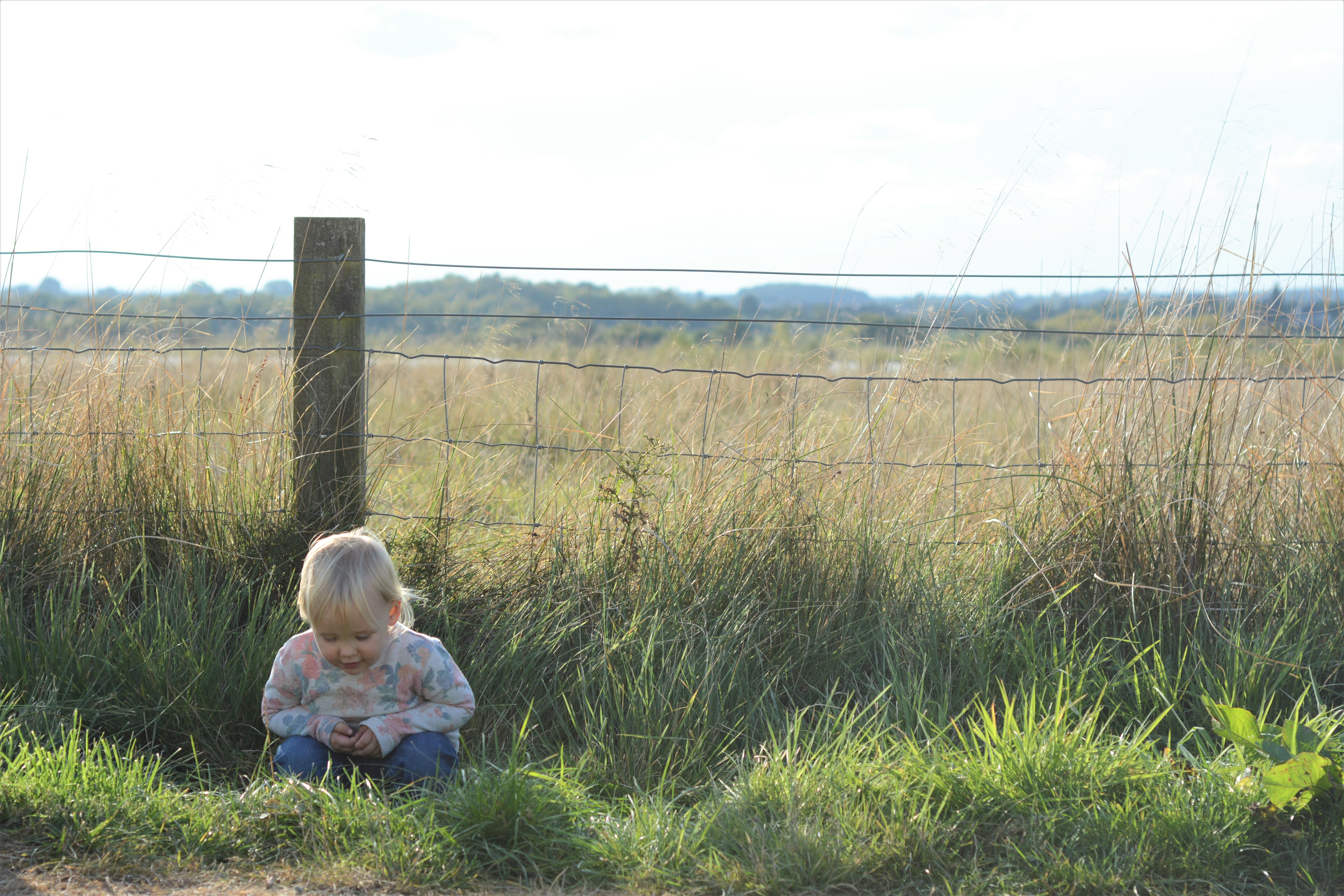 Linking with Katie over at Mummy Daddy Me for The Ordinary Moments