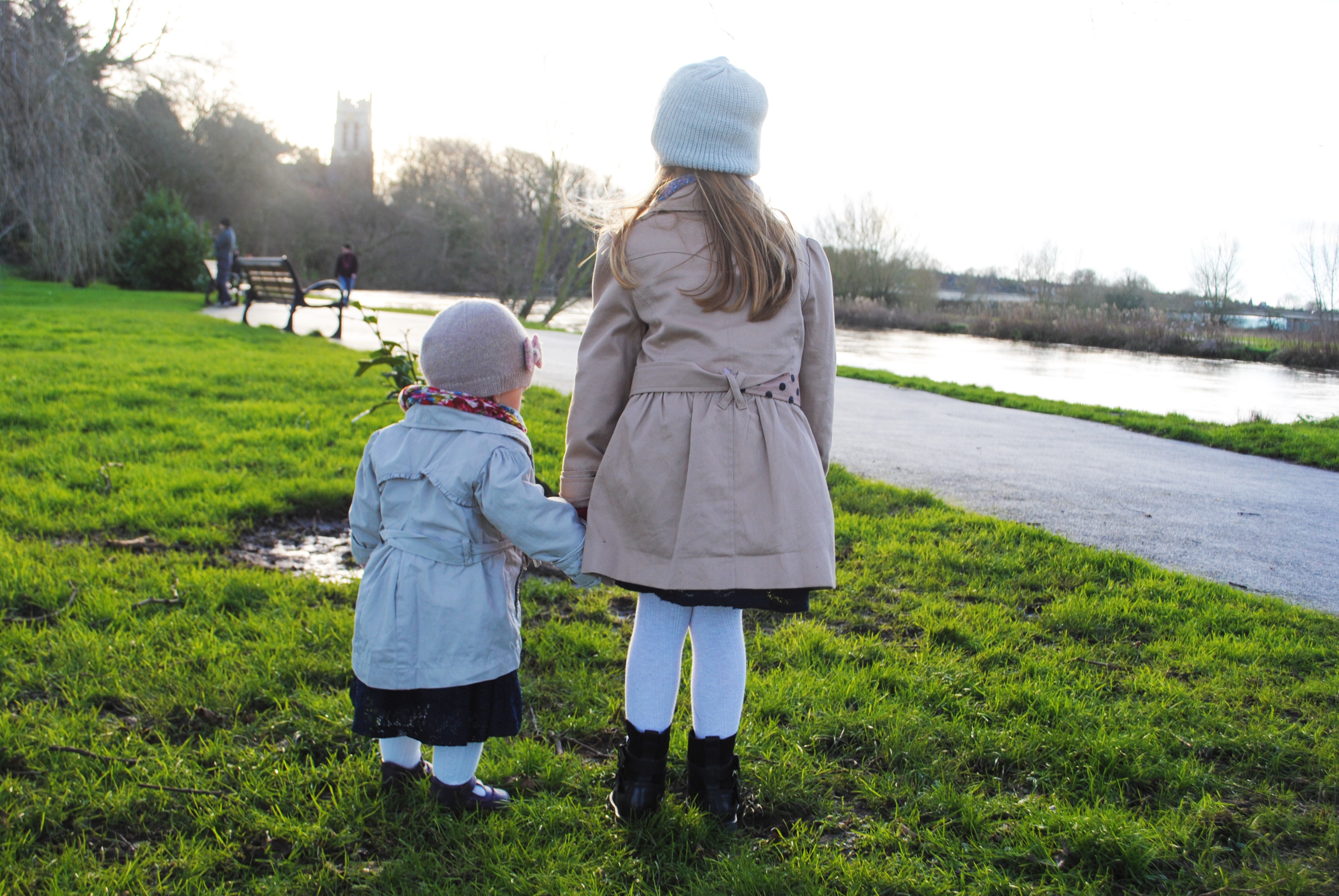 I knew the sibling experience would be great, I have siblings, I have sisters. But I never knew just how great it would be to be the mother in this scenario. It is the most exciting thing to witness and be part of and feels like a huge privilege that I get to watch. I just cannot wait to see it evolve. Yes, there will be ups and downs but I hope they are friends, I hope that when they are grown they will need each other, they have each other and they support one another through life. There really is nothing like the sibling relationship. The protection is fierce. Having a sibling is the best.
E has been the most amazing sister, taking it all in her stride and has loved being a big sister from the very start. That moment when she met R for the very first time was the proudest moment of my life. Since that moment anything I or R need she is there, not an ounce of animosity about her. Which for a head strong and stroppy Little Lady every now and then has been a very welcome surprise! They both have only eyes for each other in a room full of people and can make one another laugh at the drop of a hat….I am sure that is what mischief is made from!! R is desperate to be wherever E is and I am positive that is the reason she walked at 9 months, just not content to be a passenger in her games for another minute longer.
So over the weekend we went out for a walk, a bike ride for E and armed with my big camera to hopefully capture some photo of my sisters. We had a lovely time and came back with very cold noses, rosy red cheeks but warm hearts. The fresh air definitely did us all good, even if the cold isn't too great for my joints, it was totally worth it. Lots of hot drinks and snuggling was required afterwards which is never a bad thing – roll on spring though!
I consider myself to be very new at this, at only 12 months in (almost), the bond is just really beginning to form. For now it is brilliant. I adore nothing more than peeking through the door or overhear them from the next room and swear I can actually see the bond forming before my eyes. I feel my heart swell a little bit more every single time. It never, never gets old.
Tonight as I put them both to bed E cuddled her sister and I heard her say "I think I have fallen in love with you a little bit more today". Moments like that, are golden.
My two little ladies make being a mother of two so worthwhile, it is hard work, but totally worth it xx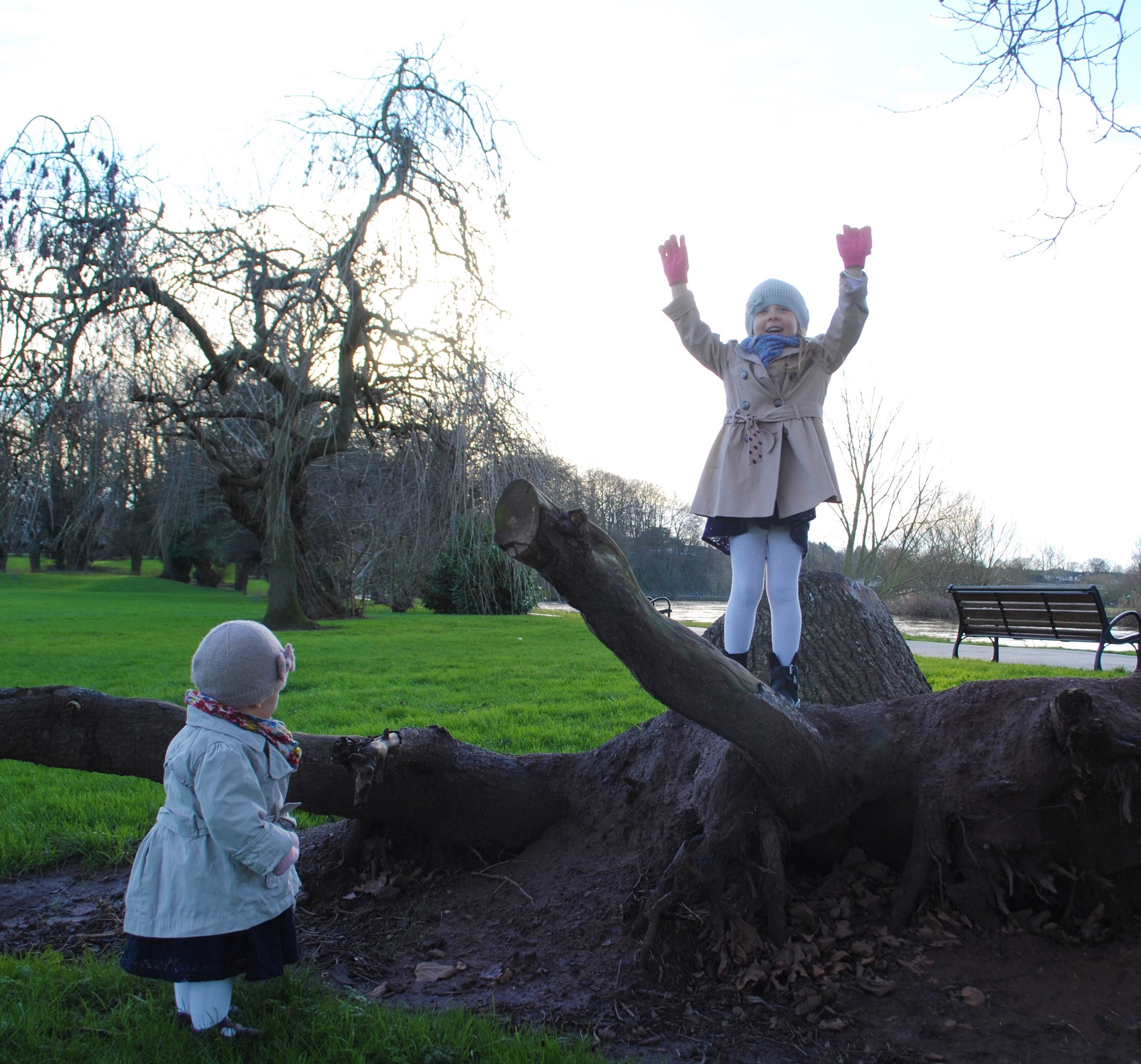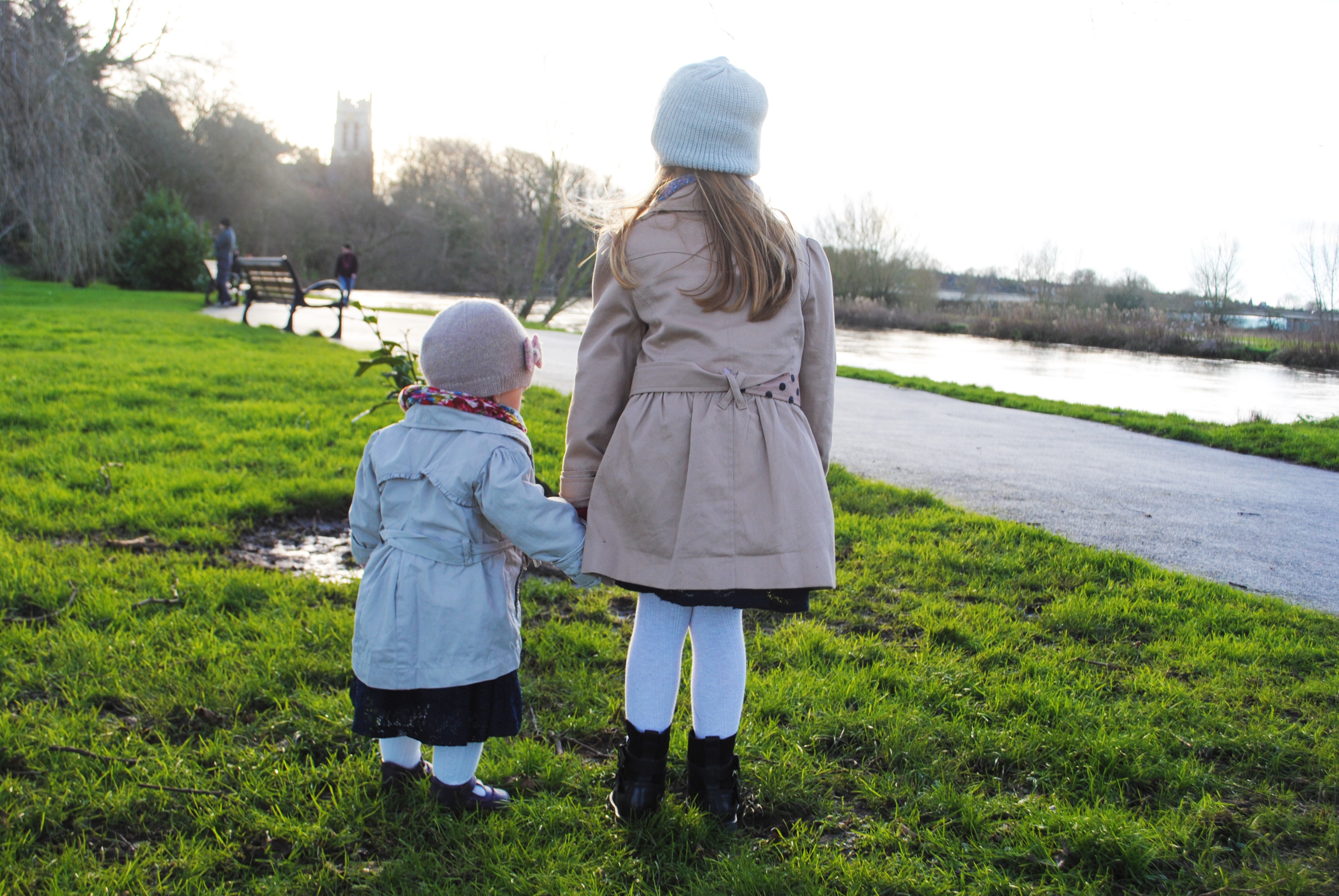 I cannot wait to watch my little ladies this year. R will start talking and interacting more and we will really see their relationship settle in and hopefully blossom like it has done the last 12 months. I have collated a photo each month from the last year. Not perfect and mostly just iPhone snaps but perfect for me, for the moment; and for us documenting the journey they have been on together. My sisters. It really has been an amazing one.
Linking up with The Sibling Project for the first time with Lucy over at Dear beautiful.