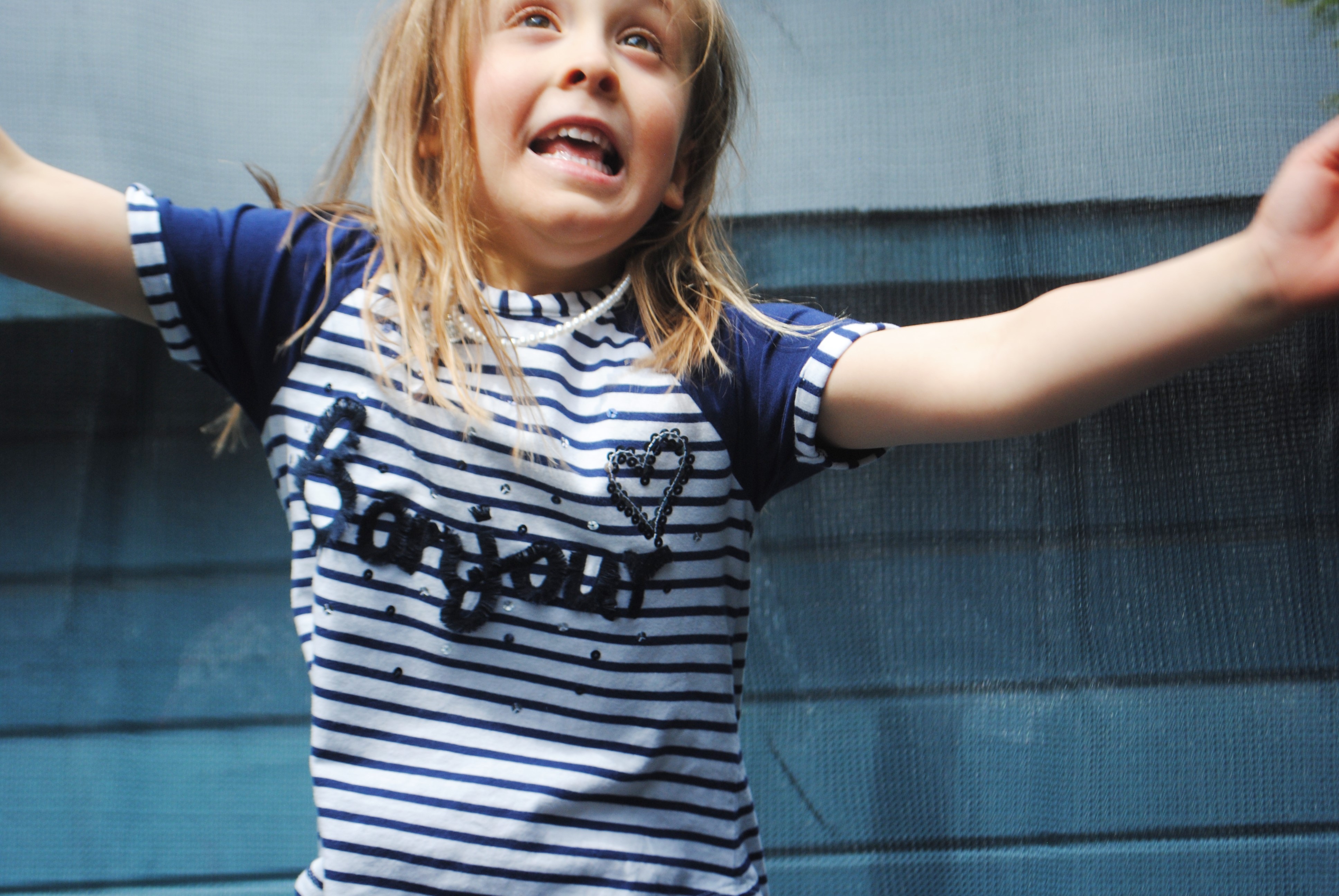 For us as a family the prospect of a big celebration, Christmas, Easter, birthdays, they always come with a degree of trepidation. I have written before here about E, she has multiple allergies including food allergies and in a society with food and specifically chocolate and treats dominating celebrations more and more every single event comes with forward planning here. Unfortunately we do receive a tricky response to her allergies sometimes and especially since E started school in September it has been tricky that she isn't invited to parties or that the parents or even the school are worried about what she may or may not be able to eat and feeling different. Yet here, in her own house she is just like the rest of us, her safety net, her happy place.
To be honest it suits me just fine to have to think outside of the box when it comes to gifts, I have quite an interest in nutrition and it's a good excuse to leave the sweet treats to the healthier variety! When it came to Easter this year though E had been on and on for months, probably years about having a trampoline so we decided now was the right time. Don't get me wrong it isn't always about trampolines and Chickens (her Easter present 2 years ago), it is about what she will gain joy from whether that be a trampoline, some stickers or a Lego piece. That really is the joy of a child not old enough to care about how much something costs but about the value for her. We always just want something that screams her.
Since Easter this trampoline has been sat in the garage awaiting the right time to put it together, for the Mr to have some help – that isn't me! – and for the good old british weather to hold out long enough for that to happen. So at the weekend a friend of ours came to help, I looked after the FOUR children whilst they spent the two hours putting it up, now that is dedication for you!
We spent the time in the playroom overlooking the garden and with each passing moment E would look out to see how close it was, when it would be complete and in place for her to step that first tentative foot on and test the construction skills of her Daddy. She was so excited and once she got the green light E and her friend were straight out there jumping away, laughing, and, well just playing, being carefree, being children.
E has always been such a mature and sensible child that to see her carefree like this a joy to watch and totally intoxicating. Every day she has asked to go out on it and even in the rain, we went out together one day to find that it had collected the rain on it and I felt sure that my Little Lady would say oh well and head back inside. To my utter surprise she said we'd be fine and proceeded to jump in the puddles, water splashing around her feet running from one side to the other with the weight of her jumps, even making her slip and fall into the rain itself and just brushing herself off to do it again. I have to say for a child that would once get upset with having dirty hands it is astonishing and very welcome. We of course had freezing cold feet by the time I carried her from the garden to the house to prevent her soaking her shoes with the water she had collected in her socks, but we were happy, really happy. Within minutes our feet were dry, we could feel our toes once more but the feeling stayed and we had the memories.
Today it was just us girls, Daddy went to watch Everton so would be out all day and we decided to stay in and just be together. Once R had gone for her nap we took the opportunity and break in the rain/hail/snow to go on the trampoline once again. We jumped, we danced, we ran and we laughed – a lot. And as we tried to jump as high as we could and I caught a glimpse over the top of the netting I realised it was actually quite beautiful up there. I got tired pretty quick and we just lay together looking up to the sky and talking about life. Listening to the birds, the peace and tranquility washed over me and I soaked it all in. This is what life is like, what life should be like when you are 5, when the world looks beautiful because you are looking at it with joy in your eyes and in a glimpse through a trampoline net. It is my job to teach her, to show her that life is always beautiful. That there is beautiful ordinary around and all you have to do is look. It is necessary to think of the bigger picture, but beautiful to really look close and appreciate the detail. I will continue to teach her as much about life as I can, whilst also teaching her how to be little. And she will continue to teach me, every day without even knowing it, she teaches me to love life, to appreciate the beauty and to be a better person than I ever thought possible.
Yes it might be an eye sore, yes it has pushed my pretty rattan furniture up on the decking, yes I might be trying my hardest to find ways of moving it about in our little garden but yes it is absolutely undeniably totally worth it. Simply for the beauty, for what it has already taught me and for the smile it puts on the face of the most special person to have graced my life with her presence.
xx
As you can see we started off with bright blue skies and sunshine, and by the end the grey clouds descended and we managed to just get inside before a huge hail storm!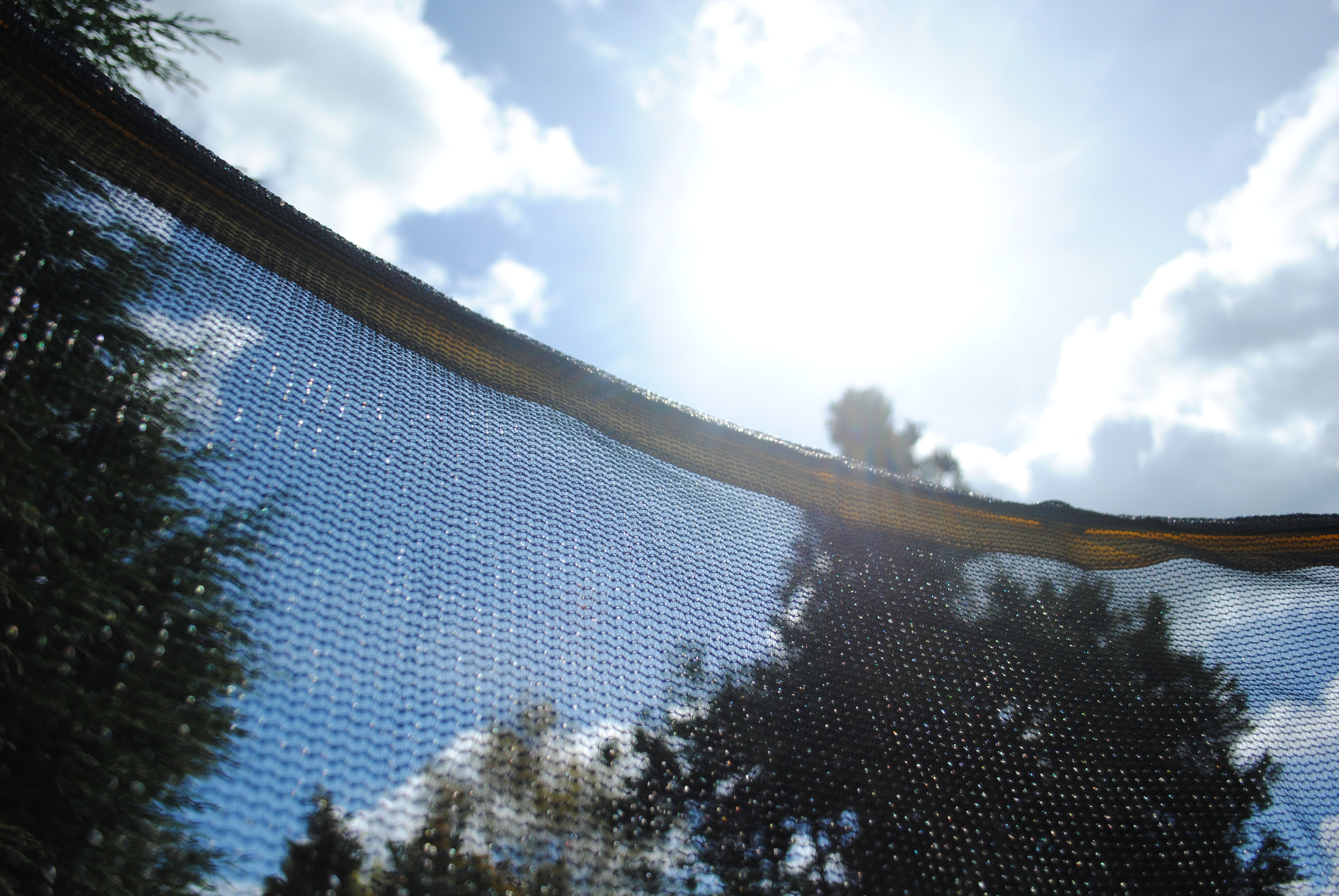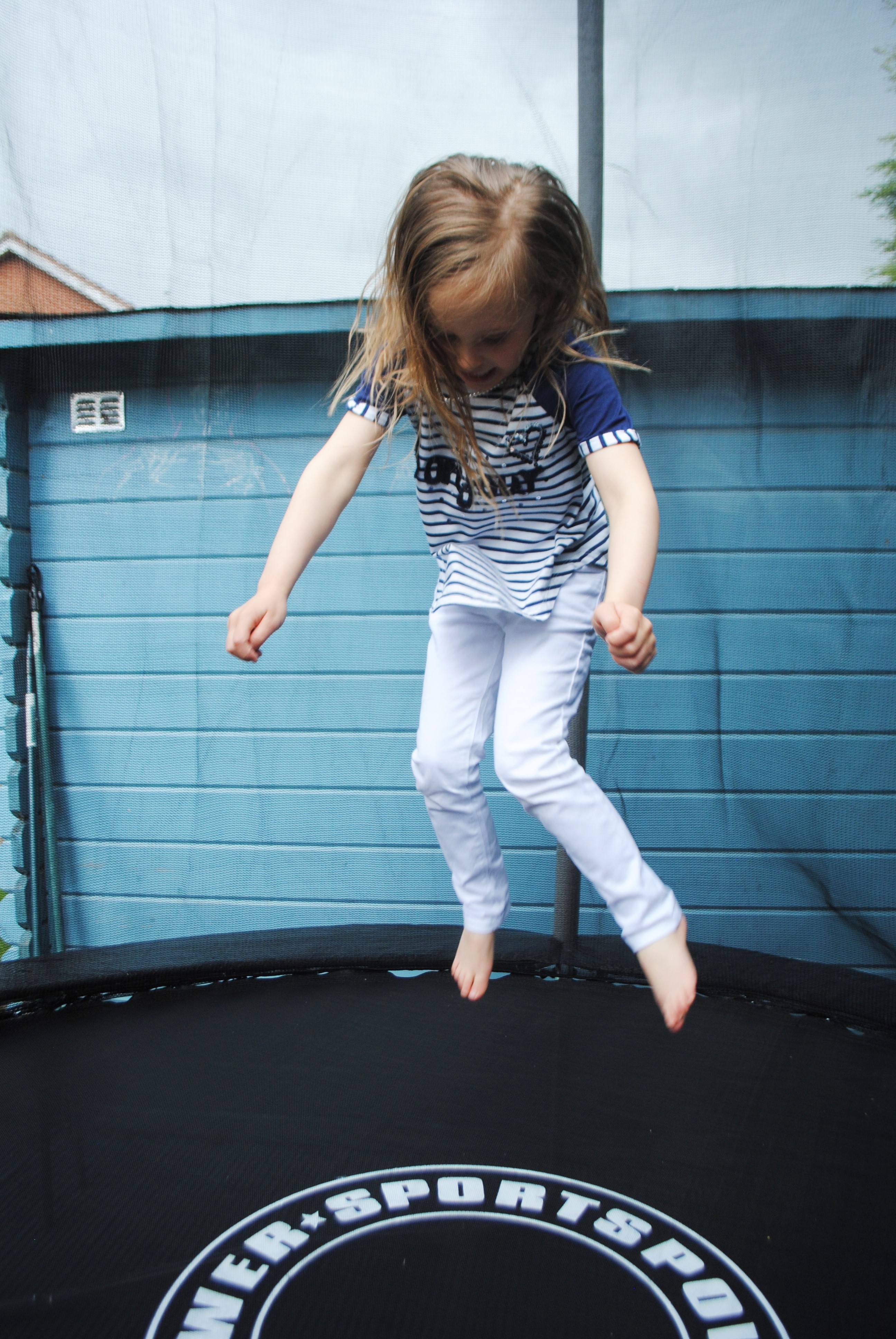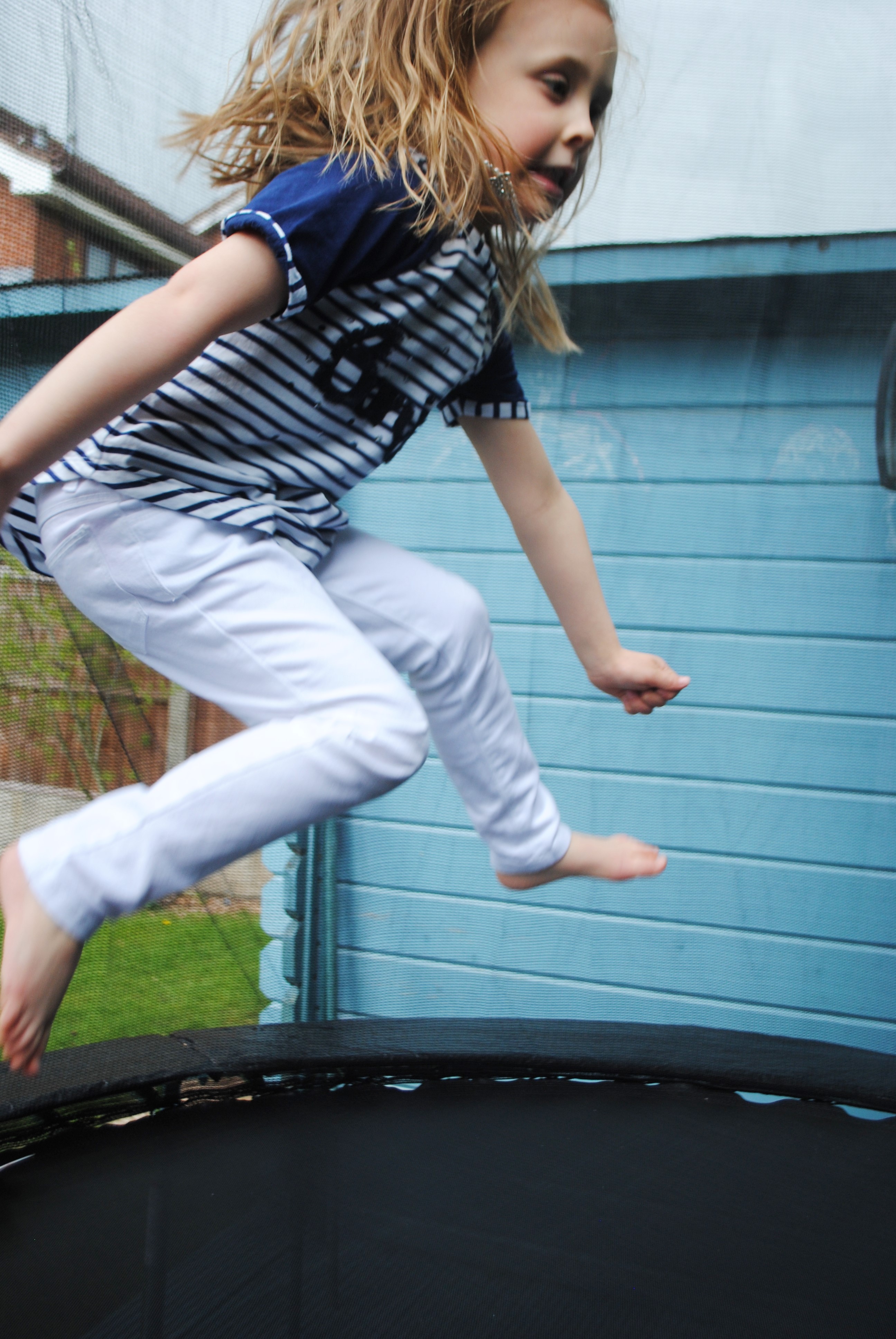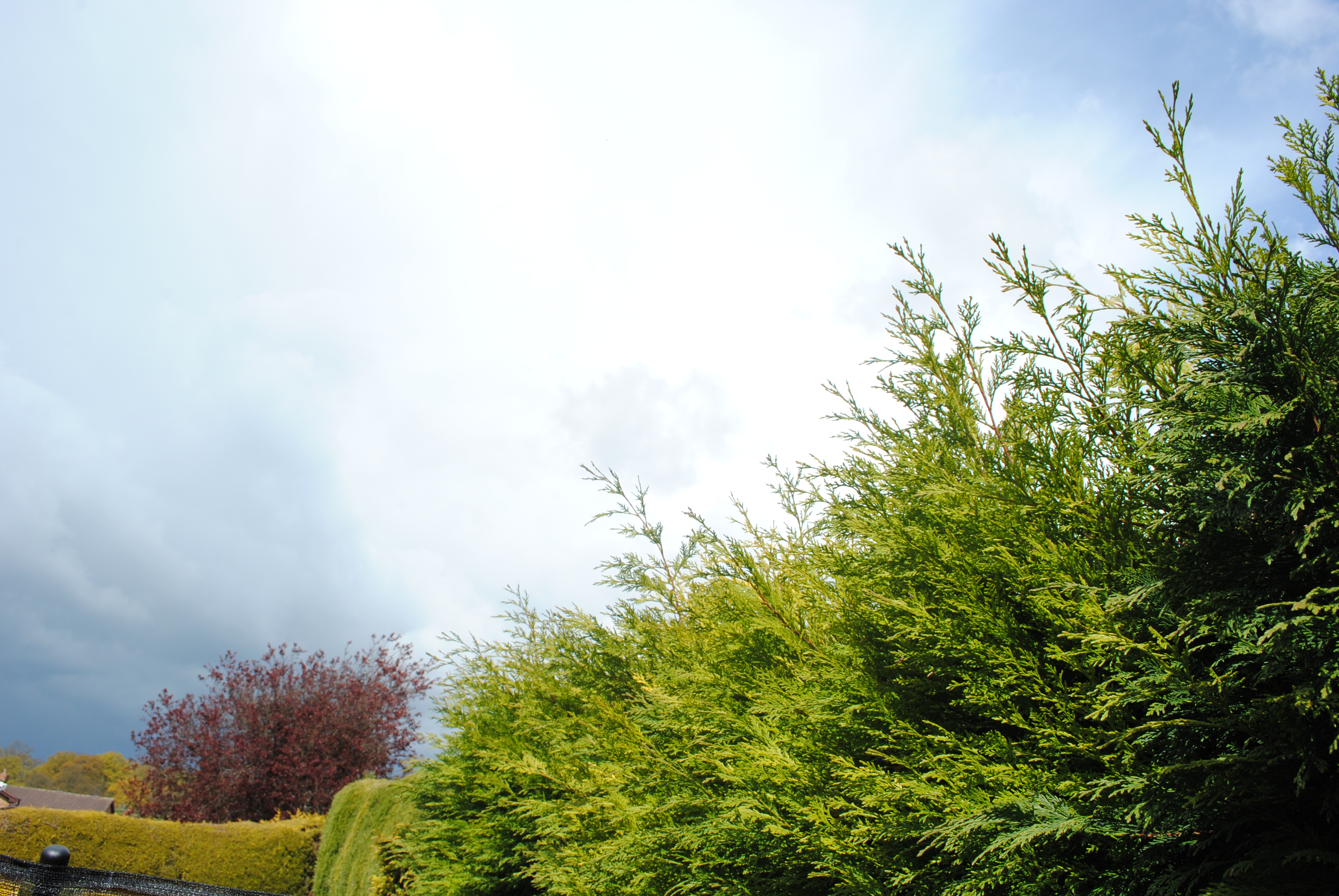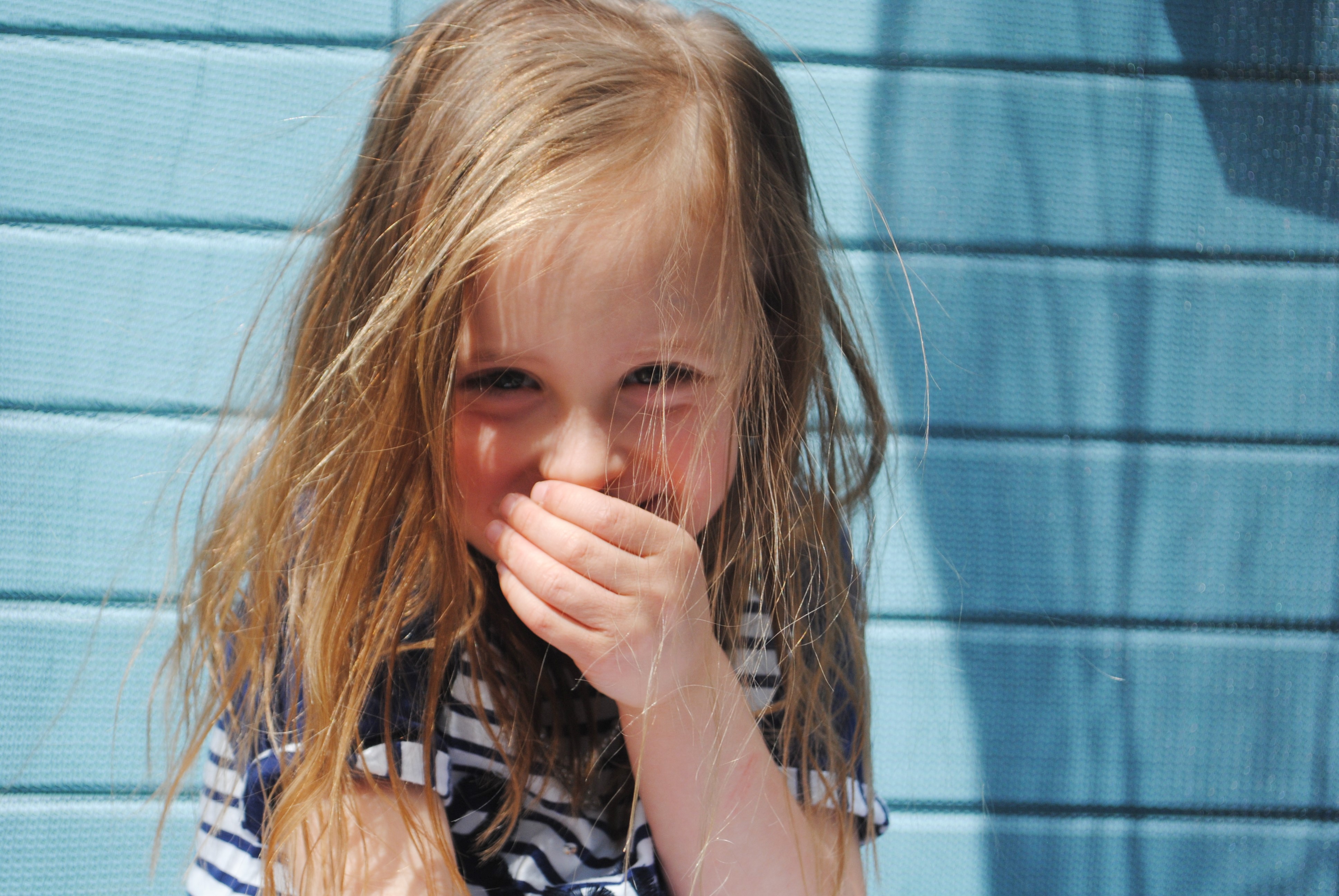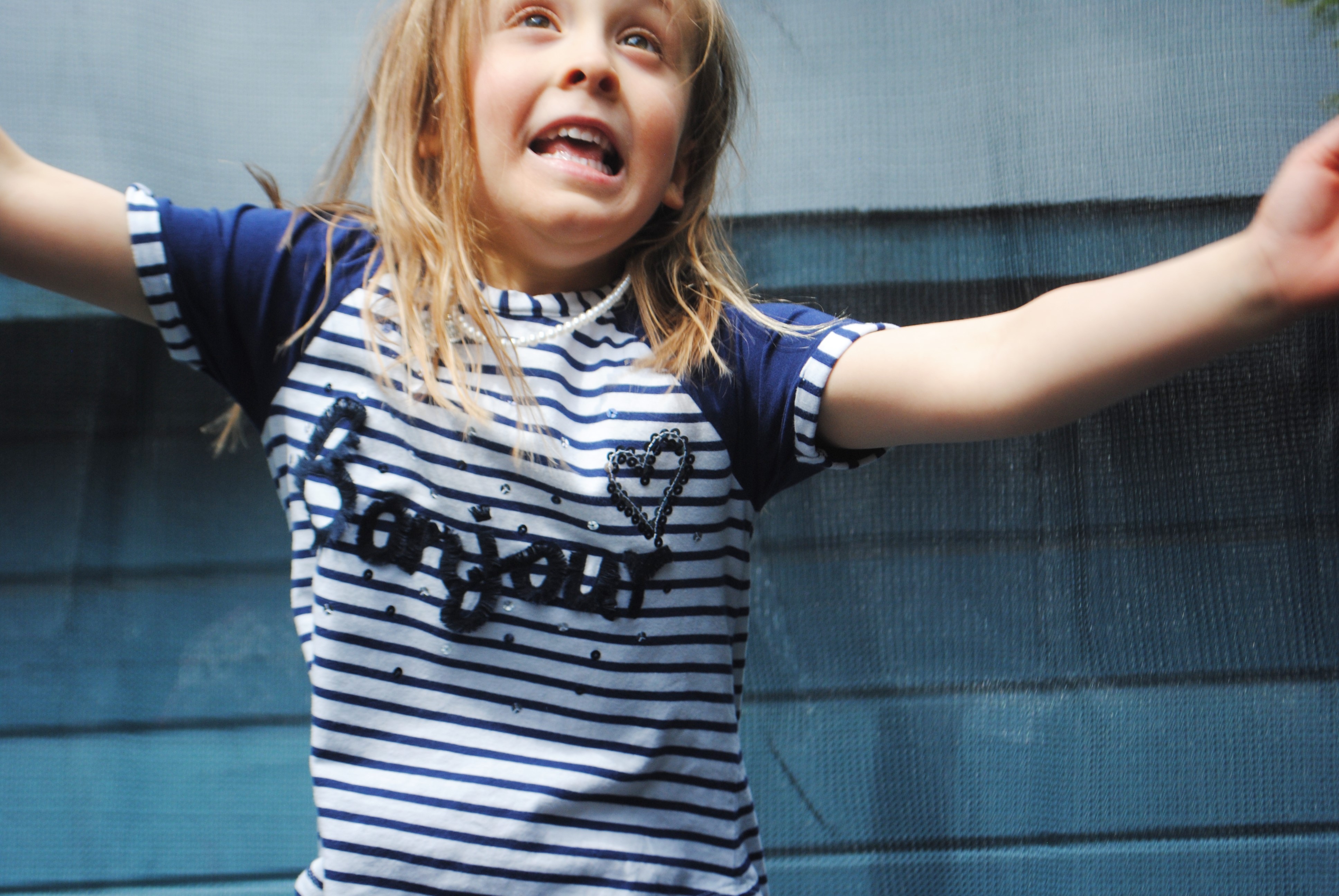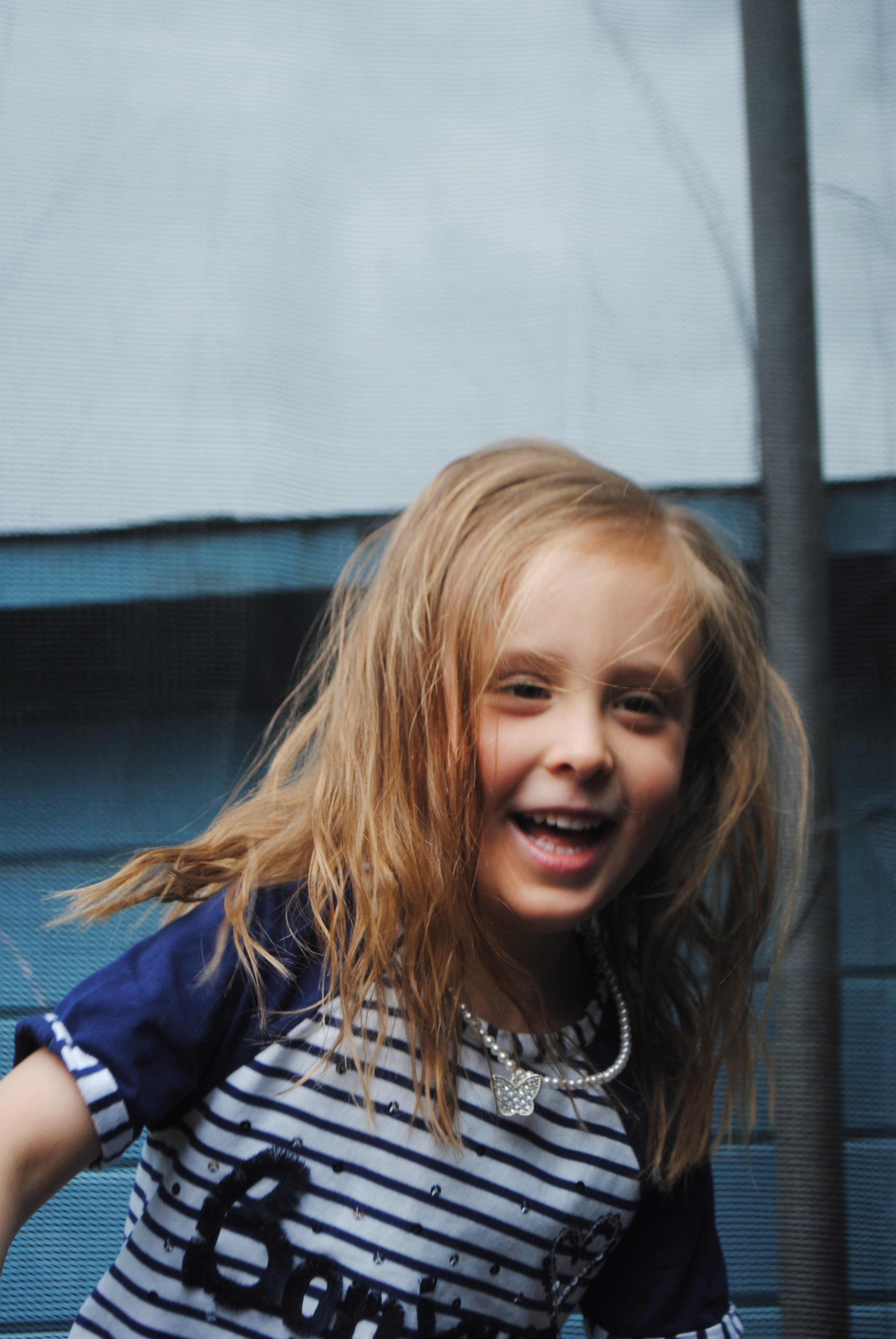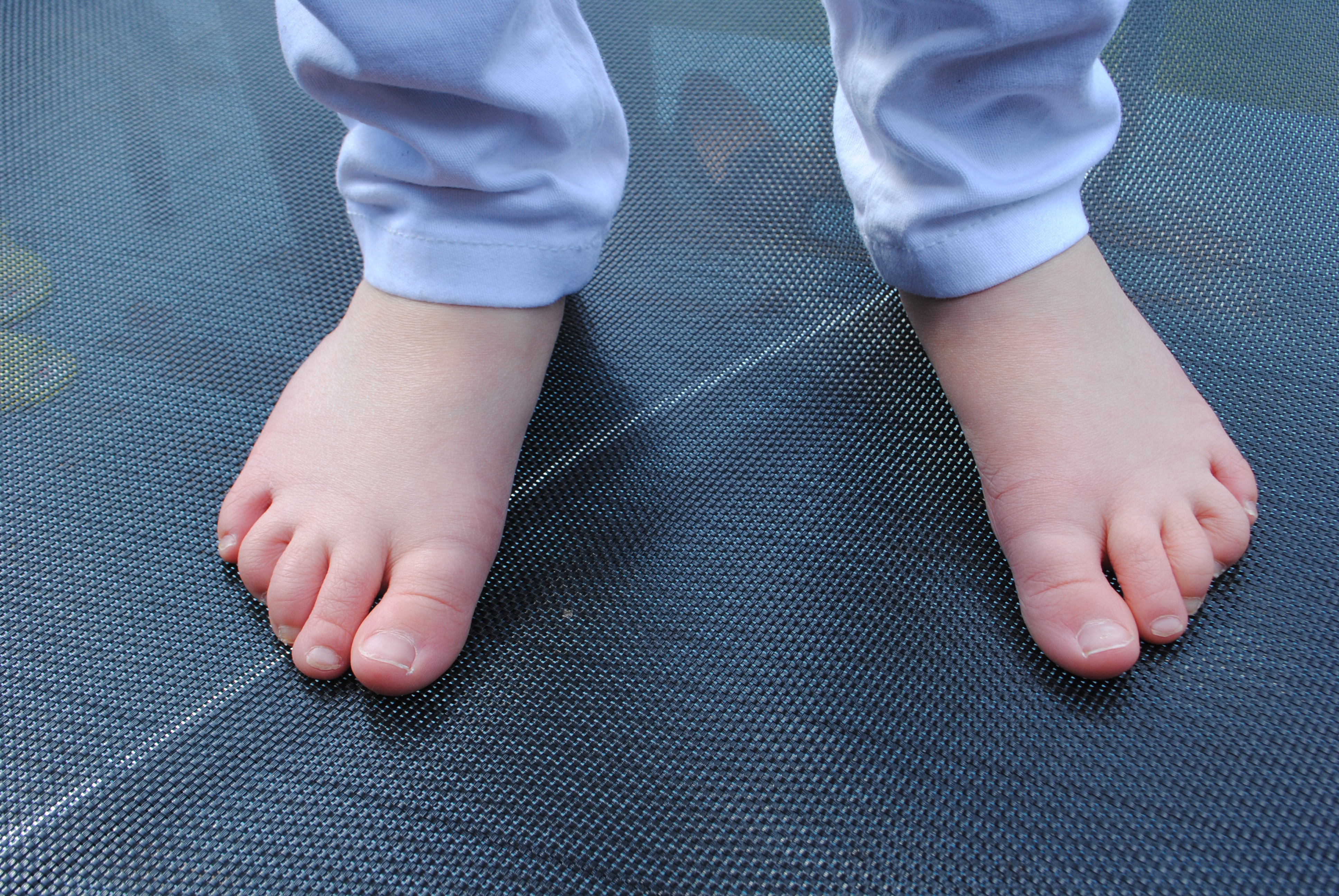 Linking with the lovely Katie at Mummy Daddy Me for The Ordinary Moments